Last week on our Instagram you've given us a great reaction to the following three custom bikes...
1) This chrome 'Avenue Lo' that takes full advantage of Encore's carbon fiber and Brook's leather, that plus amazing long riser handlebars: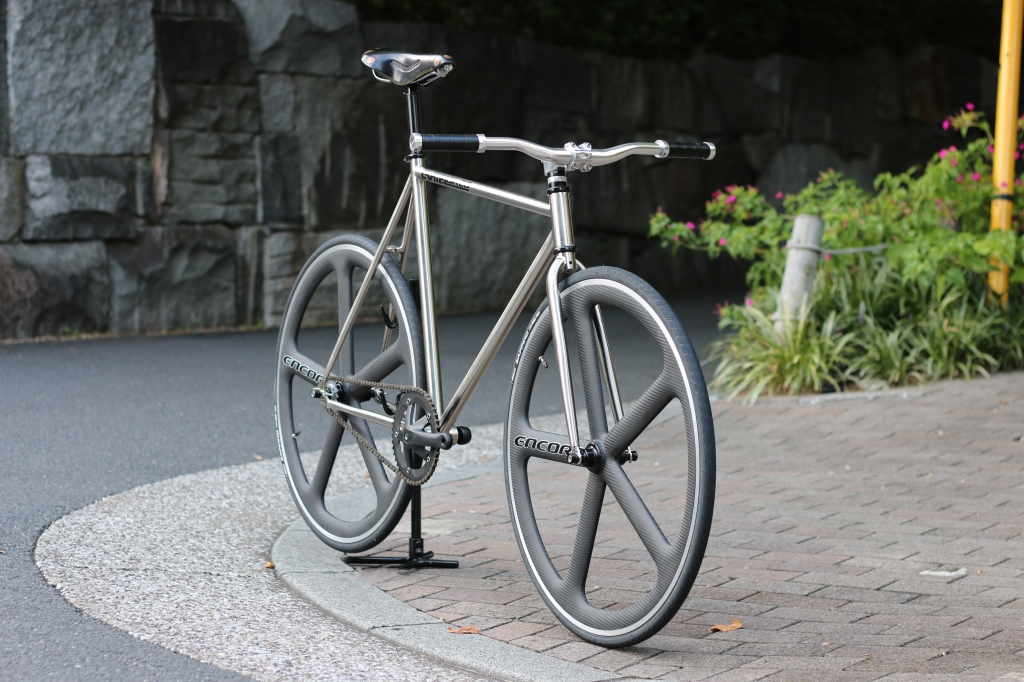 2) This strong red 'Avenue' given an extra an injection of color via Encore's celeste wheel: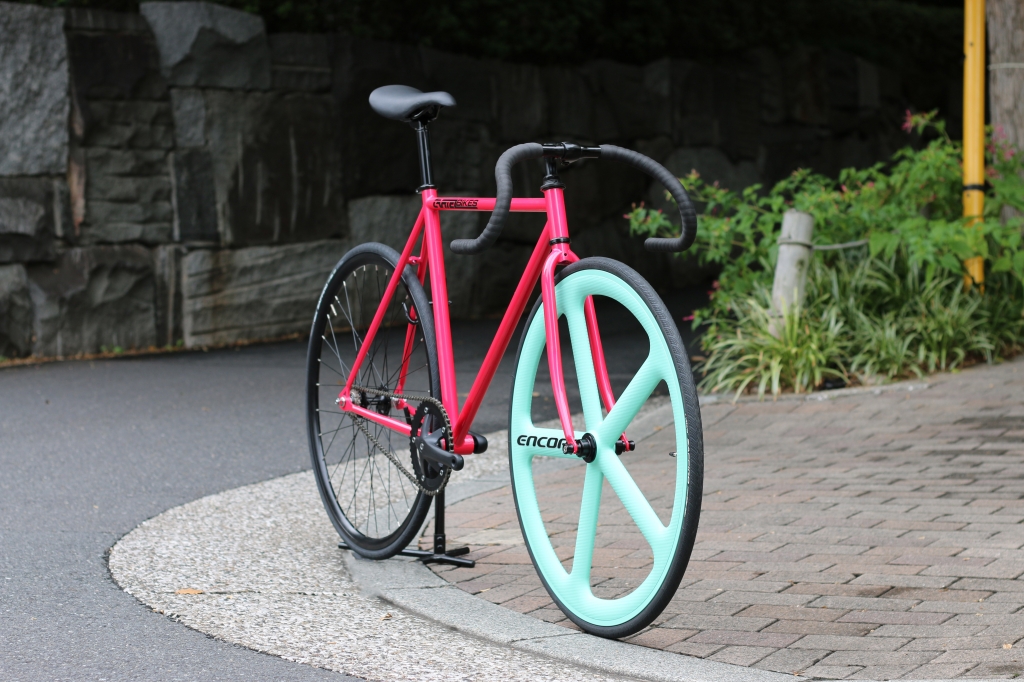 3) One of the last 'Hombrementary' bikes given shades of honey via Brooks and Michelin: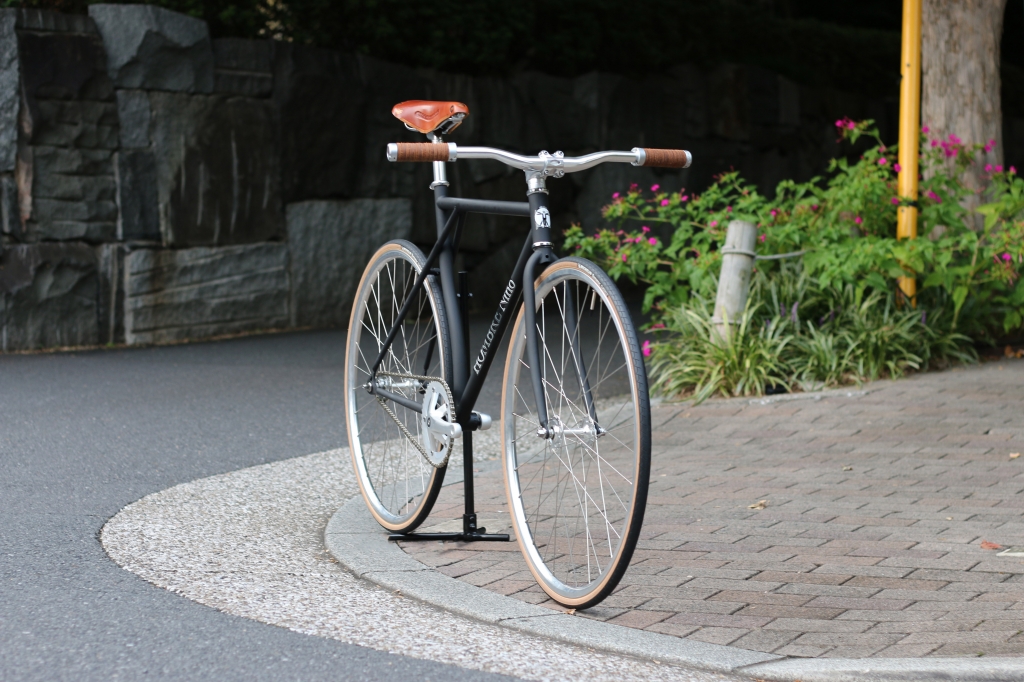 We'll cover these custom bikes in full here on this blog during this week, but for now, remember you can find new custom bikes each day on our Instagram!
I want to take this time out to congratulate Hellrazor on their latest pop-up and series of collaborations that was released at the one and only Barney's New York (In Shinjuku):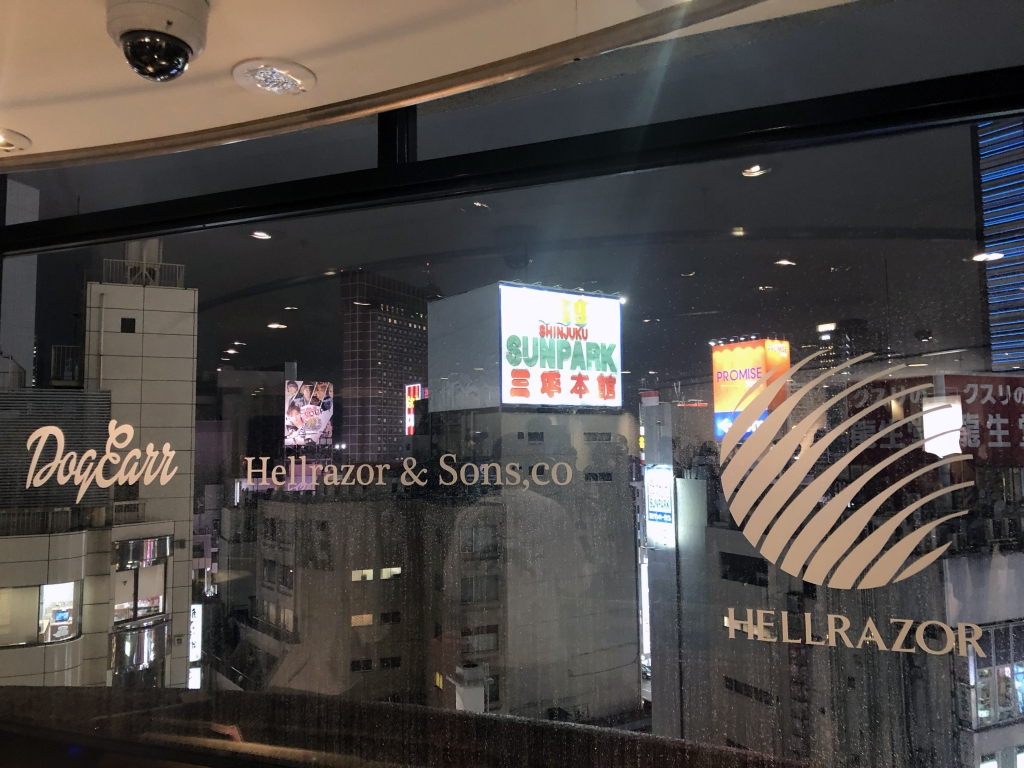 I cannot congratulate them without acknowledging their leader and old ally of mine Tsumi: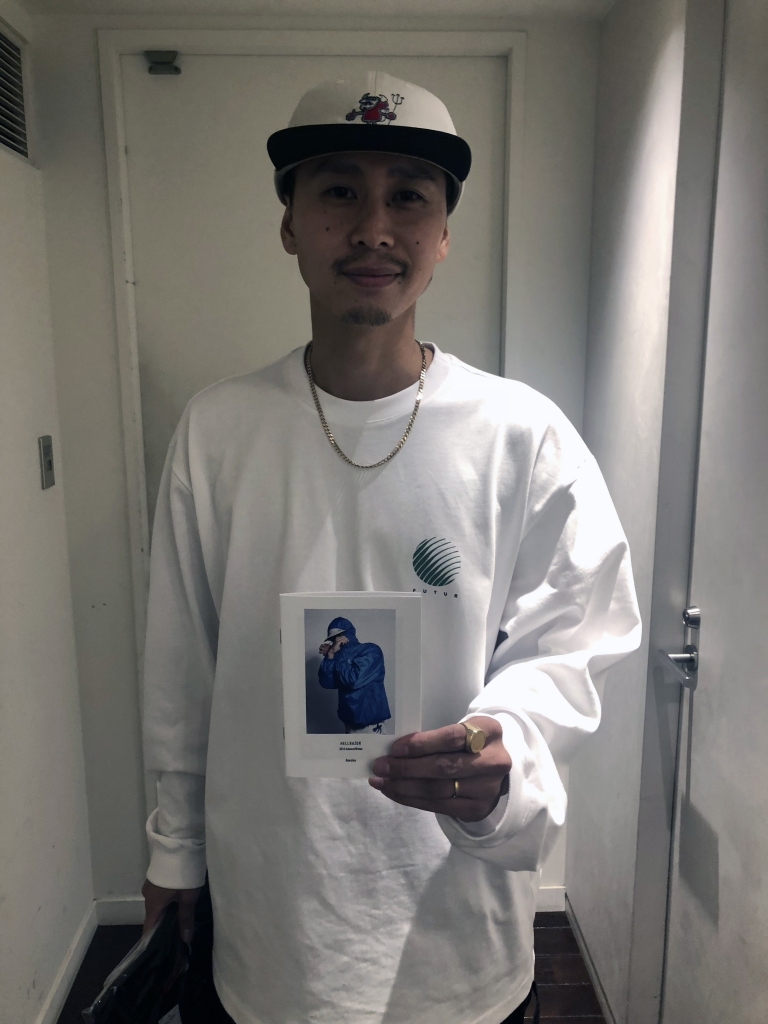 The full collection was made up of both new independent pieces as well as new collaboration items, that included the likes of Parisien brand Futur...
A nice line up of music from the likes of Cram and others, mixed with beverages...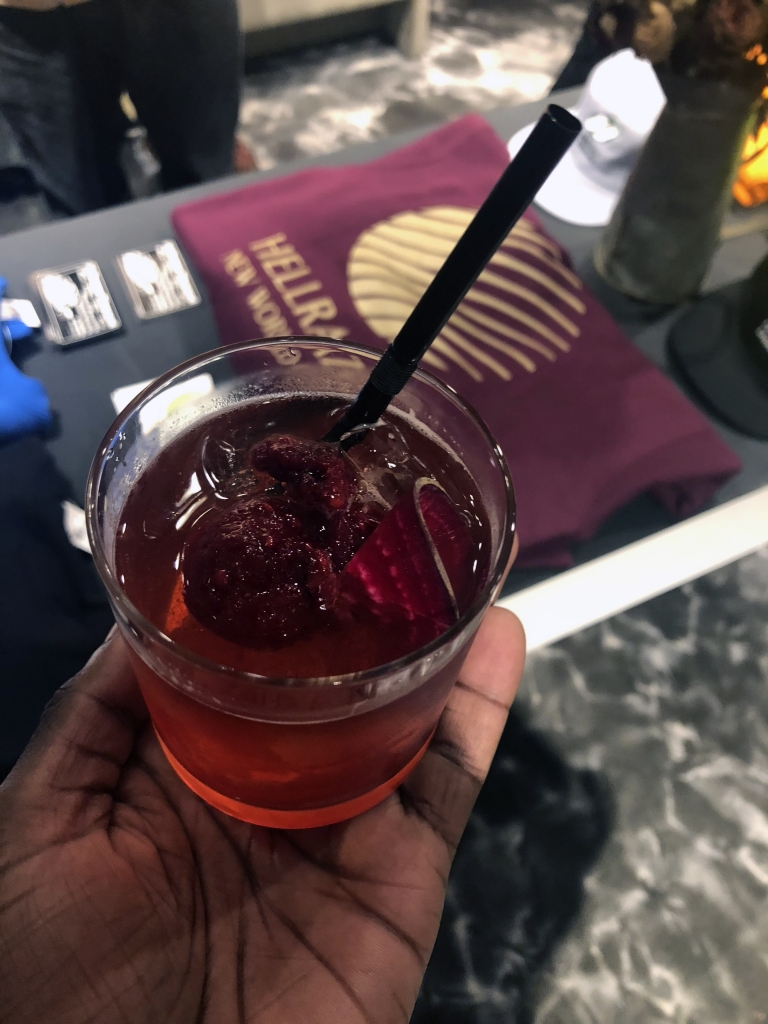 The beverages being mixed by a proper mixologist...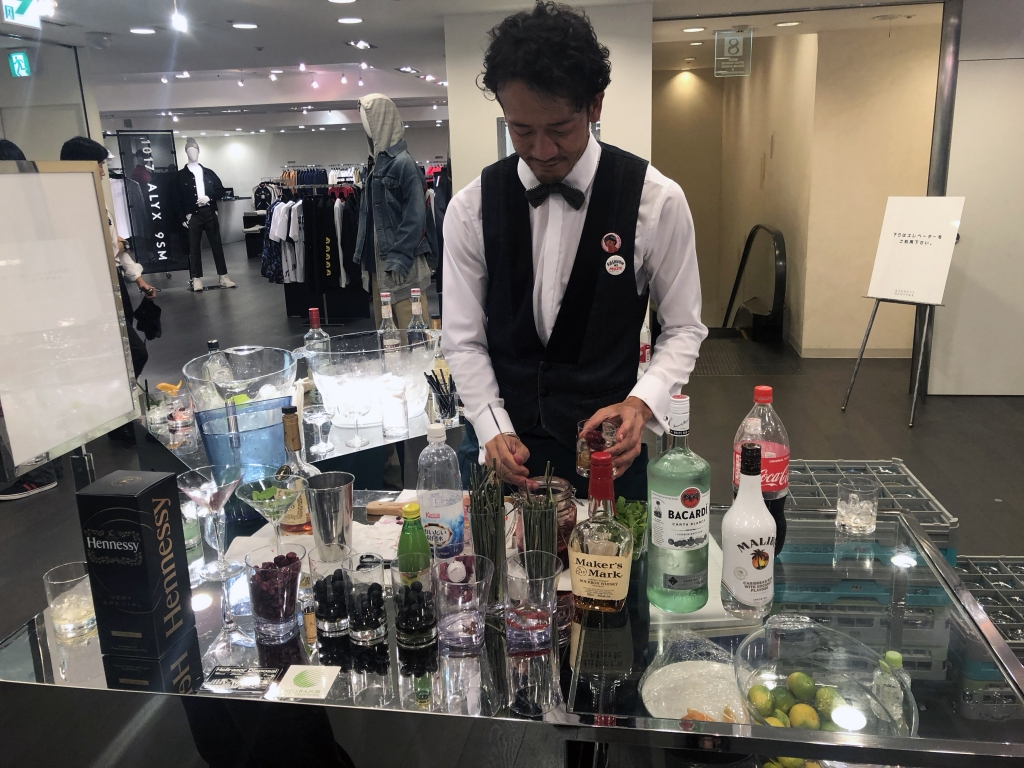 With the whole affair being caught on camera by the one only Daisuke 'DISK' Urano: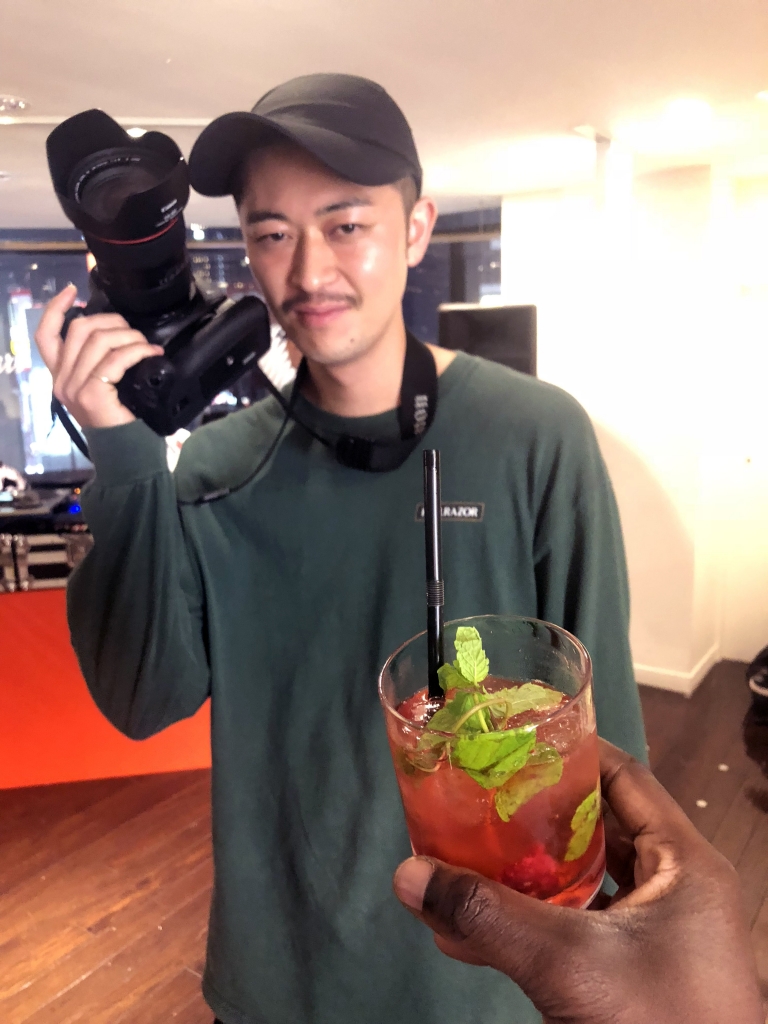 After this, I headed to Harajuku to go and see an internationally known acquaintance of mine for his appearance at Stussy in Harajuku, to celebrate the inauguration of their Harajuku chapter...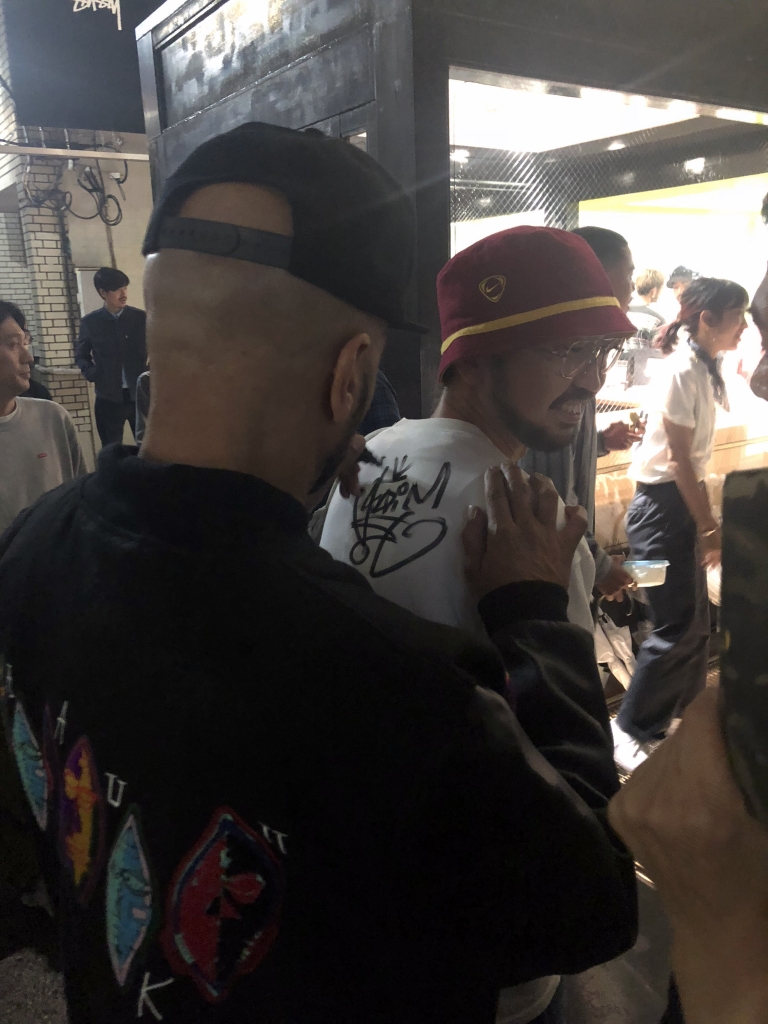 The man signing this shirt is the one and only Goldie who I am acquainted with via the other legend Lt.Stitch:
The back story of this is deep but very interesting... I suggest you check look into the difference between Defected / Defection...
After this, we all went for dinner where I was joined by another young legend in his own right Posh God...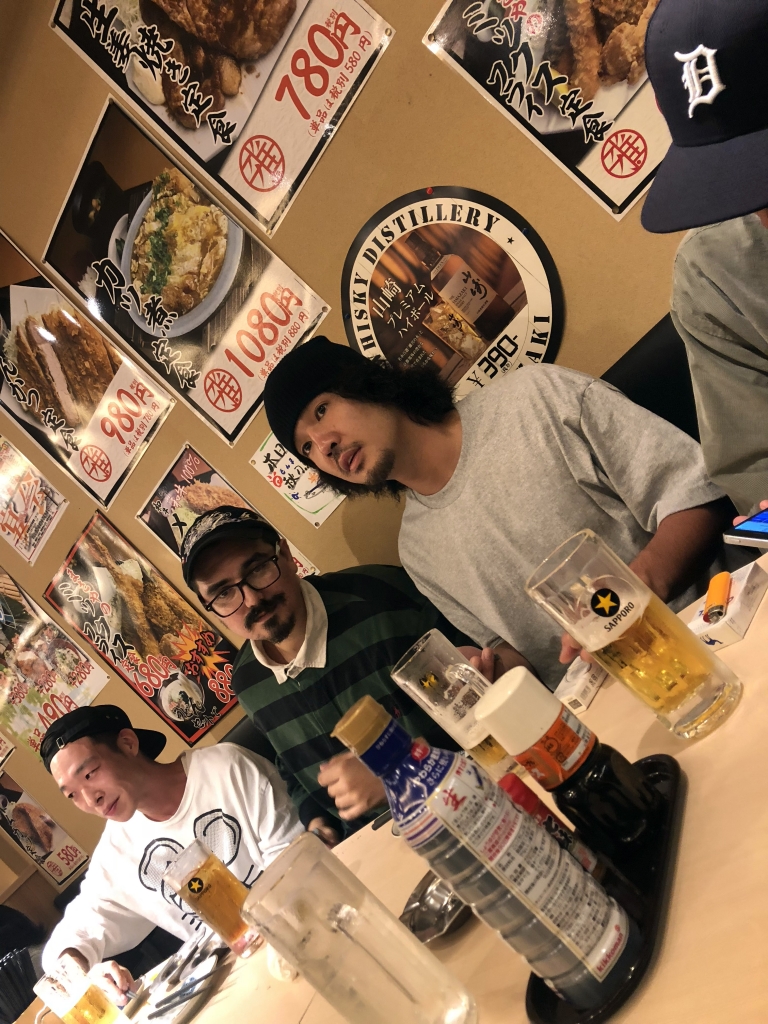 Who will be joining us at this Thursday's Funktion...
Last Friday I was also asked to play at the brand newly renovated Sankey's Penthouse in Harajuku, to celebrate the release of the KP Tokyo's latest drop - congratulations and thank you to them for all the hard work they put in: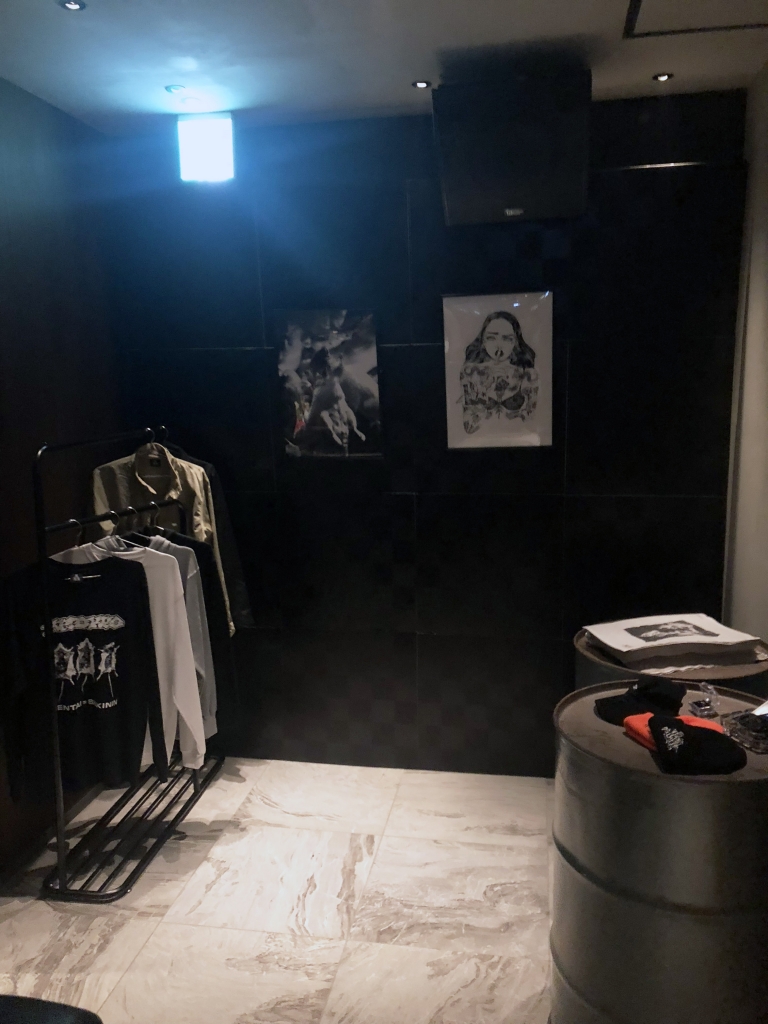 Recently, have you seen this Kodak Black and Travis Scott clip, that has been floating around Instagram?: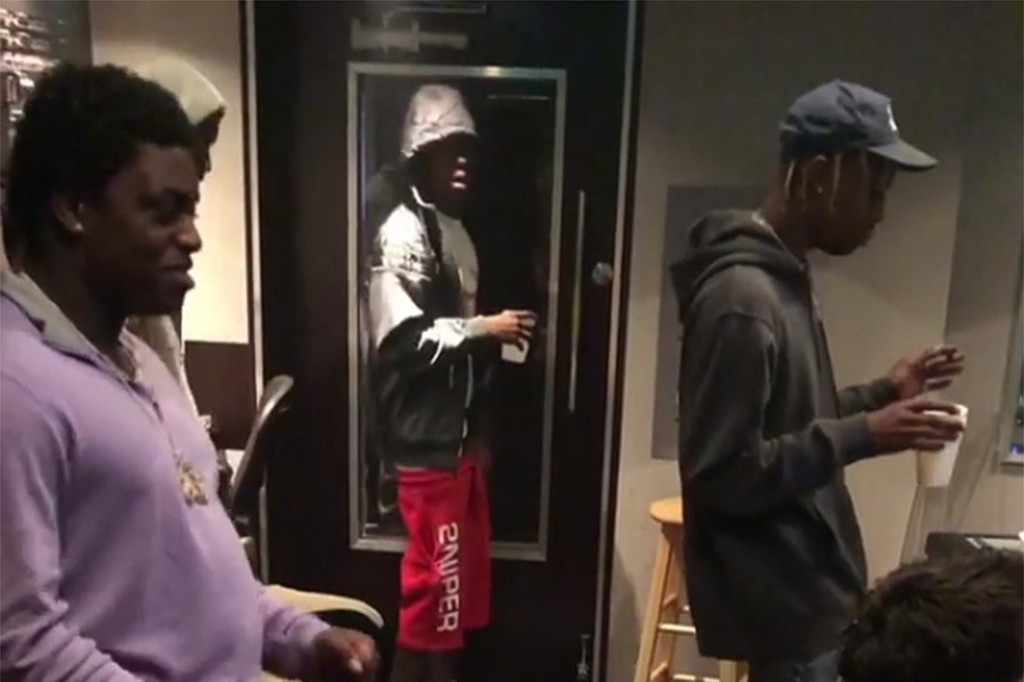 I cannot seem to find a good way to embed the video but by I did find a leaked version of the song, and this coupled with the swanky dance moves they were all pulling off in the video has made them all grow me (even though slightly):
Bringing it closer to home I have big up my man MFK for his latest video drop - the levels are deep:
Still, I will never forget the conversation we had that one night in COD...