How shall I begin?
Starting by thanking 'Begin' magazine seems like the right way after all our yellow 'Avenue' was placed on the front cover of their magazine: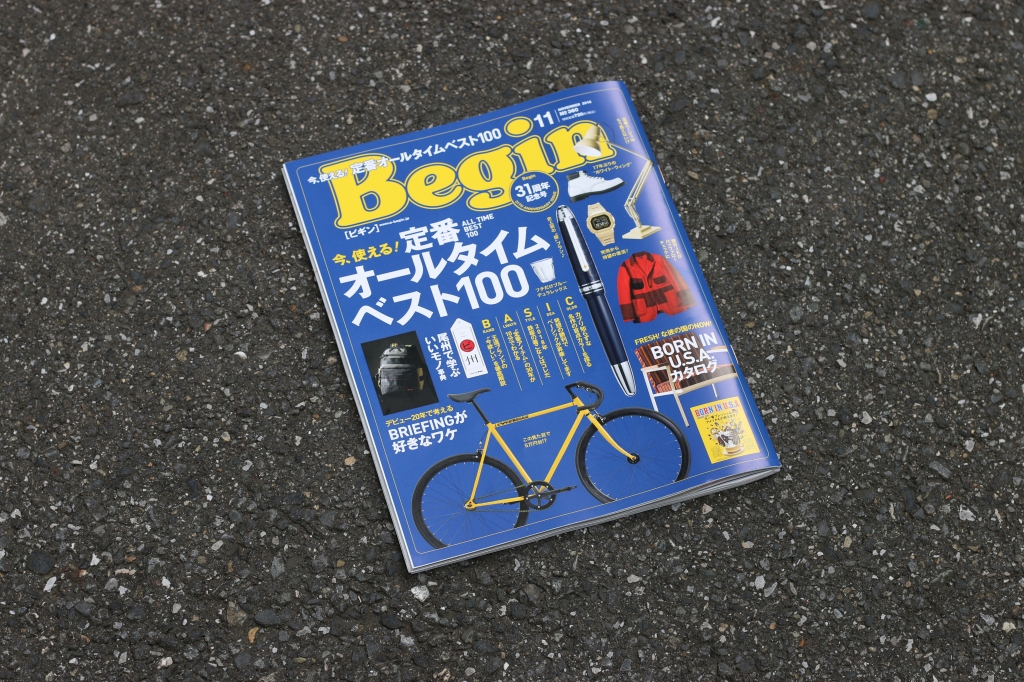 Here is a closer look: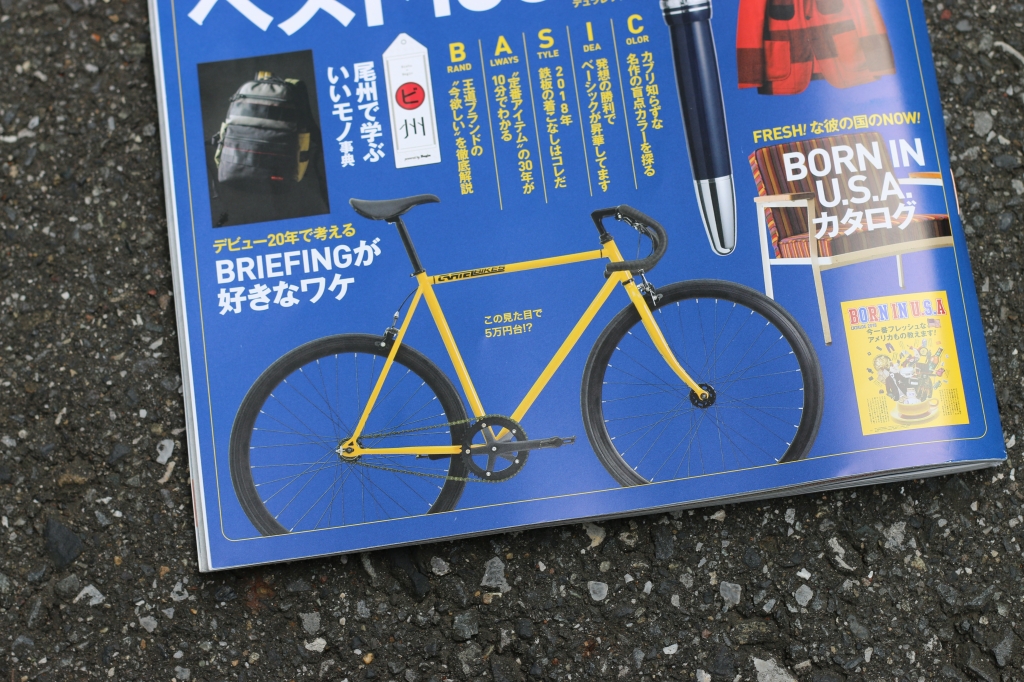 It seems our 'Avenue' received a high amount of praise and became a recommended item - so thank you once again!: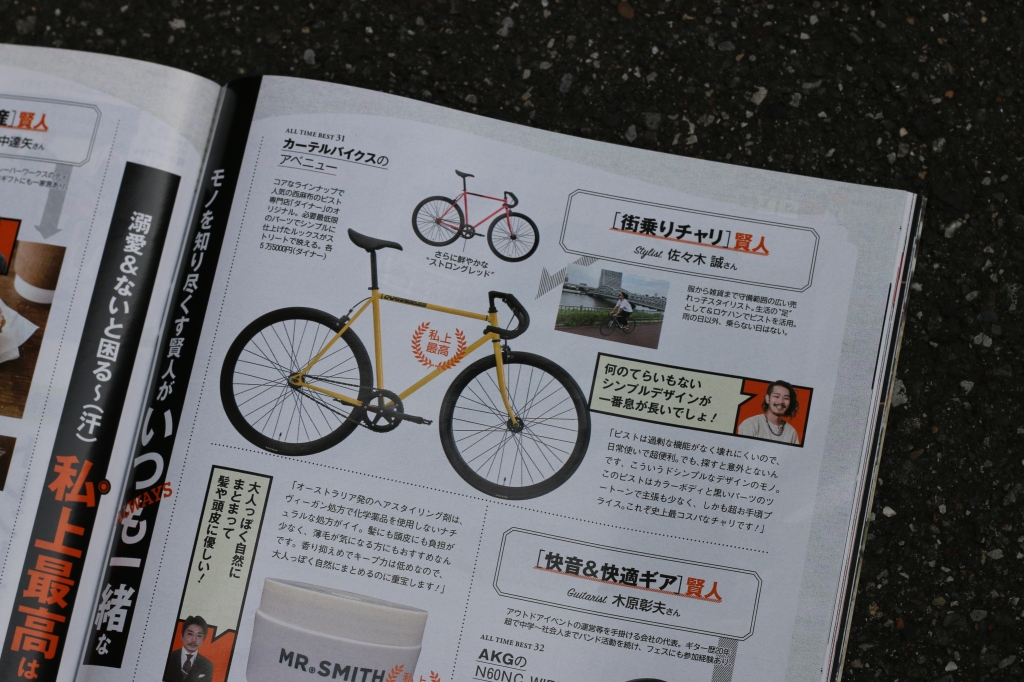 Why not find out for yourself why our 'Avenue' came up highly recommended?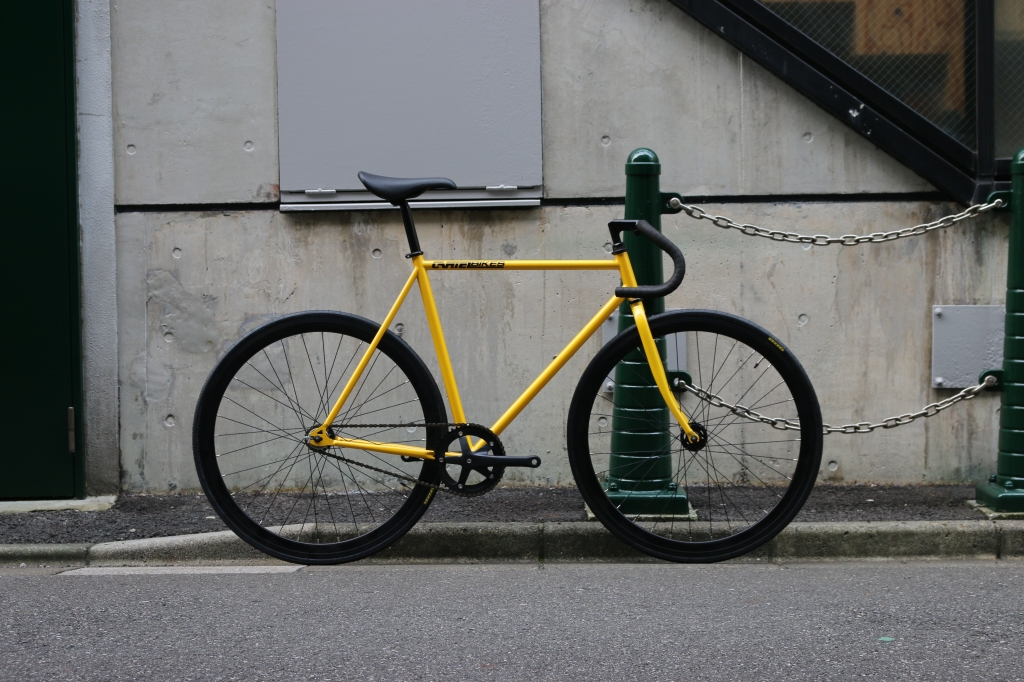 Our friends at Diner are also offering a very special something... using a special one-off 'Hombrementary' frame which uses a thinner headtube to allow for a threaded quill stem to be used just like on our 'Avenue', which gives the bike a classic feel enhanced by the use of drop-handlebars: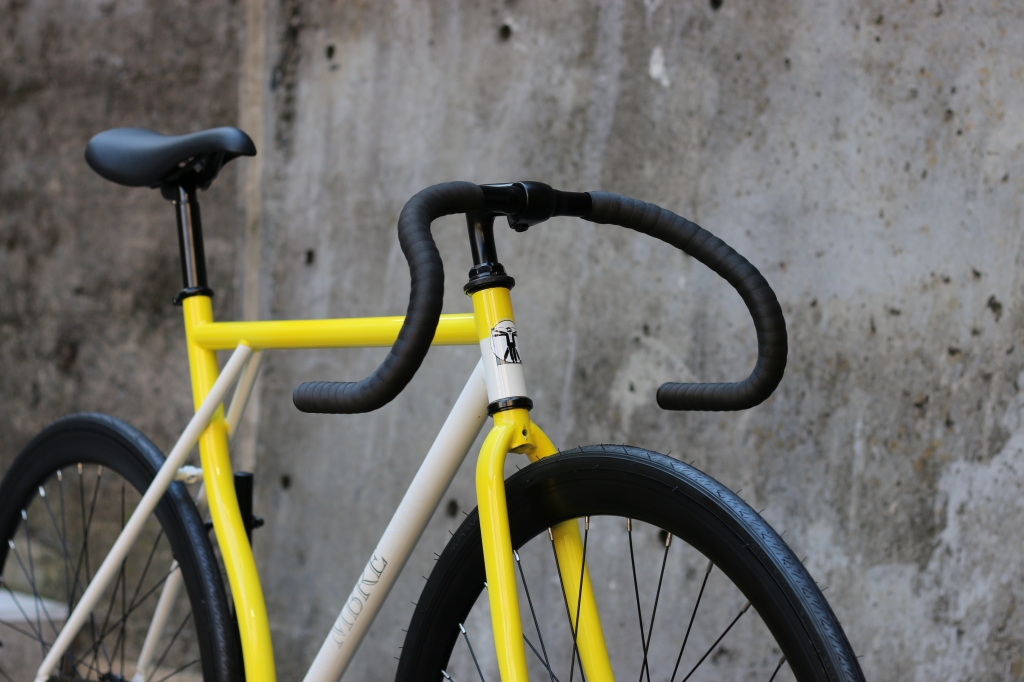 This particular frame is a size 53' and comes with the yellow and white coloring that sets the 'Hombrementary' apart from all other bikes we have in our fleet.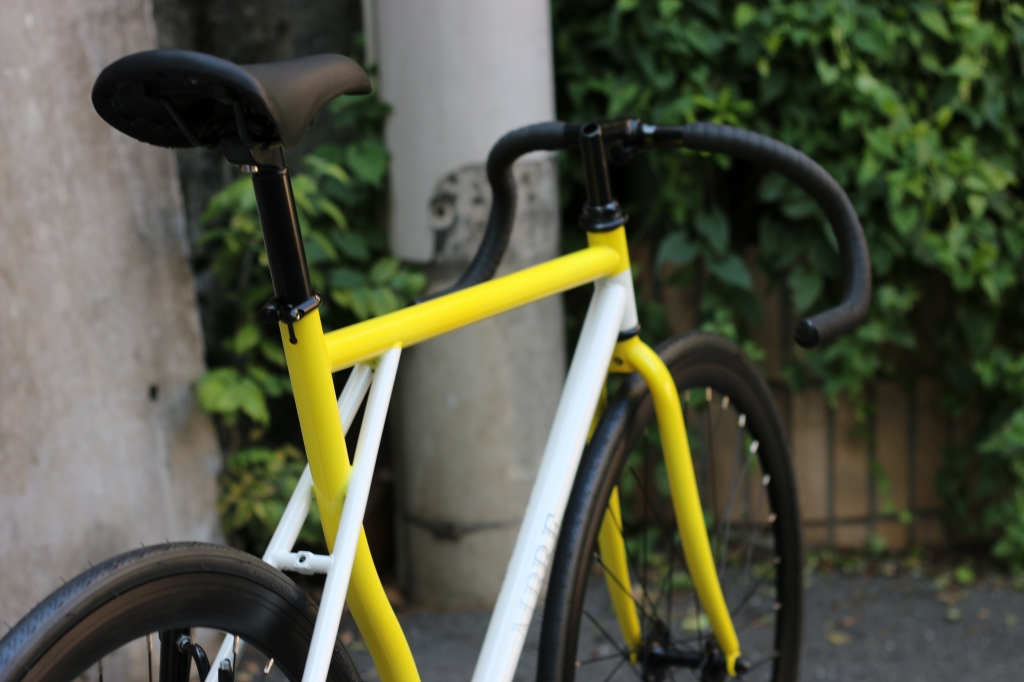 That plus also this special sticker which looks like it only says "MBRE" but in actuality, the "HOM" and "NINO" are colored in a sharp white, which of course you can see clearly on the matte black version: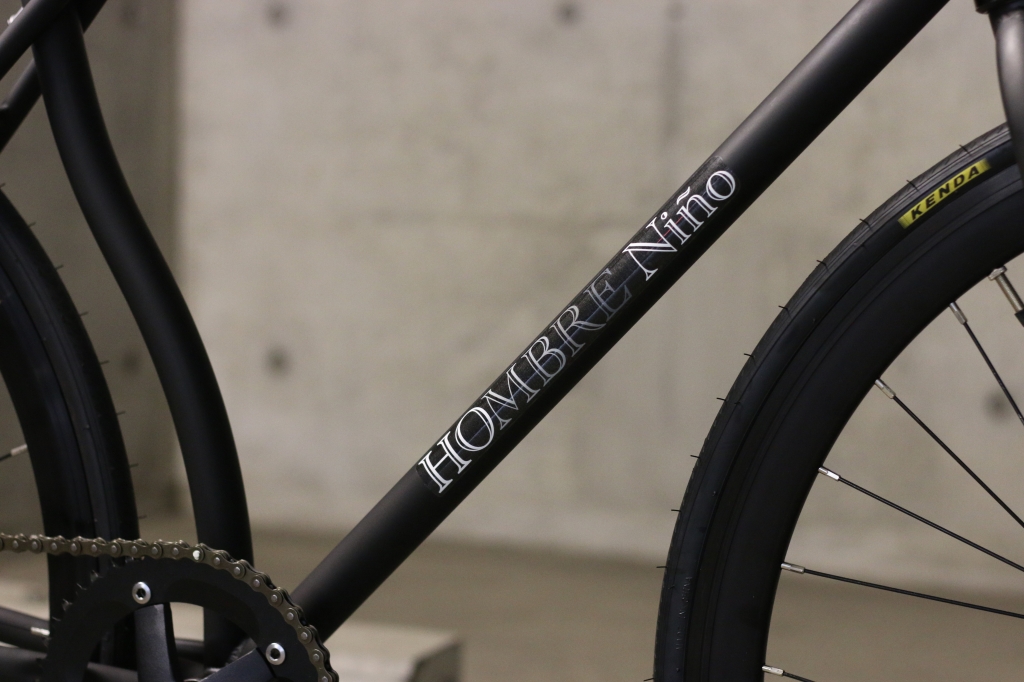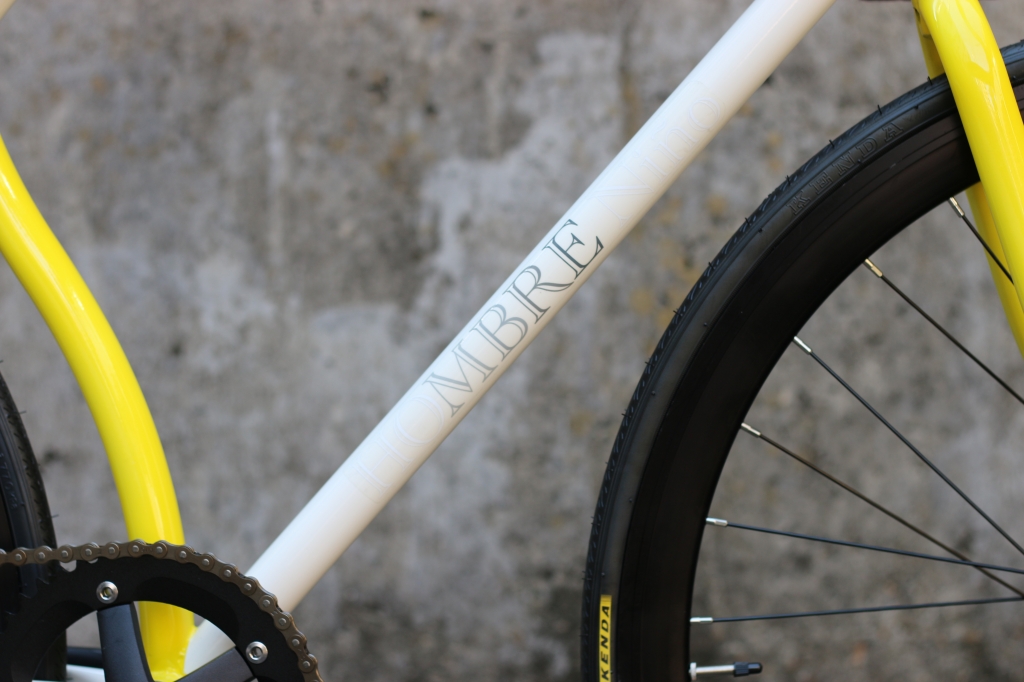 The key point of this bike though is the frame; making use of a triple-triangle geometry that made GT famous, which acts to give a stiffer and more efficient ride.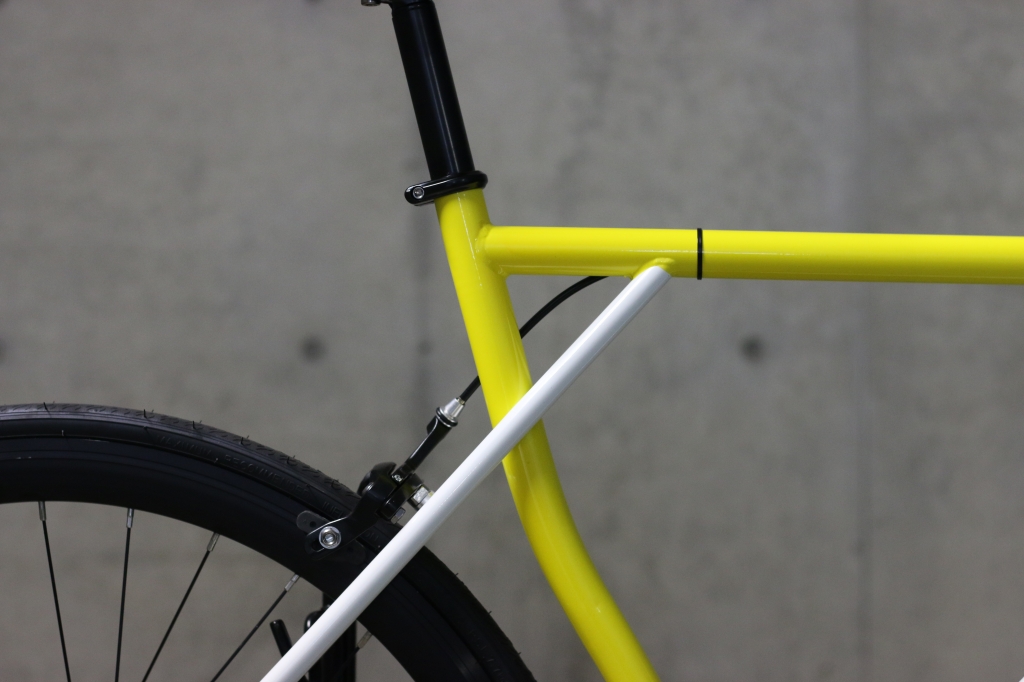 Given the classic feel of the 'Avenue' it's only right we name this the 'Hombrementary' classic custom - which is available right now exclusively from our friends at Diner for the same ¥59,400 as the 'Avenue':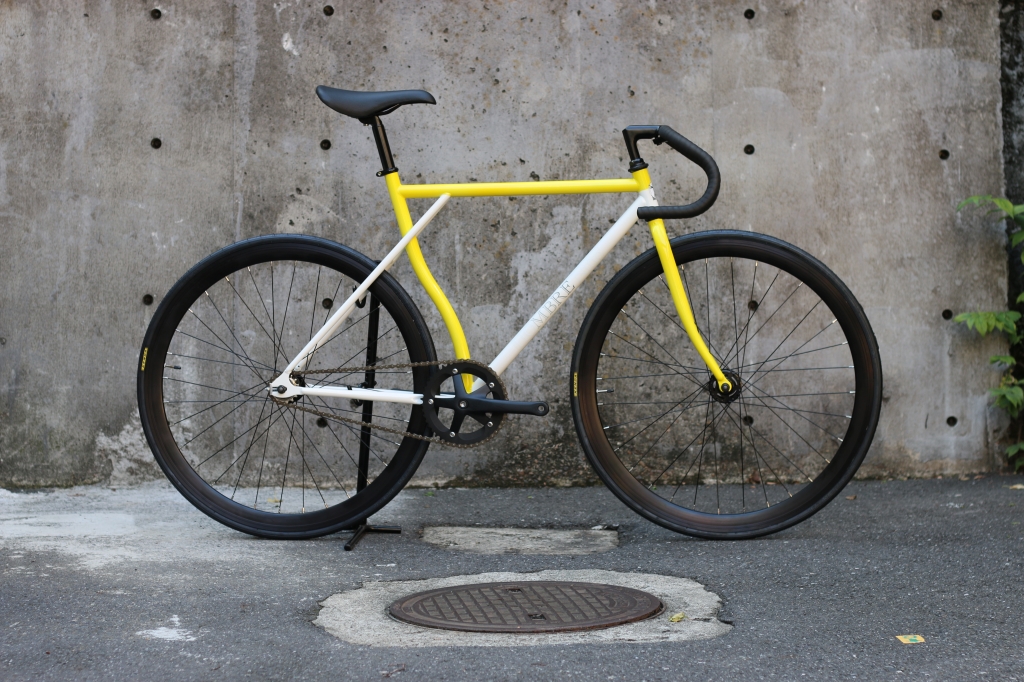 I do like sharing with you all what I believe to be good music, especially because I am sharing artists that I either personally know or discovered myself. On that it's always a pleasure watching artist that I personally discovered grow...even if it's simply fact that they have maintained...it's still a good feeling:
Today I once again want to share with you the sounds of Dretti Franks....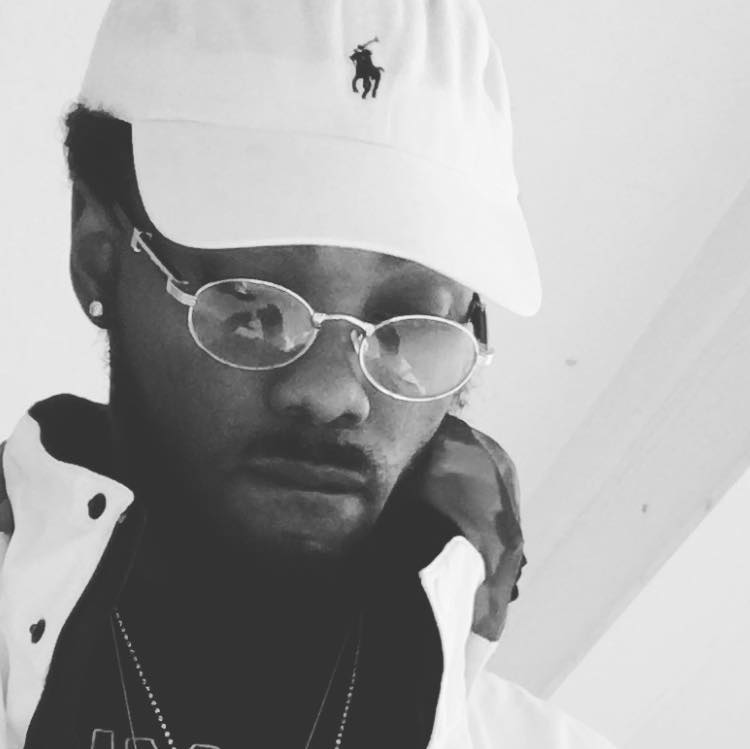 Not only has he been spotlighted by Pitchfork to have one of 5 new best rap songs out the moment: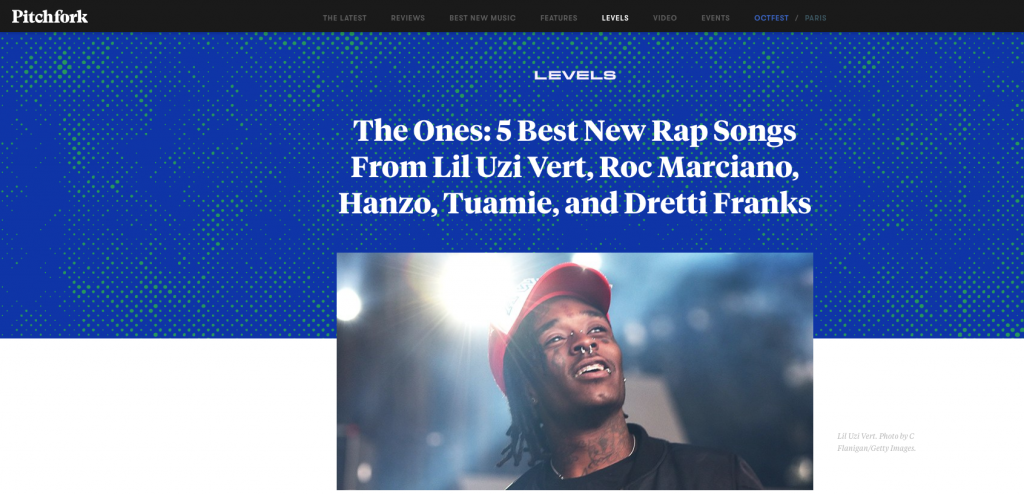 He has also dropped his latest mixtape...Rare Sounds 3: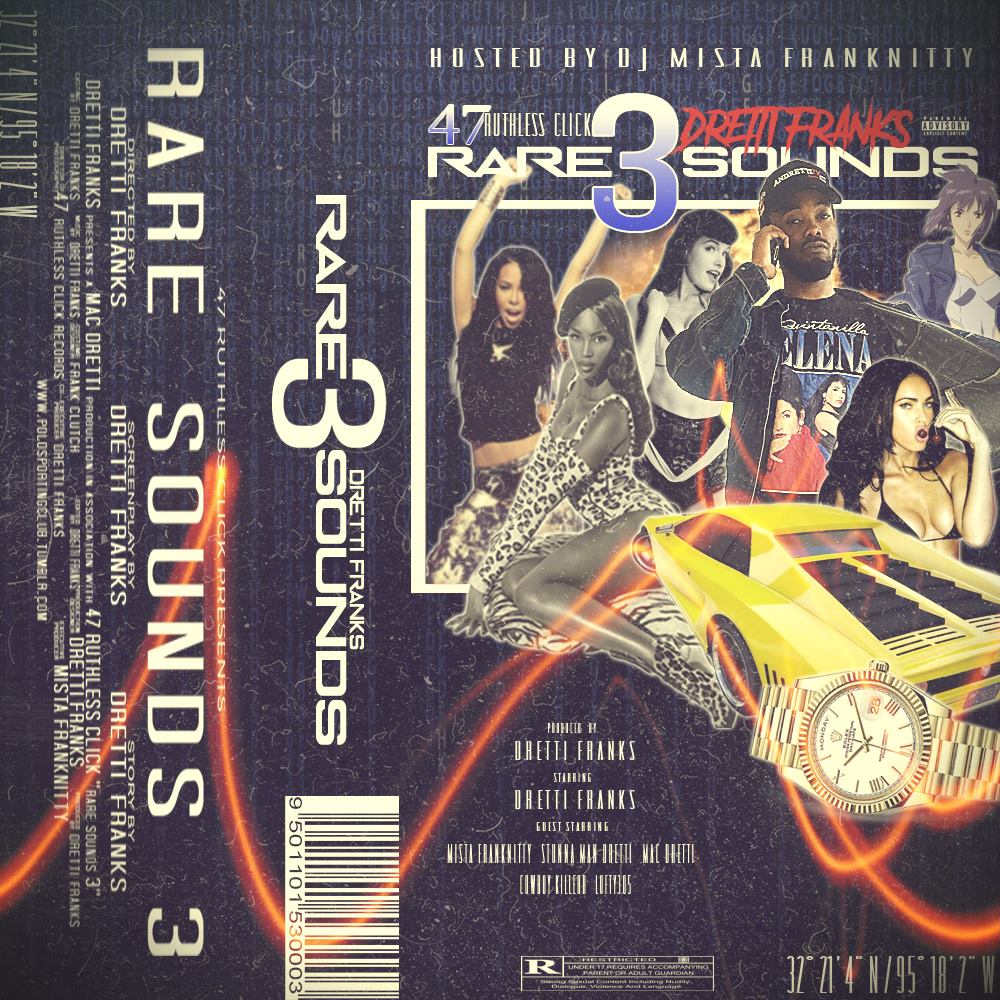 His sound really holds a real element of nostalgia, while still sounding new and especially fresh - that plus his smooth laid back flow and voice, and then remember he produces almost all tracks by himself and also does the artwork for each release... a true one-man powerhouse!
Today being Thursday means it's time for Funktion; the weekly meeting point of kindred spirits and folks who like to get down...at our home away from home Oath: