Let me take a moment to honor my friend Alani Cruz, the person who'd always rather be making art... probably even now wherever he is...
.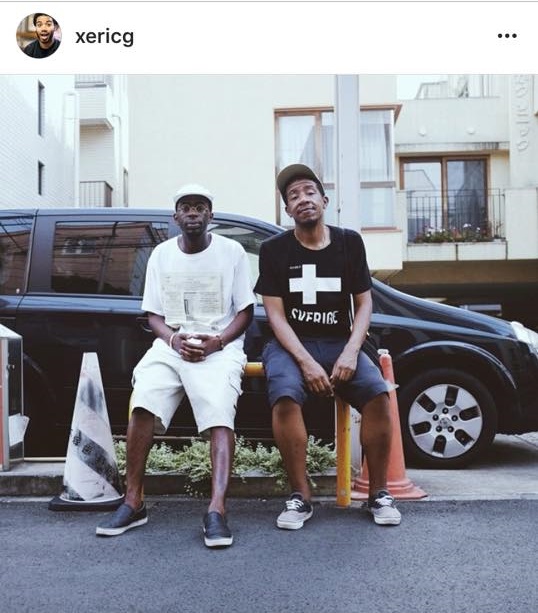 Let's start by sharing a song I sometimes played out and he really enjoyed...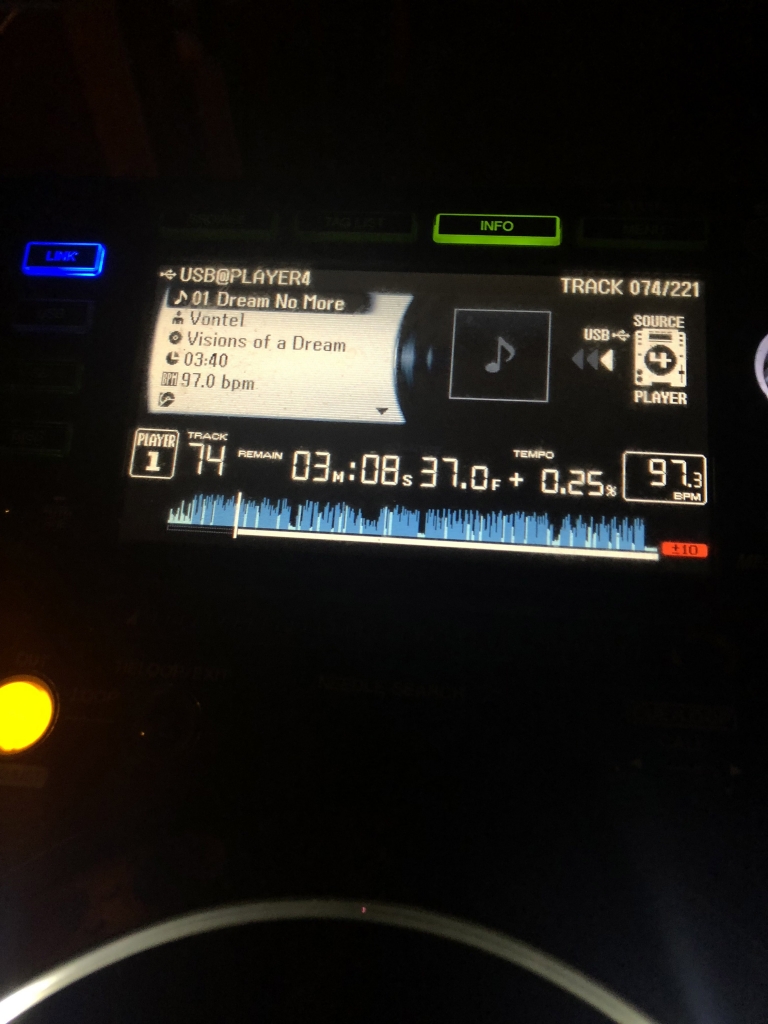 Off the album 'Visions of a Dream' by Vontel: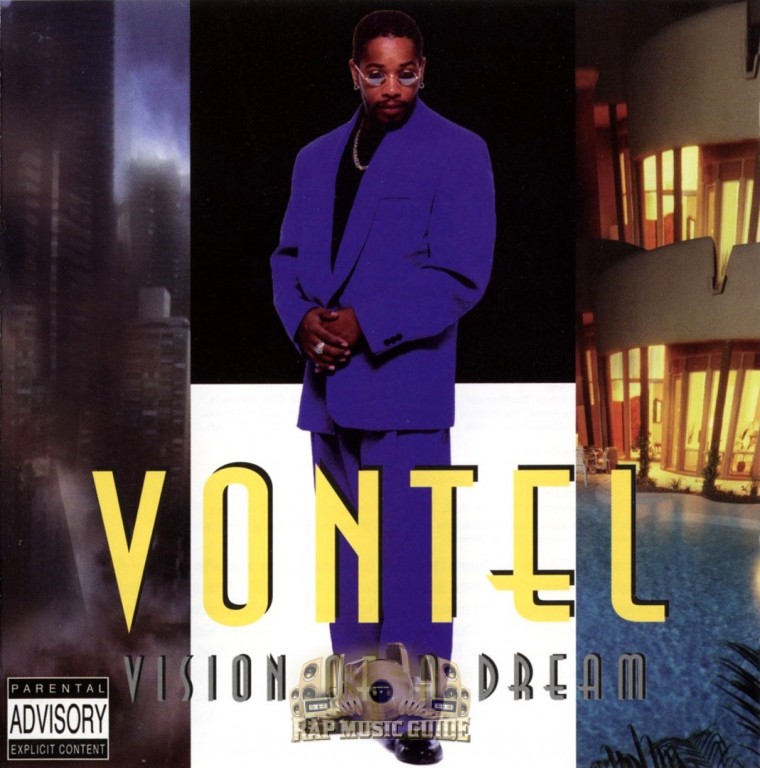 The song was called dream no more:
I will once again share the mix we compiled together: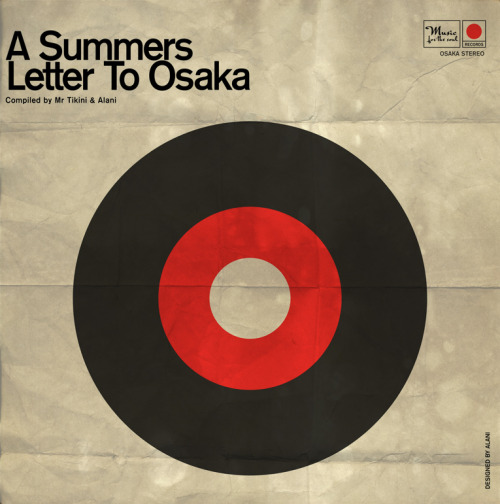 The below comment is from Summer 2011 I think:
Mr.Tikini alongside Alani 'Peep Game' Cruz went to Osaka last year July. Our time there was special to say the least. We were taken to a vintage clothes store, whose owner is a vinyl junkie. Needless to say that vinyl got bought, especially since all the records were just ¥100 yen.

To show our appreciation we have put together a little mix of 22 tracks in total (only ¥2,200).

Right click and save this image – Which was lovevingly designed by Alani 'Peep Game' Cruz

Left click this image to be taken to the download page.

Tikini's Mix. (click for download)

Alani 'Peep Games' Cruz's Mix. (click for download)

Both mixes are full of snap crackle and pop, which was a bone of contention for us. However these records are old 45's and the snap, cracle and pop just adds to the effect.

To our friends in Osaka, this one's for you.

For everyone else enjoy the ride.
This picture was taken on the day we recorded the tape sometime back in Summer 2010 ...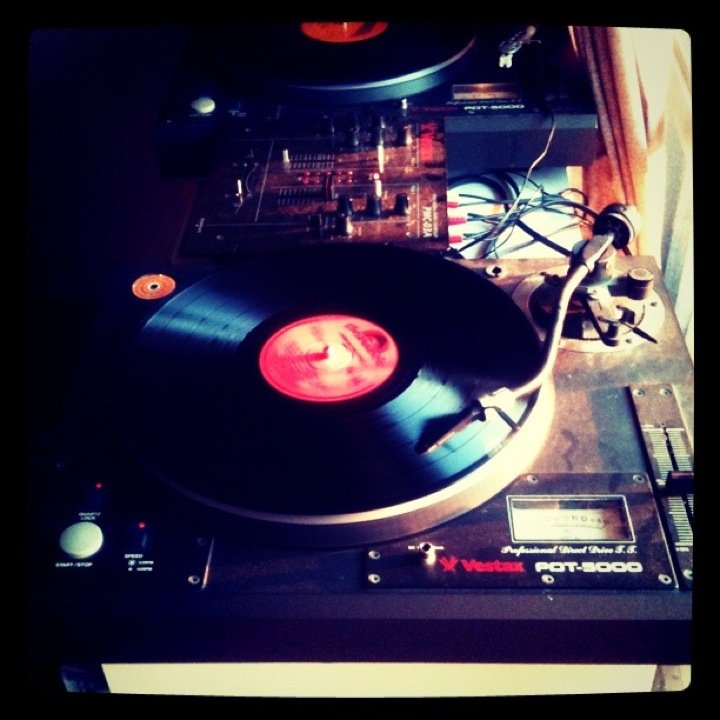 I honor him because I remember the time I lost my first fixed gear bike in an accident...and was in the hospital for 10 days; where he paid me constant visits and made sure everything was okay at home...geez even after I was released from the hospital he watched over me...this is right before I joined the Cartel...
Thank you for helping transcend into what has become a whole new era!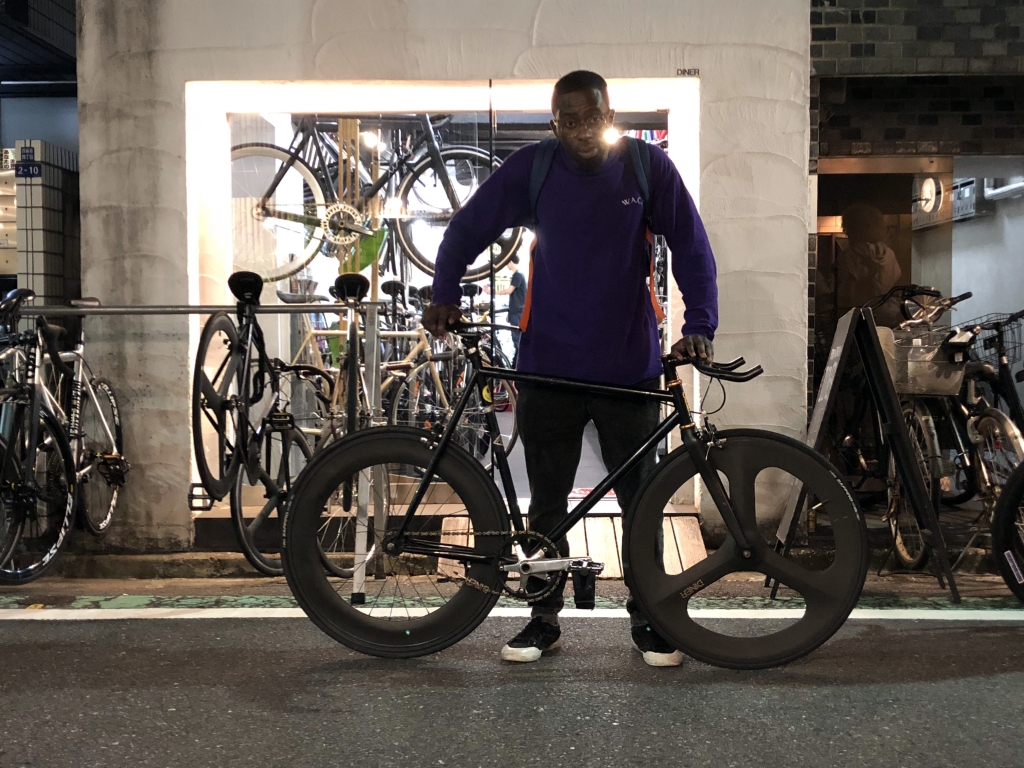 Tonight being Thursday night means we get busy once again!
We will be joined by special guests tonight ...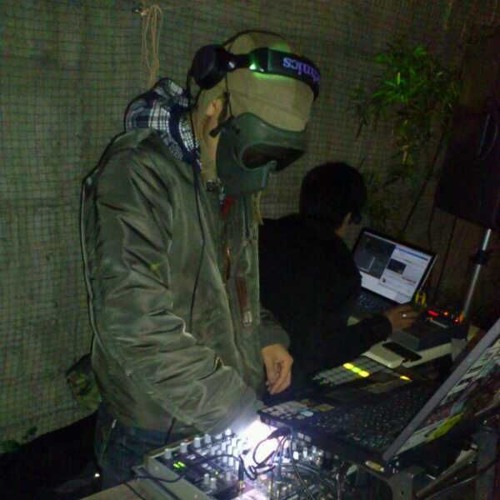 1) LivingDead from Kyoto: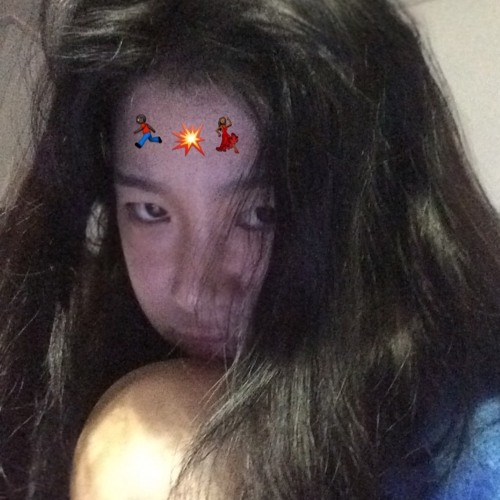 Hope to see you here...