I remember...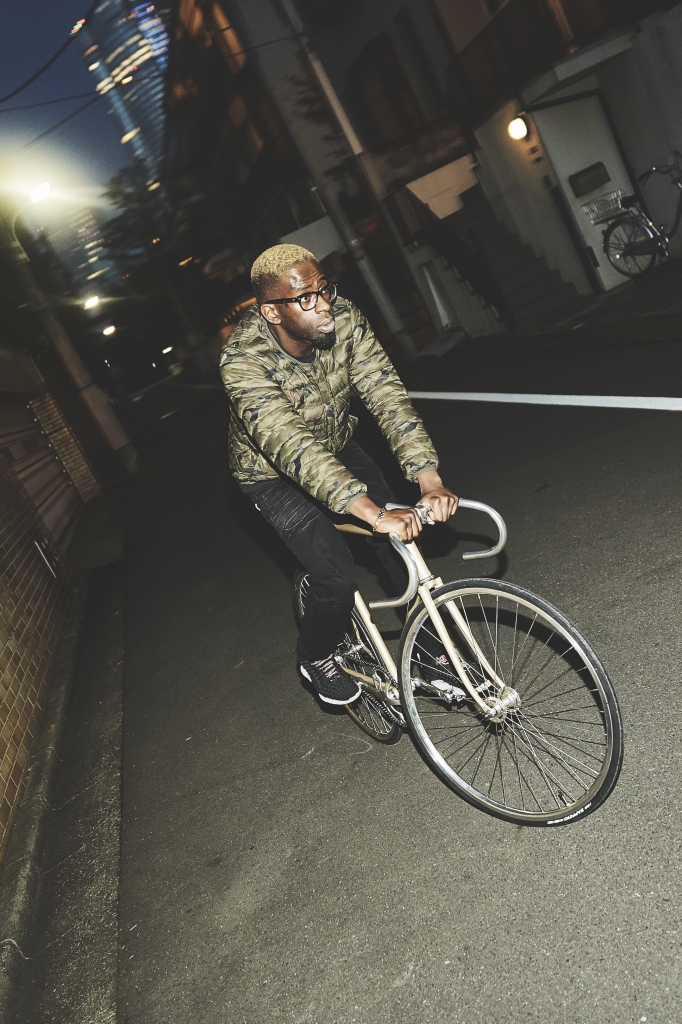 It was the latter part of October; and the mild weather that is a true mark of October had begun to lose it's hold as that sharp, dry and cold winter air had begun making its presence felt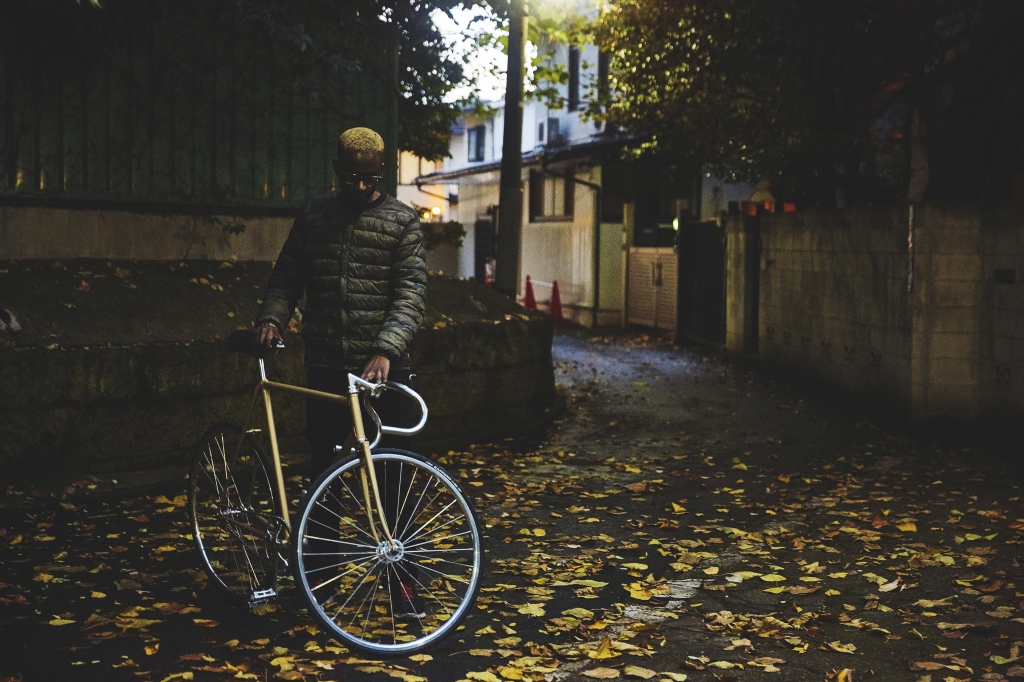 During the shoot though, the weather barely registered with me, as I was far too distracted with riding and posing with our Japan Pride ...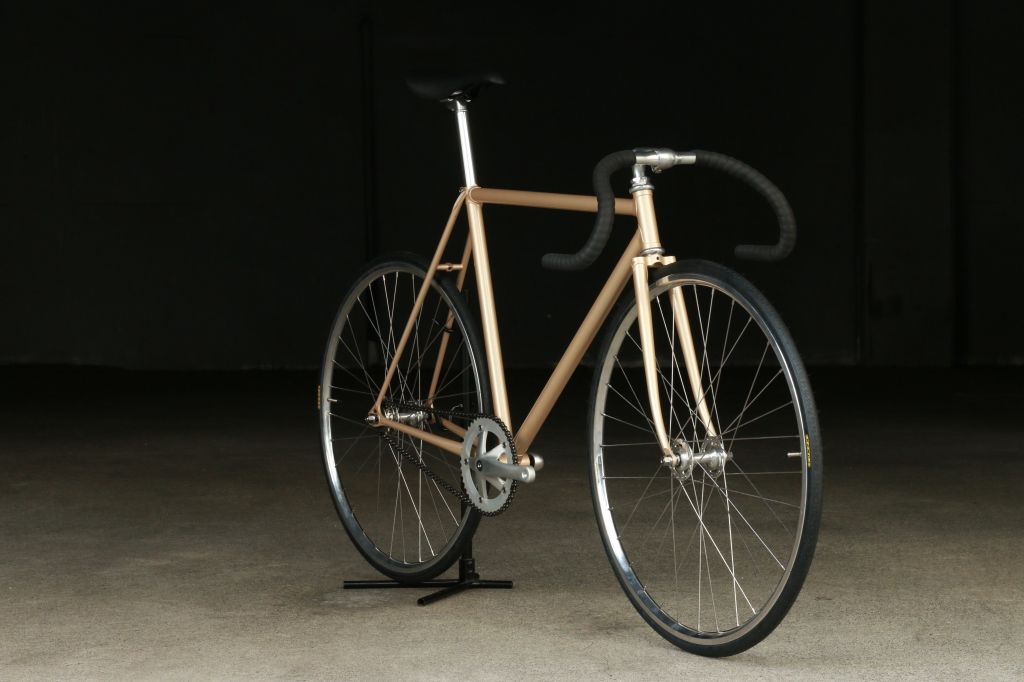 In case you missed the basics, that Japan Pride is called so, due to amount detail and care that has been put into it; hand finished by the artisan at Tsuraoka racing who made use of Kaisei 8630R tubing for the frame, did we mention the frame is triple butted and complete with built-in lugs?
The Frameset itself weighs just 1.7kg!!!
With more strength and stability than Aluminium counter-parts, but with no real noticeable differences in weight, that plus all that soft flex goodness that steel offers...it's no wonder that this frame builders bikes are a very popular choice among professional riders of Keirin.
I am very sure that a keirin rider's custom setup would look like something like this...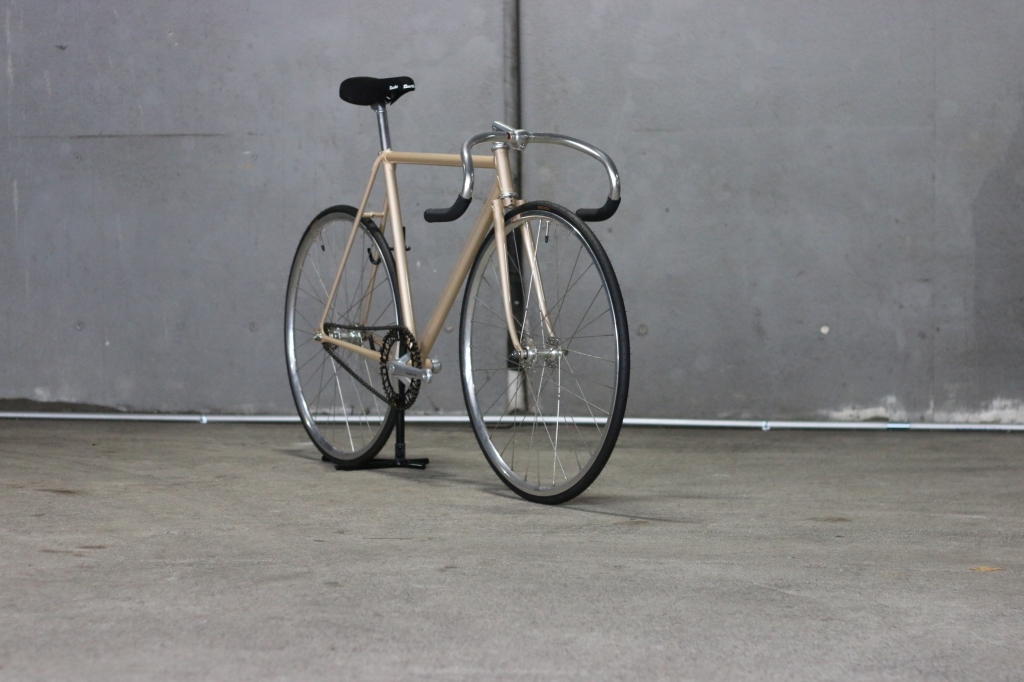 Nitto deep bend drop handlebars made from the finest Aluminium (NJS APPROVED):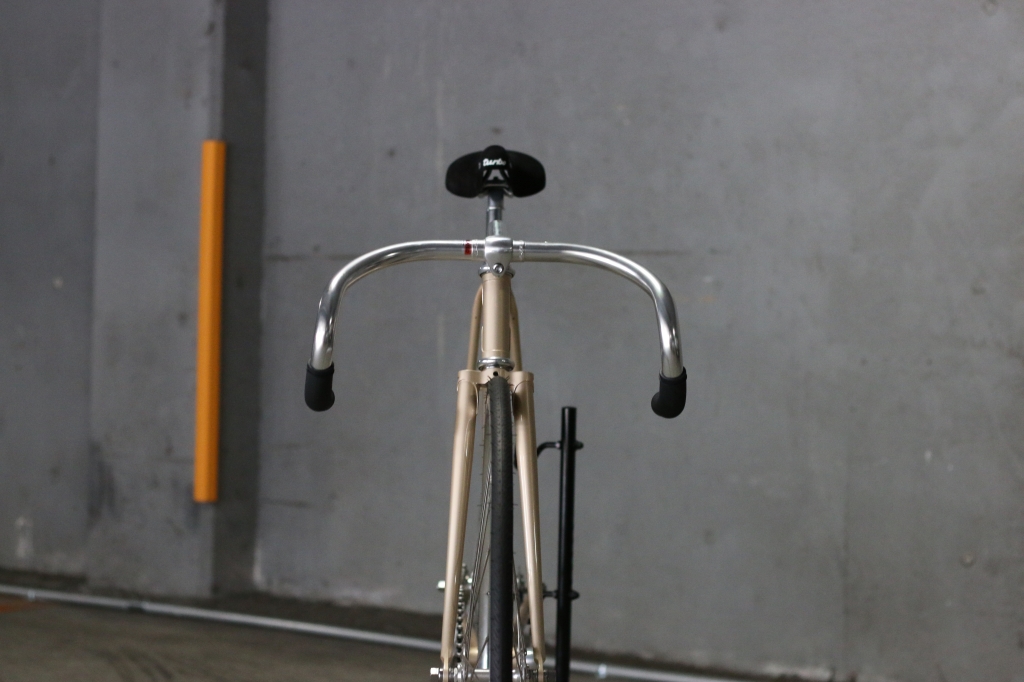 They offer a very impressive reach and an optimum position for sprinting: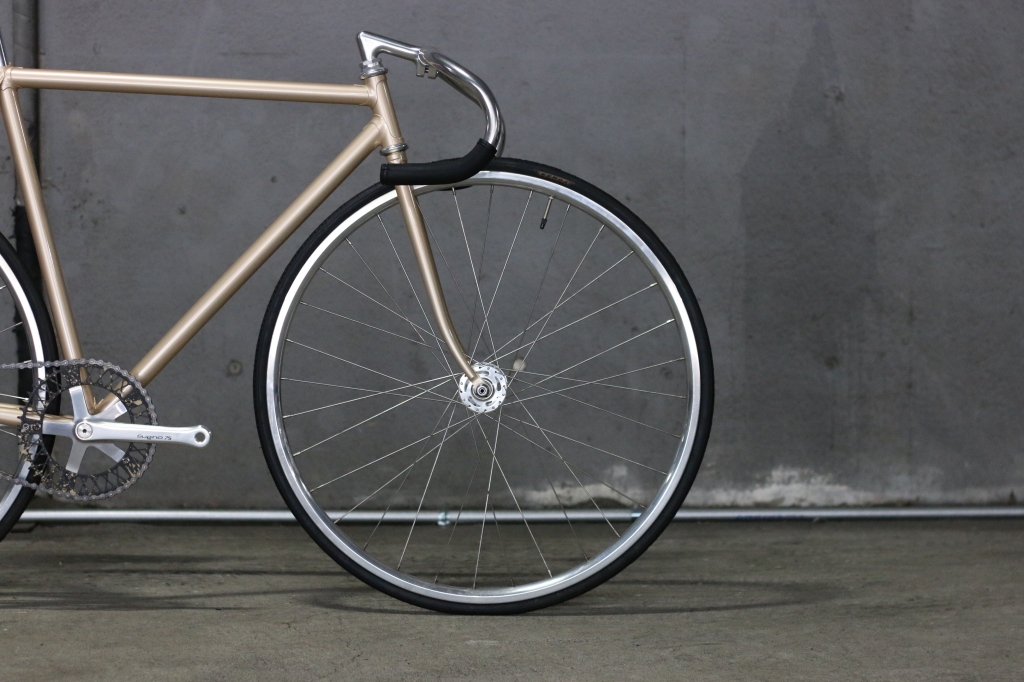 And would not look right without being held in place by Nitto's NJ PRO AA stem (NJS APPROVED):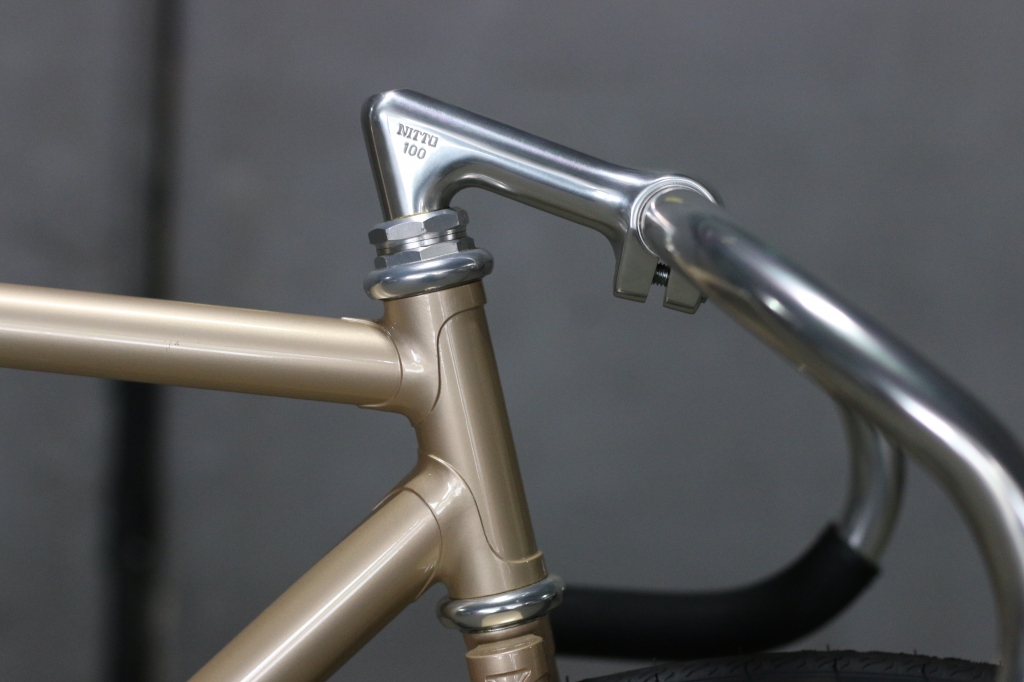 For the saddle, this custom makes use of my favorite saddle the Selle Italia Turbo classic:
Sticking with the Japanese pride theme the crank gets the Sugino SG75, that we also added Factory Five's super light splatter lattice chainring too: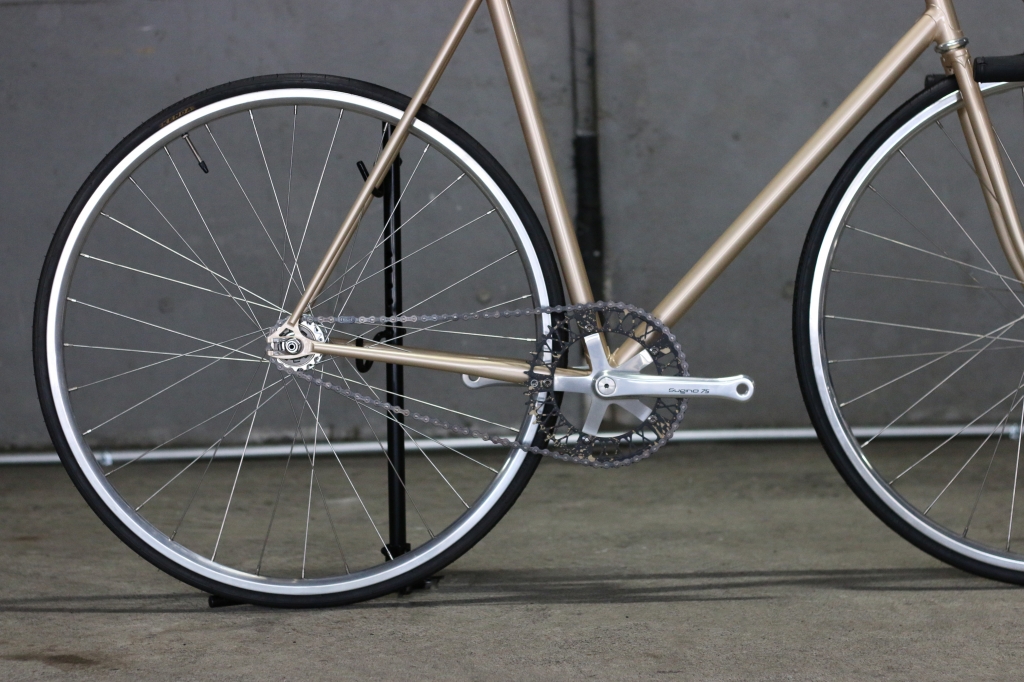 Have far are you willing to take your ride?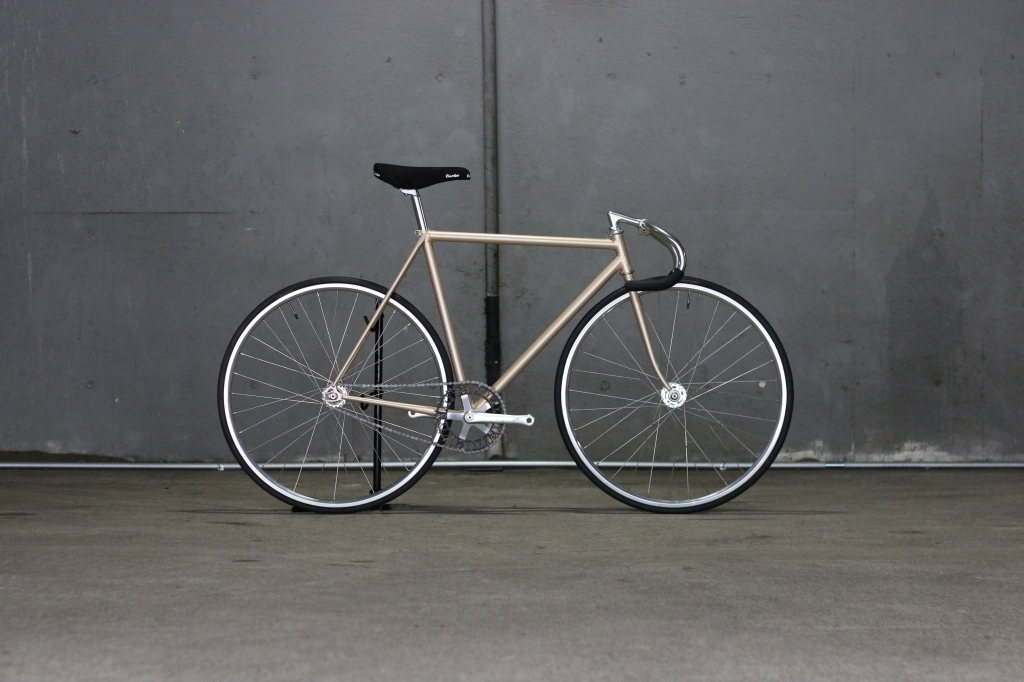 Why not find out by trying our Japan Pride?