Let me start by thanking both Cotton Club and Omar for allowing me to come and vibe out at Omar and Courtney Pine's show.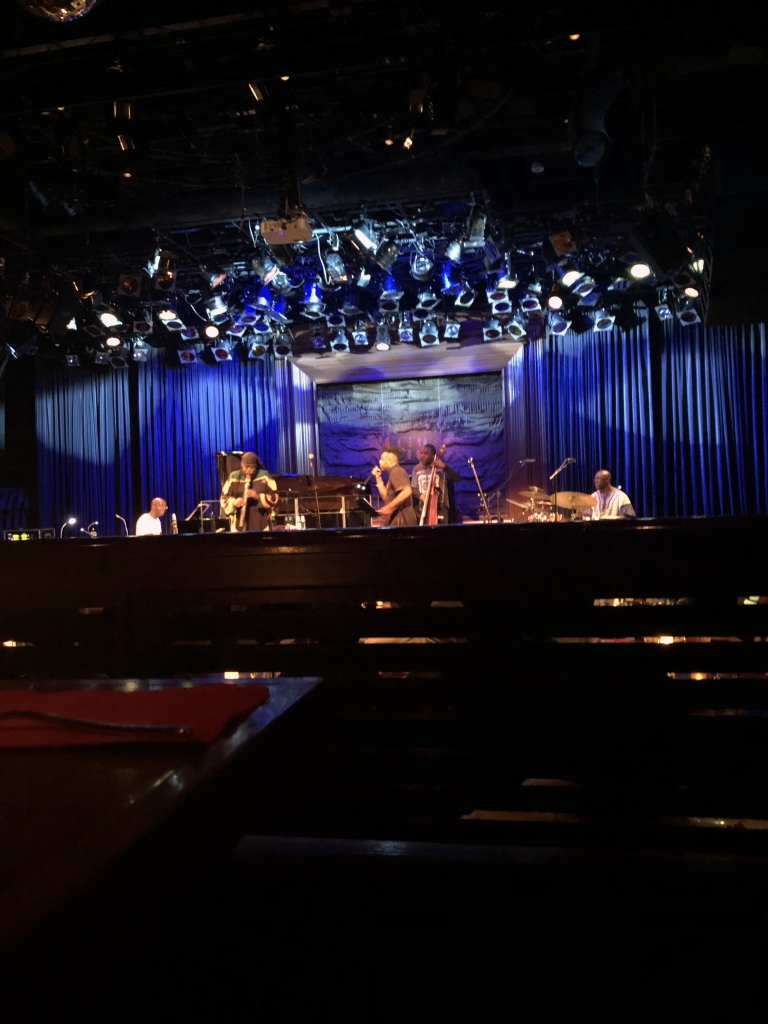 The performance was amazing, with the Cotton Club's lighting and sound adding to the already magnificent ambiance - if that is not enough the food and especially the cocktails are on point, all served with proper OMOTENASHI!!!
Moving on, in light of the controversy around Nike's use of Colin Kaepernick, sales have risen a mighty 31% days after Nike ran this campaign.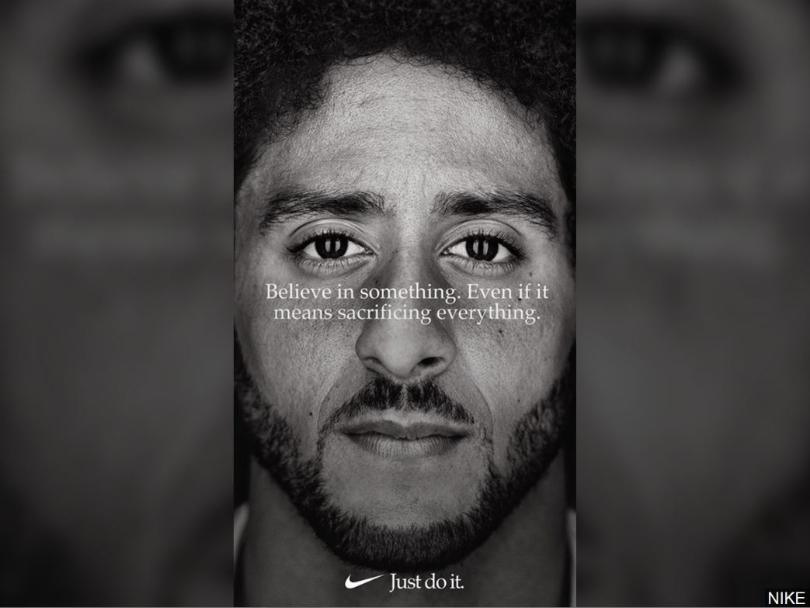 While I won't talk about the backlash against this campaign, but the Omar show at Cotton Club was a good chance to show everyone how I felt about the matter: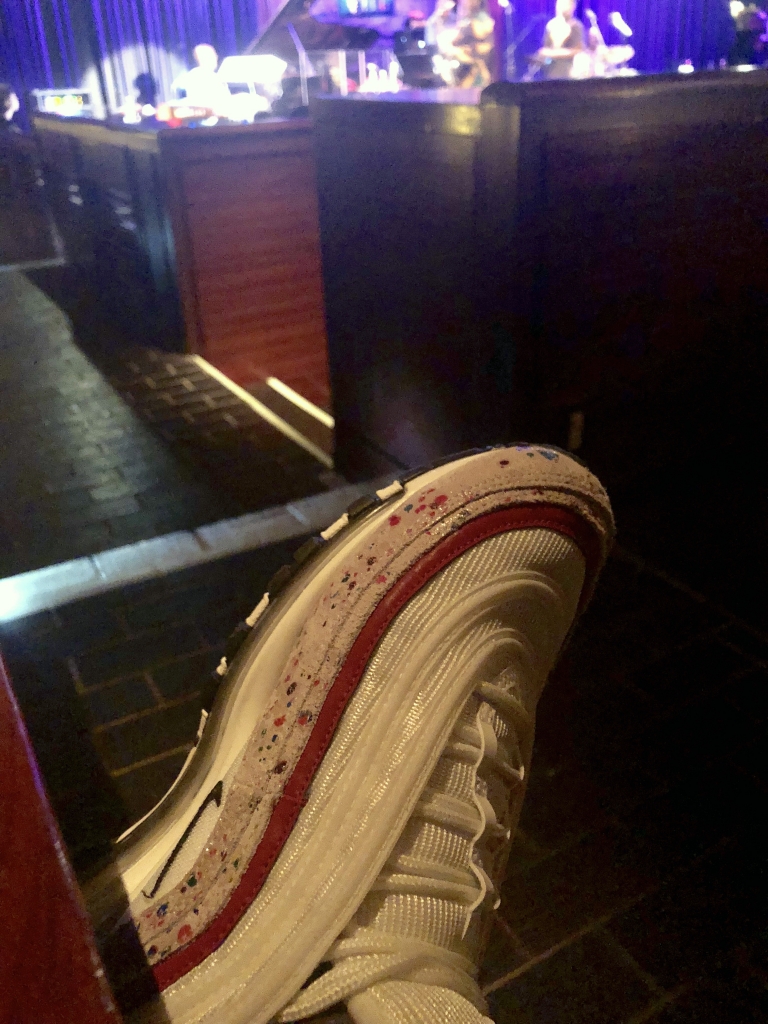 Thank you, Atmos for the hookup, and you can see the results of the shoot we did here on Hypebeast: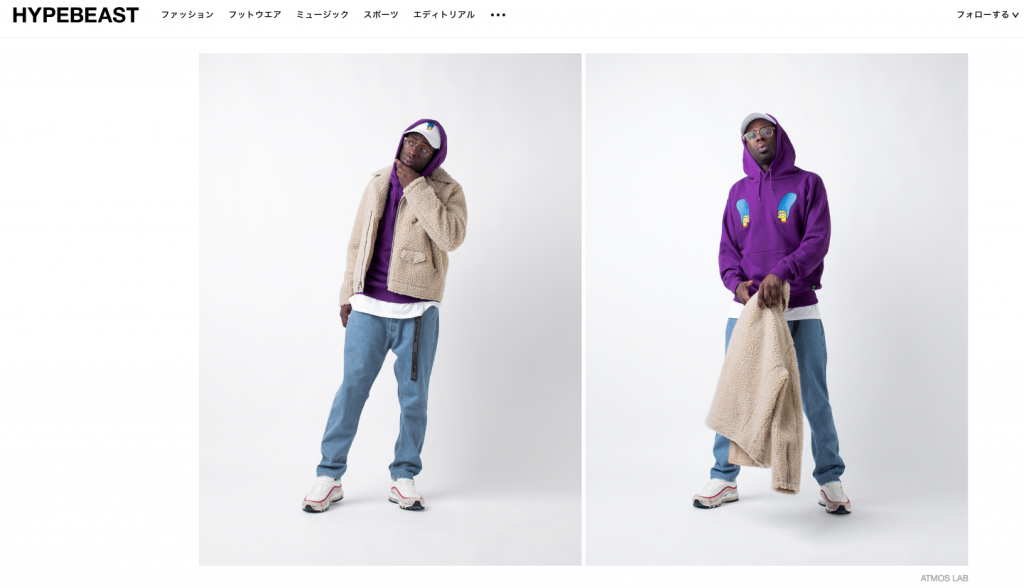 Thank you to everyone who made it to our W.A.C.C ride 04 last Saturday night... what a great run; the feeling of being united by destination, working up a hard sweat and of course beating off the weekend warrior traffic is a buzz for sure.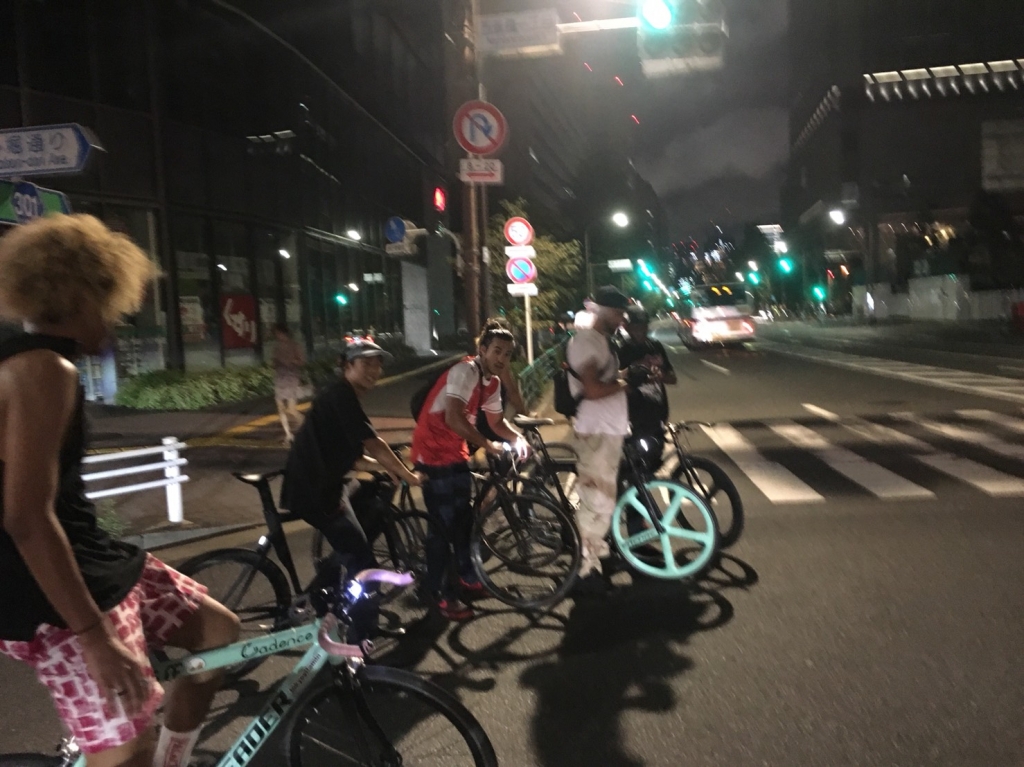 Excluding myself, we were joined by 6 riders of all levels with one the most experienced and youngest rider being a dirt BMX racer, international vibes from DPG and extra elegance being brought to the ride by Susie (thank you once again)!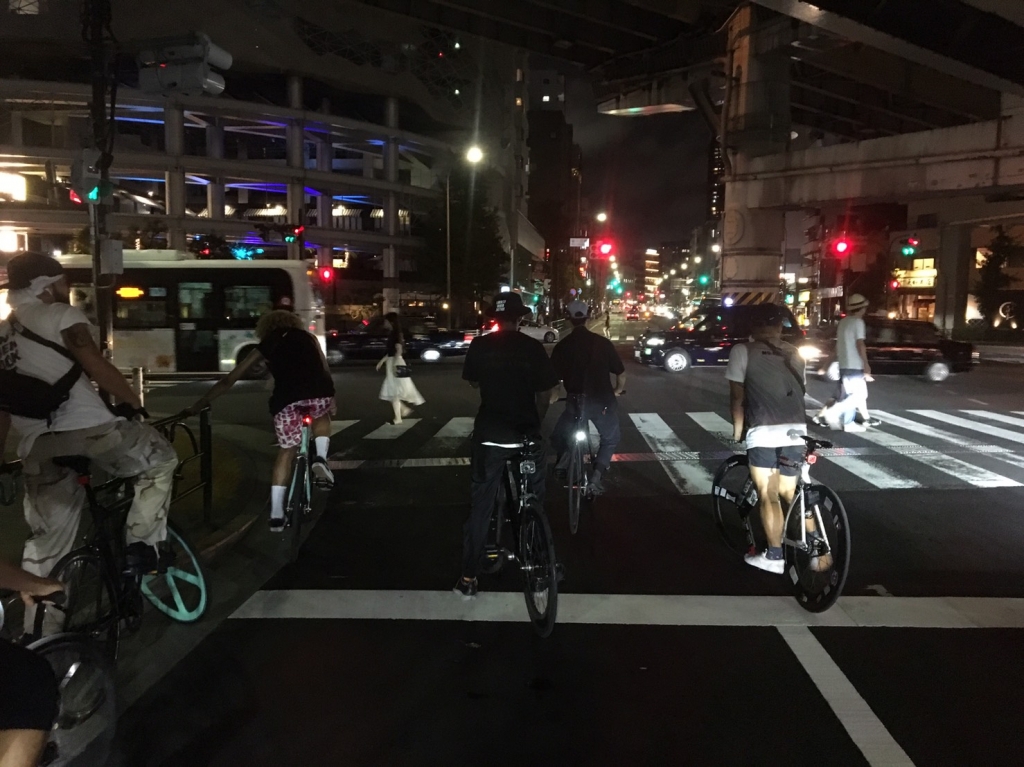 DPG members were on their usual Armageddon type vibe...you know they're coming but when? You can't even guess Ocean showed up a full two hours early...and the rest of their crew...well... Let's just say they arrived, but an old music friend of mine; Noxin of Watapachi and PPR fame was coming out from an extra 14km, so was already properly warmed up by the time he arrived - but big up to him for making that effort.
I have a tendency to get carried away once we start riding out, with my mind shutting off, and my eyes and body taking over impulsively... especially when it comes to catching those green lights. That said however the ride was awesome and really look forward to seeing everyone next month on the 10/8!!!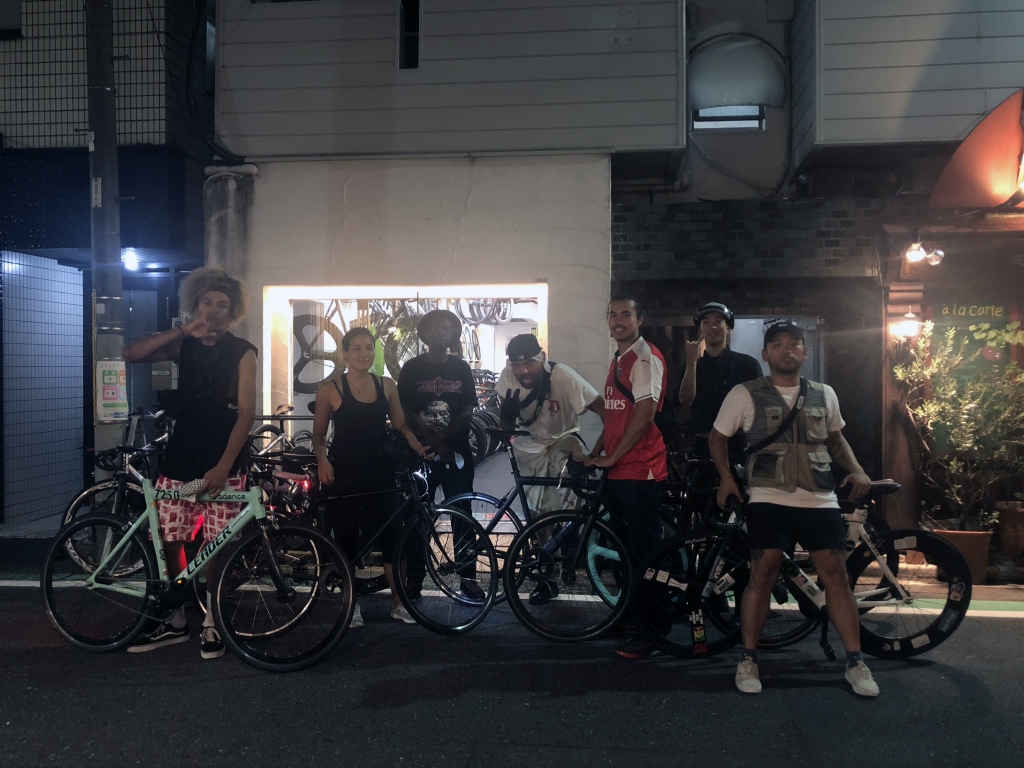 Gotta send a shout-out to both Yoyo and Uchu at Oath for becoming 'Avenue' ladies...wishing you can both also join us next ride?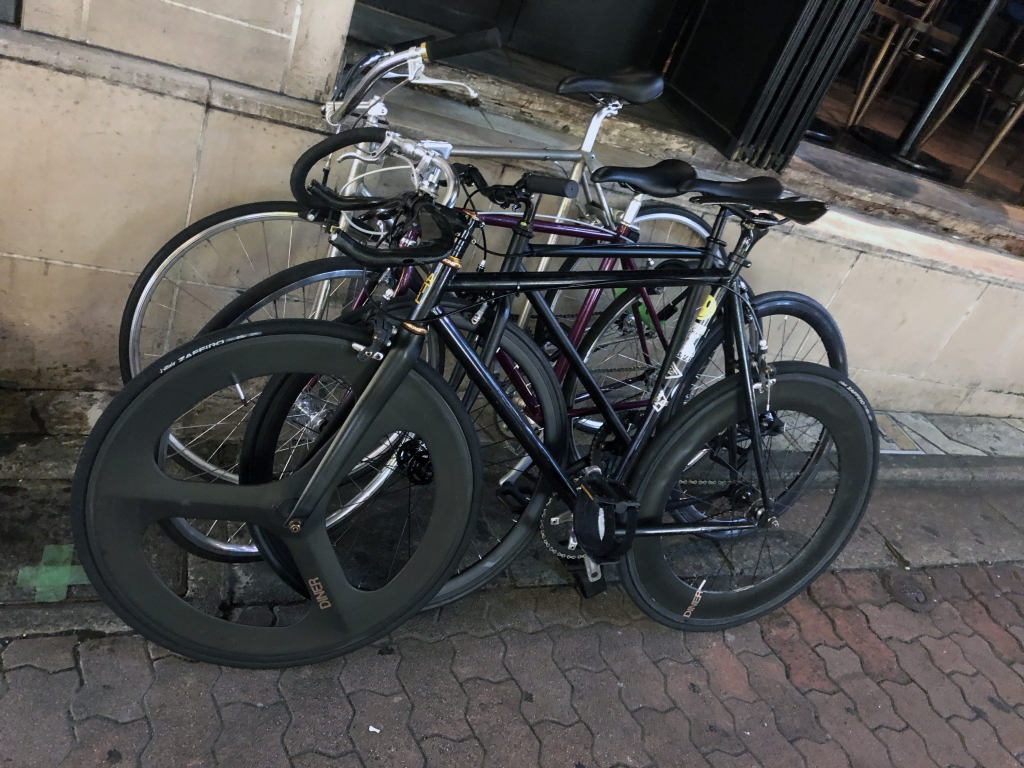 After the ride, we quickly made it down to check out the "PoshGod in SickTown" exhibition... always a pleasure linking up with the PoshGod though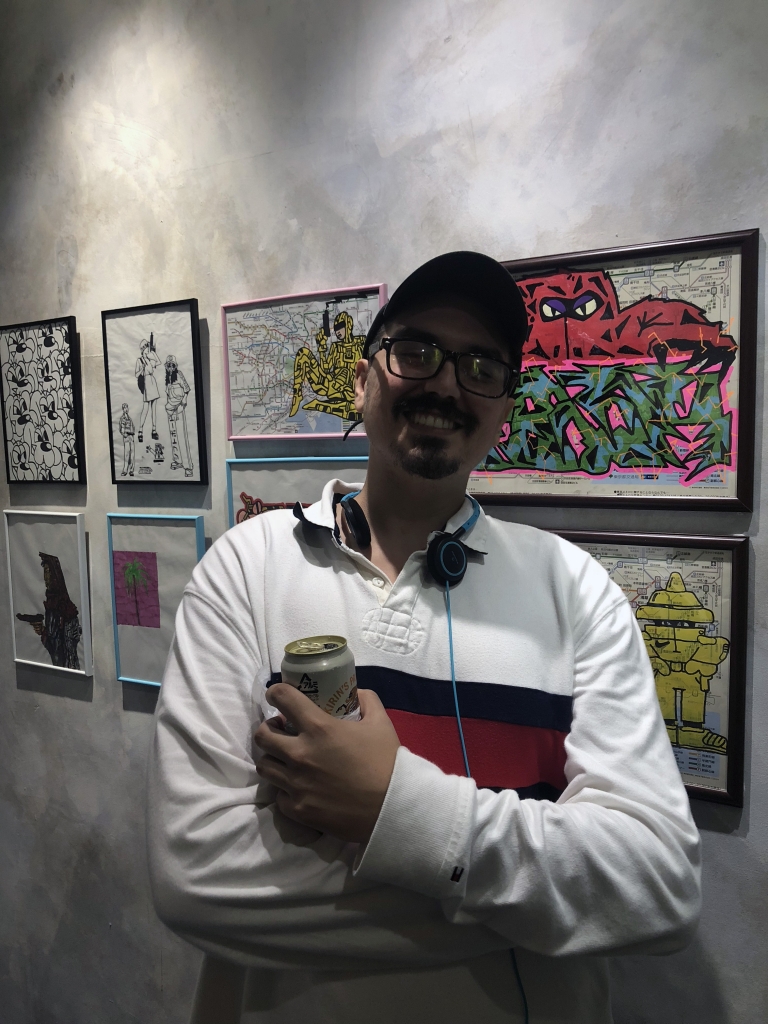 And I can't wait to hear his latest tape...which he describes as "... as heavy Techno vibes..."