Allow me to start this blog post by sharing with you these three customs I have shared on our Instagram over the past few days. I wanted to make use of Encore's sublime and yellow colored carbon wheels in combination with our brightest and darkest frames...
Here I placed the sublime 700c wheel on the rear and coupled it together with our yellow 'Avenue':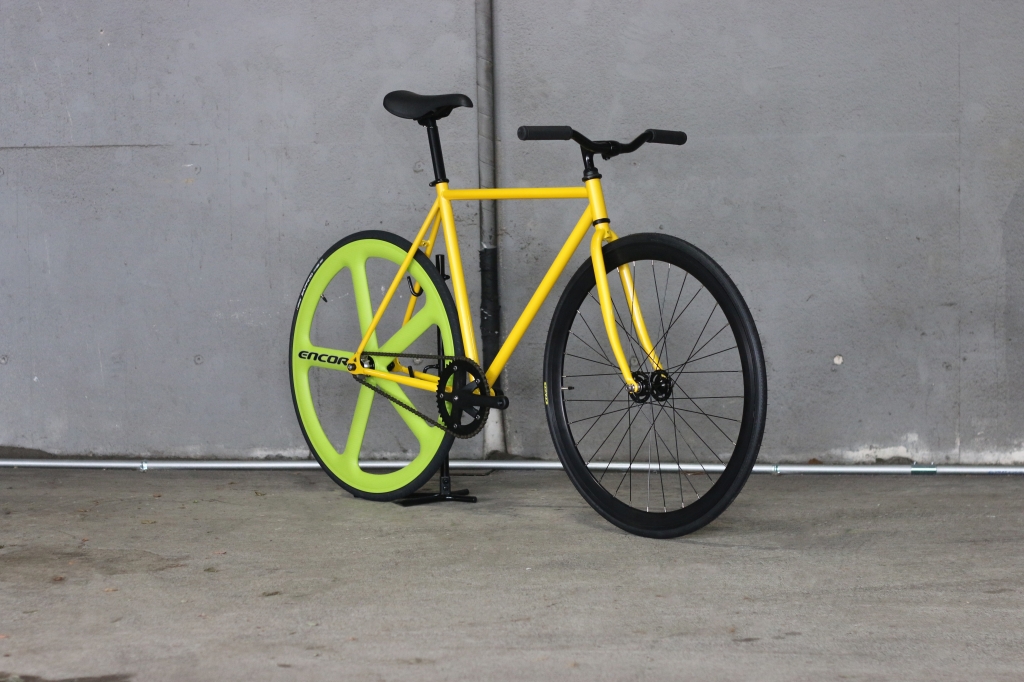 This combination is my favorite for sure though for those who want their bike to make a statement, try our strong red 'Avenue' with a nice twist of 'subLIME':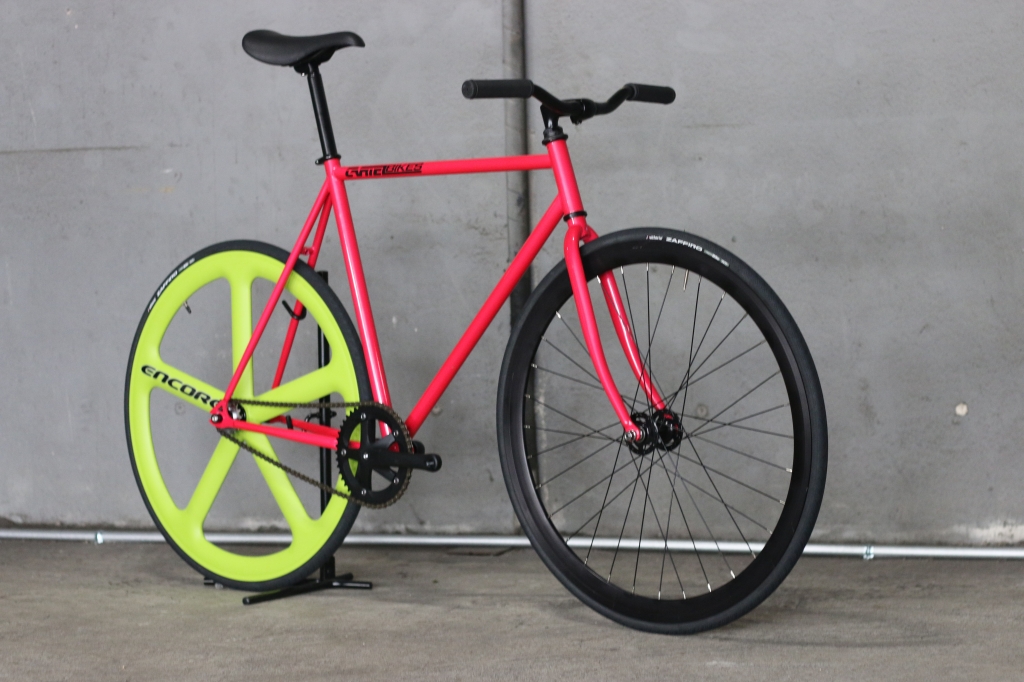 Replacing the yellow frame with Encore's yellow wheel and using the matte white 'Avenue':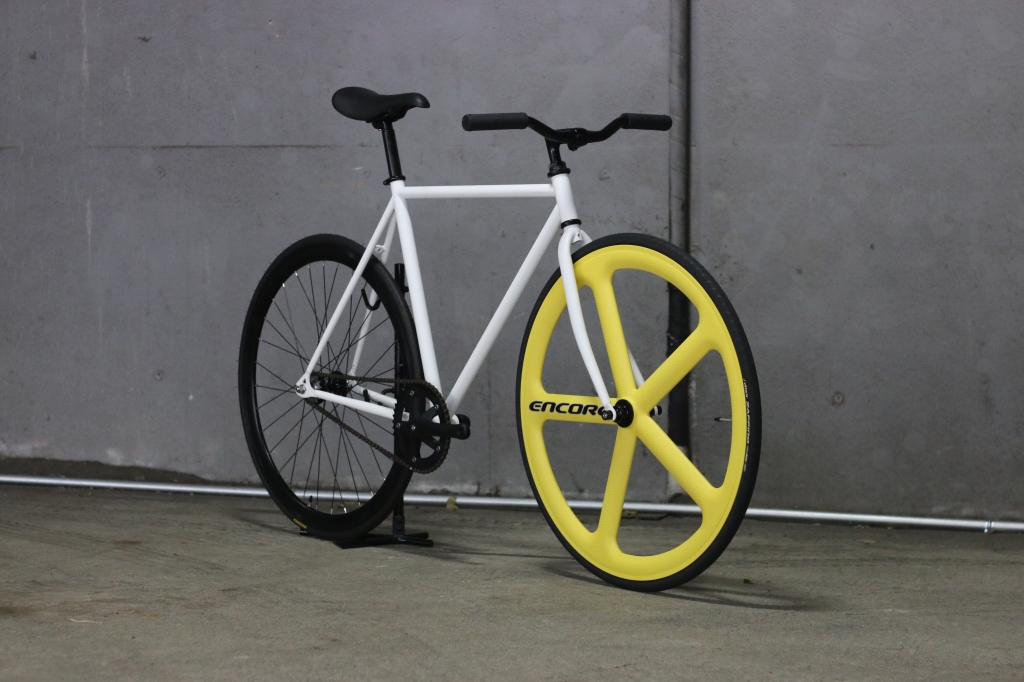 The finally making good use of contrast we take our matte black 'Avenue Lo' and add the yellow Encore wheel to the front: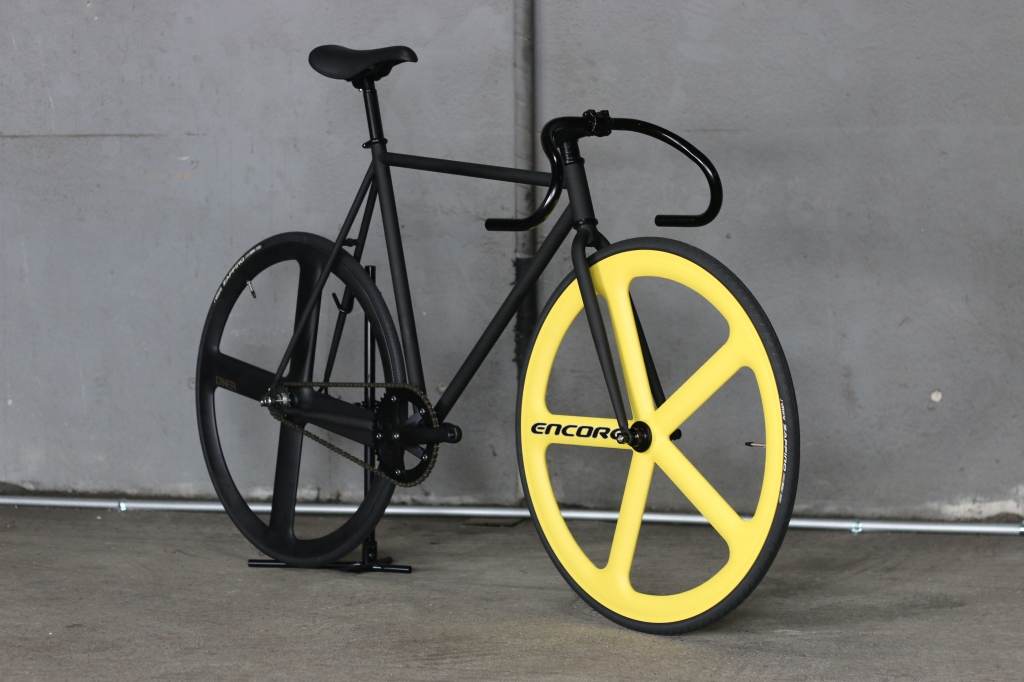 Tomorrow I get to reunite with the legend Omar as he arrives with another legend Courtney Pine to perform their show: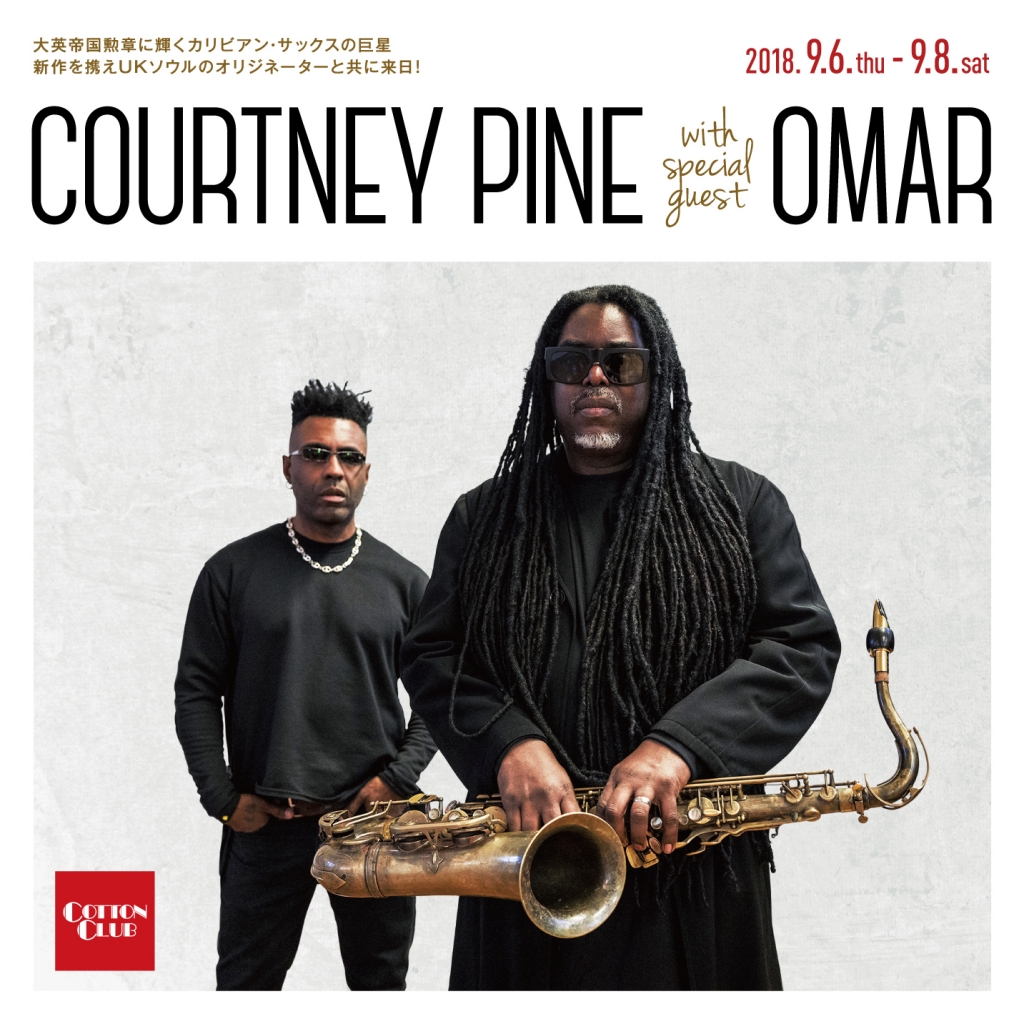 Let's start with Courtney Pine; if you don't know the name your truly not a music head since his name is has been synonymous with British Jazz, and he talents with the Saxophone. Of course, he is a household name back in the UK but things only really got personal via this record: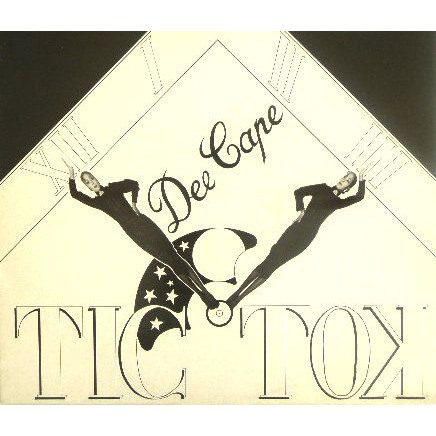 Which features Courtney's talents and was handed to me personally by Dee Cape's nephew who you will know more as Brassfoot - who put together this mix for us way back when:
Not forgetting the legend Omar of course...who brought us all this wonderful song:
For those joining us, the route this Saturday is looking like this...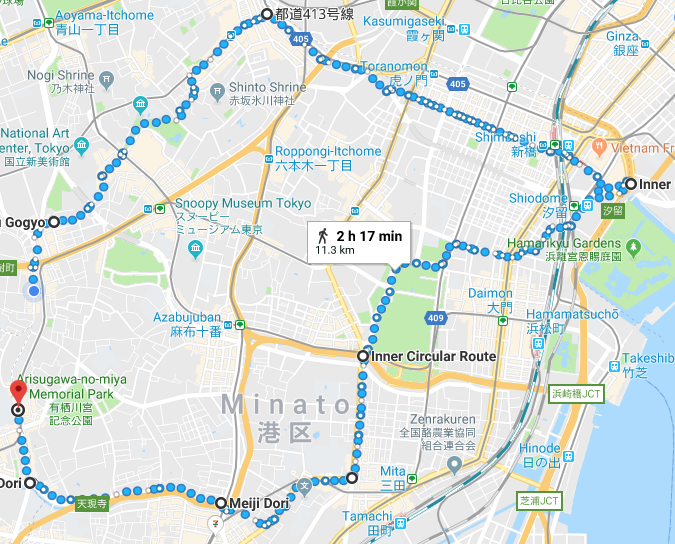 START, The Wall; Nishi Azabu

Nogizaka

Akasaka

Toranomon

Shimbashi

Tsukiji

Hamatsucho

Shiba-Koen

Mita

Shiro-kane

Tengenjibashi

Finish, Hiroo
If you have any questions feel free to ask - mrtikini@gmail.com!