By now you surely know about our upcoming ride out this Saturday?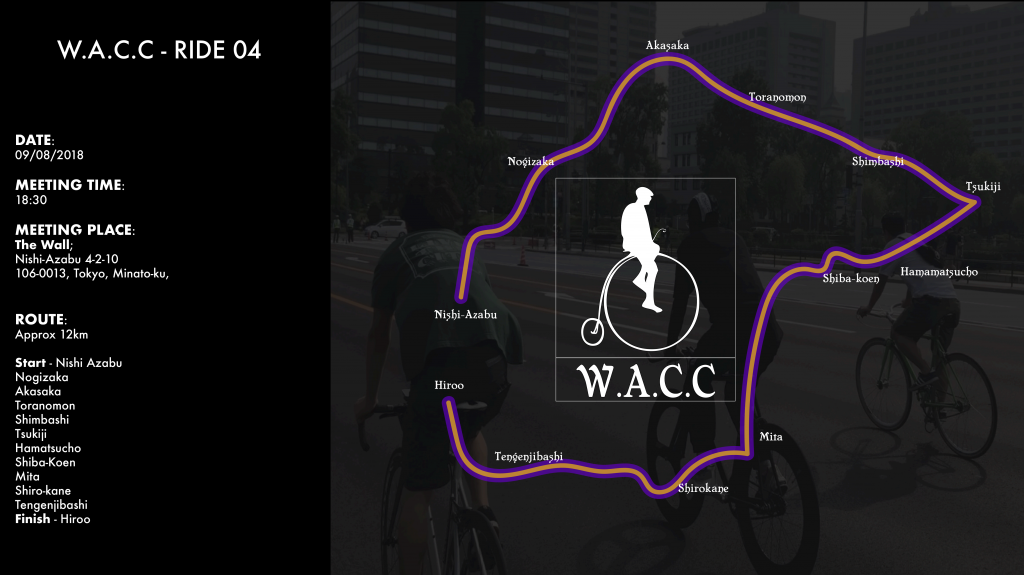 I was looking around for motivational videos and such, but I found nothing new that I have not already posted but I wanted to compare the kind of inner-city riding style of places like London and L.A where the wheelie reigns supreme and large numbers of riders group together to ride out:
L.A
London
Versus the kind of ride style you'd see on the European continent:
Which makes me think about how on our rides so far I have yet to see any real uses of wheelies or skids, just good demonstrations of speed and stamina...
The last ride I did with Ocean was also a good demonstration of how to also navigate the streets safely...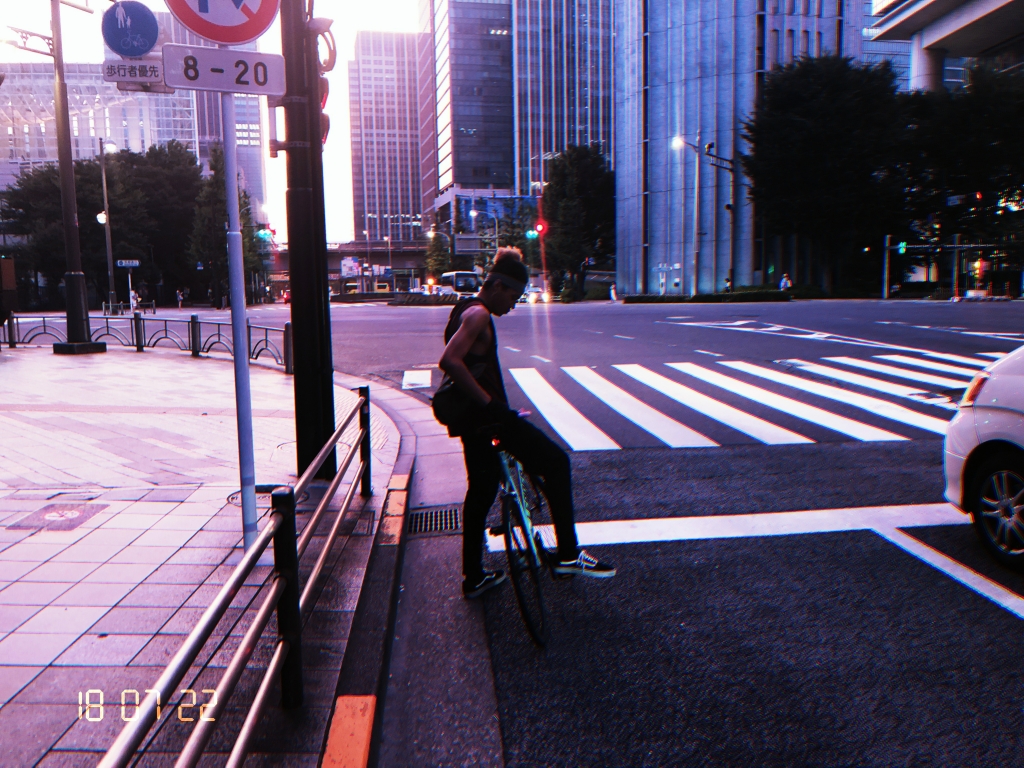 With my highlight being the powerful Sunset...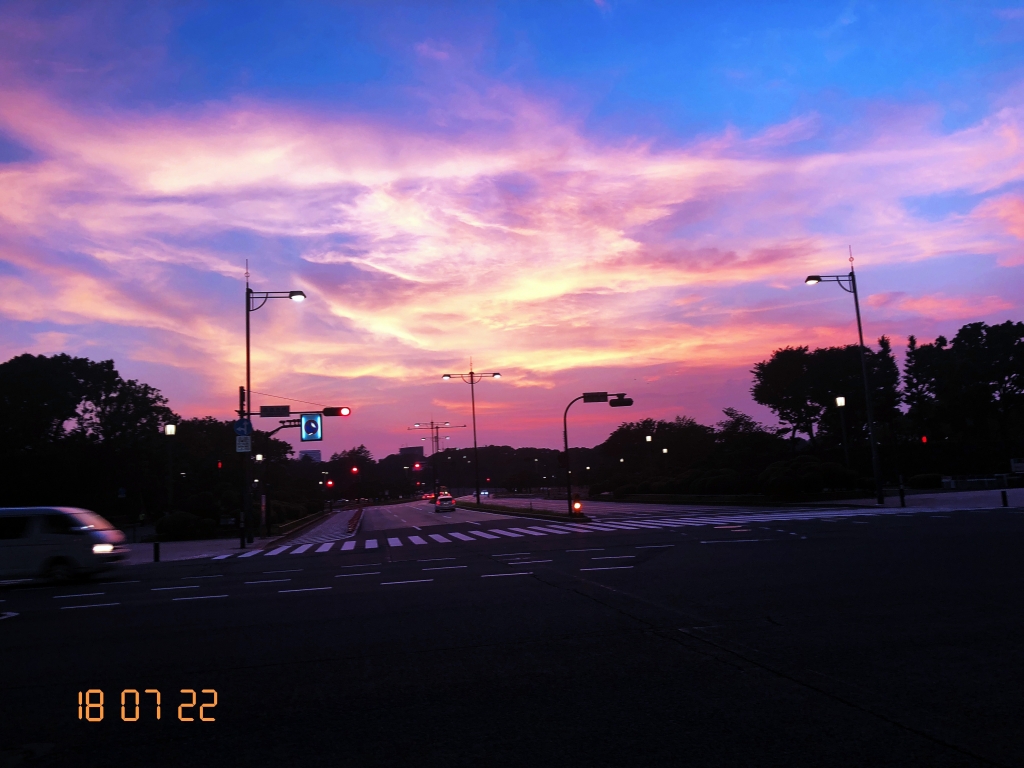 The 2nd ride we did, covered what seemed to be the longest distance; due to the scorching weather, which also allowed us the chance to get a good detox, with the highlight being riding through Kyoko on Sunday - where the roads are opened exclusively to cyclists.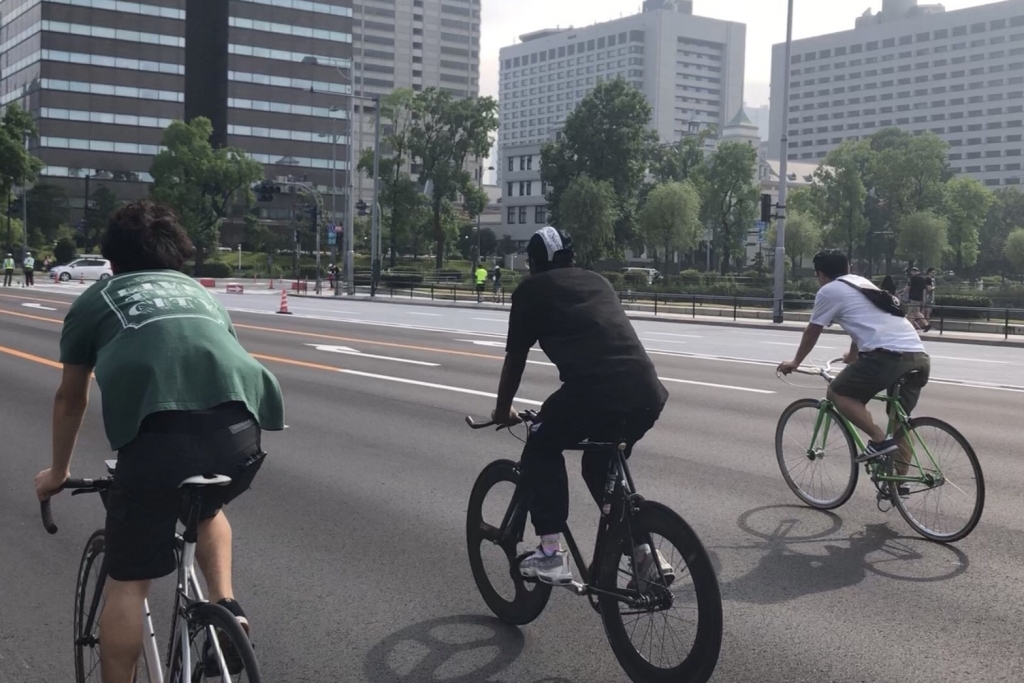 The first ride we did back in April had the highest attendance so far and was by far the quickest run of the 3 rides with us covering 12km in less than 30 minutes - almost a complete tour of Minato-ku...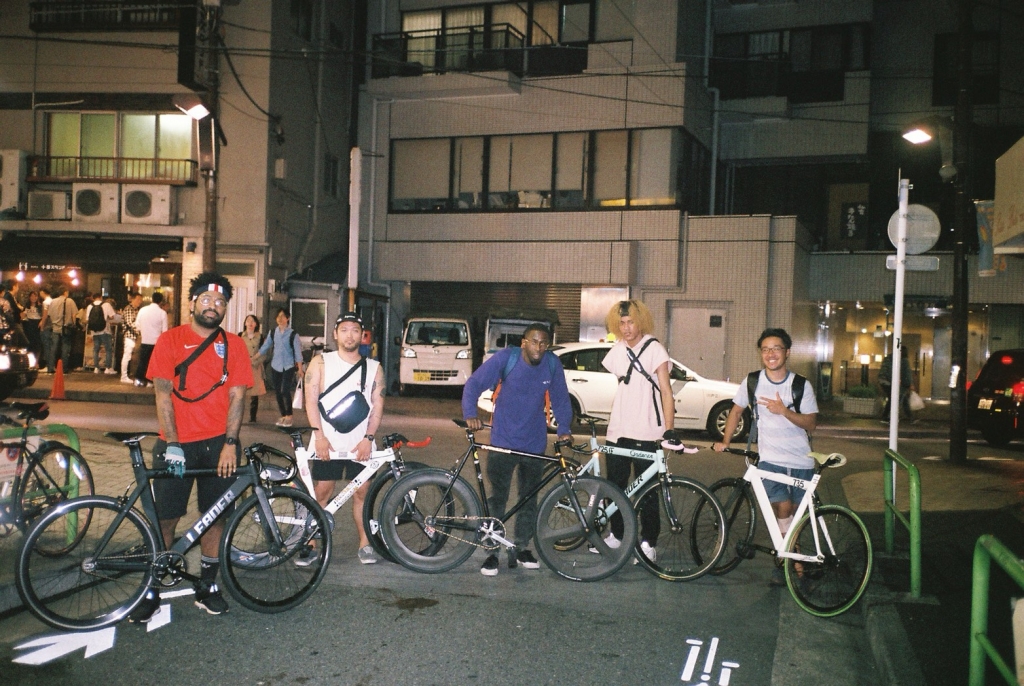 I believe this could have been faster but we did to stop and observe traffic regulations, due to the size of our group and the fact some roads were under construction...putting the traffic on diversions which present a potential hazard.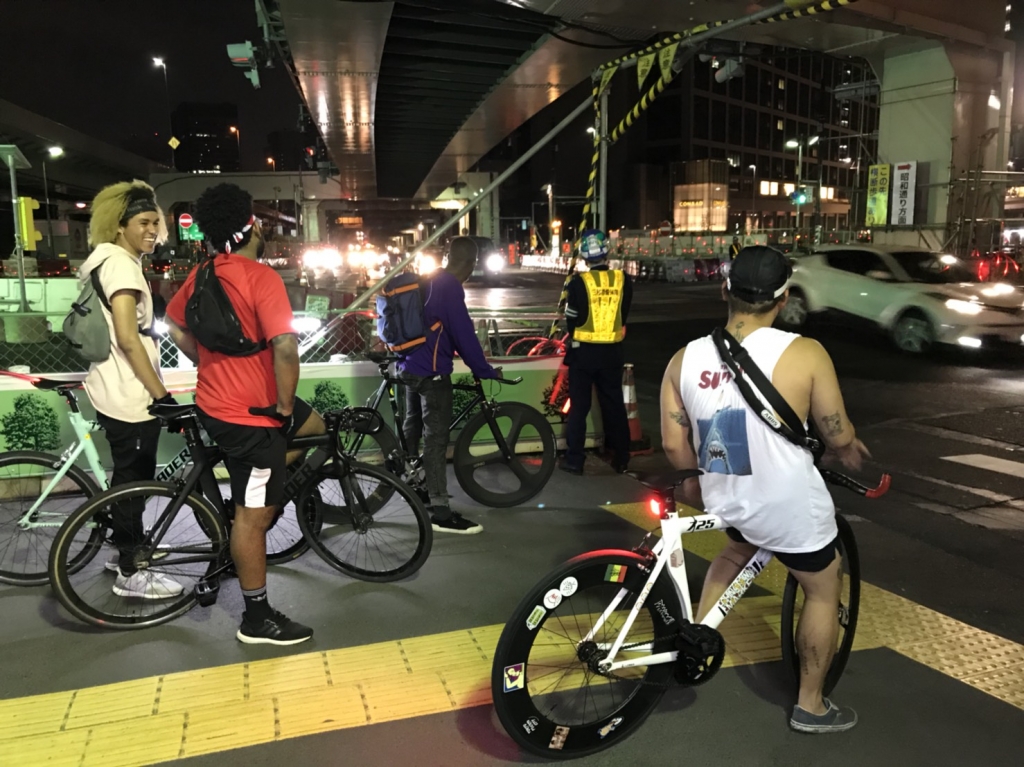 Still, the legend of the Mr.Magico has yet to reappear...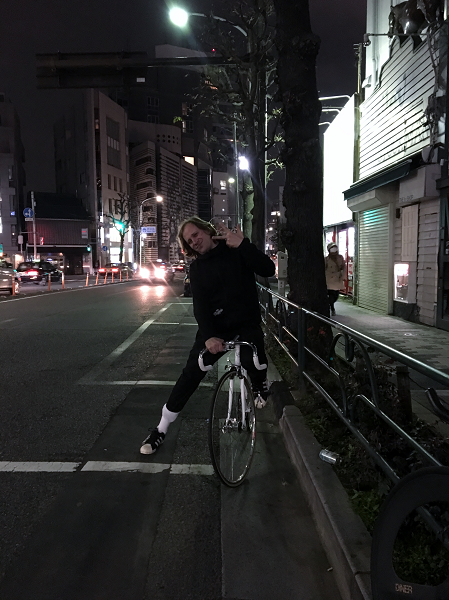 My old partner
And the many other faces I have had the pleasure of riding with over the years...on Saturday as always we meet behind here...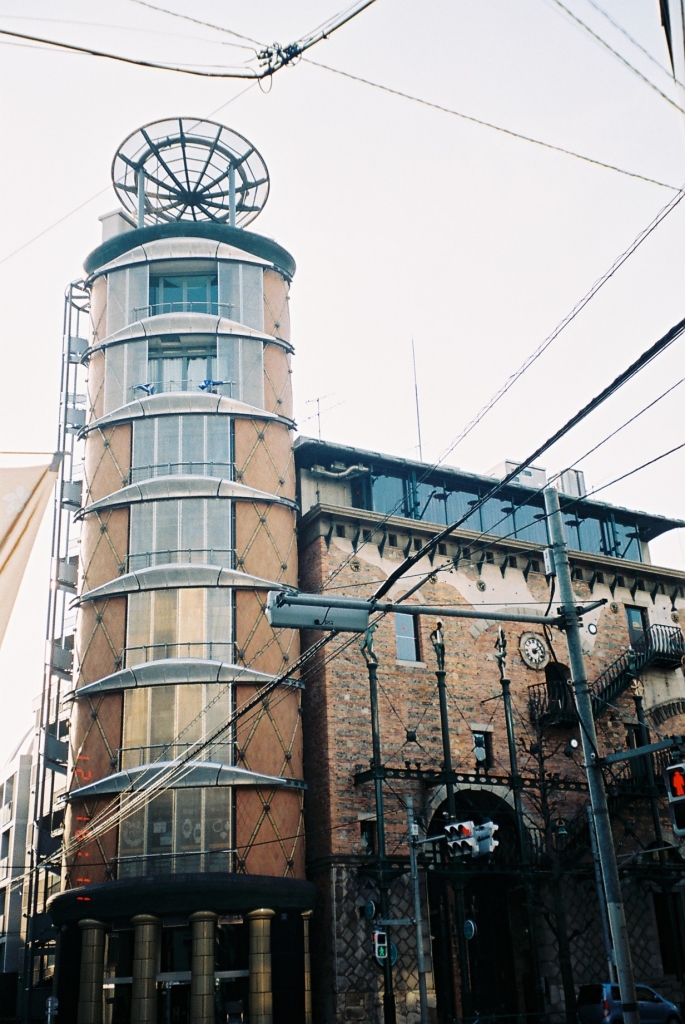 In general our rides over flat smooth roads that are well fitted for cycling... let our yellow jersey friends from Tour de France show you what a proper course consists of...
These guys are all over the place...check out their stage 7... they call flatland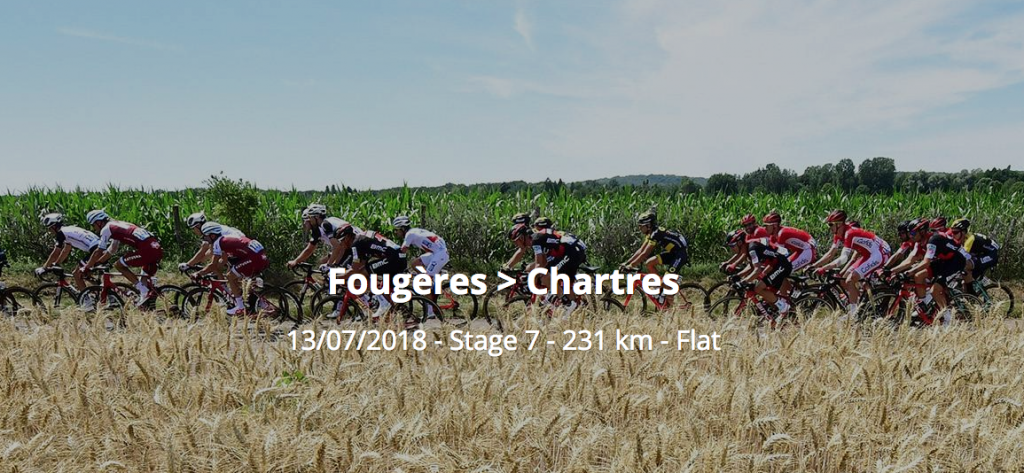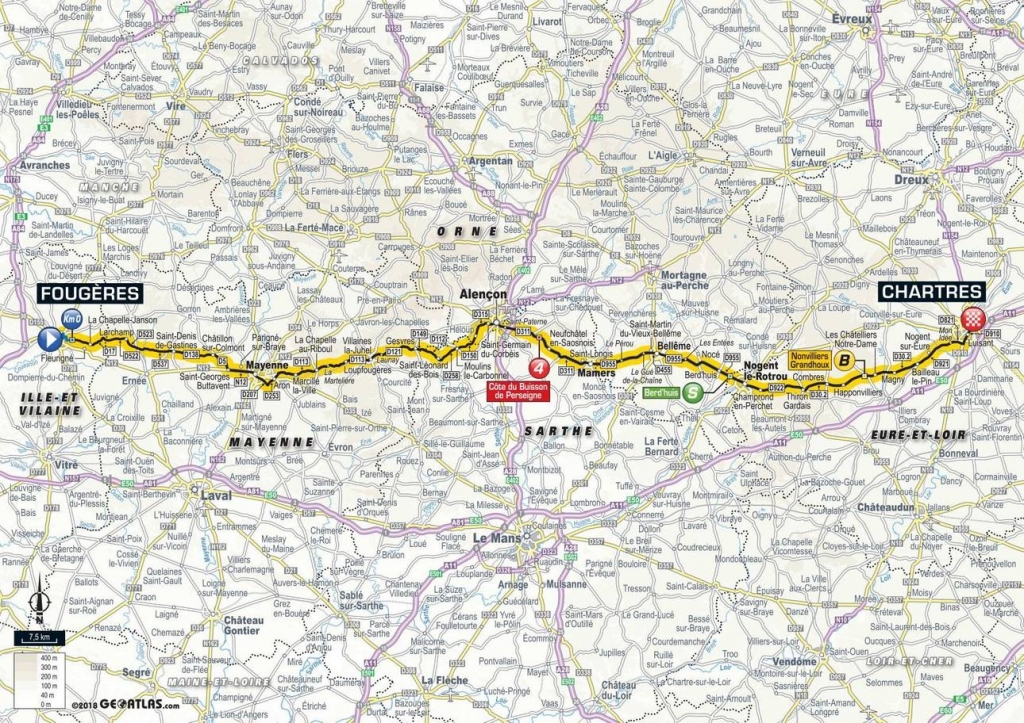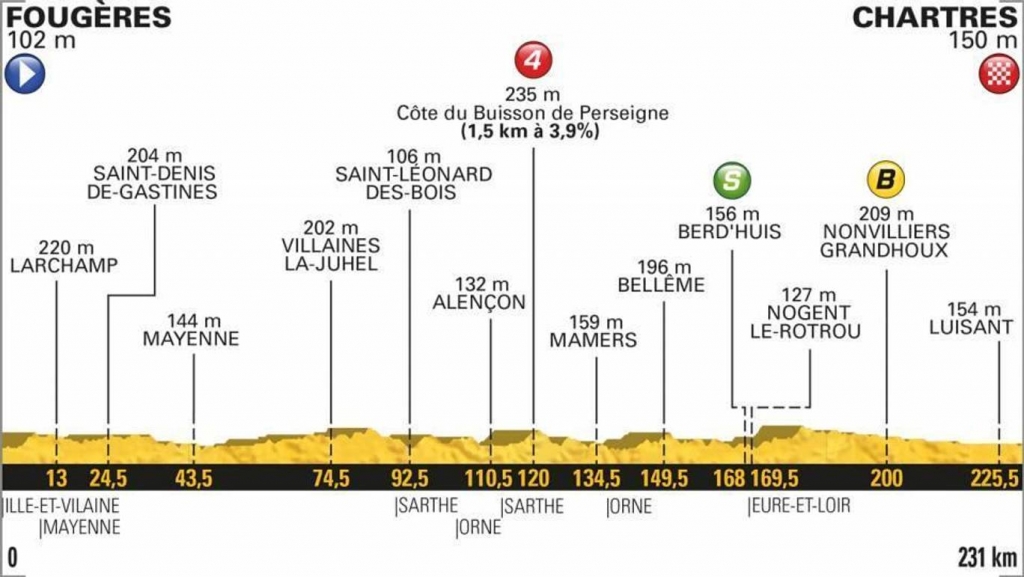 So you see we have it easy my friends...
Let us do it...non-stop and see if we get under 25 minutes for 30km!