Well, that was quick... the summer is over and now we are in that twilight zone they call Autumn... with its ever-changing weather and unfortunately Typhoon's for those of us here in Japan.
Yet that has not stopped a lot of you jumping onto our bikes, like this custom bike put together at Diner...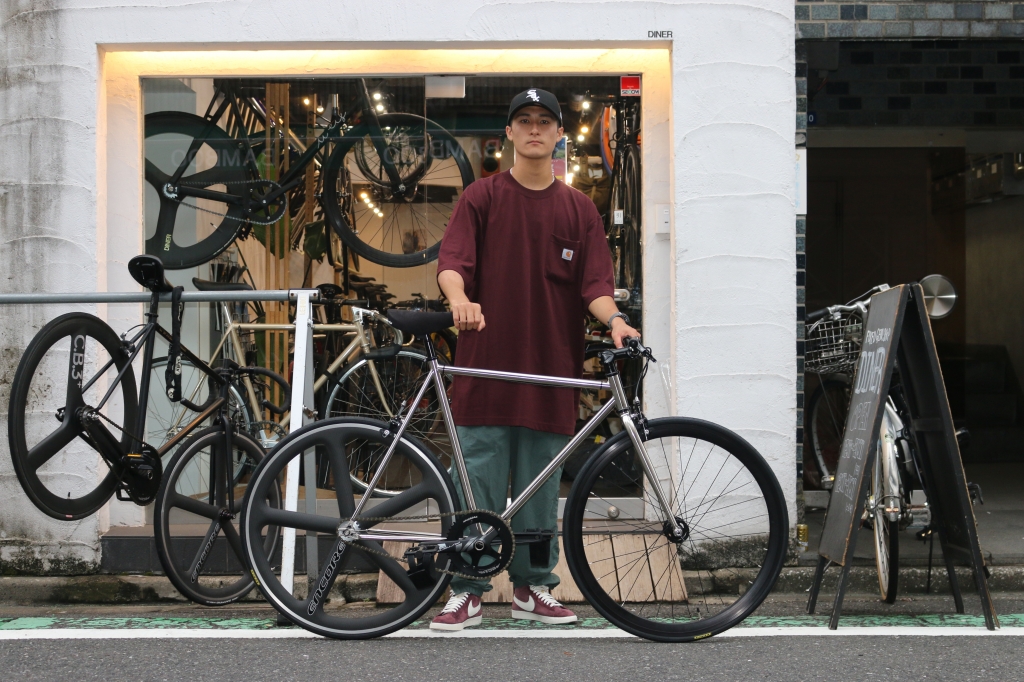 Who must have been keeping an eye on our Instagram where recently we posted these versions of our 'Avenue Lo' chrome;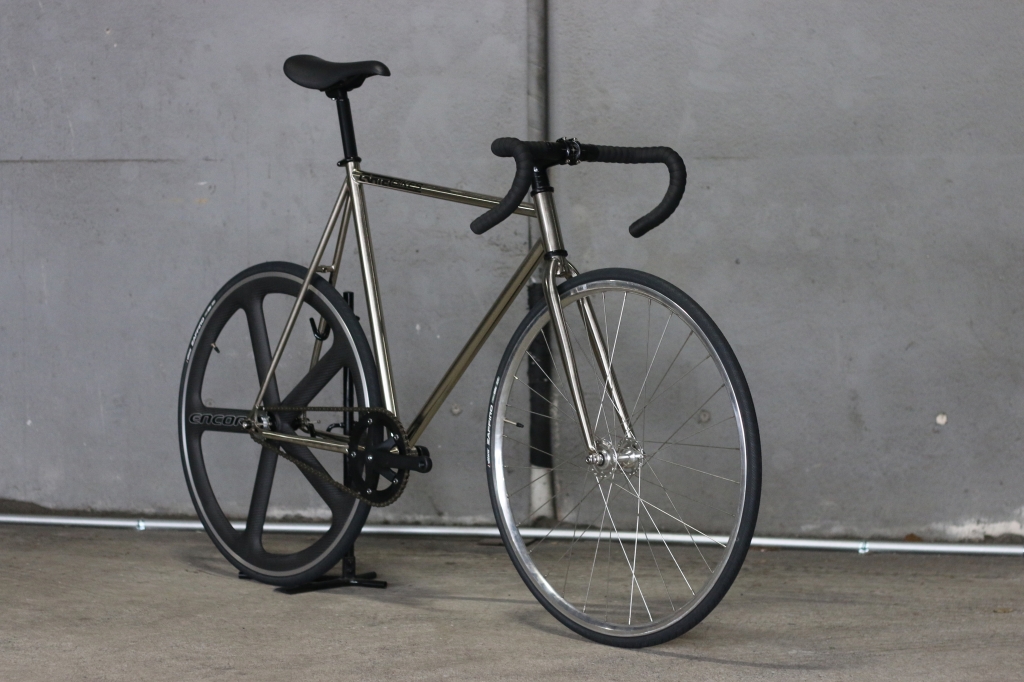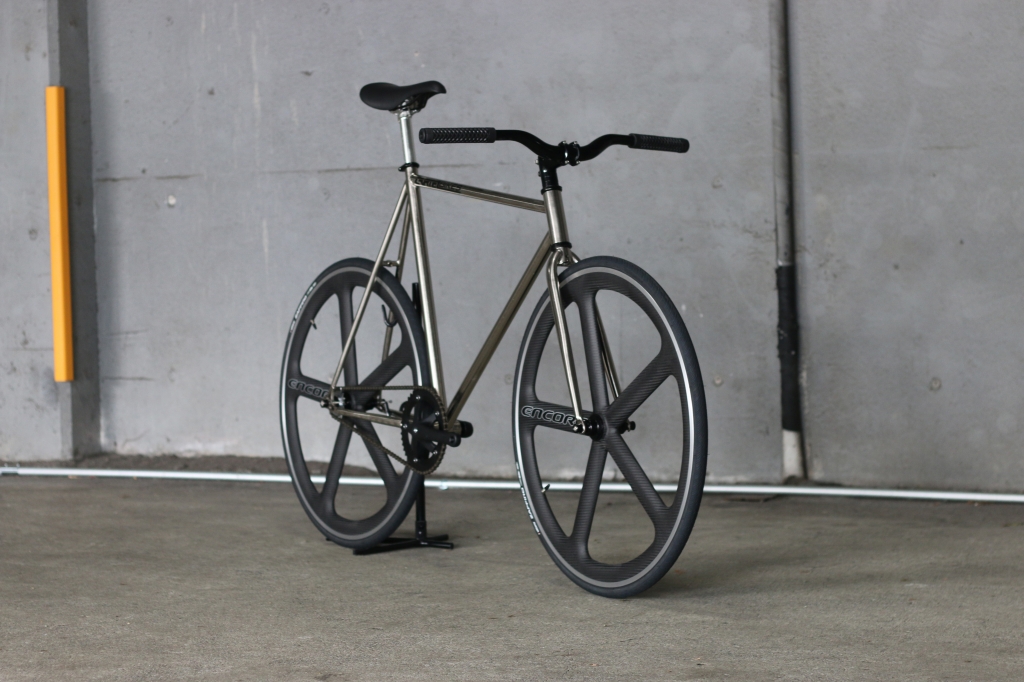 Not only did he drop "the party in the back" move but including Encore's 700c raw wheel in the rear... he went that big further to a make sure he was transferring as much power to wheels...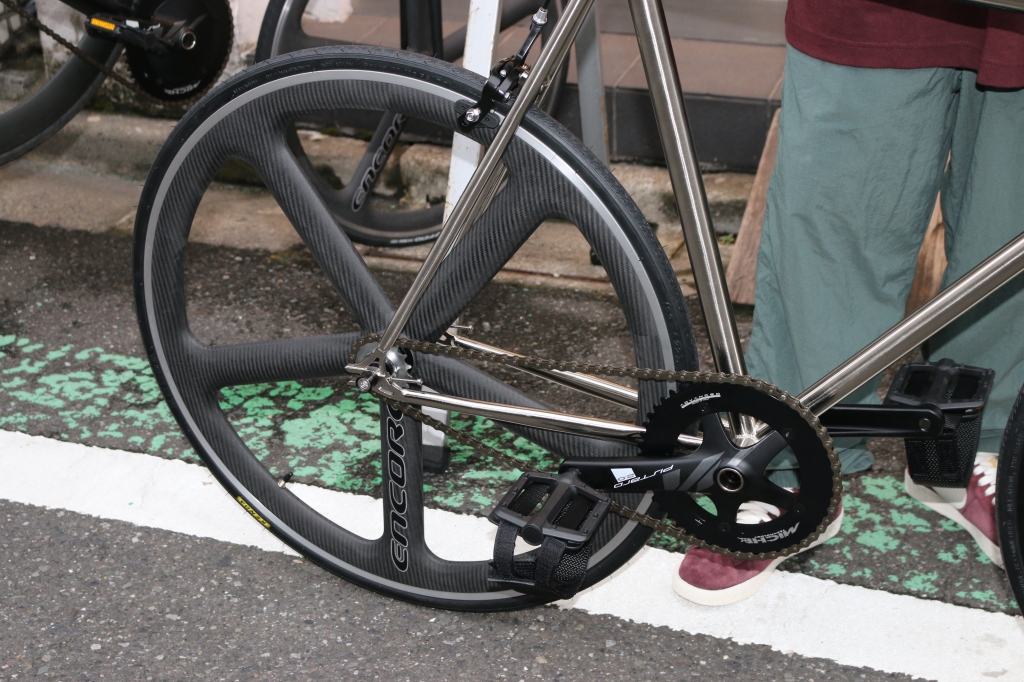 He did this by adding Miche Pistard 2.0 crankset to the mix...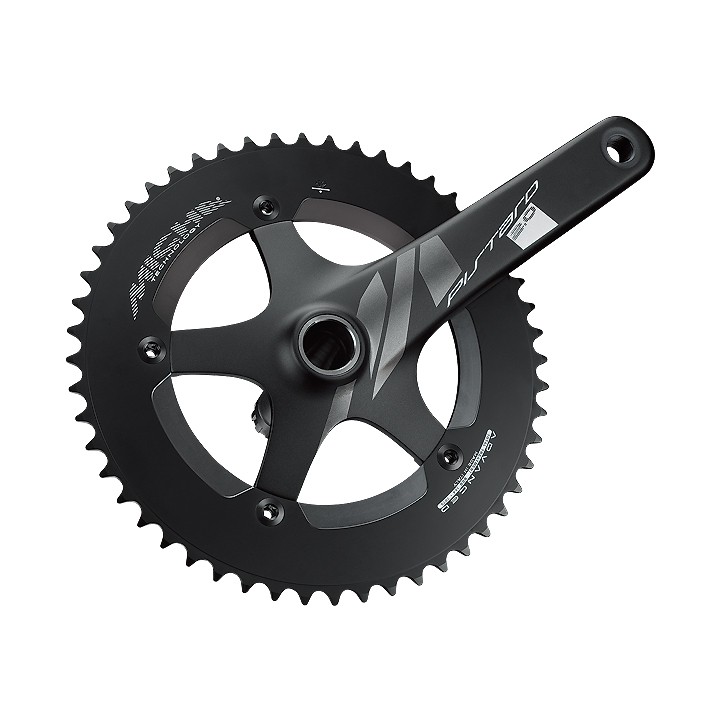 Which has it's own unique BB for making sure all that power is transferred to the wheels properly...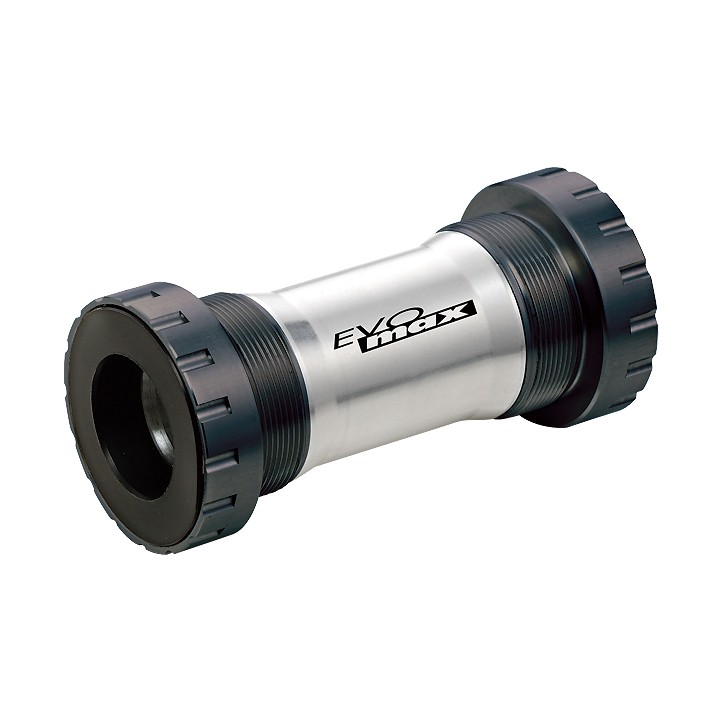 He also includes one of my favorite saddles out there...Selle Italia's Turbo saddle series in black: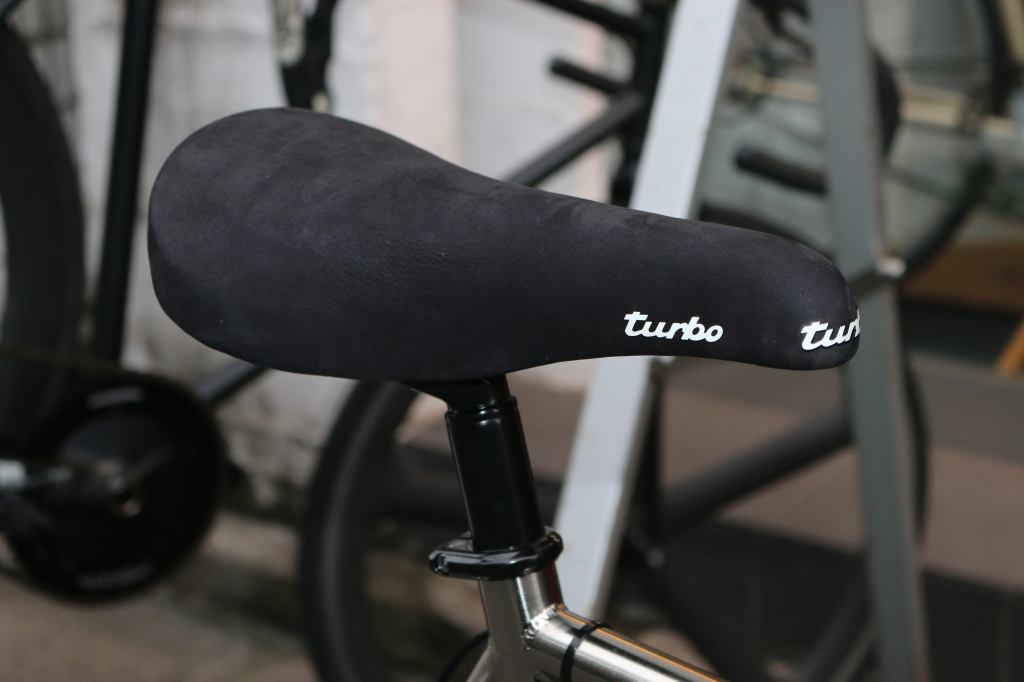 Replacing the standard bullhorn handlebars with these risers bars: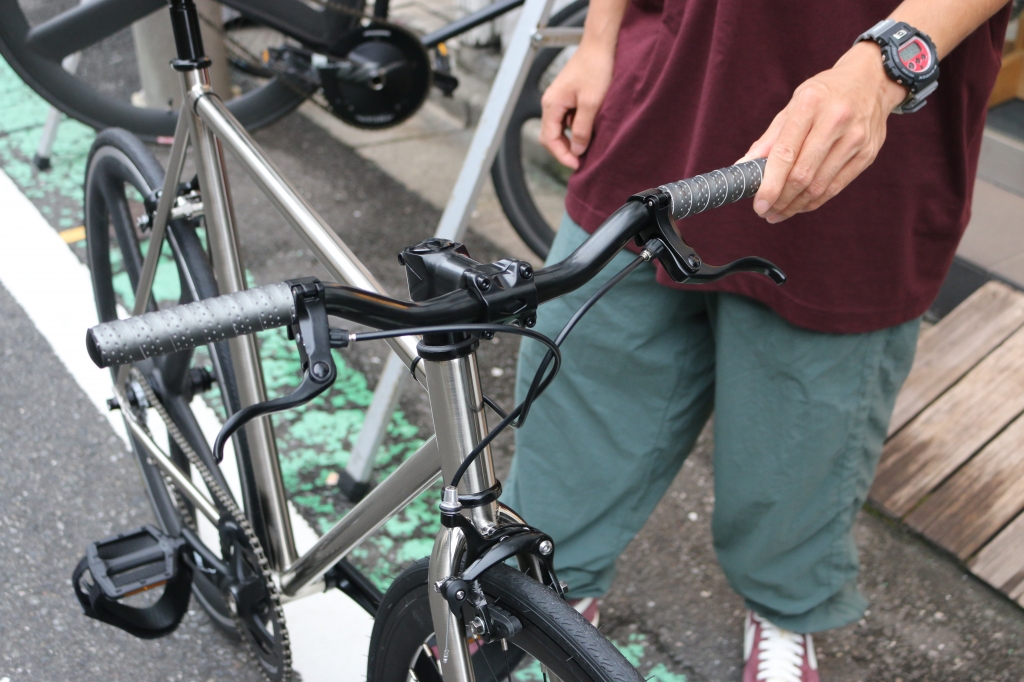 A strong custom job indeed, which I could only follow up with our strong red 'Avenue':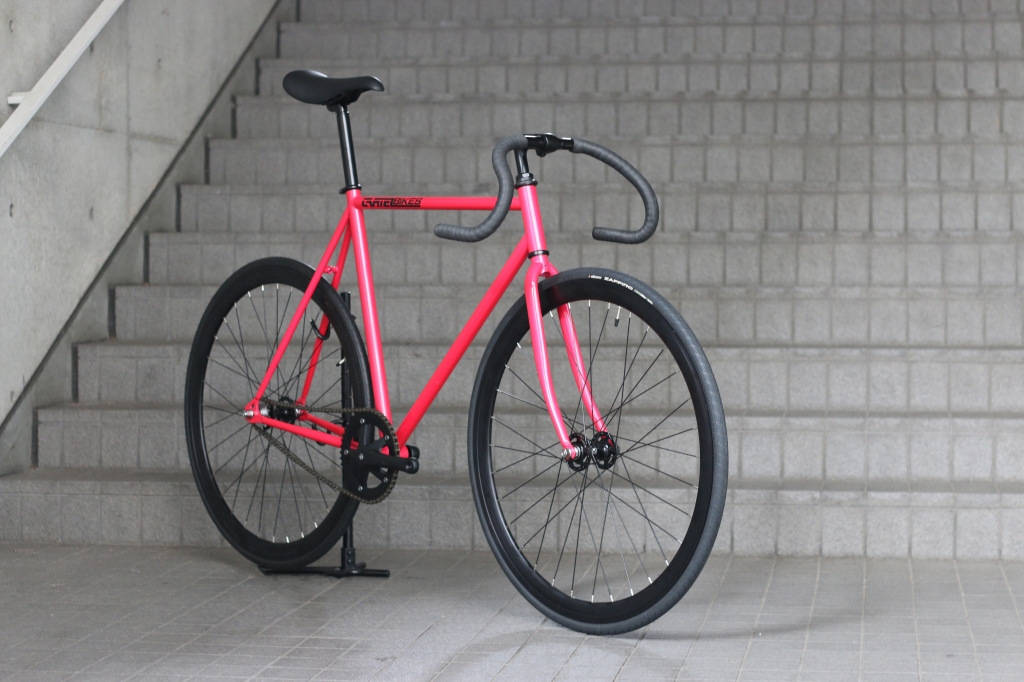 Very strong indeed and sometimes resembling the pinkish strong sorbet type of red that you might have seen in the 80's giving it an instant nostalgic...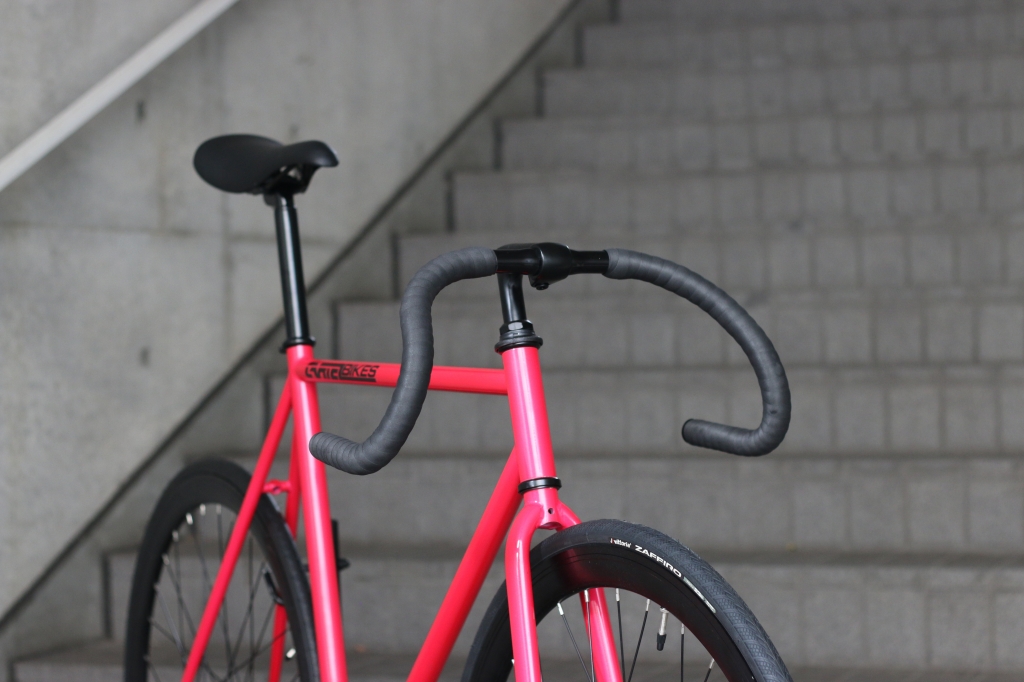 Even without any customization at all, our 'Avenue' is strong, and made even in stronger in strong red...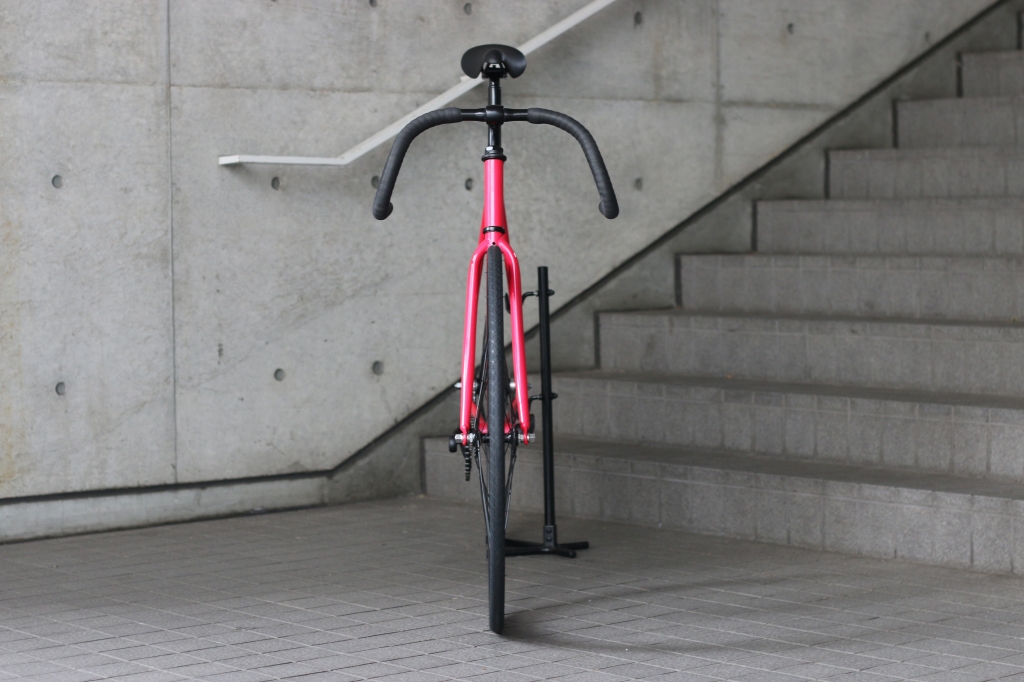 On the subject of strength, you have to watch the amazing story about two these cyclists: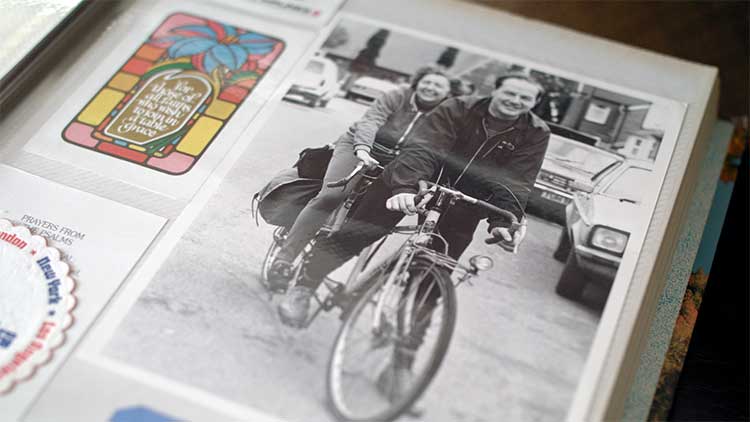 I would never call myself a cyclist, since even though I ride my bike every day, my passion could not rival that of many riders out there, that plus my first passion is music, nonetheless, if I can ride every day and this wonderful couple below - what is your excuse?:
If you want to ride with purpose then why not join us? Want to improve you ridings skills? Get advice on how to custom and maintain your bike? Or push yourself to the limits?
Then there is no excuse...come and join us!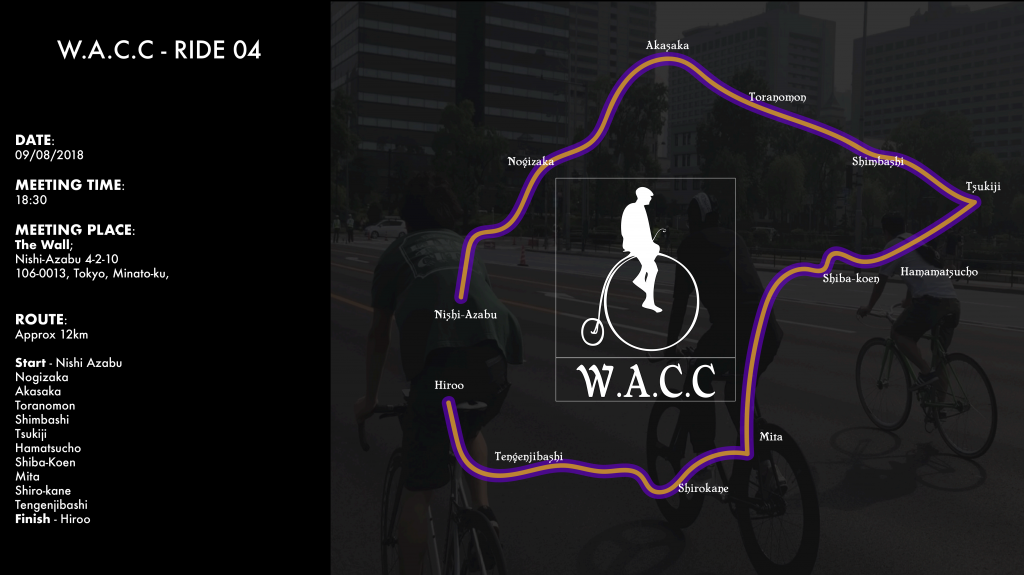 DATE: 09/08/2018
MEETING TIME: 18:30
MEETING PLACE: The Wall (behind); 106-0013, Tokyo, Minato-ku, Nishi-Azabu 4-2-10, 102
ROUTE: Approx 12km