I had started out this post by wanting to express how I have been delving deeper into the mysteries of this or that blah blah blah; which although true, more than anything I find myself exploring the work of my immediate friends as well as preparing myself for the fall...
We will pick up on that topic next blog post. Before I get into this post though I must say we are down to the very last few 'Hombrementary' bikes with the remaining bikes all with those majestic silver parts.
In matte black: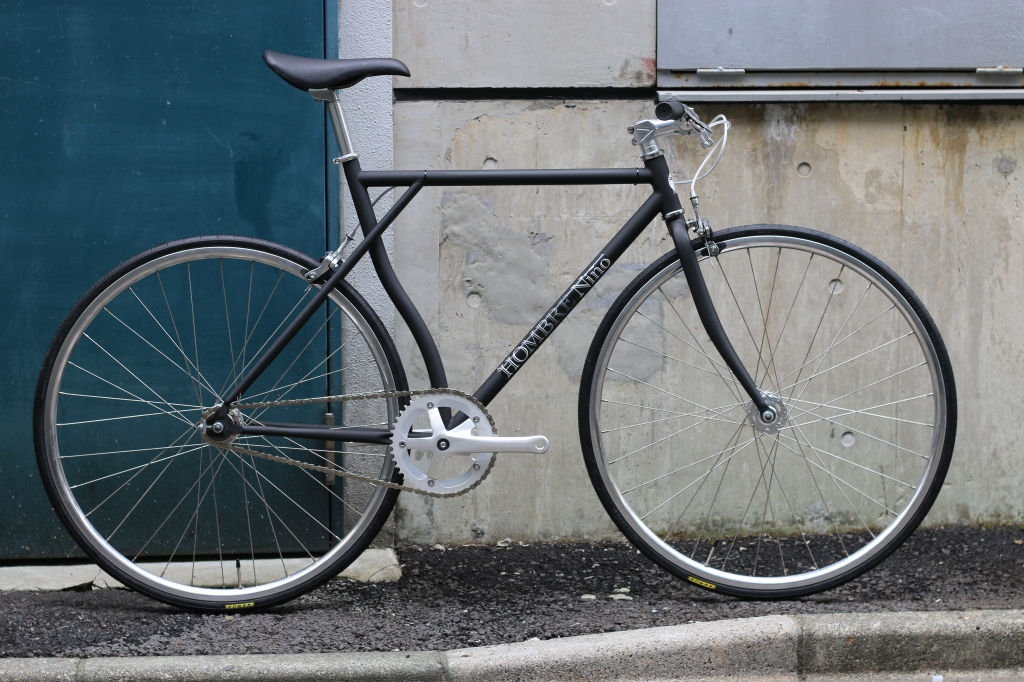 Or white and yellow: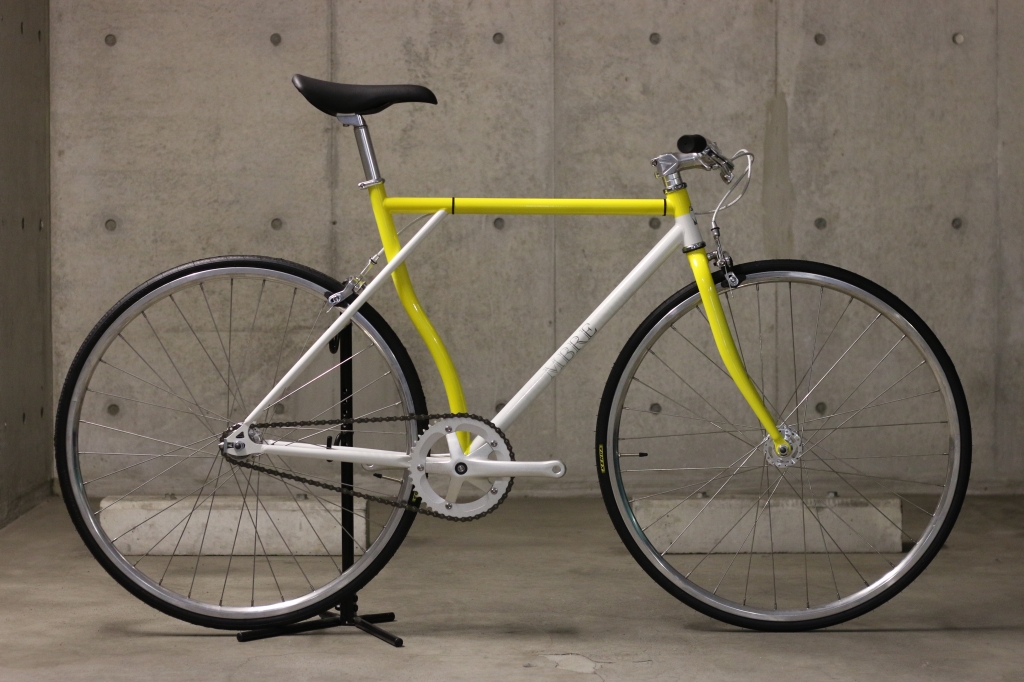 They are still on that final offer at our headshop Diner for - ¥59,400
If you have been following the Cartel Instagram you will notice that I have been using a particular location to capture the bikes we are posting usually like this...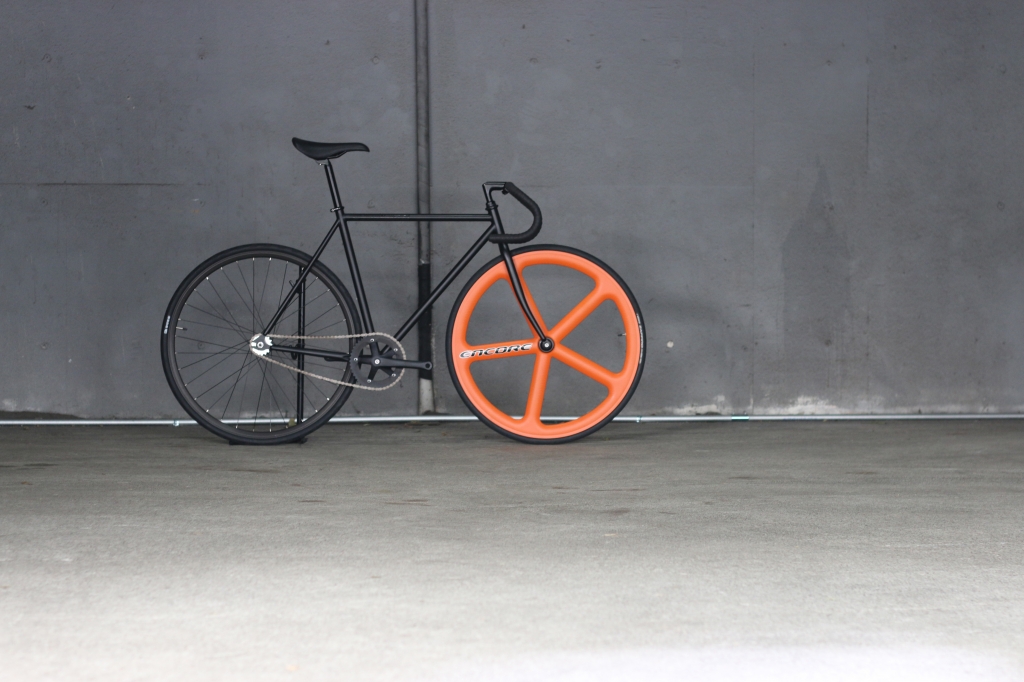 One joy about taking pictures at this spot...is seeing how my little-feathered friends are progressing day-by-day, as there is a whole family of swallows(?) nesting in this space. Sometimes you can even see the chicks, usually when they are hungry, as they will stick their scrawny big beaked heads to beg for food...not sure it's cute though.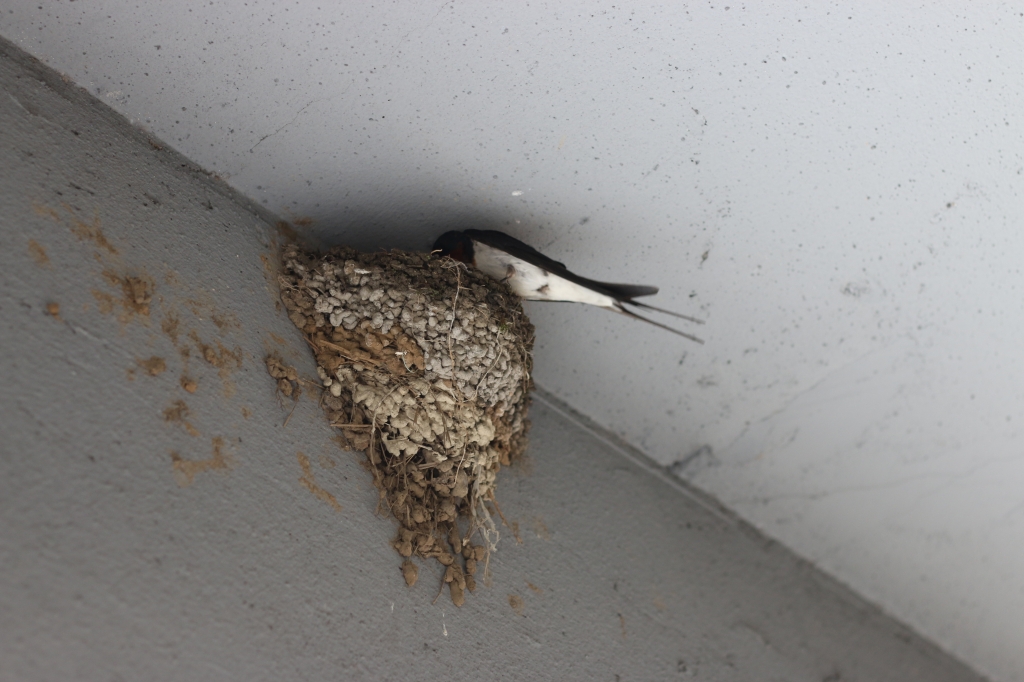 Which reminds me of how I have been using our 'Avenue' bikes in conjunction with Encore's colored wheels, with the last post being of the above matte black 'Avenue' with Encore orange 700c wheel: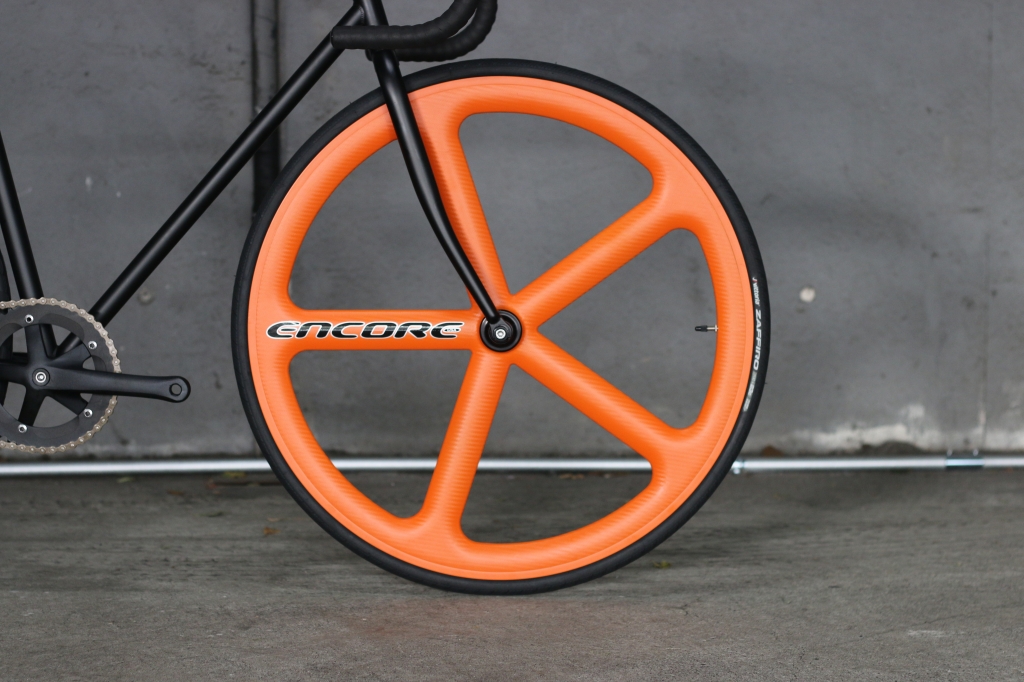 Thank you all so much for all the likes and love we've been getting on our Instagram and expect more new about our feathered friends: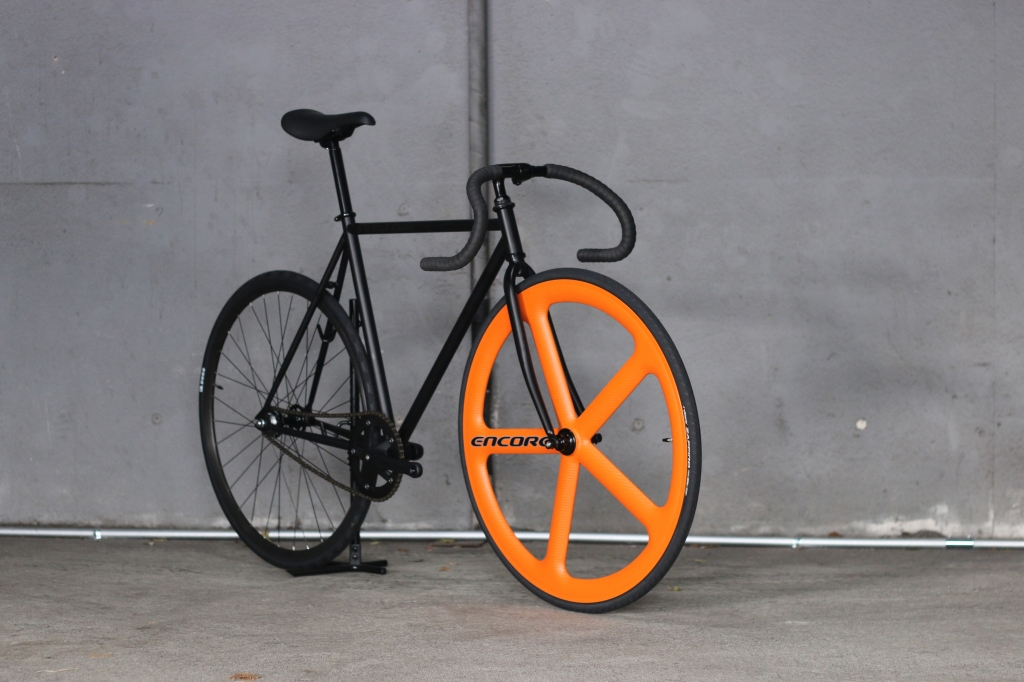 Don't forget we have the ride out coming soon...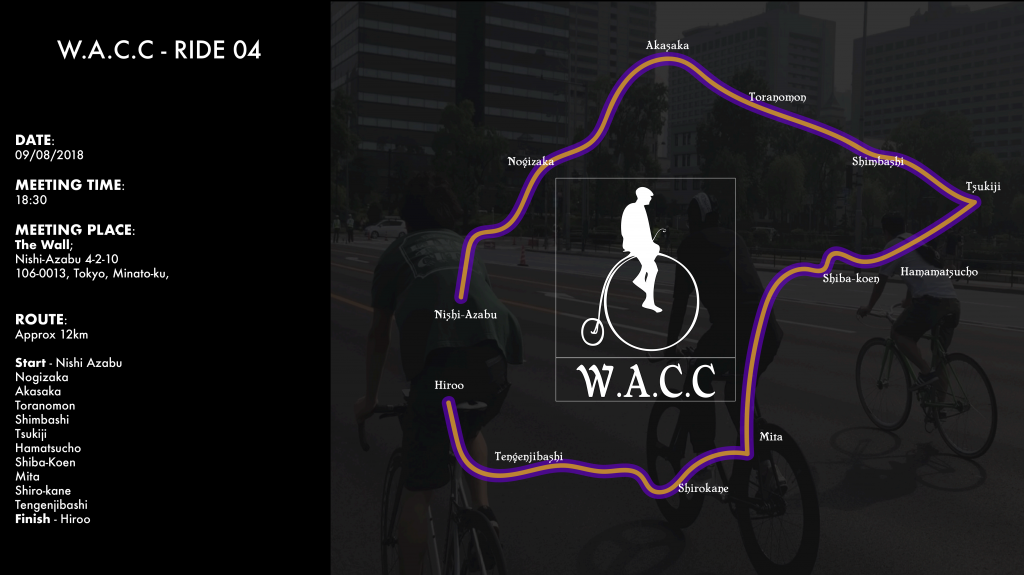 And we should be seeing the likes of these fine young gents...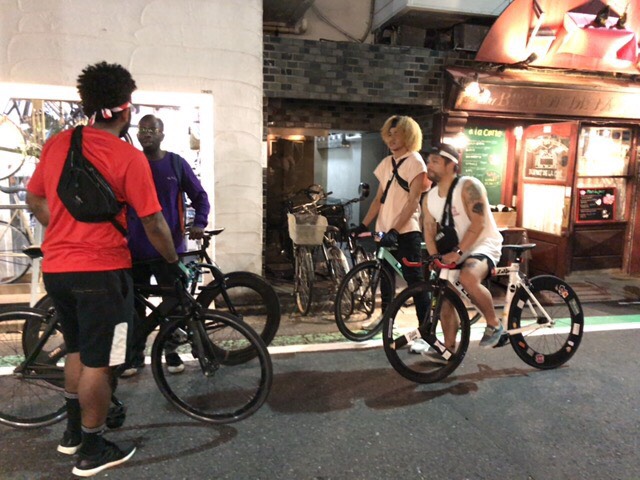 I am gonna bless you all with a gem that I have been playing out recently from the following LP: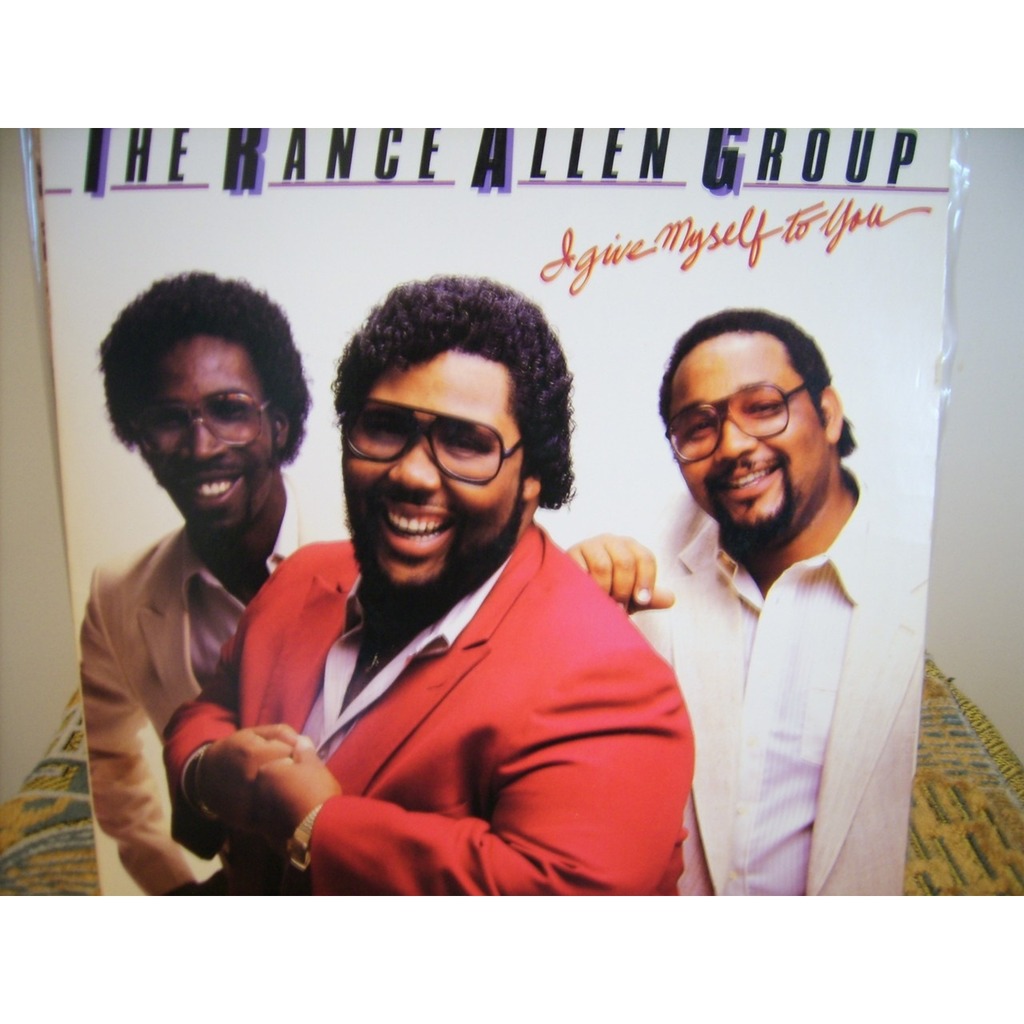 The song is by the Rance Allen group and it goes a little something like this...
You can hear this tune and more at ....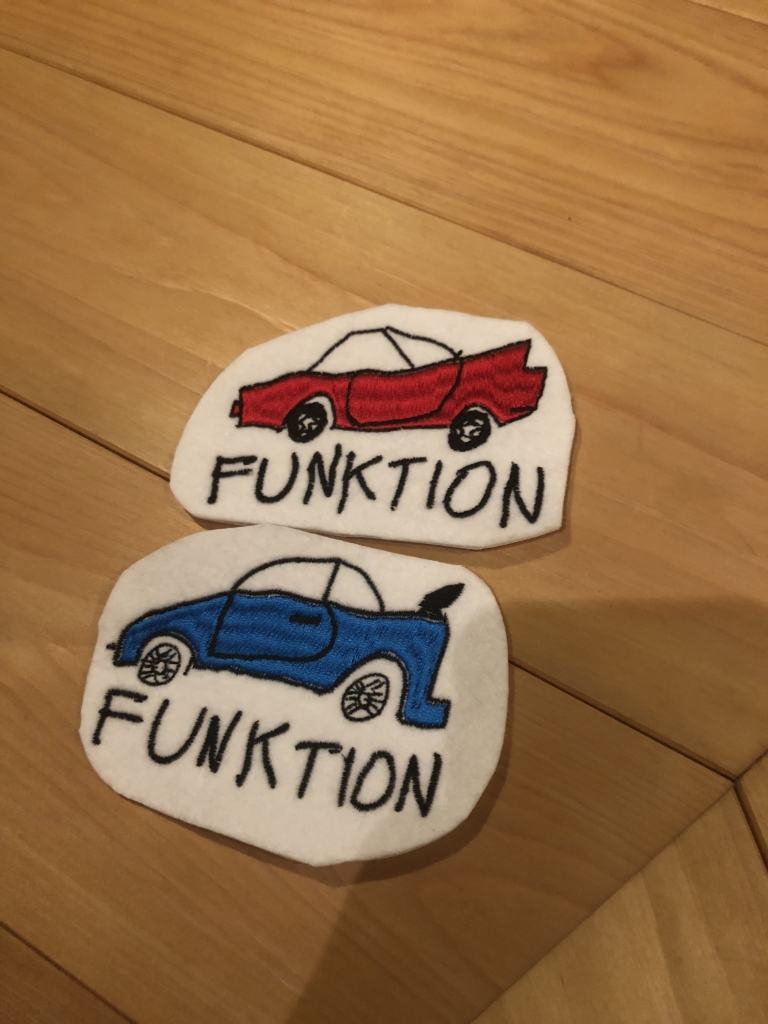 Which we have finally dedicated an Instagram for...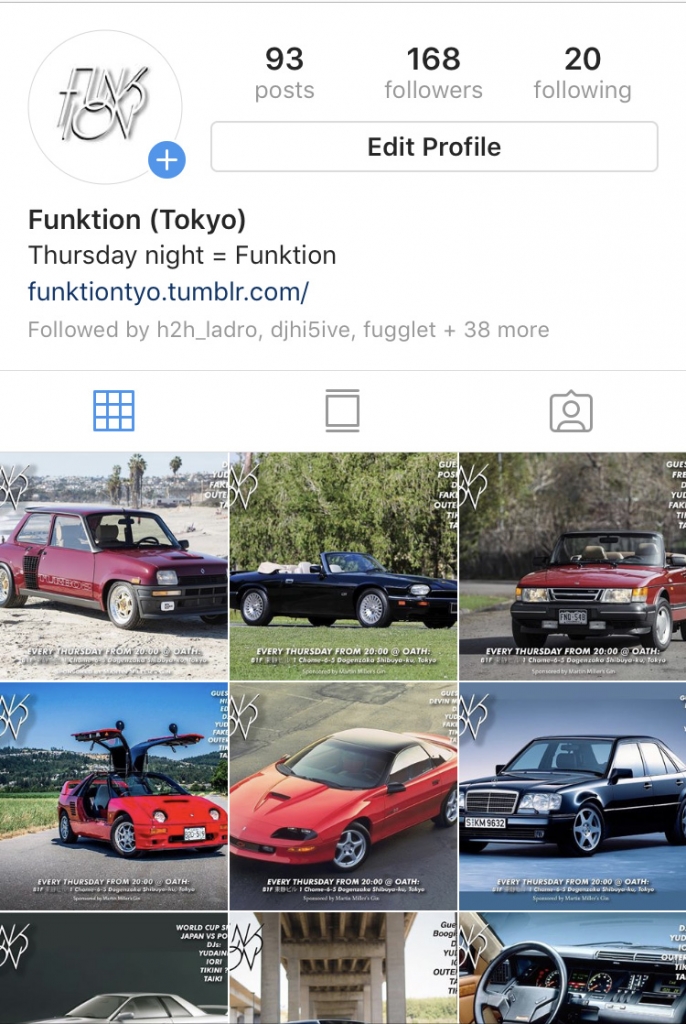 Tonight being a Thursday = Funktion
In fact the party has already started...see you there?