The 'Last of the Summer's Wine' was a popular comedy-drama that used to air on BBC 1 back when I was growing up, the series based on the escapades of three retired pensioners who live in the north of England... a small town called Holmfirth in West Yorkshire to be exact: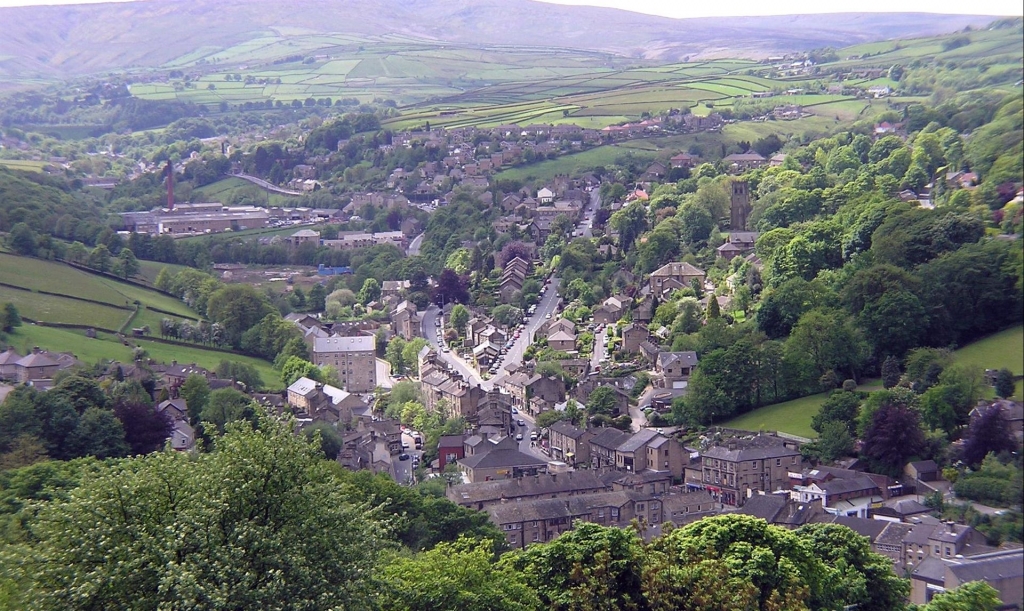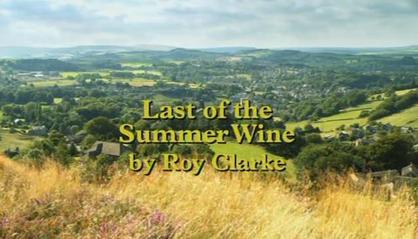 With summer coming to a close, our latest 'Avenue' colors have never been more relevant... today we will focus on the strong red: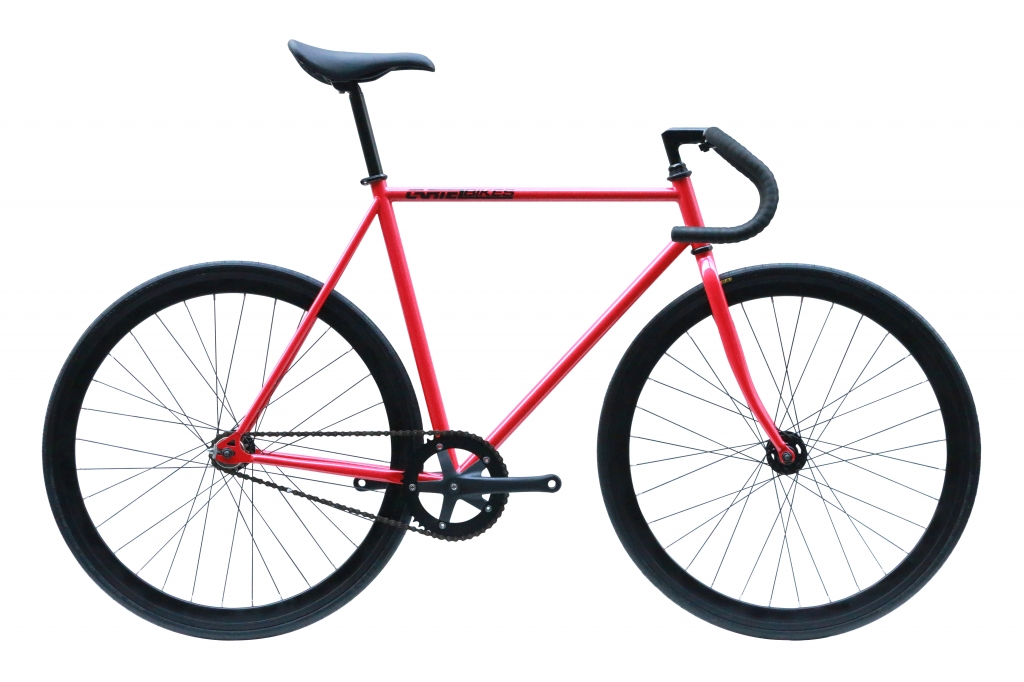 The strong red's coloring as I mentioned today on our Instagram, looks delicious...have you ever had a rich flavored raspberry sorbet?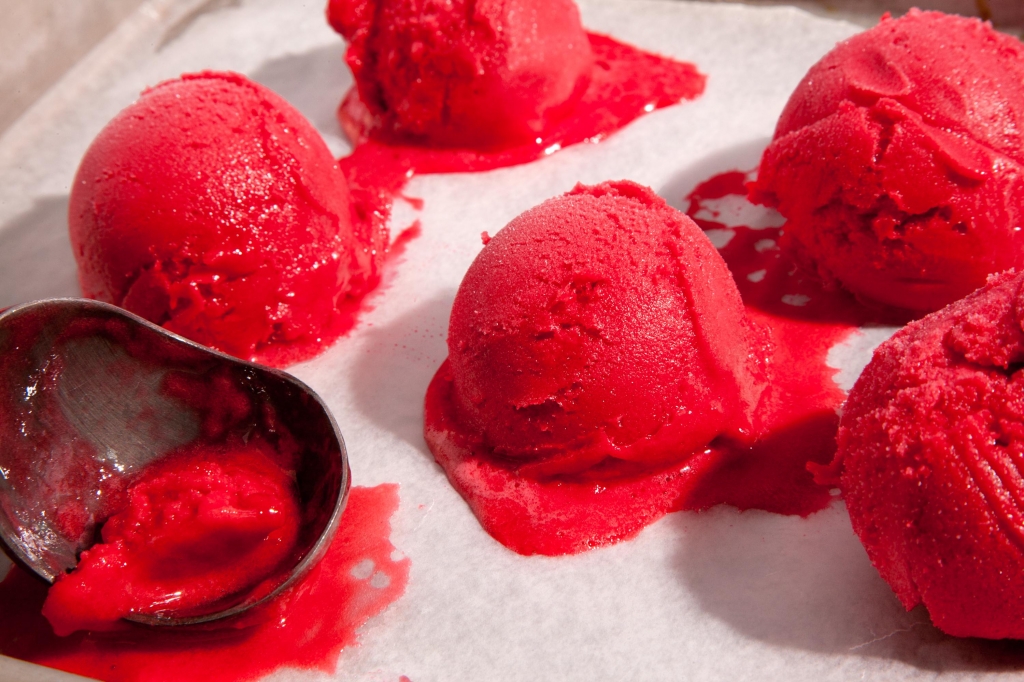 That deep fruity feeling is taken even further when coupled with one of Encore's many colored wheel offerings, of which we used the orange 700c front wheel for today's Insta post: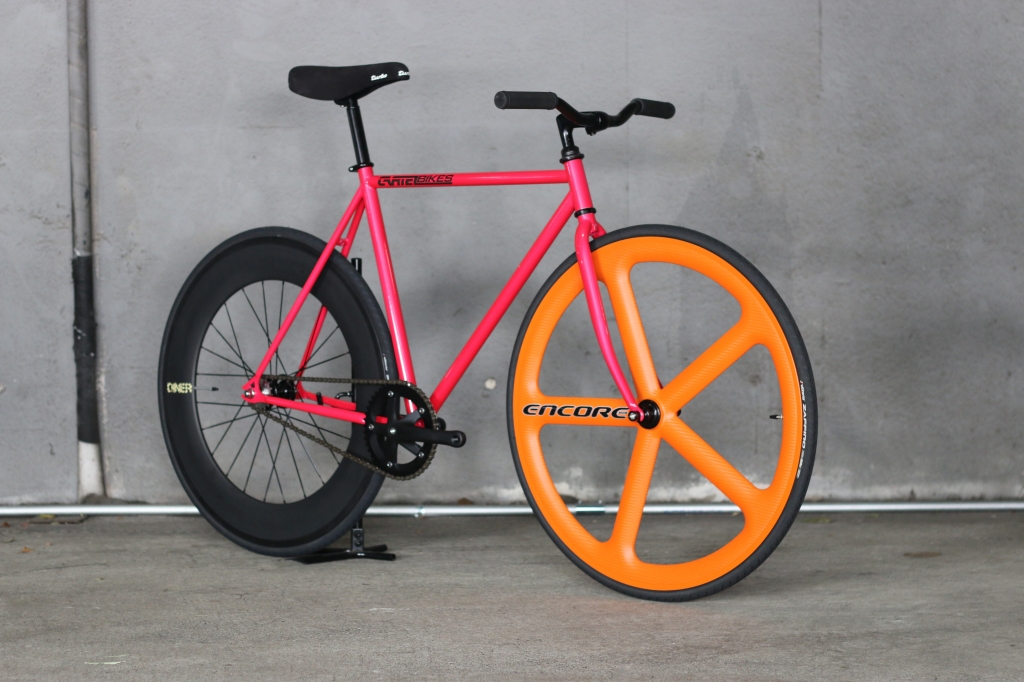 The ingredients for this custom?
1) Diner's original aluminium riser handle bars: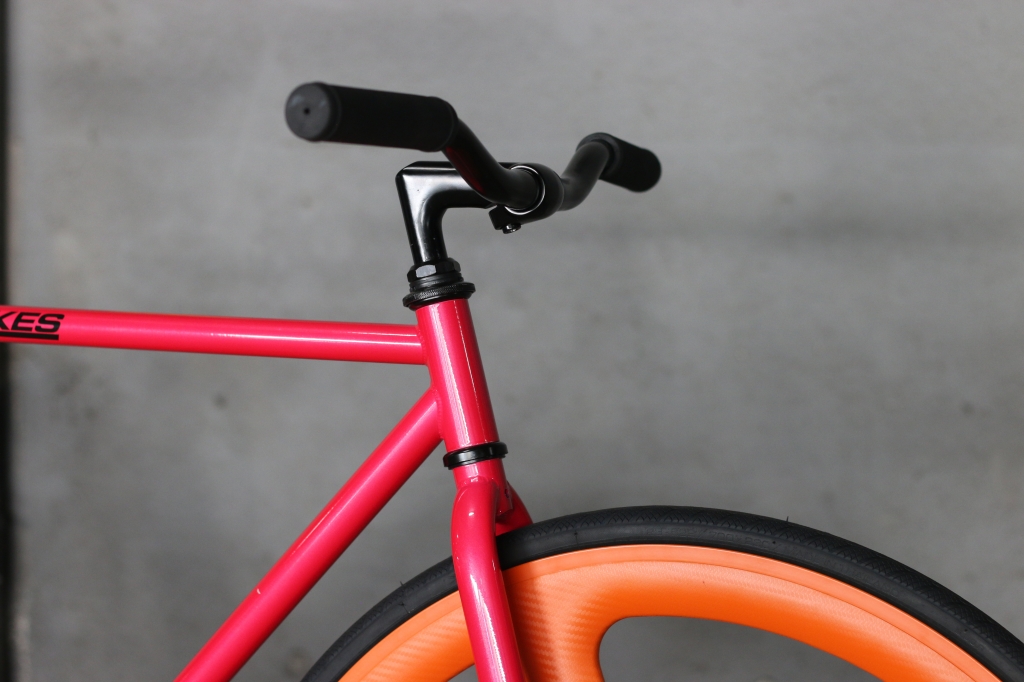 2) Encore's orange 700c front wheel: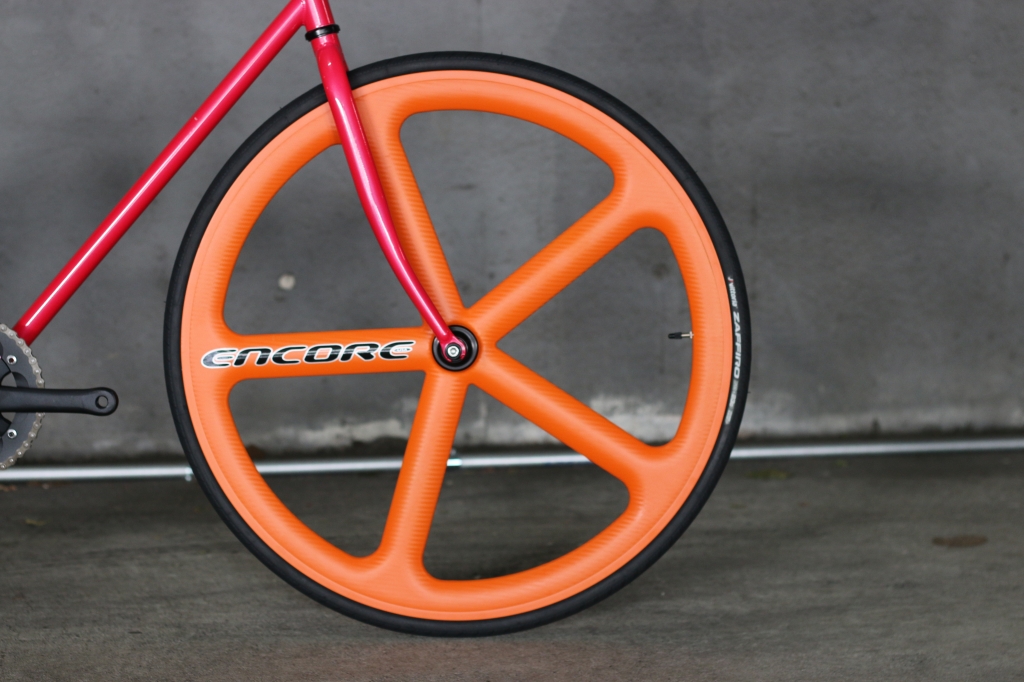 3) Diner's original 88mm rear wheel: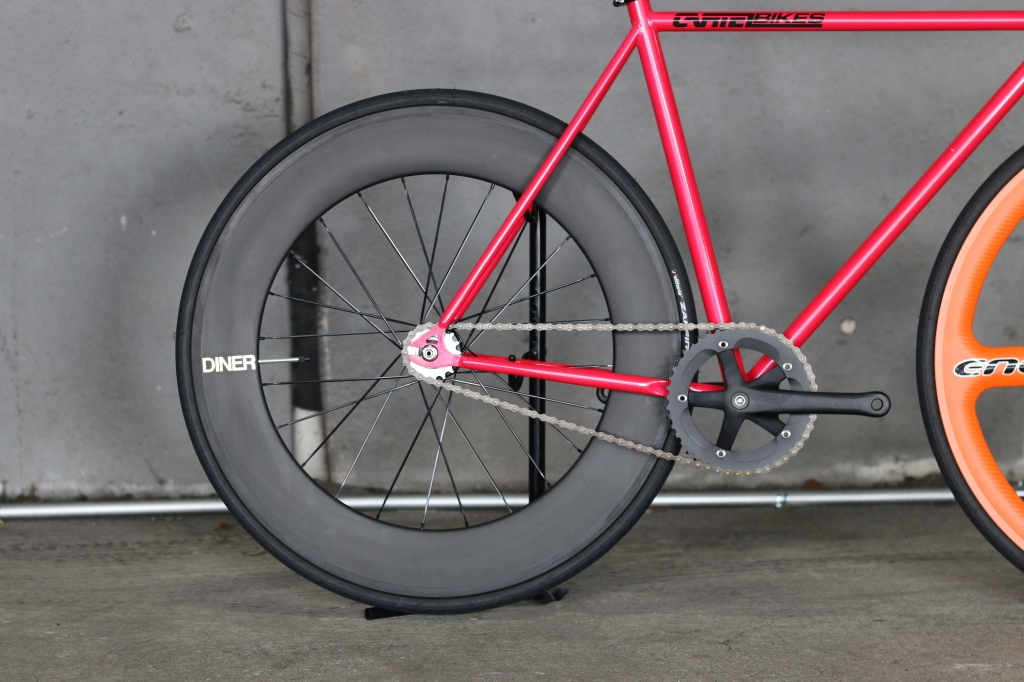 4) Selle Italia's Turbo saddle in black: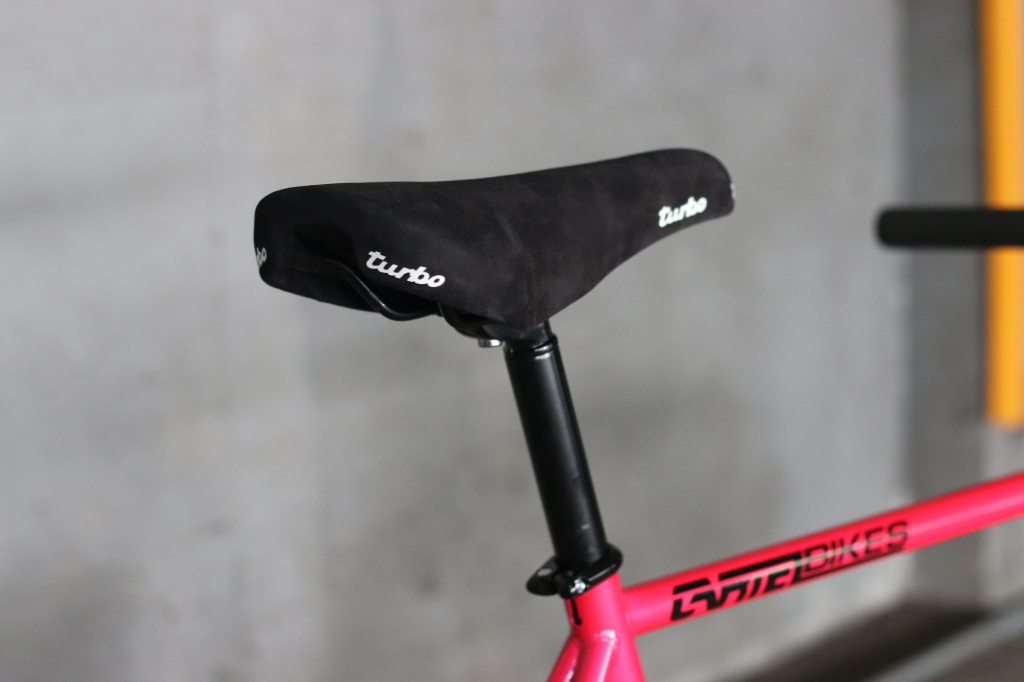 This custom is available from our friend's at Diner right now for - ¥166,900 + tax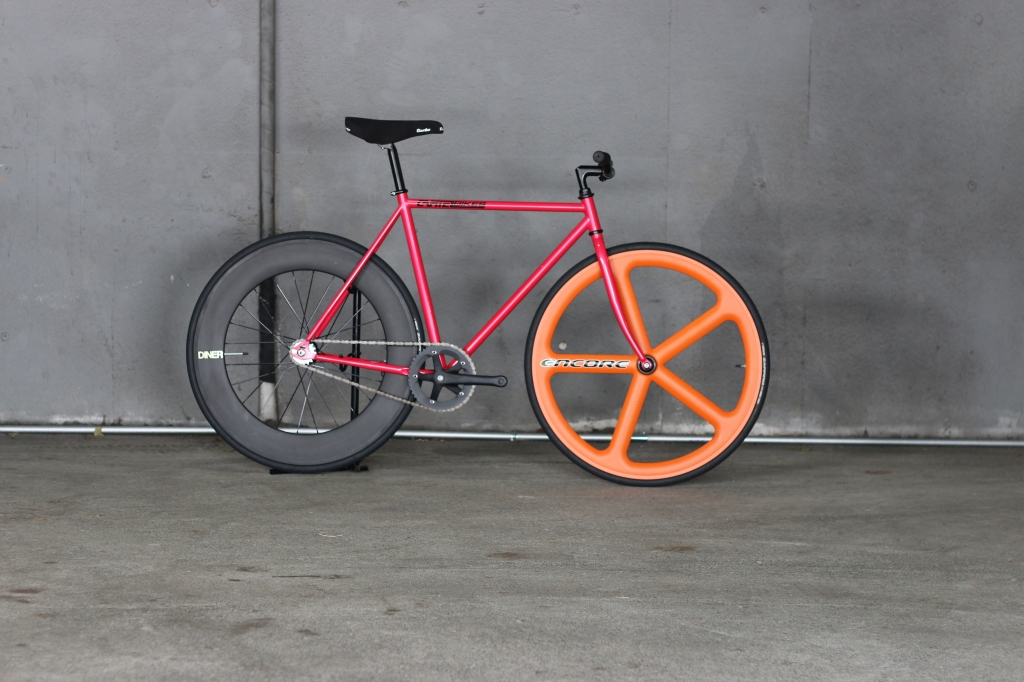 The deeper meaning behind mentioning the show 'Last of the summer's wine' - was that, of course, we are at the end of summer, a time where we really must enjoy those precious final moments. The main cast is mostly over 65 and very much enjoying the final precious years of their lives... the last of their summer's wine.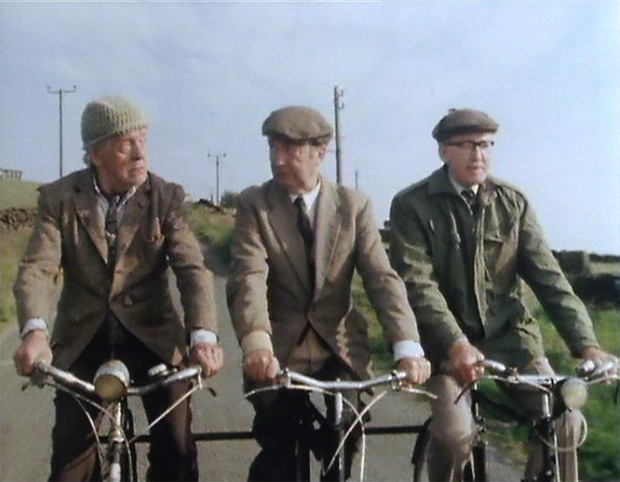 Going deeper though... the show was full of bicycles...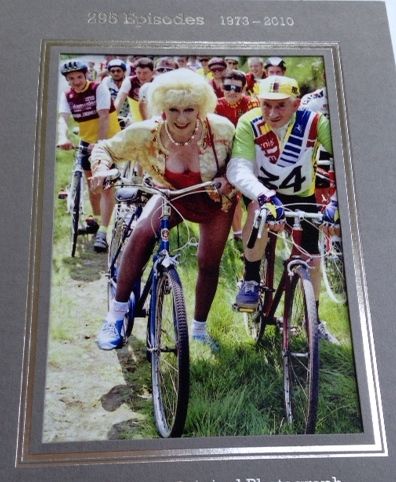 Even Smiler got his hands dirty...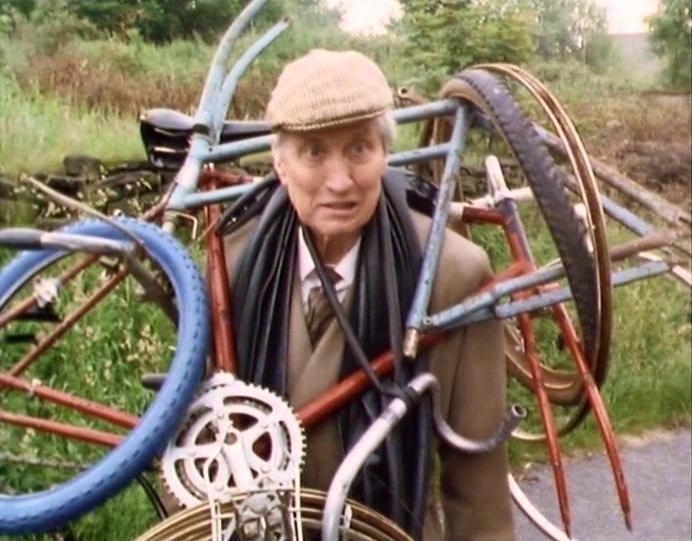 How will you enjoy the last of the summer's wine?