All good things come to an end... but rarely do they come with a discount... with only a few remaining 'Hombrementary' bikes left over we have decided to give you all one final chance: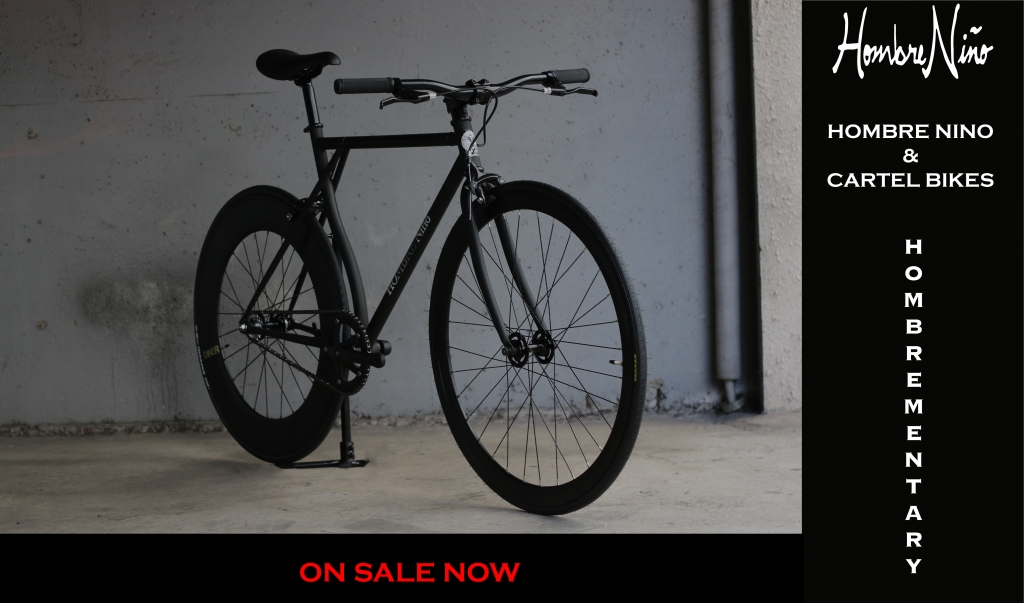 ALL remaining models will now be reduced from ¥69,120→¥59,400!!!
In the wonderfully co-ordinated white and yellow with silver parts: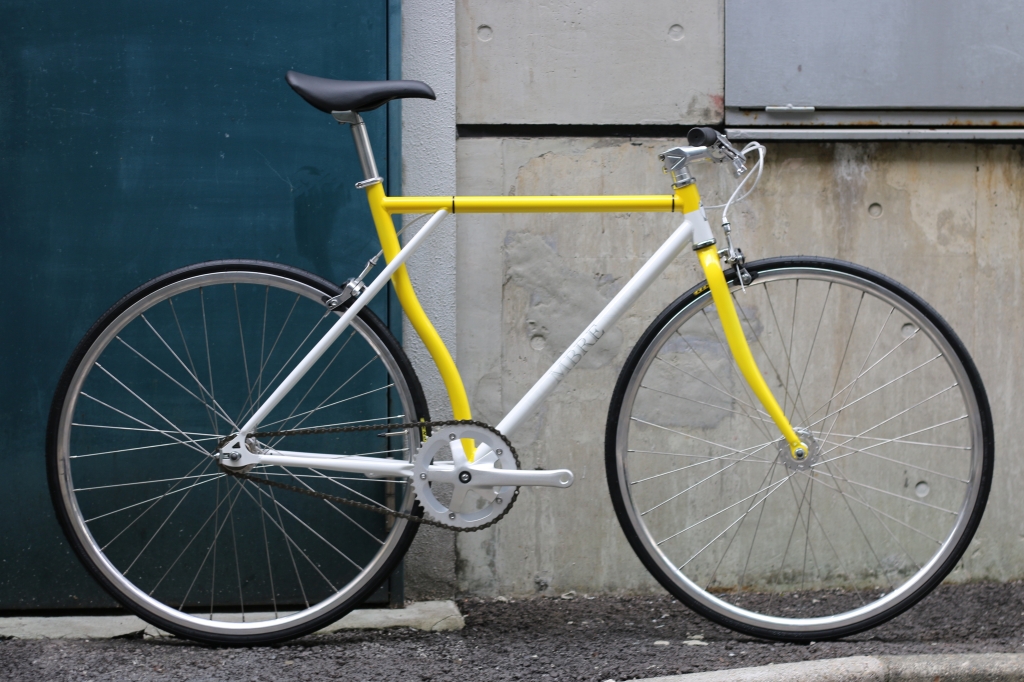 Our staple matte black contrasted by silver parts: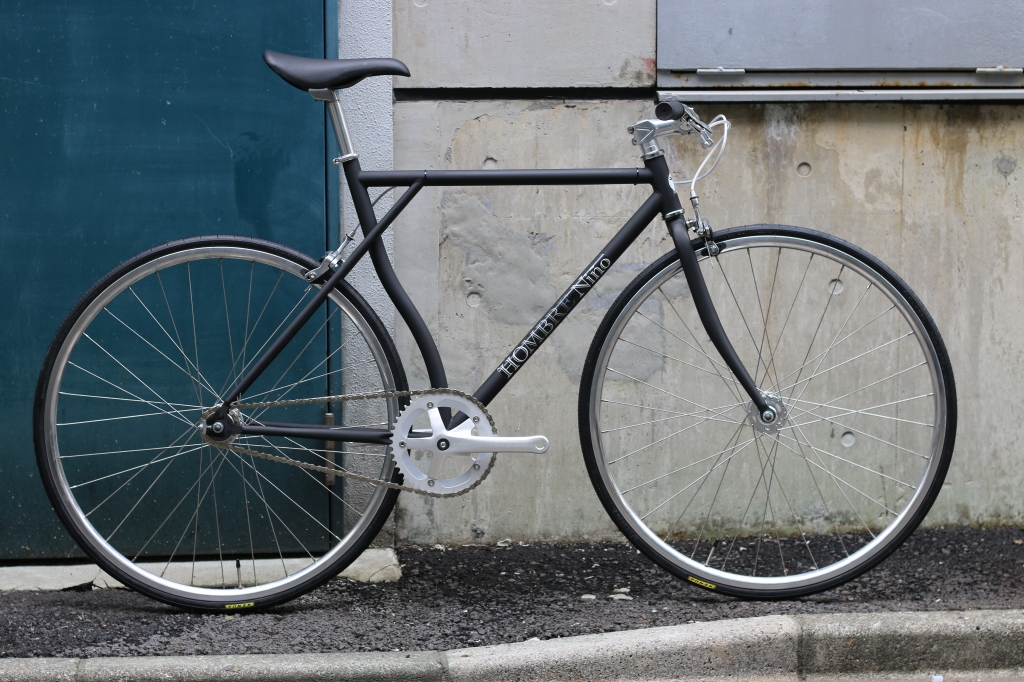 Finally, the matte black with black parts for all those who all those who allured by the dark side: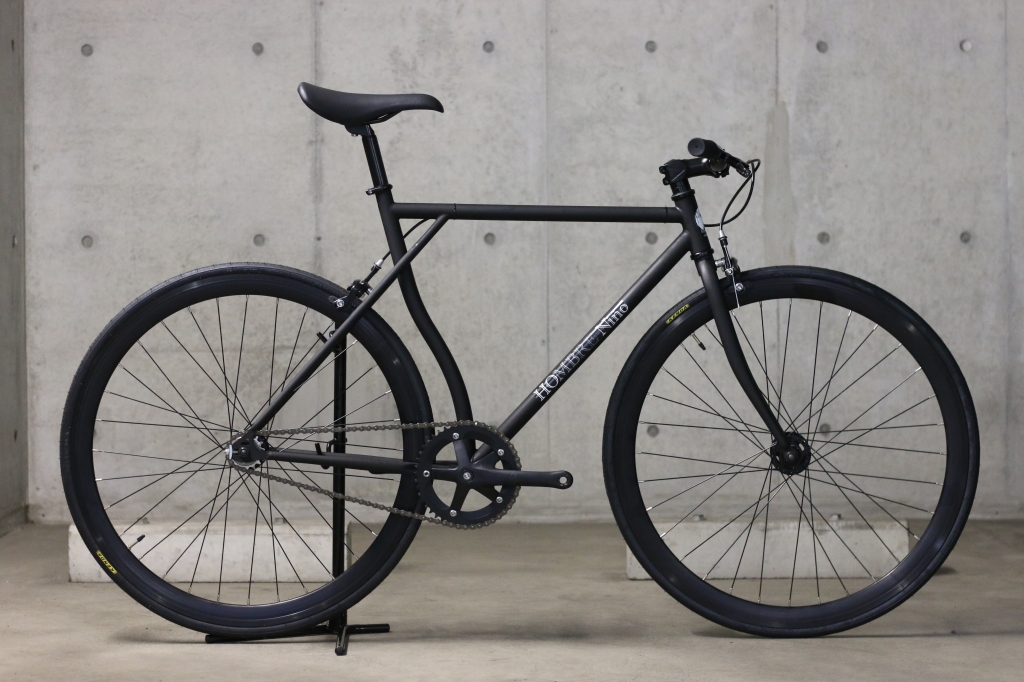 And with that extra saving, the chance to customize this one of a kind bike becomes even more attainable, and I especially feel that adding Encore's wheels into the Hombre equation is the sure way to go forward:
The Arctic white 700c with our White Yellow SP: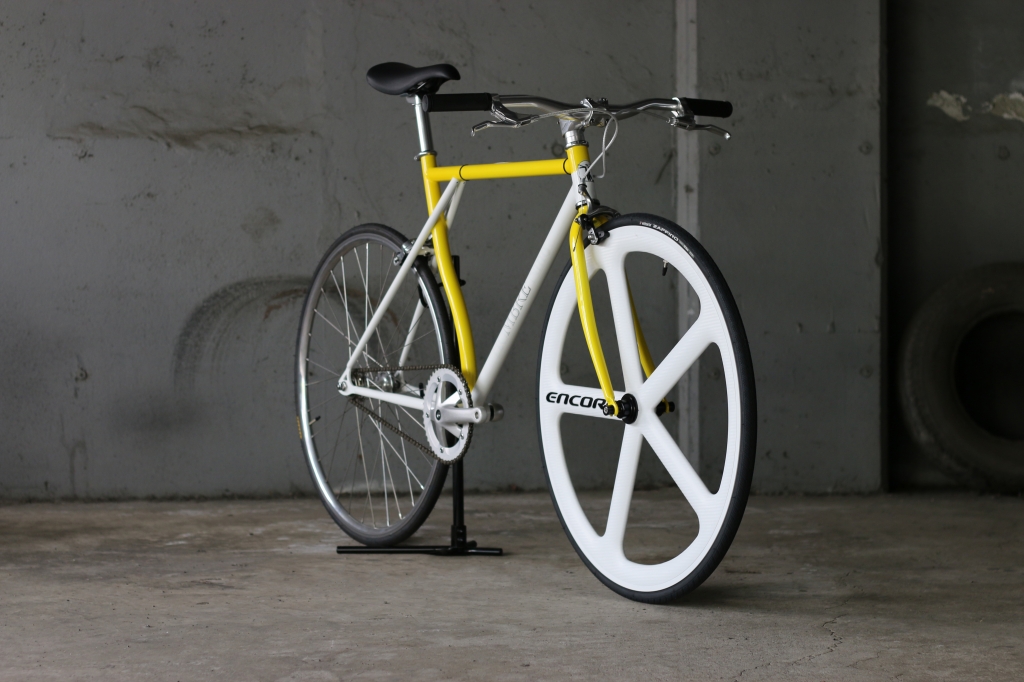 The Orange 700c with our Matte BLACK BP: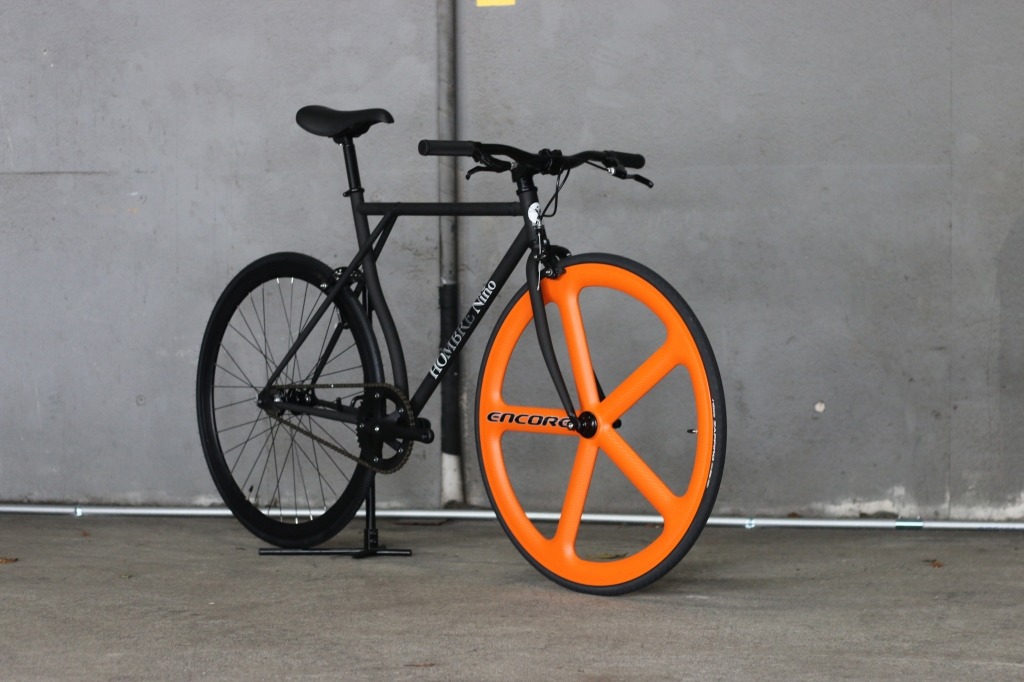 OR even with SP: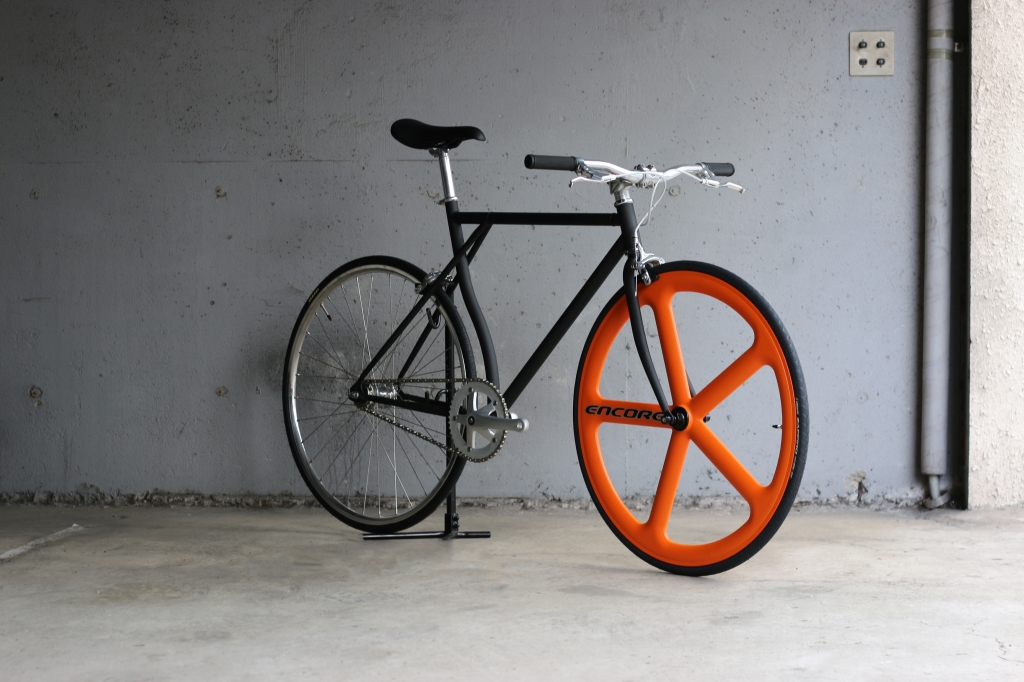 Or why not go the whole way and the party in both the front and back?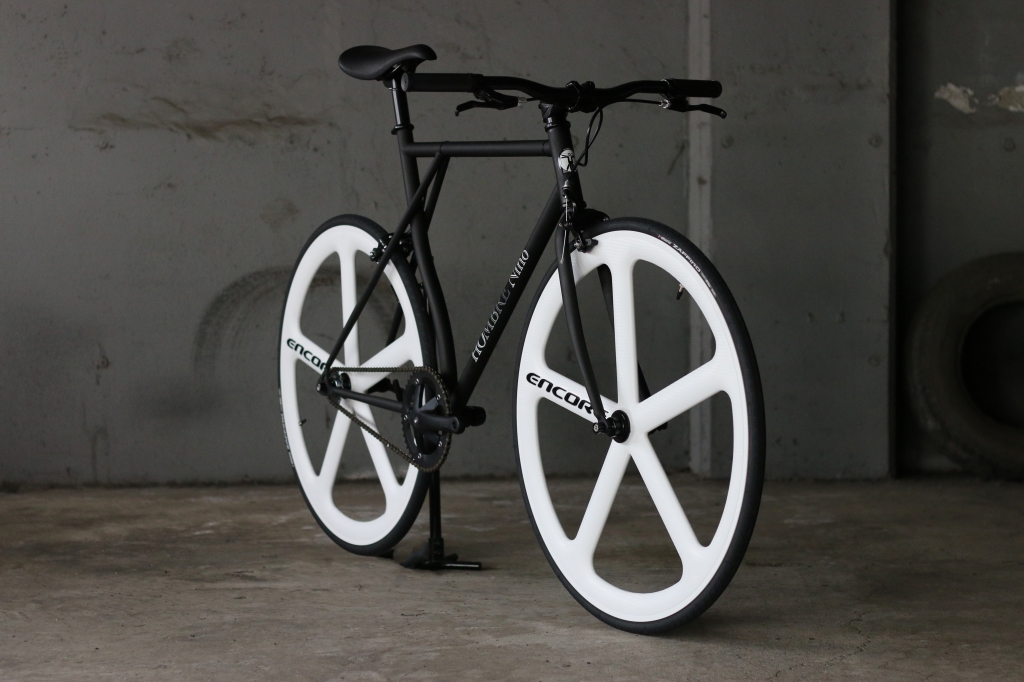 For those of you looking for something calmer, you might remember this custom we posted last week?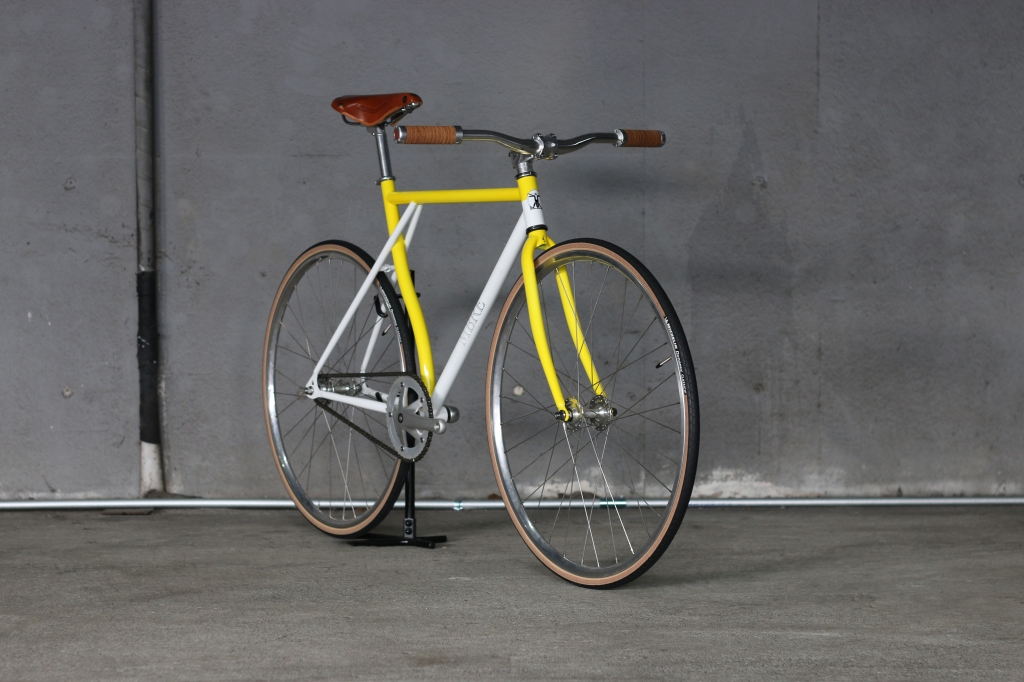 If you are looking to take the 'Hombrementary' further Diner offers a wide range of original carbon parts and more that will really bring out the full potential of this original: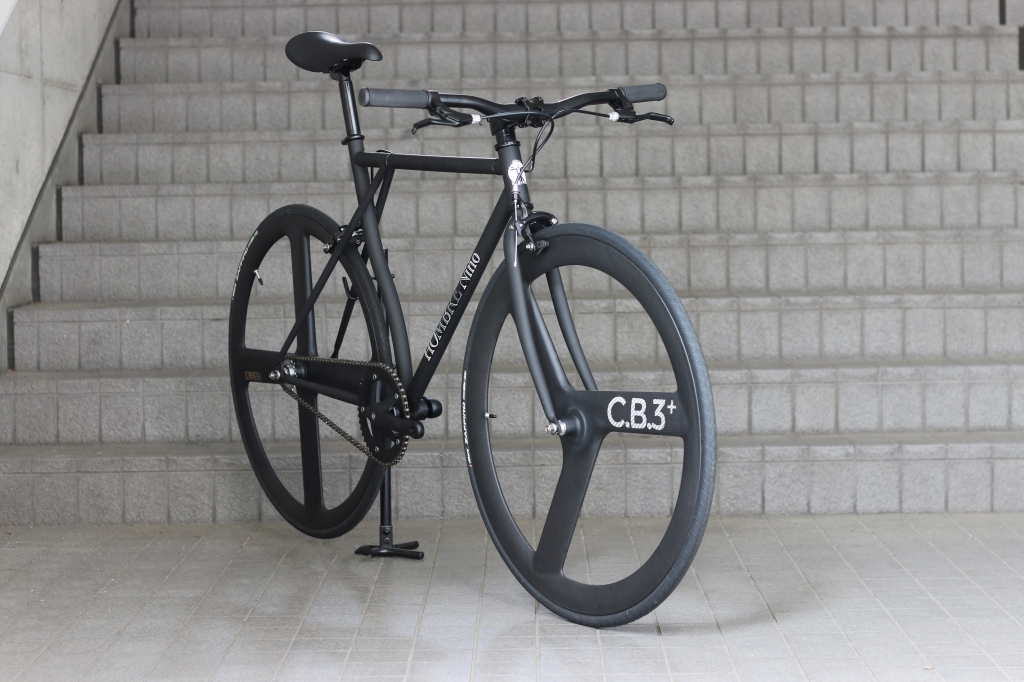 Let's review what makes this bike special...
1) The seat stay overlaps the seat tube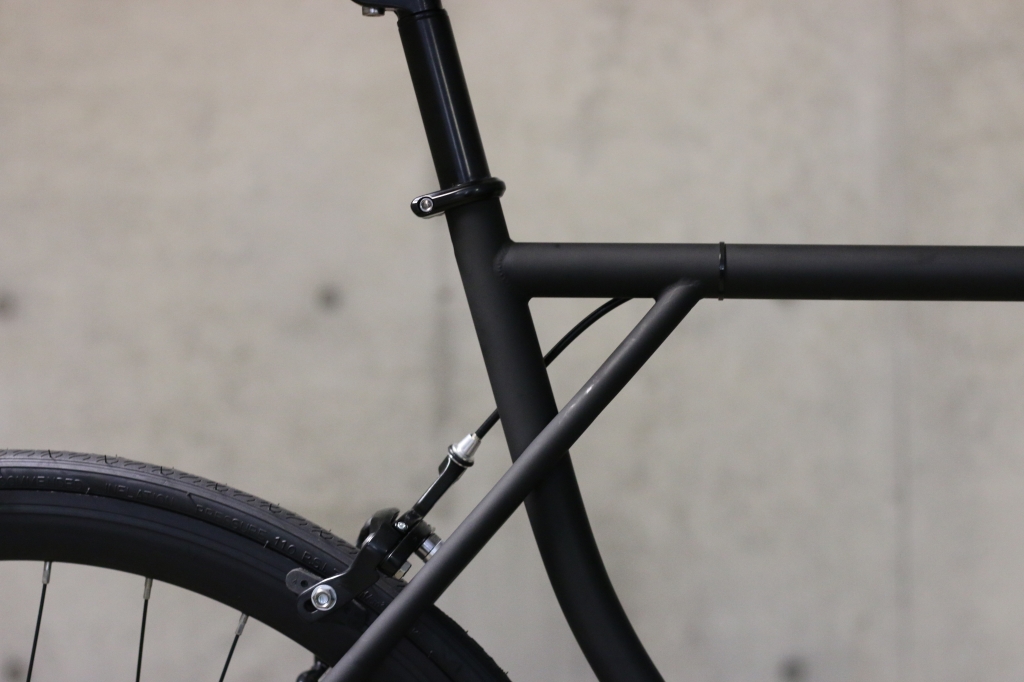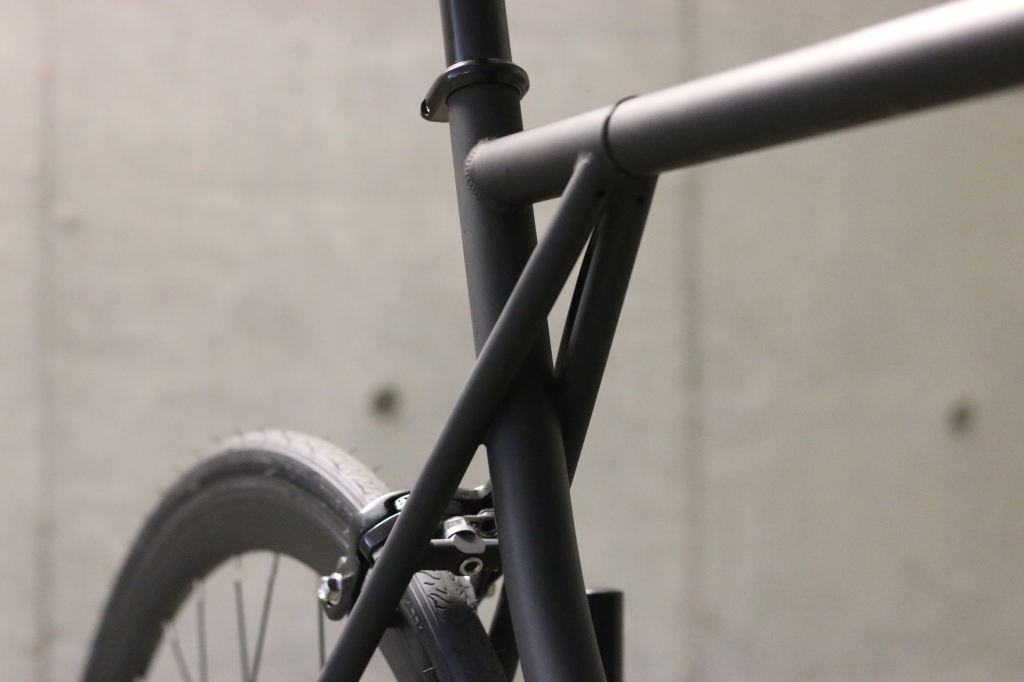 2) With the Seat tube curving around the rear wheel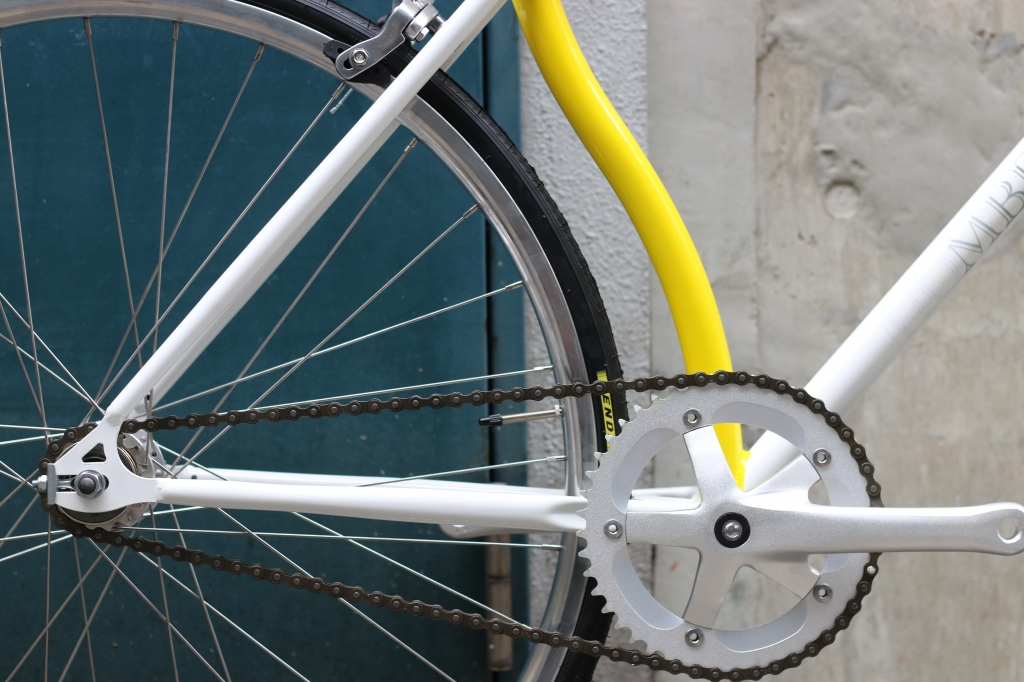 3) The long riser handlebars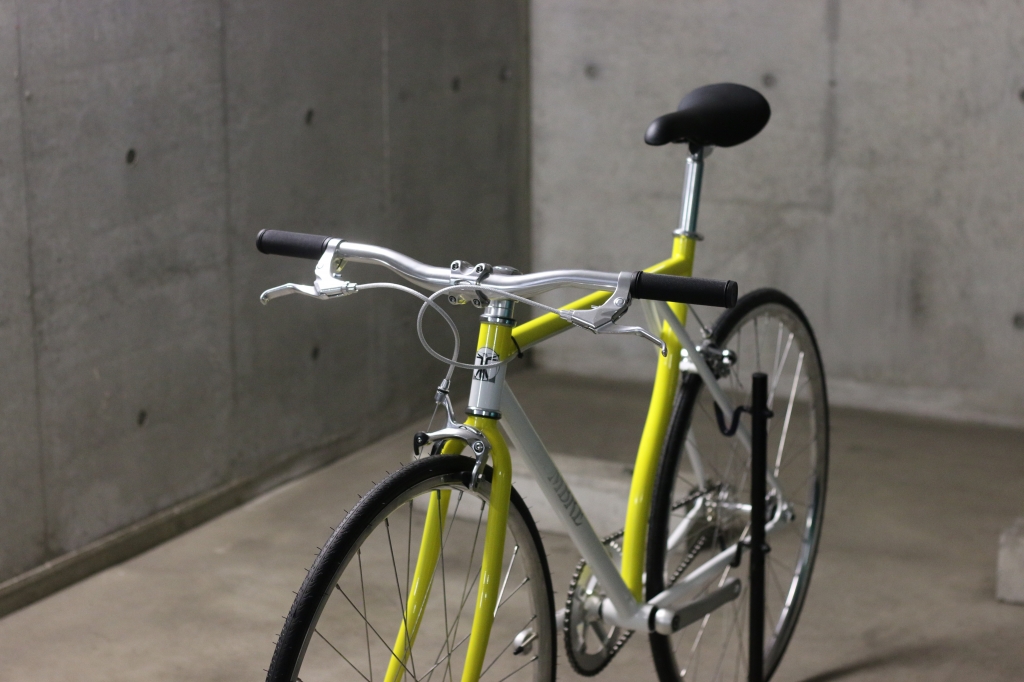 4) Of course, the unique Hombre Nino seals: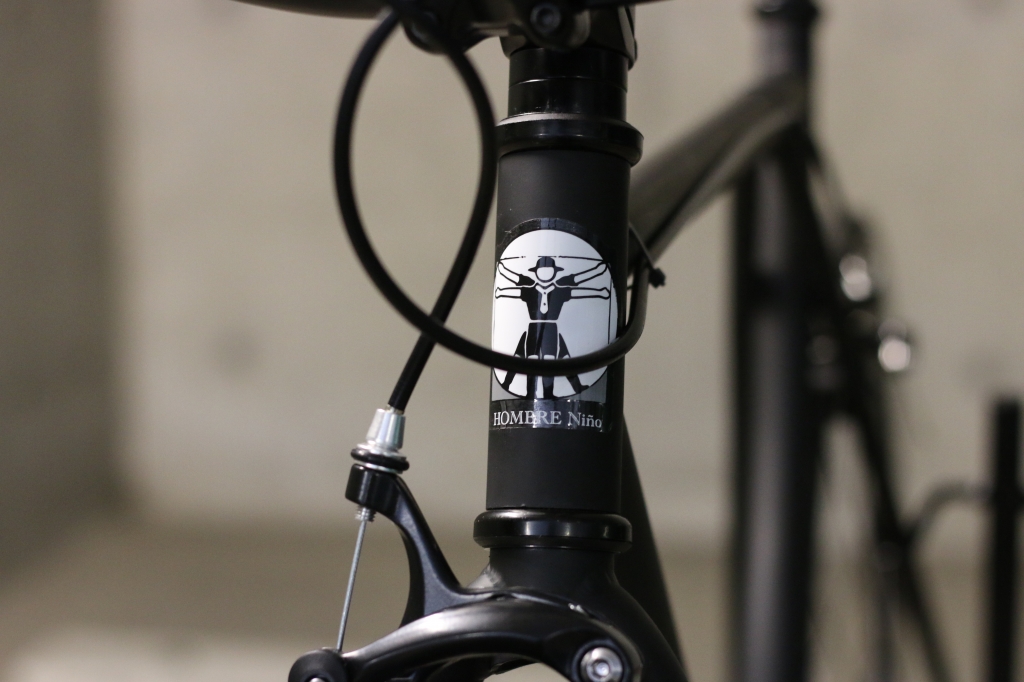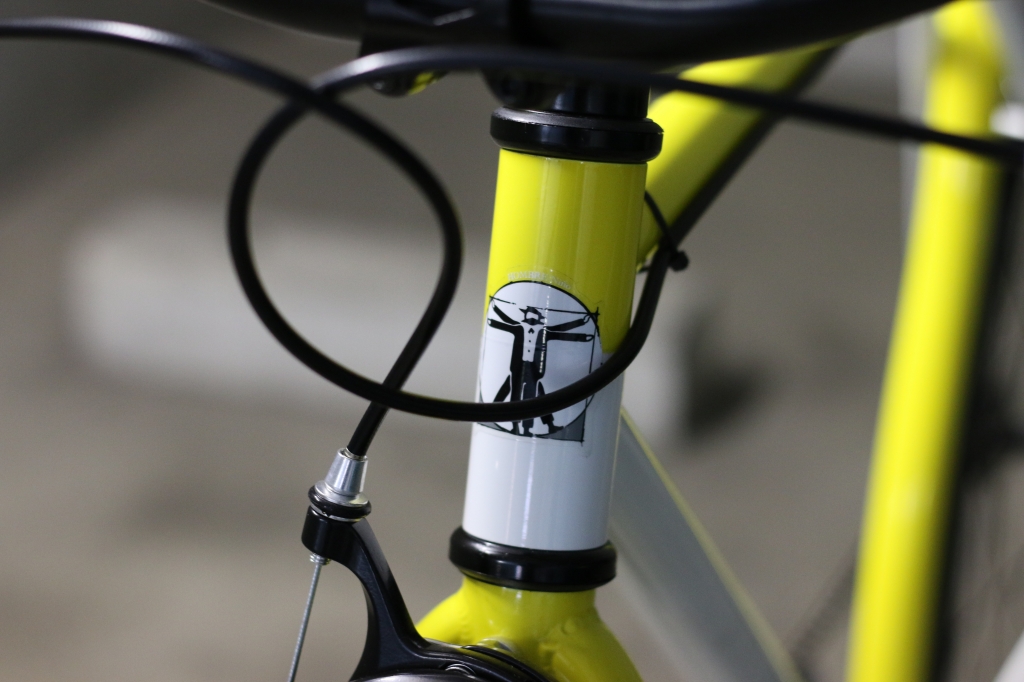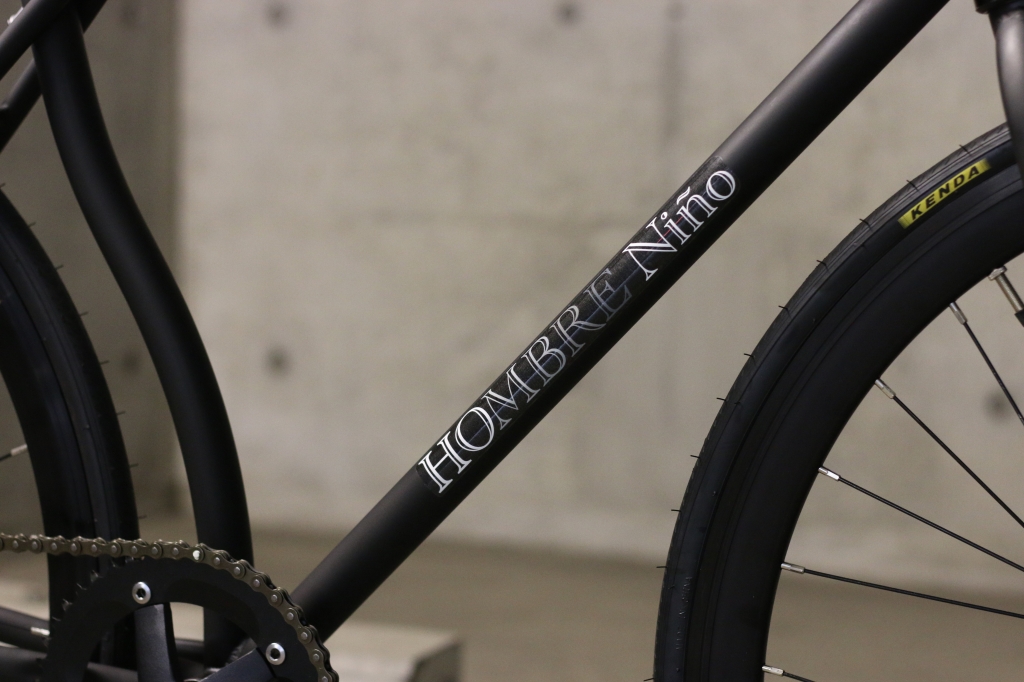 To summarize the 'Hombrementary'; we can say this is a great bicycle for inner city commuting and thanks to the triple triangle frame can be a real beater too
The only place you can get this special sale price is of course at our head shop Diner!
Hurry while stock last!!!