In life, the balance of power is truly an enigma...I heard it once defined as those who can do what they want versus others who do what they have to.
Doing what you have to do is most definitely admirable, especially if it will lead you to where you want to go, from my experience of riding I learned a little bit about power - or more importantly how to use it.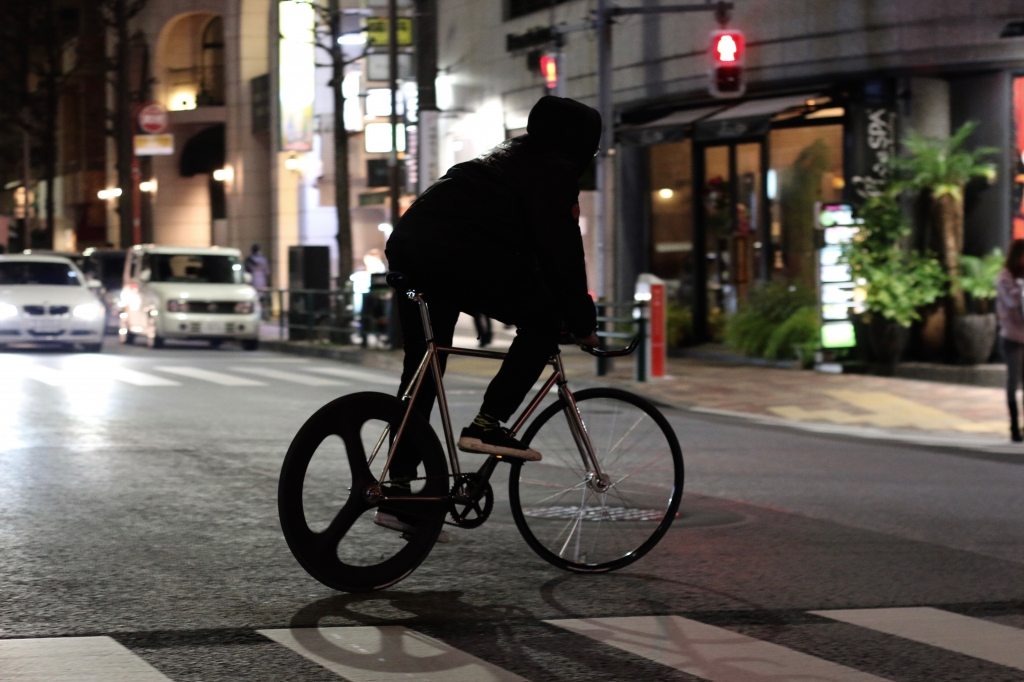 The right amount of force applied in the correct manner, place and time can propel you toward exactly where you either want to or have to go ...
Have you ever taken the time out to truly think about the quality of your technique?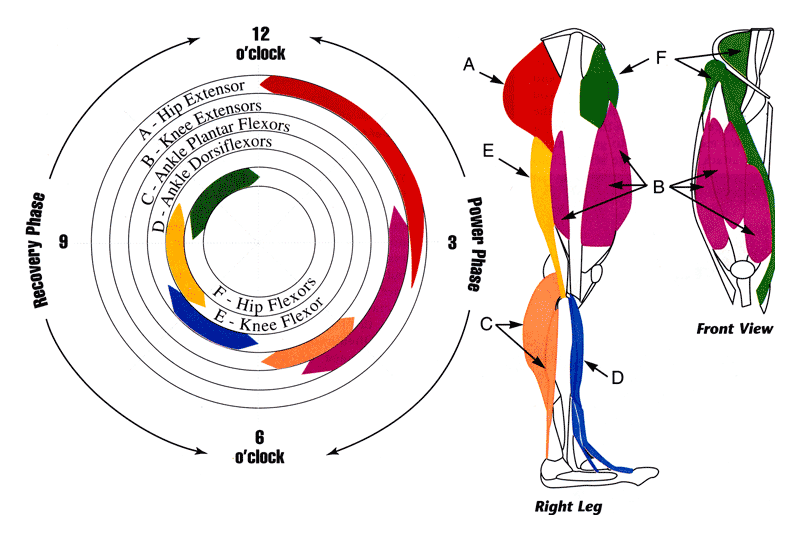 The above diagram shows us that the best time to apply your full force is when the pedals are positioned just after 12 o'clock until before they reach the 6 o'clock position...
However, that is if you are riding without straps...
Why use straps? The simple answer is because "you can push down and pull up" on the pedals, but that is not the only reason:
"The reason I use clips and straps is that a lot of energy is expended simply keeping the balls of your feet centered on the pedals. If you don't believe me, try pedaling exclusively with clips and straps until you're used to them, then remove them. You'll find that your feet keep slipping off the pedals. This demonstrates that you were expending effort to keep your feet on-target."
Let's strap in and power up? With Diner's power strap - ¥5400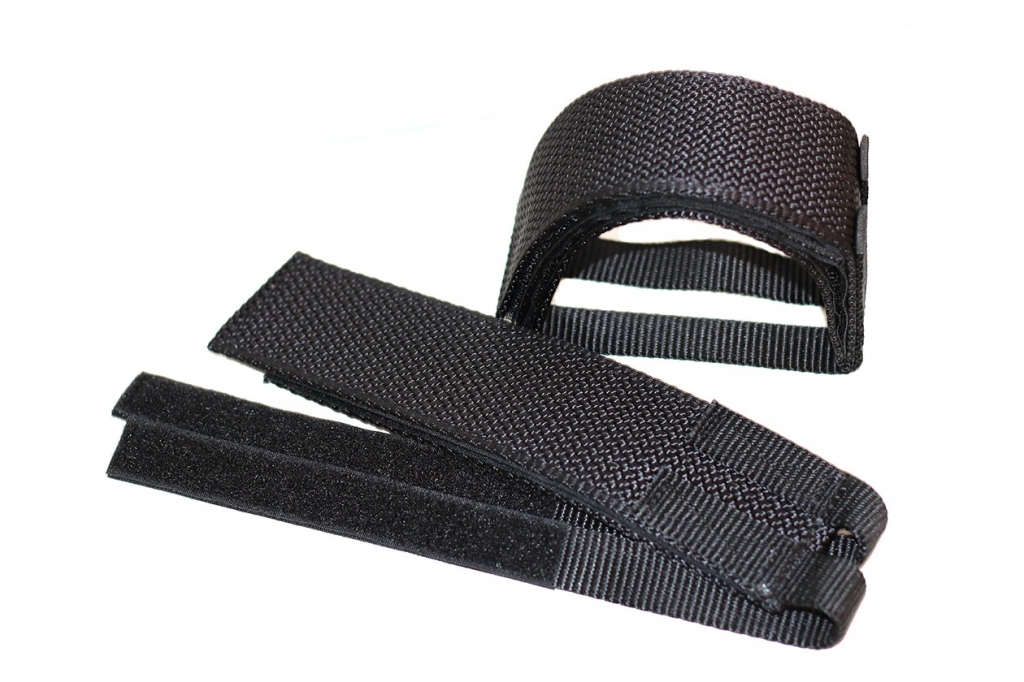 Want to know more - then come and join me this upcoming ride where we can learn more from each other?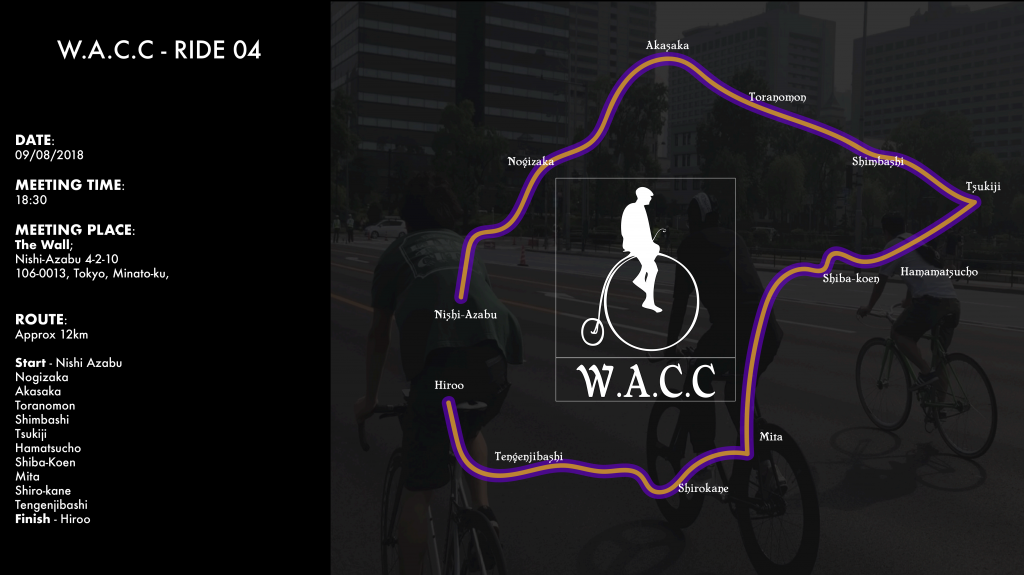 DATE: 09/08/2018
MEETING TIME: 18:30
MEETING PLACE: The Wall (behind); 106-0013, Tokyo, Minato-ku, Nishi-Azabu 4-2-10, 102
ROUTE: Approx 12km
Gonna give a big thank you to Posh God, for laying down a killer set last Funktion: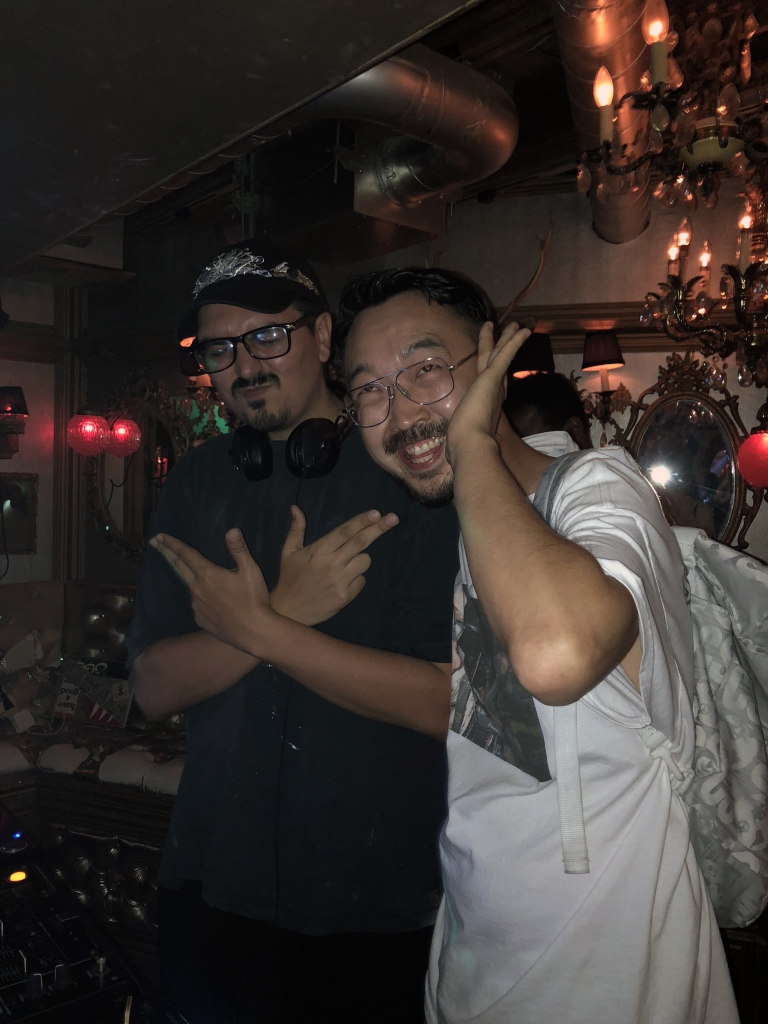 In spite of the recent mosquito bites, hold your head up!!!
Check his one from latest NTS show to get a feel of his ...:
Also, want to send a big shout out to Uncle Boof and Donsta for holding it down for me at the last Felt party: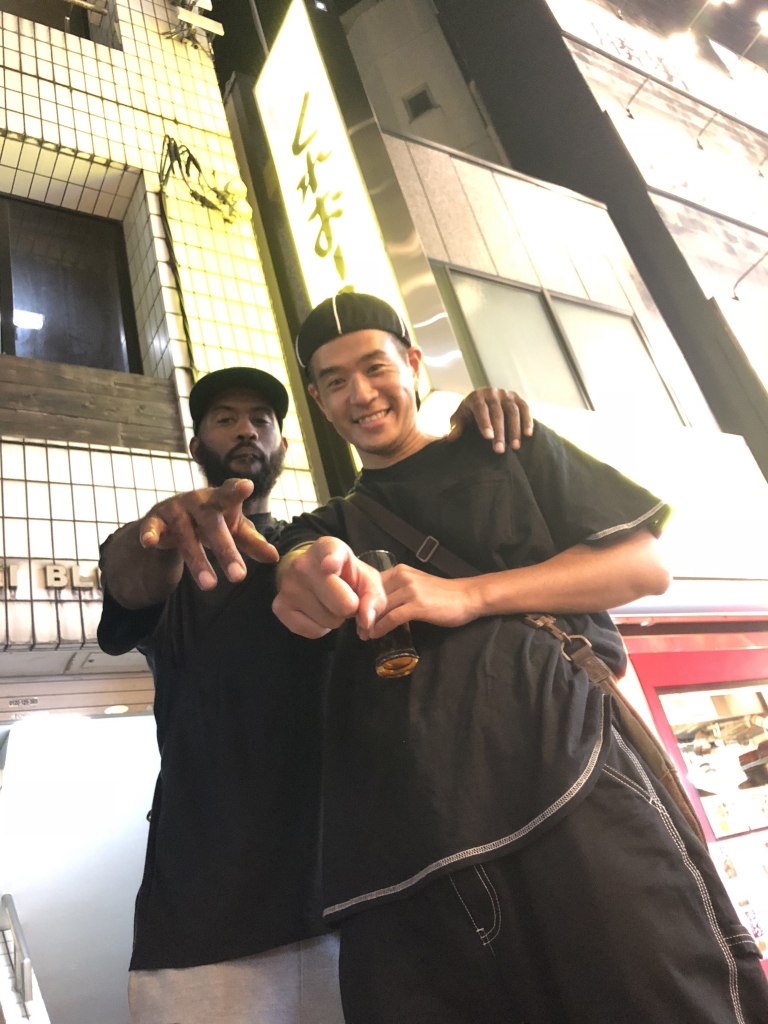 Don't forget Funktion is tonight (in fact it has already started!!!) and every Thursday night.