You know late that we have been sharing our chrome and matte black quite heavily on our Instagram and even on this blog.
So we had to add some balance to those posts by bringing back our 'Avenue' starting with the matte white version: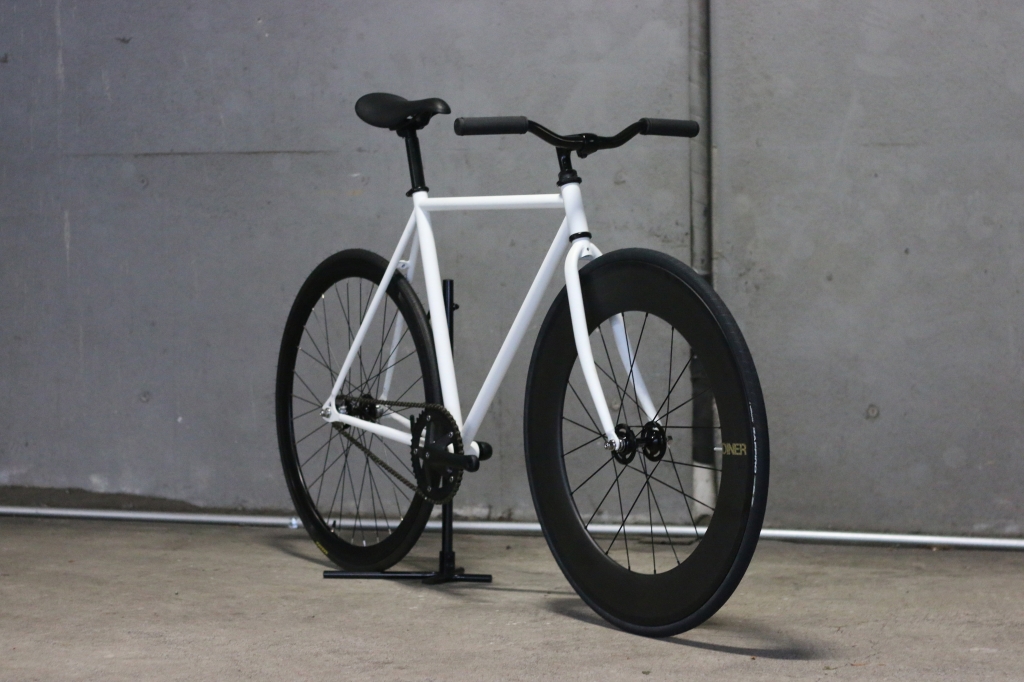 The white 'Avenue' here with Diner's original 88mm carbon front wheel...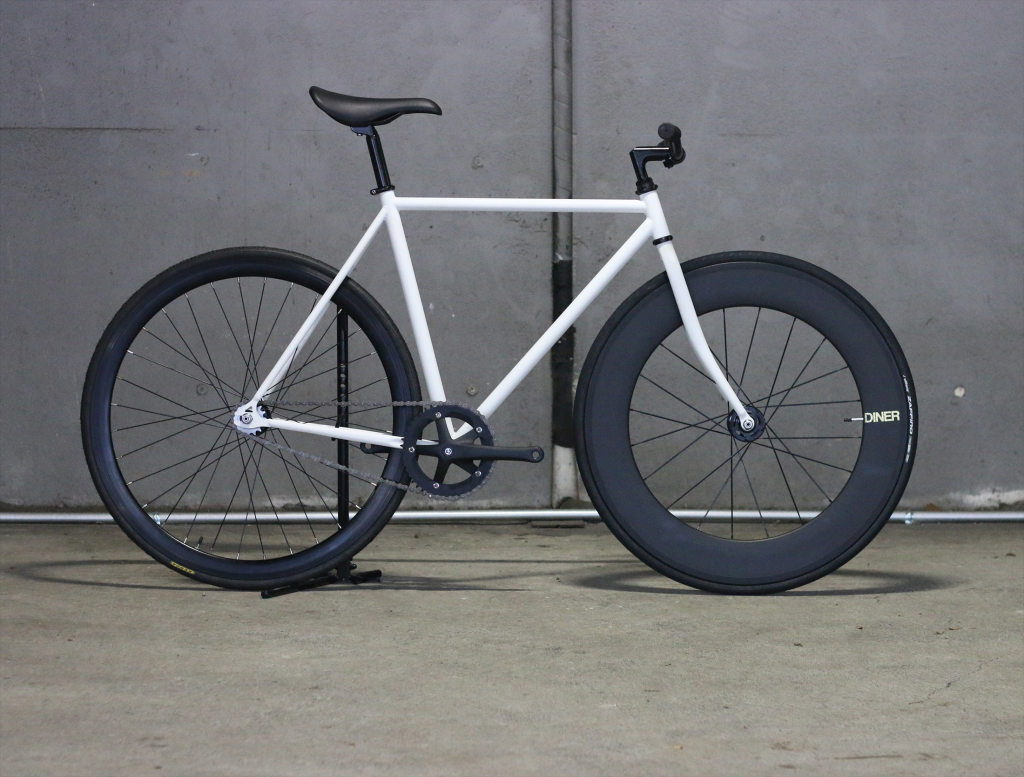 And of course their original riser handlebars: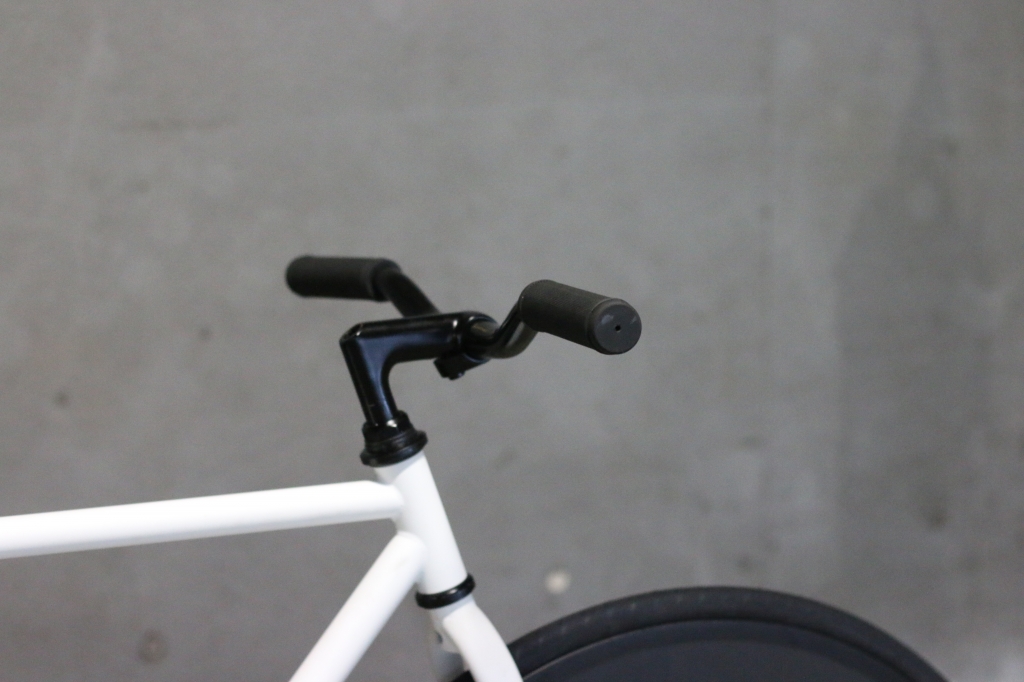 Handlebars are visually one of the most key parts any bike, personally I am always interested in what type of handlebars people use, and furthermore, keep my eyes peeled for trends; and I noticed a few. That said a good set of riser handlebars will always beat trends and look good.
So why not add some to your Cartel bike today?
Diner's original riser handlebars - ¥3,780
My first set of handlebars were also risers, so I know how easy and great they are for riding...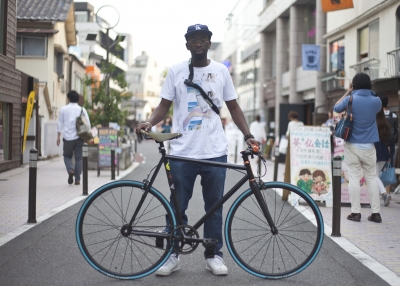 Since I have been holding down the night scene for all these years here in Tokyo, I often get asked to make events or help promote them etc... for the most part, I have been declining offers (even to DJ) since I have my daily duties to fulfill as a Cartel bike man.
However, when a homie hits you up with an irresistible offer ...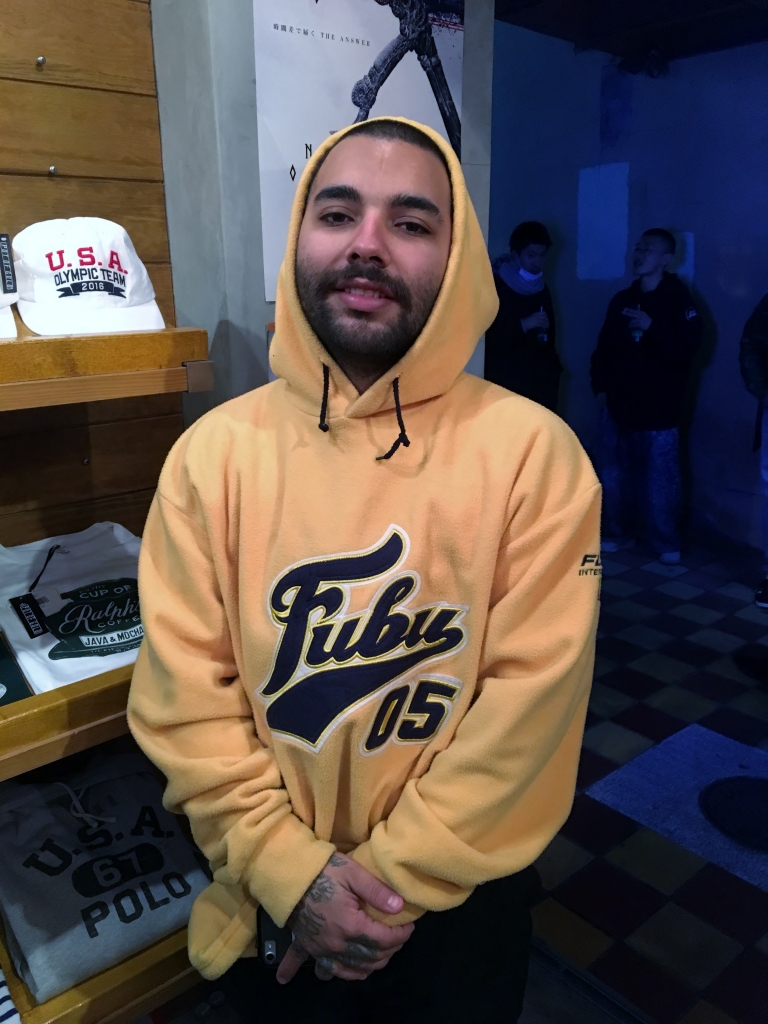 The man above Kosta who is behind the brand FELT: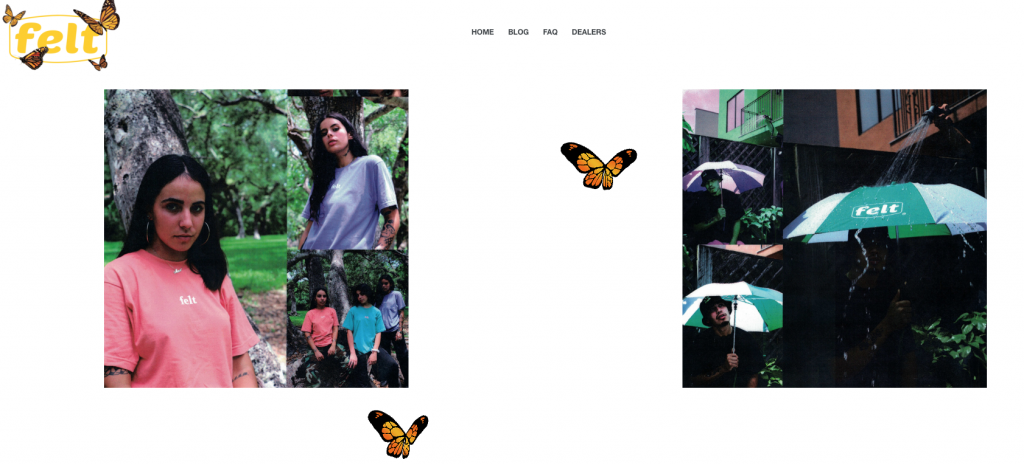 Which stands for For.Every.Living.Thing and since it's birth in 2013 has literally risen to great success, (check out their Instagram). Well, when he asked me to help put together a party with TOKYOVITAMIN I had to oblige, the first reason being that Felt and the rest of their family are much fun to spend time, even more so if it's a party!
To make it special Felt have added some exclusive gear that you can ONLY COP at the Party like ...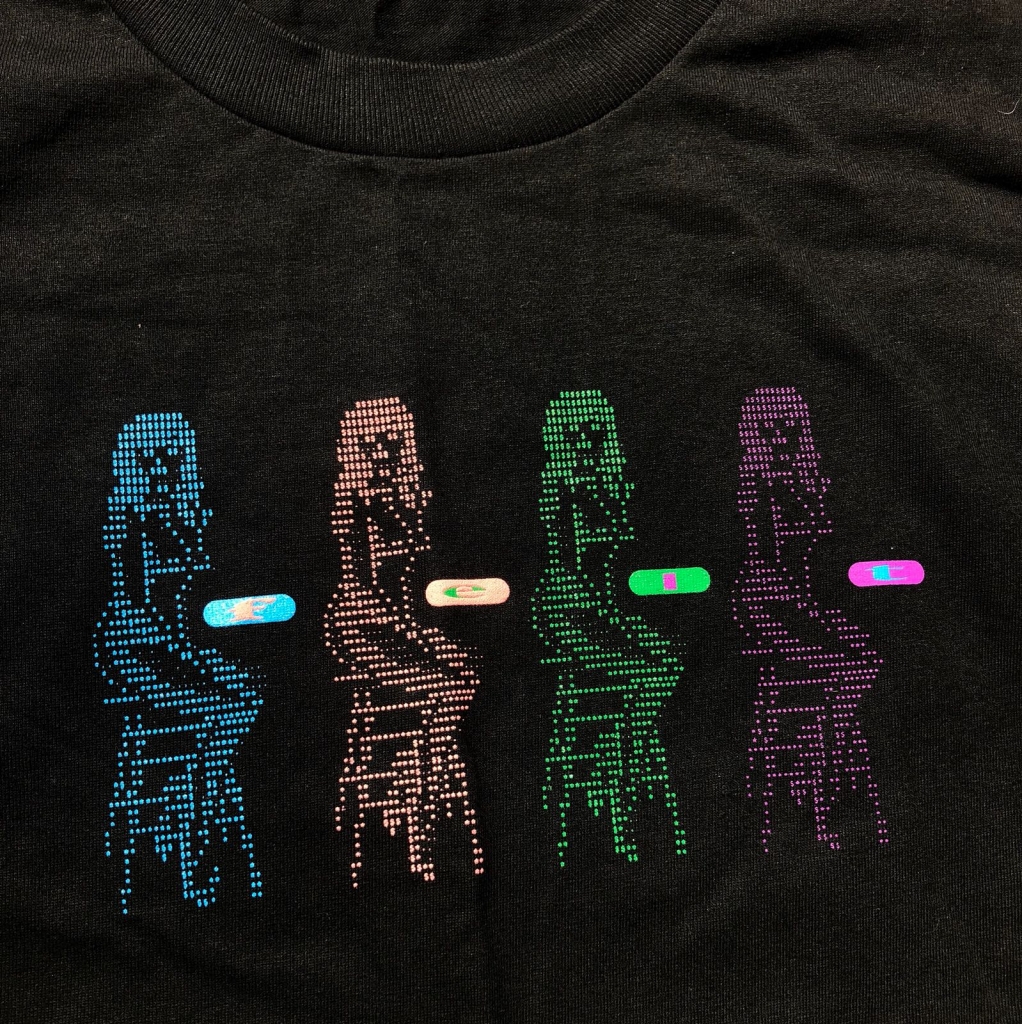 Oh, they are also making a special commemorative T-shirt...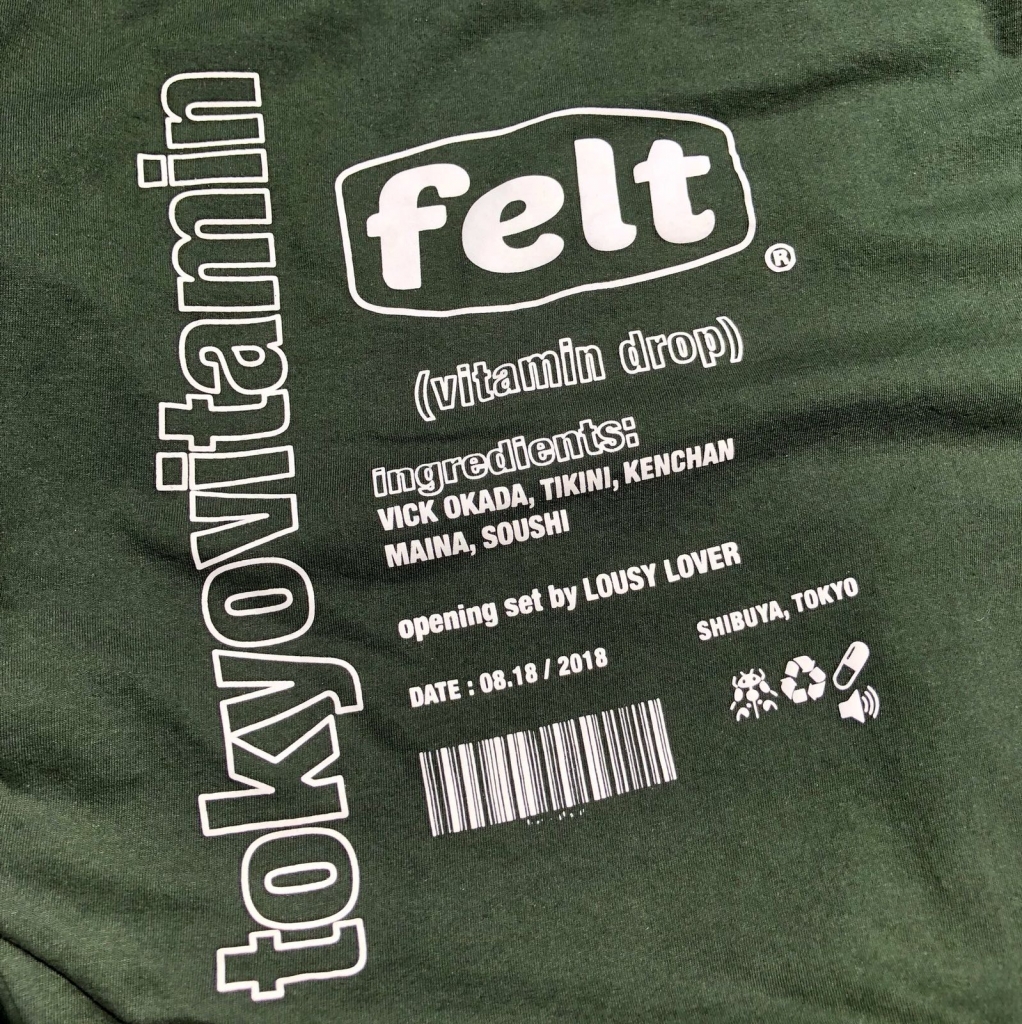 We also have free drinks offered by the good people at Martin Miller's Gin (thank you!)


DJs:
JOE FRESHGOODS
TIKINI
VICK OKADA
KENCHAN
SOUSHI
MAINA & HIROYUKI

WARM UP SET BY LOUSY LOVER

SPONSORED BY MARTIN MILLERS GIN
2018.8.18.SAT at OATH (ex.TRUMP TOKYO)
22:00-5:00 / FREE ENTRANCE
OATH
東京都渋谷区道玄坂1-6-5 東静ビルB1F
03-3461-1225
djbar-oath.com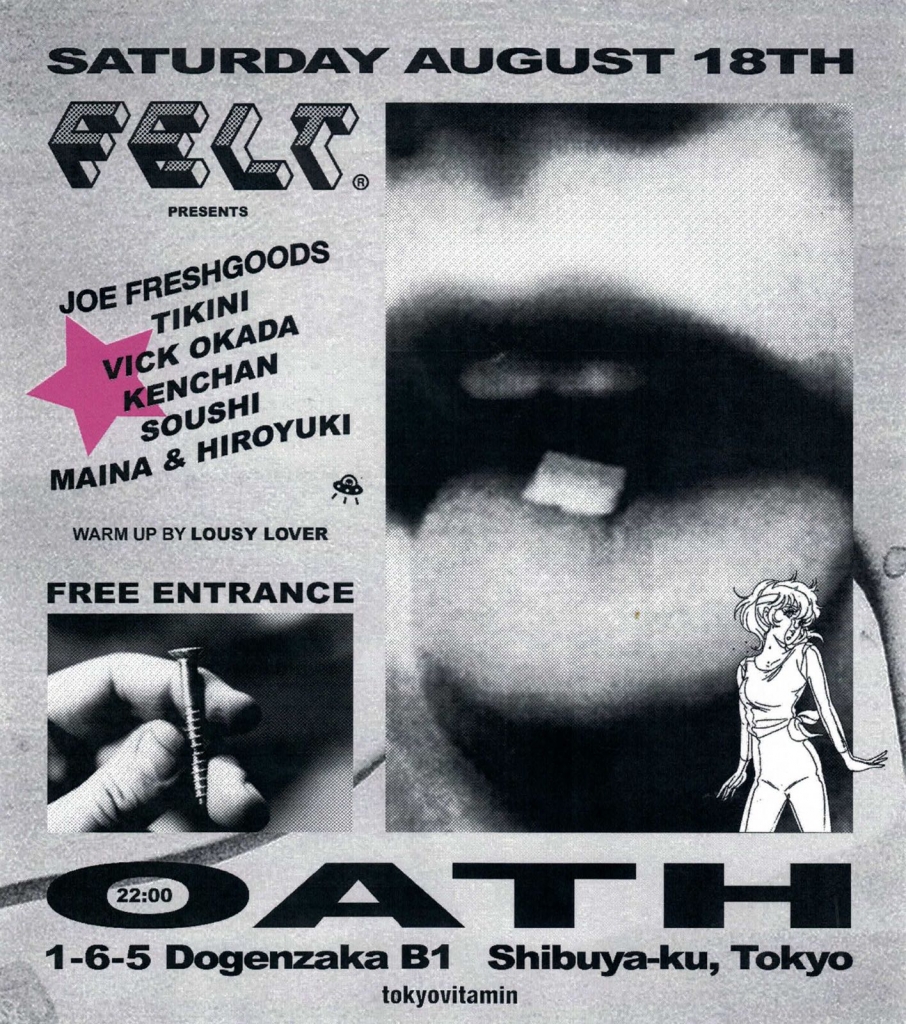 Gonna leave with the latest Video by the man Dretti Franks - one the most underrated rappers and producers of this current generation, and when I say I current I mean...he is been doing this music thing since I was pushing Osiris as a thing but I started on his music back 2012/3...
His latest MIXTAPE is below!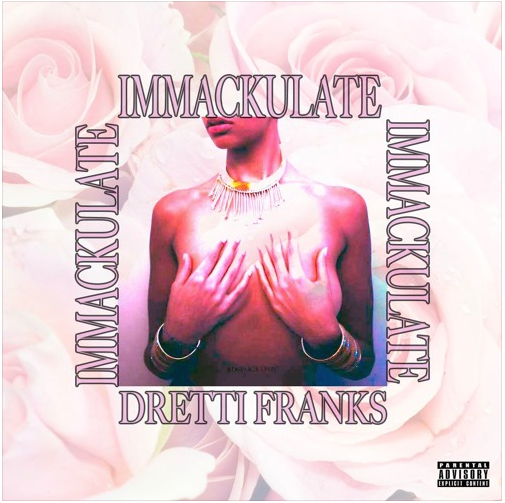 Enjoy!