Following up with our 'Hombrementary' customs I added a really simple to our Instagram today: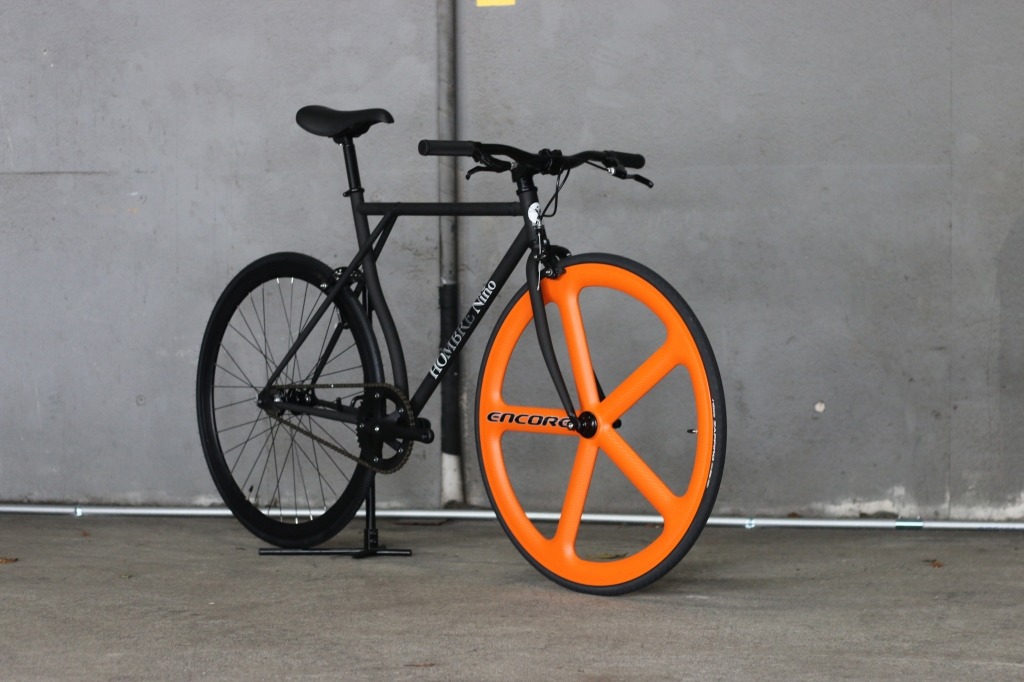 I call this kind of custom of a 'party in the front', thanks to the action and coloring that comes from Encore's 700c wheels.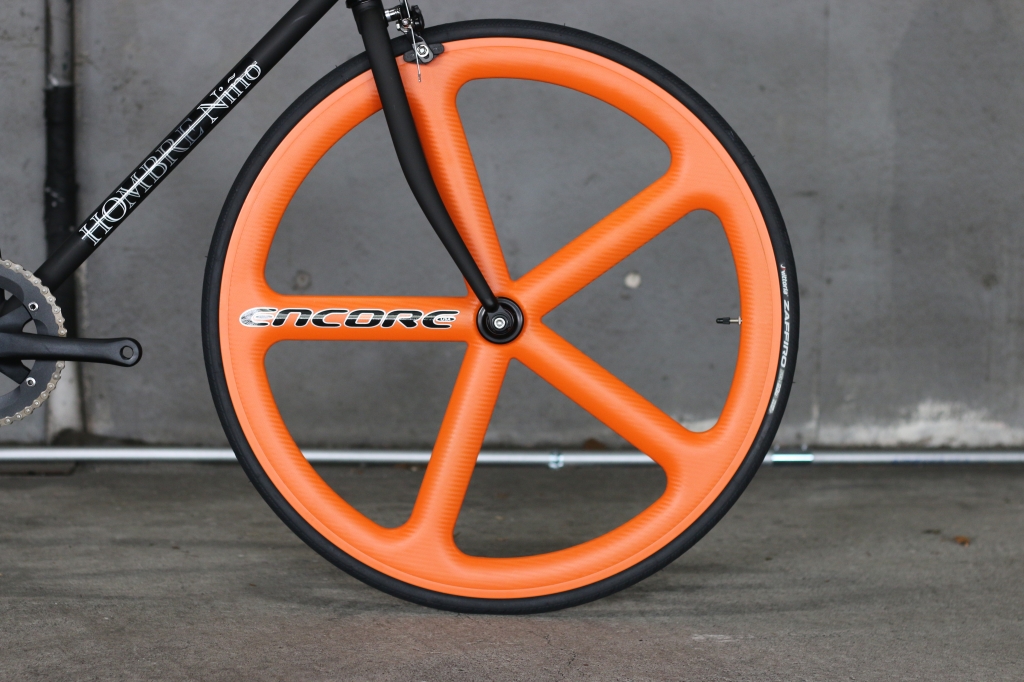 For all your custom needs and especially to get that party in front or back (or both), you are better off hitting up our friends at Diner.
Well, the weather has been messed up this week with us being stuck by this Typhoon...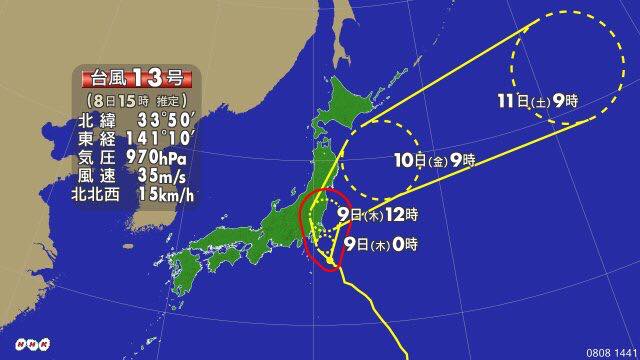 They called Shan Shan if we take away 'h' (since everyone pronounces the name without the h), that would leave us with san san, san meaning 3 in Japanese, so 3 and 3 which equals 6... this typhoon is also number 13...<break>
I must thank Onfadd for providing me with these rain socks, I finally got to put them to the test last night - and they kept my feet completely dry.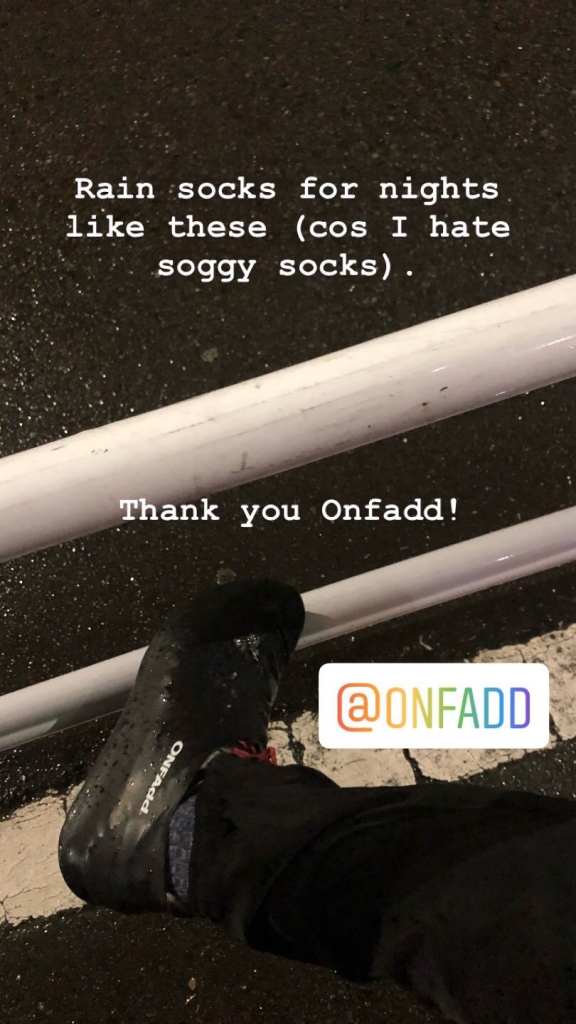 <end break>
And back to the paranoia, who said the number 13 is unlucky? It seems that for us Tokyo residents we were spared apart from consistent rain and stronger than usual winds... everything was pretty manageable. However, I have always wondered why the name or number these kinds of things? Of course, from a metrological point of view collecting and recording data is important... but the naming really gets me thinking... the names suck, but on a subconscious level, I really suspect there is something else going on.
Getting on the paranoia level to help introduce the latest NCA drop: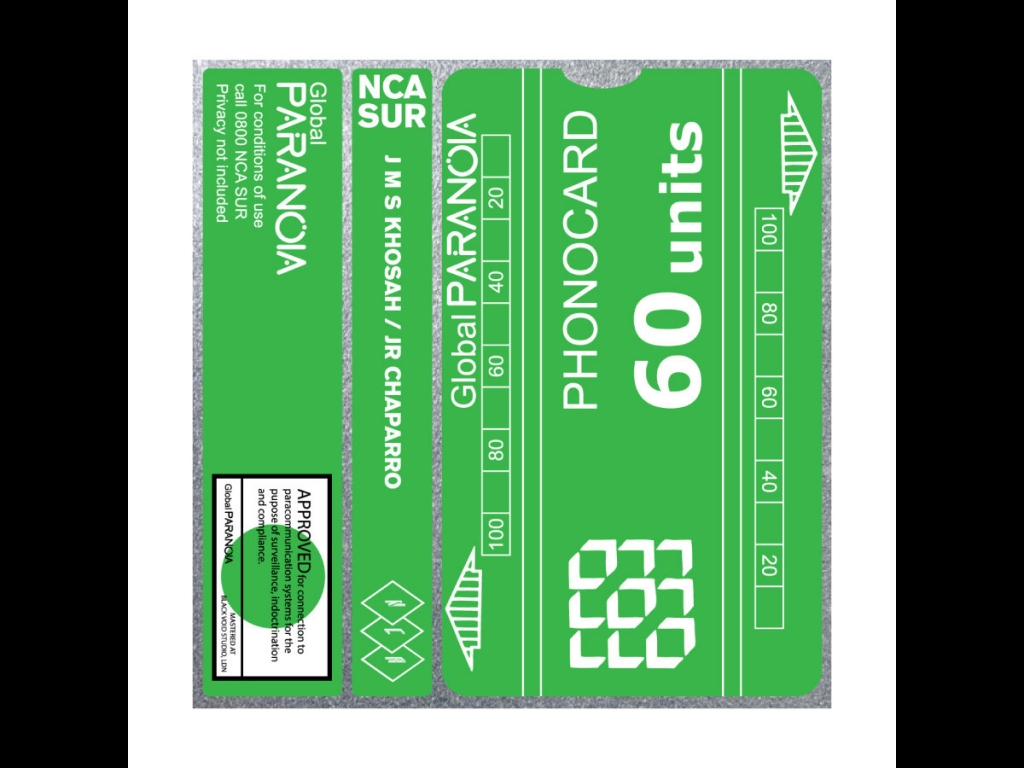 Global Paranoia they say...and I agree with this view (so watch how you step to me cuzzy), everything basically happens for a reason, even if we cannot comprehend or measure everything you still get those feels... like "yeh thats cool" or "nope dat nah gah mek it".
I was introduced to this worldview... of course via my Christian upbringing but more seriously by reading the following book: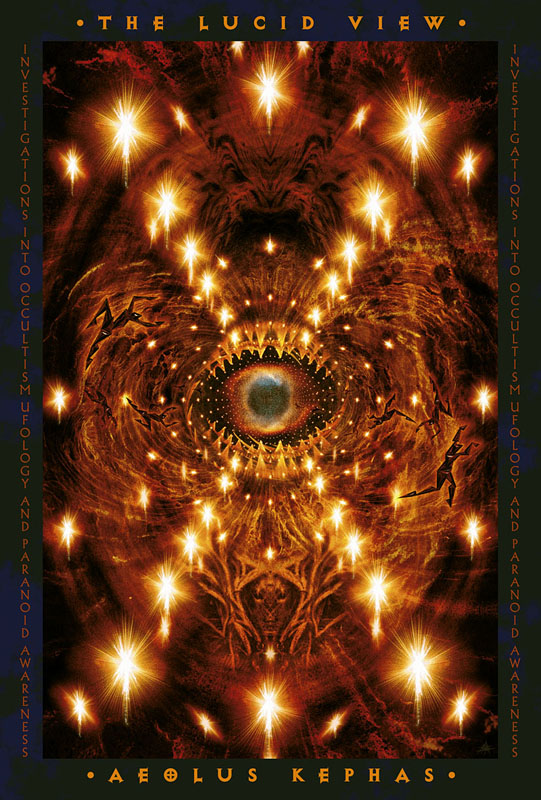 Enjoy the video for the drop...
You should also be sure not to miss the latest drop from Apron Records...who have also been on fire this year: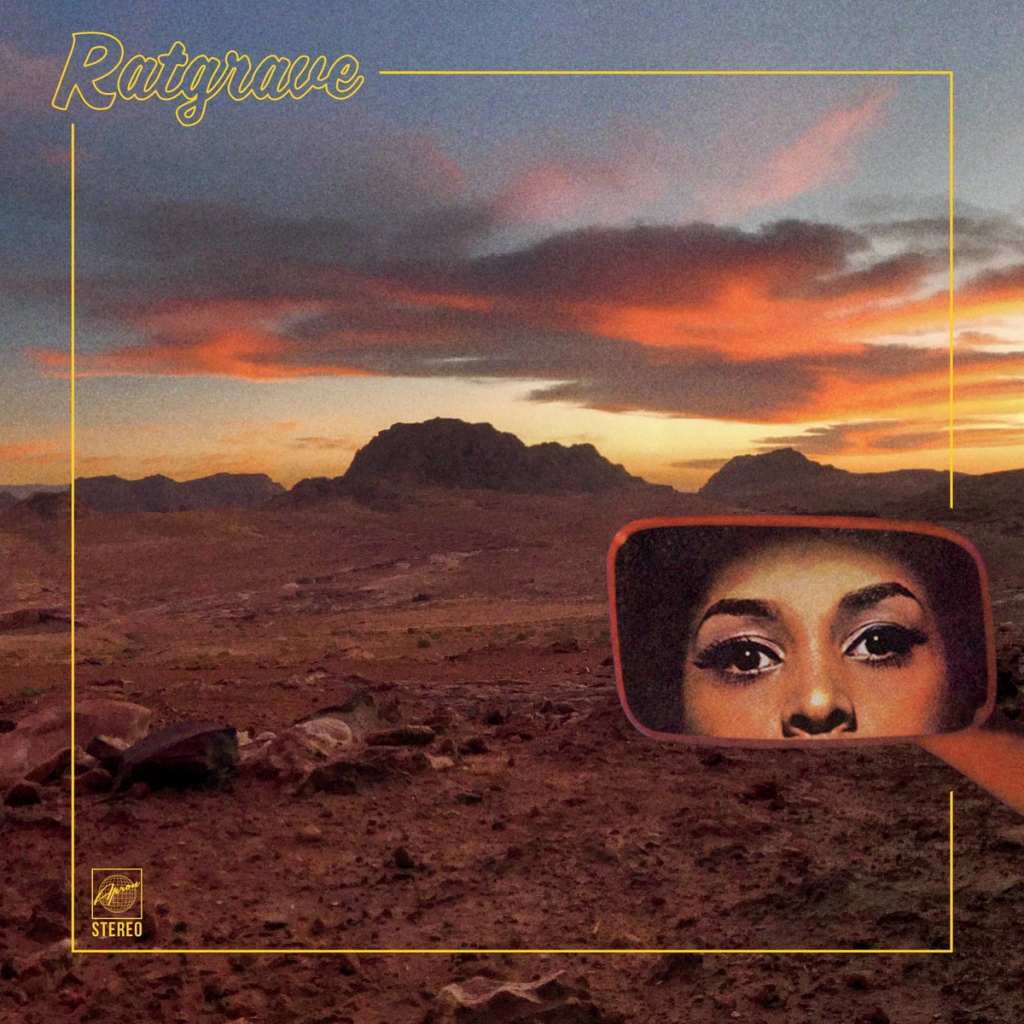 Enjoy the clips below:
Oh and finally if you are around this Saturday and fancy something more intimate...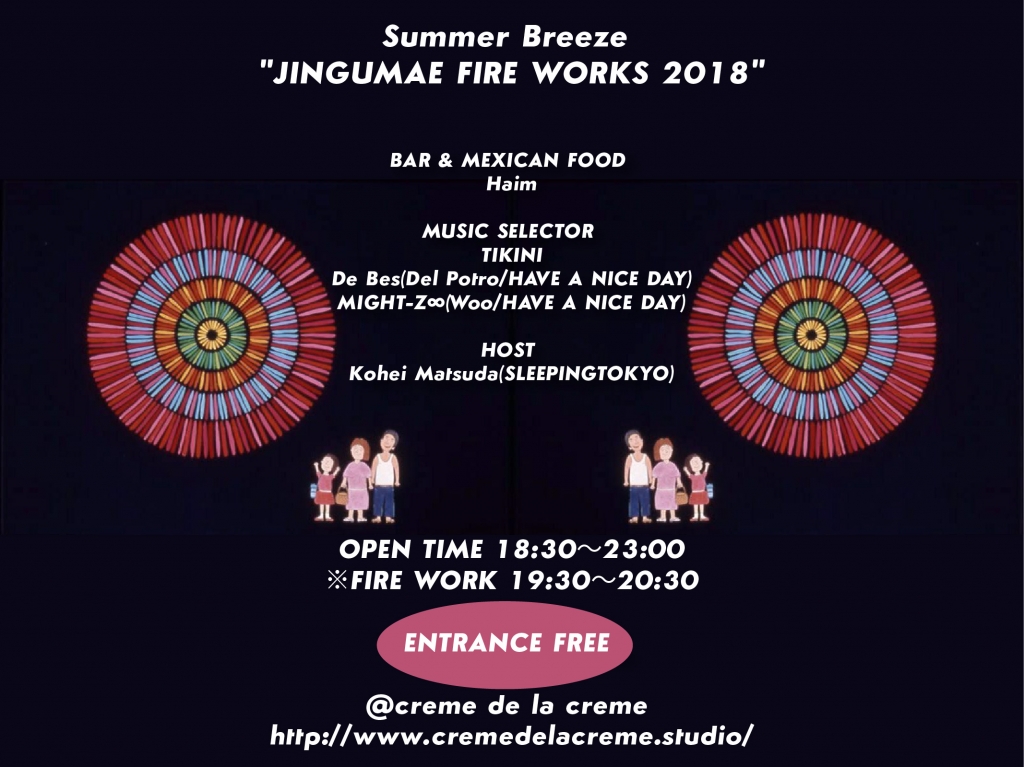 Let me know!