We will keep it very simple this post and share with you some of the amazing offers our friends at Diner have going on right now.
Starting with our 'Avenue Lo' in sky blue, with only a couple in stock (all M size!), they decided to lower the price... ¥79,920→¥69,120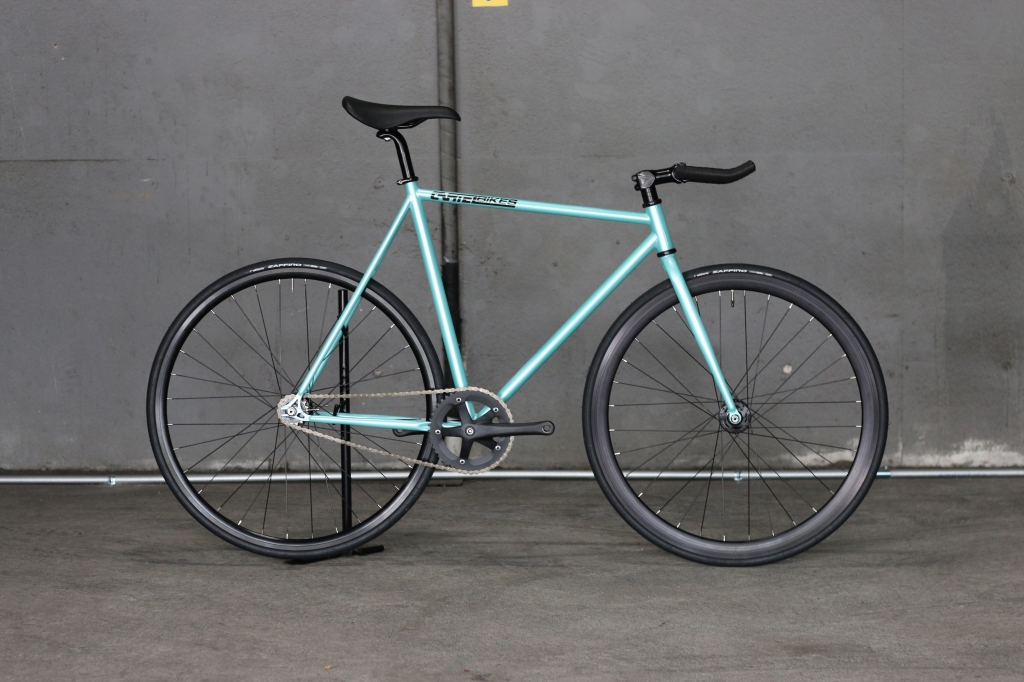 Leaving you with an extra ¥10,000... to put towards some custom parts right?! The sky blue A.Lo has been one of my favorite bikes to customize this year...
Remember this one?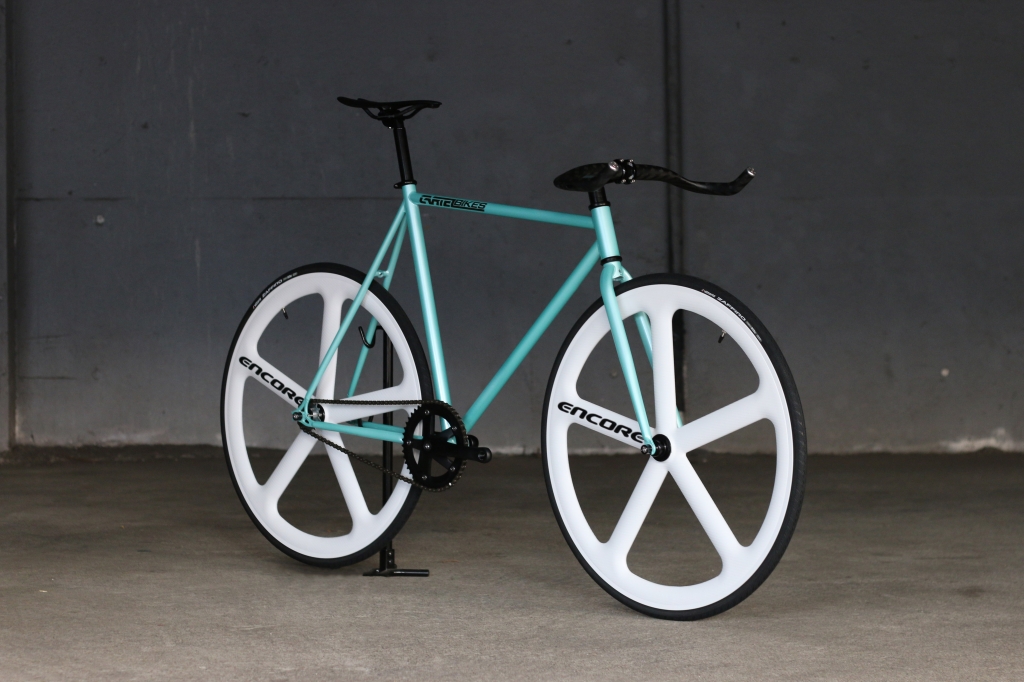 Diner has a wide selection of Encore wheels and original carbon parts which I think make for perfect additions to the sky blue of this A.lo...
If two Encore wheels are to much how about one?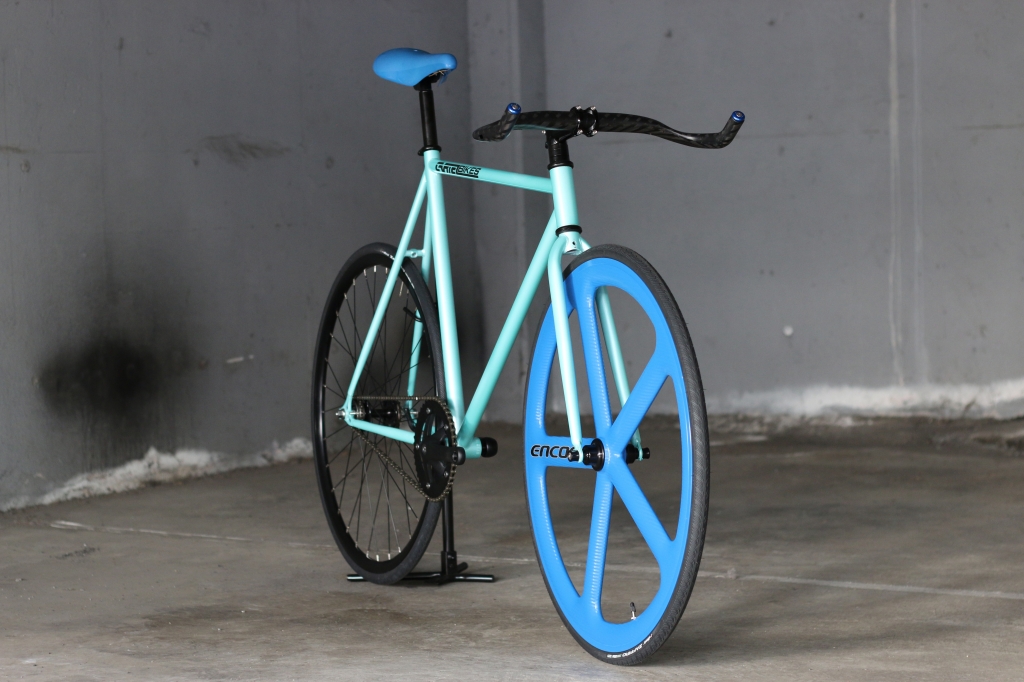 The other fantastic deal they have for you is the following...
Our 'City Bike' collaboration with Bal - ¥86,400→¥39,800 until 7/31まで!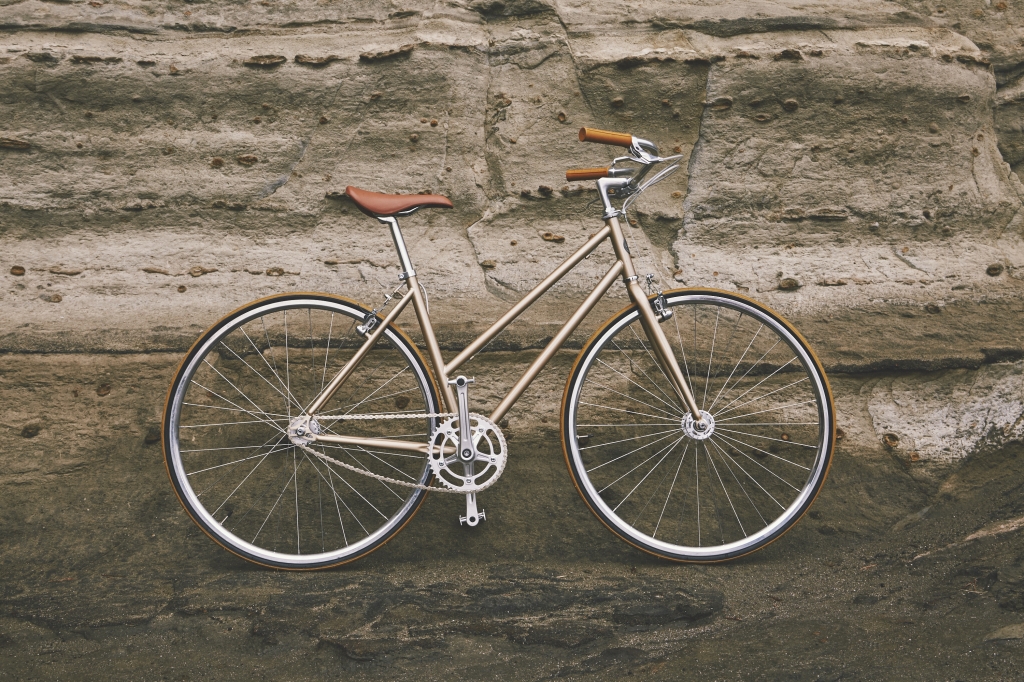 That's over ¥40,000 your saving here, meaning you can take the customization to luxurious levels and splash on some fine leather parts made by the likes of Brooks England...
Whether it be their black leather offerings!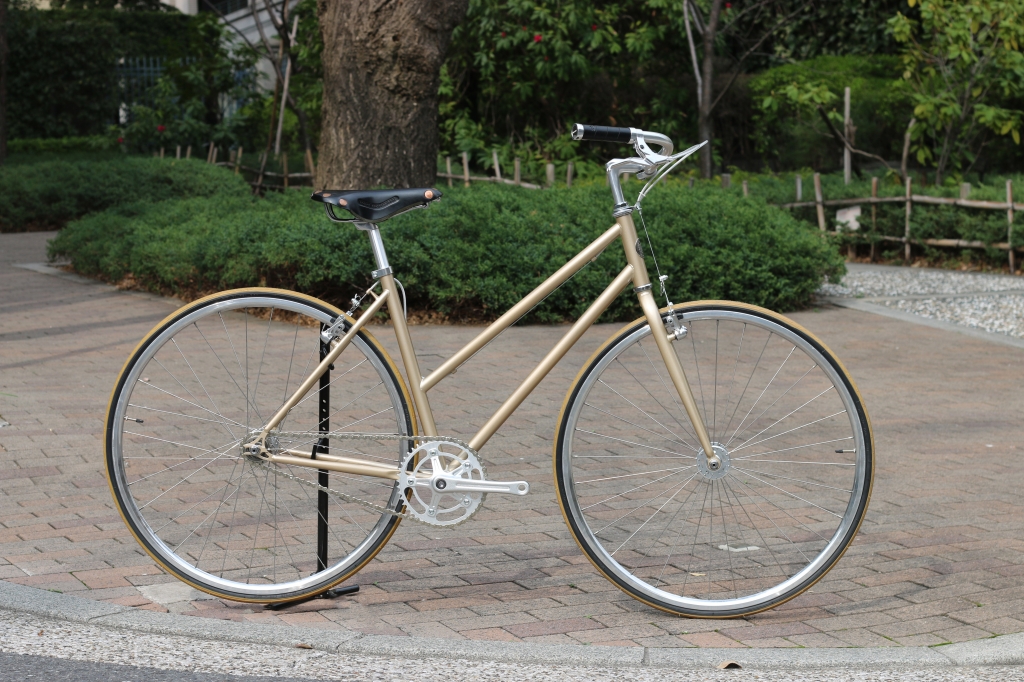 Their mustard colored leather offerings!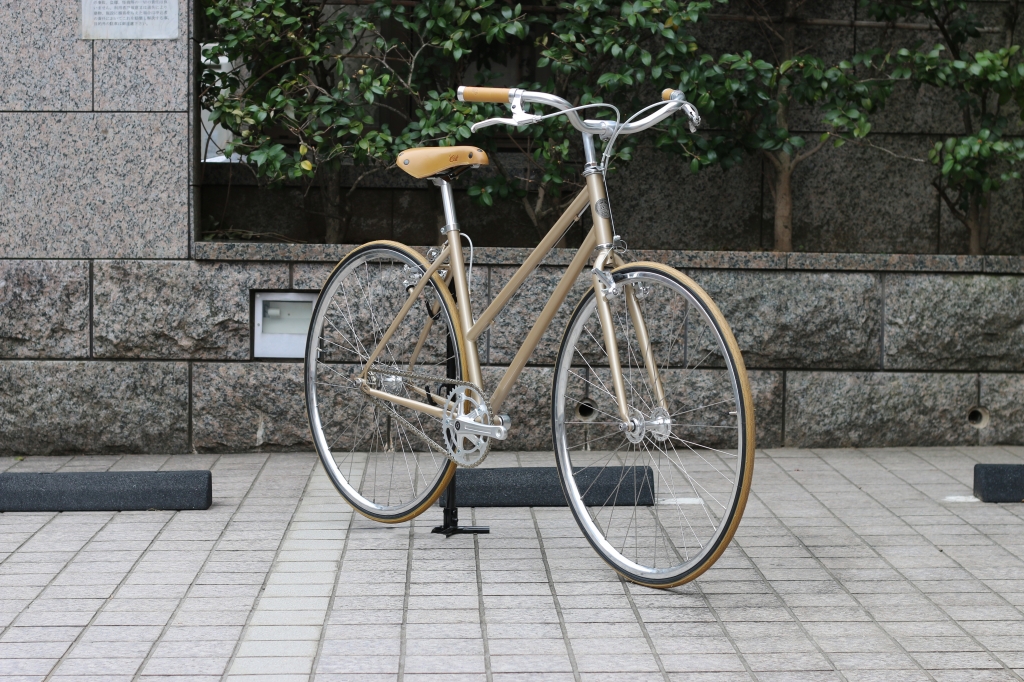 Or their honey-colored leather offerings!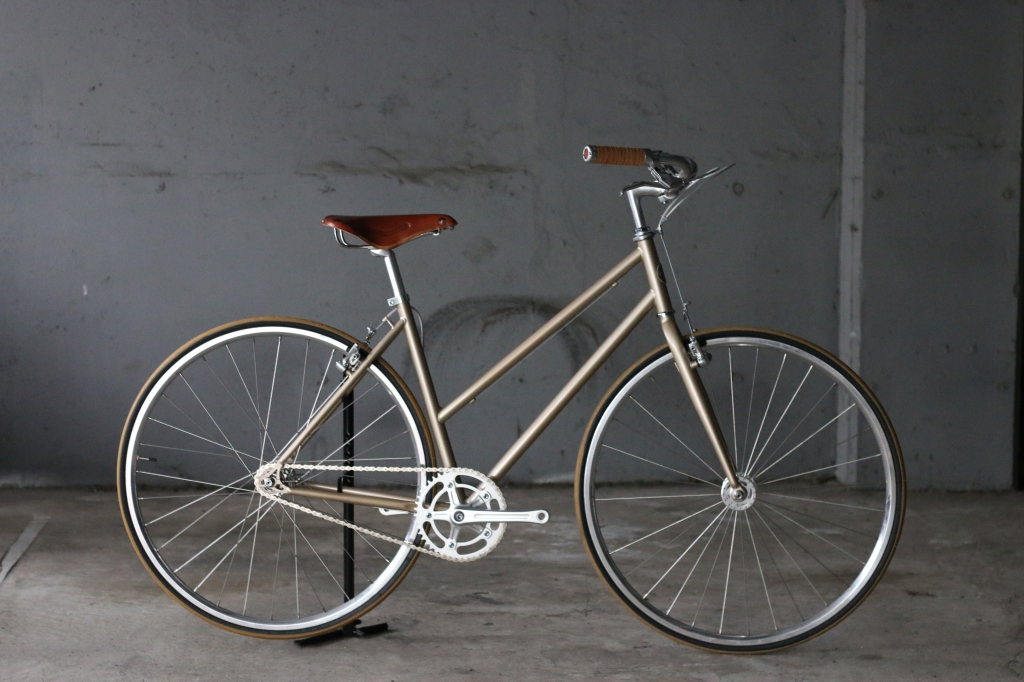 Diner has a huge selection of Brooks products from you to choose from, which is another reason why we chose them as our head shop!
DON'T FORGET...
The Avenue Lo Sky Blue - ¥79,920→¥69,120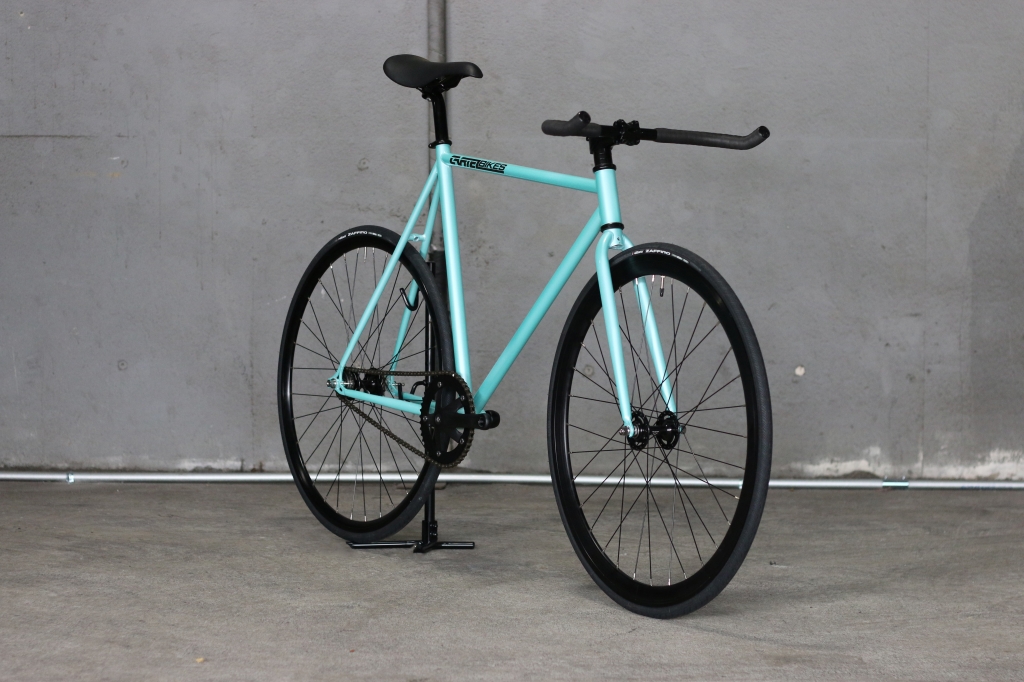 Bal / Cartel Bikes 'City Bike' - ¥86,400→¥39,800