The summer madness...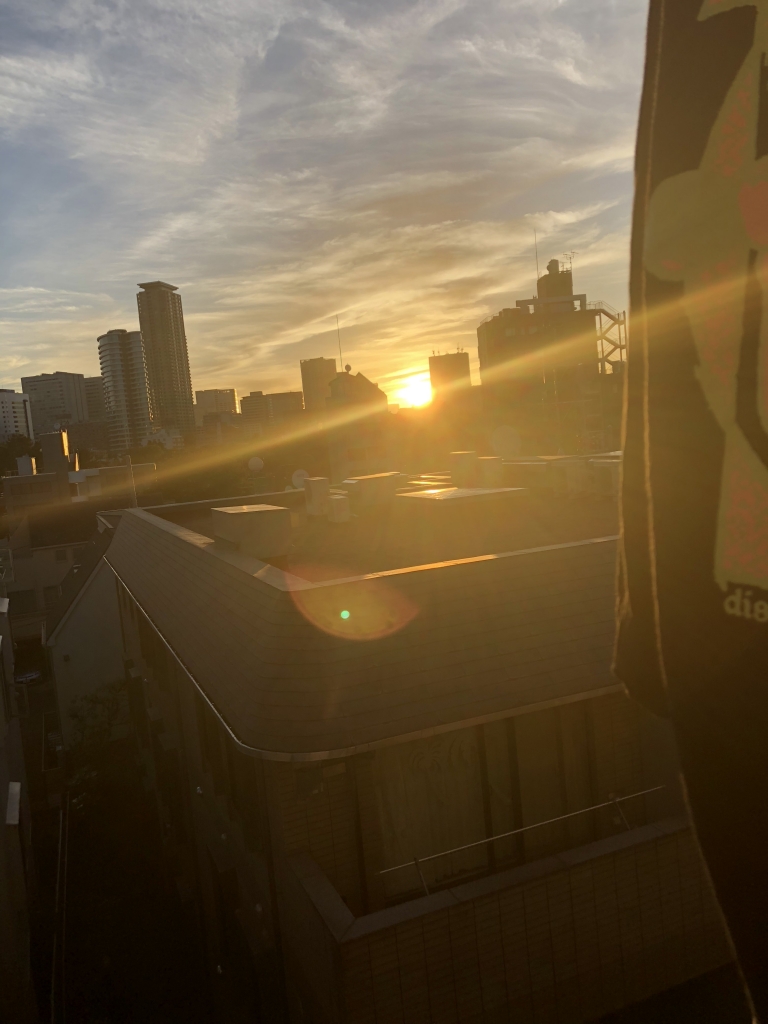 I feel like the heat really put a lot of people off the taking part in the last ride, which is understandable since we have been having pretty record highs all last week. Jeez, I mean just yesterday the midday sun combined with the heat bouncing off the tarmac made me feel like I really was in a sauna without the pleasure of being naked (yeh man)...
The little exposure to the heat left me in bad shape (especially after a night of DJ duty being on your body's tab) for the rest of the afternoon...but thank goodness I was able to recover with time enough to fill my tires with air...
With the weather no longer being a real threat since we were due to start at 17:45...and as with every ride, I always include something that riders can look forward too.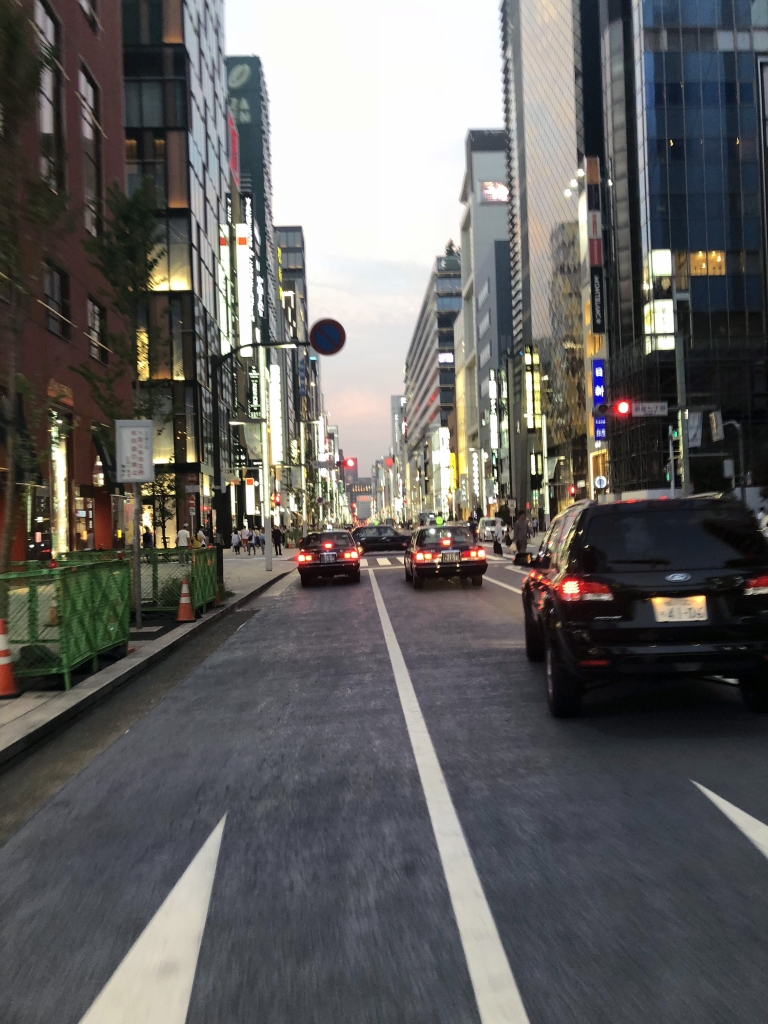 Just like a cape buffalo ready to charge...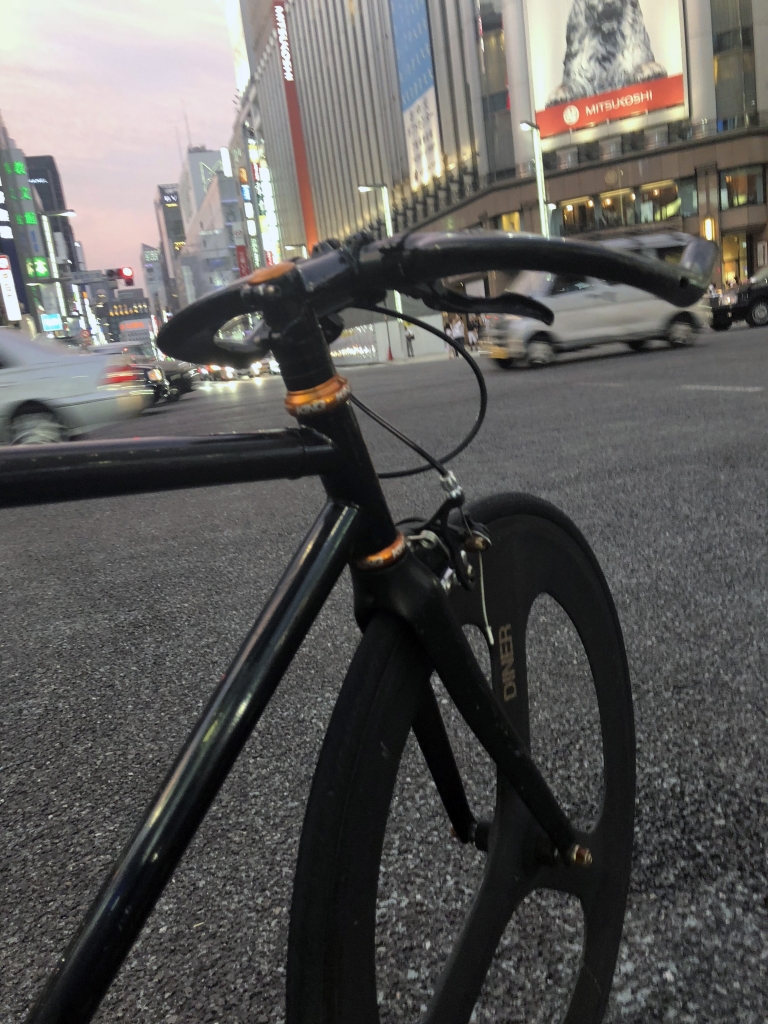 This time it was blazing straight through Ginza...with the Sunday evening traffic being lazy, the walking masses fatigued from the heat and the expensive lunches they enjoyed in the afternoon. Where we had to come to take advantage of those conditions and enjoy blazing straight through.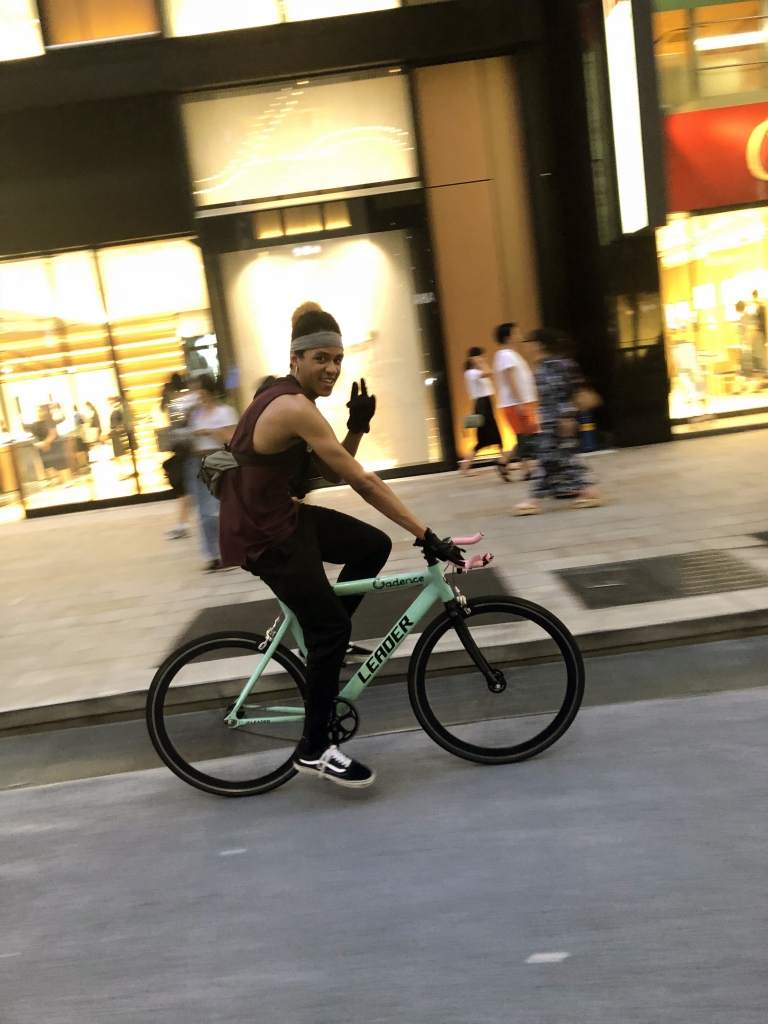 All smiles and no tears... in Ginza as planned.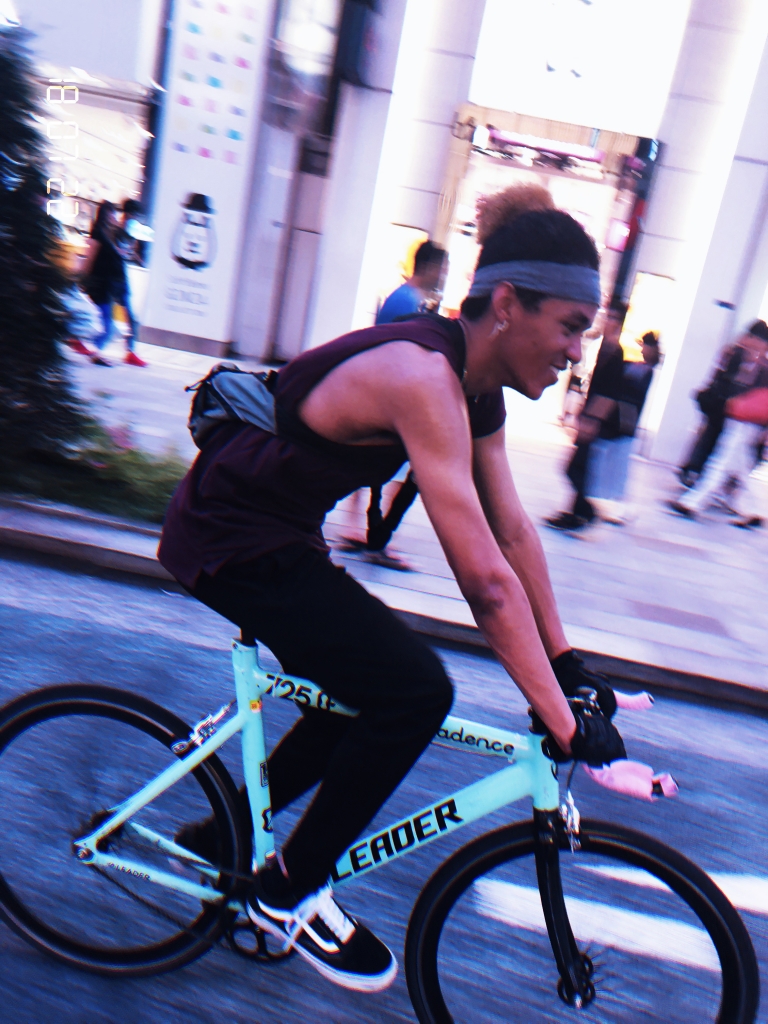 Cutting the ride a bit a shorter we turned left before hitting Kyobashi where the sun began setting, giving the sky a deep blue hue, tinting the clouds while reflecting off the empty office buildings windows.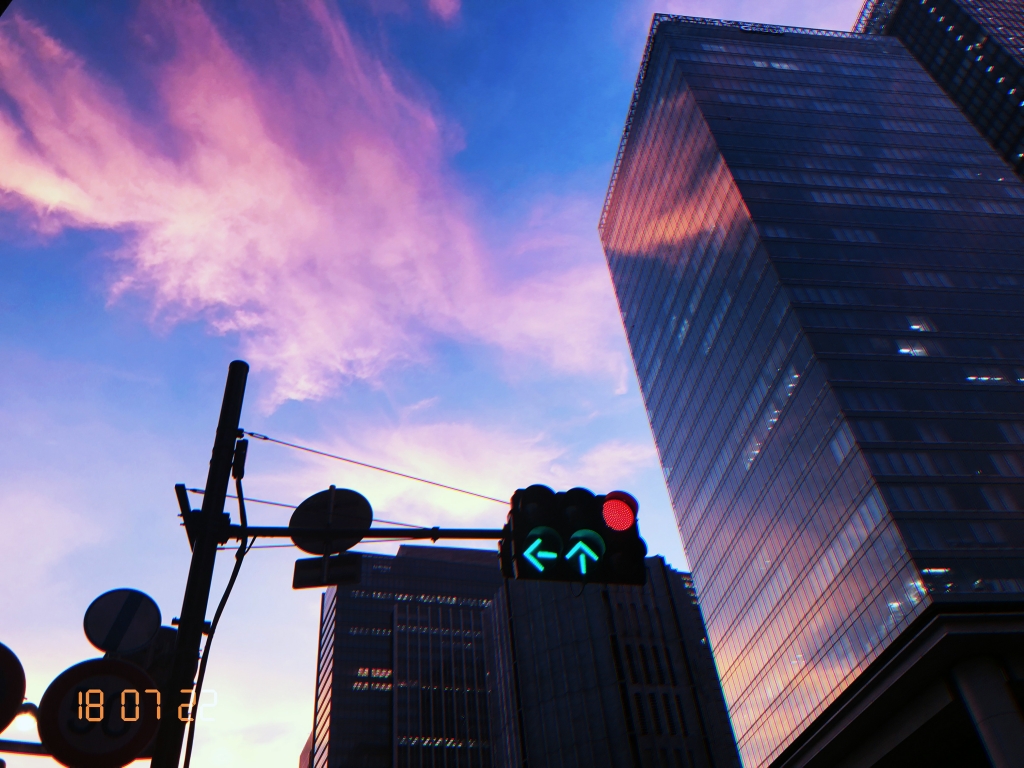 A chance for pictures and quick adjustments...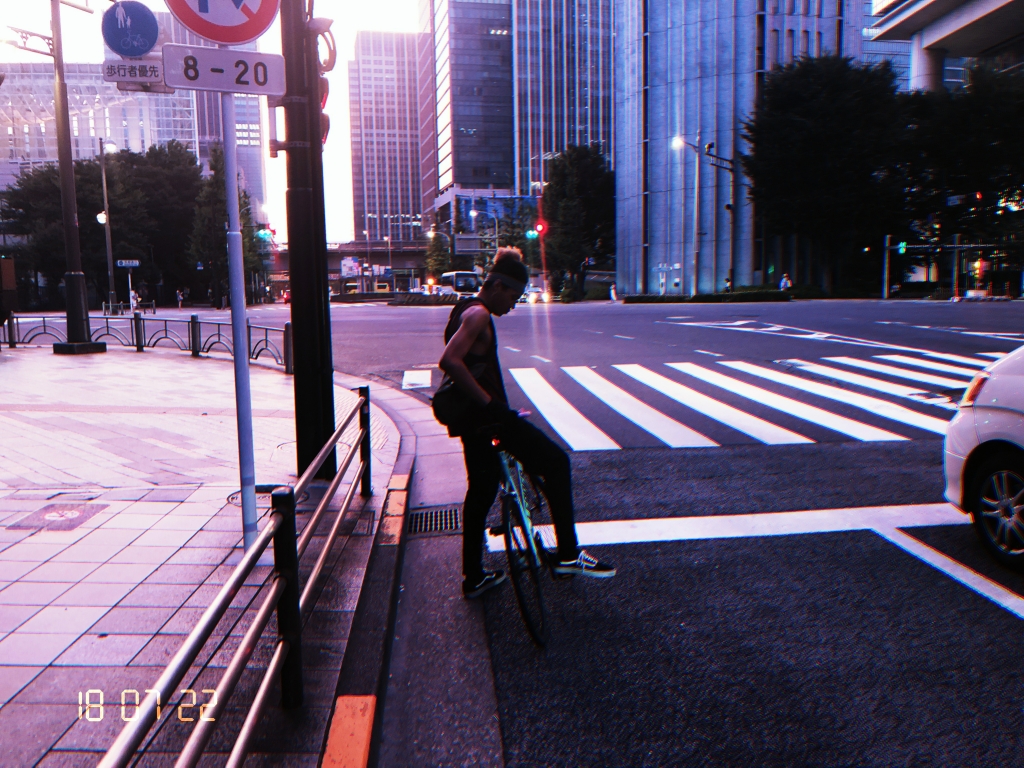 I could not have asked for better settings...thank you Universe!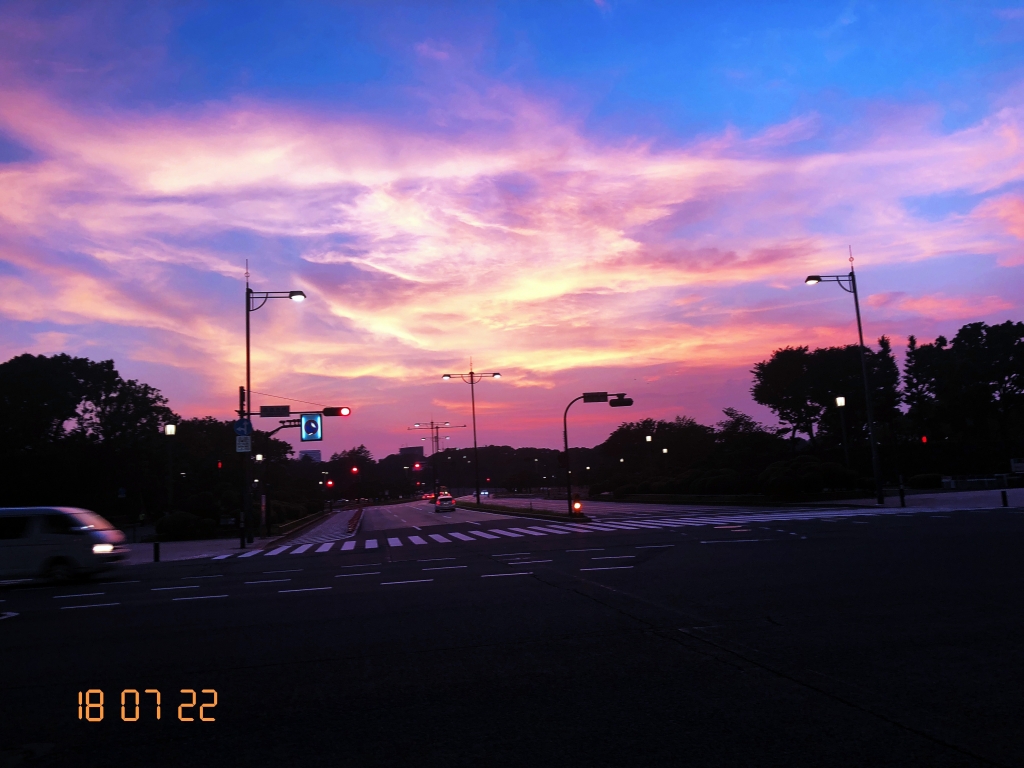 And thank you to Ocean for joining in the antics and of course my home away from home Diner...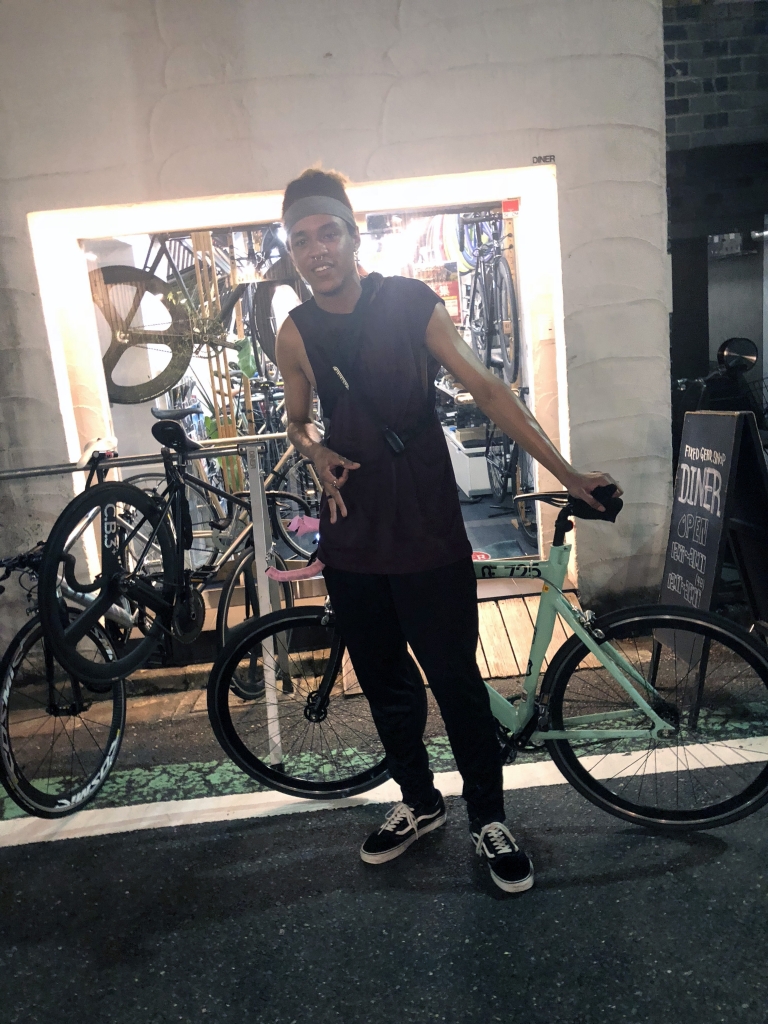 Btw make sure you keep up with the Chef's 'Apron'...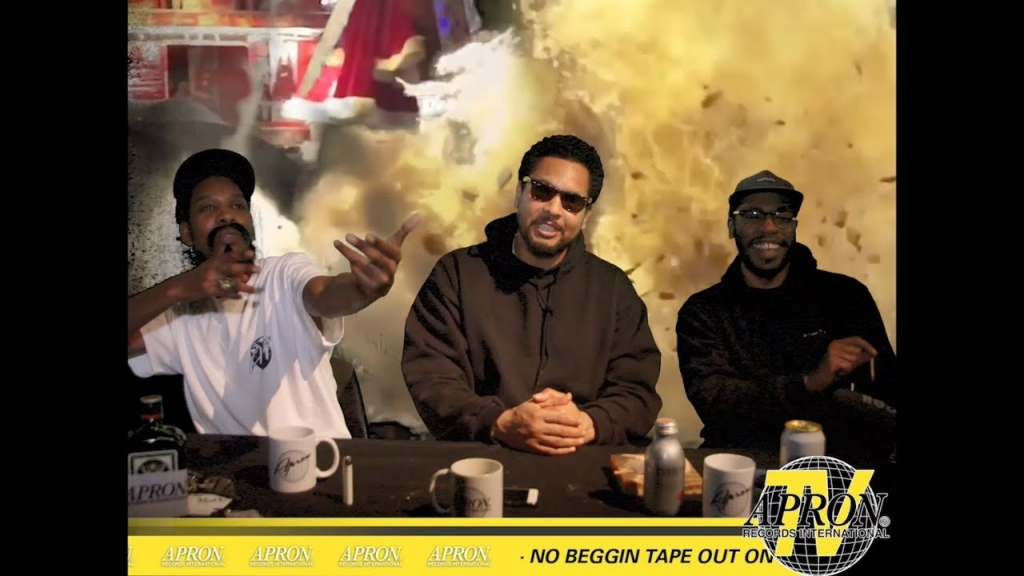 In other music news I have to leave you with the sounds of Space Ghost: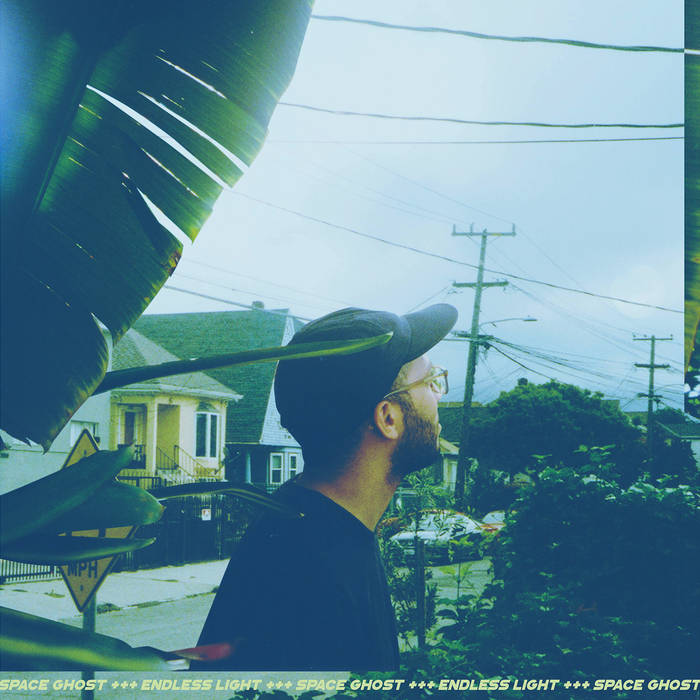 Our W.A.C.C rides will be back after a short break...