With the upcoming ride out with have this Sunday (22nd) I thought it proper to share one last custom idea, for anyone looking to push it that bit further...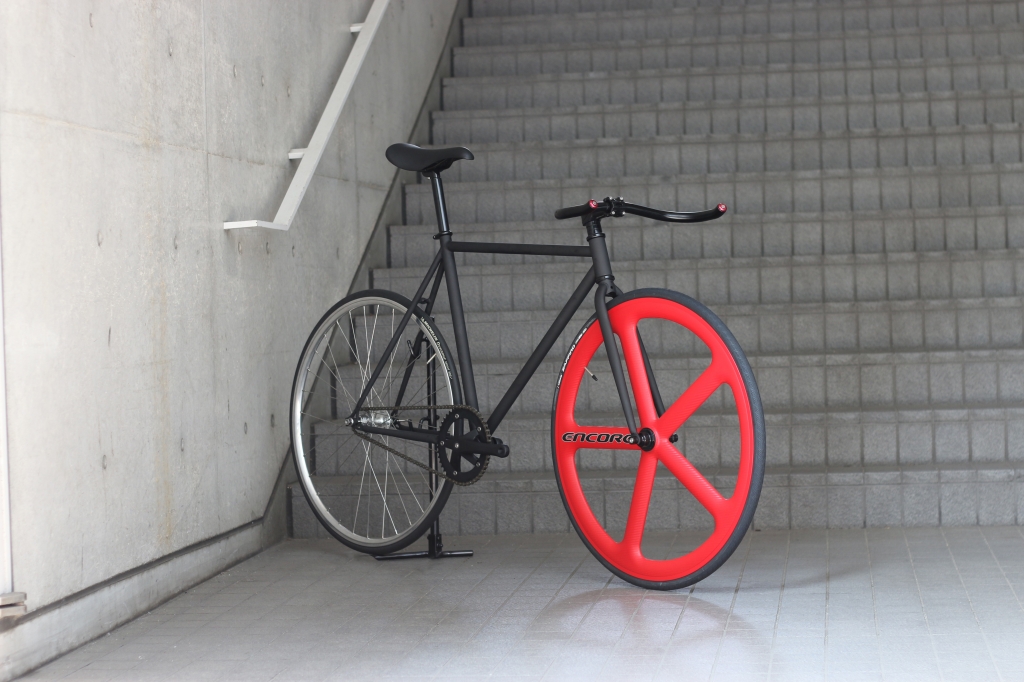 First, a nice little touch for our 'Avenue Lo' by way of these handlebars by Nitto that are capped by their original bar ends in red.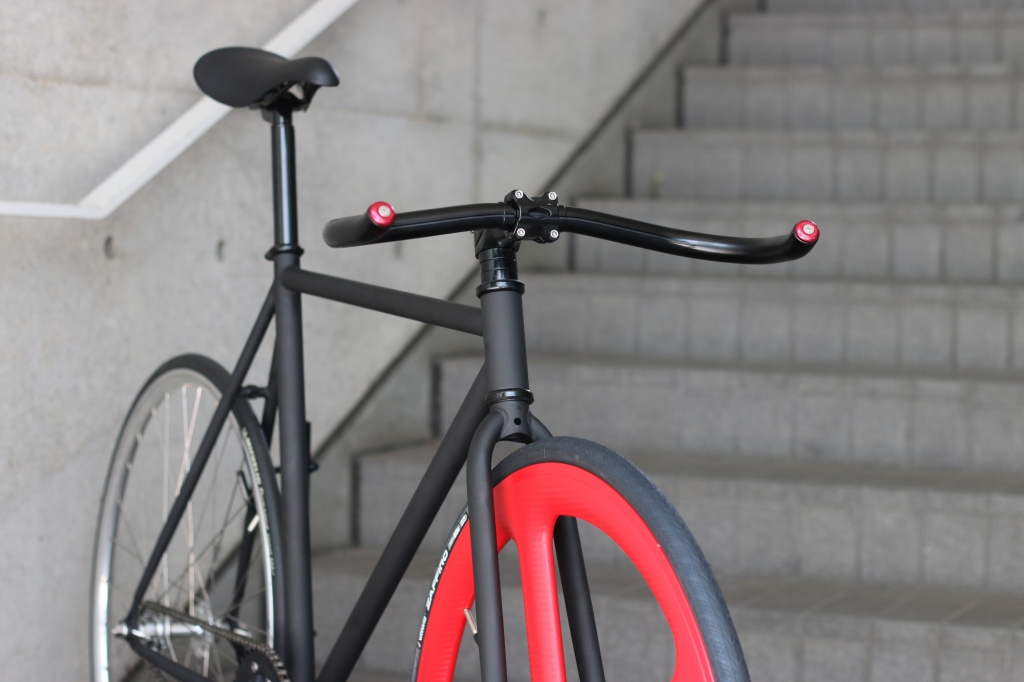 Which we matched with the one part that will help you get that bit further, of course, Encore's original 700c front wheel in red.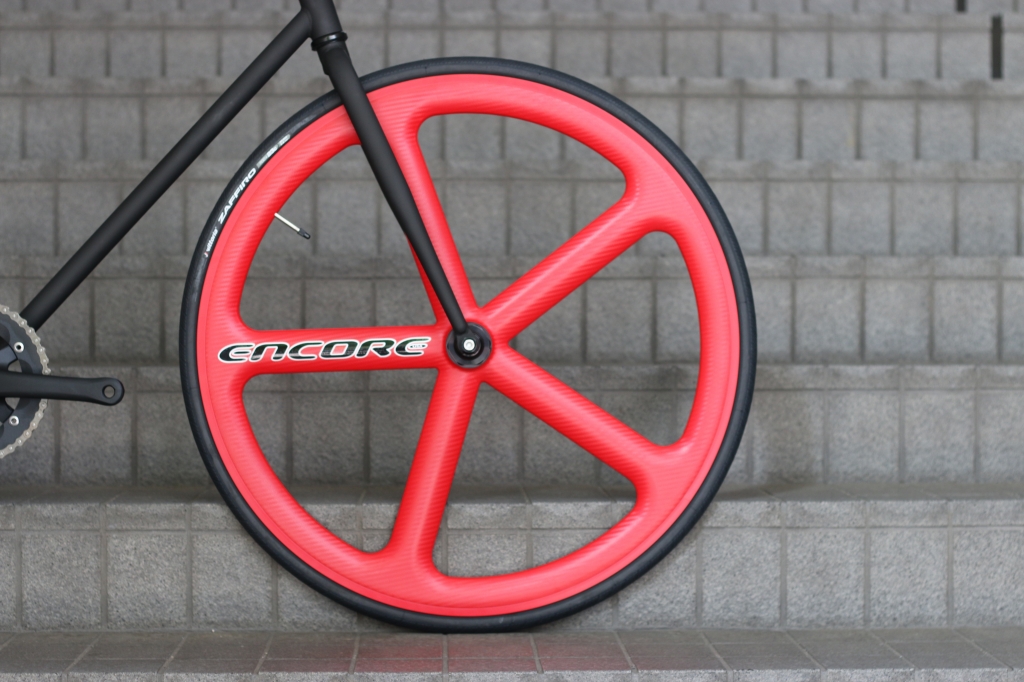 Why can Encore's wheels take you that bit further? Well the first is the wind resistance they offer since the 5 spokes are kept within the tire and hub. Their weight and build quality mean they give you a very stable ride even at high speeds, soaking up a lot of the road's chatter, it's that stability that also allows your power to be transmitted to the wheel more effectively.
So why not try and push it further this Sunday?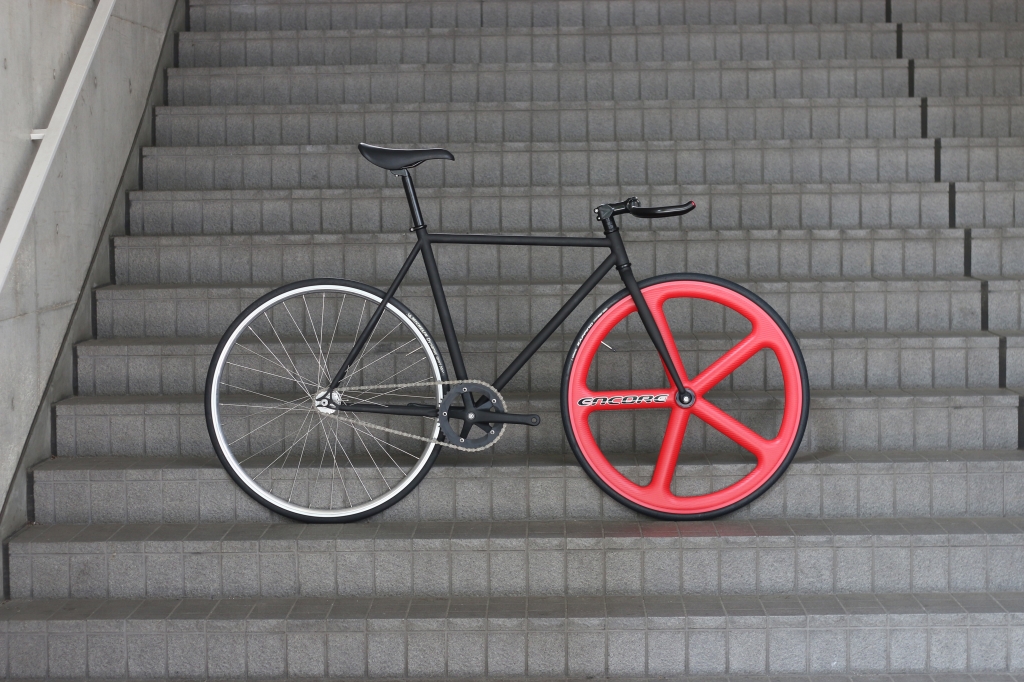 Last Friday I had the pleasure of riding one last time with my oldest (foreign) friend here Japan...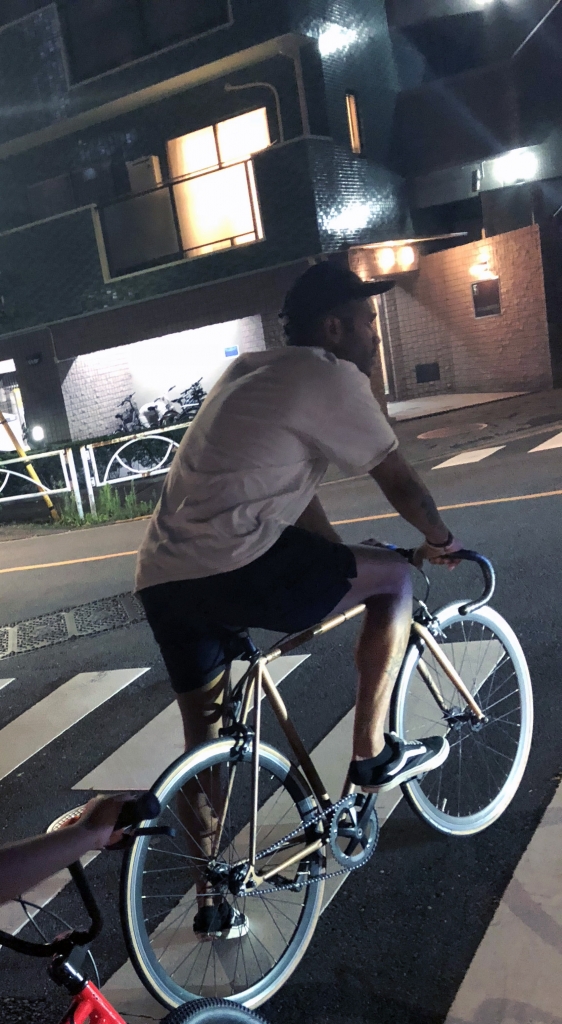 I blame myself really for all the times I "had just one job" but allowed myself to be carried away by the wind resulting in letting my homie down. Either way, though I am sure he will miss me... I mean who else is gonna this guy up at random hours of the morning seeking his dry but realistic wisdom? Who else would be willing to sacrifice not only themselves but their own flesh and blood to star in his widely misunderstood, ambitious yet somehow always absorbing films?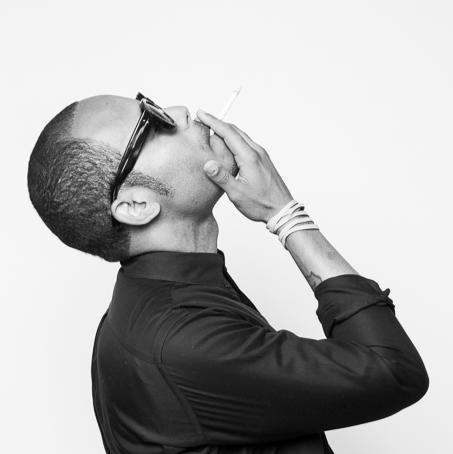 Let use this film about 'cycles' as an example...
This films about cycle:
Circuital from Jesse Freeman on Vimeo.
Seriously I never thought he would get THIS fed up with me? Can I use this moment to say sorry? And remind you that you will always be one of my closest friends no matter how unreliable I am? Also, you've cincerly come so far as an artist from doo-rags and MPCs to dark rooms and Sogestu halls...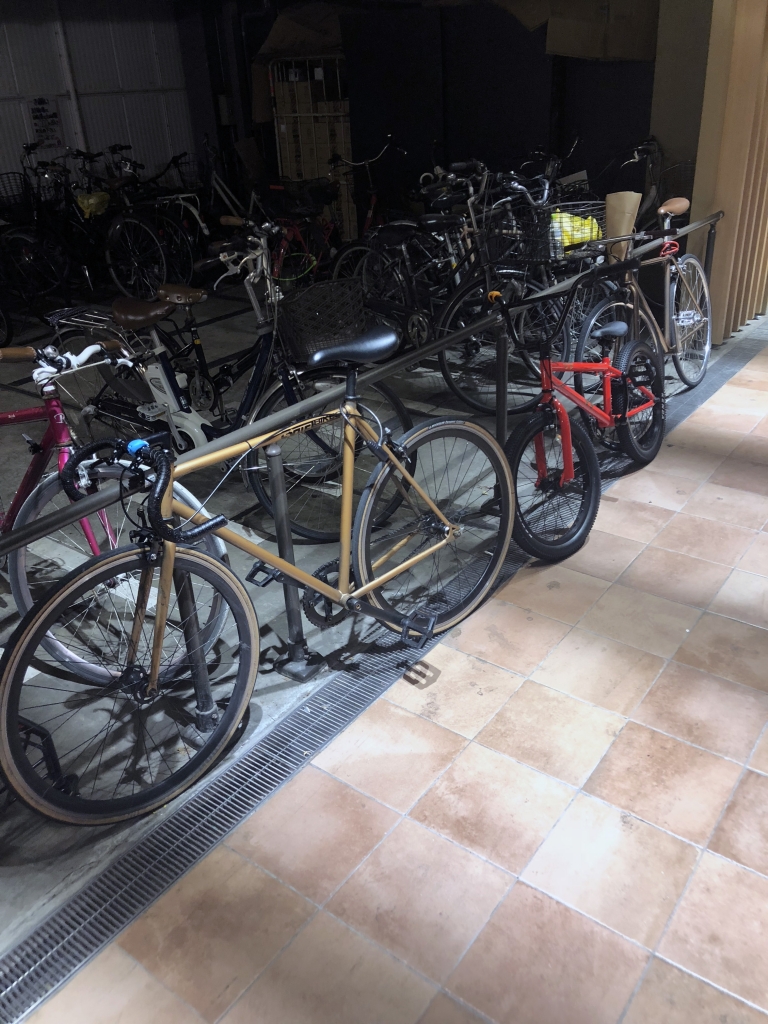 However, one friend leaves then another returns (if only for a short while), I'd like to say he is coming specifically to ride with us this Sunday, however, this man is always riding... notice he is holding a bike bag which he got specifically to ride the train with his bike extending his range into the hundreds of KM range.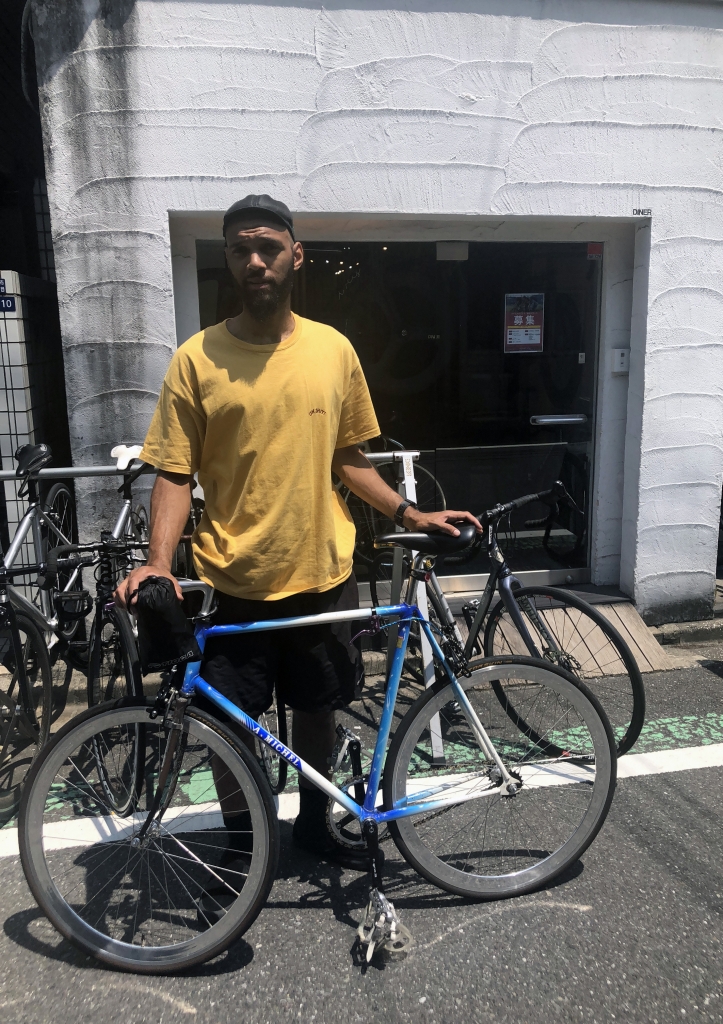 Big up SamehadaZ each and every time and don't forget to join us this Sunday!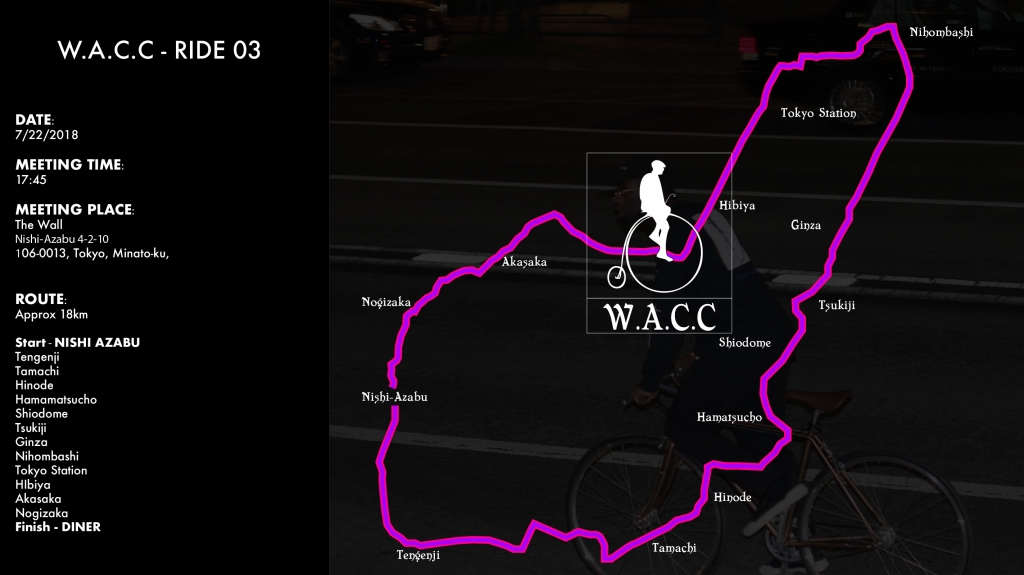 One more note Fred p is town and I will be joining him at Vent...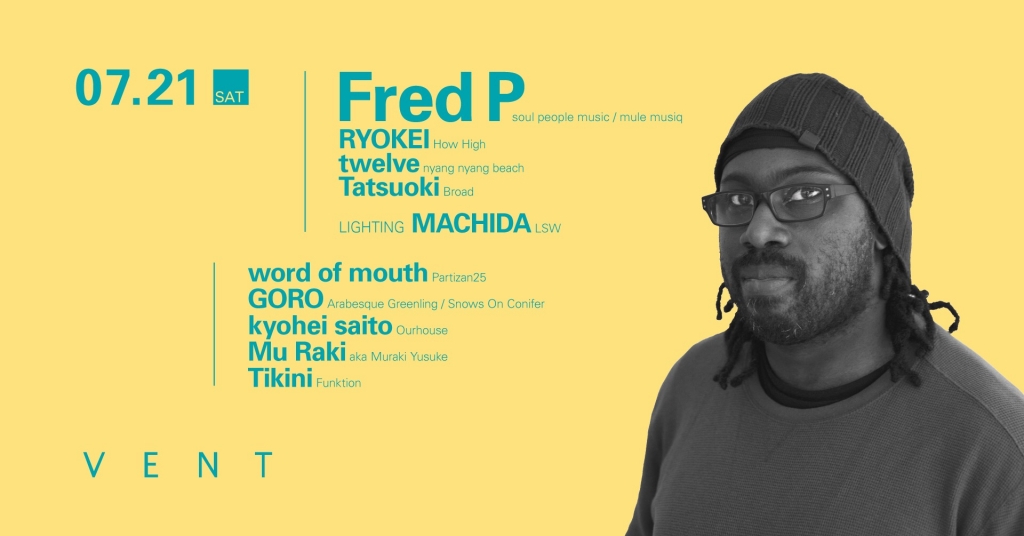 I'll leave you with this live mix he did back in 2010 - then you make up your mind: