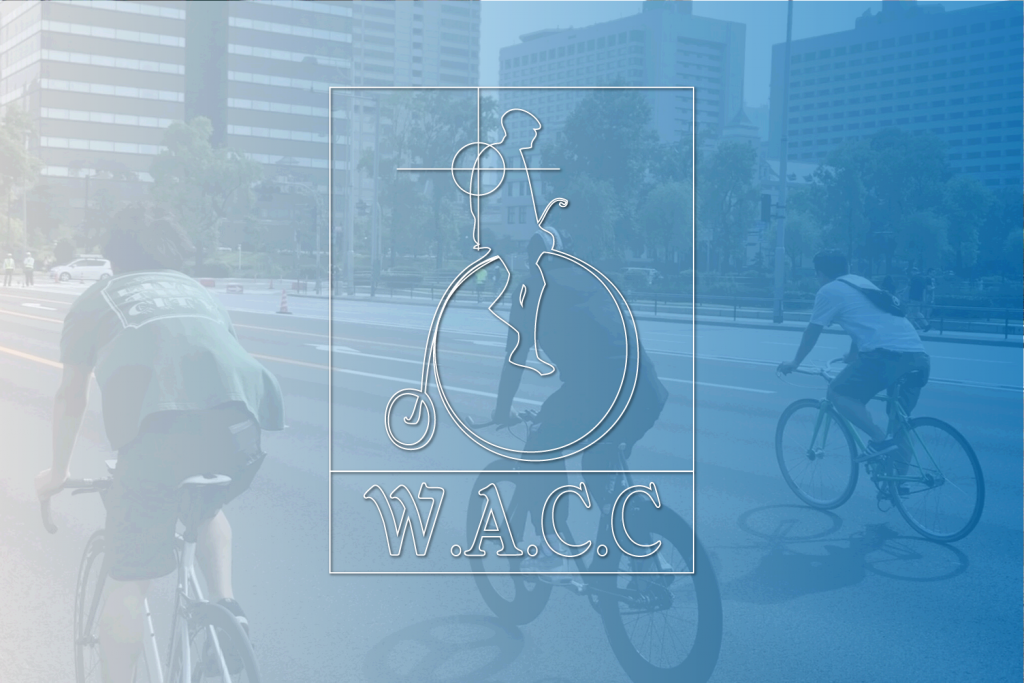 We'll start by sharing with you one of Diner's customer's snaps...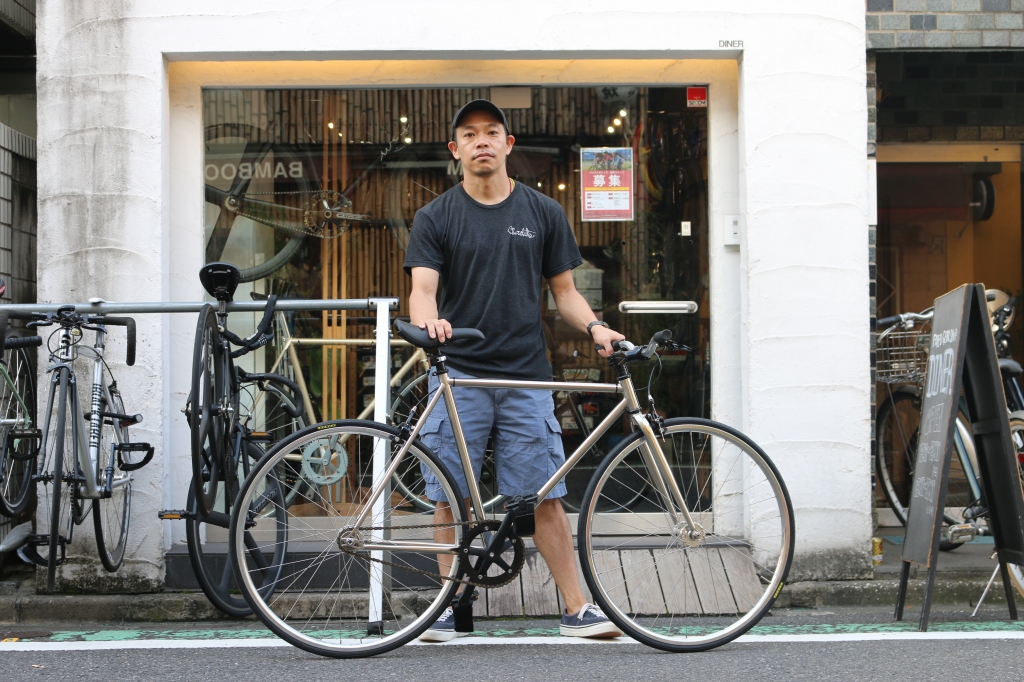 Seems that our posts on both here and our Instagram did not go unnoticed, and this gentleman took good care in customizing his chrome 'Avenue Lo' using our recent approach of simple yet not understated - big up!: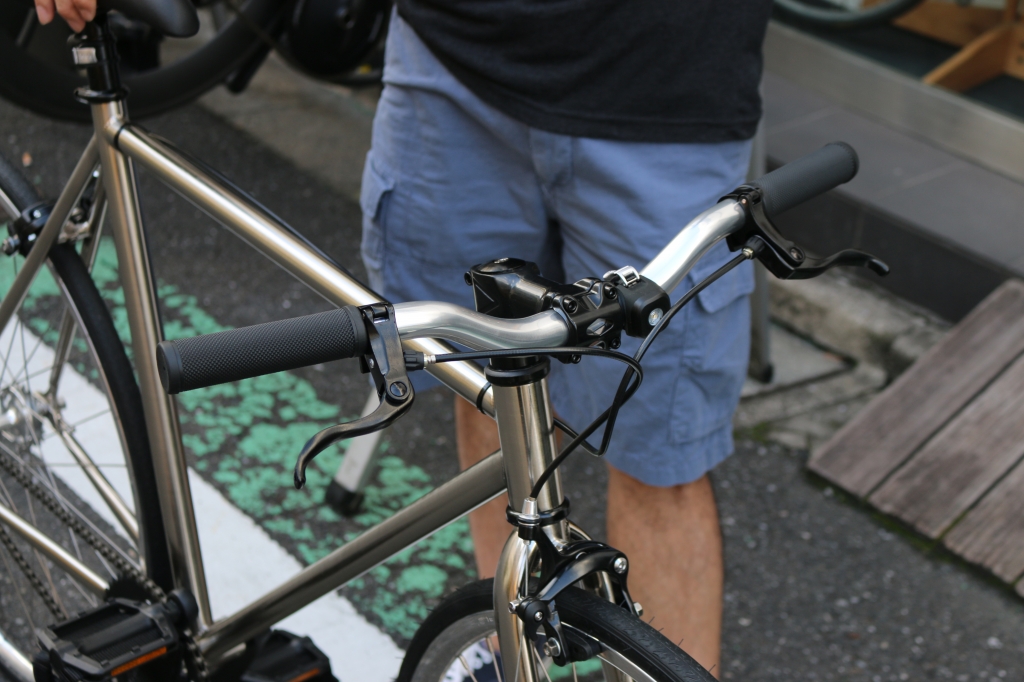 In recent times I have been reviewing my worldview... since change is a constant factor and in recent times that constant factor has been REALLY constant. There is a real process behind reviewing your mindset, tried and tested methods that some of us refer to as keys - what keys do you use?
One key I believe is contained in this quote from Manly P Hall:
"We can no longer believe that we are born into this world to accumulate wealth and abandon ourselves to mortal pleasures."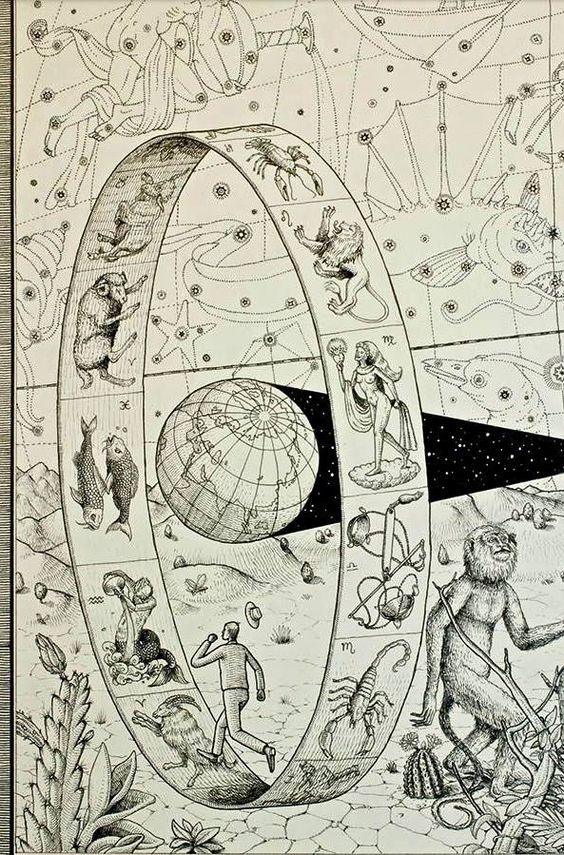 The timing of these changes coinciding with the next NCA release...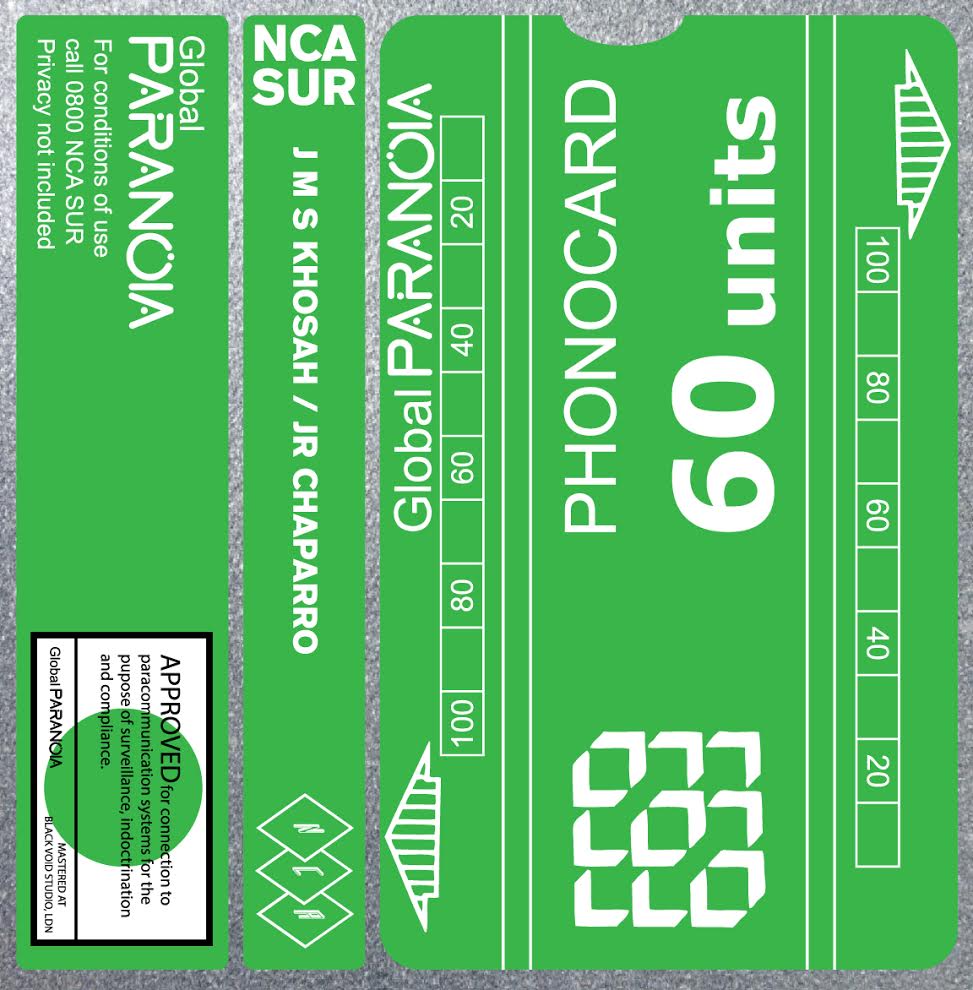 They like me, maintain a paranoid worldview; with my basic assumption being that only oneself can truly have ones best interests at heart, even if our minds have the ability to makes us fall short of our best:
On another note I gotta bike up my man Marcy.... this new tune he uploaded slaps:
And I also want to big up last week's guests at Funktion DJ CUTS & G383... you can peep their mix on our MixCloud sometime soon.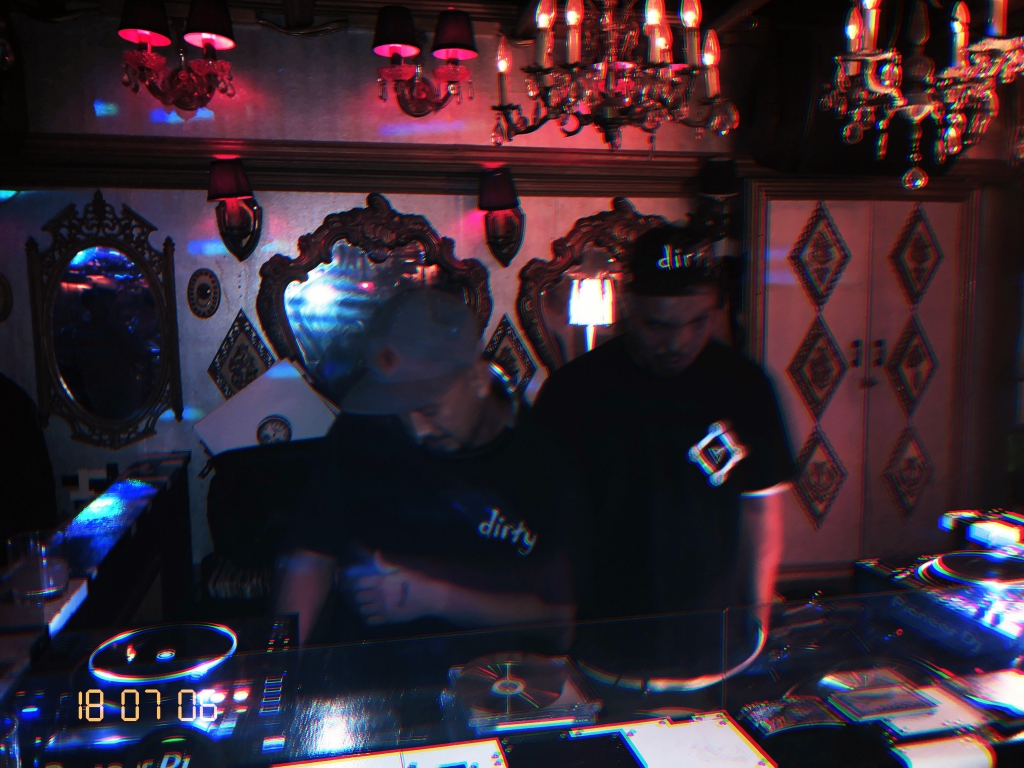 We also have some more bits coming your way soon...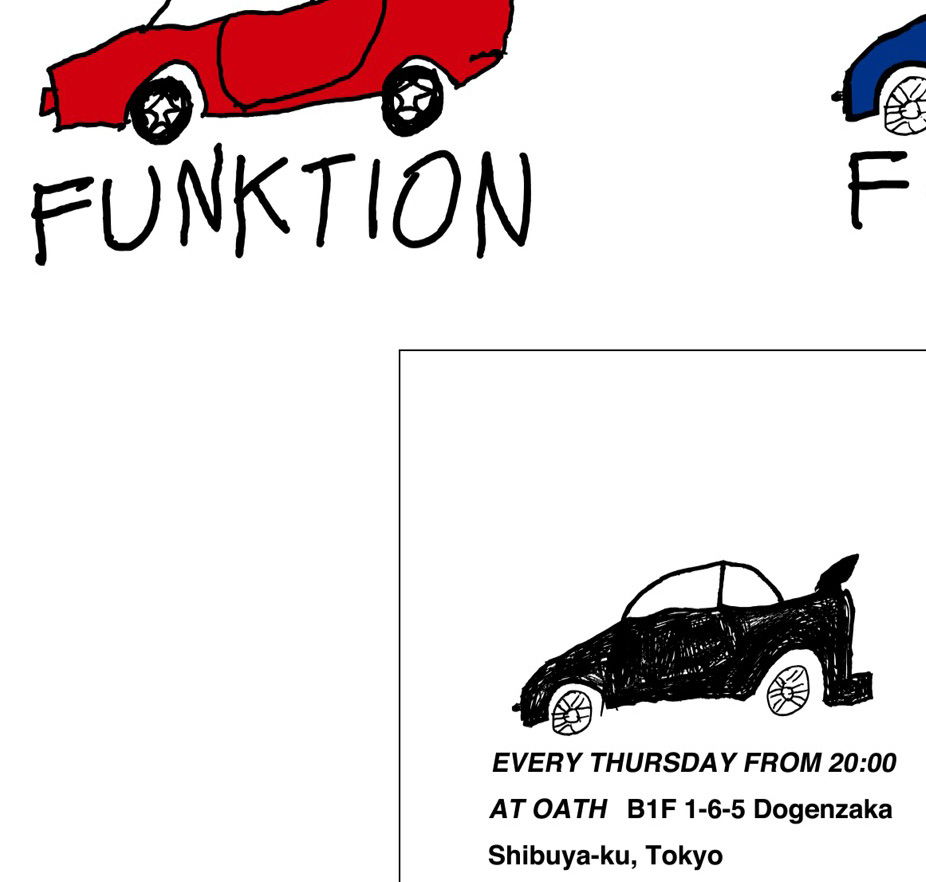 But for now you can catch us at the same time and place TONIGHT!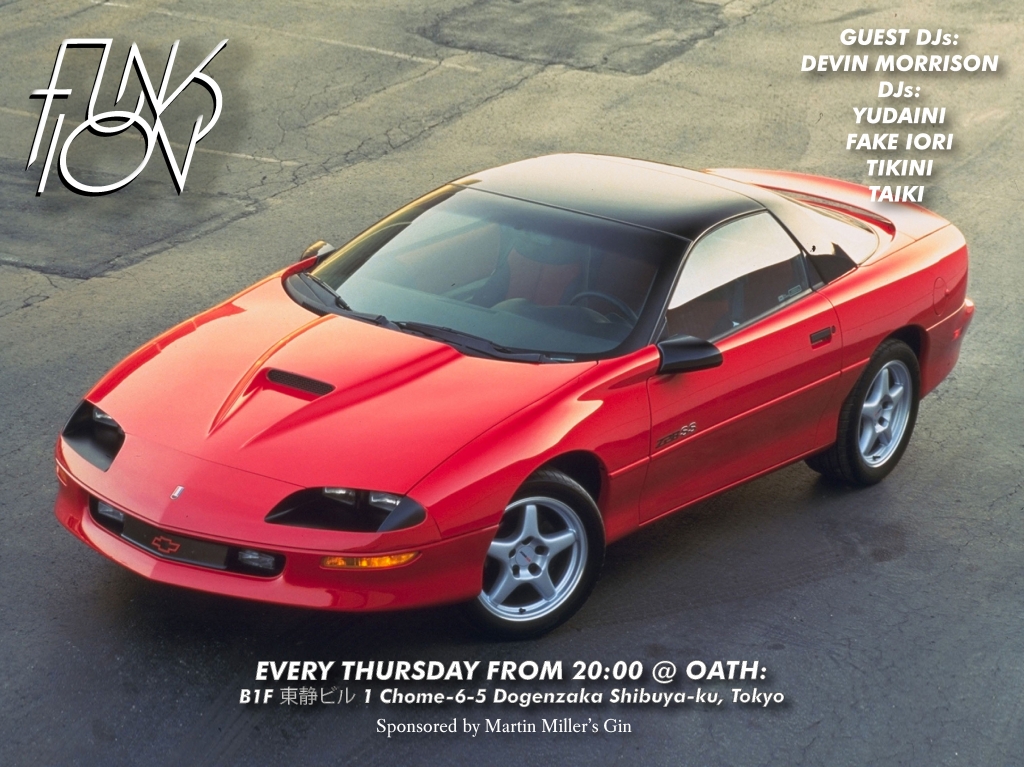 P.S Sorry to all my people back home who are feeling it...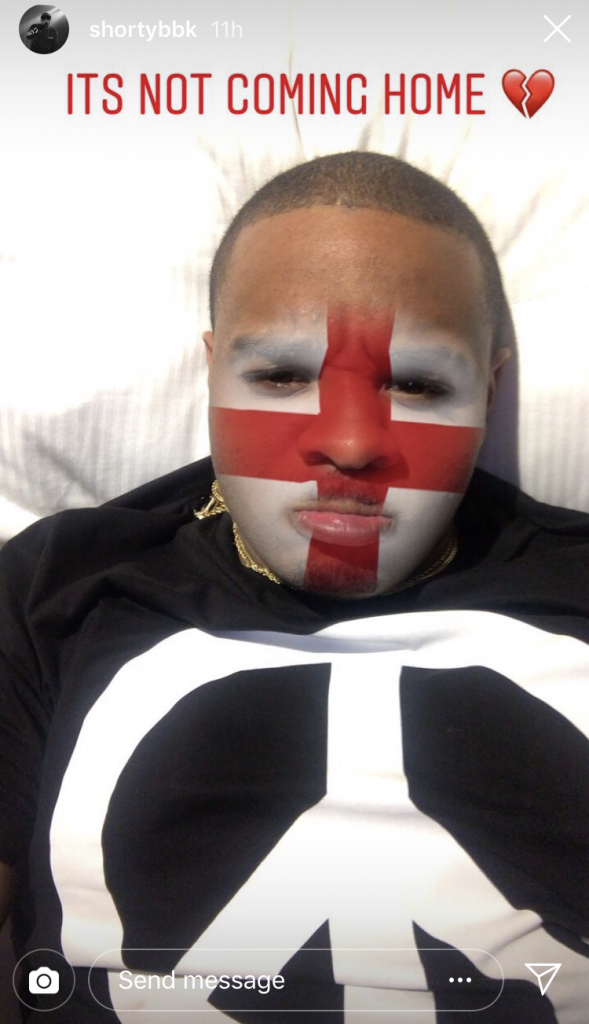 P.P.S big up all the people who tried to do something about it!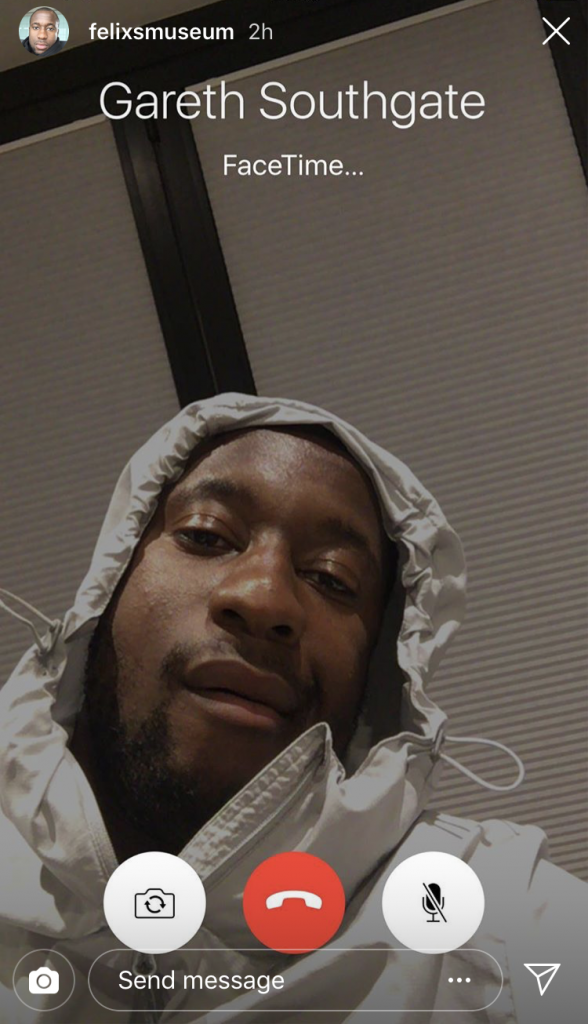 Don't forget the next W.A.CC. ride is 7/22... are you ready?