With our next ride fast approaching...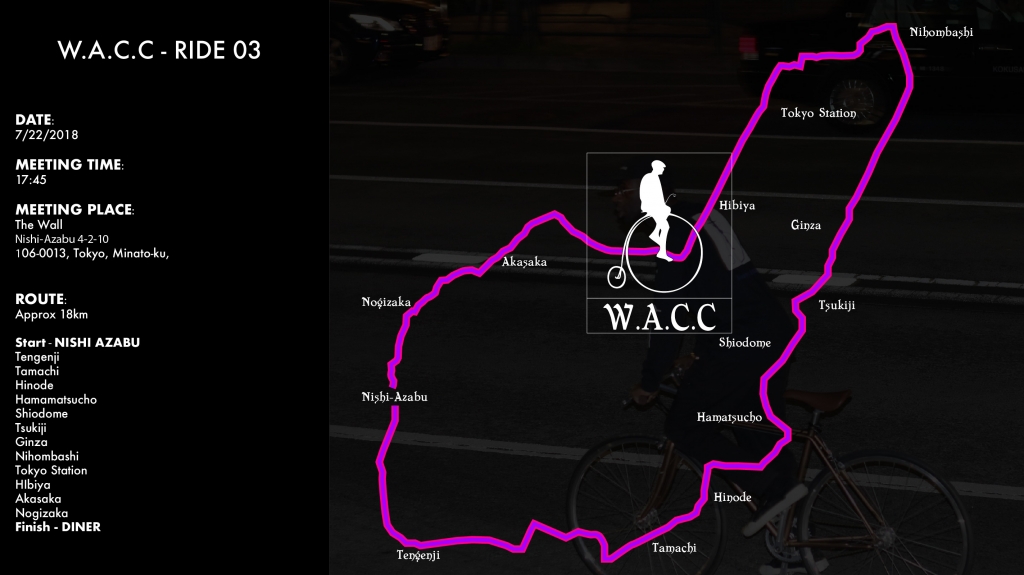 I thought it would be a good opportunity to review some simple ways to customize your bike (especially if you are an existing 'Cartel Bike' owner).
For this post, I am going to use our 'Avenue Lo' chrome as a base example: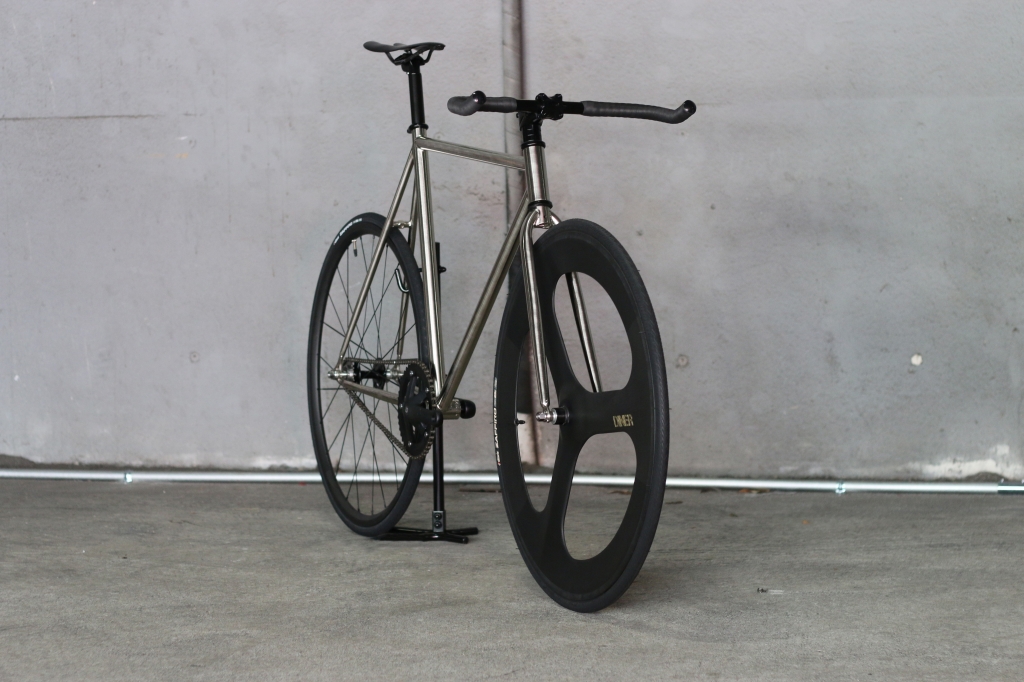 We use our friend's at Diner's original 3 spoke for the front wheel here, a wheel that will make a world a difference to your bike's performance. Slicing through the wind to reduce your aerodynamic drag, while at the same time giving your bike a huge weight reduction since this wheel weighs only 850g. In my own experience, this wheel helps give me a huge boost off the start line, going further to give you extra gains as you reach your top speed.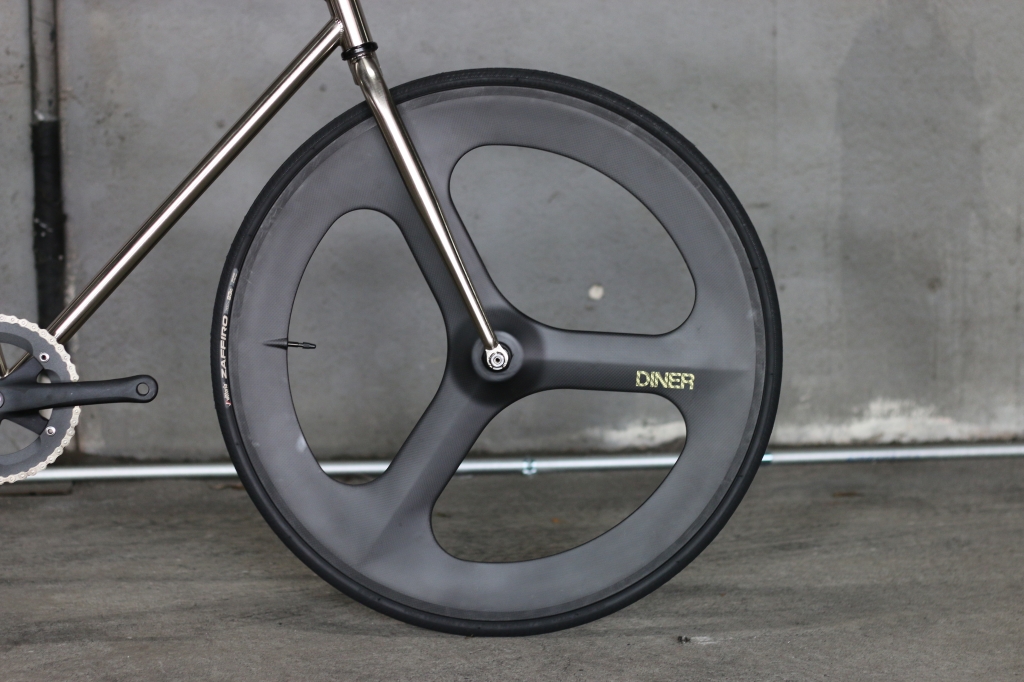 Why not try the benefits for yourself? Available now - ¥ 97,200 from Diner.
This custom goes even further by making use of another one of DIner's carbon wheeled offerings in the form of their 24mm wheel.
The lightest wheel I've ever ridden on... and less weight = more speed, may I also add that every wheel needs a good tire...
Available now - ¥51,840 from Diner.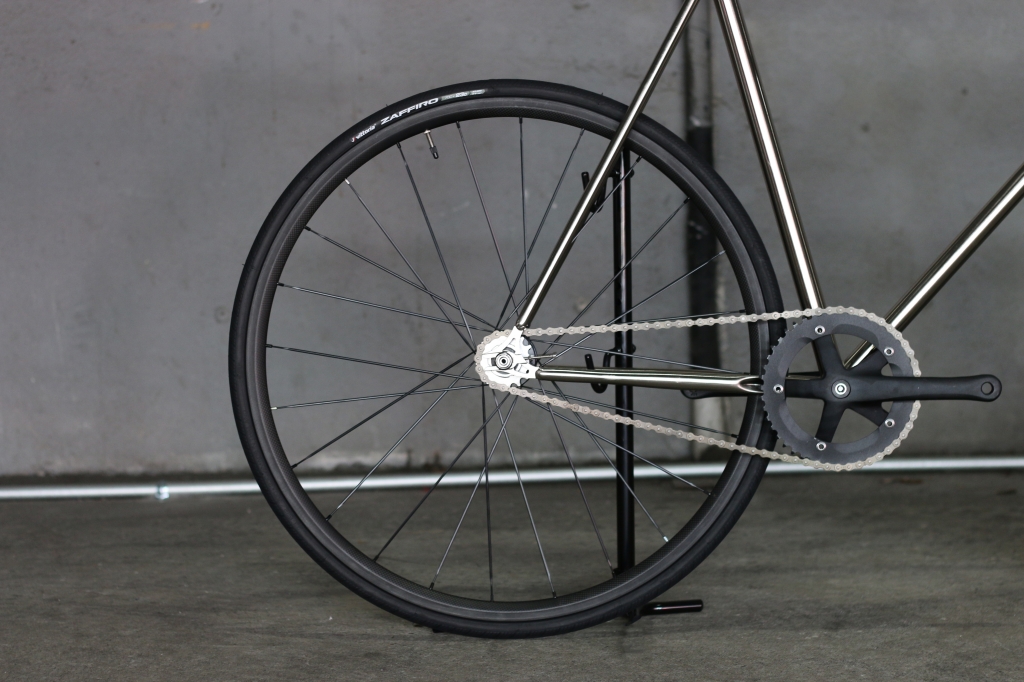 Currently, I have been using Vittoria's Zaffiro tire and must say it's one of the best tires I have ever ridden with, since it offers low rolling resistance while having high durability, so the risk of getting a puncture is reduced majorly, that plus you can skid without worrying so much about conversing rubber!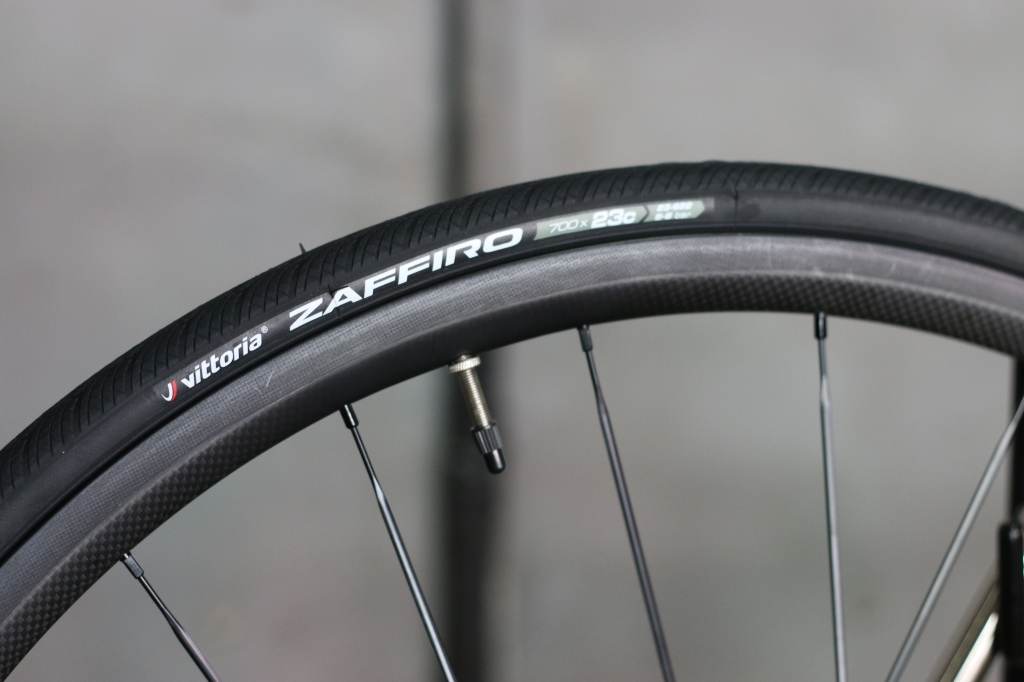 The final touch was including Diner's carbon saddle 2.0; a hard but light option that I believe works well when combined with our Chromoly bikes, due to the alloy's ability to be flexible, absorbing the bumps and jolts the road you feel when riding.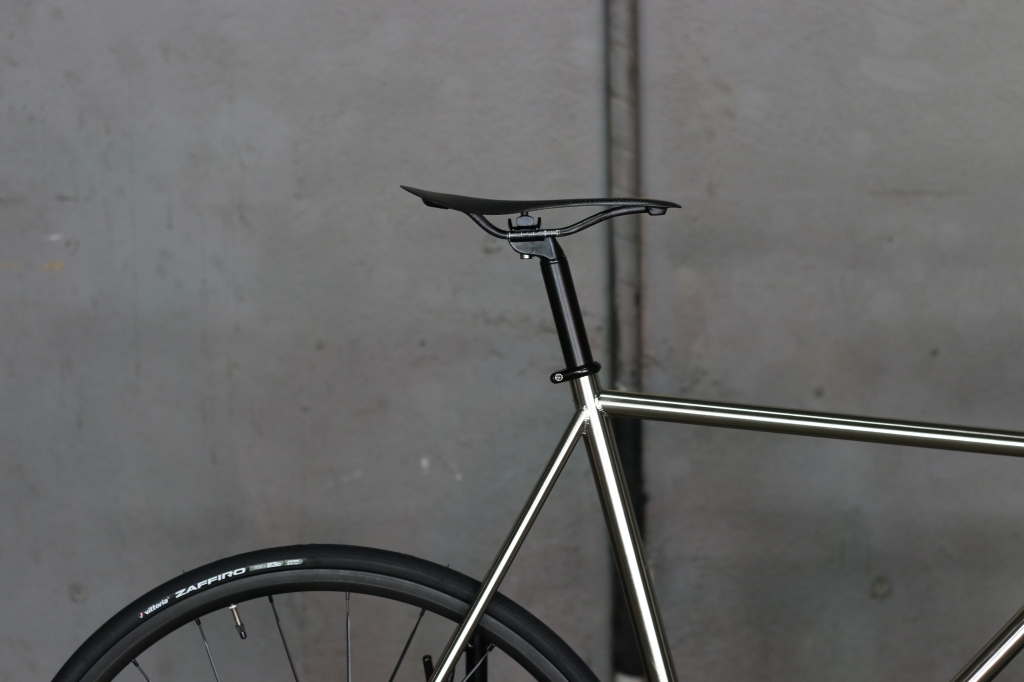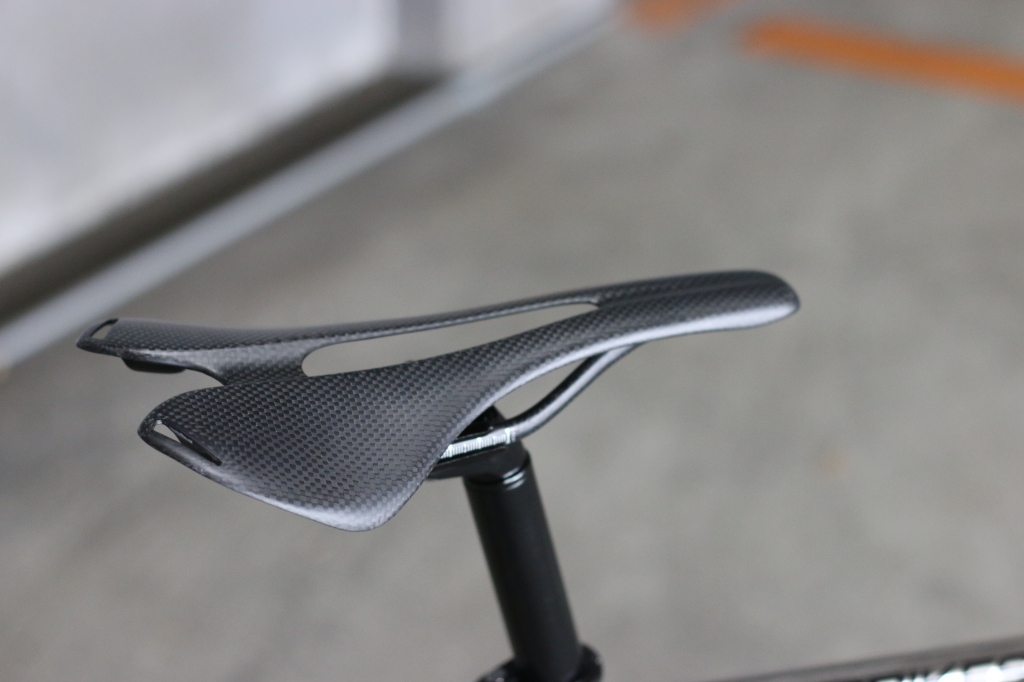 In this 2nd example, we change it up...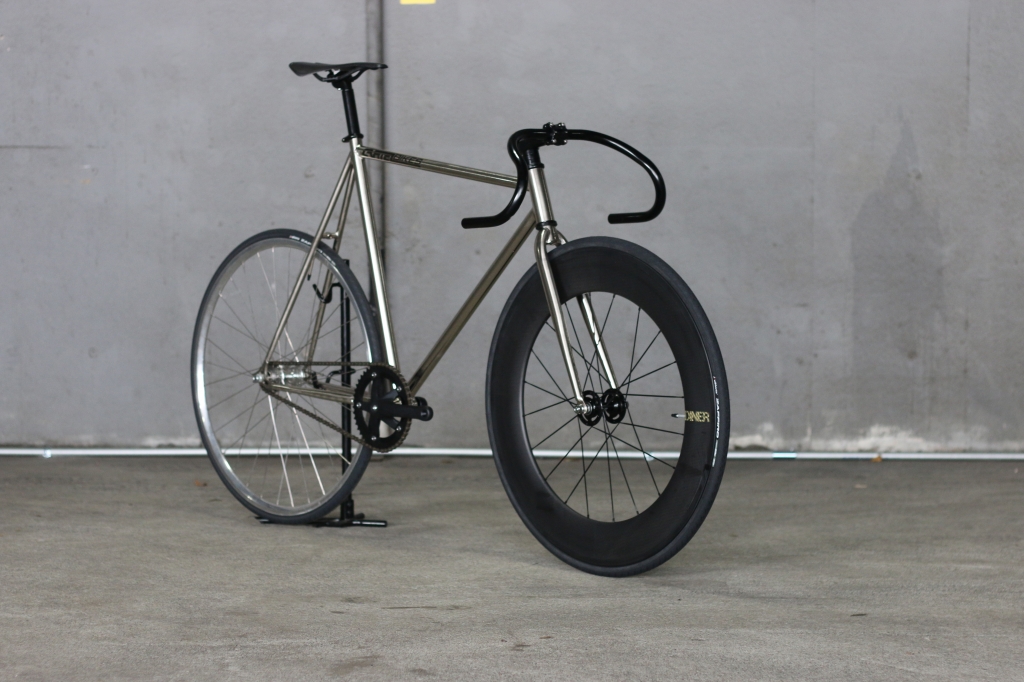 Replacing the 'Avenue Lo' bullhorn bars with Diner's original aluminum drop handlebars: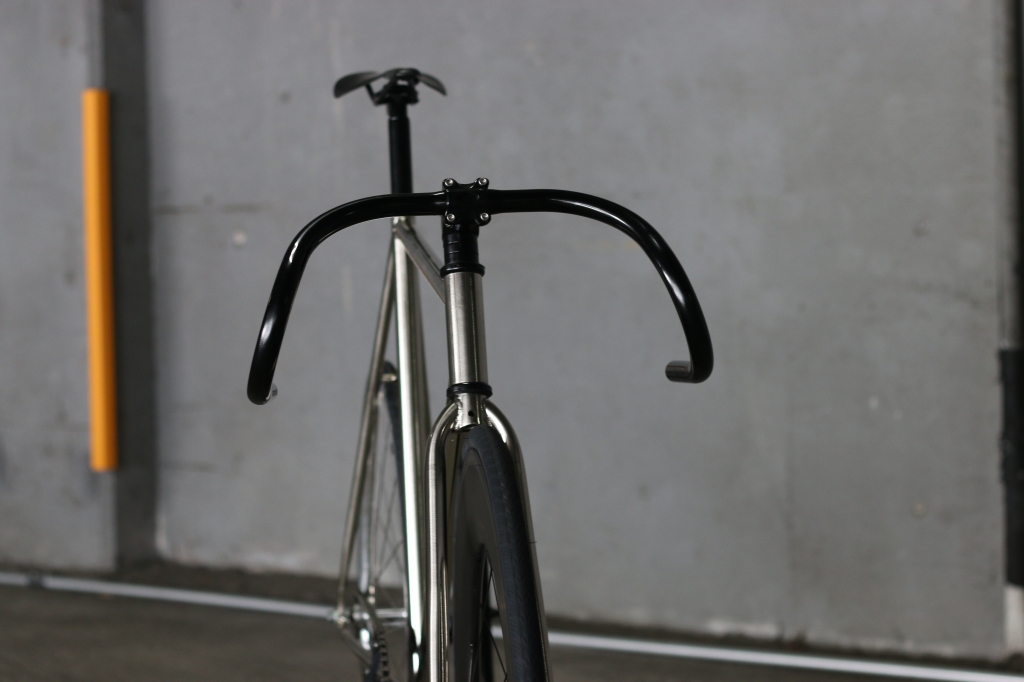 A possible replacement option when by our bikes from Diner or...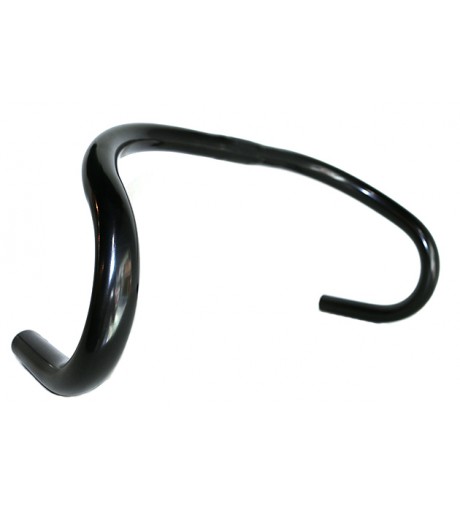 Using Diner's original 88mm offering similar performance high as the 3 spoke but at a lower price.
Custom 1)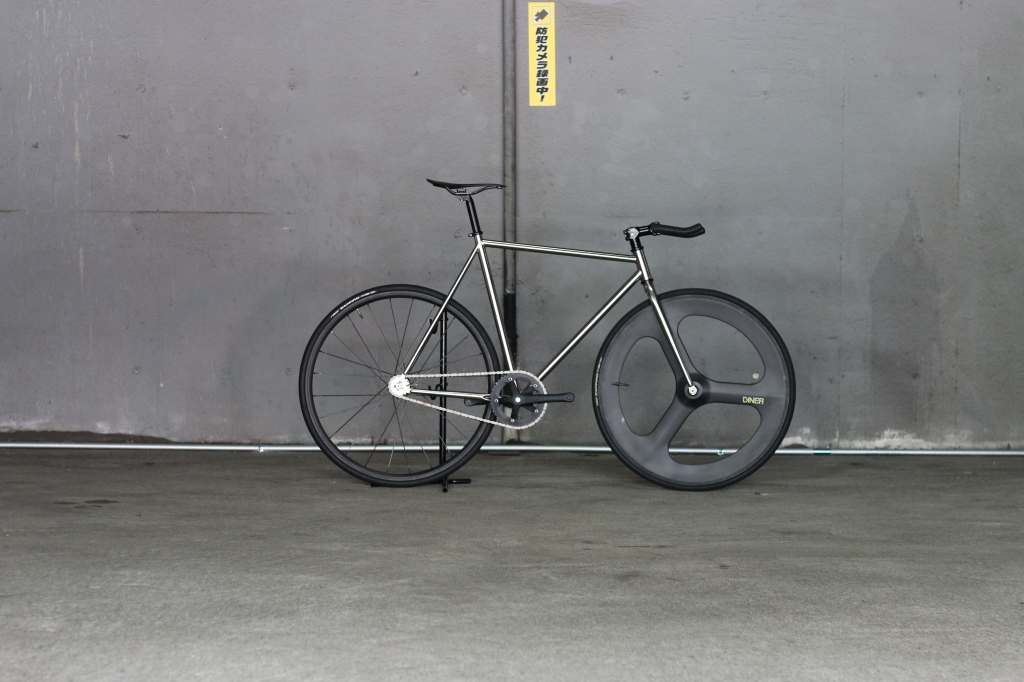 Custom 2)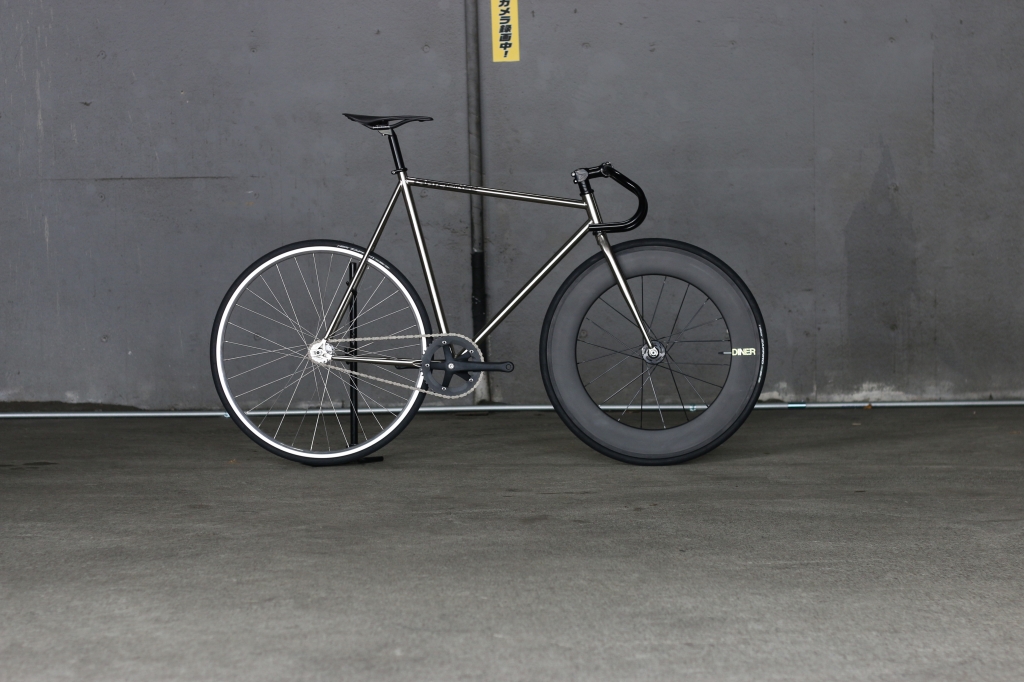 Contact our friends at Diner for more ideas on how to customize your bike.