When our sky blue 'Avenue Lo' first arrived...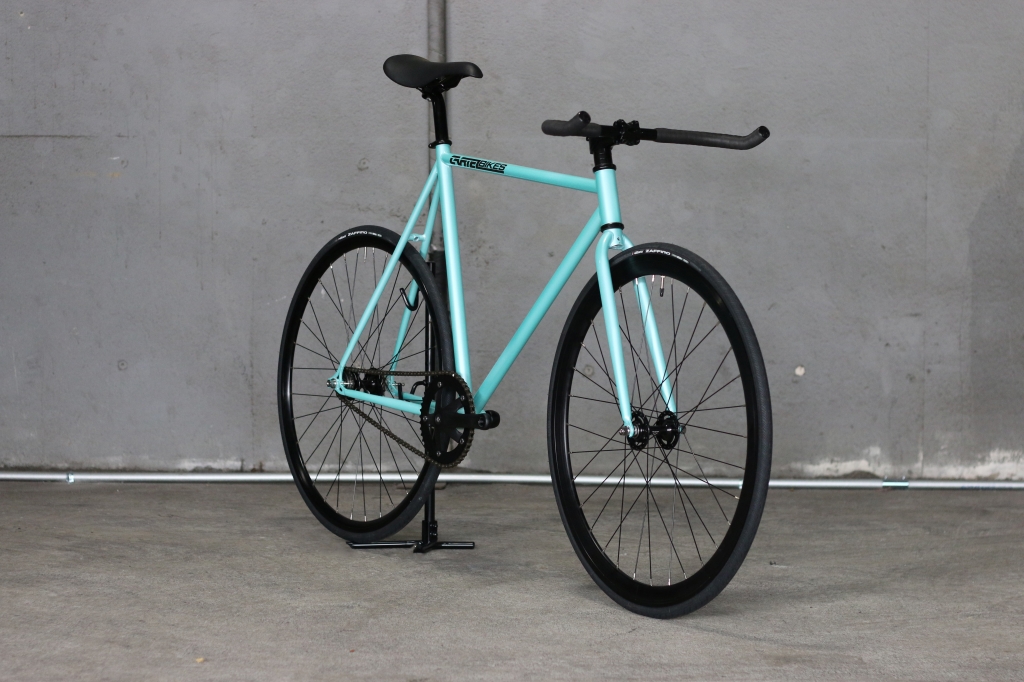 My thoughts went straight to long summer days with open roads and without time being a factor... hmm I think this image is best captured by the works of Hiroshi Nagai: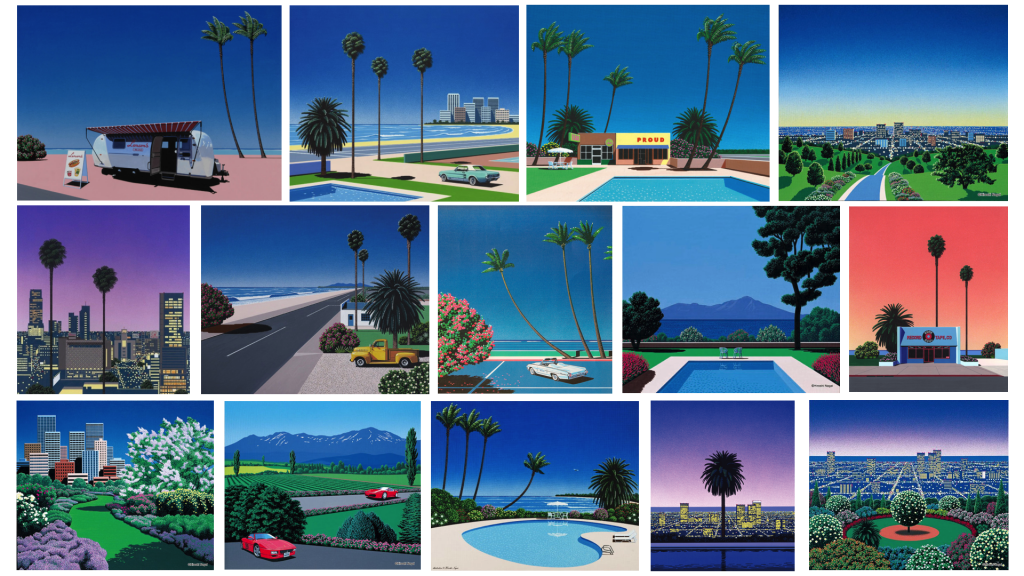 Personally, there is something nostalgic about the both Hiroshi Nagai's works and the sky blue of the 'Avenue Lo', with major 'happiness' undertones...or the pursuit of it, hence his heavy use of roads and distant views of the cityscape or landscape.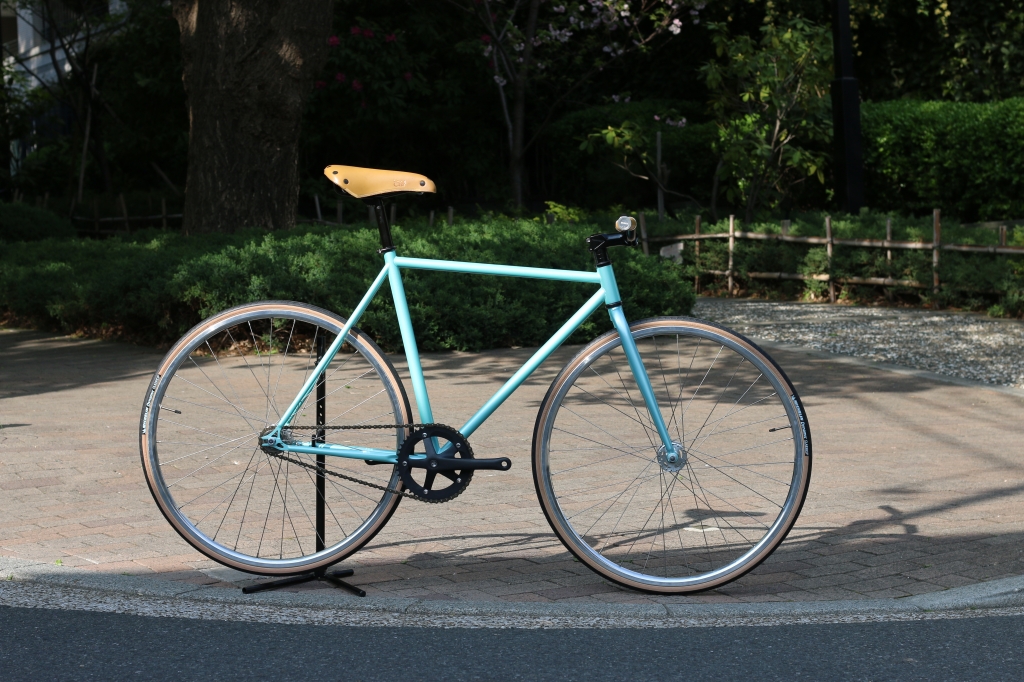 Well if you are in pursuit of happiness, and to want to do it on the open road with the sun shining, our sky blue offering may just be your means to those ends.
A closer look?: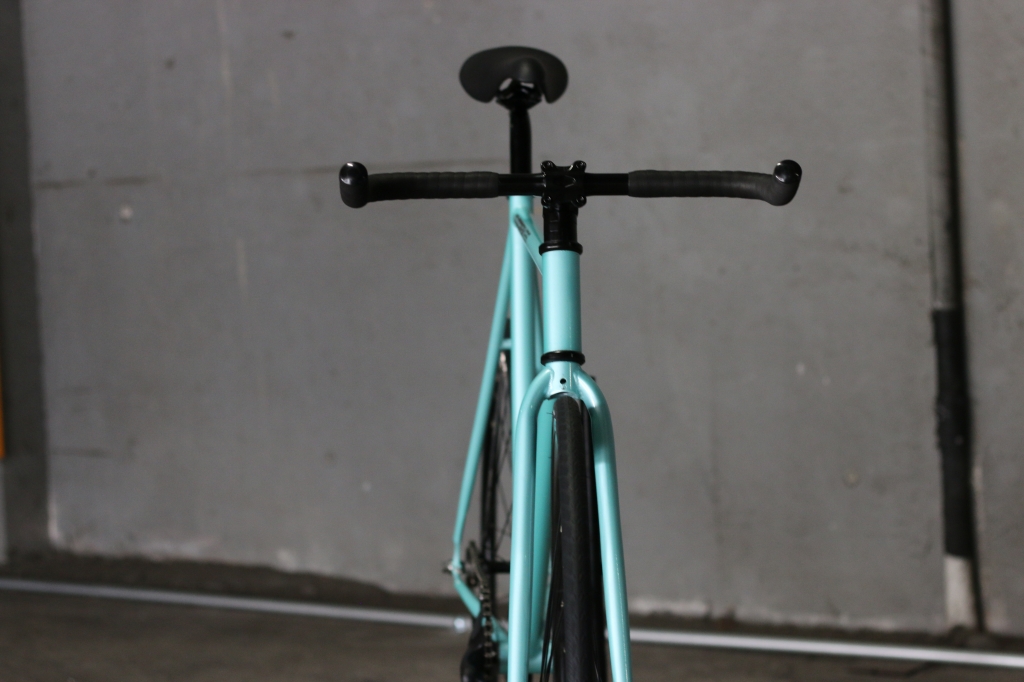 The black parts providing that contrast...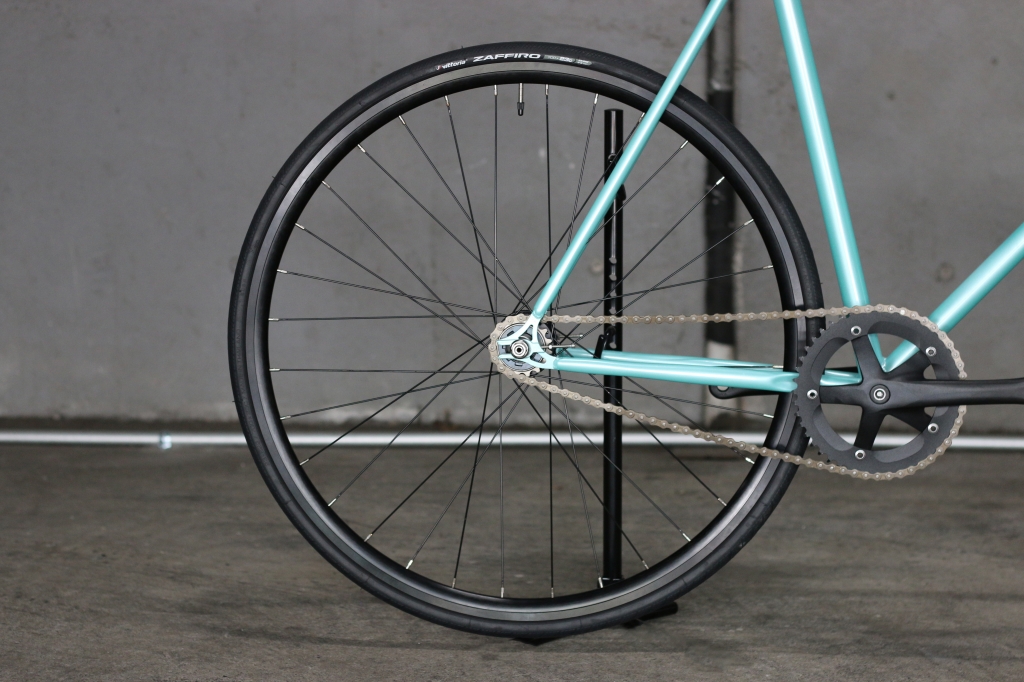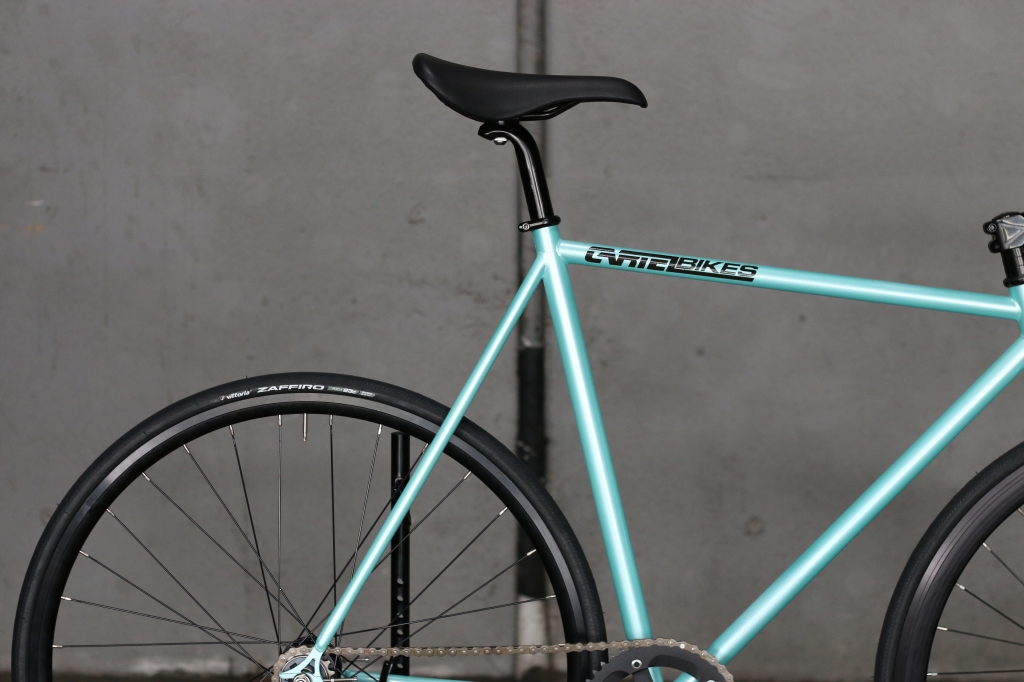 Actually, my whole reason for sharing this radiant 'Avenue Lo' with you, is because there are only 4 left... and like all our color variations bikes, we will not be remaking this one either.
Those last 4 are also on special offer from Diner:
AVAILABLE NOW - ¥79,920→¥69,120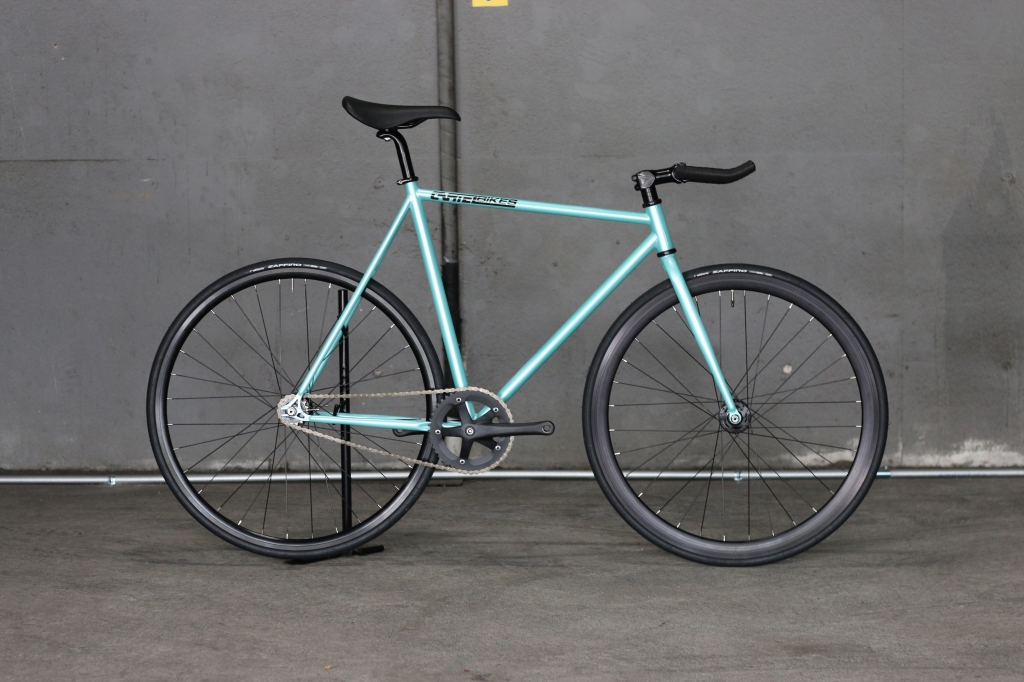 Hiroshi Nagai's illustrations were popularized through the records jackets he designed, with this one being the most famous: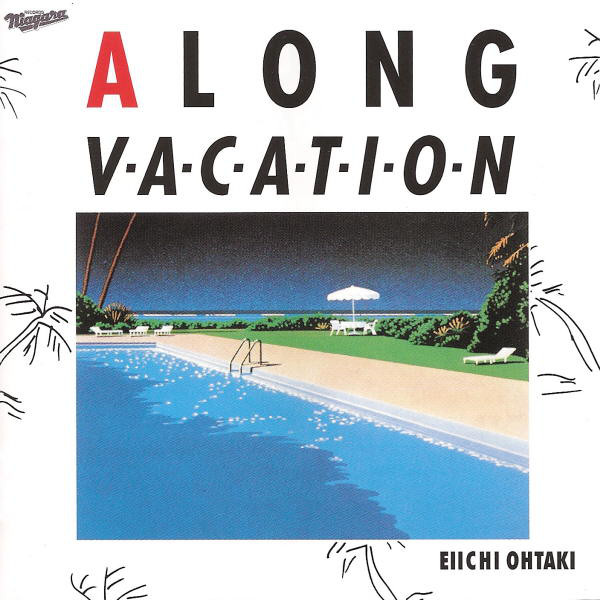 I am not familiar with this particular record myself but through my W.A.C.C adventures I have discovered many gems from *THAT* era... with one of my favorites being this:
I searched high and low for this record... resisting the temptation to buy it from Discogs, but alas my search was fruitless.
Then just yesterday my friend Kay Suzuki...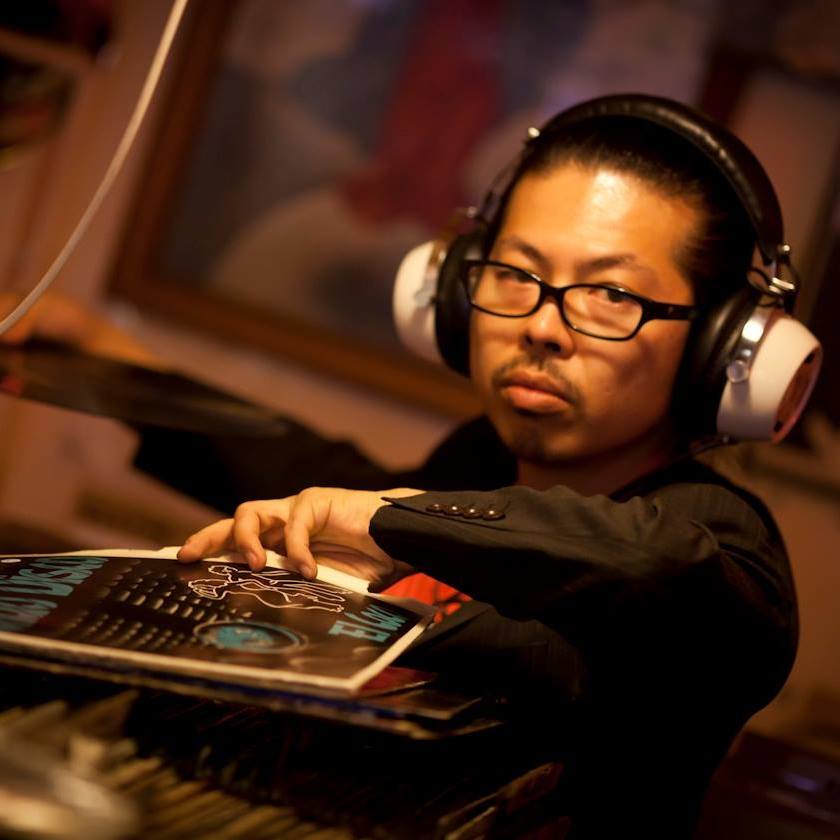 Shared a post about his new label... Time Capsule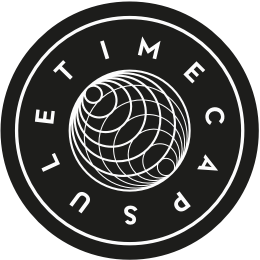 That is actually a re-issue label, with one of the first releases being...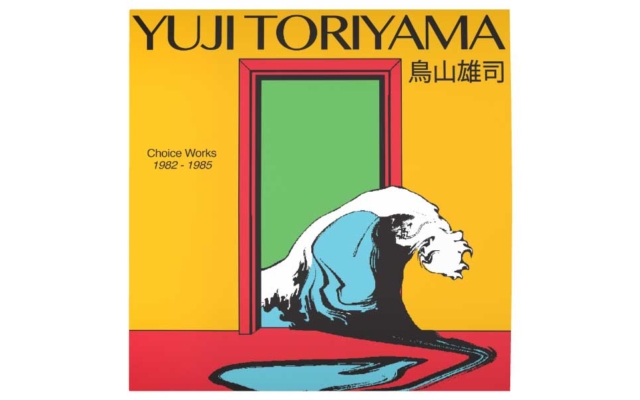 Oh yes... what a touch and you dun know the 'Donna' track is on there!!!!
Kay Suzuki:
And if that was not enough...Lord Tusk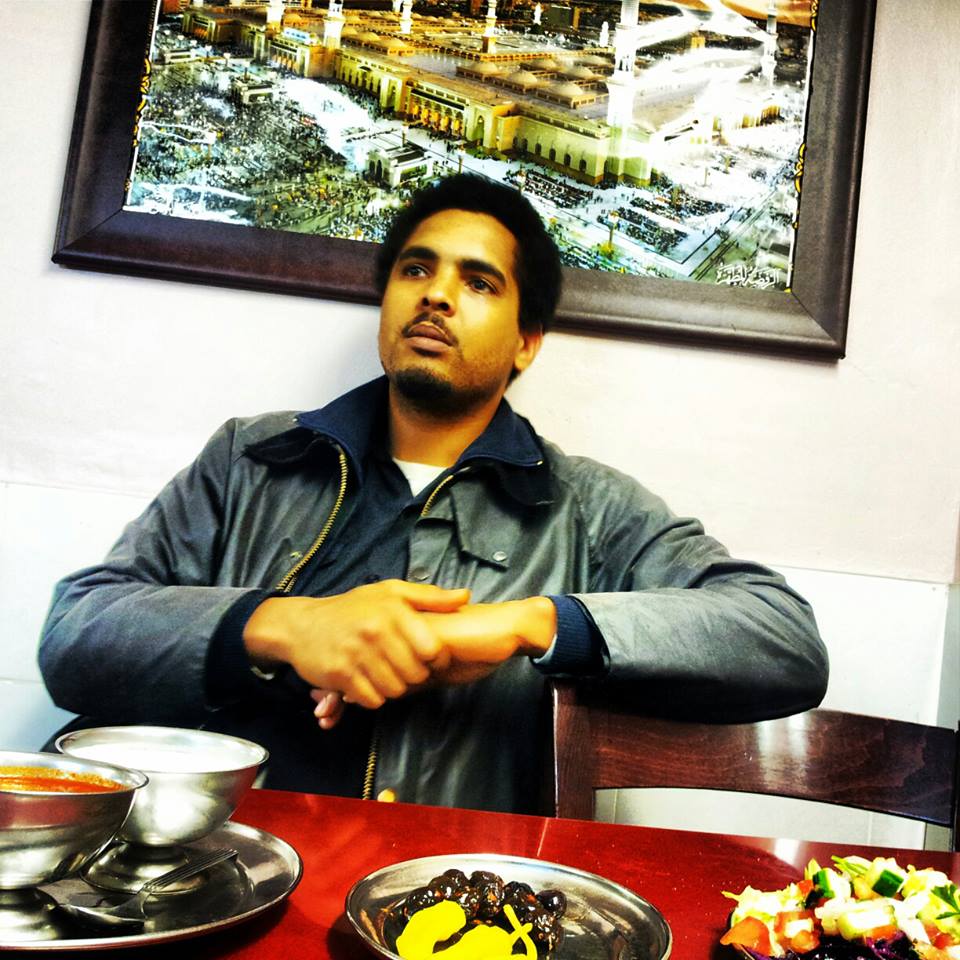 Sent me his latest LP with the message "PROTECT THE YOUTH & STOP THE VIOLENCE!!!" so here it is ...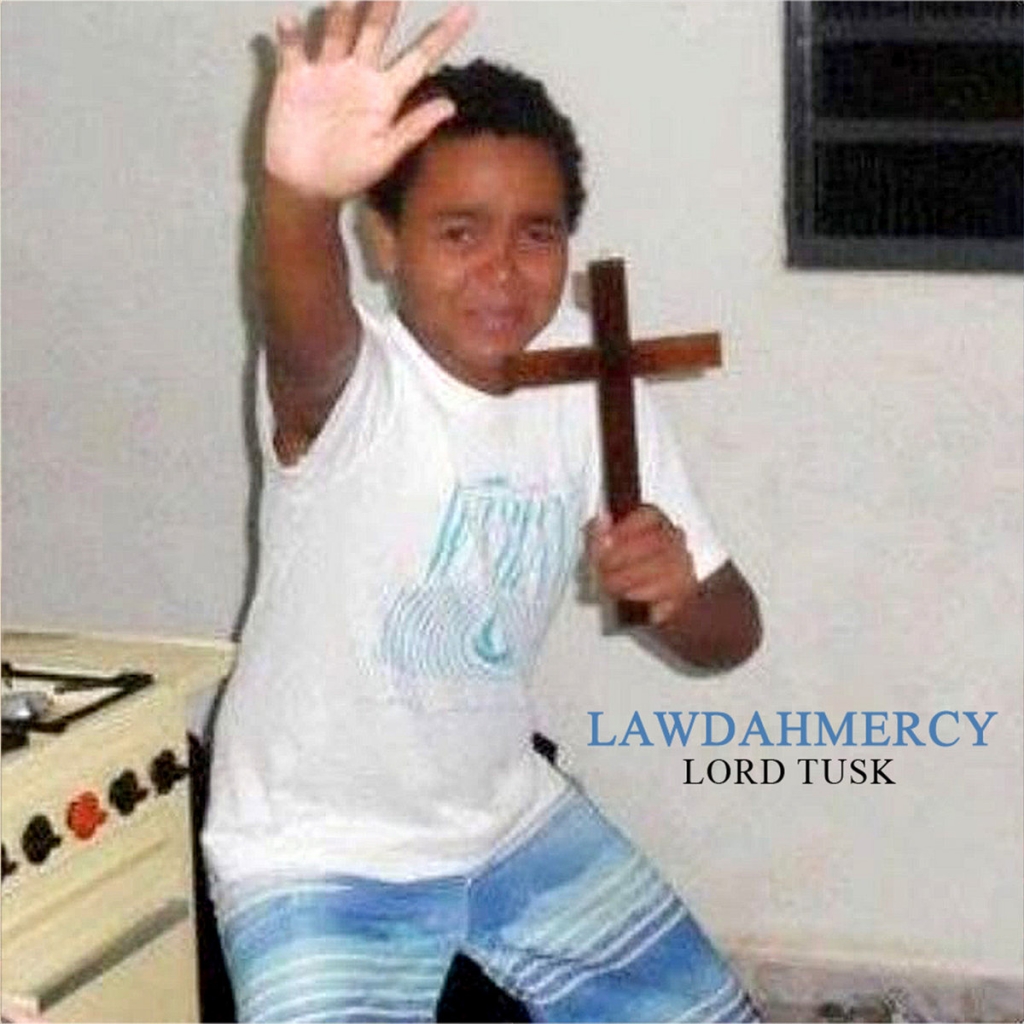 The drop:
Be sure to also not miss his 'Alternative soundtrack' for the animated film Akira...