The next ride out...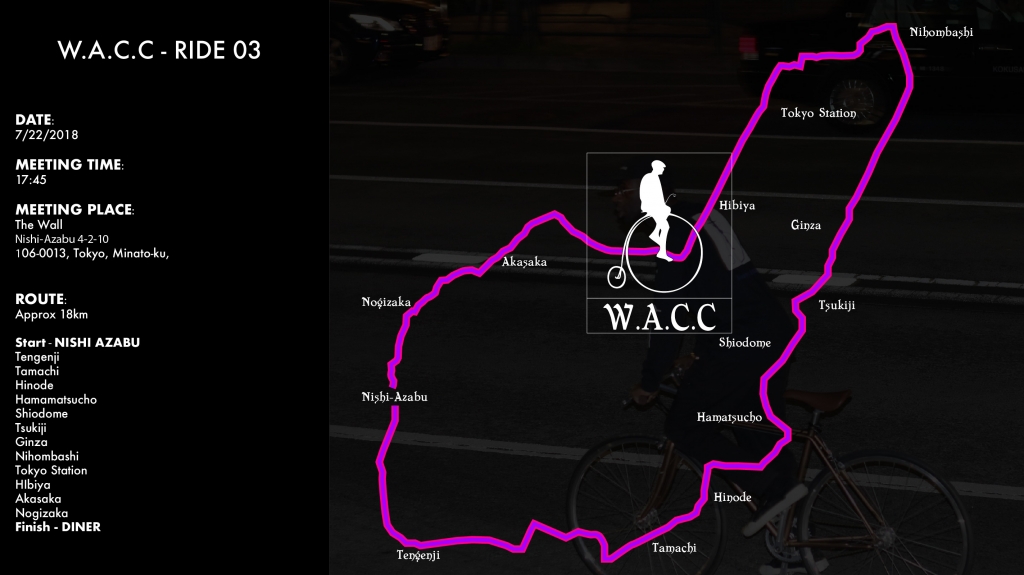 DATE: 07/22/2018
MEETING TIME: 17:45
MEETING PLACE: The Wall (behind); 106-0013, Tokyo, Minato-ku, Nishi-Azabu 4-2-10, 102
ROUTE: Approx 20km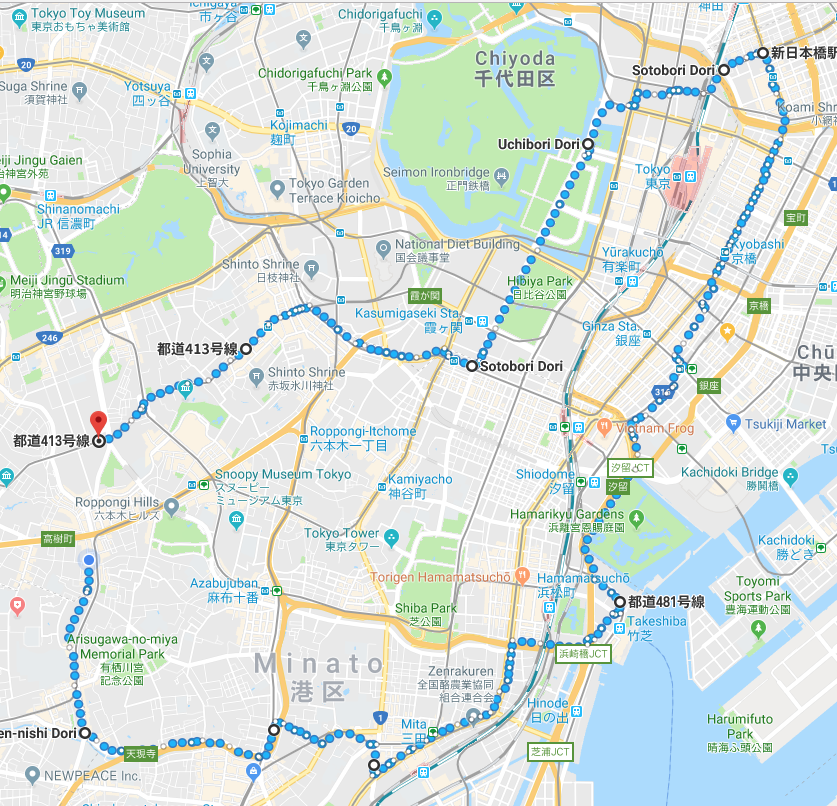 START, The Wall; Nishi Azabu

Tengenji

Tamachi

Hinode

Hamamatsucho

Shiodome

Tsukiji

Ginza

Nihombashi

Tokyo Station

HIbiya

Akasaka

Nogizaka
Finish, DINER
At W.A.C.C we like to keep our pictures on 35mm film for the sheer nostalgic aesthetic and it seems that everyone who has been joining our rides has been the same, from the 2nd ride it was Adam (on the far left) who came through with is film joint: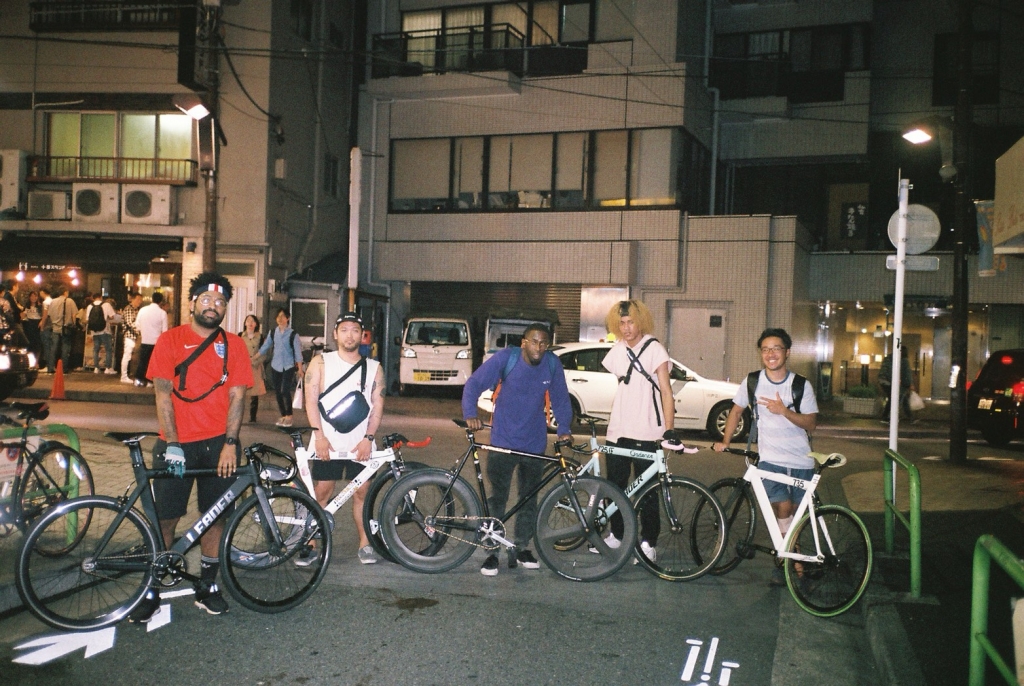 However, the last ride was no exception with young master Sena (again on the far left) blessing up the ride with his 35mm shots: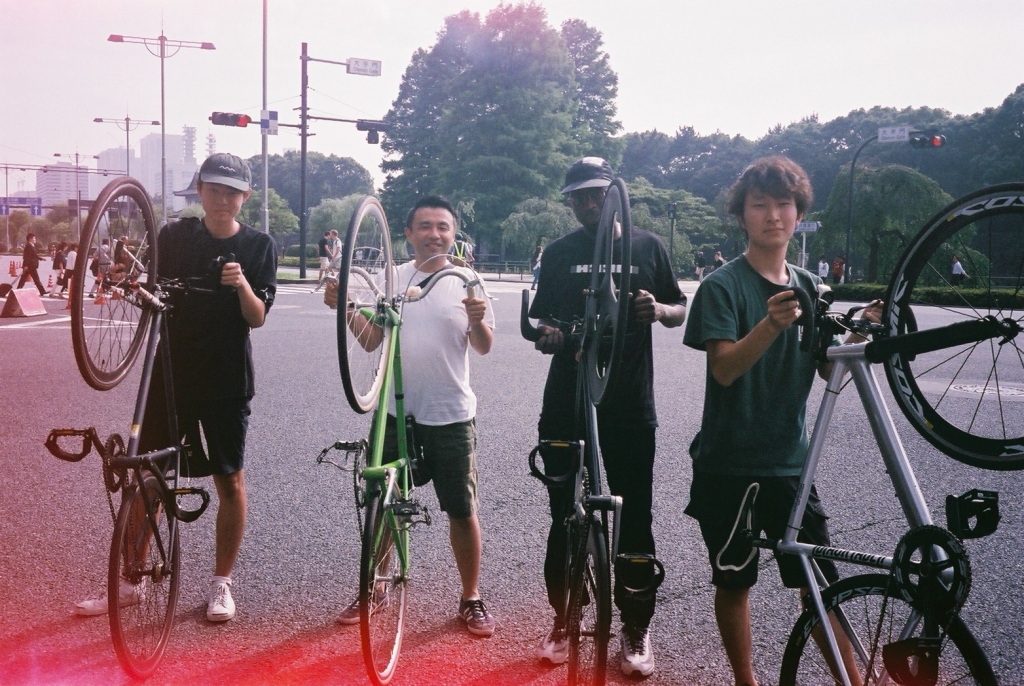 Finally, Diner's young mechanic smiles (Naruya in the middle), with myself and Jiro adding to the overly friendly atmosphere of the photo.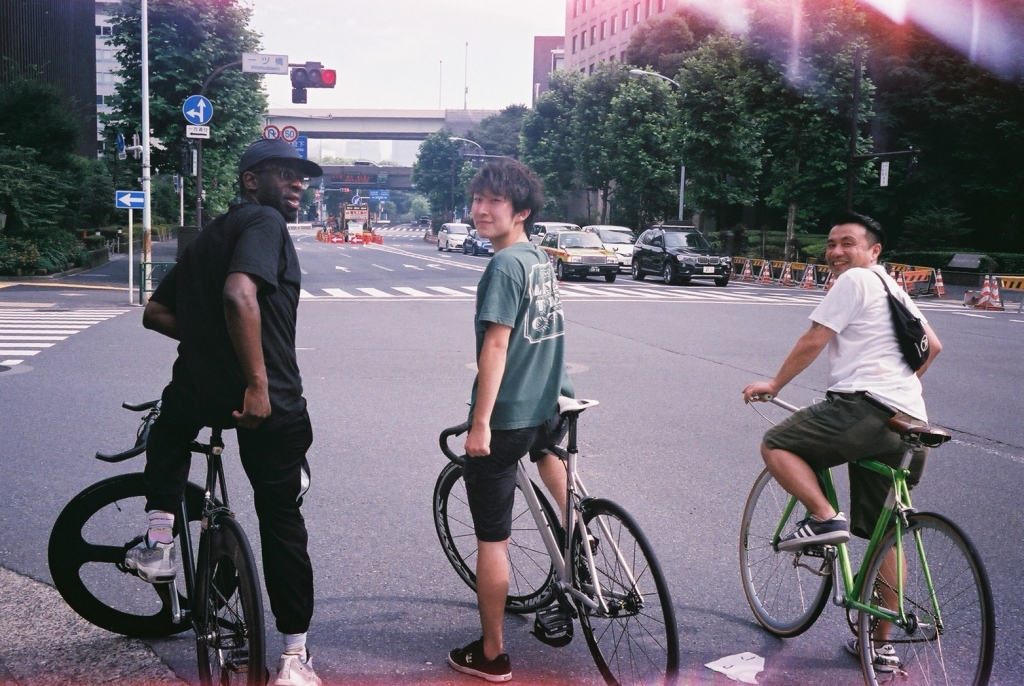 Who will come through with the film camera this time?
Gonna leave you with a live mix that was recorded live at Jazzy Sport Shimokitazawa's 2nd anniversary and shared on the wonderful platform NTS: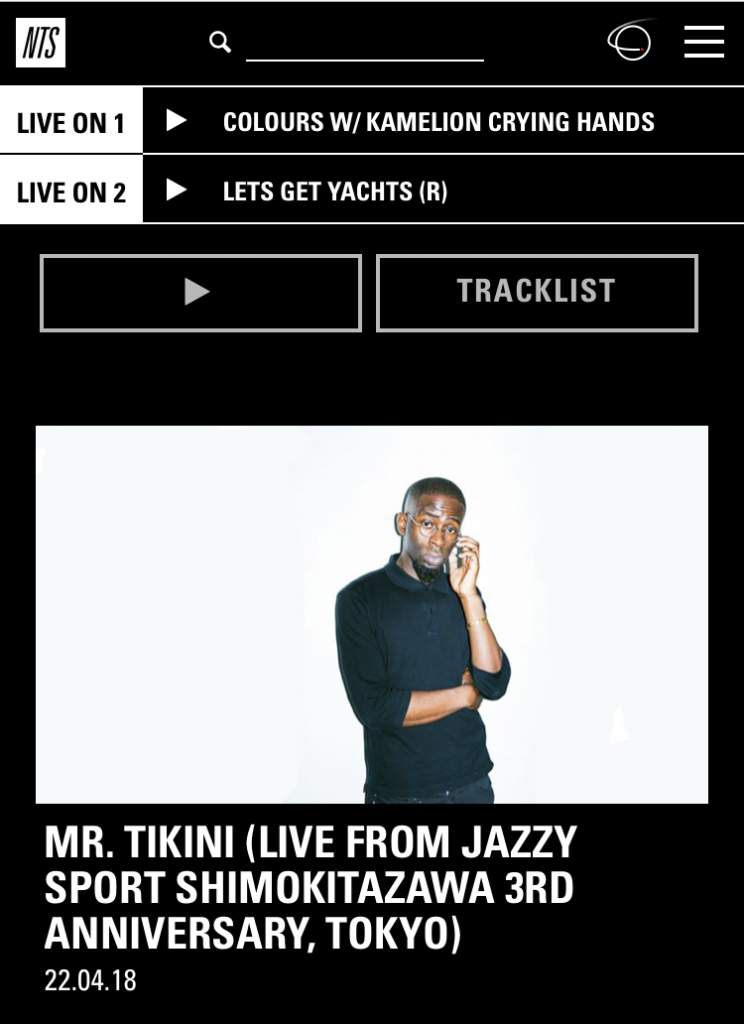 You can listen back here:
Enjoy!