Extending the distance by approximately 4km, riding in the heat of the summer day, and competing with Sunday drivers... our ride 02 was a success - here is a basic summary of our ride (thanks to Takugami-san at Diner for providing us with his cycling computer):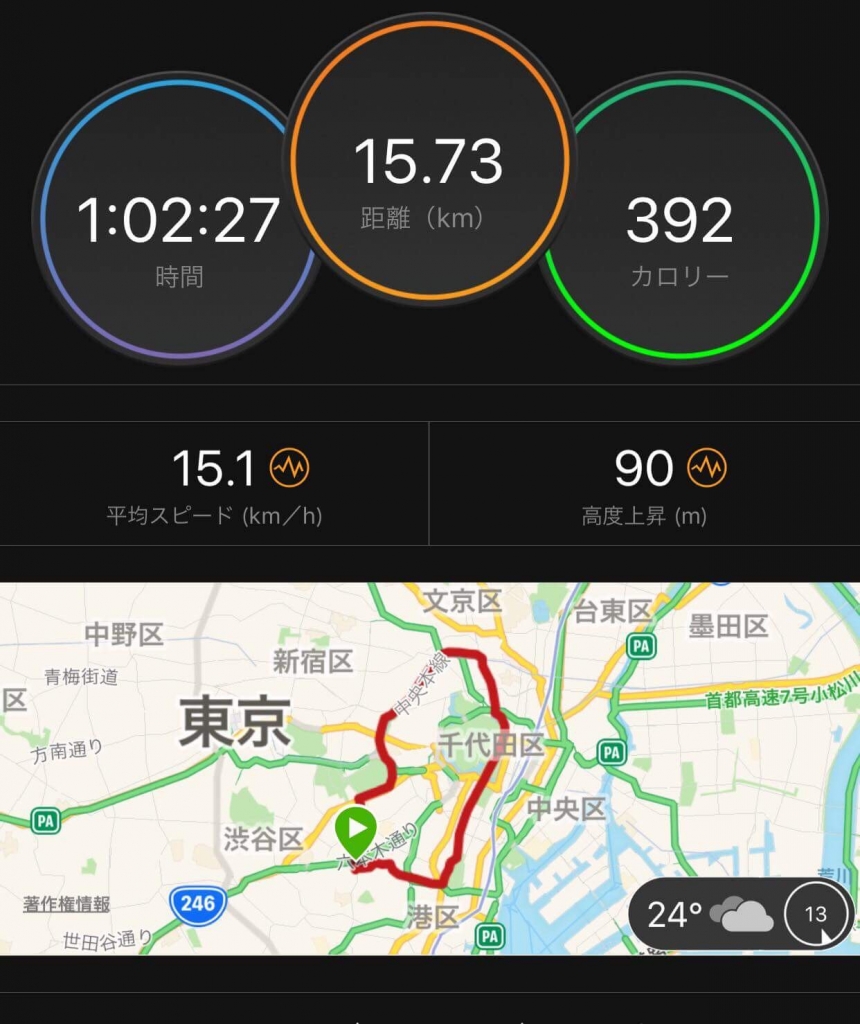 The course was set to be just over 16km: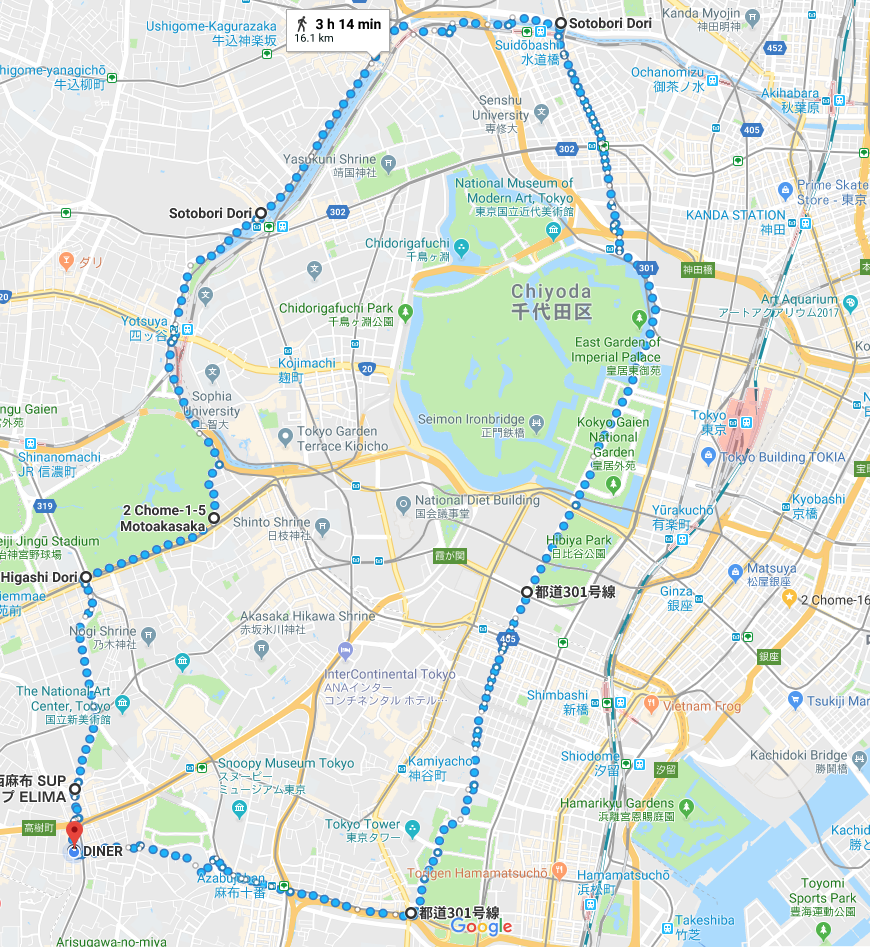 However, it seems somewhere along the ride we dropped of 300 meters, which I believe is due to us cycling, whereas google maps calculations were based on someone walking the route.
That said, I am very pleased that once again the route I planned worked out just as I imaged it would, with the proof being via the satellite image captured by the C.C (cycling computer).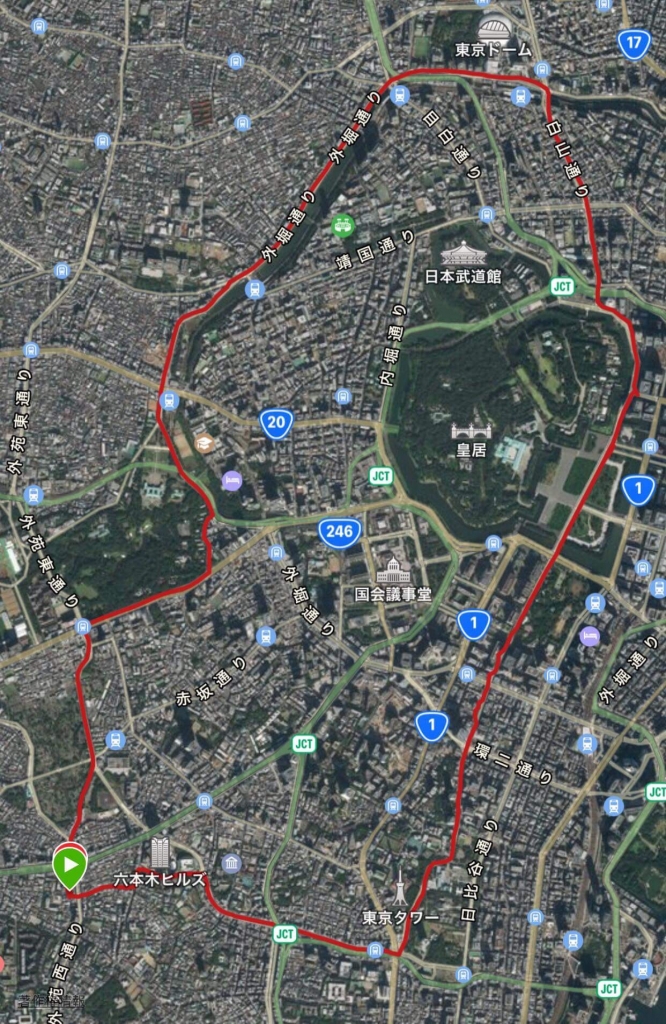 The C.C gives us an even more detailed break down of our ride... and would you check out the top-speed we clocked (going downhill) 41.7 km/h, with our highest RPM being 108...not bad.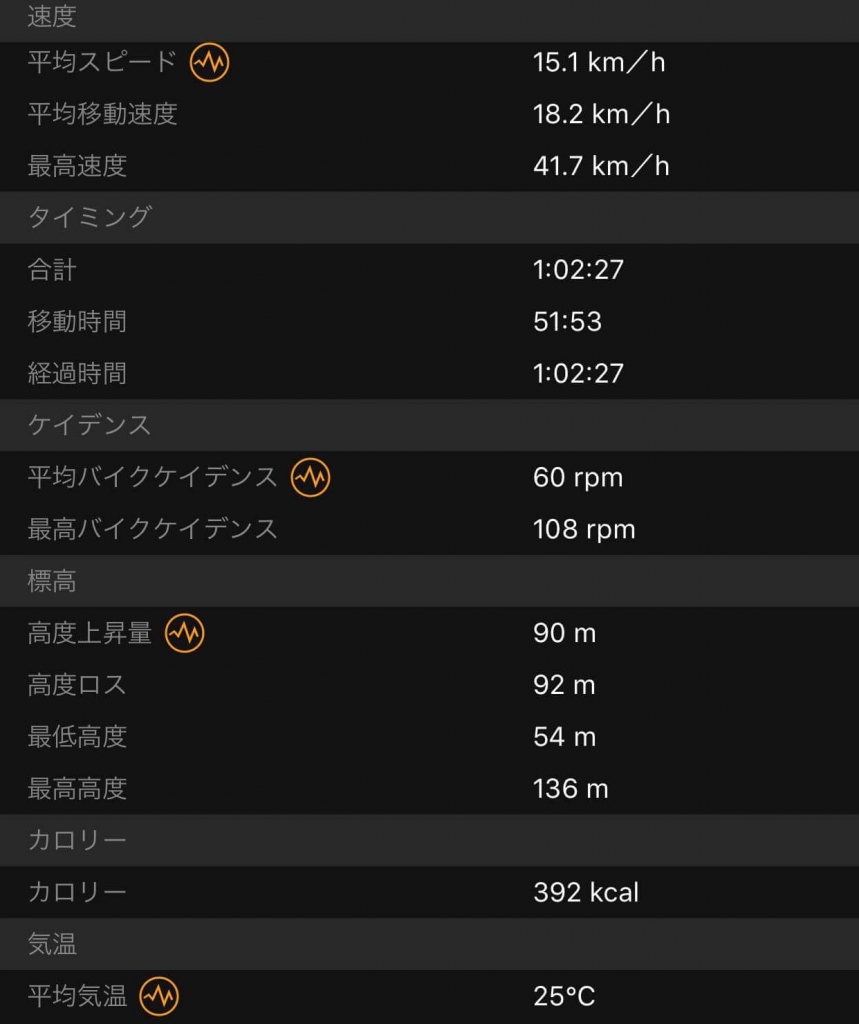 This ride we had two guests excluding Mr.Takugami and me: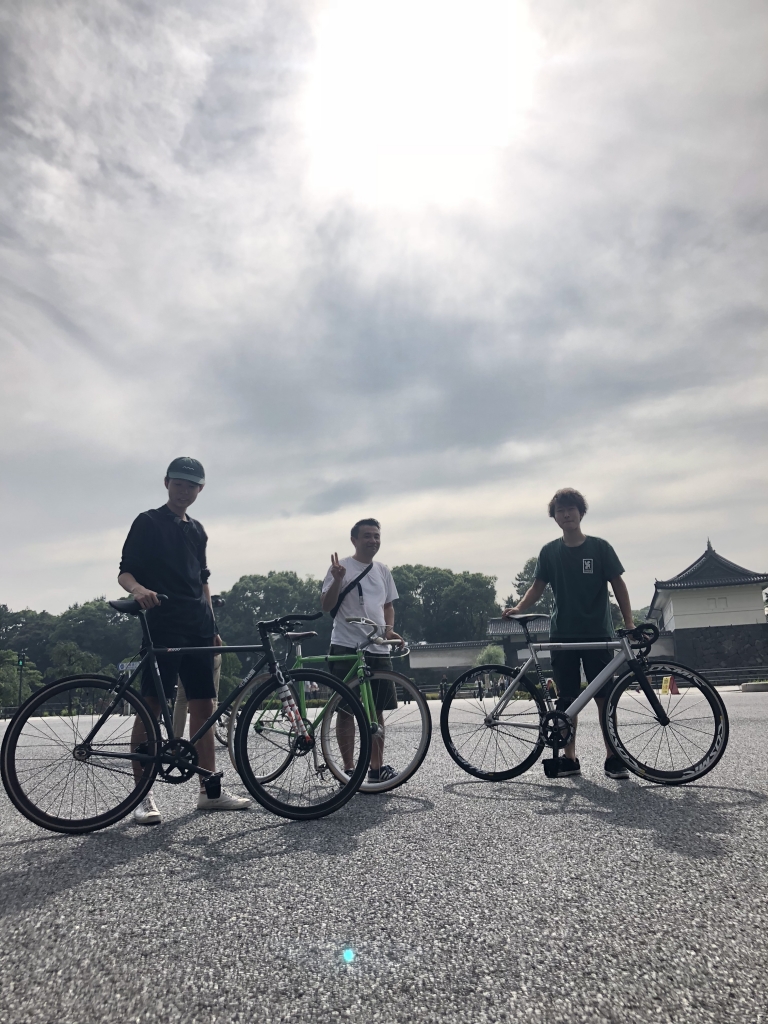 And we had to the honor of being joined by Jiro who is very experienced rider and fixed gear bike head pictured below in the white tee...
I asked him a bit about his background and bike and he shared that he got into fixed gear bikes via the OG Otaki-san from T19 (RIP); who told him simply that "pista bikes were cool".
Jiro's bike uses a special frame (which I won't name on Cartel's blog...but ask me), and also makes use of some special parts in particularly his wheels which he made the size calculations for and also gathered together the parts for...I mean the spokes were butted FFS... not only that his bike makes use of a 'Dura Ace' groupset, Mavic rims, custom MKS Neuvo pedals and a retro Brooks saddle that he pulled out of the 80s.
This is one reason why group rides are exciting... the mix (?! ask me ).
The ride itself was pretty intense until we reached the Suidobashi area, by intense I mean that is when the C.C clocked us at 108 rpm going downhill from Yotsuya toward the Suidobashi, oops not forgetting the preceding step, that short but intense climb from Akasaka MItsuke toward Yotsuya... our guests were caught a bit off guard by that one.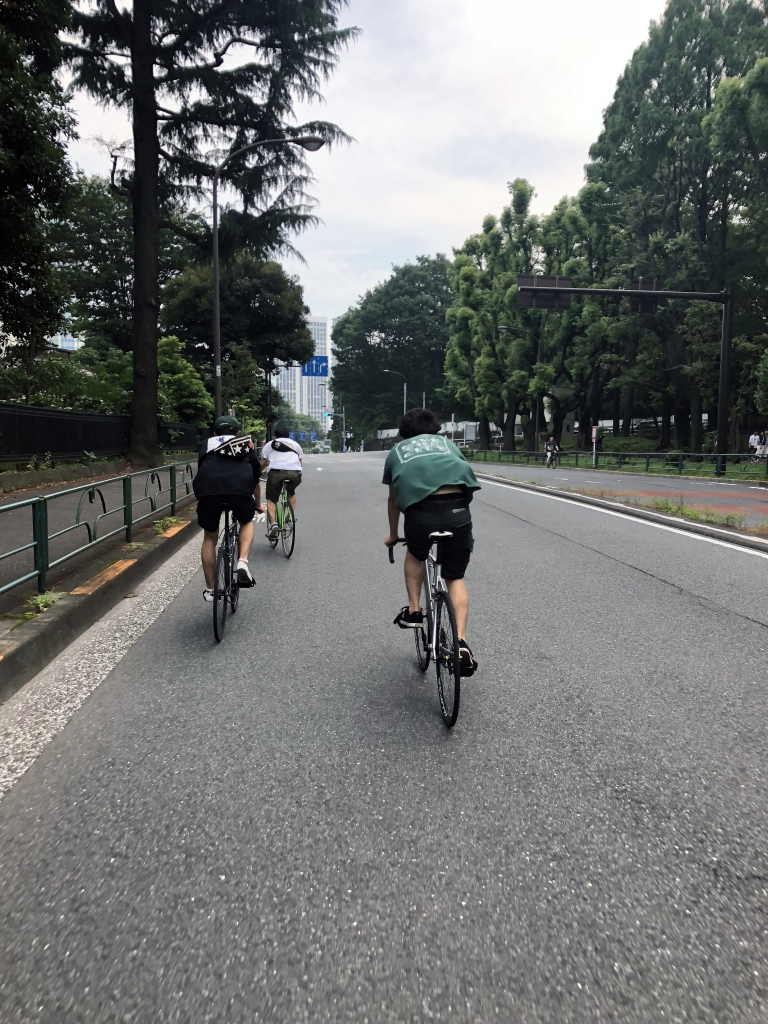 The biggest highlight being when we hit the Kokyo area...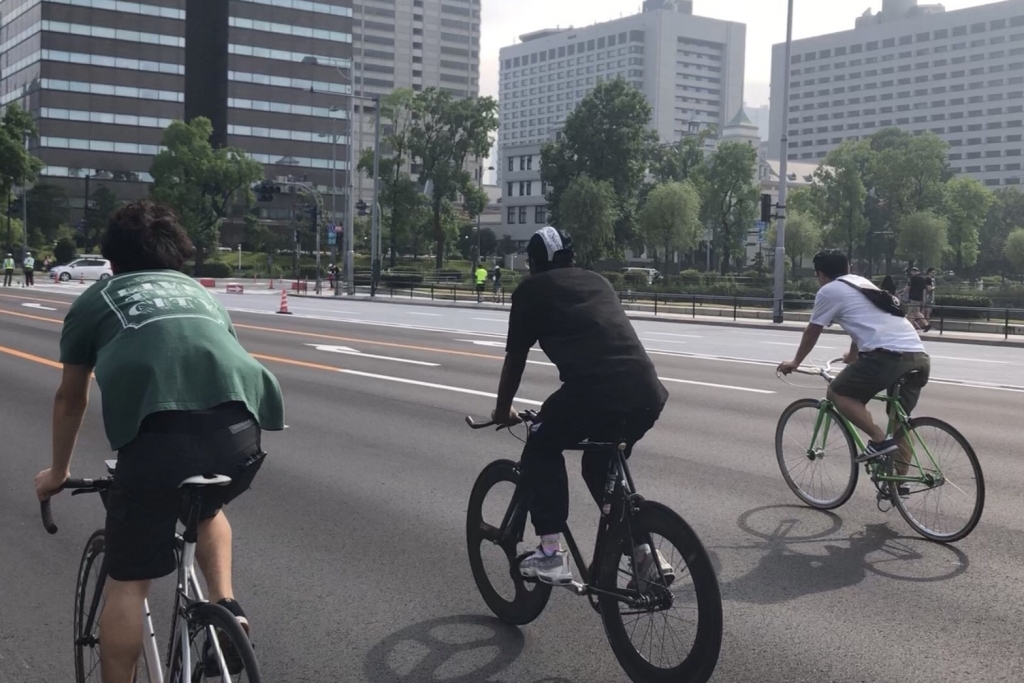 Since every Sunday, the road is for cyclists only...and after competing with the Sunday drivers, it was like we had found an oasis of our own... Mr.Jiro got hyped and suddenly showed us his speed, experience, and love of cycling!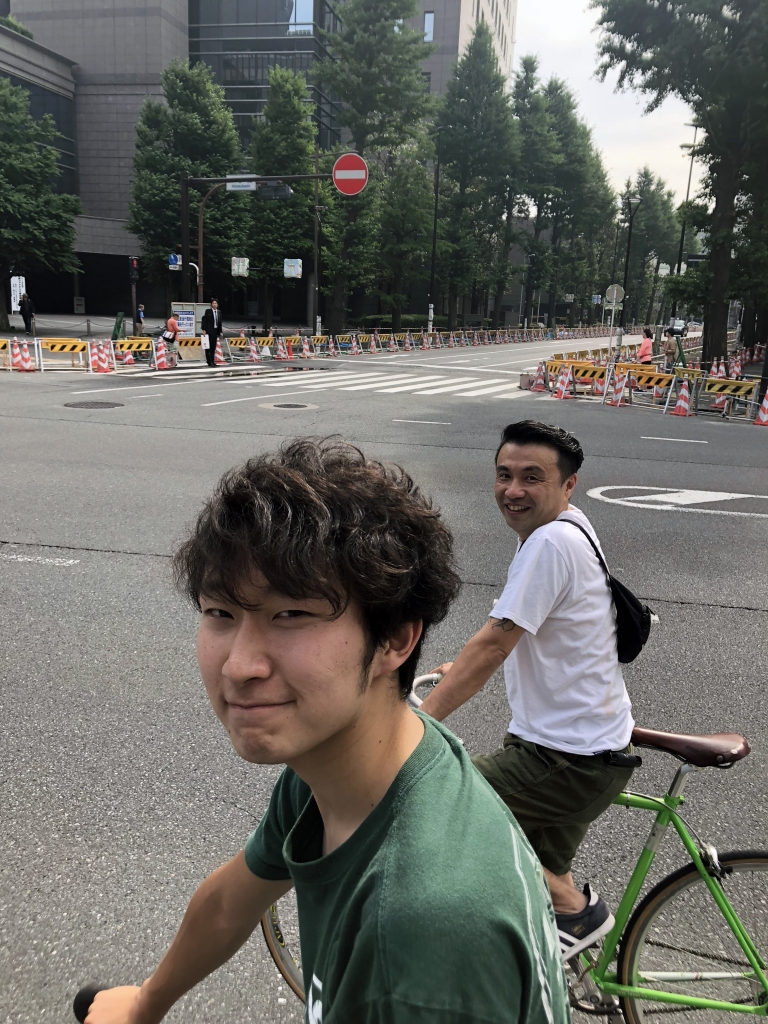 Also need to give a big shout out to young master Sena, since this was not only his first proper ride it was also his first time getting to see many of Tokyo's famous landmarks...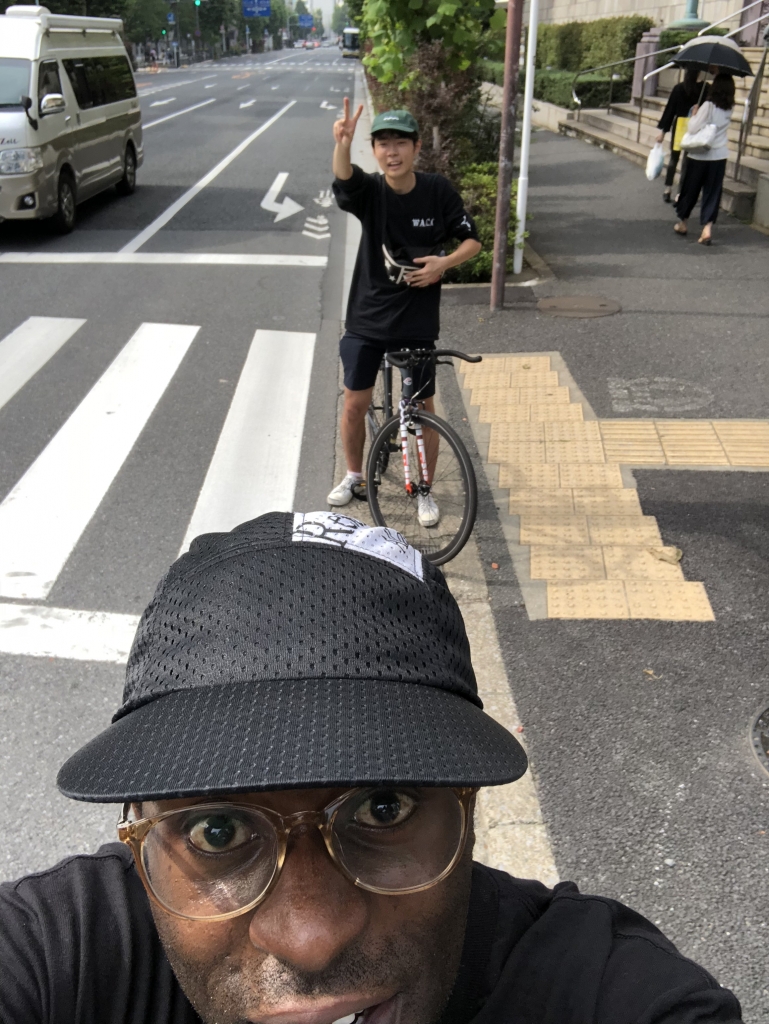 More updates coming soon about our next ride... big shout out to all those who tried but could not make it...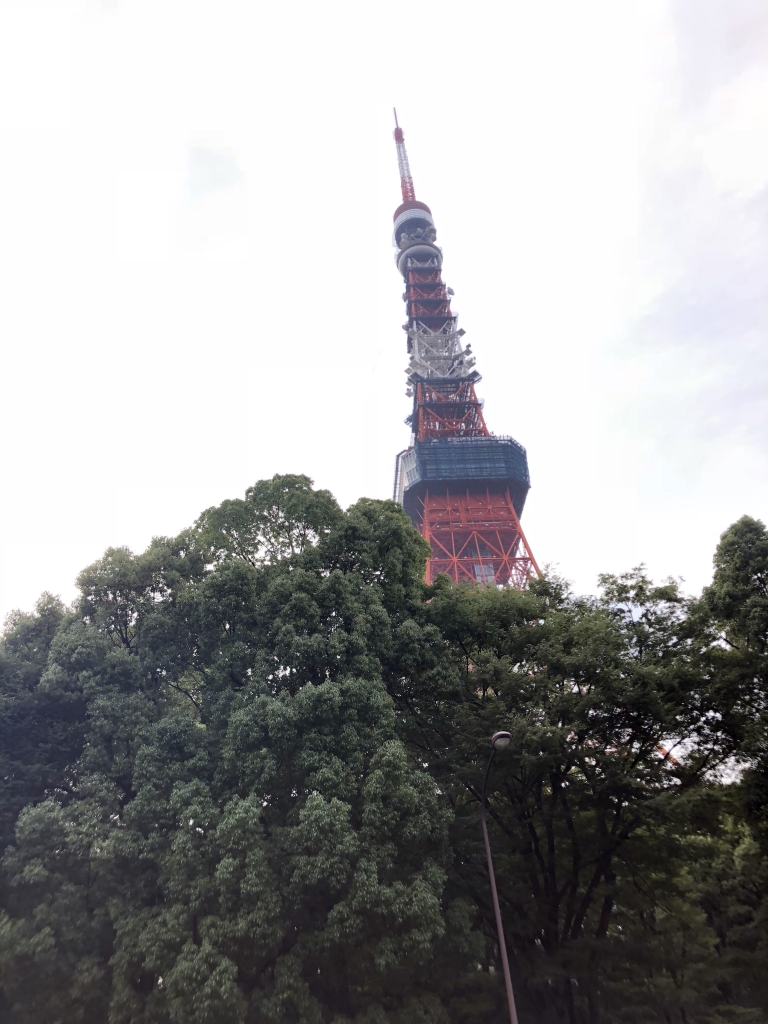 See you at the next one!