We starting this post by saying thank you very much to 'Fine magazine' for always supporting us, with this month our matte white 'Avenue' getting the shine: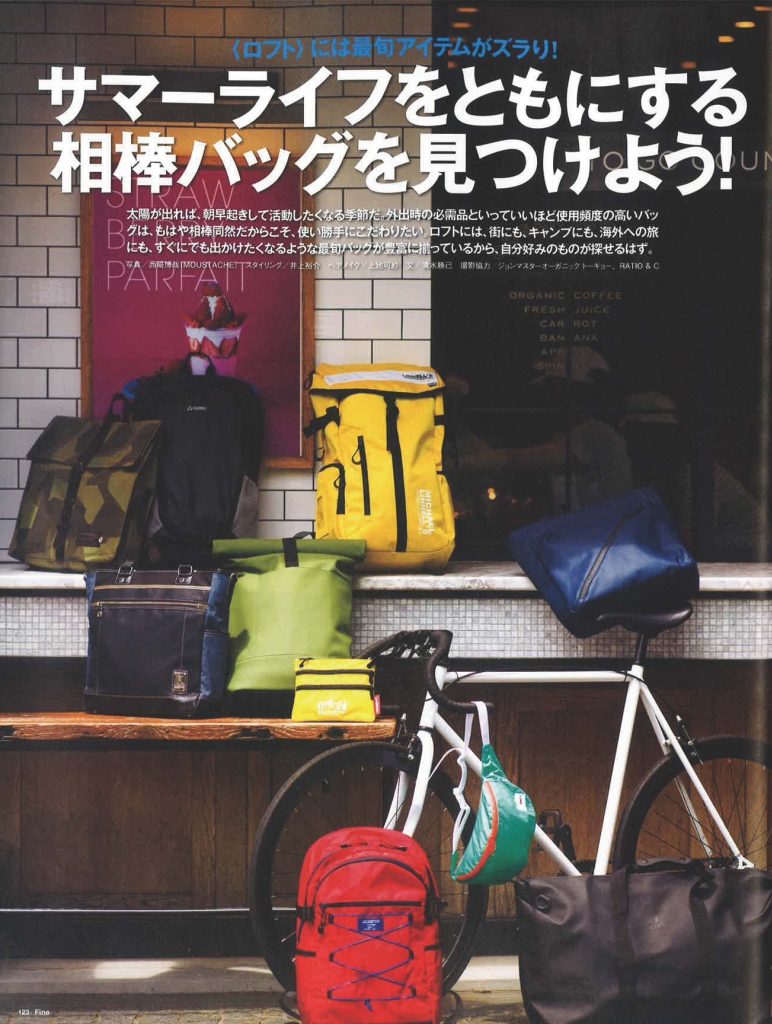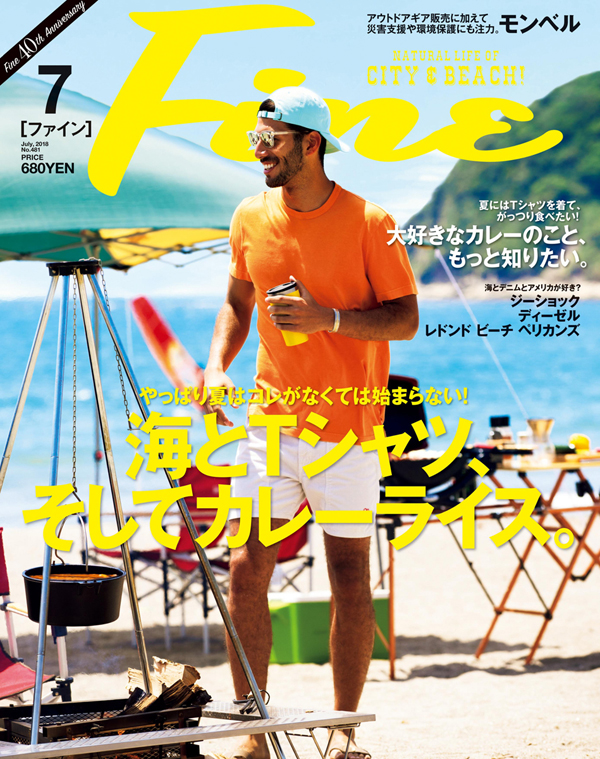 ==========================
■媒体名:『Fine』
■発売日:6/10 売り7月号
■掲載ページ:P123

==========================
The matte white 'Avenue' is a stable in its own right since here at 'Cartel Bikes', we have had the unspoken rule of not repeating the colored variations of the bikes in our fleet with the exception of matte black... and matte white, we even had a matte white version of our 'Avenue Lo'.
For now, only our 'Avenue' comes in matte white, and in this post, I want to share with you a custom version that while simple is not understated: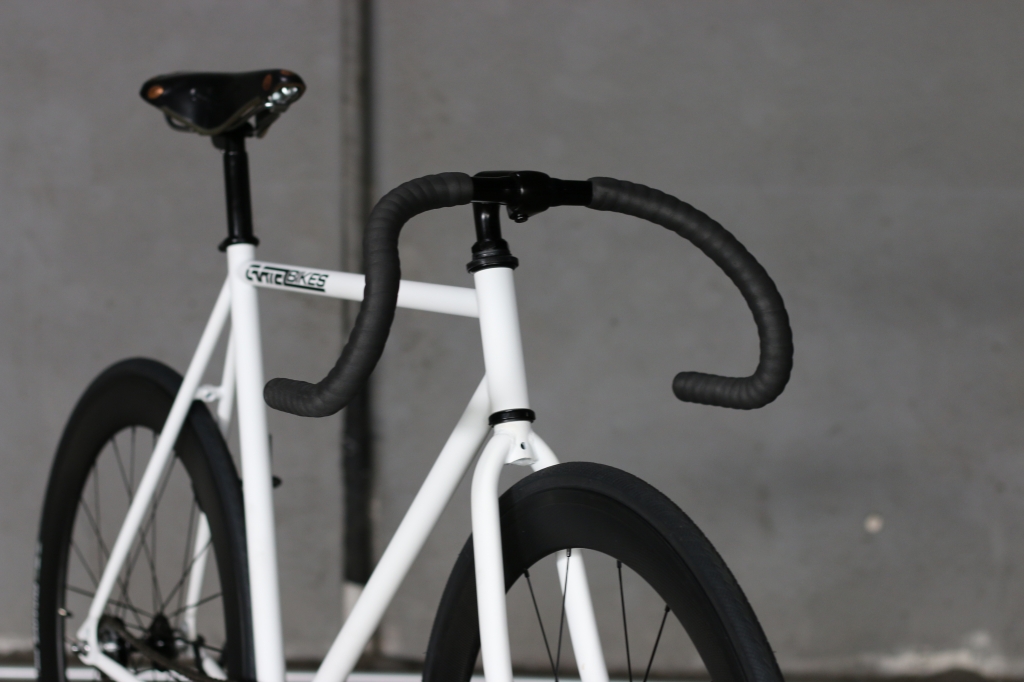 From this angle, it looks like almost any standard 'Avenue', with one exception...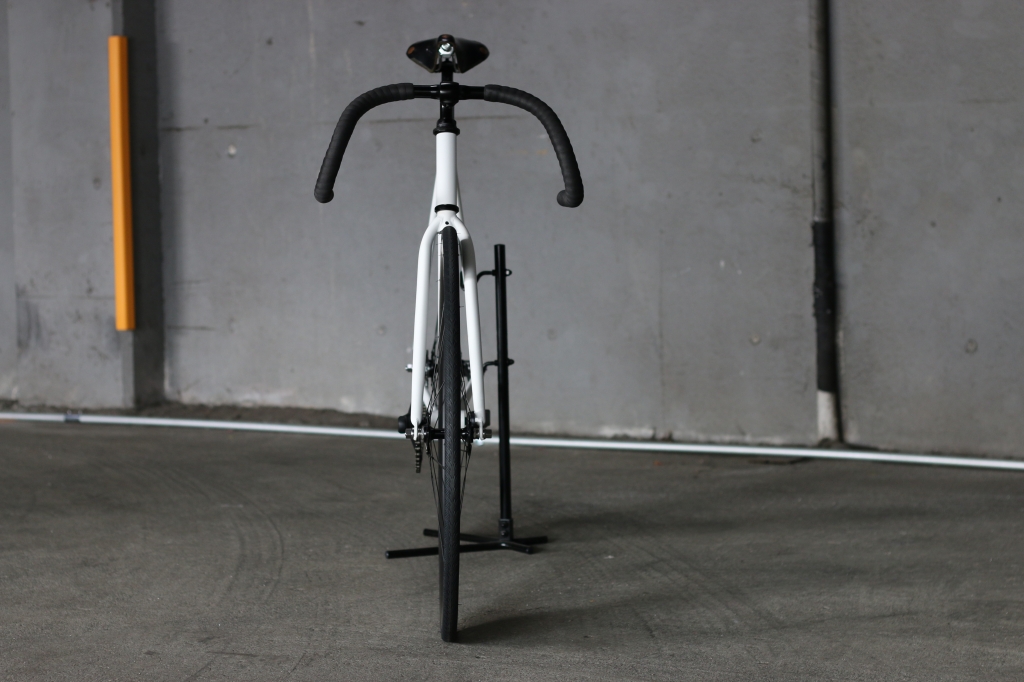 Then you take a deeper look and realize...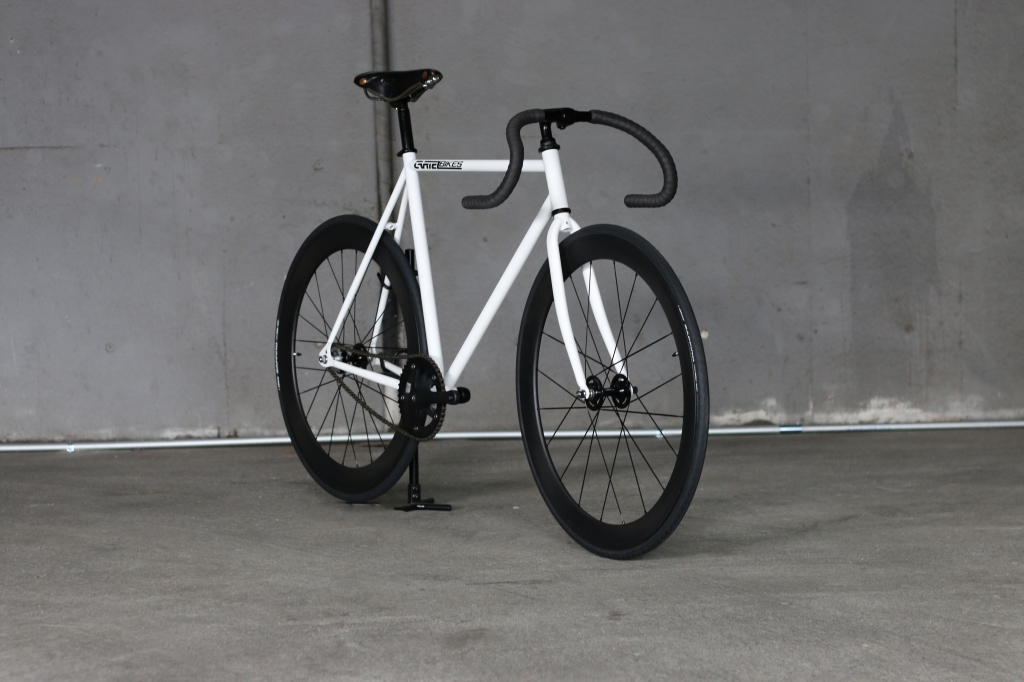 The wheels are not the standard black Aluminium wheels, but instead, make use of Diner's original 60mm wheels both front and back: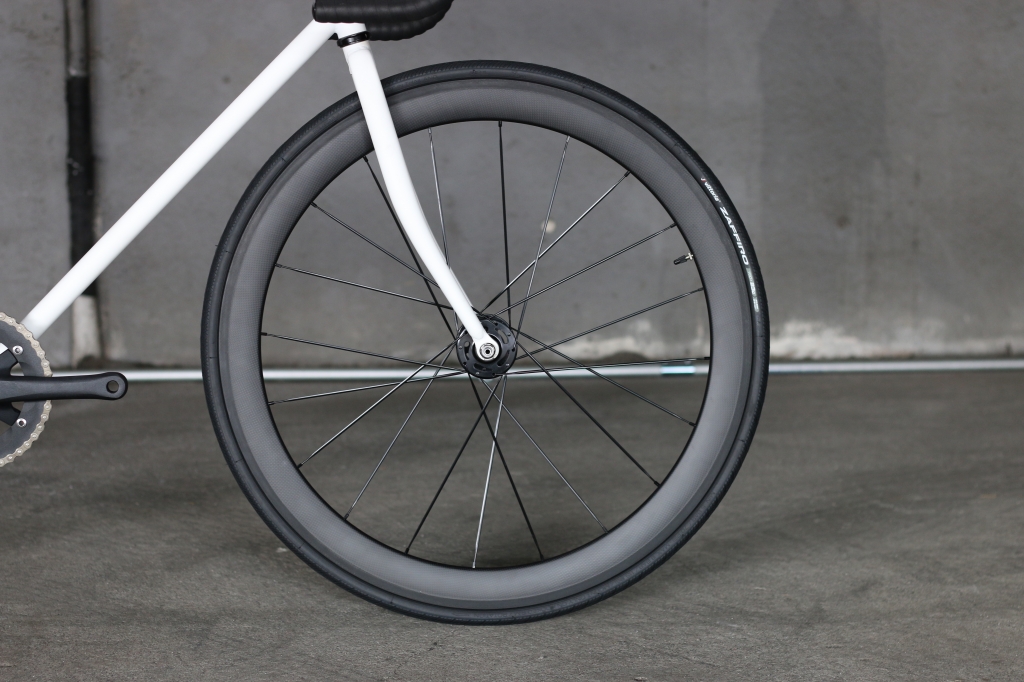 And replaced our standard saddle with Brooks mighty Team Pro S here in chrome:
All 'Avenue' bikes start at ¥59400 and are the easiest way to join our cartel!