So first of we really apologize again for having to postpone 'The Wind Down', but it really was for the better as the weather was truly BBQ-PROOF due to this Typhoon/Cyclone?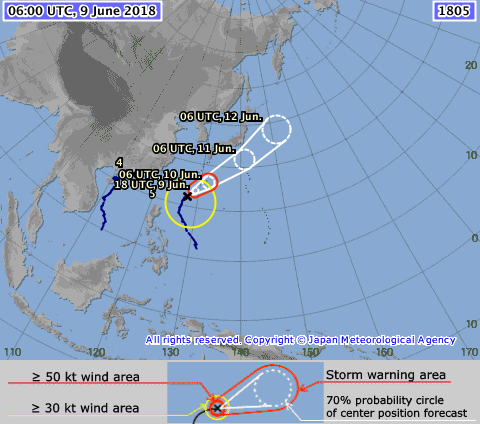 The run-up to our party saw a rise in the sales of the both the 'City Bike' and of course the 'Hombrementary', and since the yellow & white version with black parts is now out of stock. It seems the 2nd favorite has been the matte black version with black parts.
Thank you to Diner for providing us with the following: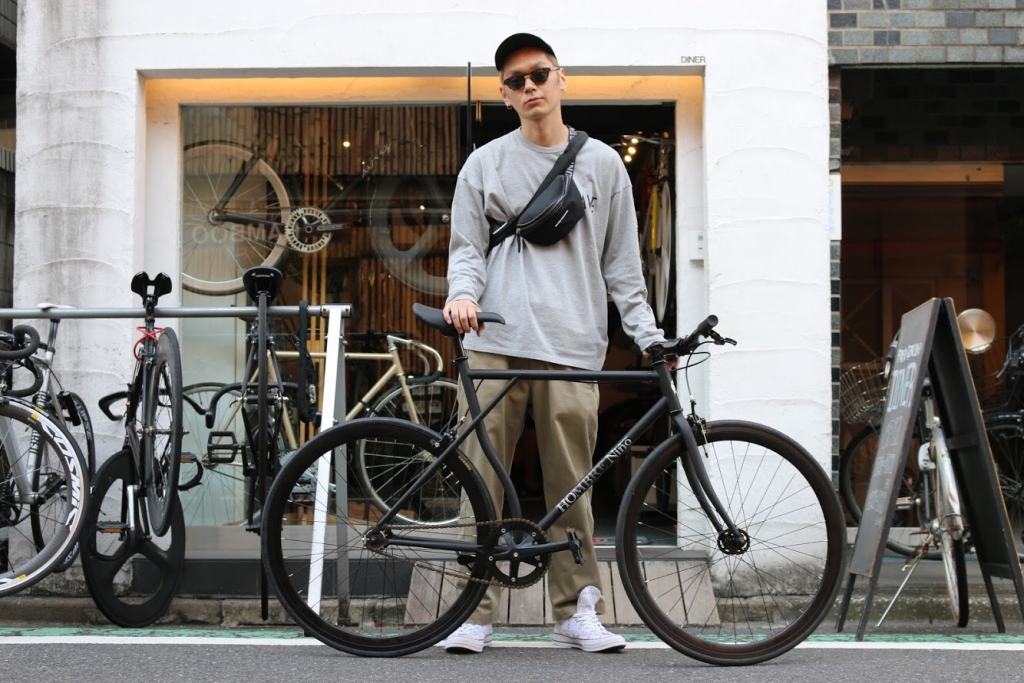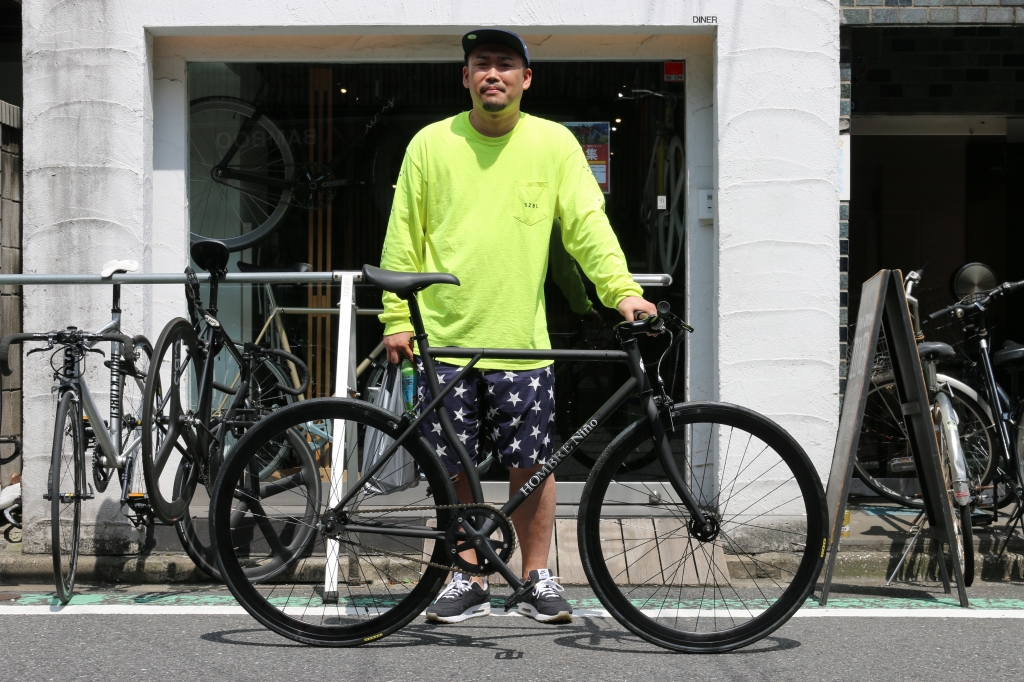 I was supposed to follow up on our blog post 'Unwinding The Wind Down' with a part 2... to explain just how special being able to collaborate with 'Hombre Nino' is for us, due to History, and to also show that we are keeping the legacy of the culture alive, by recognizing the influence these and those had over us.
Your piece of that legacy exists too:
The 'Hombrementary' in matte black with black parts - Available Now.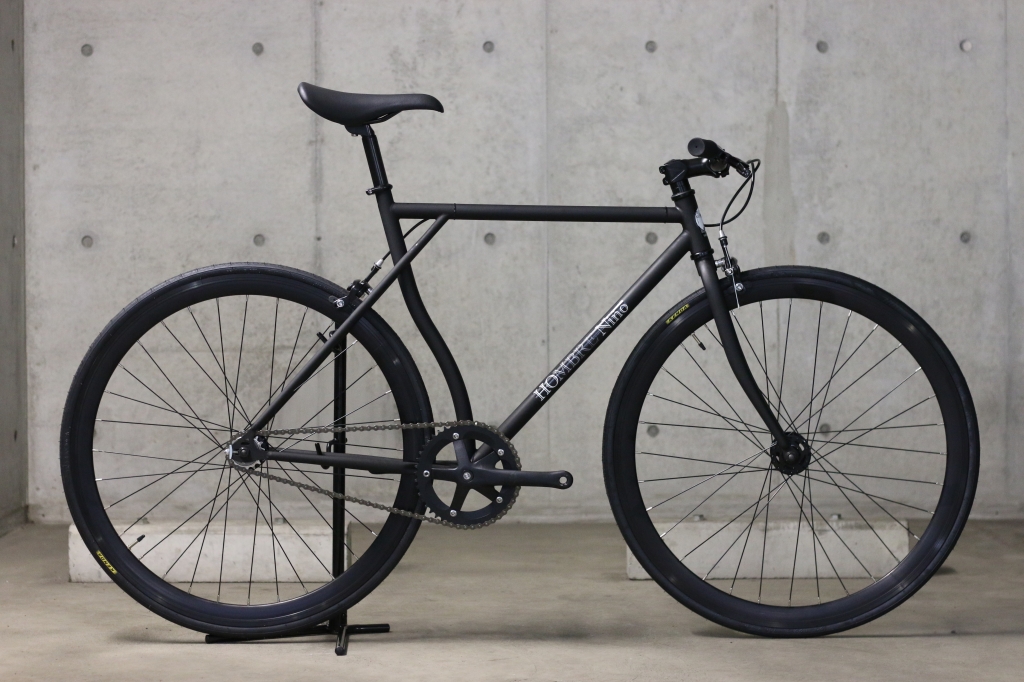 Did I ever mention MFK to you before?
I think I did when I once blogged about Goth Money Records... but I've been connected with the man behind the label, movement and truly one of the most influential people this facet of hip-hop culture that people called trap and more specifically Gothic Trap and even mumble rap however you wish to define them, MFK's efforts helped make Yung Lean, Gothic Boy Clique, Black Kray and many more to shine.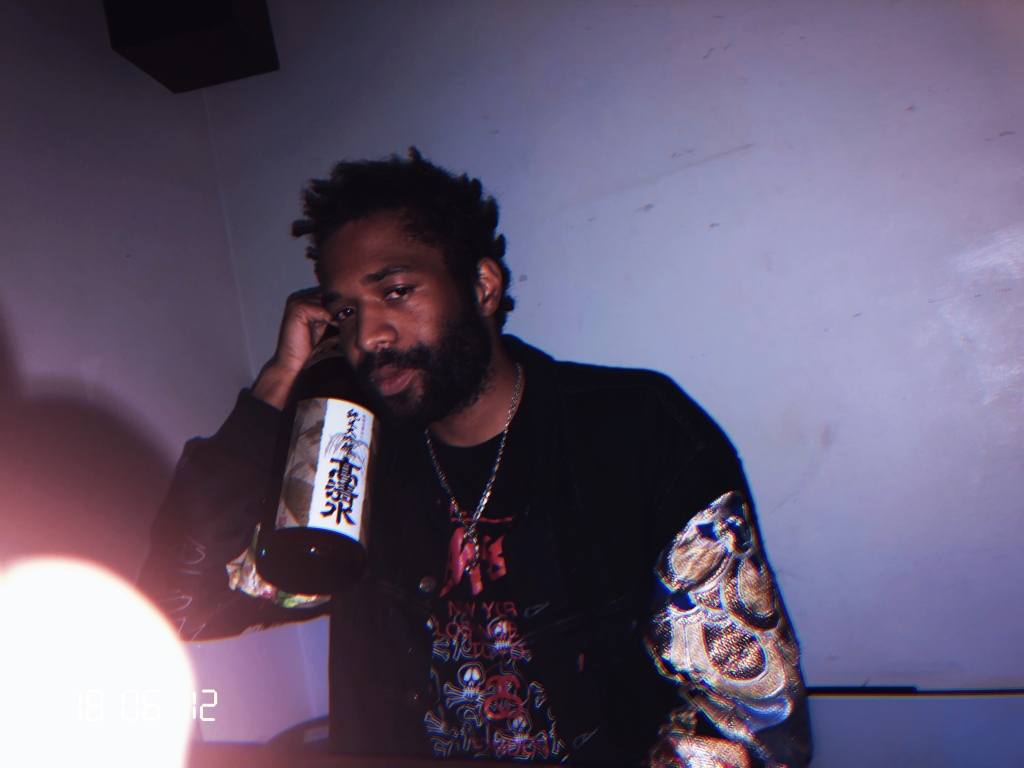 We had a great chat at one of my favorite places to kick it C.O.D... how allowed us to play my favorite album he made:
So while listening he confirmed for me that certain things are already well in place...and that if you want to find that 'Big Jerry' come to the states, especially LA. However, he was breaking down for me how they have set DC set up to merge with the ley lines...
Yeh that is Osiris... and Osiris is the reason we met: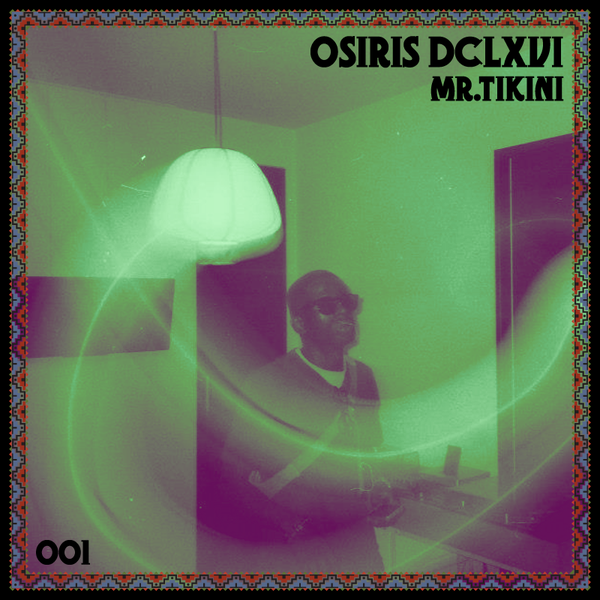 And it was through Osiris that we were also able to connect MFK and his sound to Japan via TREAM: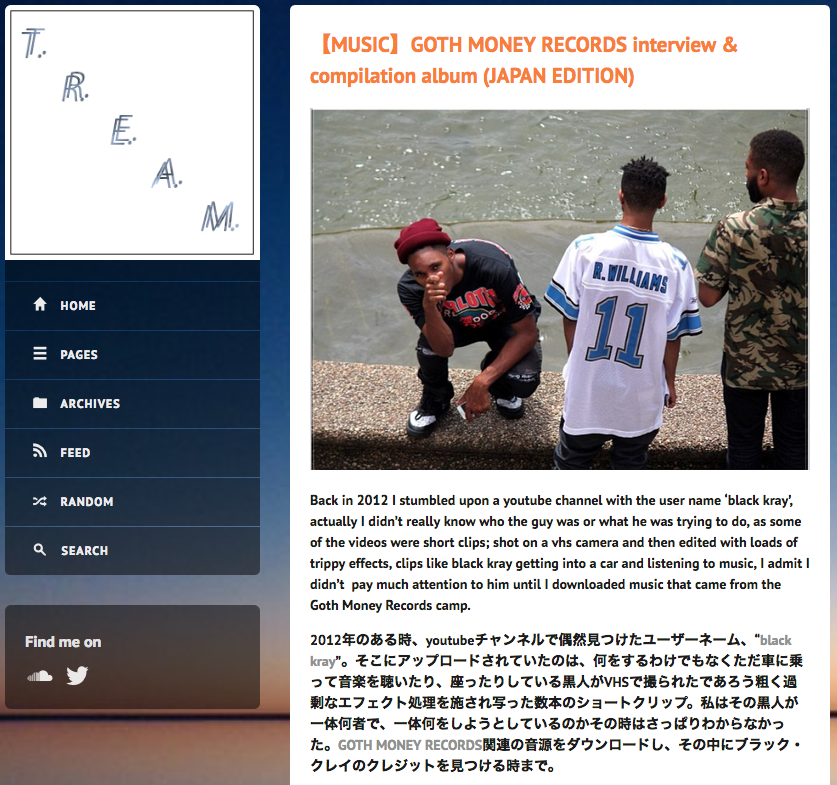 It's funny how things come together but never an accident...leaving you with the video he dropped while he stayed over:
Thanks once again to Sawaken...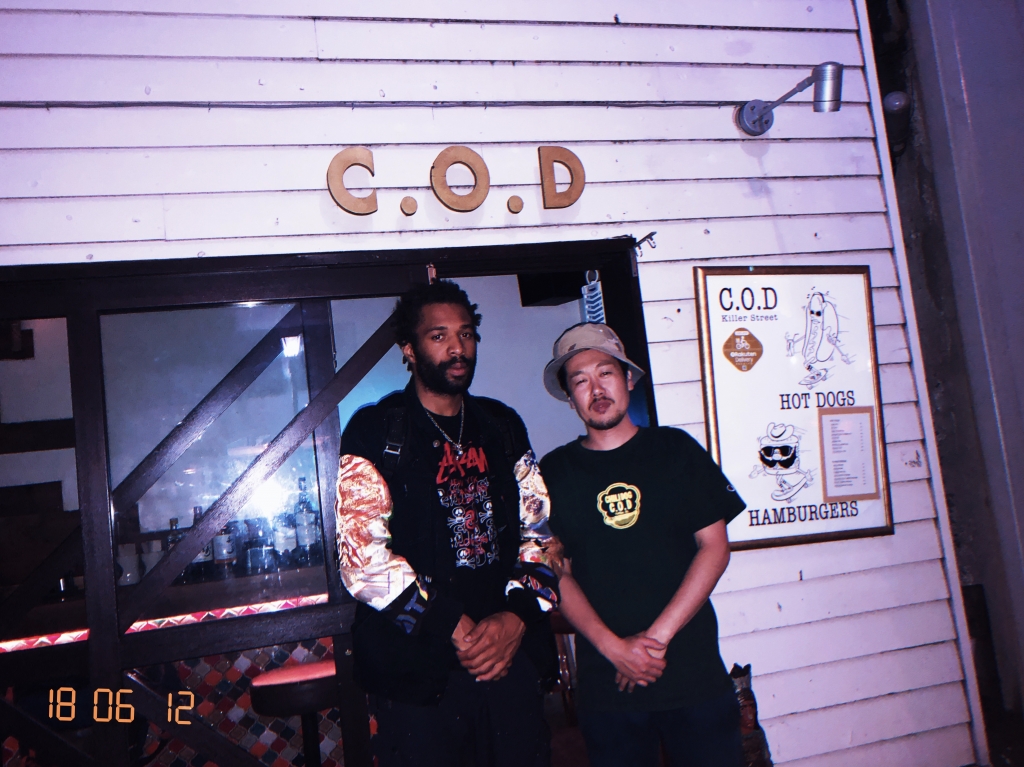 If you are around tonight come and celebrate with me at Trump Tokyo!!!