Allow me to unravel the web behind this event of how everything is delicately intertwined, though I am sure there are many out there who completely understand just by looking at the event flyer.
Starting with the venue, back when I started at Cartel Bikes in 2015 we'd call it by another name:
'Just Another Space' which we all refer to as 'Berry', now in case you didn't know 'Berry' has been a part of Cartel's network since 2015, so it's only fitting and also about time that we held a party there!
They have been kind enough to give us the 5F so we can get our BBQ on, and even if it rains we have been blessed with a few Tarps so the grilling can continue: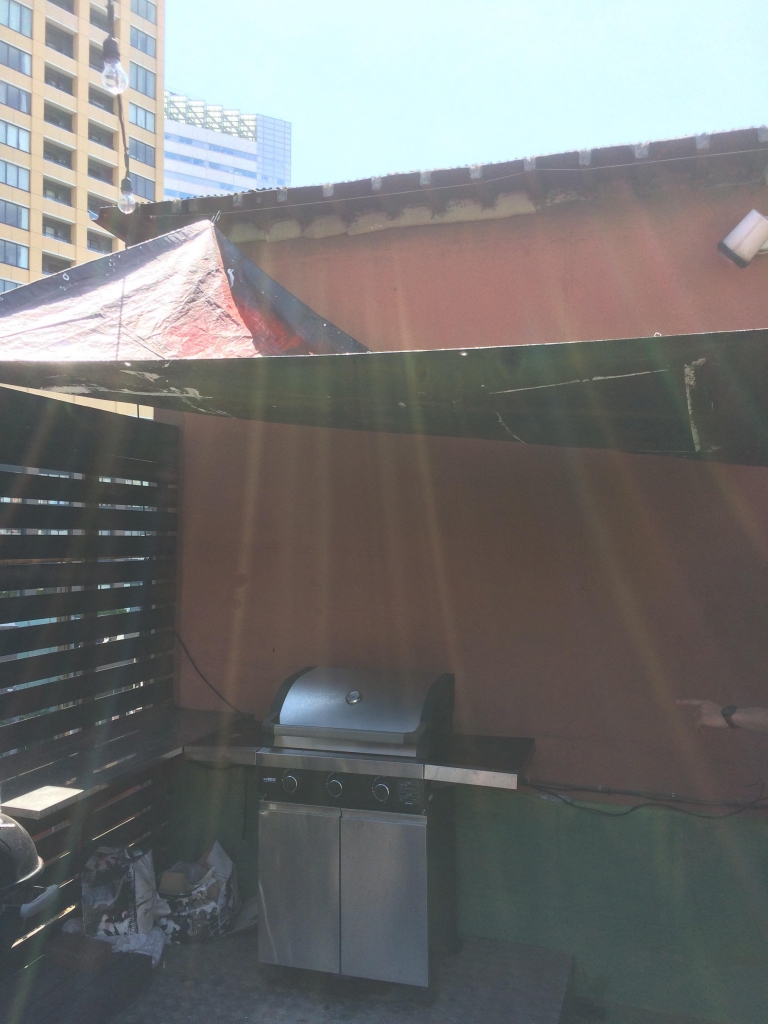 So we are truly good to go!
We started the year by revisiting our collaboration with Bal Original, this time with a limited edition color 'Dune Gold'...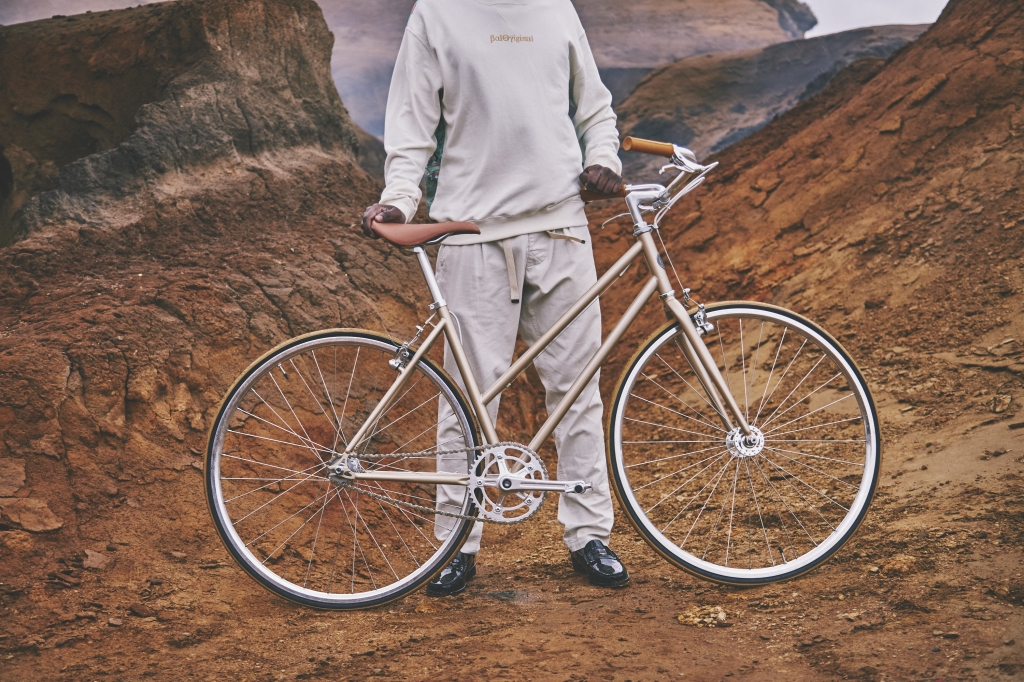 The first drop of the 'City Bike' ended with more demand then we could supply, so we wanted to give those people another chance to get their hands on this rare vintage style step-in framed fixed gear bike - literally the bike is just that, defined by wheel size and the parts we used to make it. It's this type of ingenuity that has set Bal apart from other brands, and one of the main reasons I was happy to model for the brand for many years, with one of our last pieces of work being this short video, that was actually nominated for an award at an independent film festival in Milan:
bal original 2017 SS image movie from baloriginal on Vimeo.
I spoke to Eda-san, who is one half of the Bal team, about how he too was also heavily into riding fixed gear bikes during that initial golden age here in Japan...where he picked up an injury by taking part in one of the night park races held at Yoyogi park - which of course means he is also good friends with the people at 'Hombre Nino' and meant he was also riding with Yoppi-san back in those days, so you can begin understanding how both collaborations and our party come together?:
I guess our event has been drawing attention to both our collaborations and as such here is the latest happy owner of the 'City Bike':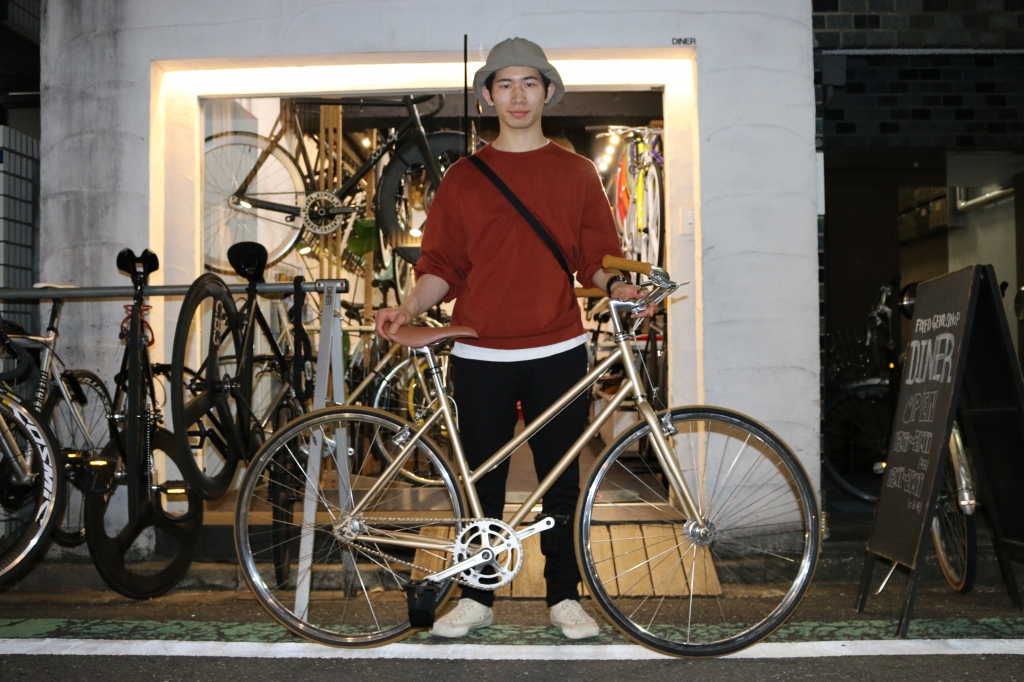 The 'City Bike' is still available now!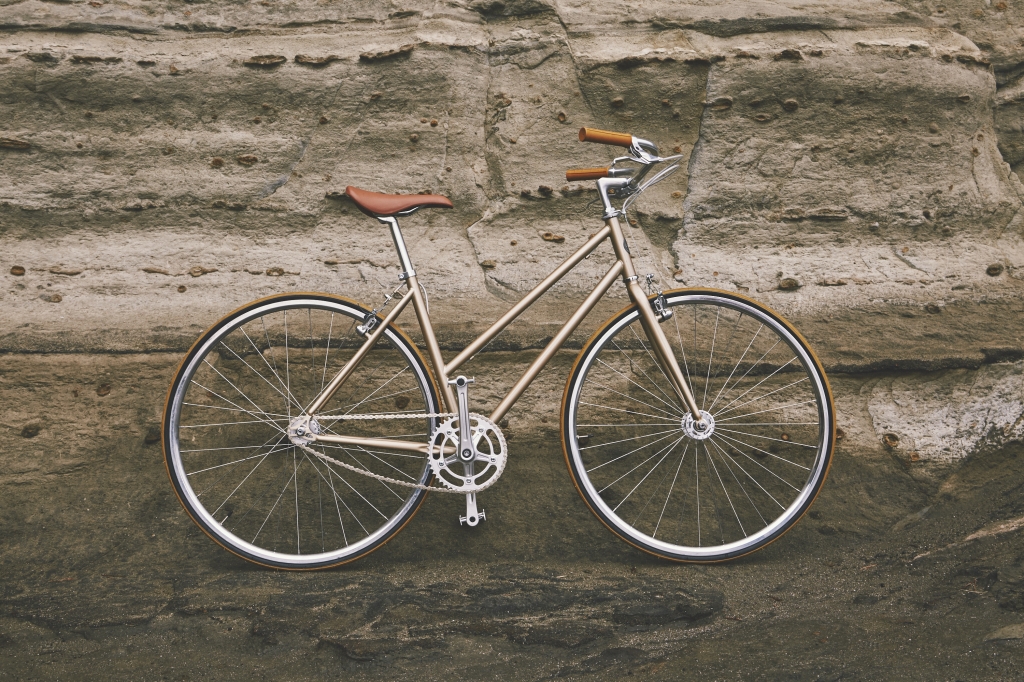 To wrap up, I want to thank all the press who have been giving our event support, it really has made a difference.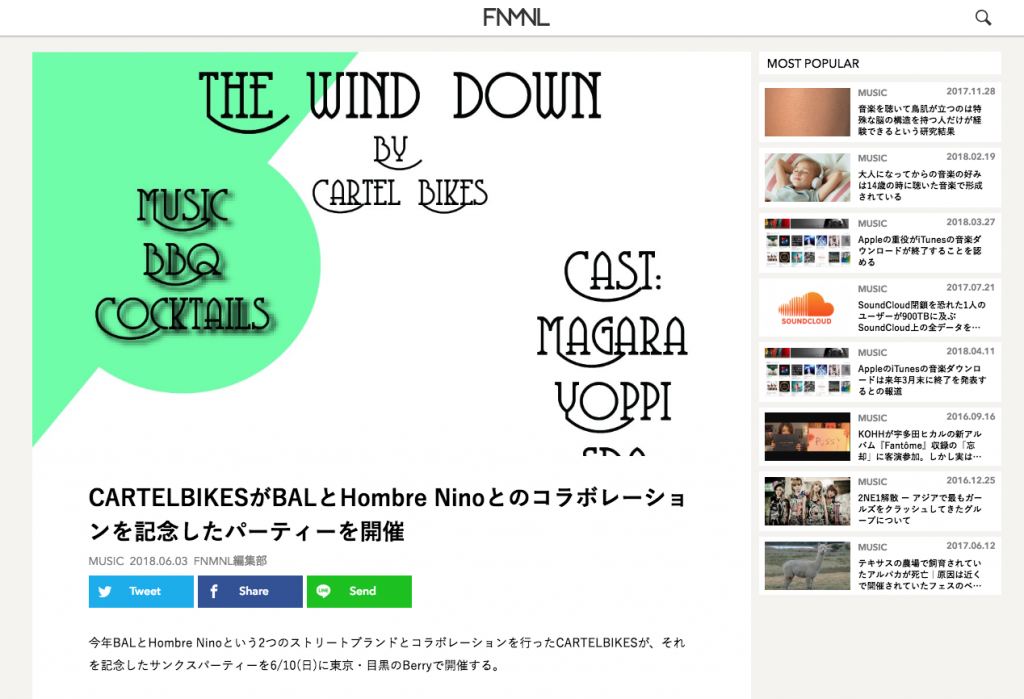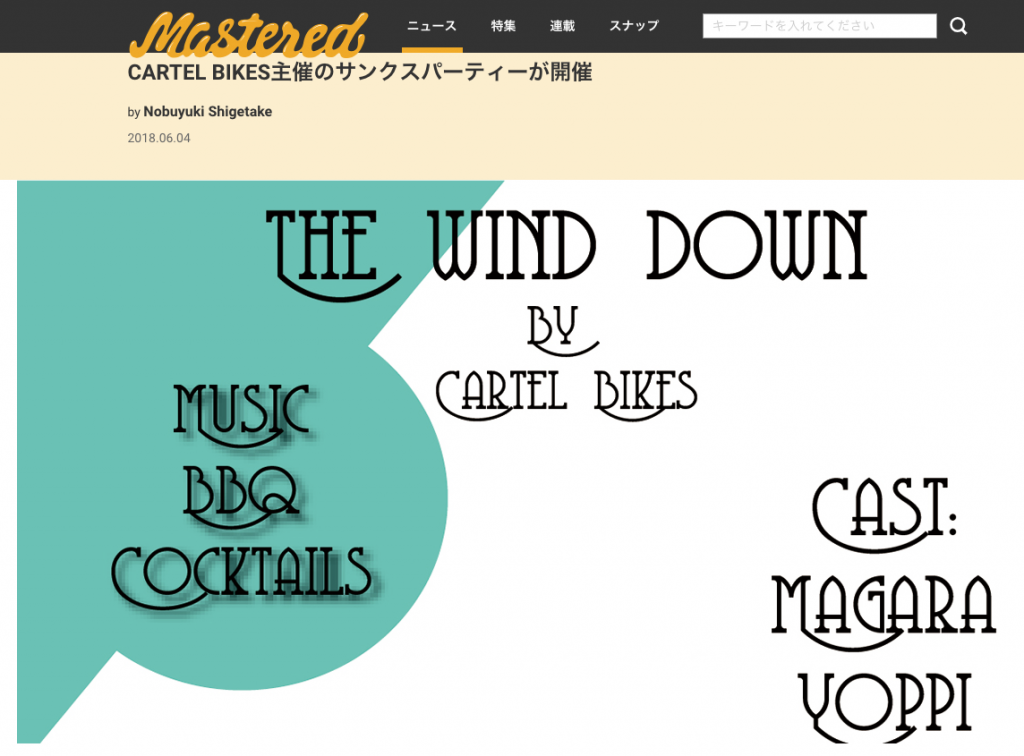 Don't miss 'THE WIND DOWN', rain or shine we will have those good vibes for you!!!