We are very happy to announce our next party:
'THE WIND DOWN'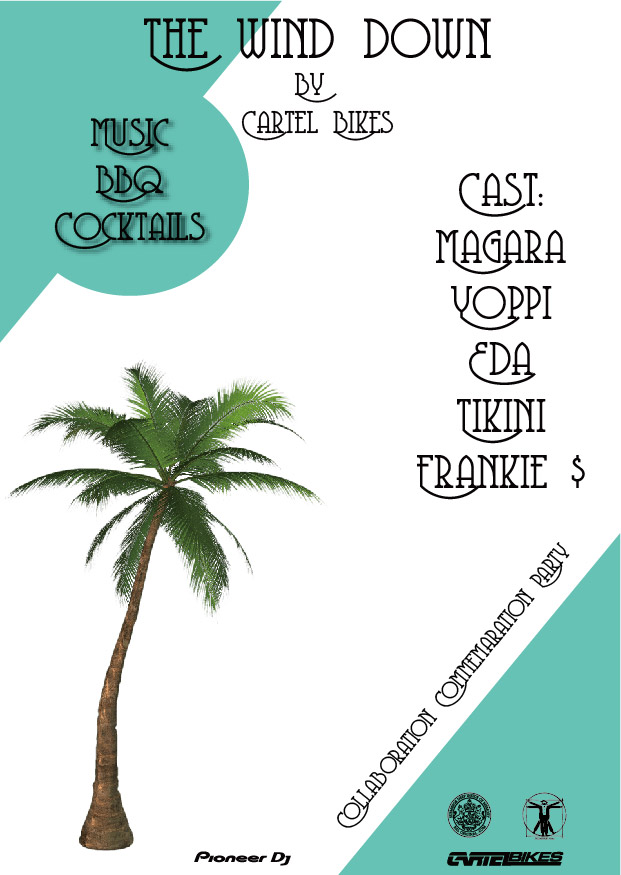 Date: 6/10/2018 日・ Sunday
Time: 16:00 – 23:00
Place: Berry, Fujiya Building 5F, Kamimeguro 1-3-9, Meguro-ku, Tokyo, Japan

2018年"Bal Original"と"Hombre Nino"2つのストリートファッションブランドとコラボレーションを果たしたCARTELBIKES。そのコラボレーションに感謝し、サンクスパーティーを開催!!「The Wind Down」"くつろぎ"をテーマにCARTELBIKESとの親交のある"Berry"で開催。Berryの自慢のルーフトップテラスにて心地よい風と音楽をご提供致します。また当日はCARTELBIKESオリジナルドリンクもご用意しております。皆さんのお越しをお待ちしております。

This year 'Cartel Bikes' has had the pleasure of collaborating with two street fashion brands 'Bal Original' and 'Hombre Nino'. To show our appreciation, we are holding a thank you party that we call 'The Wind Down' at 'Berry', with the theme being "relaxation".
Our friends at Berry's rooftop terrace offers a comfortable atmosphere, a specially curated drink menu on the day, and an open BBQ grill with the soundtrack coming from our choice selection of DJs.

So come and unwind with us at 'The Wind Down'!

Special Guests (DJ):
Magara
Yoppi
Eda
Tikini
Frankie $

Special Drink Menu
Grill & Food by Berry
Supported by Pioneer DJ
Thank you to Bal for providing us with 'City Bike' - On special offer right now at Diner: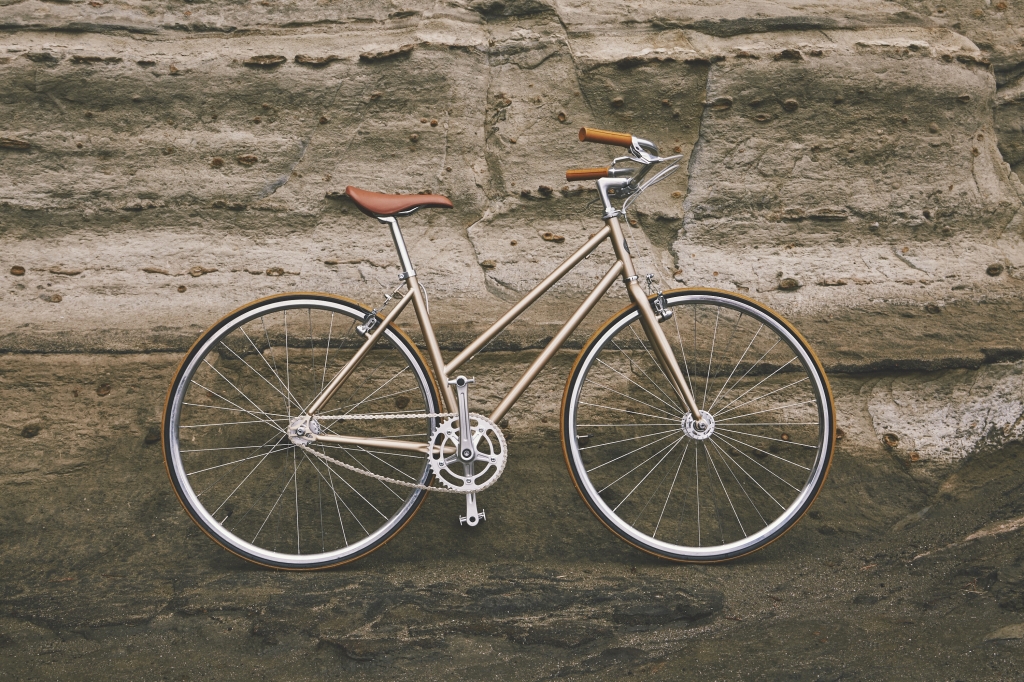 Another thank you to Hombre Nino for providing us with the 'Hombrementary' - Available now in Yellow & White with SIlver parts: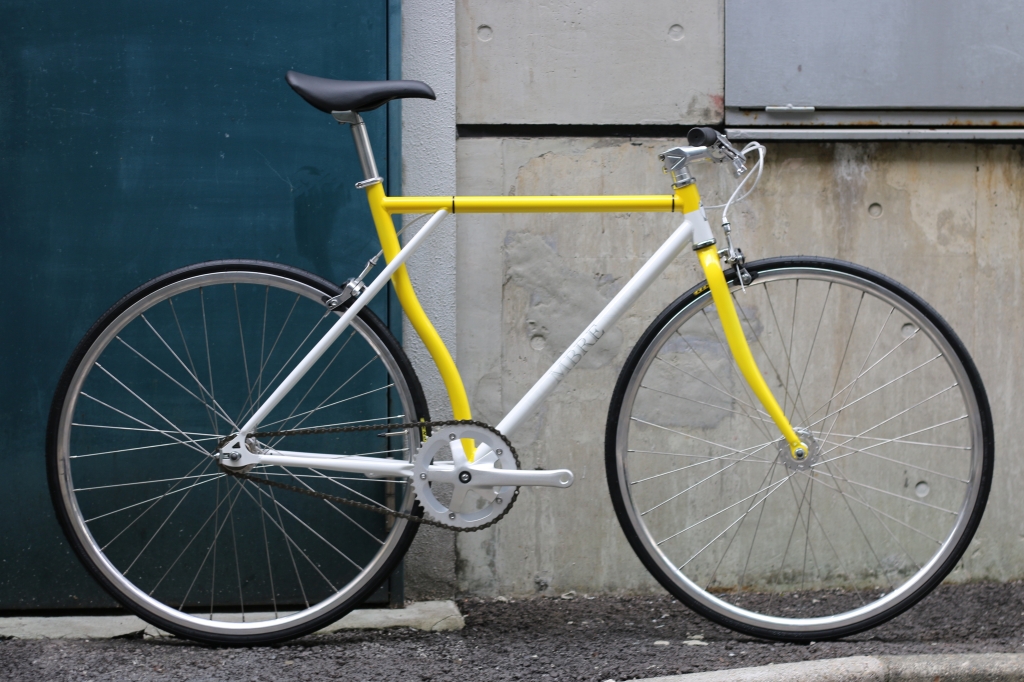 Also available in Matte Black with Silver parts: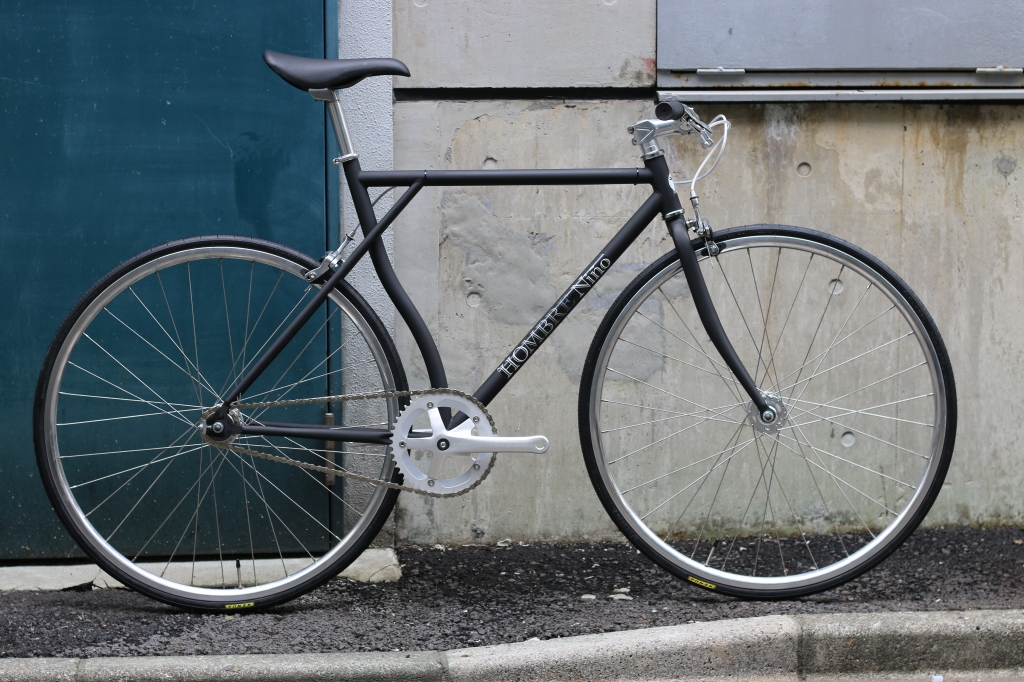 See you there?