As we published in our last blog post we are officially putting on a party; that commemorates the collaborations we have done with the brands 'Bal Original' and 'Hombre Nino'. You can be sure it's going to be one hell of a memorable evening (rain or shine)... and the event is also getting some pull in the media - starting off with the Weekender: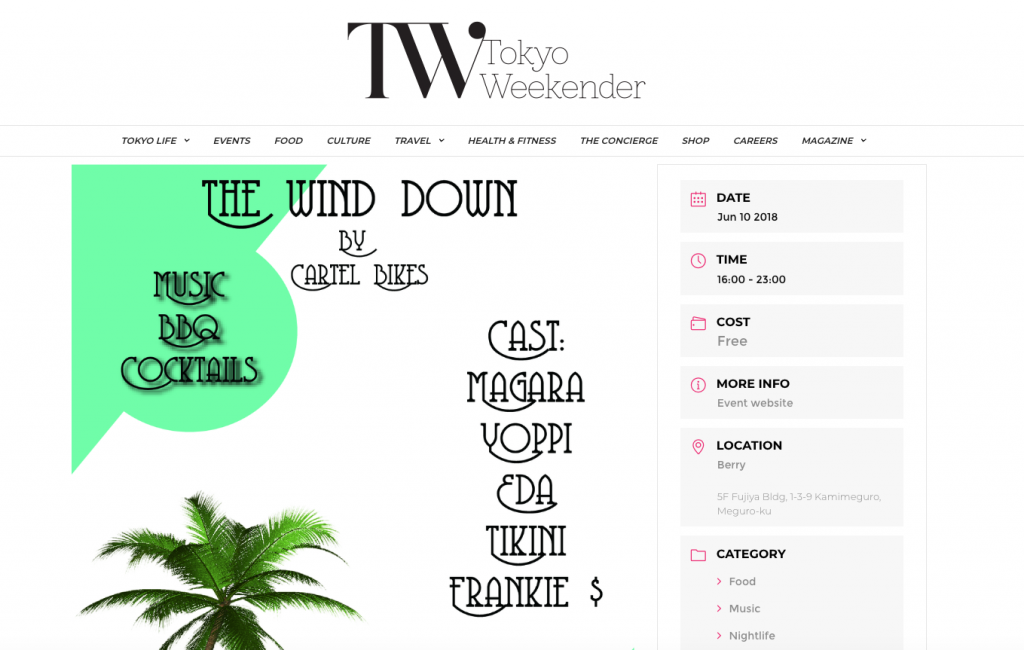 Seems our name has been carried far and wide these days outside the realm of fixed gear bikes, and you can expect some exciting news coming soon to a blog near you: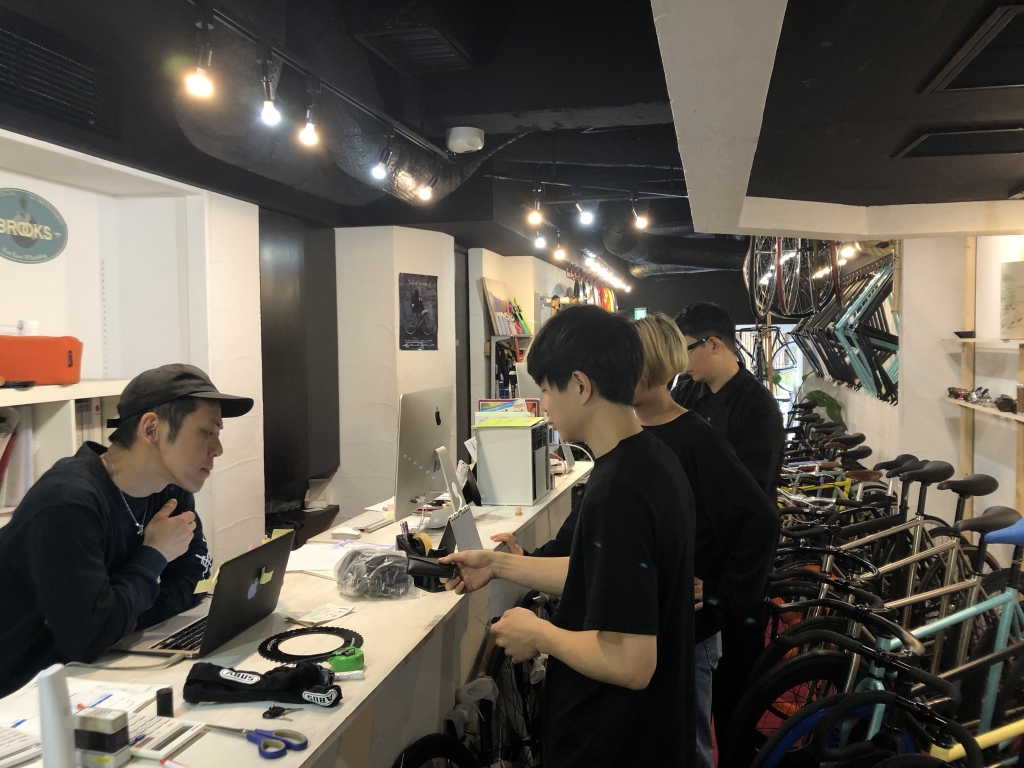 We also have to say a big thanks to Warp Magazine, this current issue is very bike-focused, as the title suggests: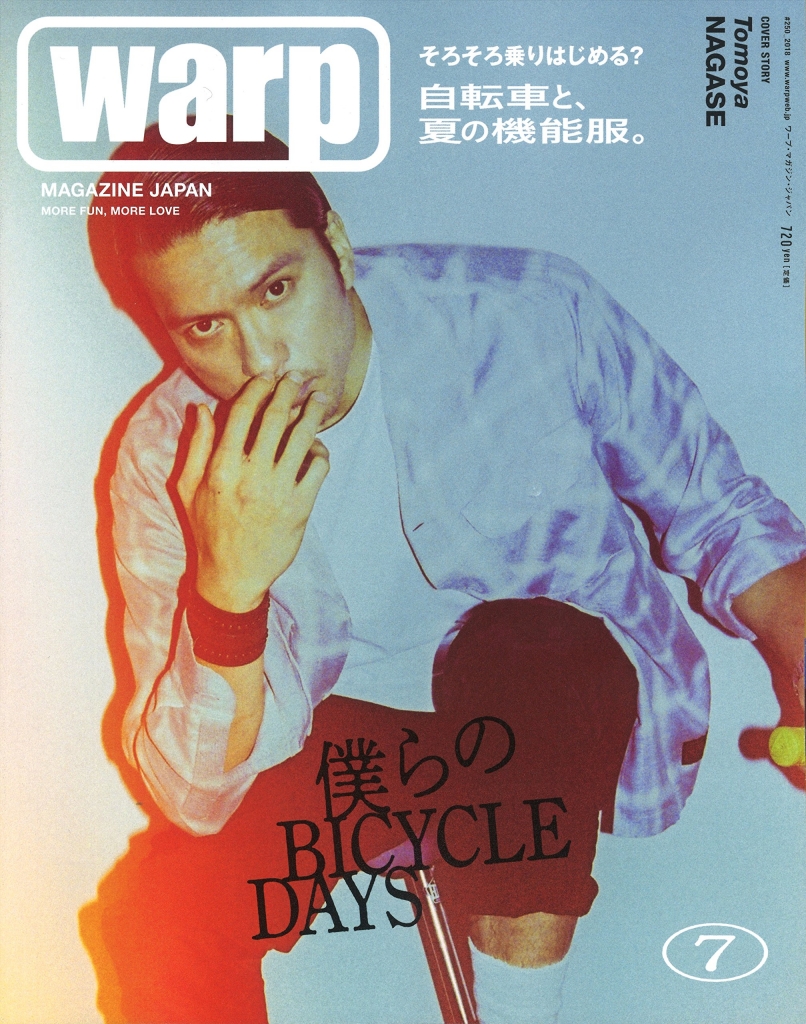 As such you can find a lot of Cartel bits in there, primarily thanks to our extended family:
They started with Hombre Nino's Yoppi-san; who is also the brains behind our 'Hombrementary'...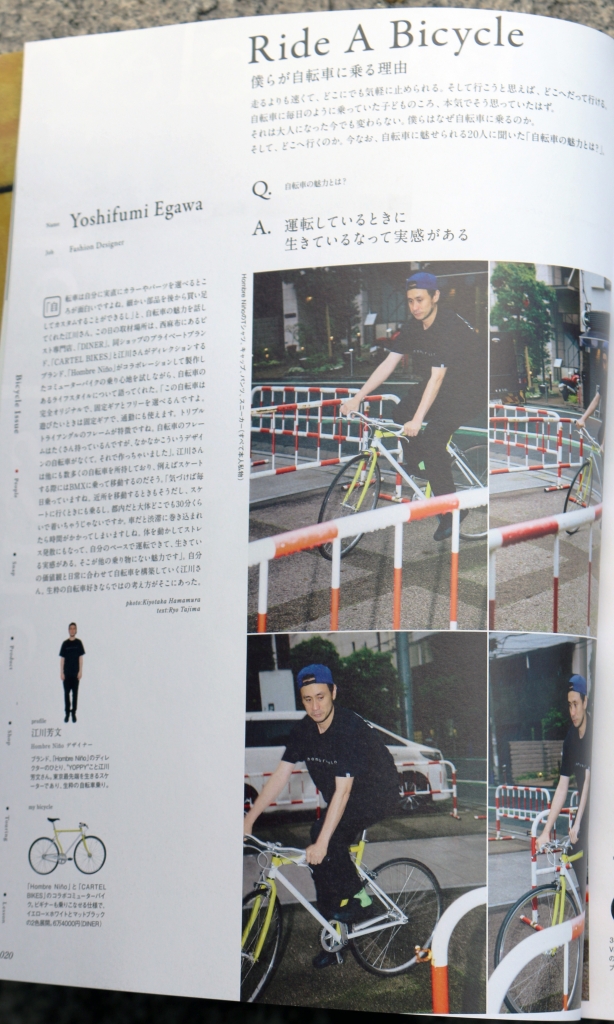 Here is a custom version you have seen on our Instagram based on the matte black model with black parts...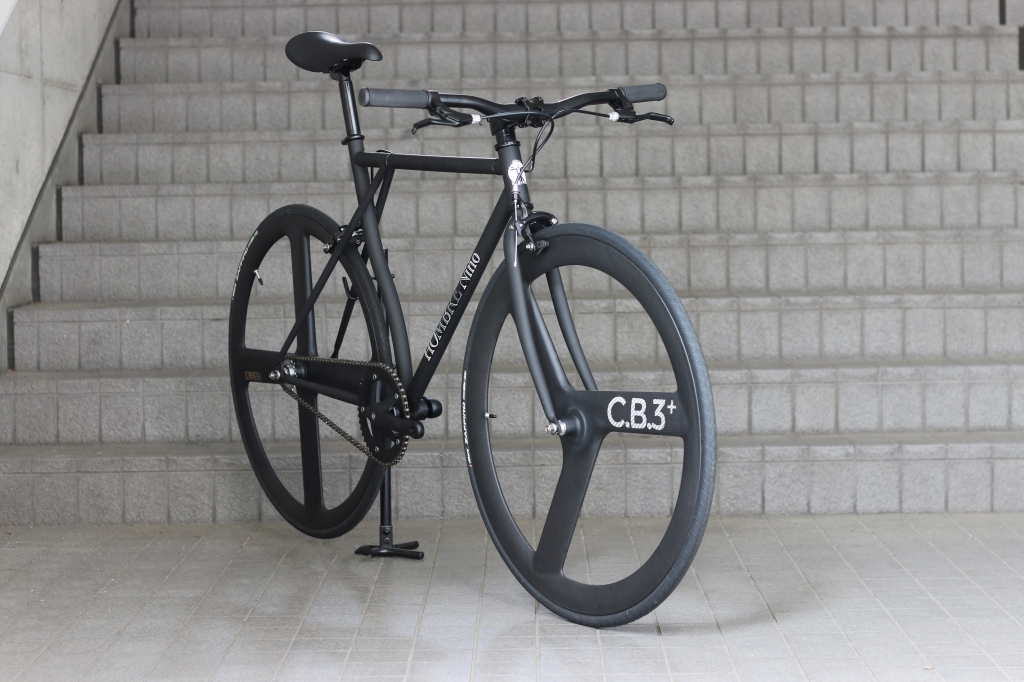 They also picked up our head shop; Diner and had me feature our chrome 'Avenue Lo' that was fitted with Encore's front and rear Arctic wheels.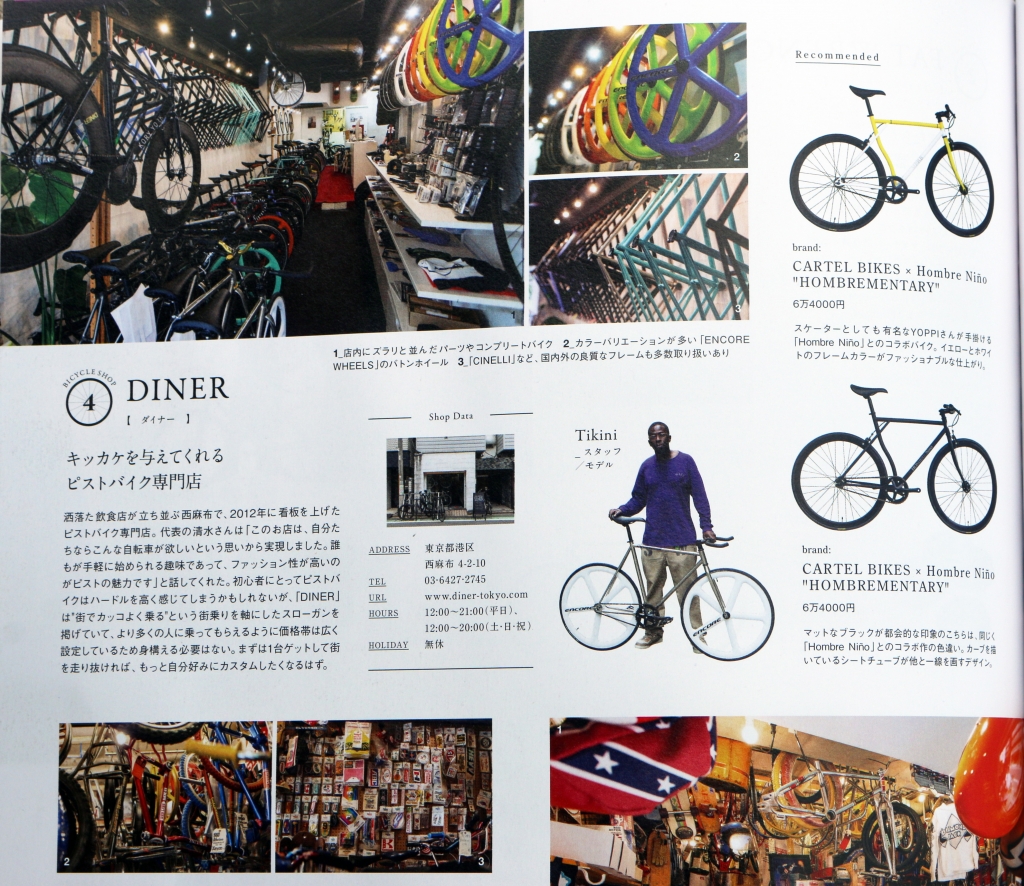 Our friends at Bal also gave us a nice boost by showing our 'City Bike' collaboration, here modeled by 'Take' from the Monkey Timers: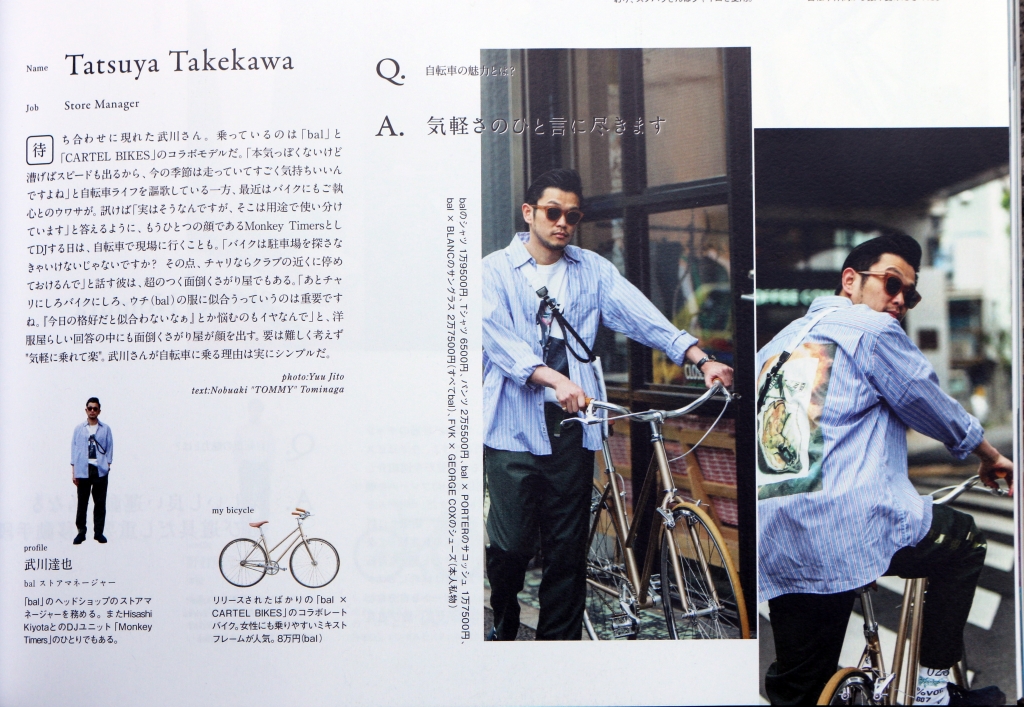 I also posted a custom version of the 'City Bike', as it was being held on special offer at Diner...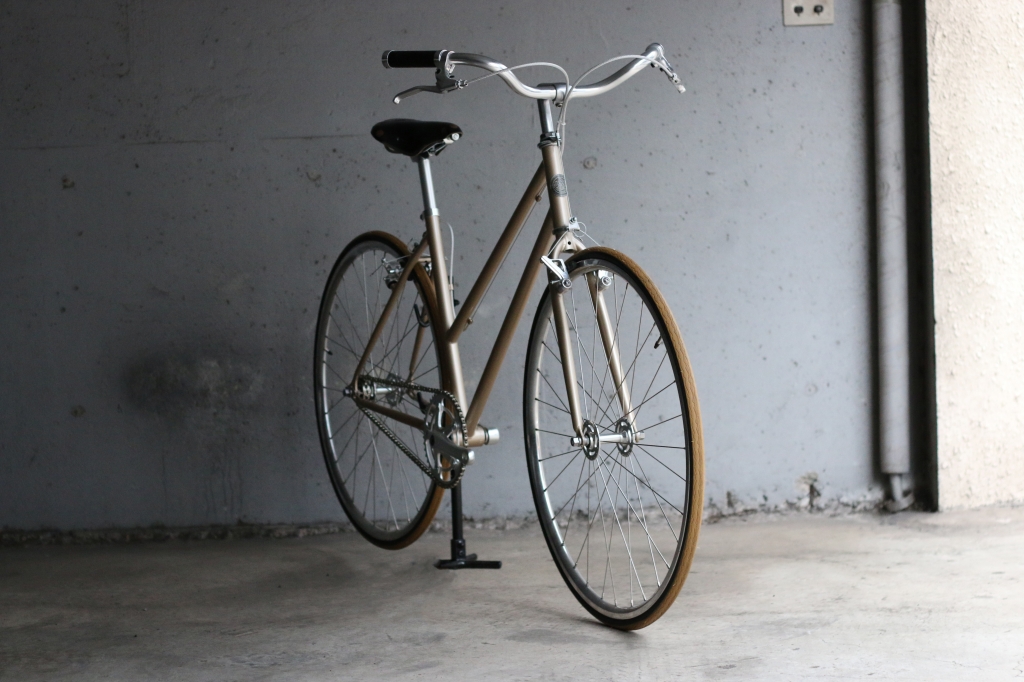 Finally an added surprise via our friend Tsumi from HellRazor; here with his well customized 'Avenue Lo' that we featured on here some years back...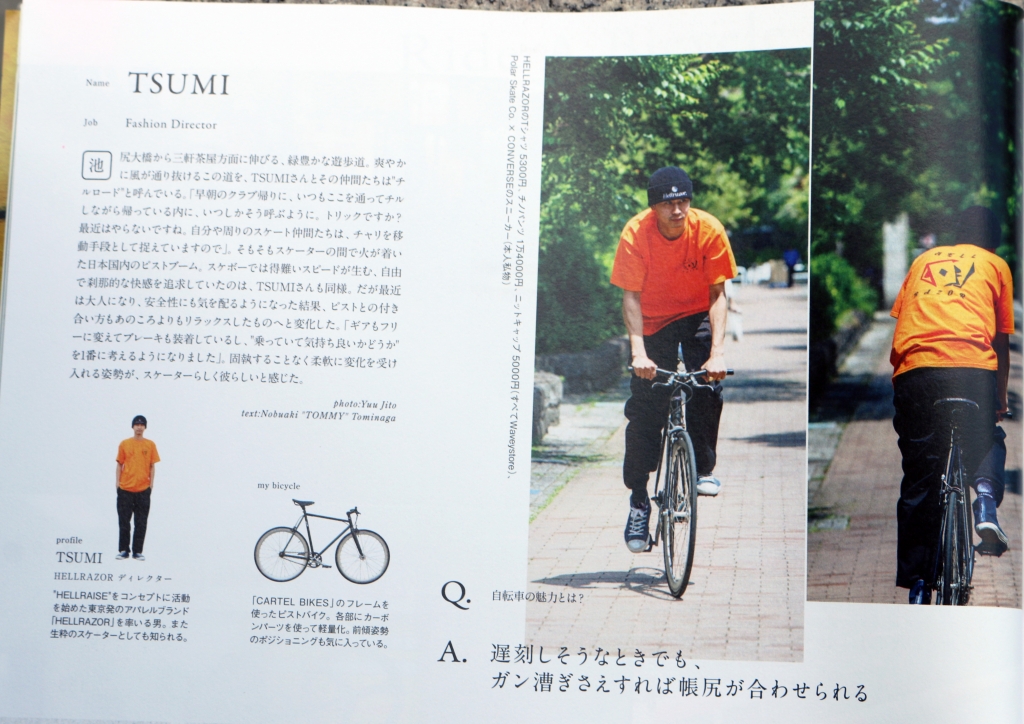 The matte black 'Avenue Lo' is still the staple and to re-affirm that point I took the following photos of it to show just how simple yet powerful it is even without any customization being done to it: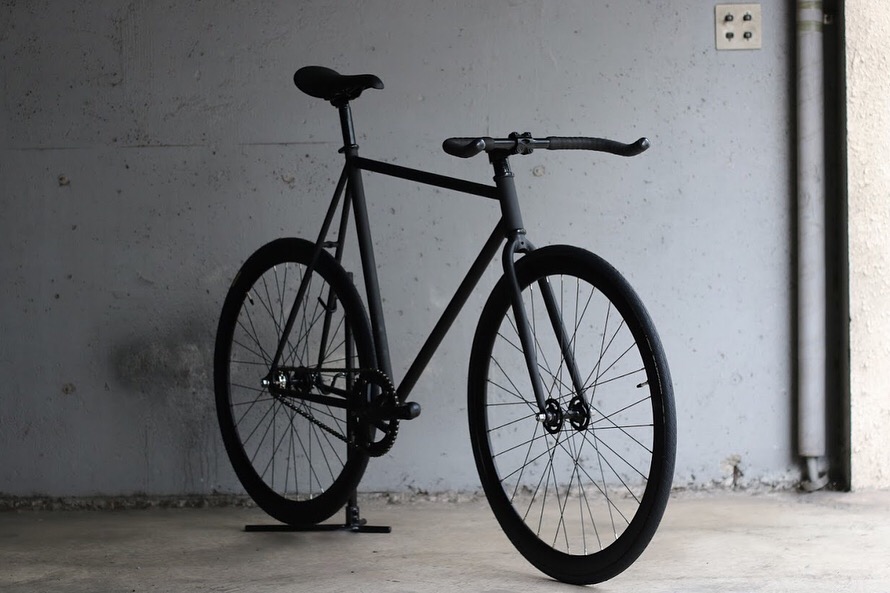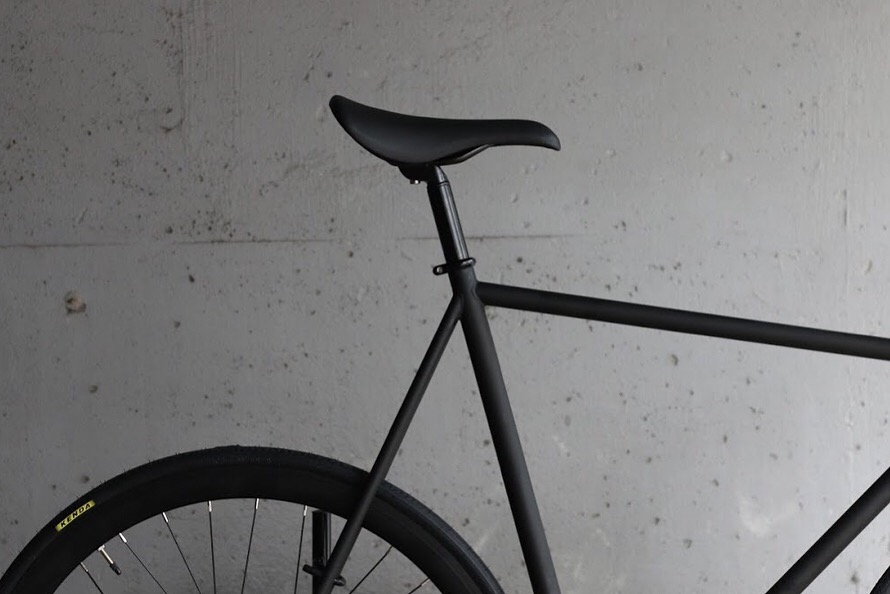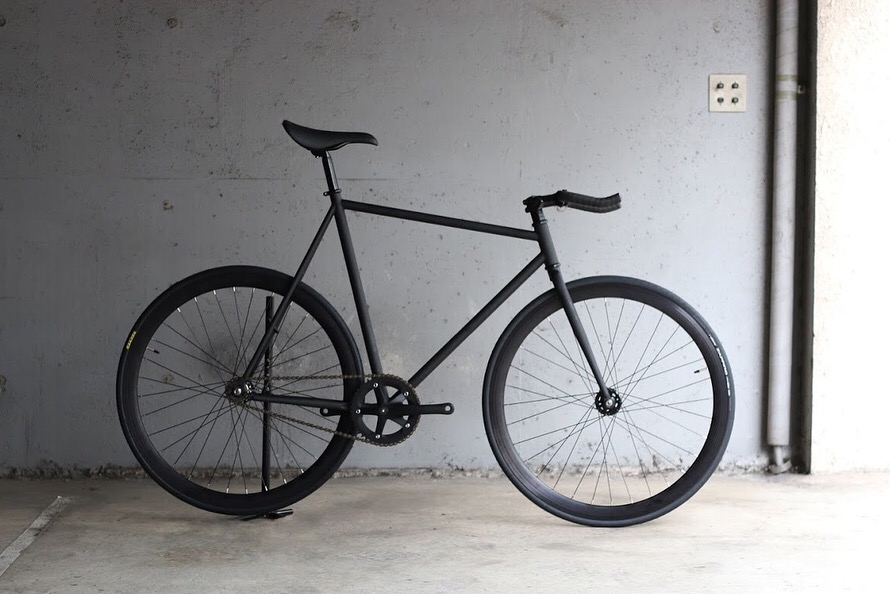 It's no wonder we are getting out there...
See you next update!