Making its rounds in the press, the "Hombrementary" is already fast selling out, so I take this moment out to start by saying...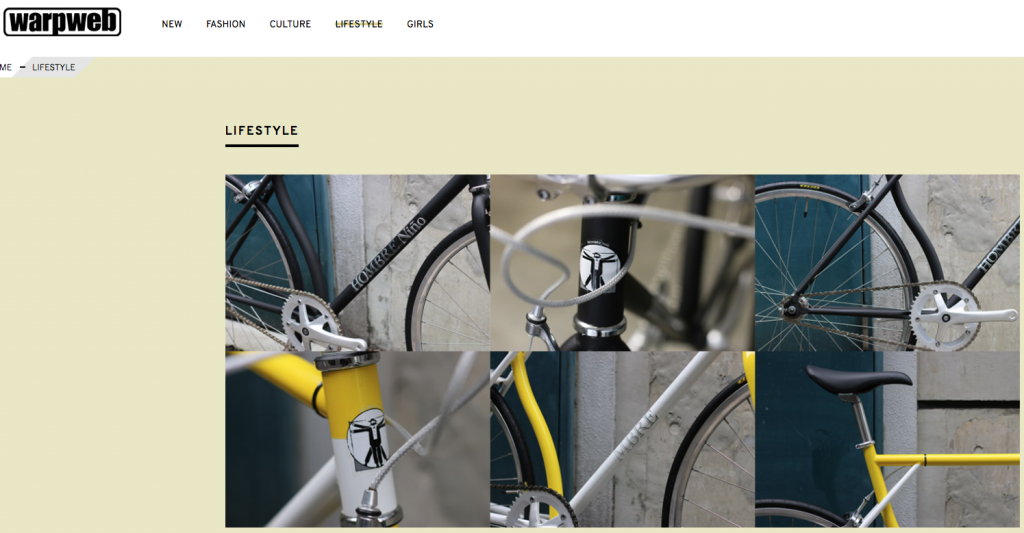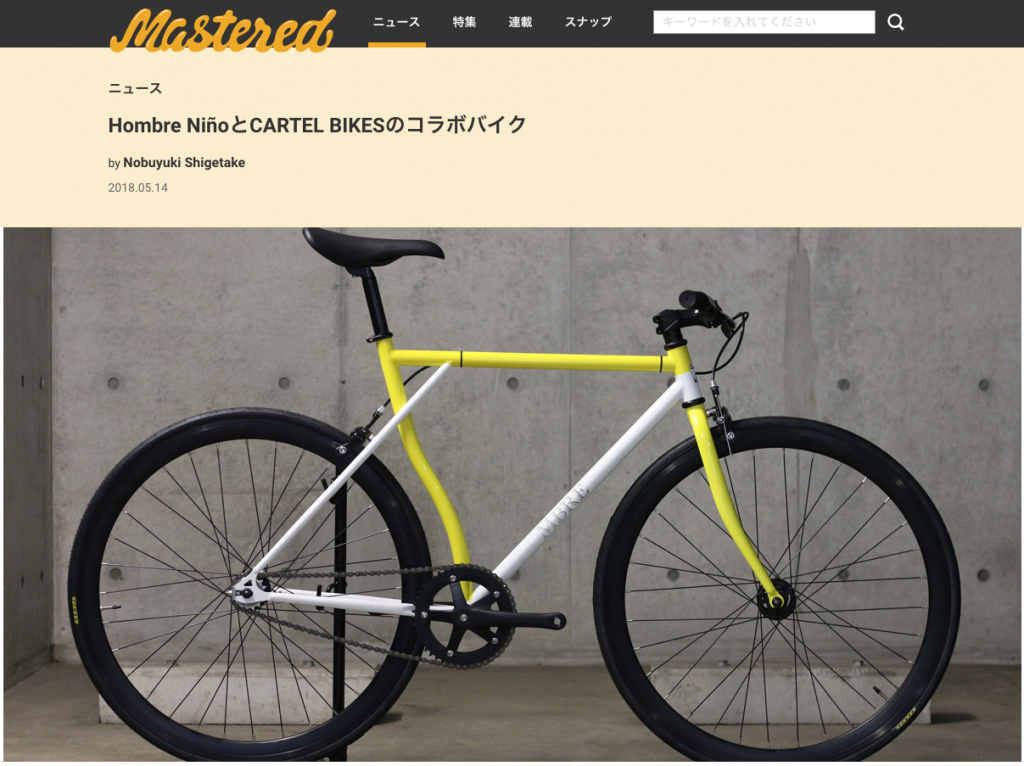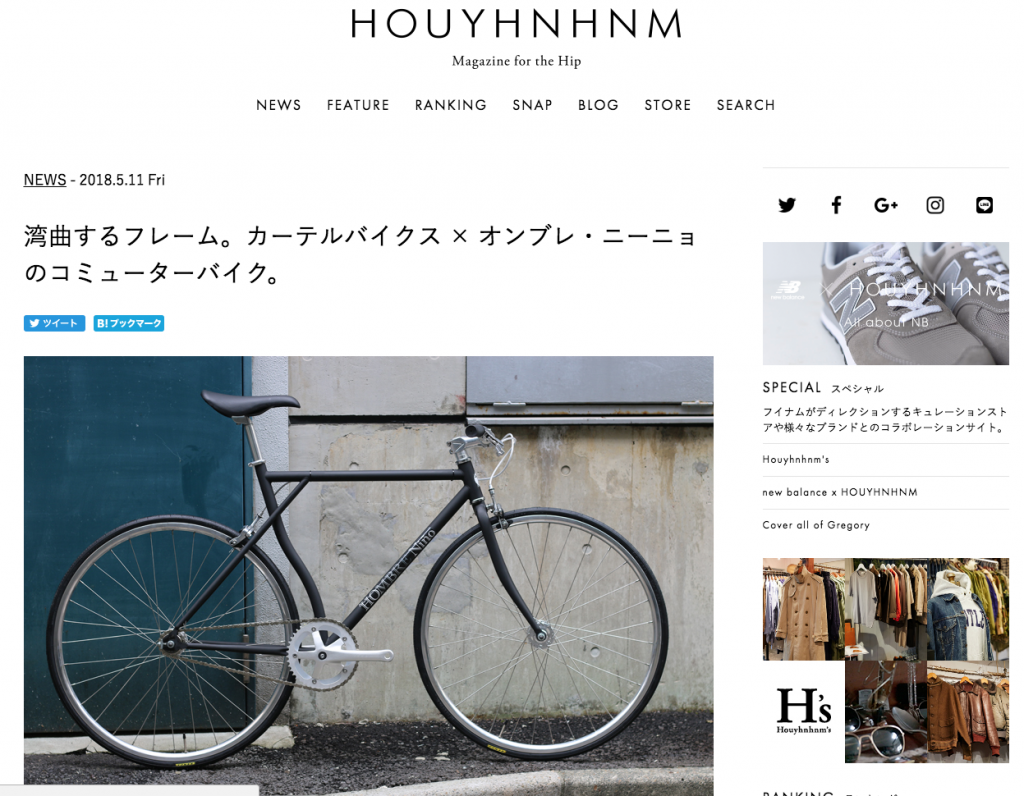 We only have limited stock of the "Hombrementary" available now with NO planned restocks in the near future... according to my sources at Diner you are most likely to find both colors available with silver parts, so this week I have been adding a touch of a magic to both the Yellow/White & Matte Black versions.
I call this magic trick "party in the front", much like some haircuts you might have seen around with the same name, the reason being that I have been using Encore's wheels for the front...
Starting with the Arctic 700c.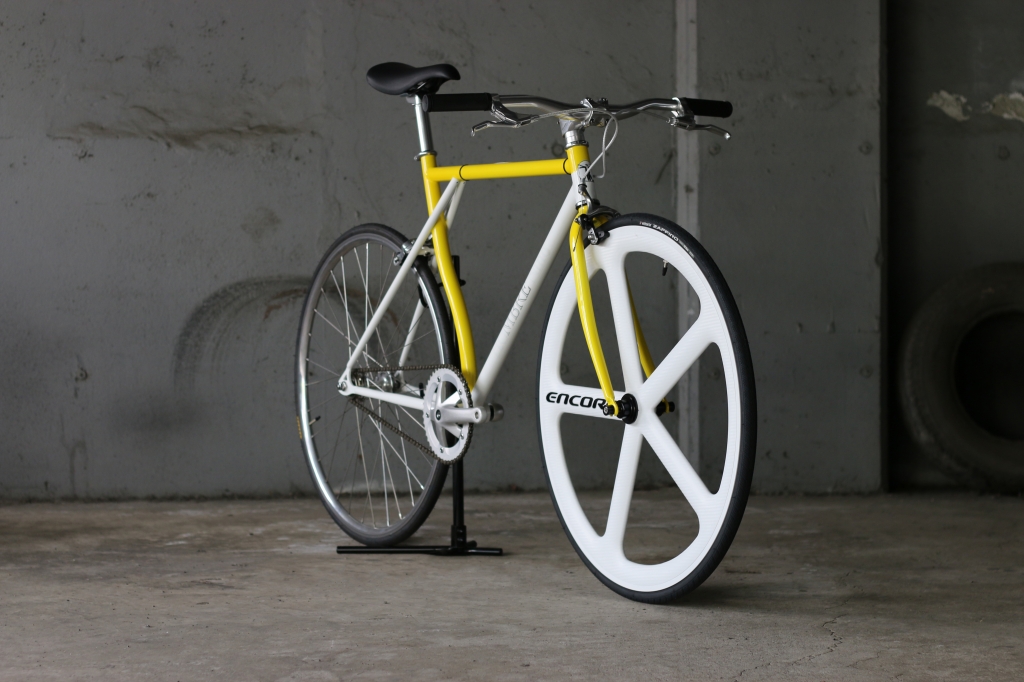 Continued with the orange 700c wheel here too: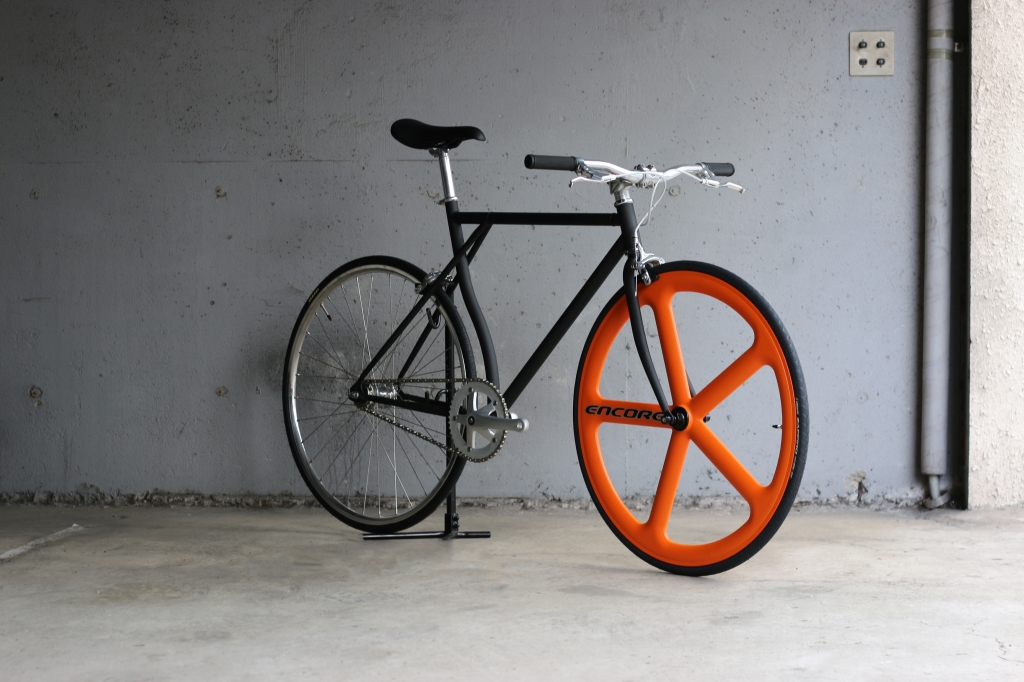 The Hombrementary in White/Yellow + silver parts - ¥69,120 (Incl tax)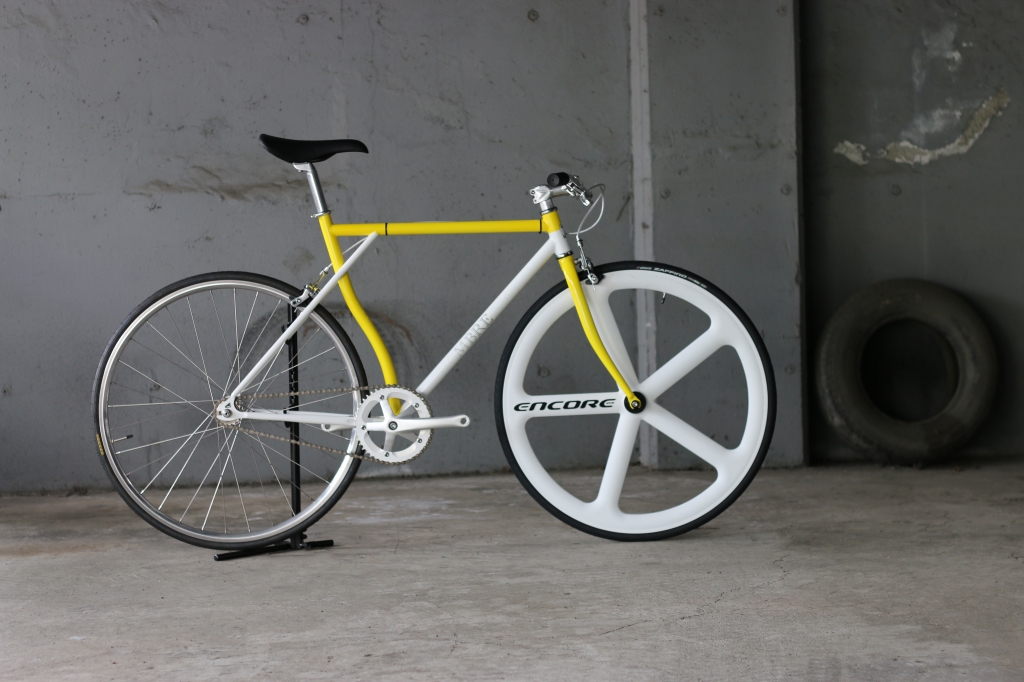 The Hombrementary in Matte Black + silver parts - ¥69,120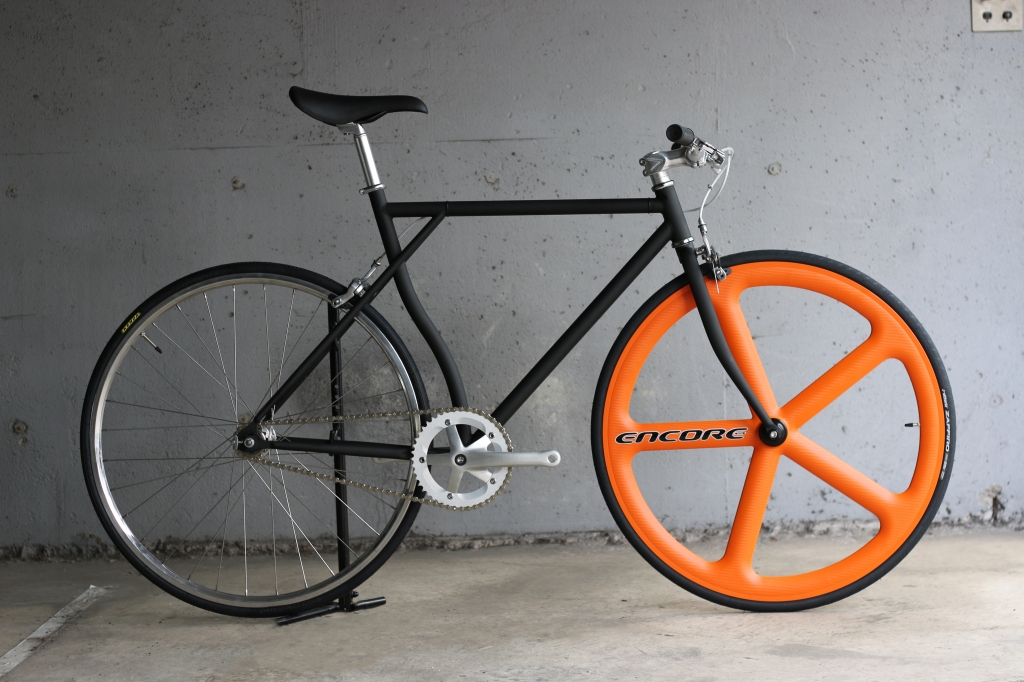 In other news, I finally got to meet the man MFK the brains behind Goth Money Records... and a bunch of amazing artists.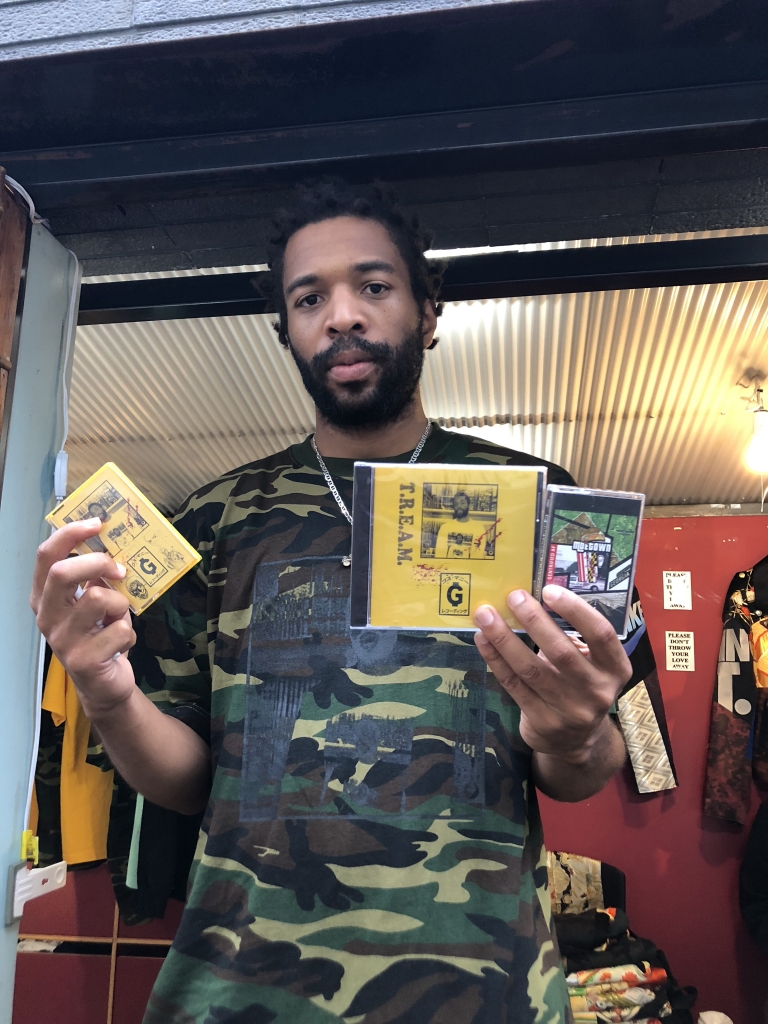 If you know then you know, but the treasure trail of appreciating his contributions to contemporary so called "black" music starts here, with his latest film release:
It was good for him to be able to link up with the people at Tream, and of course the homie Bushmind: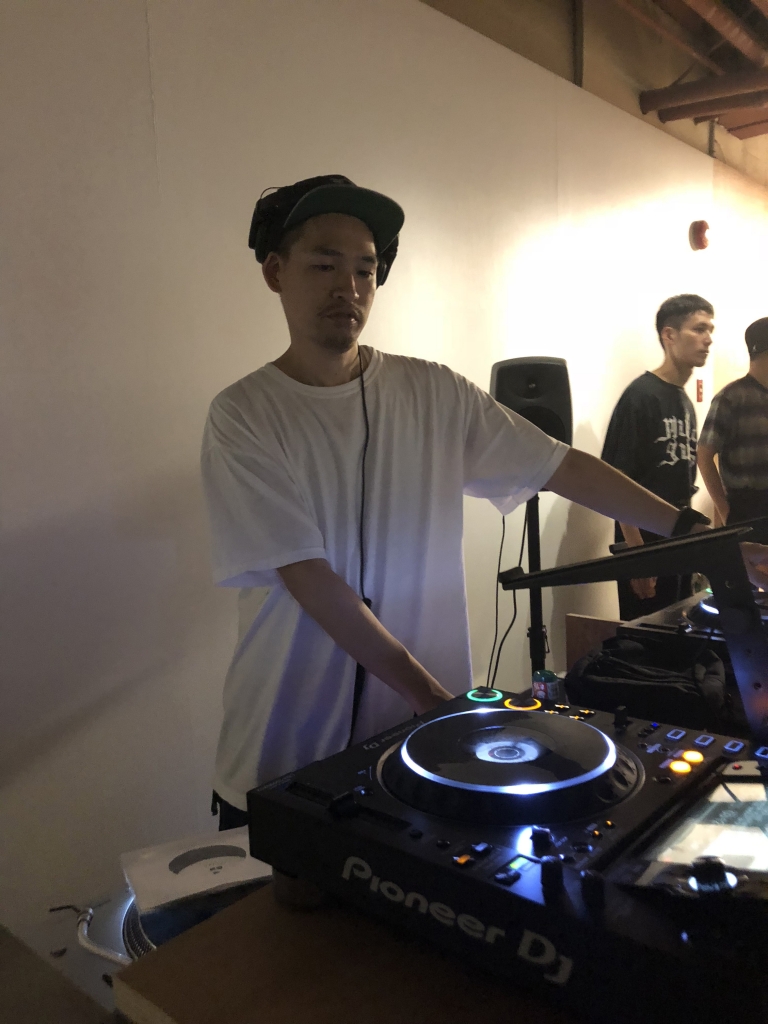 I kept things busy that day by also dropping into the Interbreed exhibition: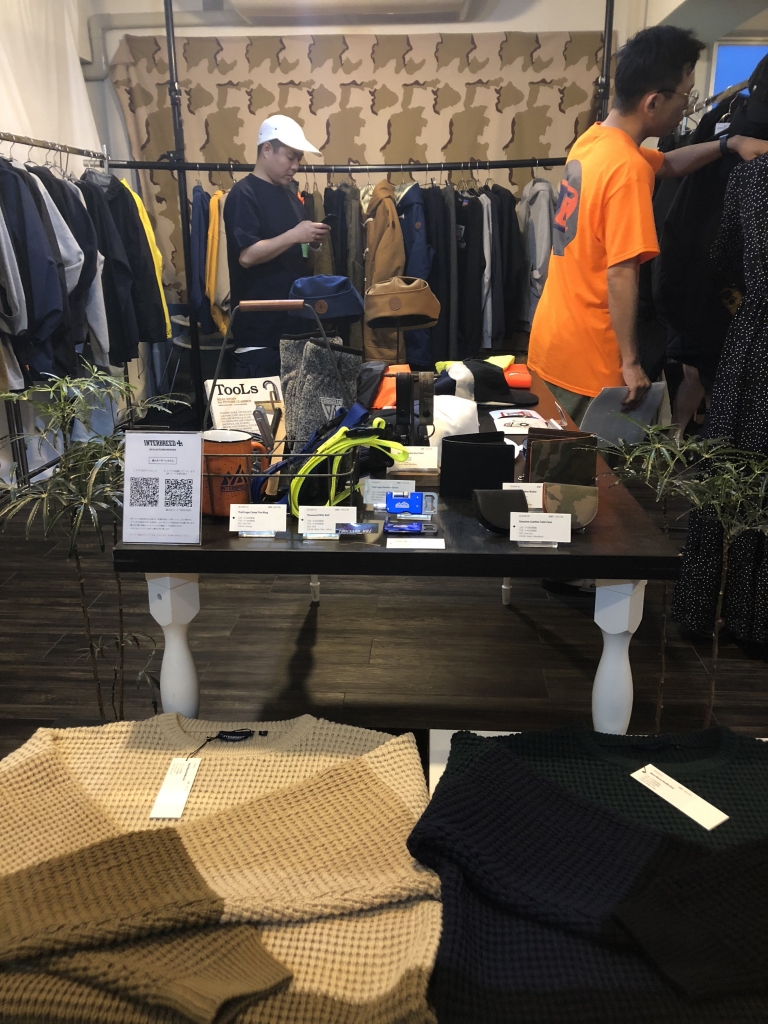 I am also gonna big up my Funktion crew once again for holding the baddest party in town with me each and every Thursday...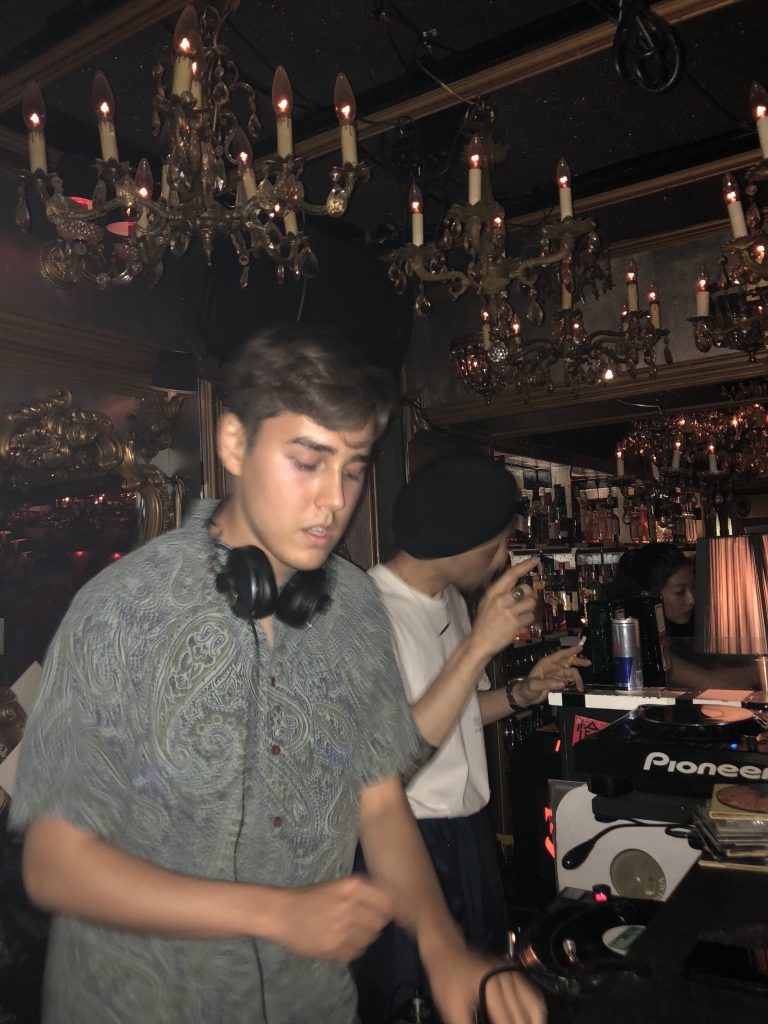 Thanks to Microwave for producing the following sticker series which is coming soon...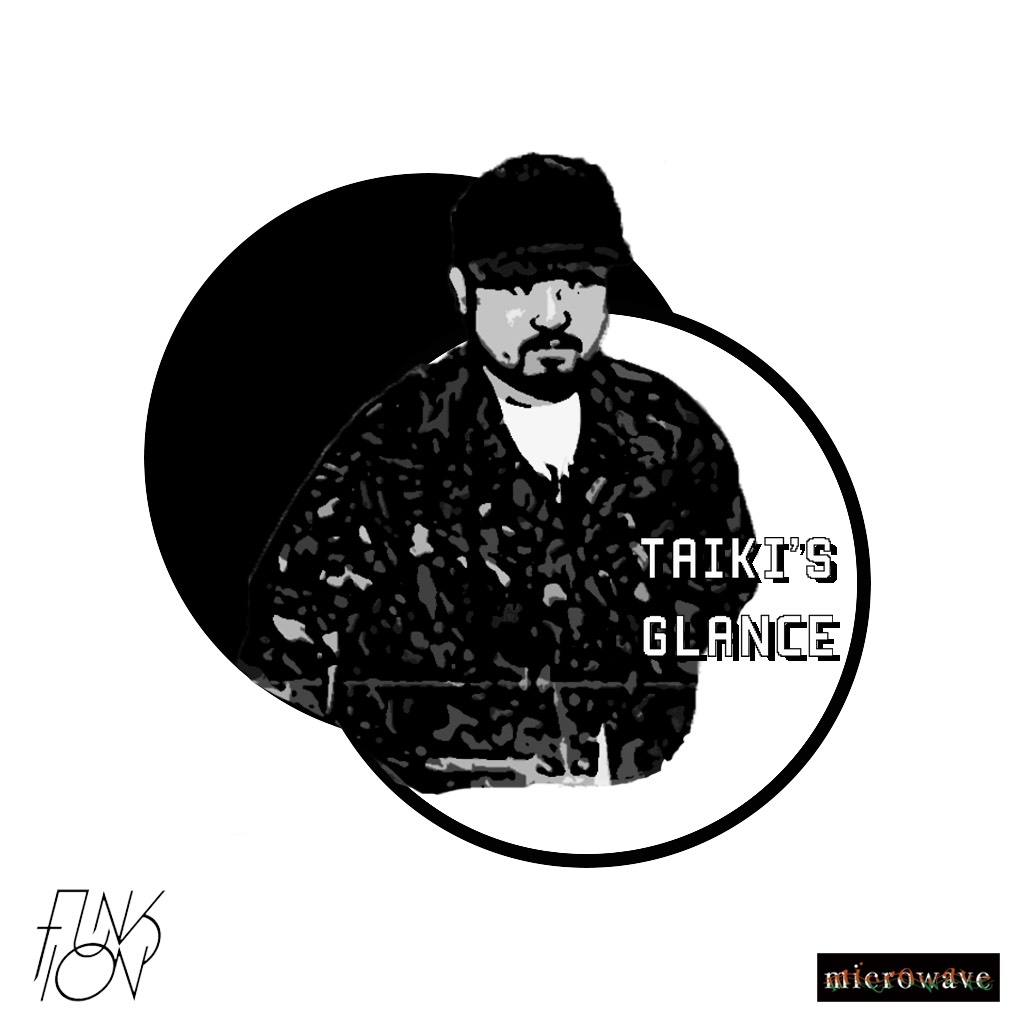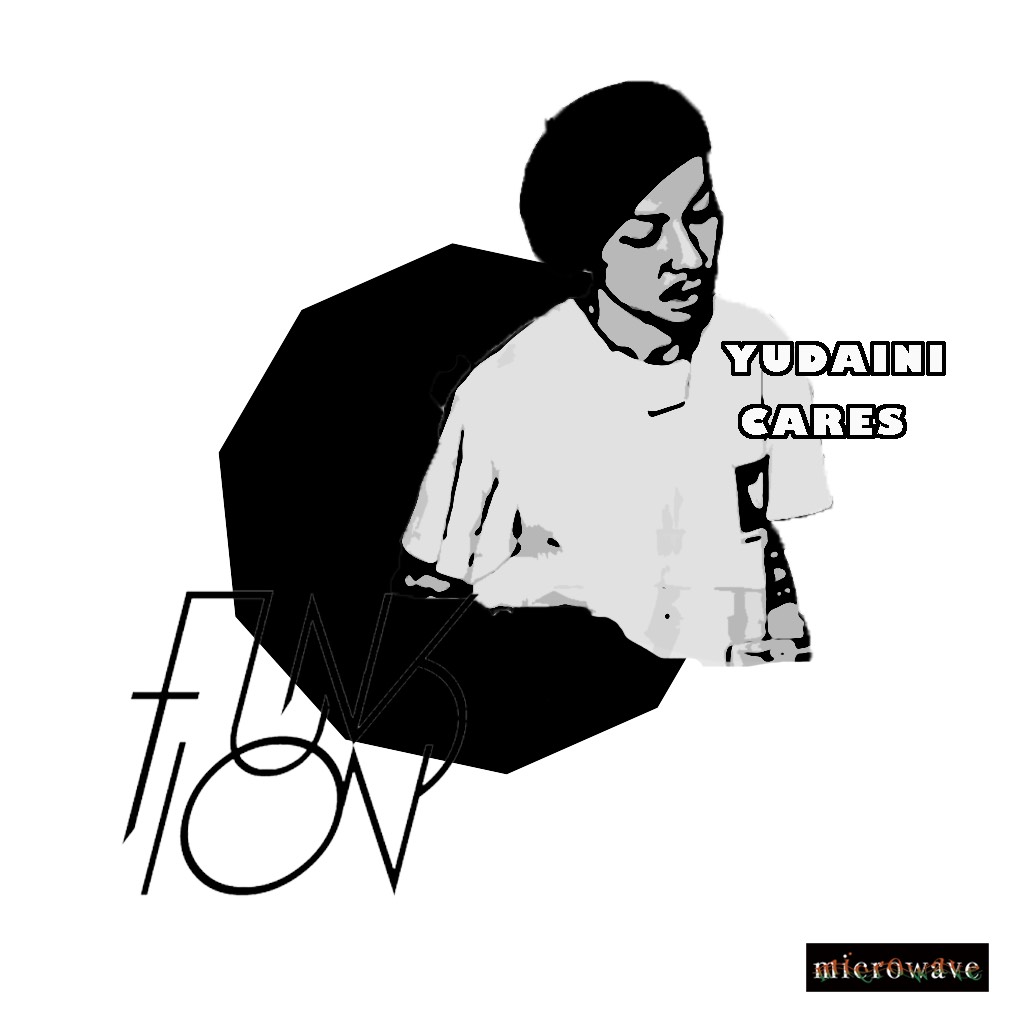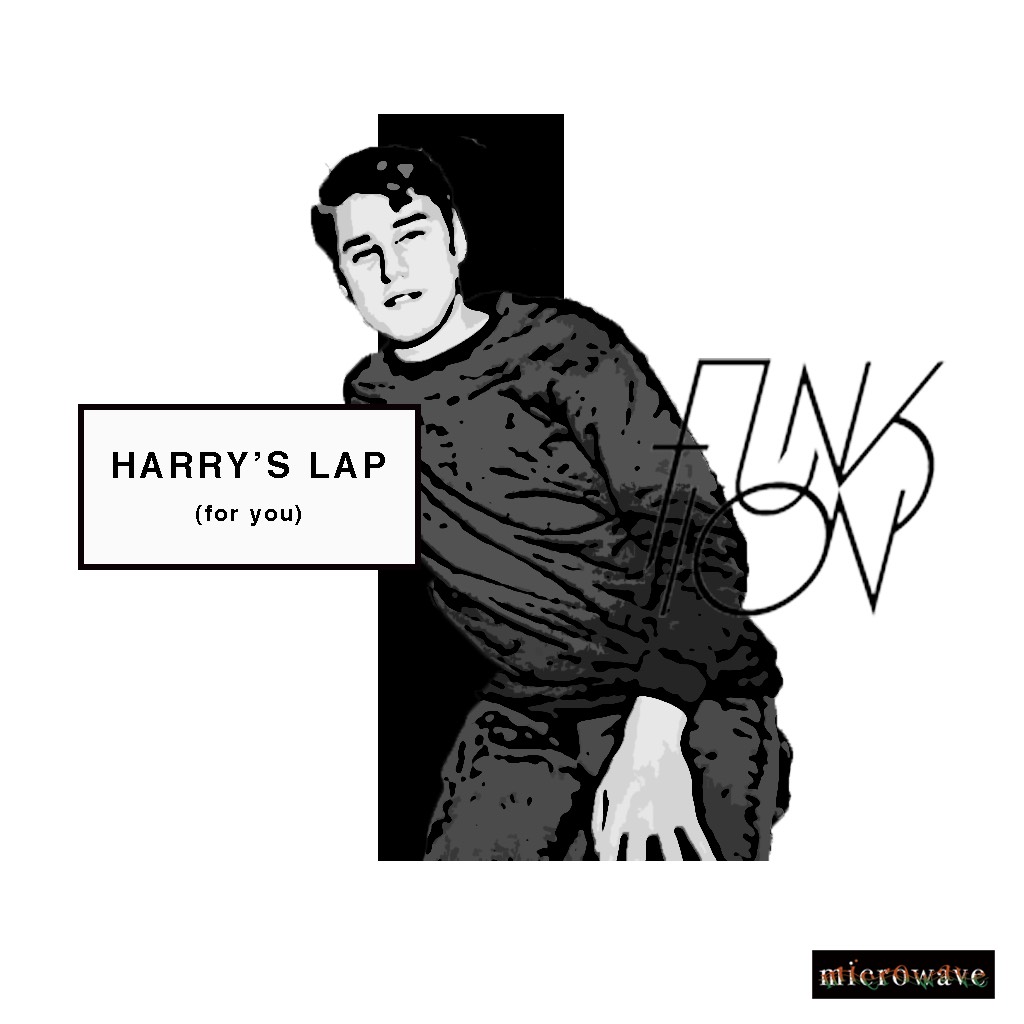 Other than that see you at the same time and place (20:00 at Night Club Trump Tokyo)