Last night at Funktion I got talking to someone from my hometown London who put me onto a movement that I deem important and one that has integrity.
A group ride that is called "Bikes Up Knives Down":
The style of riding reminds me very much of the videos that Encore wheels up on their youtube, which in turn got me thinking about their wheels once again.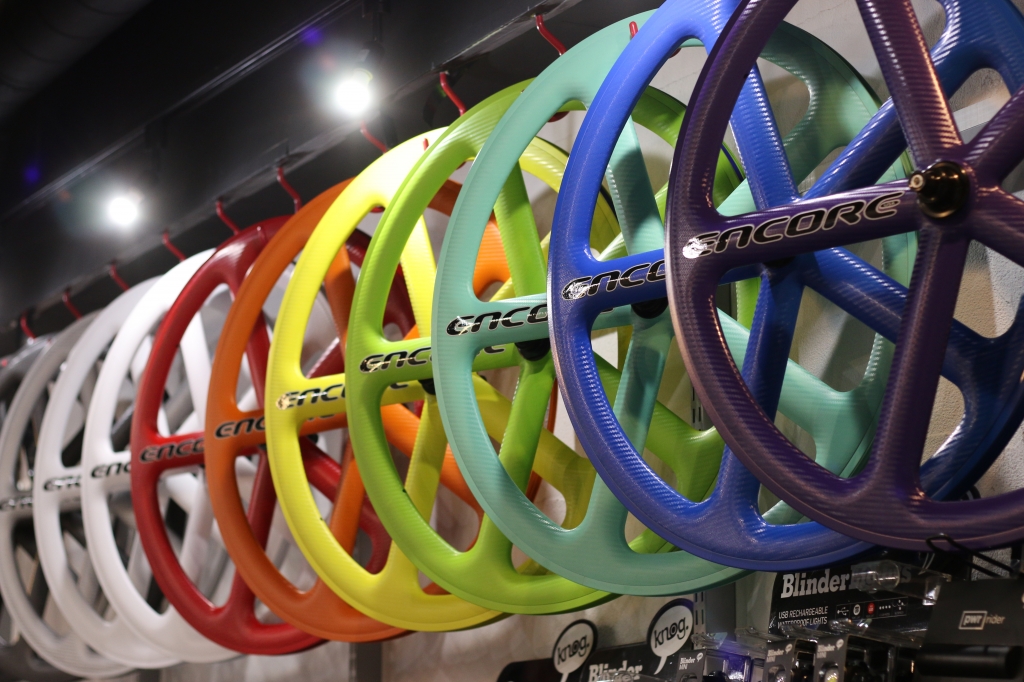 This brief video explains exactly why these wheels are so good, with I the most important fact being that the team behind these wheels the people to bring us the carbon fiber bicycle back in 1989:
Today I will focus on the Arctic white wheels :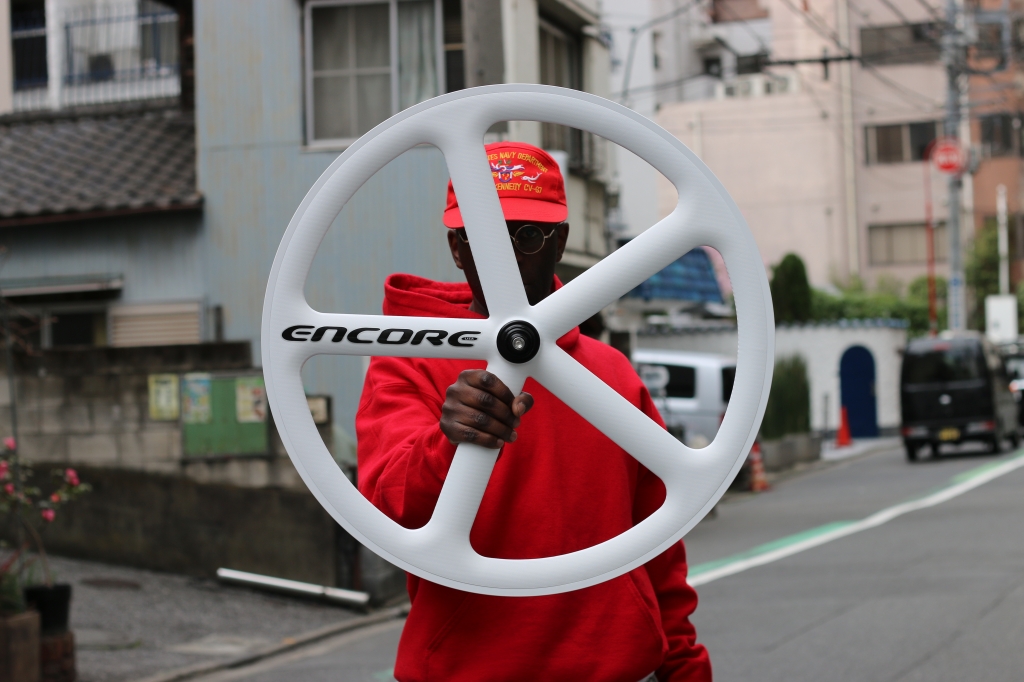 To me, this wheel goes well with almost any bike but today I will focus on the newly released 'Hombrementary' in matte black... that we gave the Arctic touch too.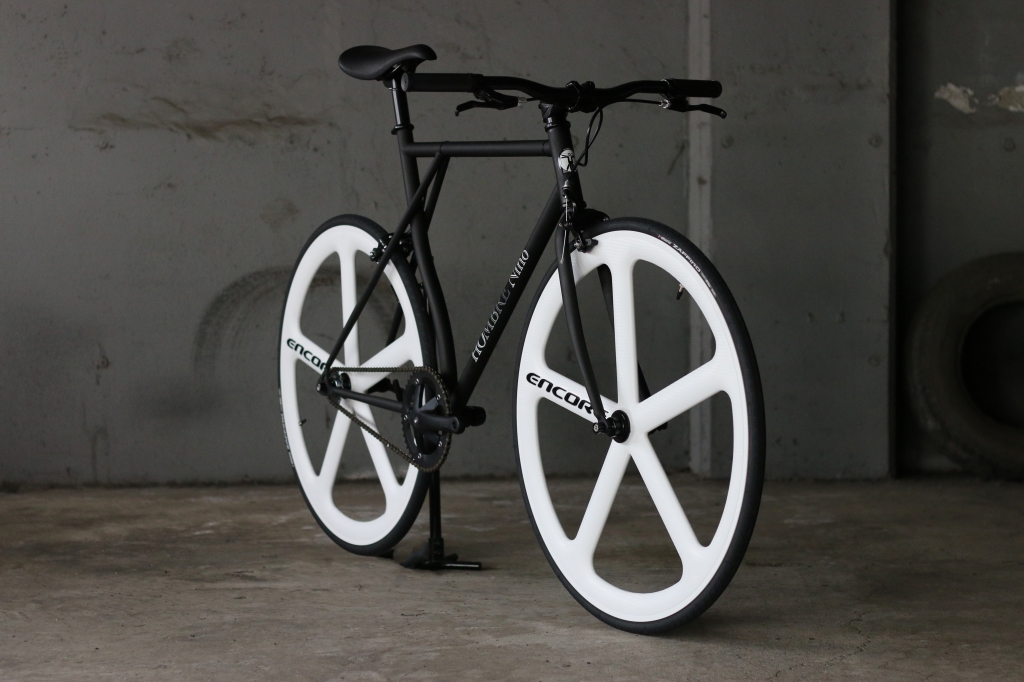 The Hombrementry has a certain feel to it that to me is rugged while maintaining a type of refinement, a bit like anyone you'd call an OG, yes very fitting that this is the brainchild of a real Tokyo OG...
The Arctic wheels really add a certain je ne sais quoi...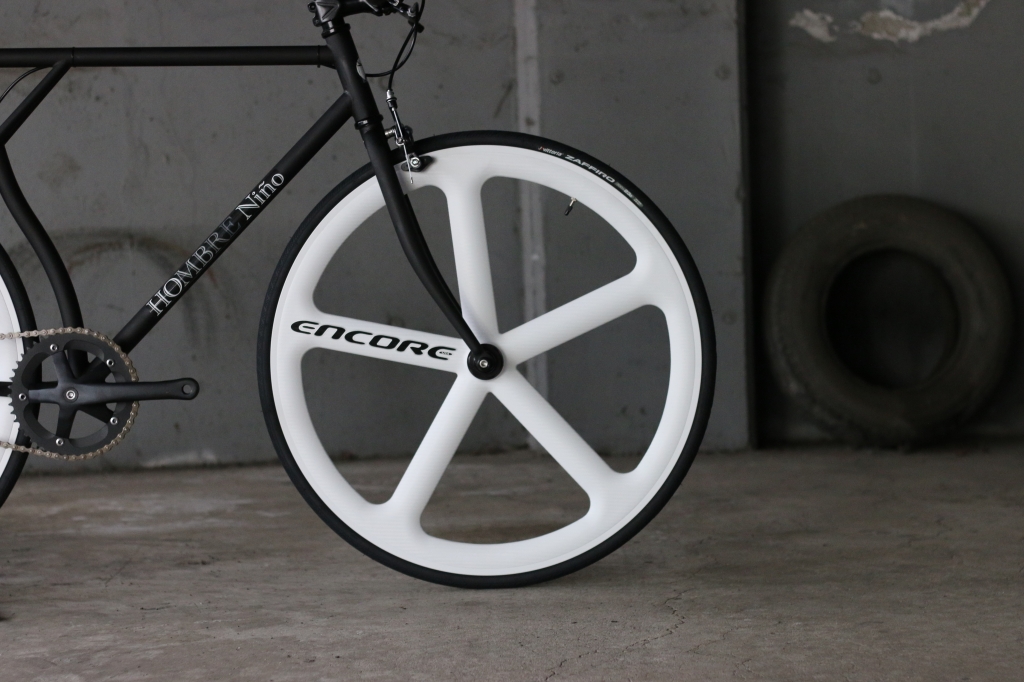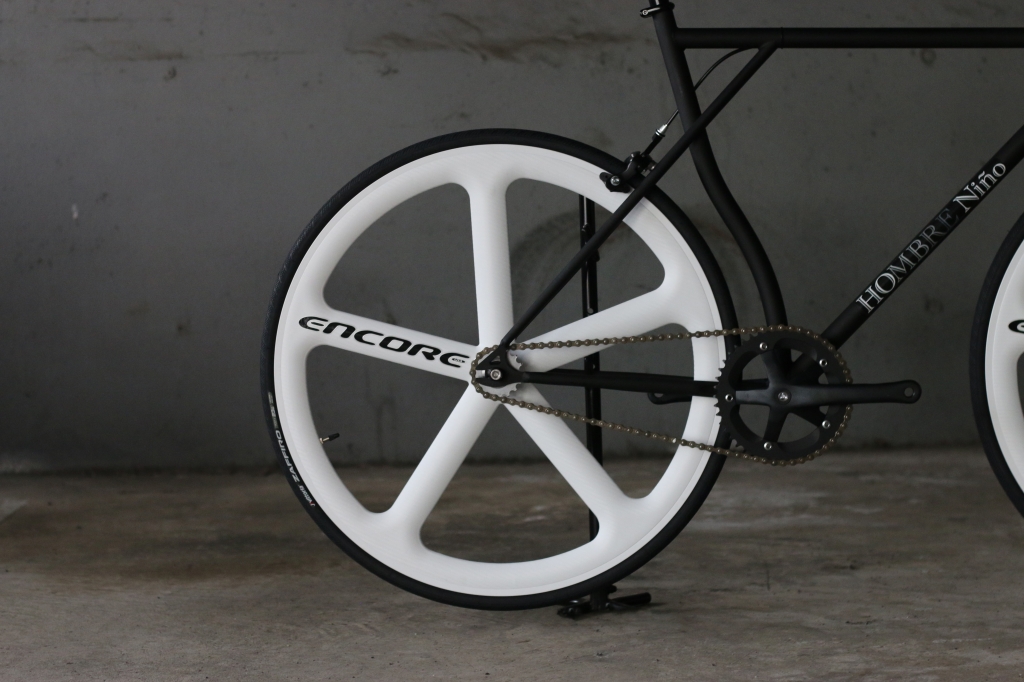 The Hombrementry Matte Black & Arctic custom - ¥192,240: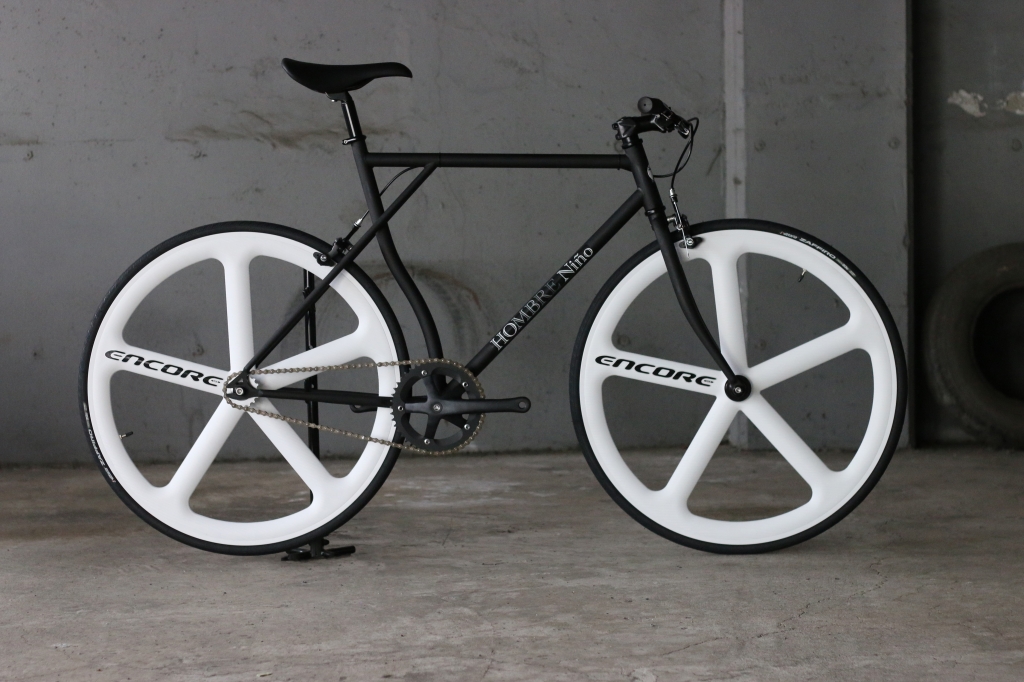 Some other options you might want to think about...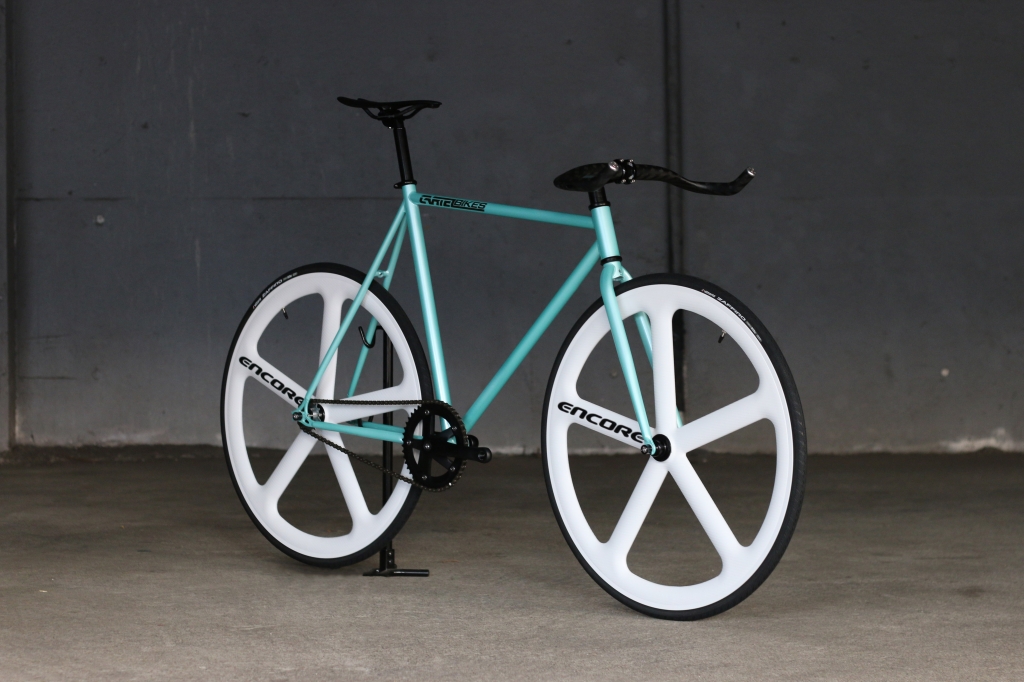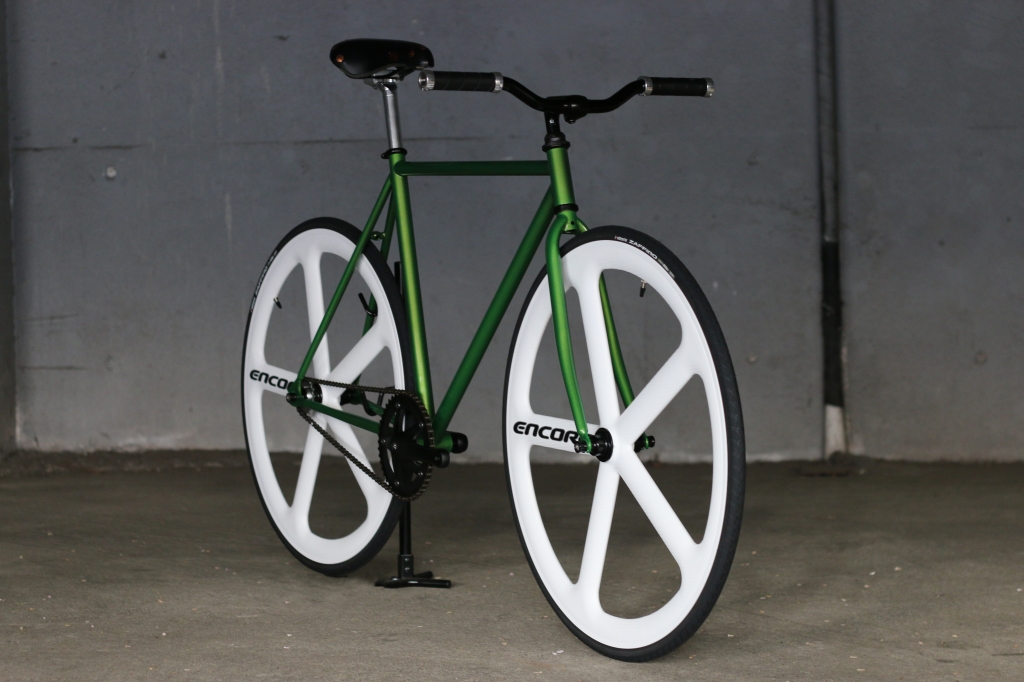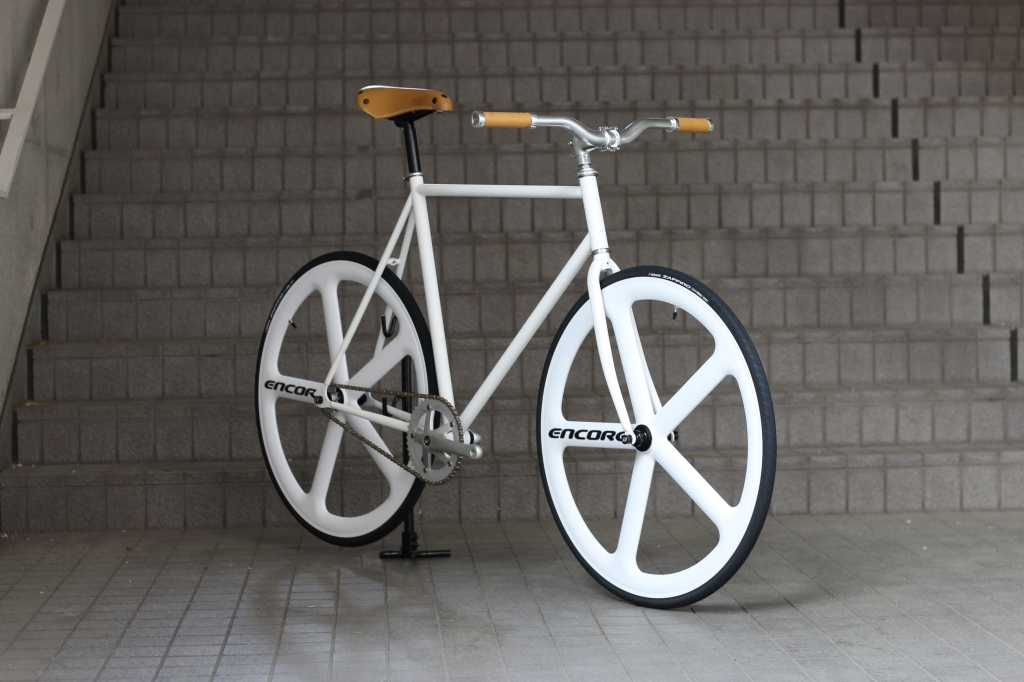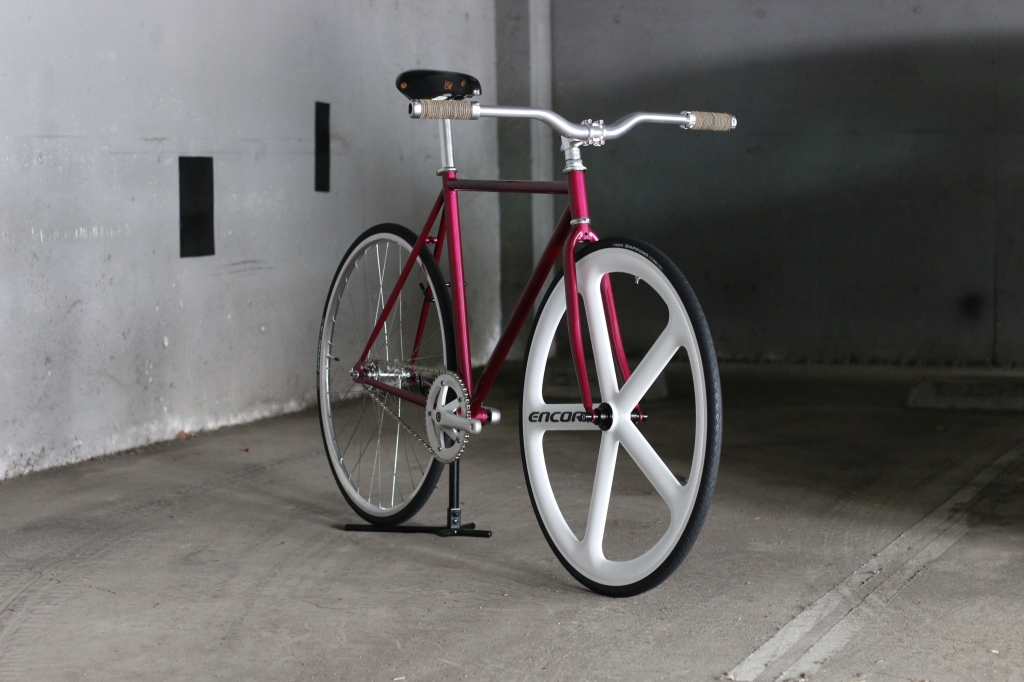 Why not keep it Arctic cool this summer?