It's been over a week since our W.A.C.C - Ride 1, and while the main the pictures are waiting to be developed, I thought I'd give a preview on how the day and night went.
It kicked off with one enthusiastic rider coming through to Diner to get his bike tuned up before the ride, and as anyone who owns a fixed-gear bike knows, when you enter a bike shop, it's really hard to resist the temptation to customize your bike, no matter how big or small.
The urge hit this rider and he started by shedding some weight off his bike, by way of Diner's original carbon saddle 2: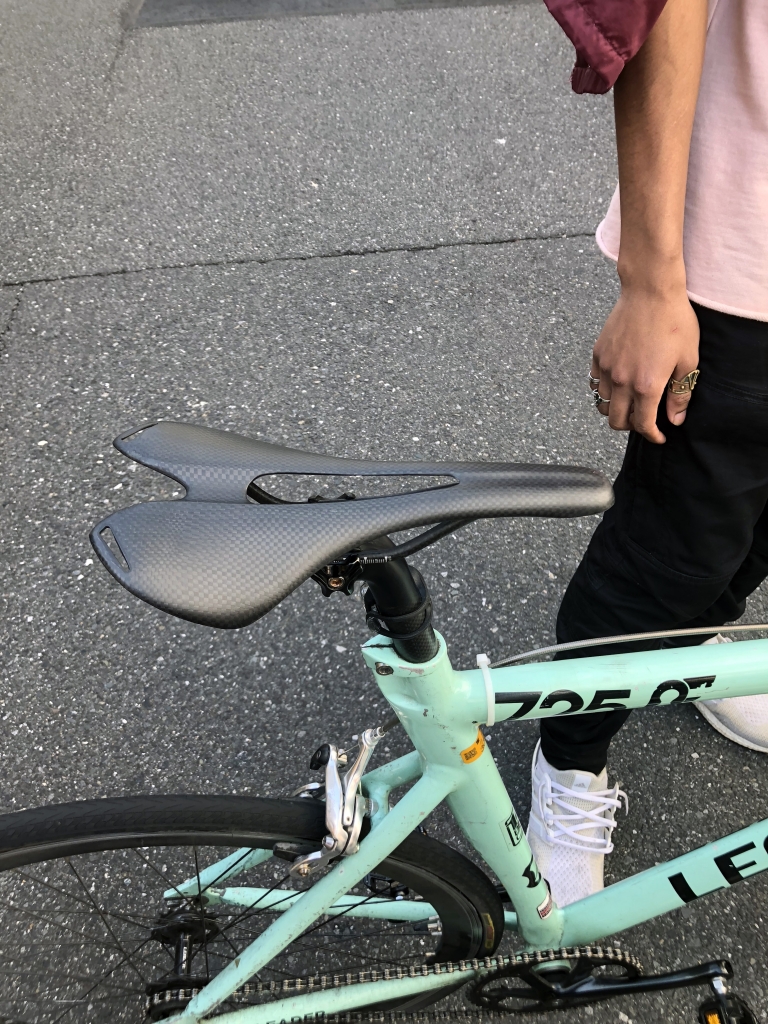 And matching the seafoam green of his bike frame with this soft pink bar tape from Deda...that they decided to call "STD" (wtf right!):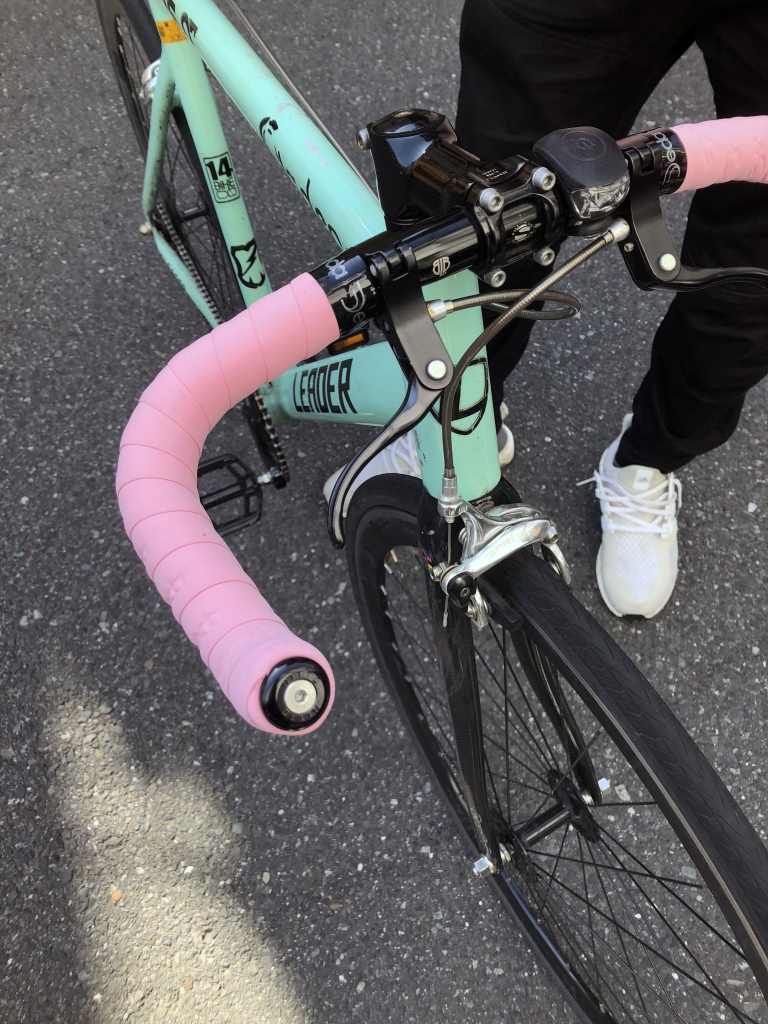 Man was set and ready for the ride...as was I...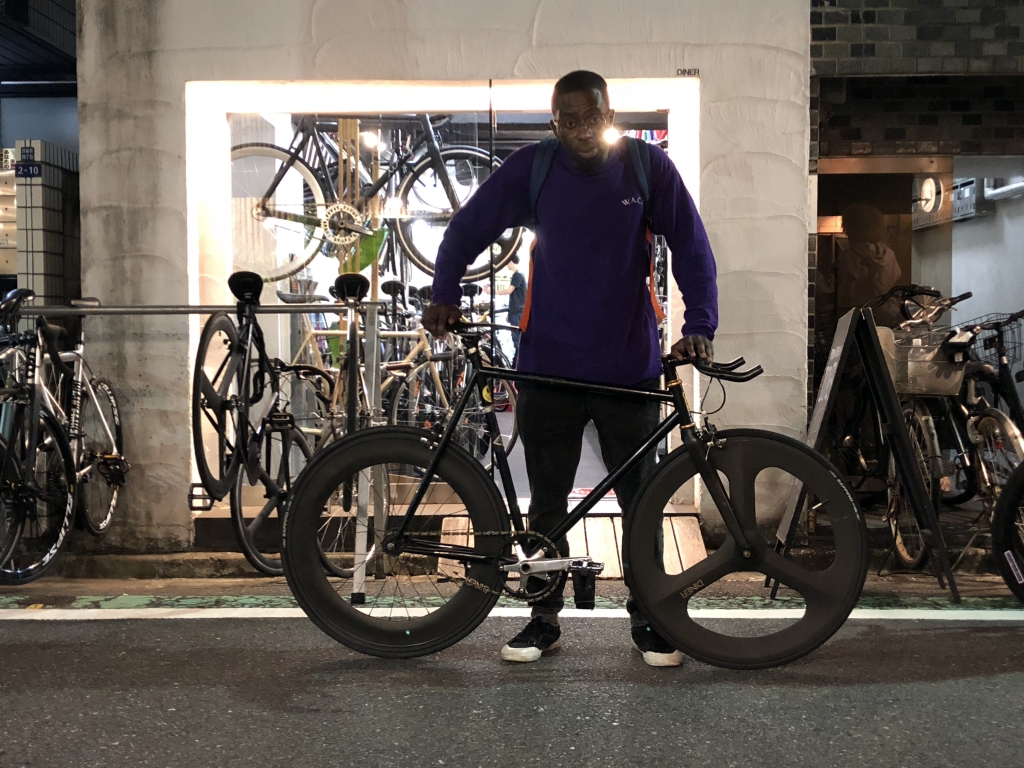 The ride started off a bit later then planned, due to each rider wanting to get his bike tuned up by way of grease for the chain and air for tires... but we soon kicked off and rode into the night.
Stopping at lights to catch a little breath or some pictures like below: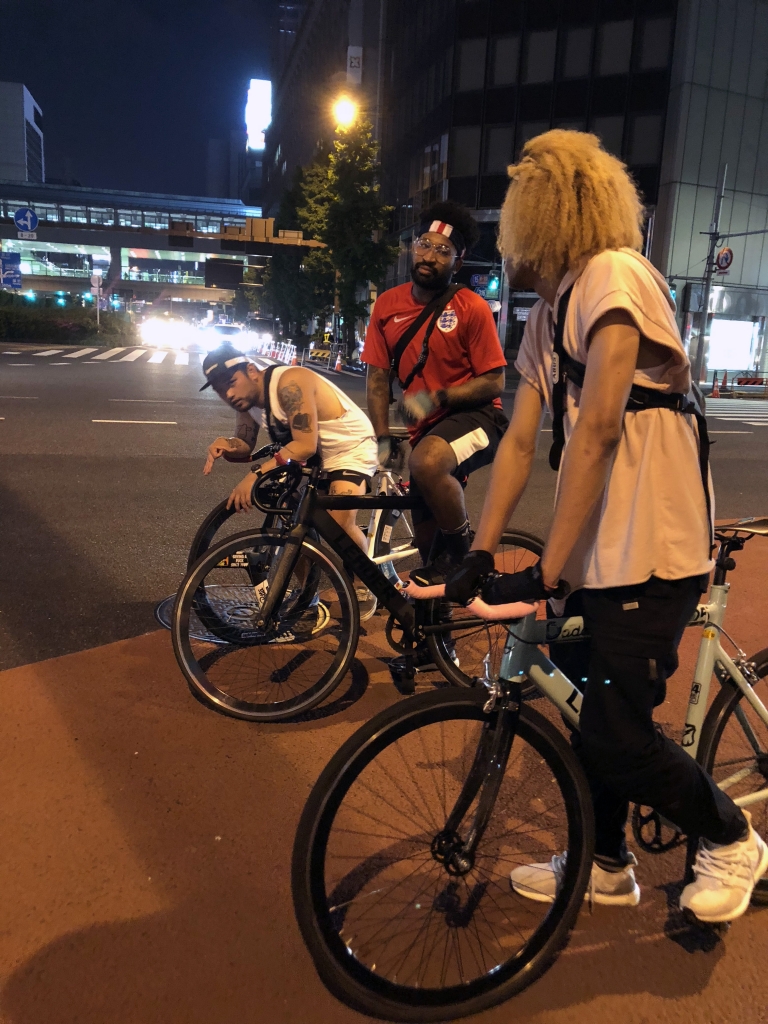 We were light on number this ride with a total of 5 of us... but still the company was good the roads clear even though the night wind was a little harsh; especially when riding with carbon wheels like mine: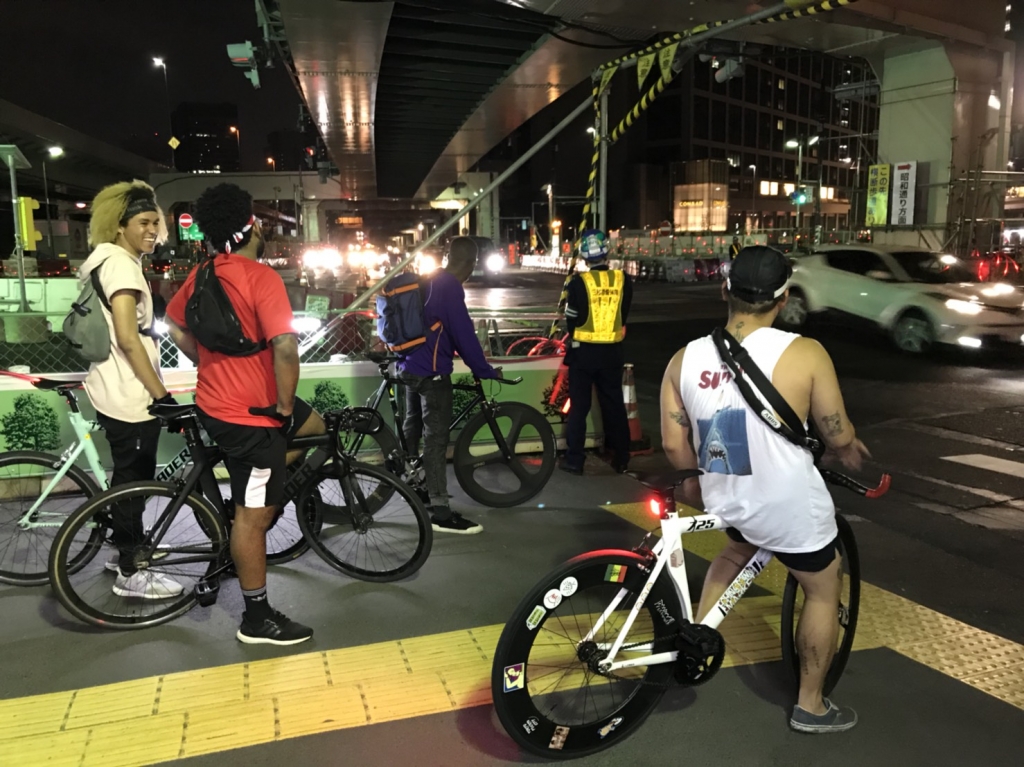 We did just under 12km and took us a little less than 30 minutes... not bad (we could have definitely gone faster).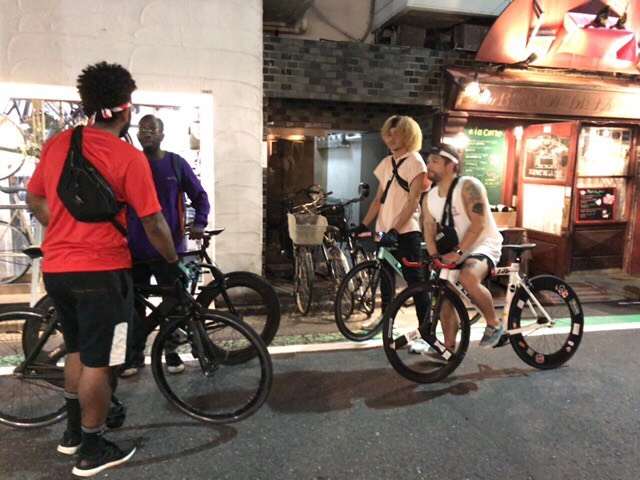 Since then I have been gathering recruits, so you can expect to see a wider variety of bikes on the next ride coming later this month (details to be announced soon).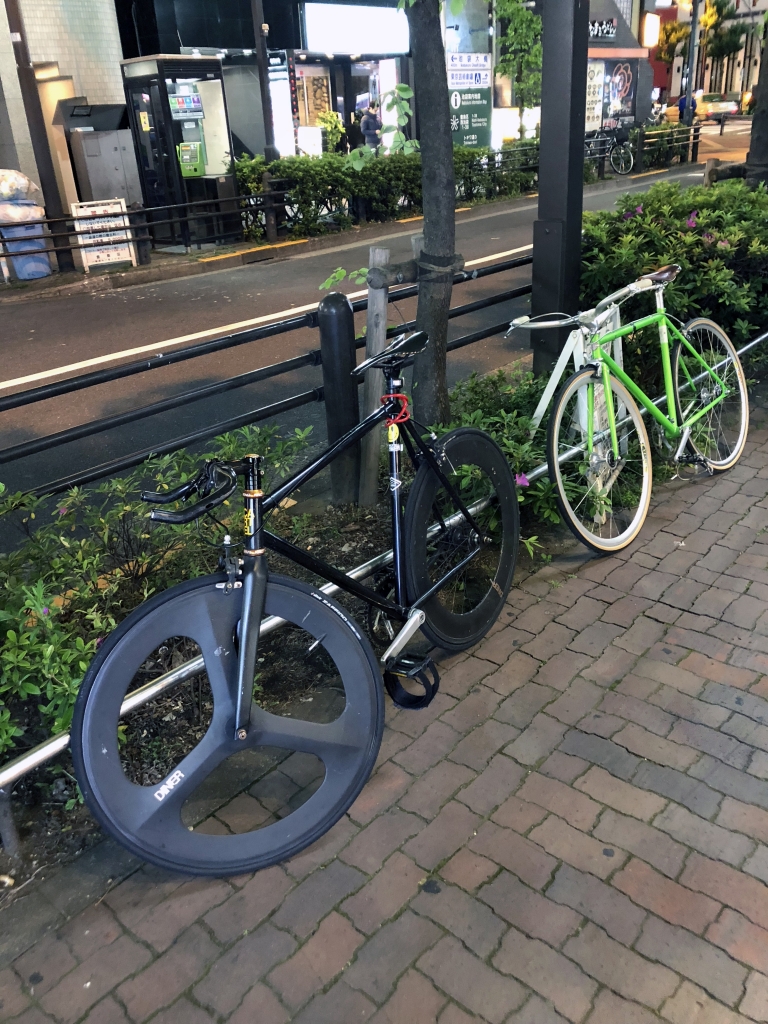 In another news, we gotta say a big up to the people at NCA once again, for their latest drop 'SHROOM GANG - NO BEGGIN'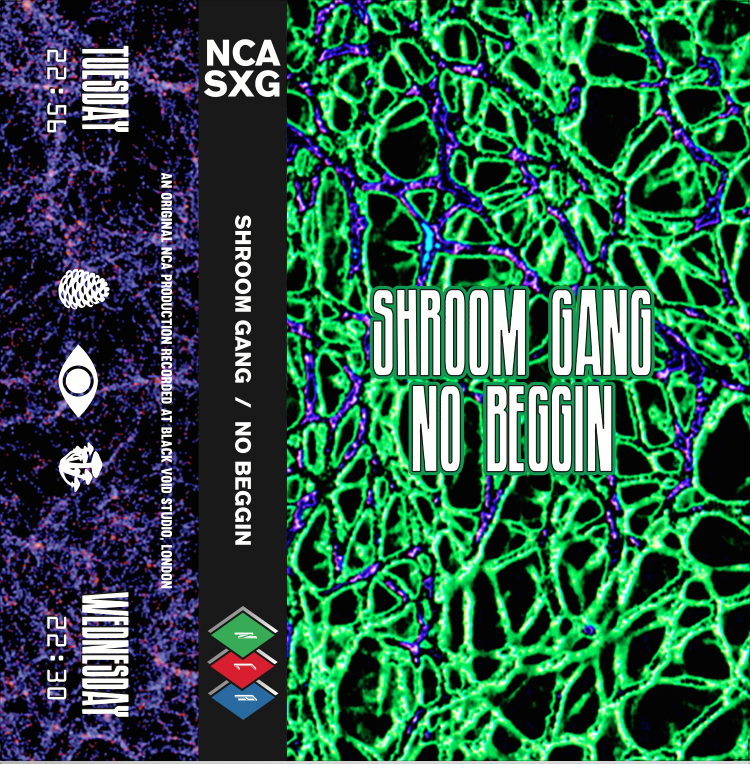 KILLING THEM WITH KINDNESS... check the latest PV for the tape that will be available to buy on 5/11 HERE:
Gonna follow this with a custom version of our latest drop... the 'HOMBREMENTARY' that we made in collaboration with our friends at Hombre Nino, and one of the best things about any new bike we make is seeing how they look when customized.
We've started light this time and choose the matte black version with black parts and fitted it with Diner's original 88mm carbon clincher wheel on the rear, a simple but sweet match...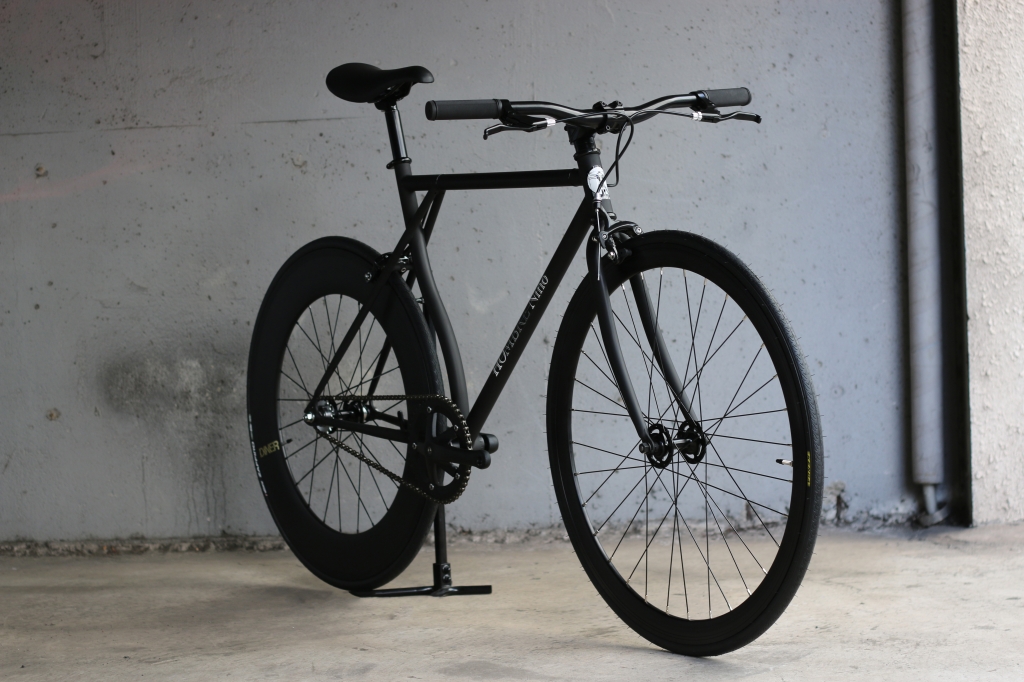 Matte black, a simple yet powerful color that is very easy to work with when customizing...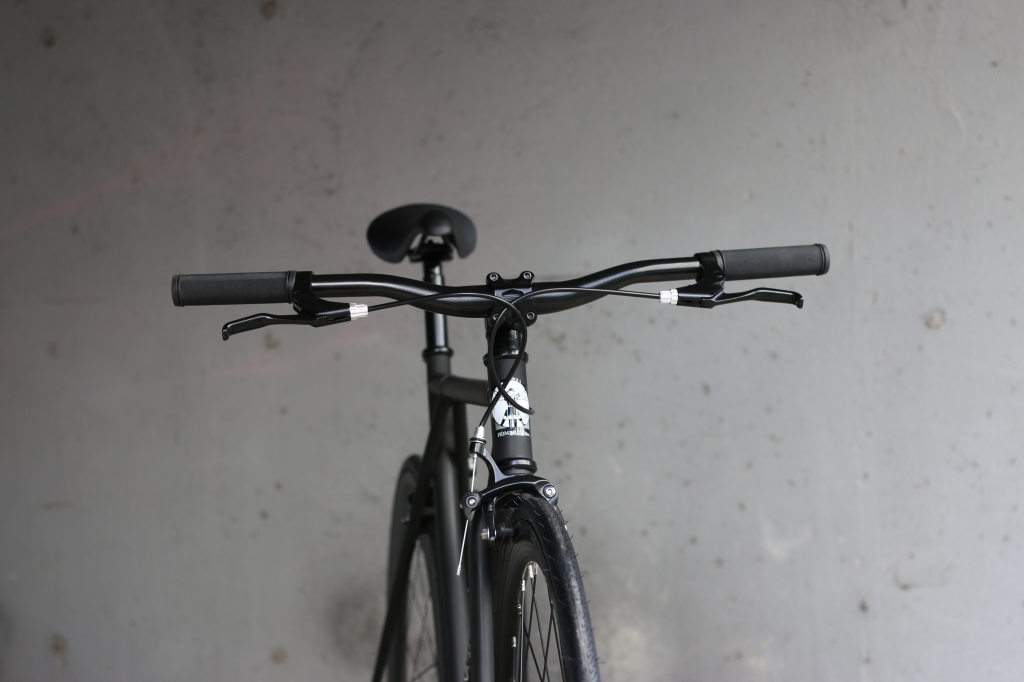 This bike was posted on Diner's Instagram...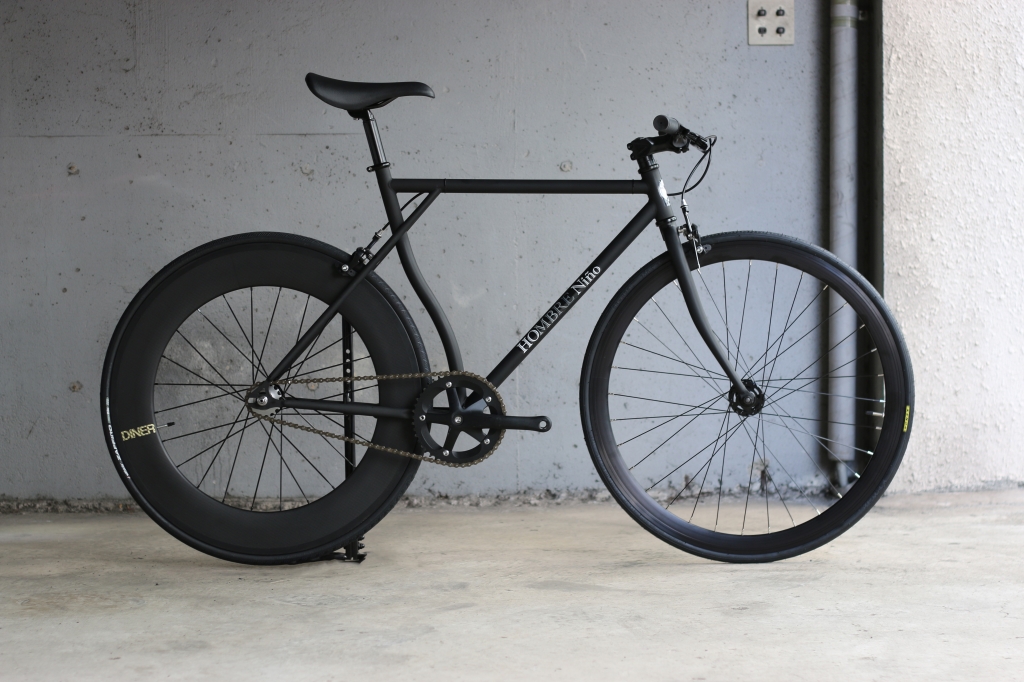 Which led to this lucky fella picking one up: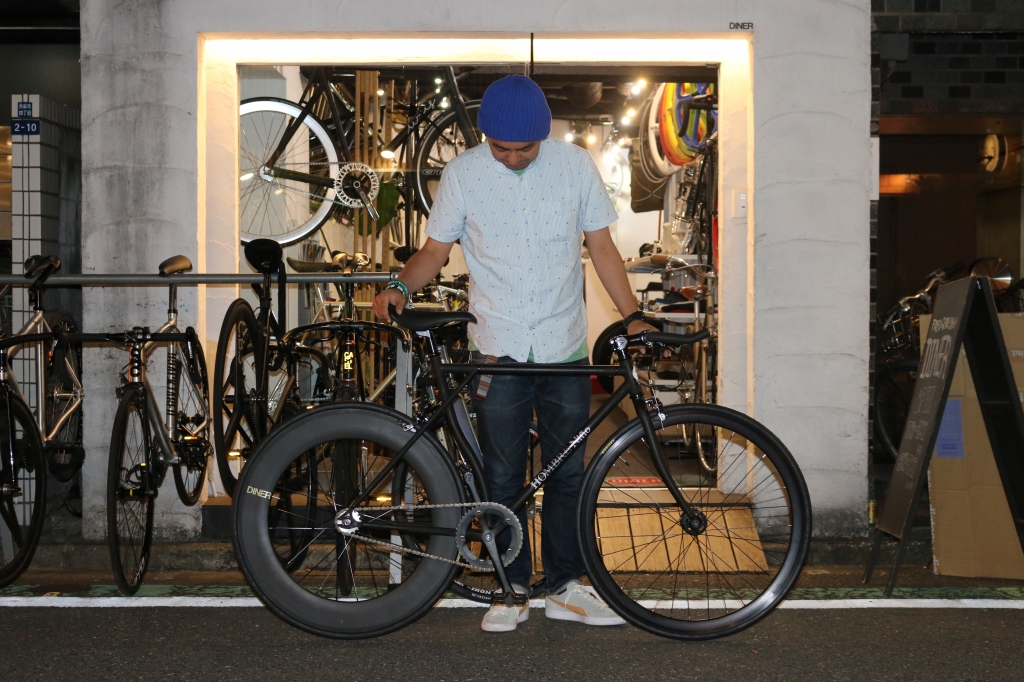 The rain aside...now is a better time than ever to either pick up a ride or customize your current one... so get involved and come join us on the next W.A.C.C ride!