We are proud to present you with a new original bike by way of collaboration with Hombre Nino: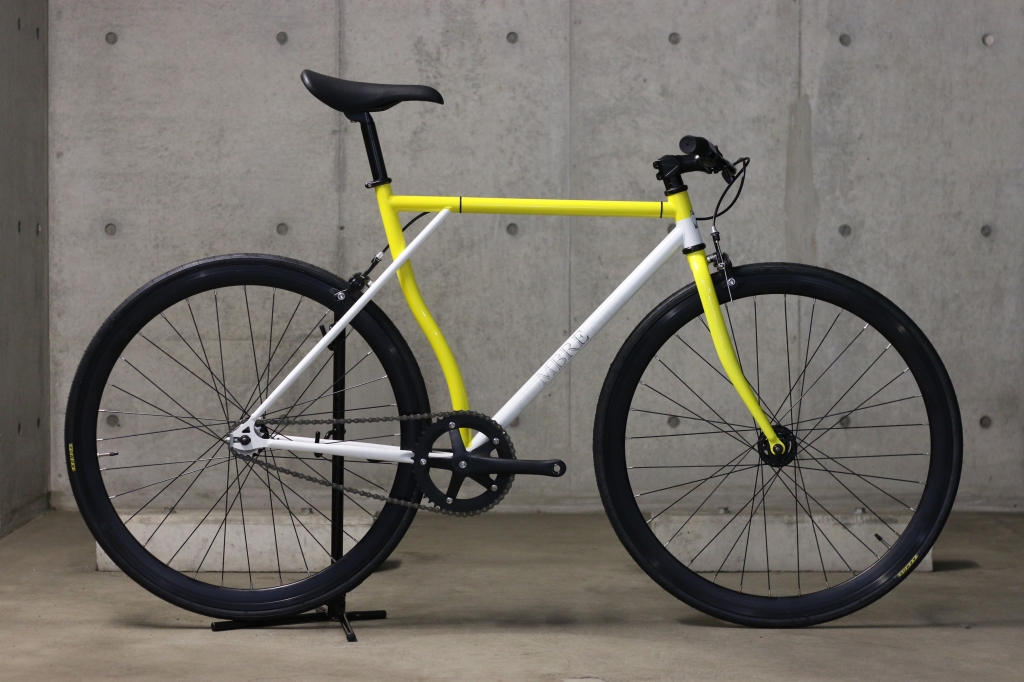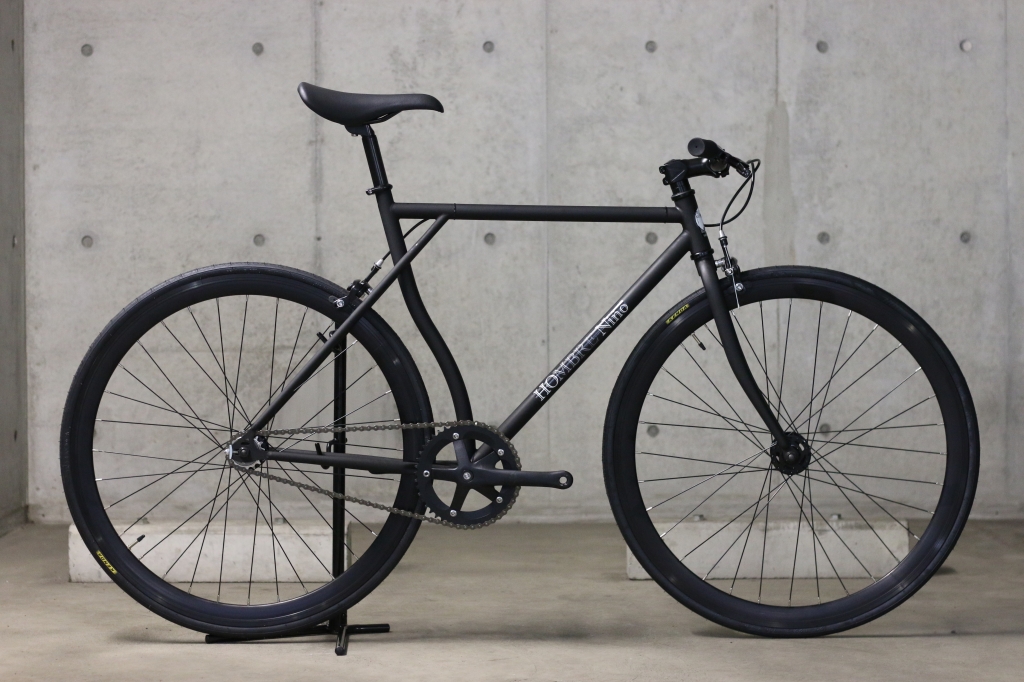 HOMBRE NINO / CARTEL BIKES
"HOMBREMENTARY"
HOMBREMENTARY
YELLOW/WHITE, MATTE BLACK
BLACK PARTS, SILVER PARTS
PRICE: ¥ 64,000 (w/o tax)
発売日・AVAILABLE: 5/3 (木)・(Thursday)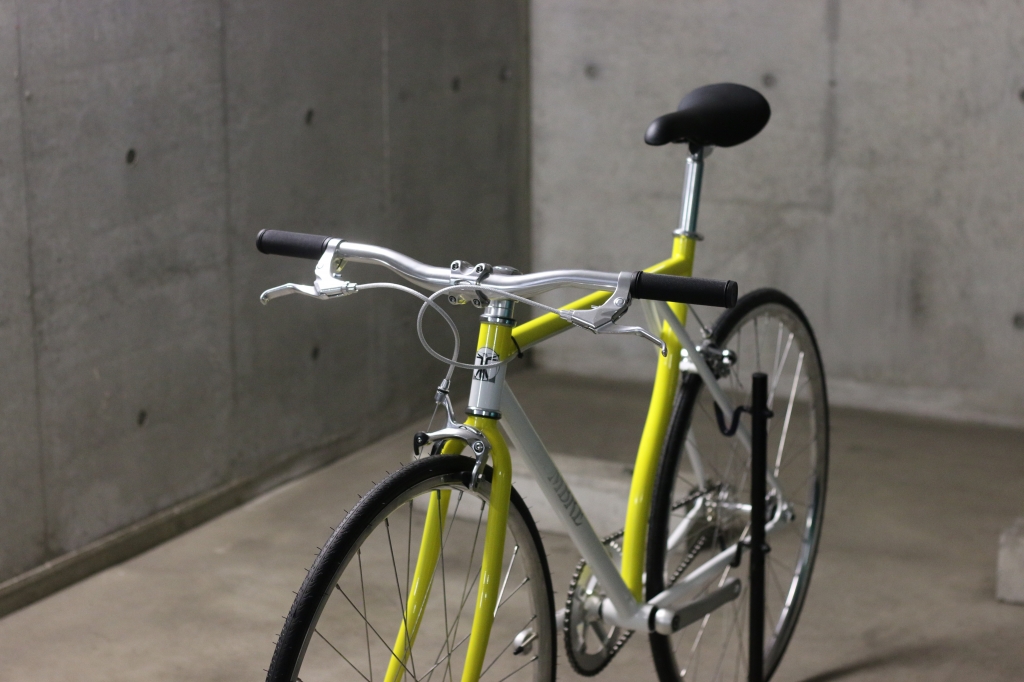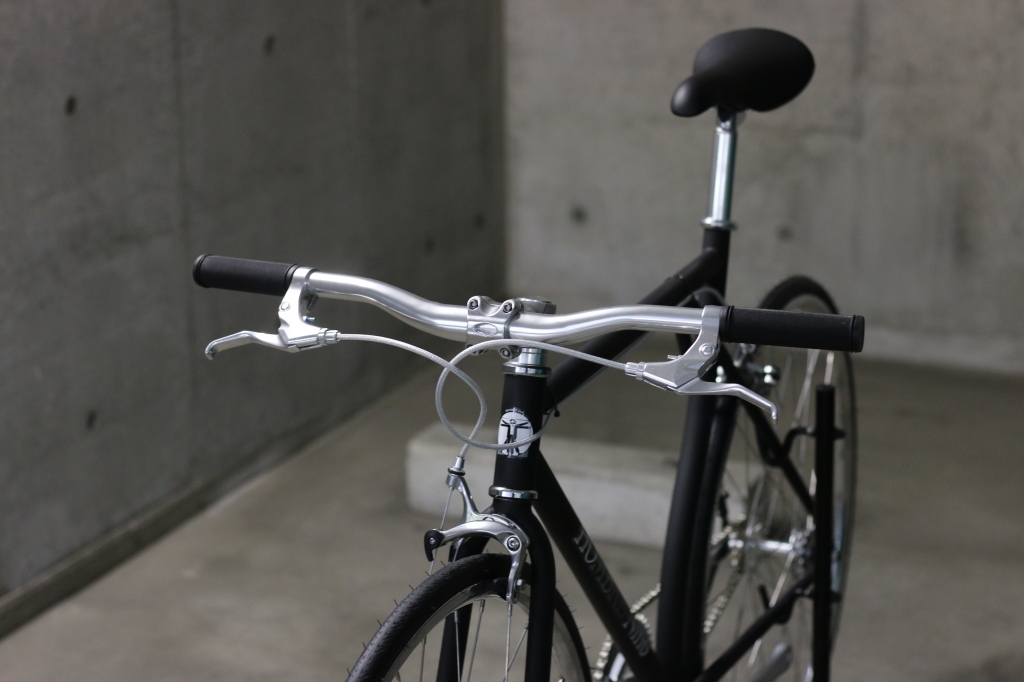 HOMBRE NINO / CARTEL BIKES "HOMBREMENTARY"
Hombre NiñoがCARTEL BIKESとコラボレーションバイクをリリース。
すべてのユーザーが簡単に乗ることができるコミューターバイクを作成。
フレームは特徴的なトリプルトライアングルを採用。フレーム強度を向上させる!湾曲するシートチューブもポイント。
700Cサイズの完全オリジナルバイクとなります。
リアエンドはピスト(固定)とフリーのチョイスが可能。
長いライザーのハンドルバー、光沢のある白と黄色の塗料、または艶消しの黒の選択。シルバーまたはブラックのバイクコンポーネントの追加バリエーションが付いています。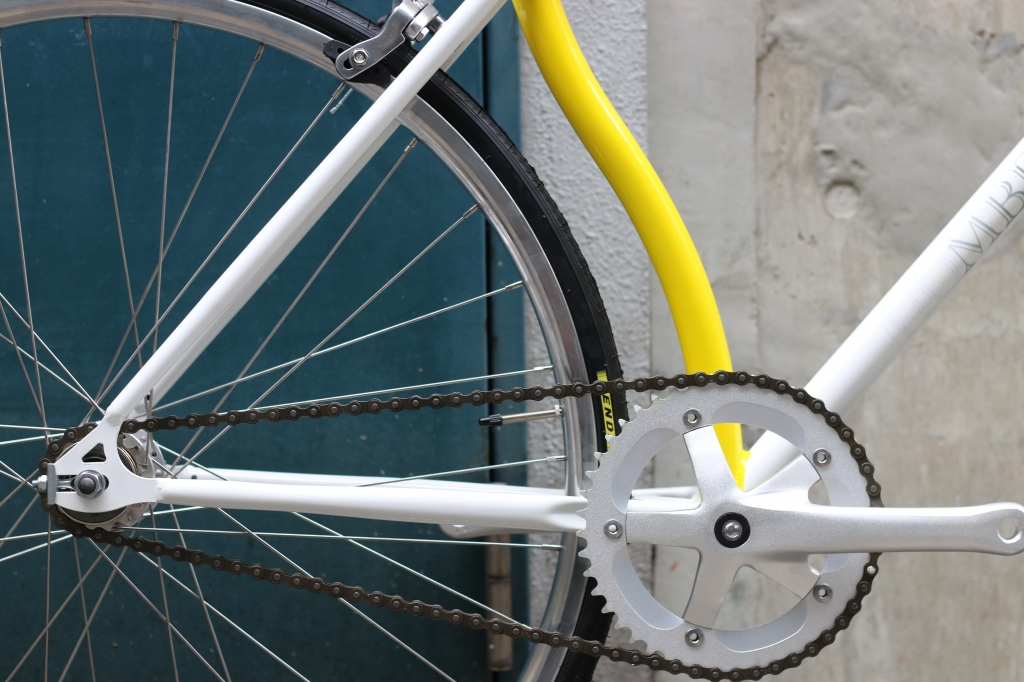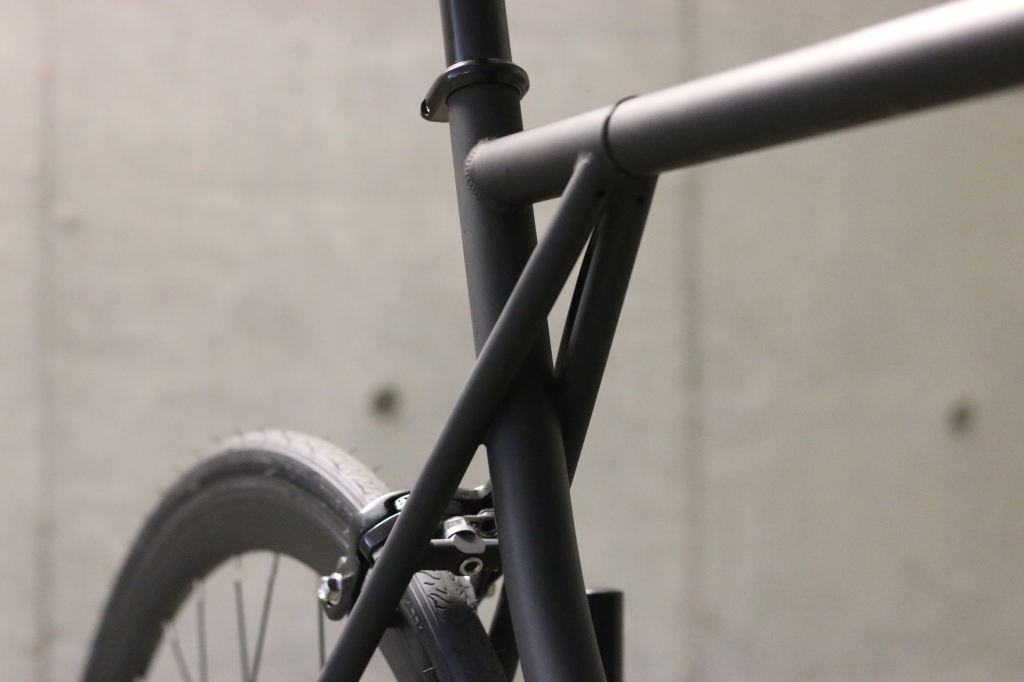 Hombre Niño releases a collaboration bike with CARTEL BIKES.
A new style of commuter bicycle that everyone can easily ride; which adopts a characteristic triple triangle frame to further improve its strength!
Further sporting a curved sheet tube to complete this original 700C sized bike, made from Cartel's tried and tested Chromoly pipping. As with all Cartel's bikes, the rear end hub can be set to either fixed or free, by each rider's choice.
Long riser handlebars, shiny white and yellow paint, or choice of matte black. Additional variations of silver or black bike components are included.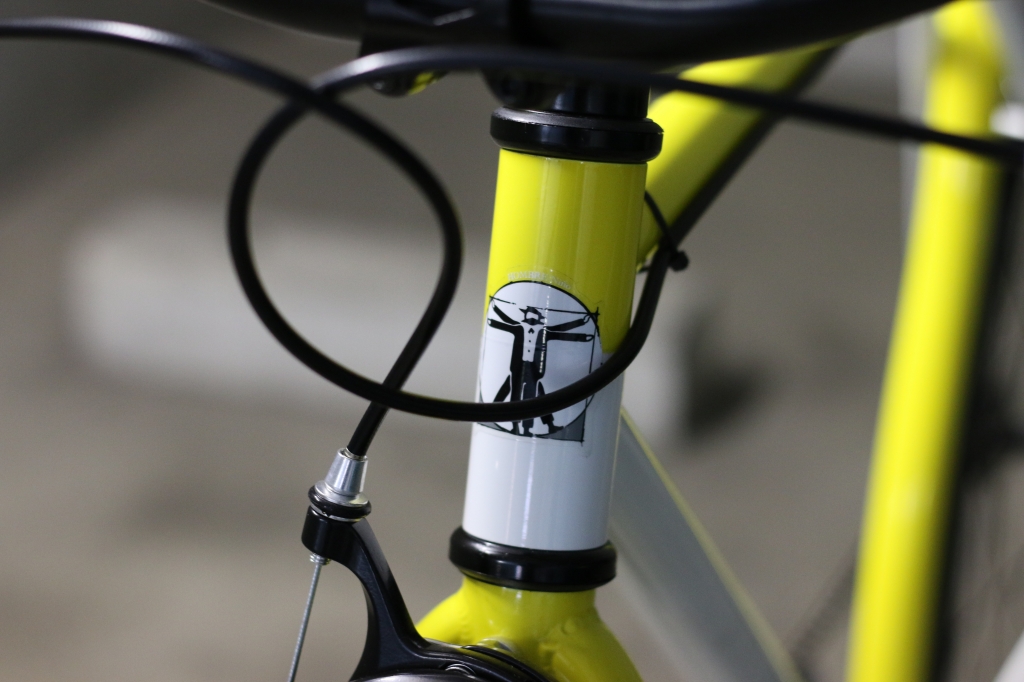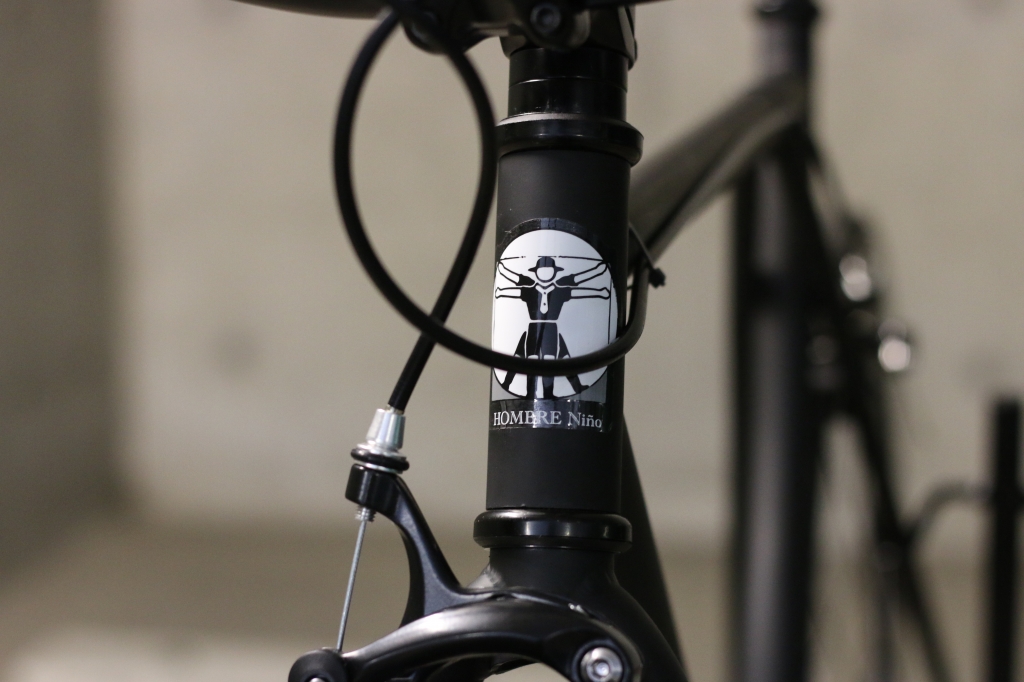 HOMBRE NINO / CARTEL BIKES 'HOMBREMENTARY' PRICE: ¥64,000(w/o tax)