Always excited when we add new colors to our fleet of bikes, especially for our 'Avenue' which is already doing pretty well with the current Forest green and Bordeaux, not mentioning it's stable matte black and matte white.
However today we are proud to introduce you to the latest addition to the family; the Beige 'Avenue':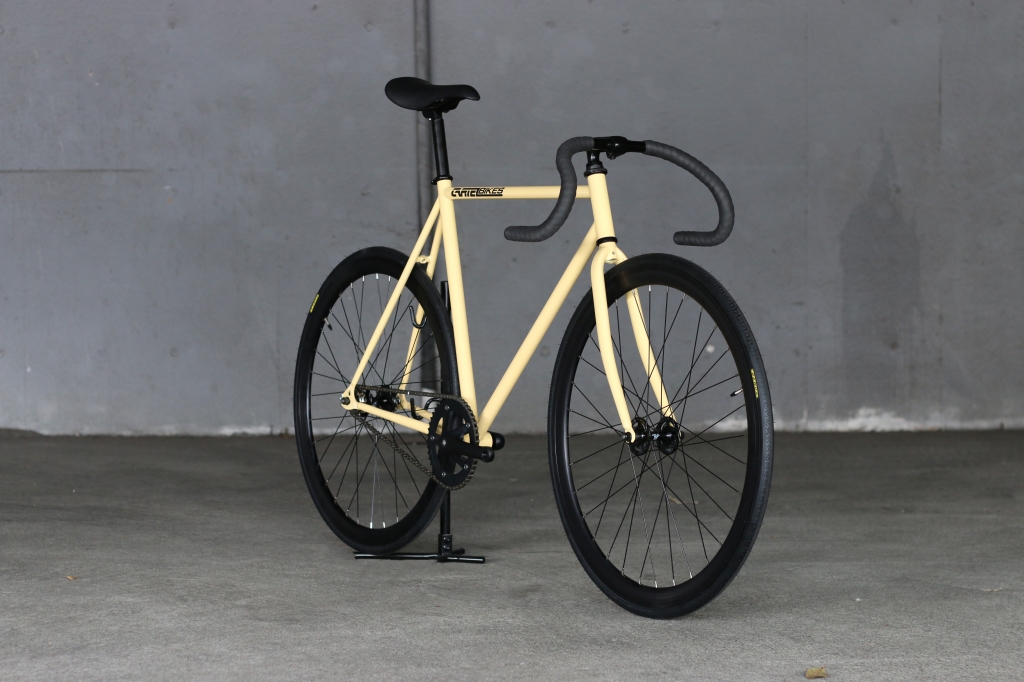 The color reminds me of the 90s when this tone of beige was a trend for certain sports cars: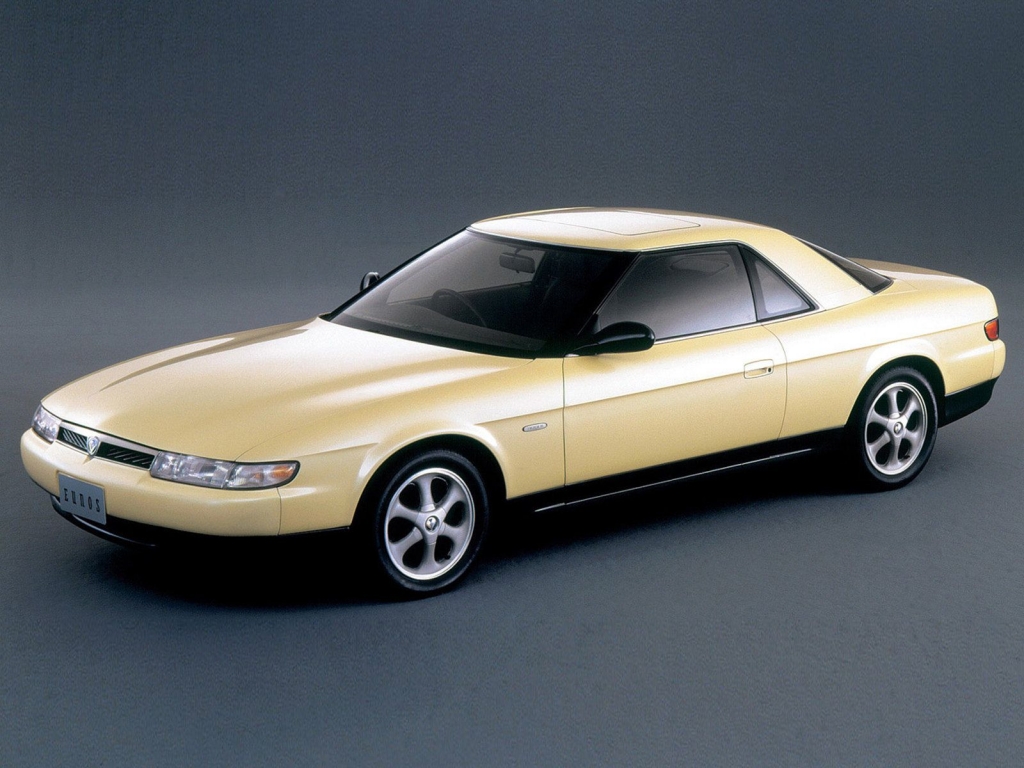 You'll find beige has a natural charm, as well as being easy on the eye and probably a lot of fun to work with when customizing.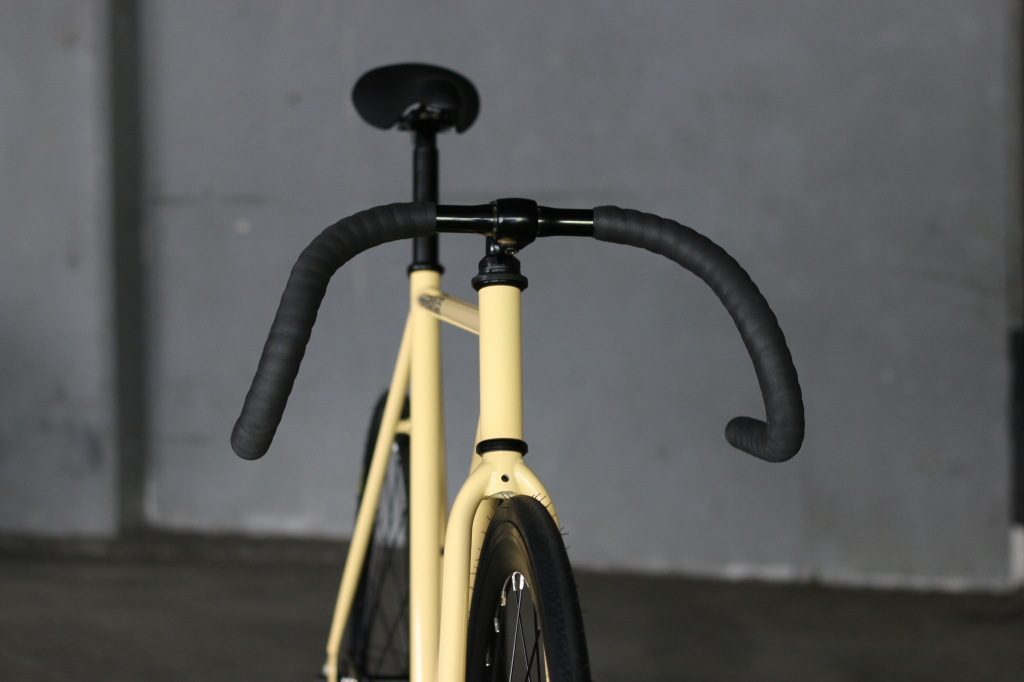 The 'Avenue' is your entry into the world of fixed or single speed bikes, making using of superior grade Chromoly (steel composite); spread across a thin horizontal top tube and around the rest of the frame, giving the 'Avenue' all the charm of a traditional velodrome/track bike, while leaving you with the perfect blank canvas.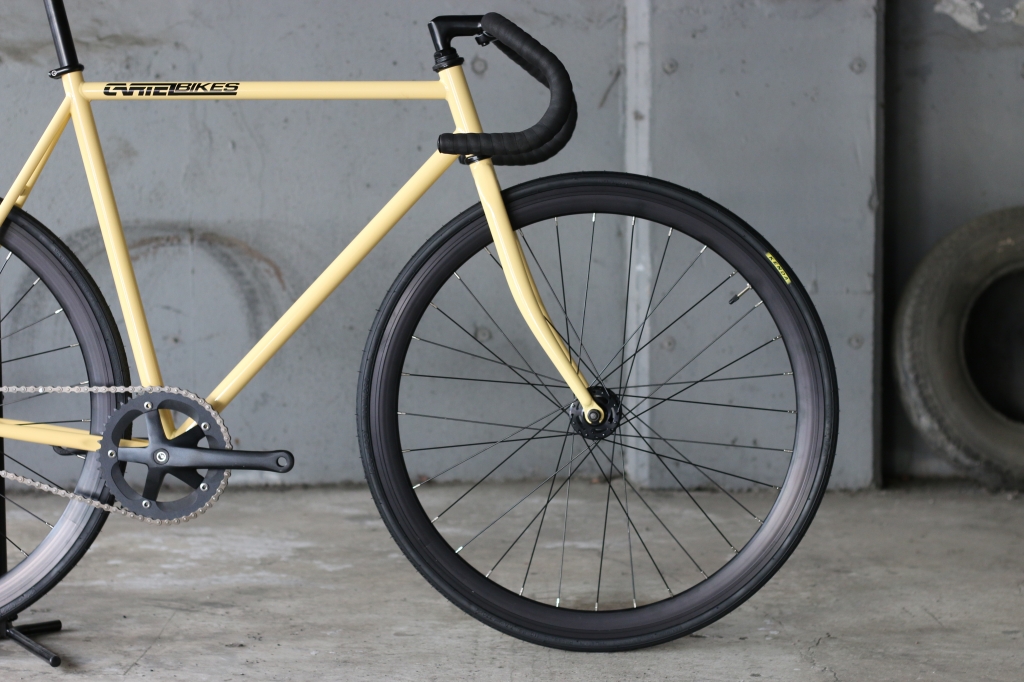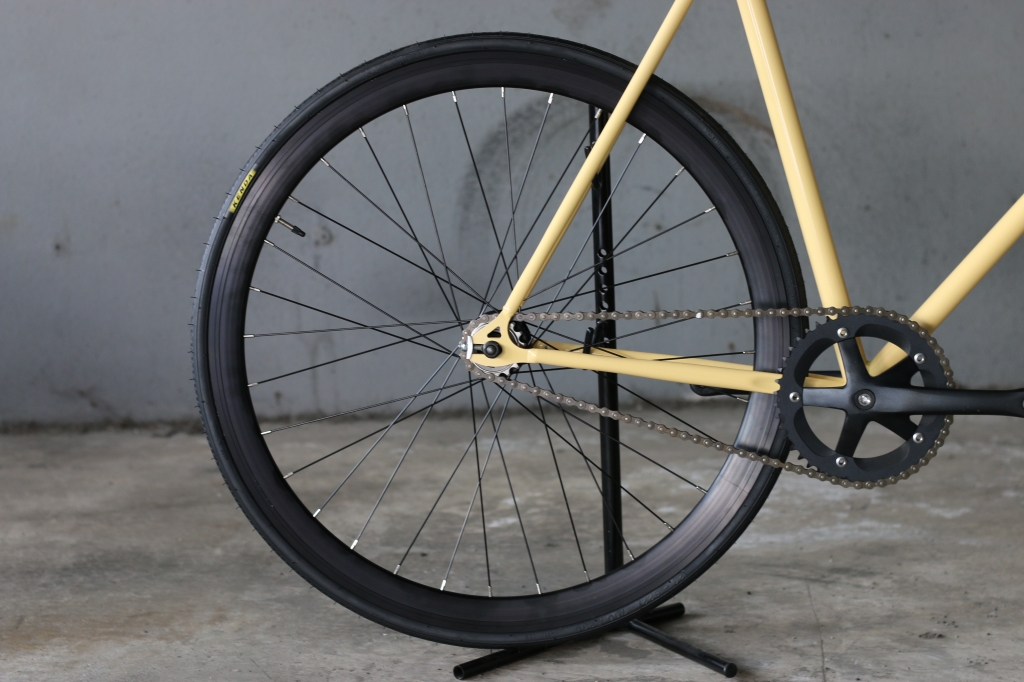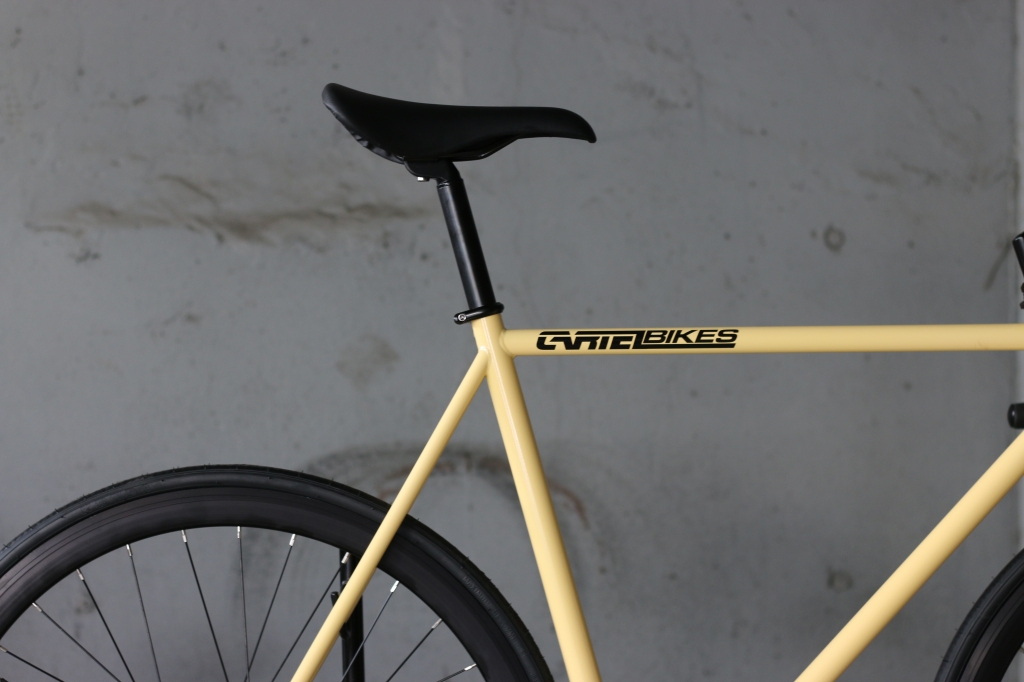 The beige 'Avenue' will come with black parts as standard, though silver parts are not out of the question.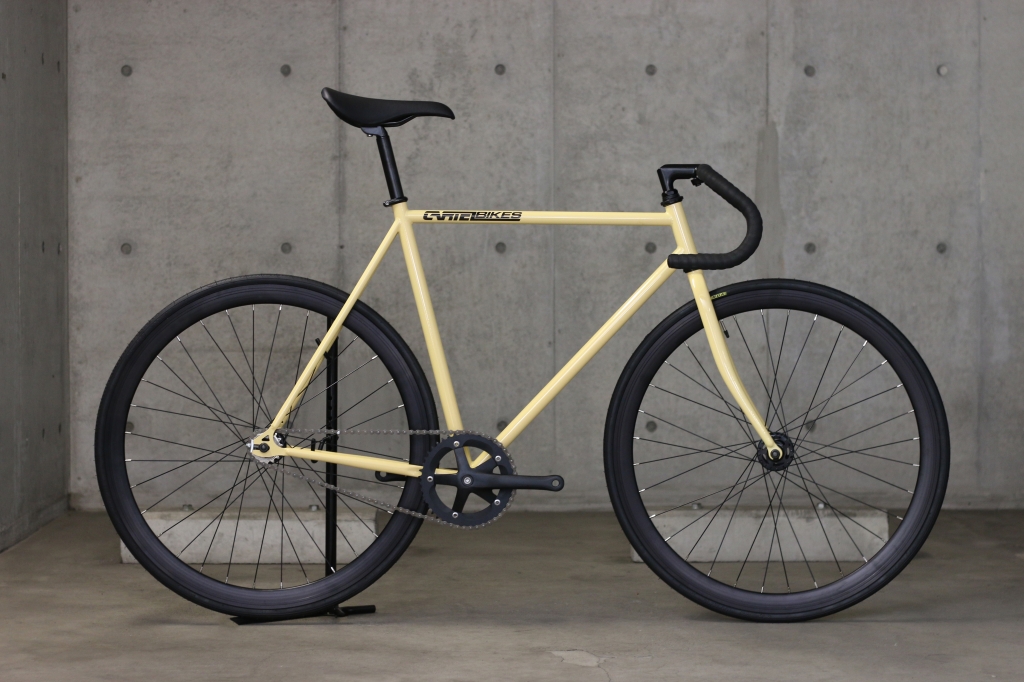 The specifications of the bike are as follows...
FRAMESET: CARTEL BIKES AVENUE
HANDLE: DROP BAR
STEM: ALLOY
SADDLE: CARTEL SEAT
POST: KALOY
CRANKSET: CARTEL 46T
PEDAL: ALLOY
WHEELSET: CARTEL42mm ALUMINIUM Deep, JOYTECH32H, 700c, BK TYRE NYLON 23C
COG: FIX/FREE 16T
WEIGHT 9.8kg
BRAKE PROMAX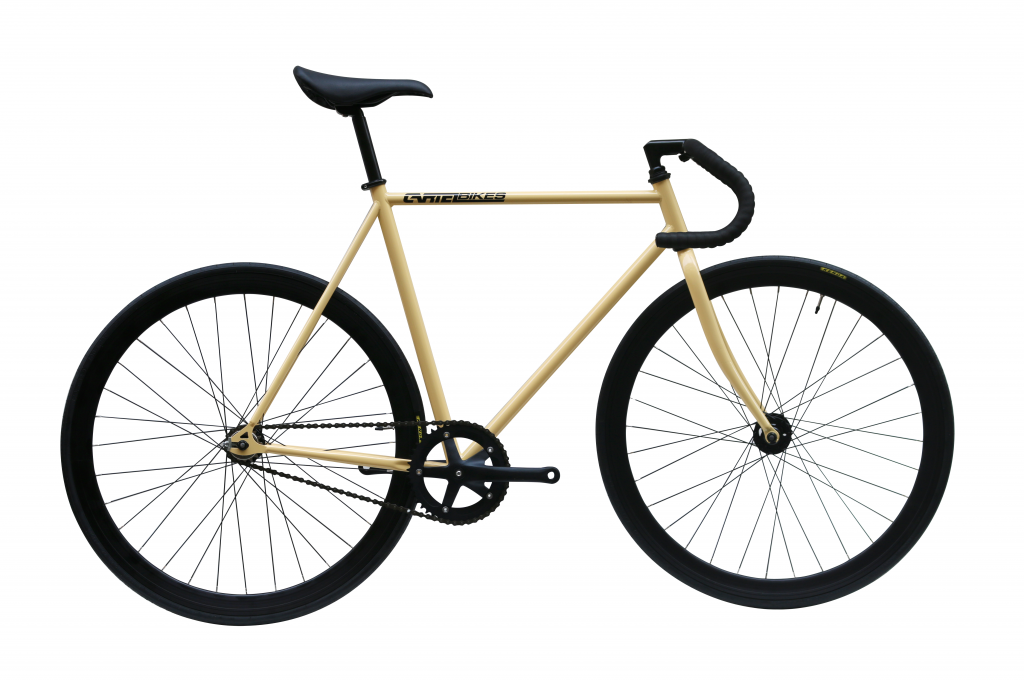 AVAILABLE NOW