The weather is so nice today - one of those days where you wish "it could be like this every day"?
This is actually the perfect weather for riding and part of the reason why I chose this particular time to take W.A.C.C to the next level, with our first group ride.
We're not the only ones who feel now is a good time to be on a bike, we have to give thanks to 'Begin' magazine: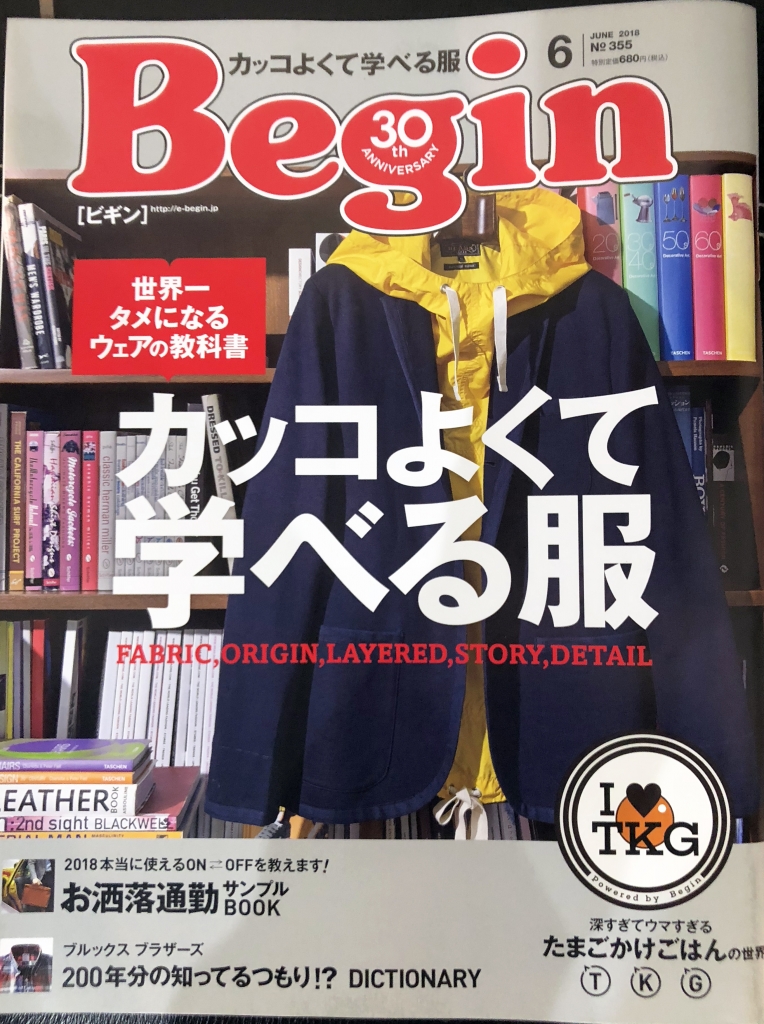 They featured our limited run of dune gold "City Bikes" that we did in collaboration with Bal Original: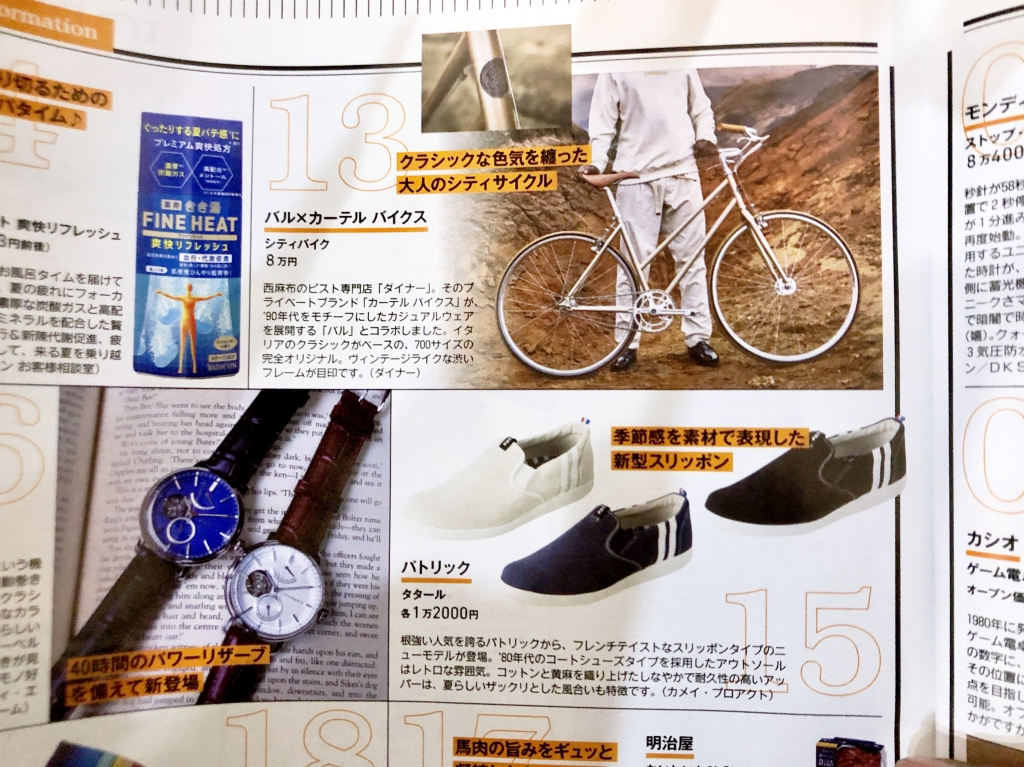 Talking of which, you might have seen the light custom we posted on our Instagram...this bike is traditional in style but it's still a track bike, therefore, it's only right that we use Brook's leather parts to emphasize that traditional feel: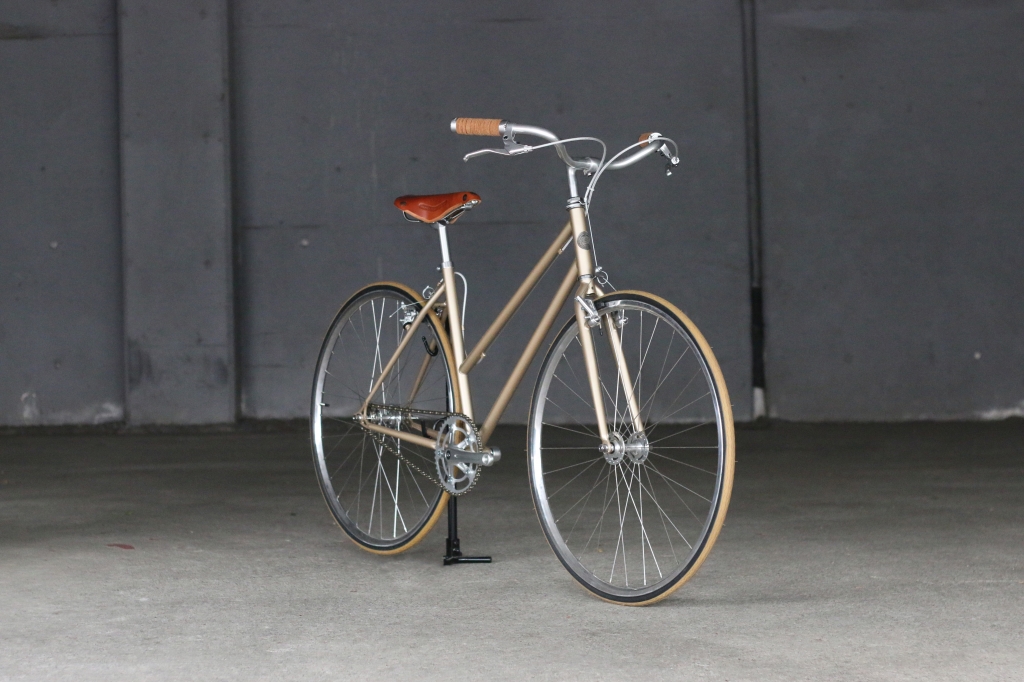 Using these tanned plump leather grips: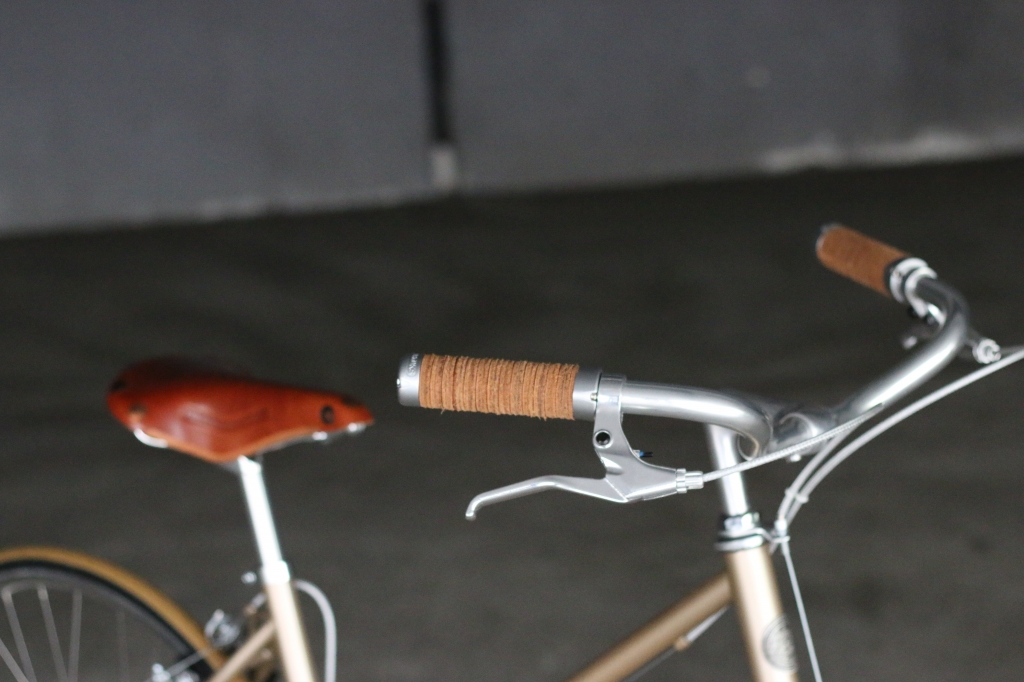 Still loving the step-in frame, easy access for all: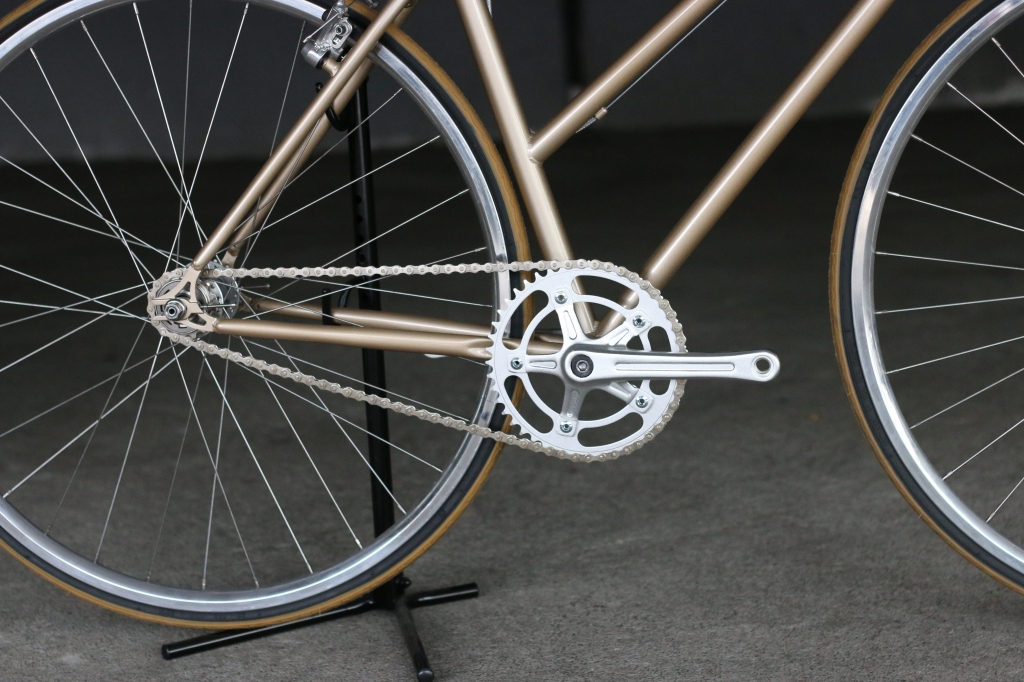 Had to keep the theme going with their honey-colored team pro saddle:
Of course one of the unique details about the"City Bike" is its embossed emblem and cantilever brakes: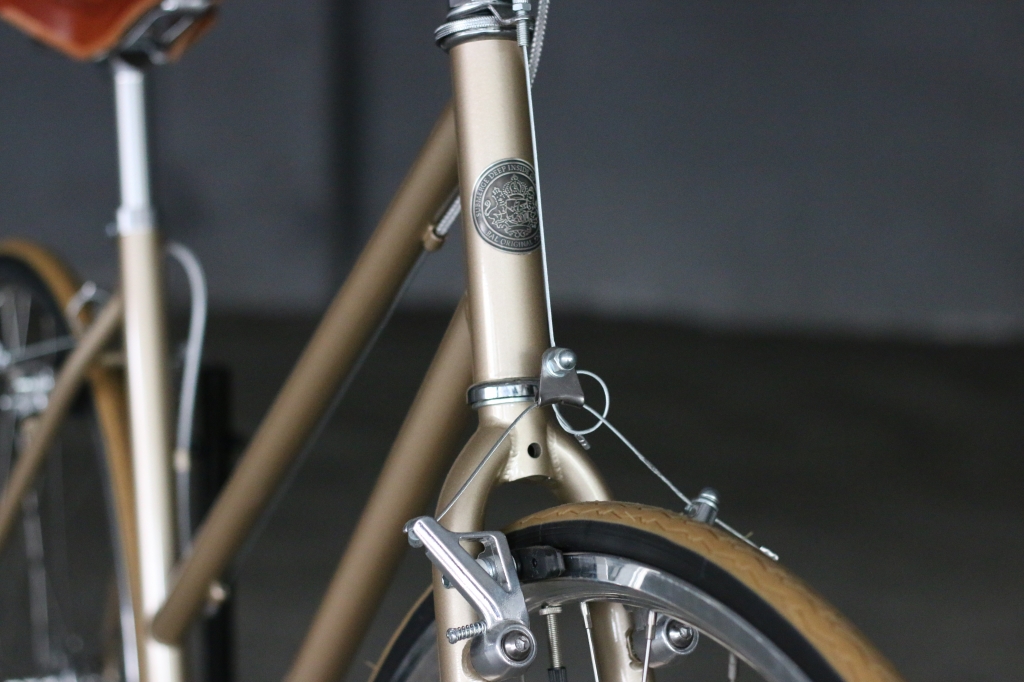 For more information give Diner a call:- 03-6427-2745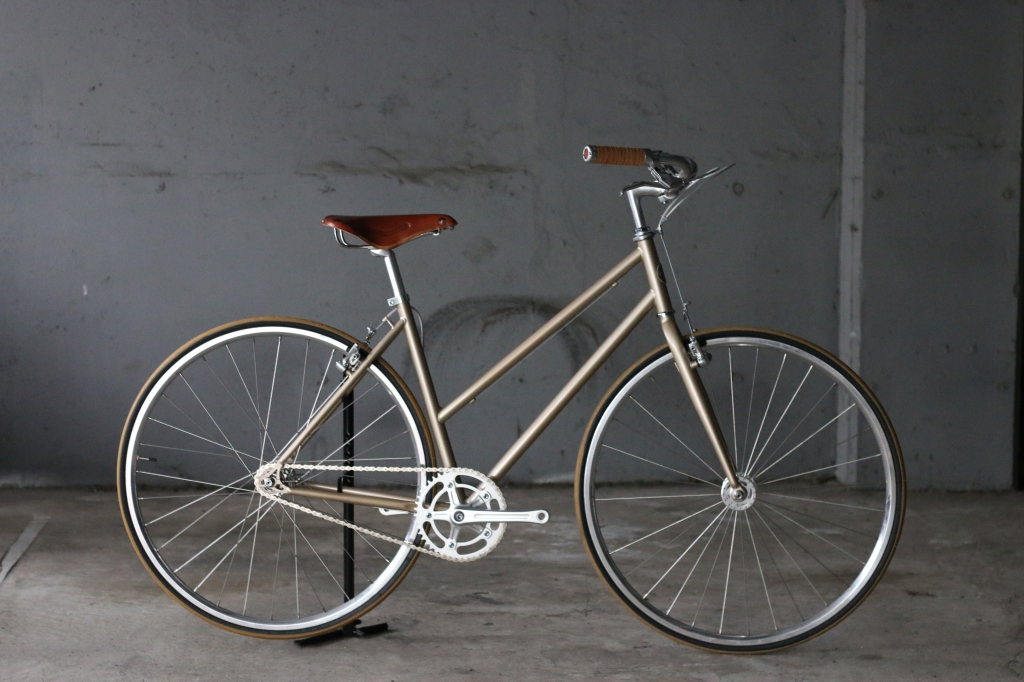 Our sky blue 'Avenue Lo' was also put to good use by 'Fine' magazine in their May issue: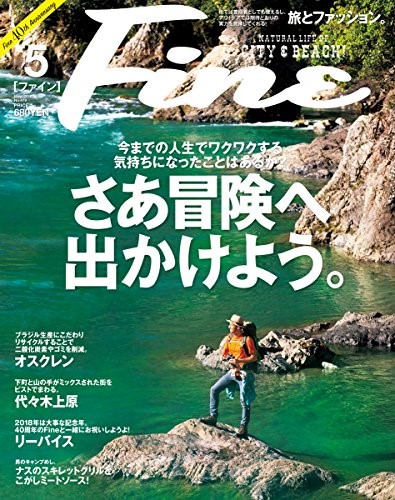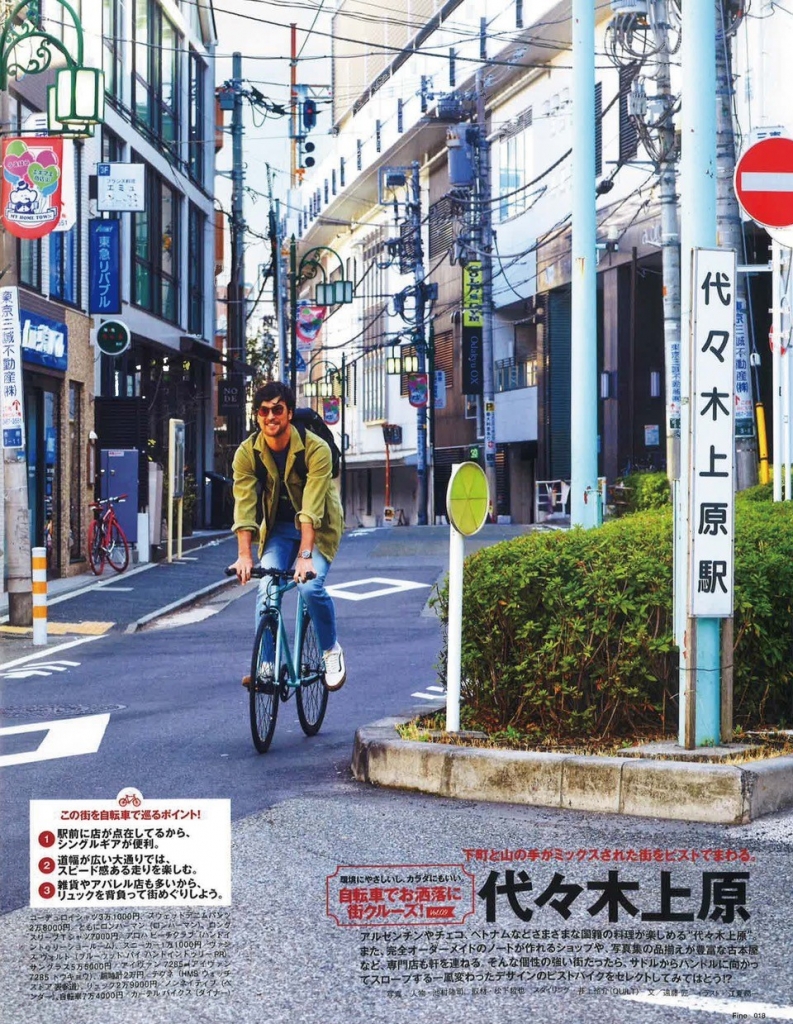 Look ahead to our group ride I guess one of the important things to start with is mental image training, and a good way is to watch some films and related videos...here are some you can check out:
1) Premium Rush - Kinda bait but it's nice to see a bike film getting that over the top Hollywood type treatment...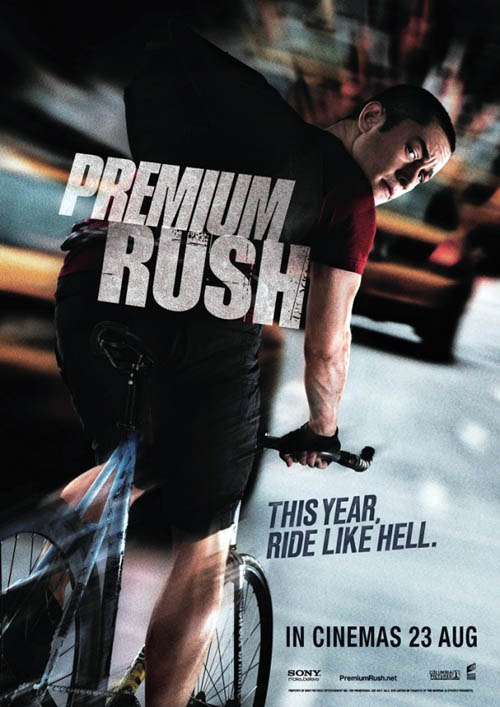 2) My personal favorite 'Pedal'...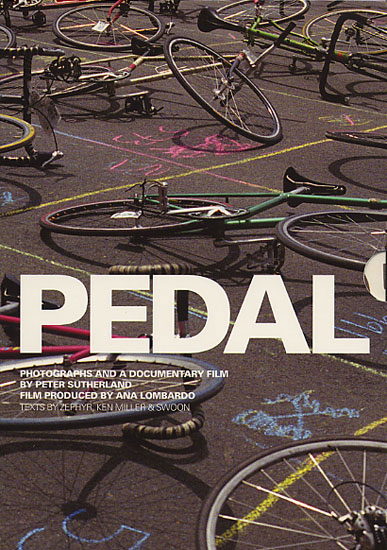 3) Some super rare local work via T19...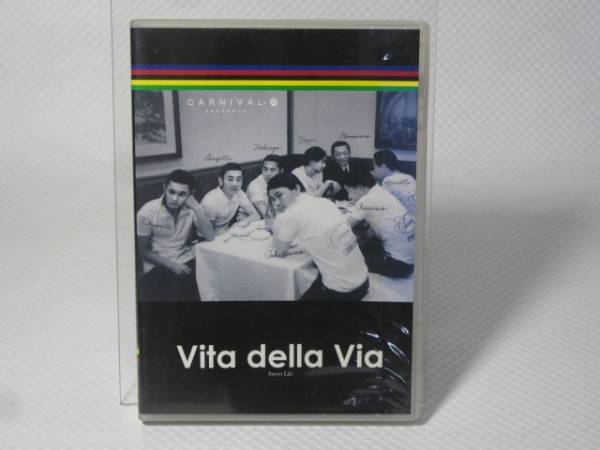 4) Then, of course, there are all the MASH SF bits...