Since their arrival, Encore Wheels have been proving to be an almost irresistible match up to our fleet of bikes, opening a new dimension of customization that we've been enjoying and sharing on our Instagram for almost two weeks straight now.
This week my personal favorite custom, was of this forest green 'Avenue':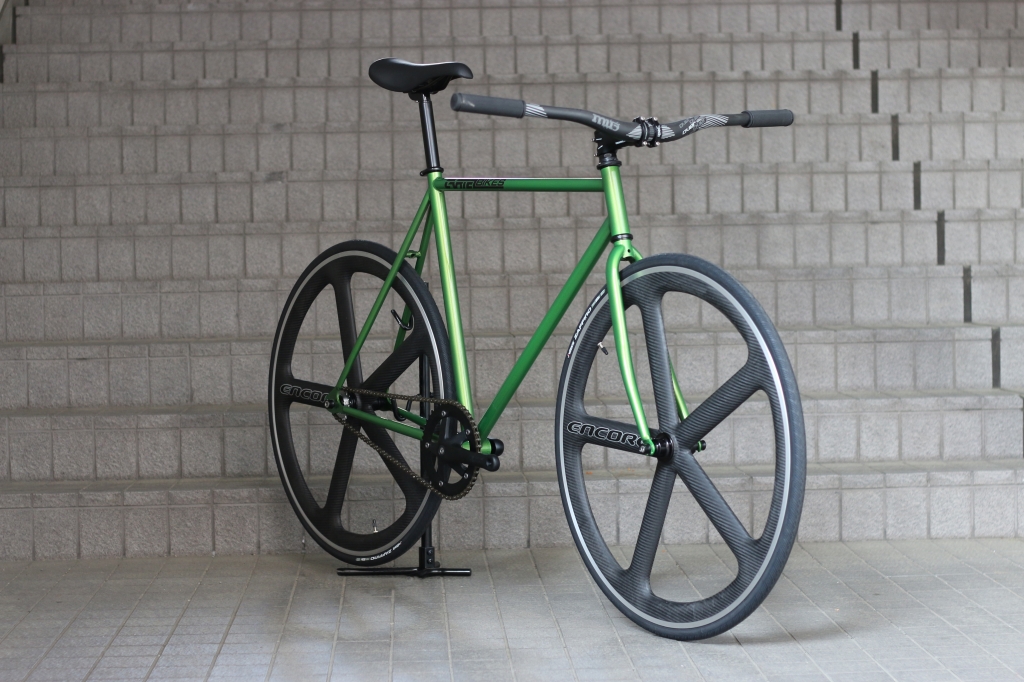 In appearance, it exudes a feeling that is far away from its standard form, which we would describe as being more classically inspired. However, due to the long Deda carbon fiber riser handlebars, that make use of an overhead stem, the bike is given a contemporary feel: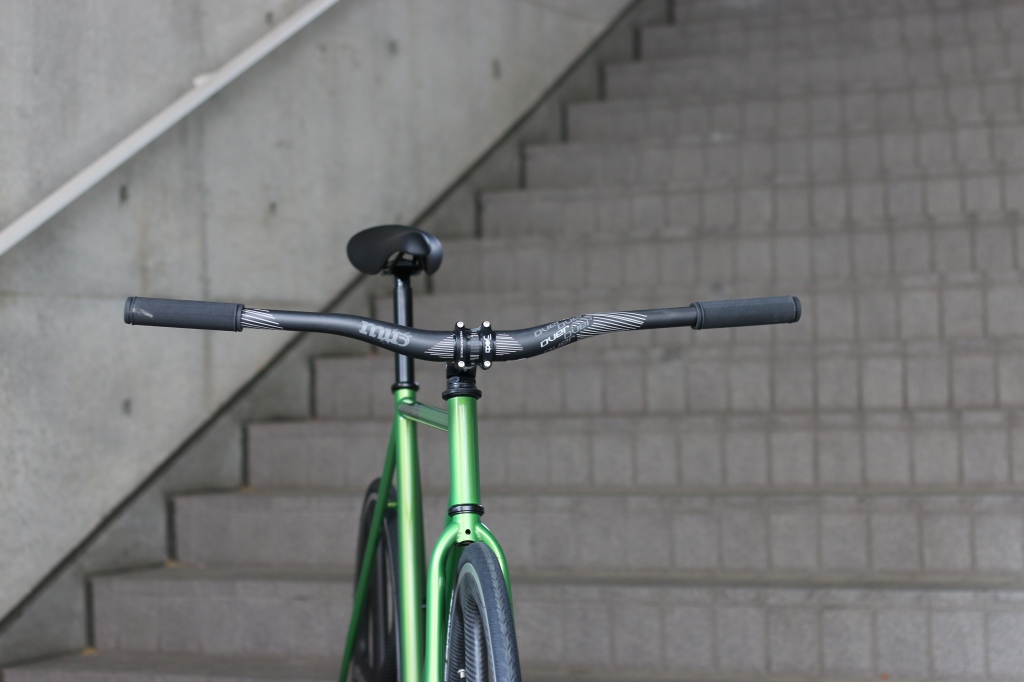 Composite material use is continued by way of Encore's raw 700c; 'raw' because these wheels retain the original matte black color of the carbon fiber material.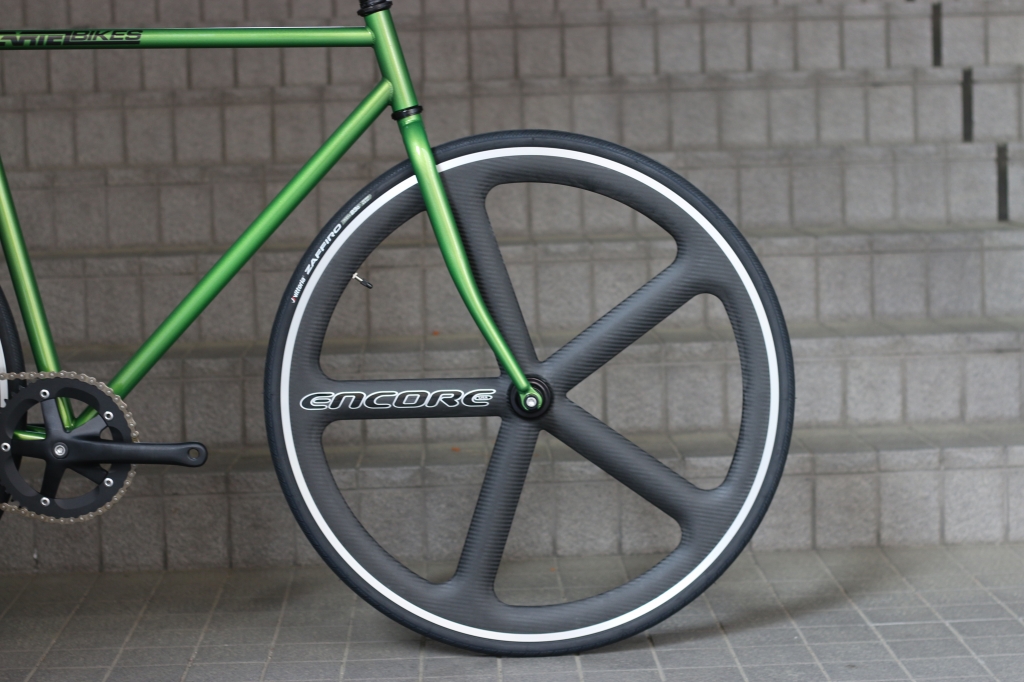 I mentioned in a previous post that Encore combines 7000 series aluminum with injected molded carbon fiber, to produces a stable and well-balanced wheel that also offers superior aerodynamic performance.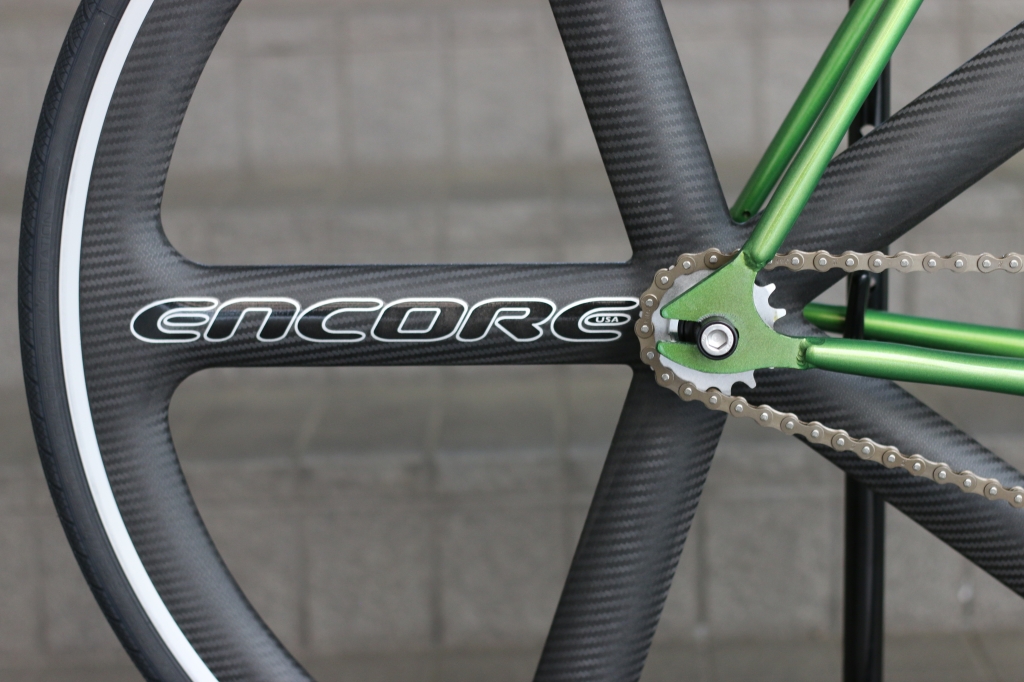 A major aesthetic makeover in 3 very simple steps this forest green 'Avenue' is good to go: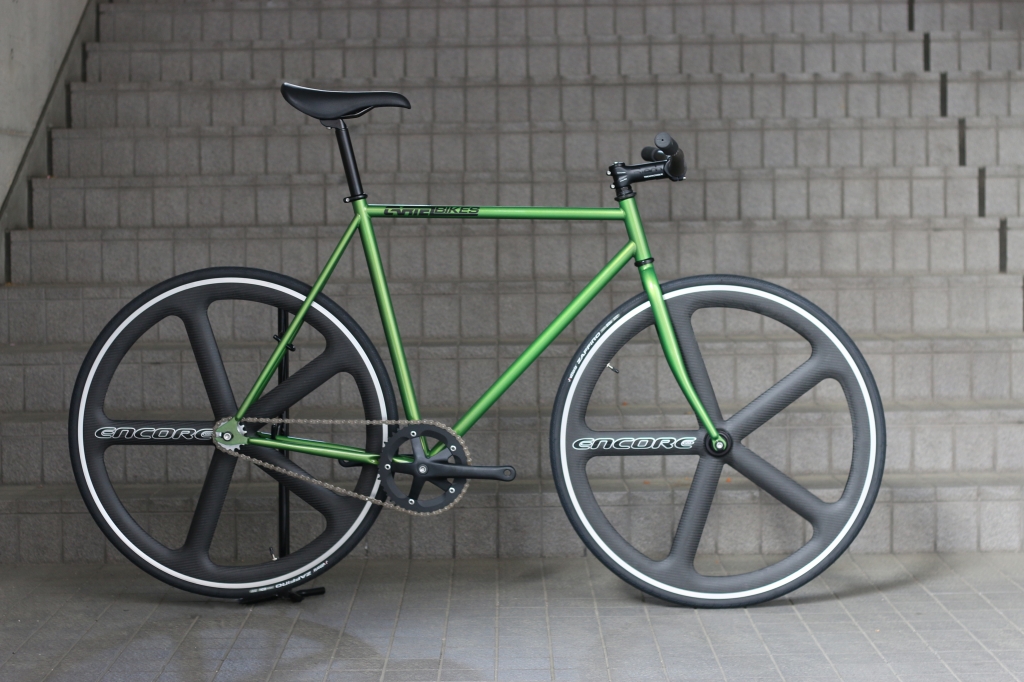 A slightly similar yet different custom comes in the form of this Bordeaux 'Avenue', with its standard silver parts giving it a natural air of distinction that really compliment the deep purple of the frame: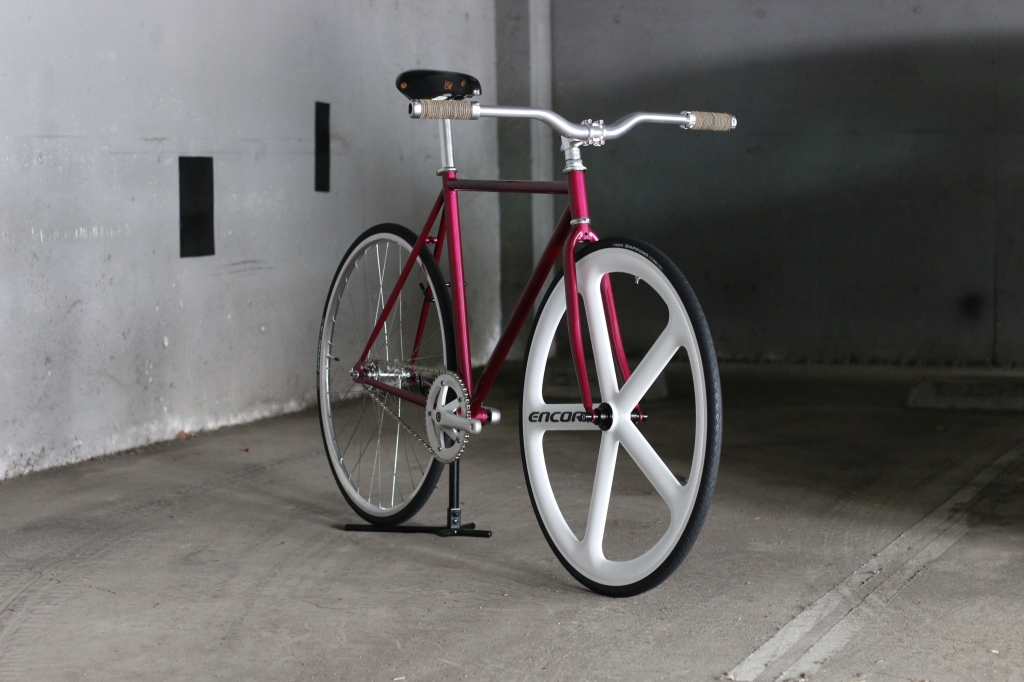 Of course, you've noticed the long riser handlebar connection by now? This time coming in silver thanks to the aluminium they are made from: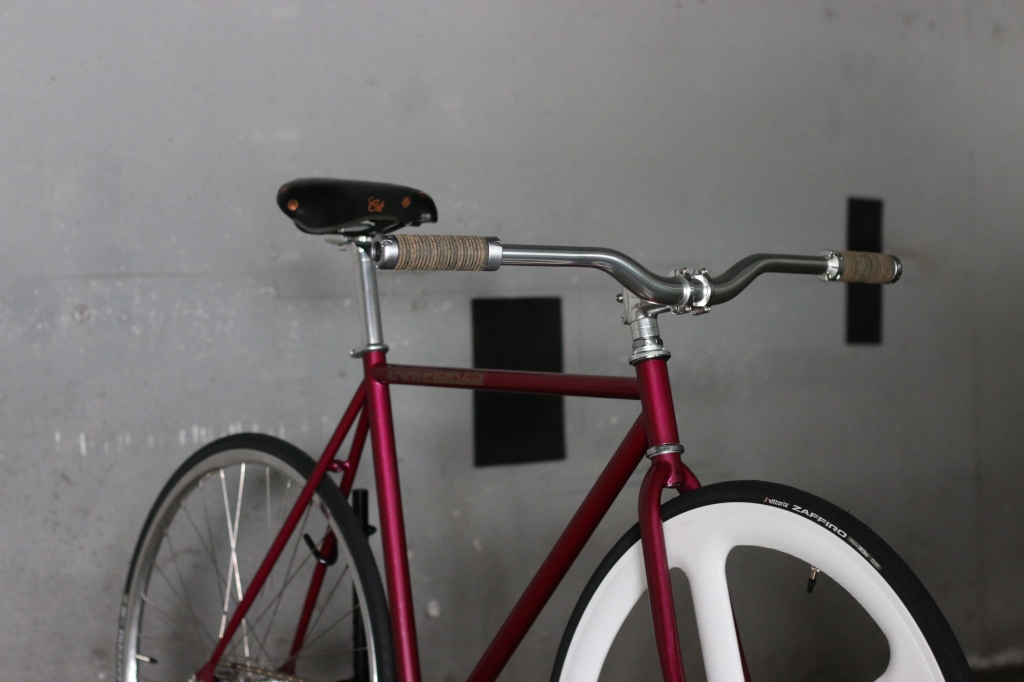 All handlebars need grips or tape, you can think of them as having cold fingers that need gloves in all seasons and those gloves will, in turn, keep your hands guarded against the raw metal that heats up in summer and gets cold in the winter.
This time we opted for the plump leather grips from Brooks in black: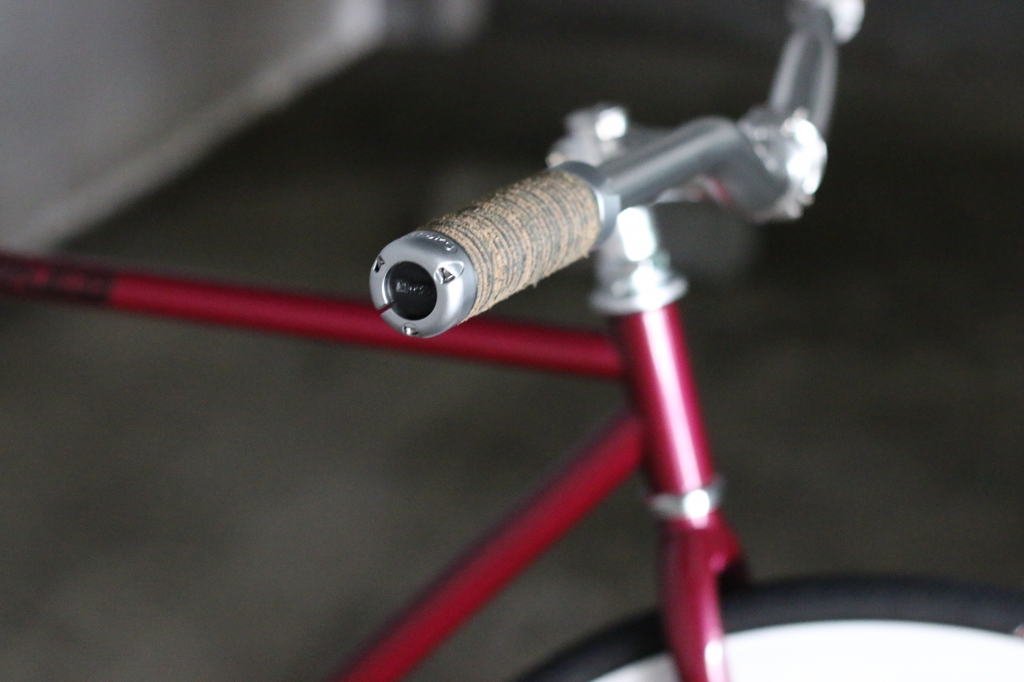 And once again we wanted to bring out the color of the frame even more by using Encore's arctic 700c front wheel, an actual personal favorite since its literally is a suite for all the bikes in our fleet: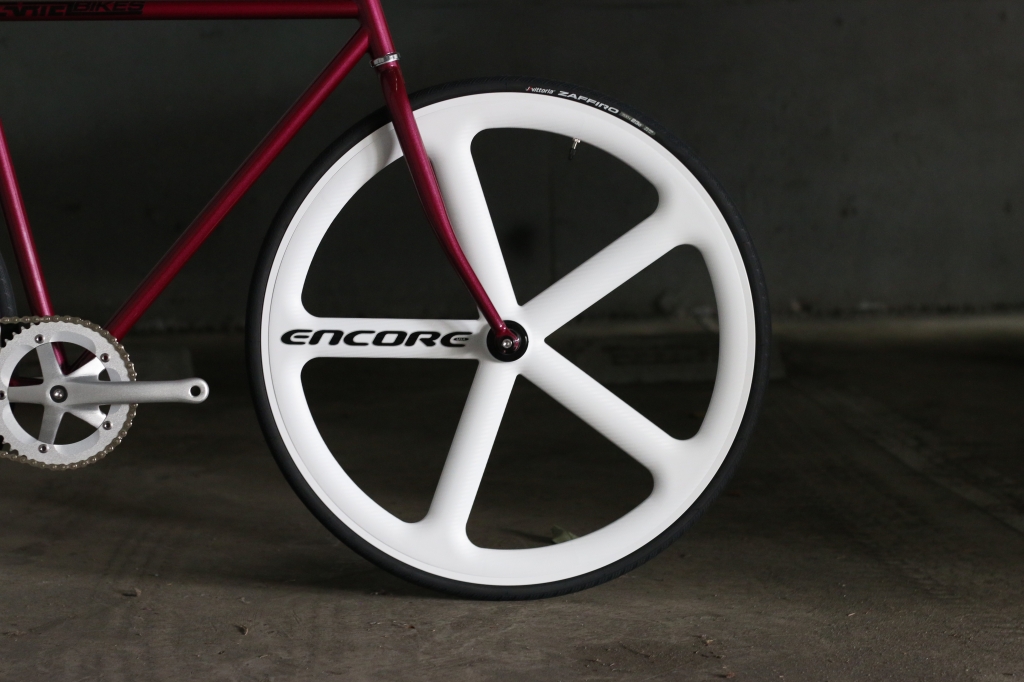 Adding to the flare of this bike is Brook's legendary 'Colt' saddle, which has been around since the late 70s and became a popular addition to BMX bikes in the 80s/90s, and after the 2000s when it was re-released, became popular for fixed gear bikes too: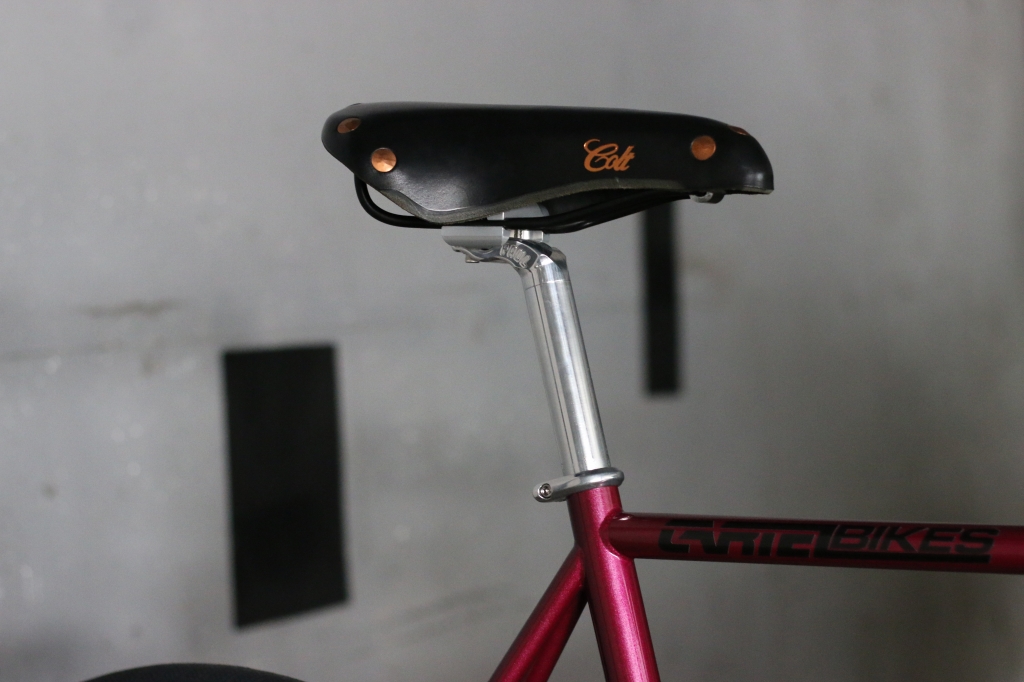 Another simple custom this time in 4 steps!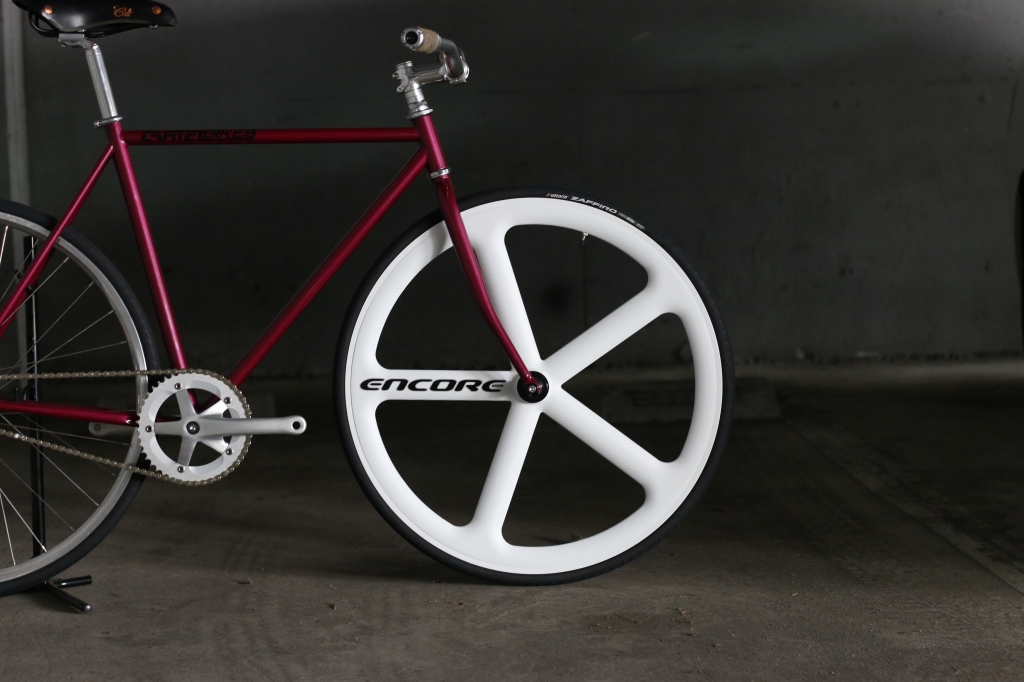 Alternatively, keep the handlebars as standard...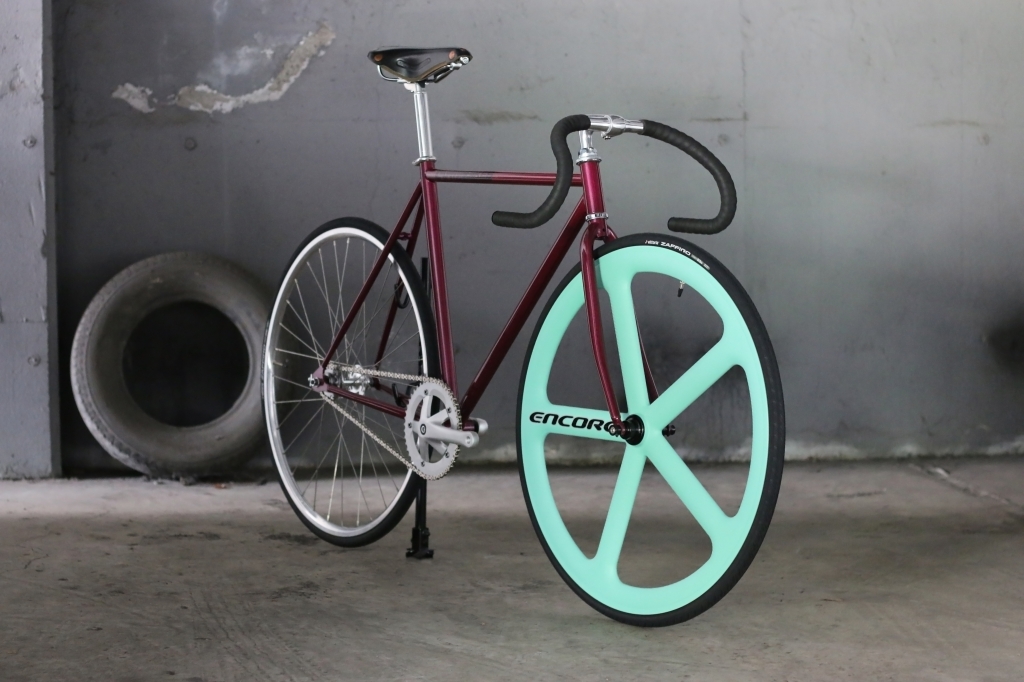 Go with Brooks' limited edition L'EROICA saddle: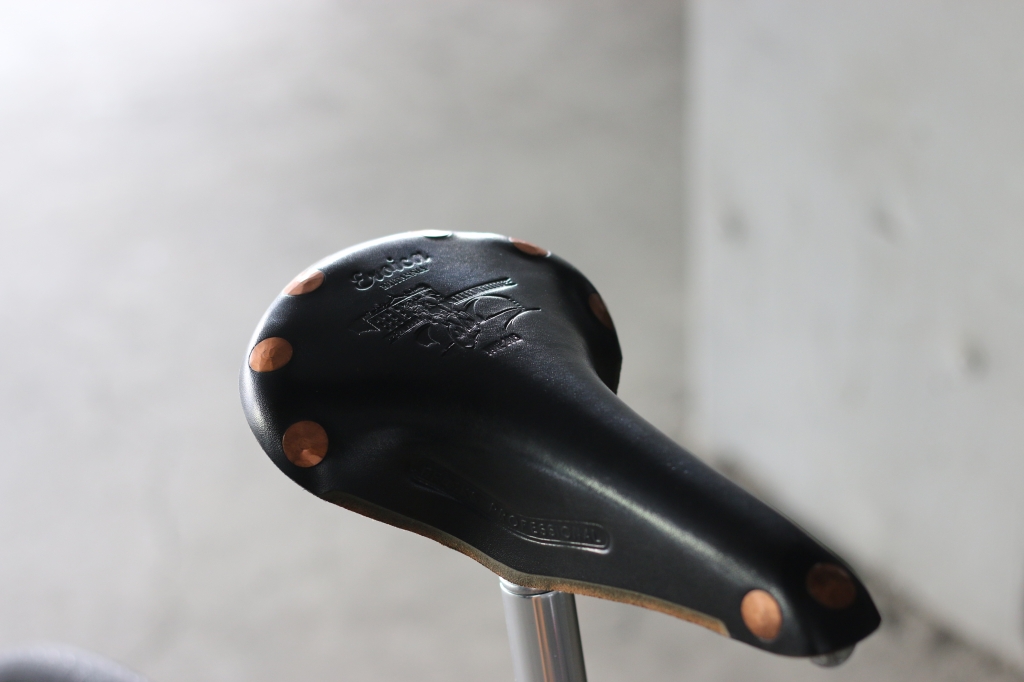 Then finish with Encore's Celeste front wheel: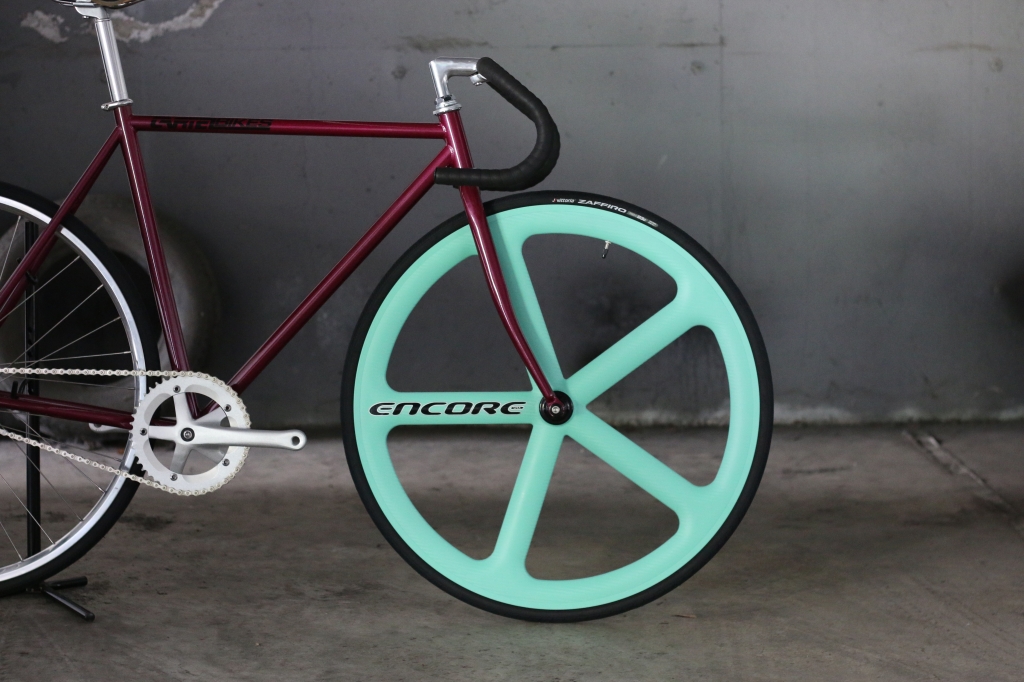 A very exciting time to custom your Cartel bike!