How do you ride?
Me? I ride mostly in the dark, over short to medium distances, cutting through the backstreets to avoid the 'boy dem' and any other unforeseen drama...not a big fan or pedaling uphill but certainly won't avoid it...known to catch a second wind and as much as possible won't stop till I reach my destination (a metaphor...).
My bike has been through a lot of phases and has covered more ground than your average.
I think most people see my bike and me as a package, and most people will tell you outside of music and posing in front of camera's... bikes have kind of become my thing.
However, since these Encore wheels have come into town, I've got to thinking what am I going to do next (in many ways)... as in what is the next type of bike I am going to ride?
All week I have been toying with some ideas...
Which started with this custom matte white 'Avenue'; unique because I coupled the arctic white wheels from Encore with Brooks' quality leather grips and 'Colt' saddle.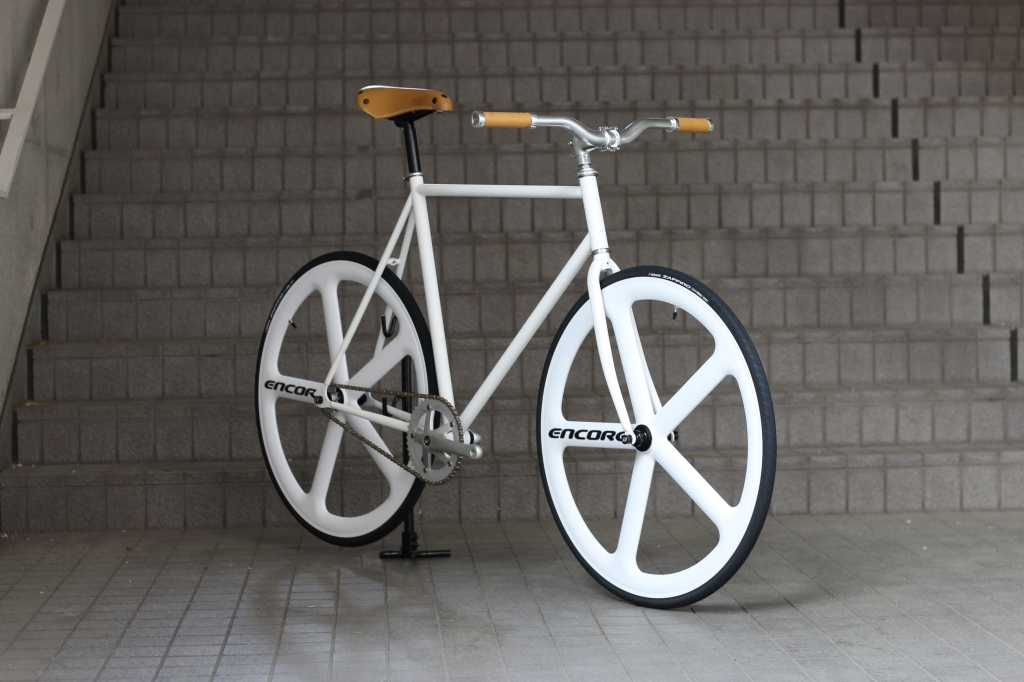 Then, we have Wakanda's finest the two-wheeled black panther...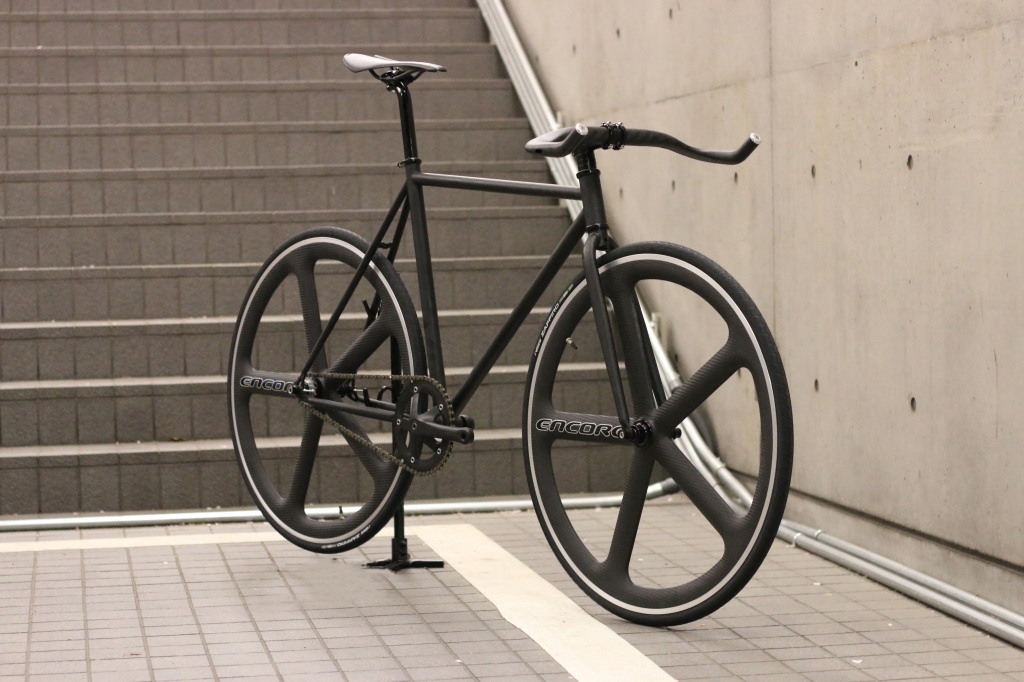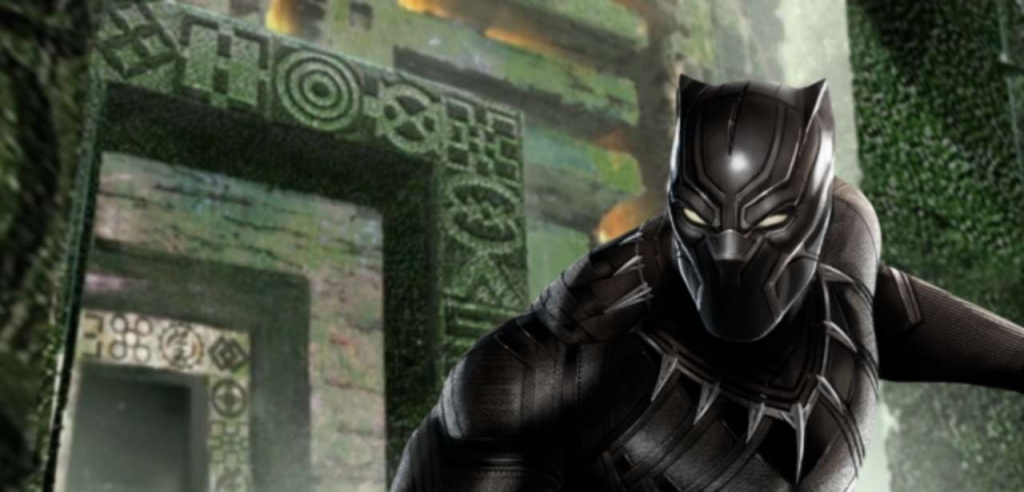 Today I posted the melon soda float colored custom, which I have a slight leaning towards...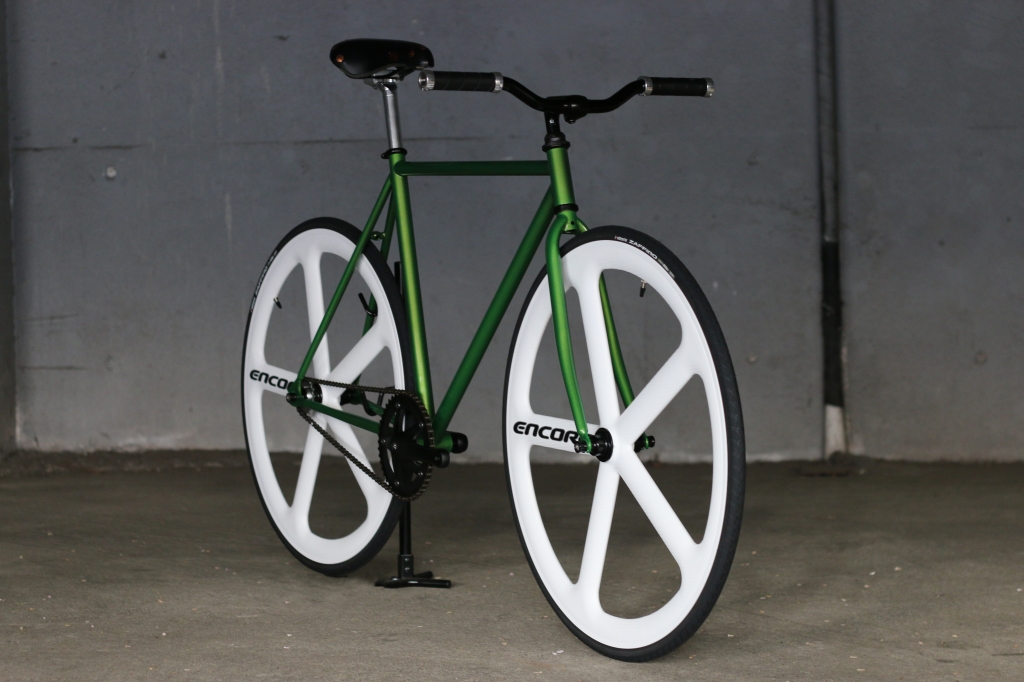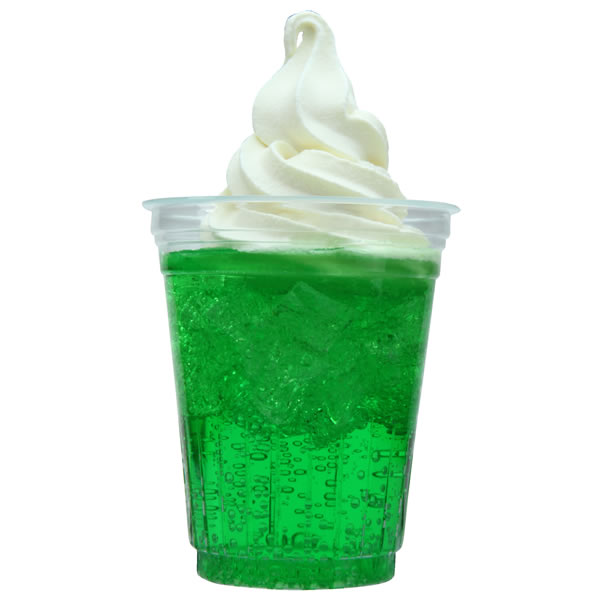 There was also this particular 'Avenue Lo', that reminded me of the Maclaren in SCUD Racer (till I found out it was blue)... any Maclaren vibes on this one: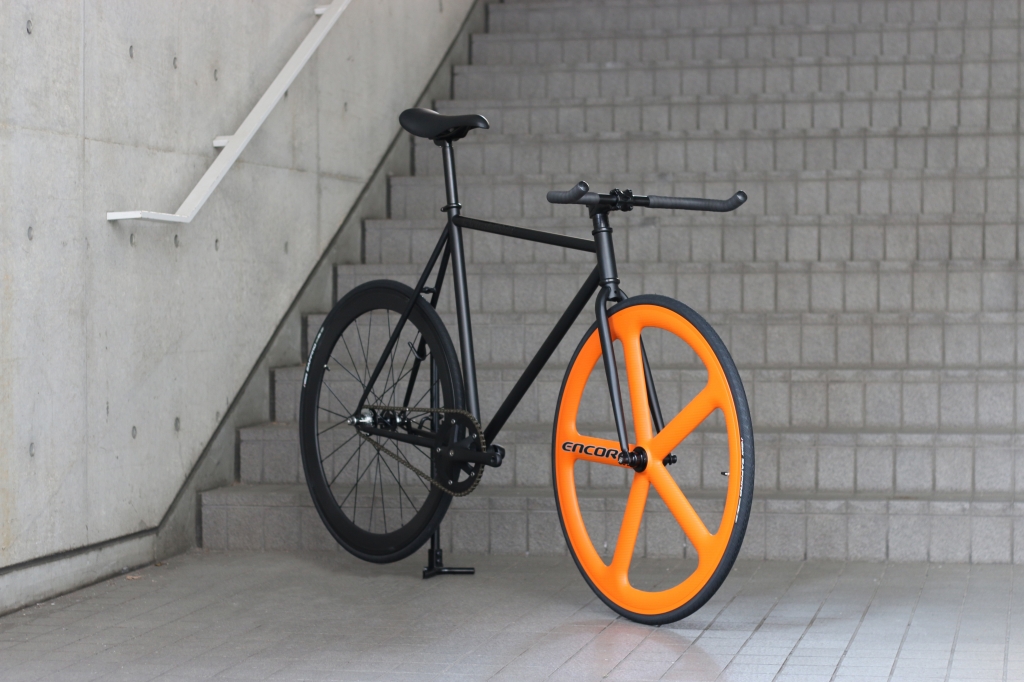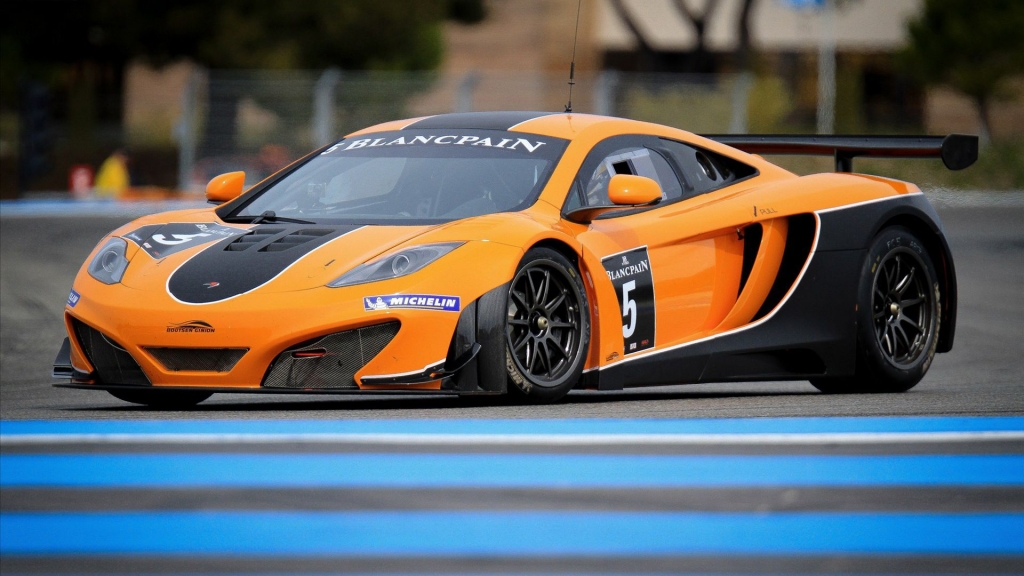 Hmmm...still thinking!
This I have been listening to the following:
Budgie - Totally on that Funktion vibe with a unique taste in rap which I really feel, but in this mix, in particular, when he breaks into some dance music:
Another crew that I forgot about... Peoples Potential Unlimited... :
Thanks to them I re-discovered this classic by Dan Mastroianni:
If you feel these vibes...then the only place to come is the Funktion: