With our collaboration in full swing, it's about the time we show different ways to enjoy your "City Bike", customizing your bike is the one sure ways you gain and a deeper love of your bike.
If you already have a bike then adding or changing parts to it will make you feel like you are riding a new bike. However for those of you who are buying a new bike; then customizing it makes the bike unique.
The classical feel of the bike makes Brooks leather parts a perfect match...
Whether those parts are Black: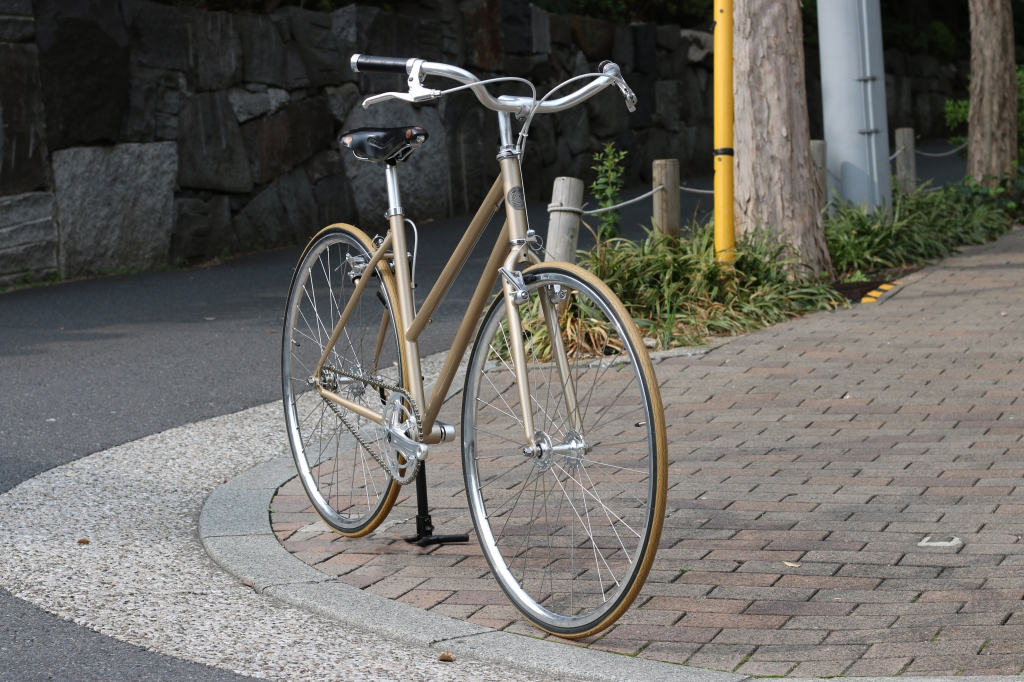 Or the obvious choice - Mustard: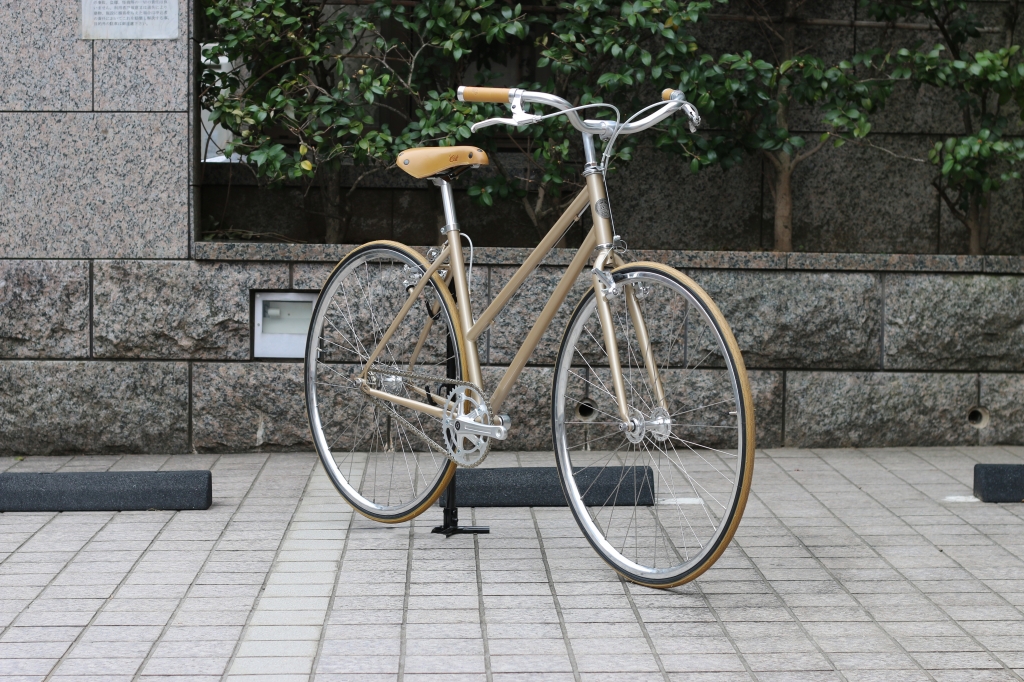 For this custom, I started with Brooks slender leather grips in black: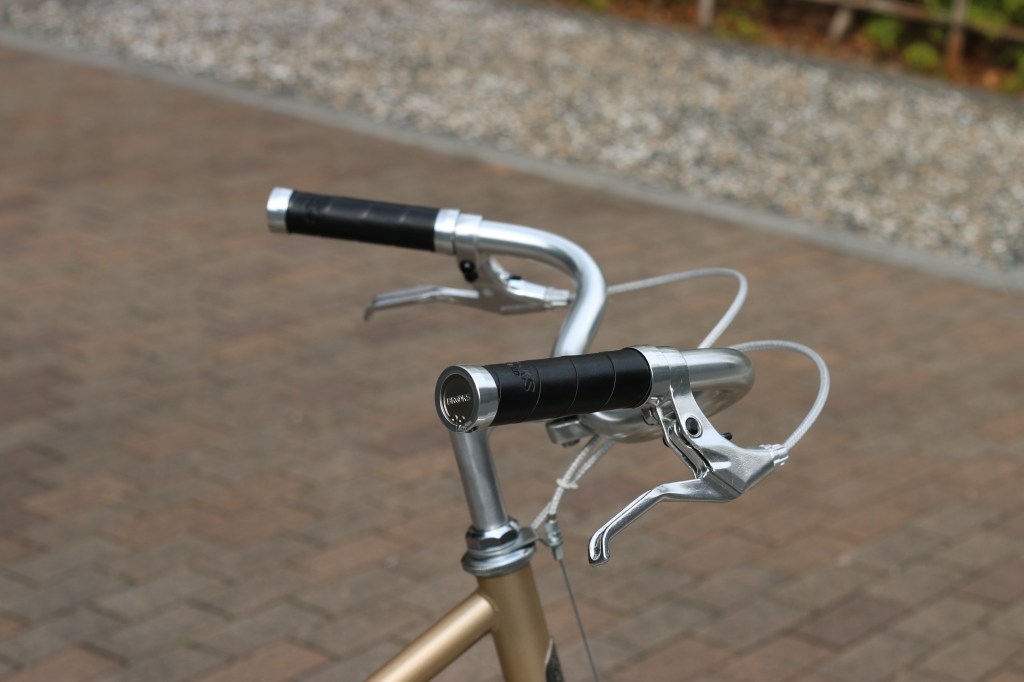 And of course in Mustard, these grips will not only make your bike look fancier, but also make the bike feel expensive from the smoothness of the leather: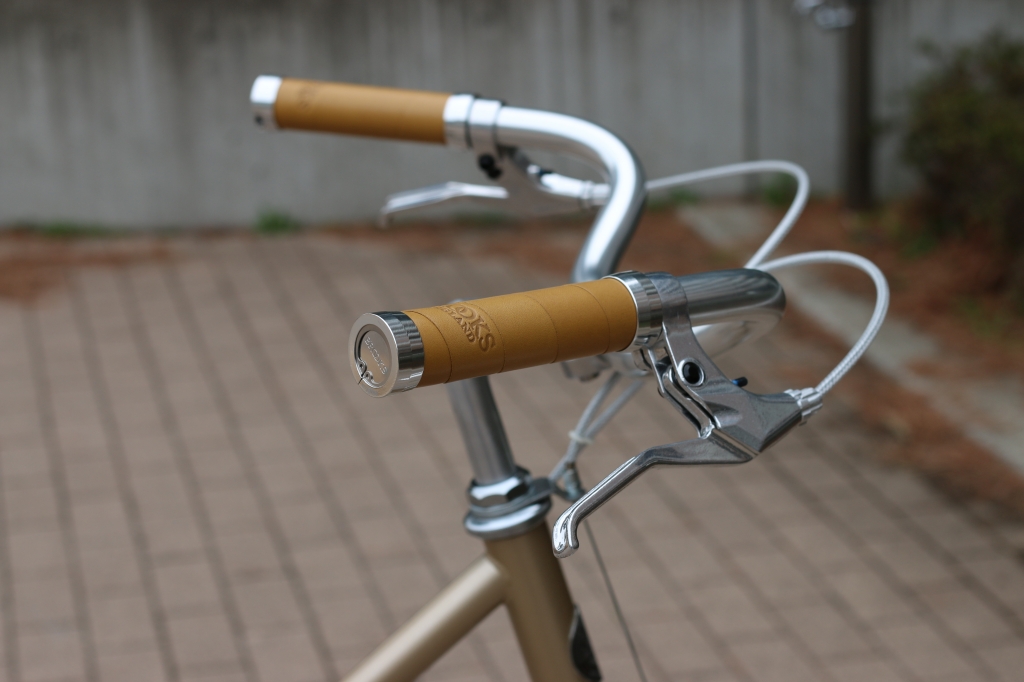 For the saddle, I went in a different direction for each color, for the black, I opted for the Team Pro saddle chrome a vintage racing inspired saddle: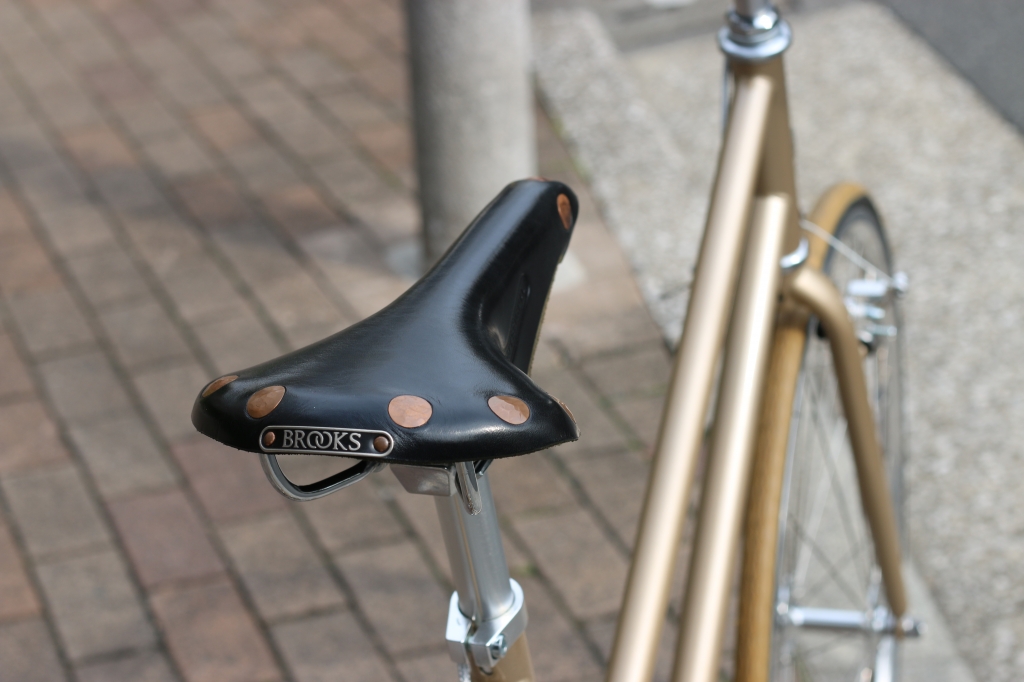 For the Mustard colorway, I went with the legendary 'Colt' saddle; that has maintained popularity since it's drop back in 1979: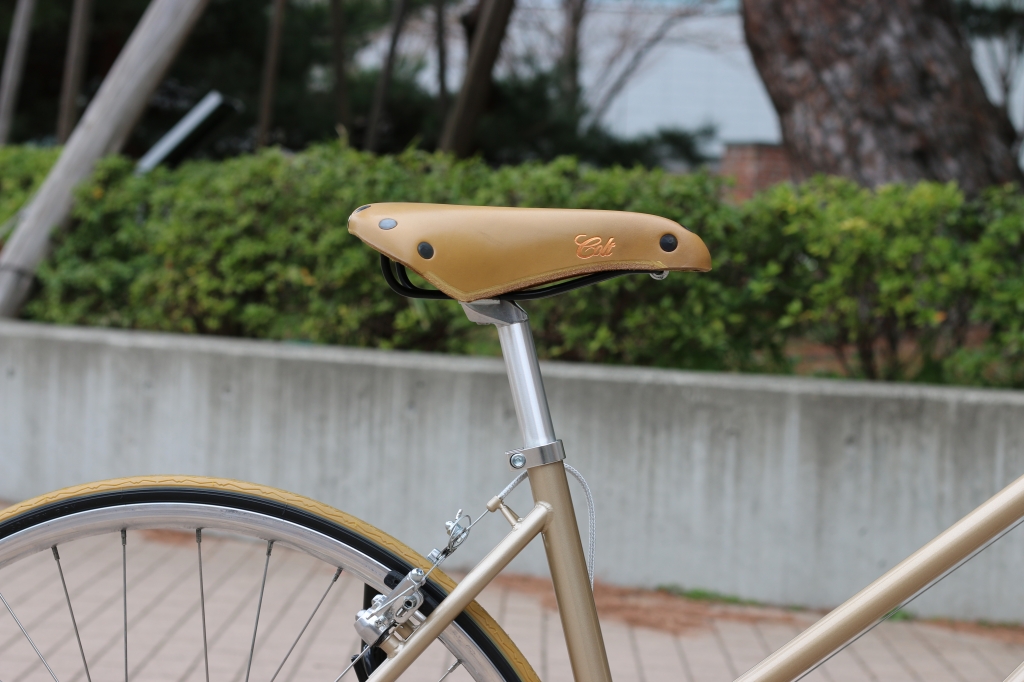 Both colorways are a great match for the elusive "CITY BIKE"; with it's even rarer Cantilever brakes: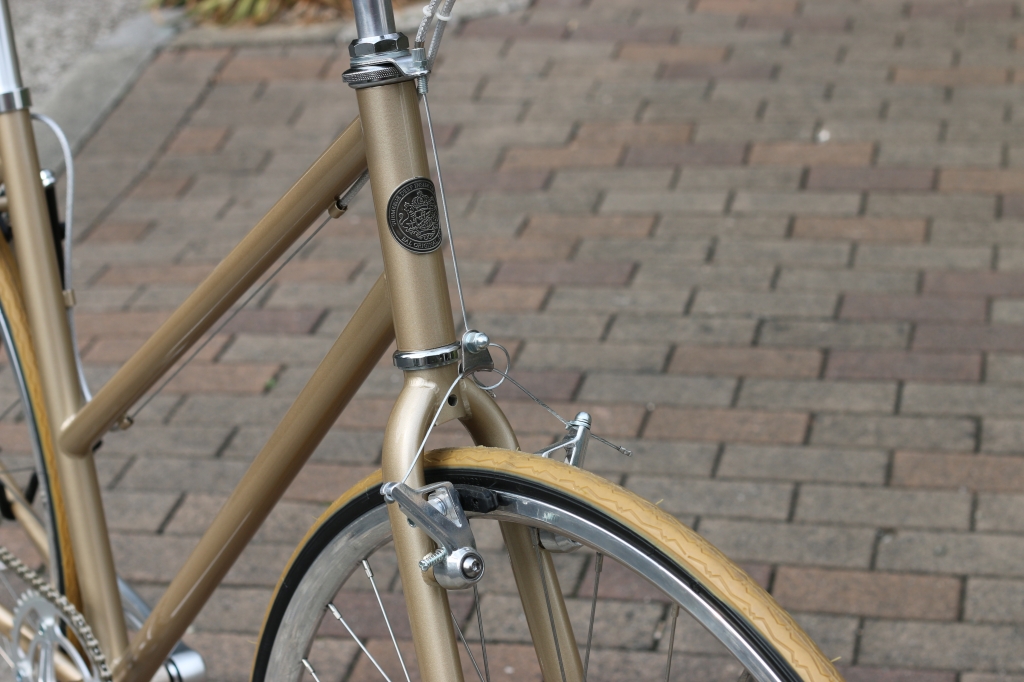 Embossed head-patch...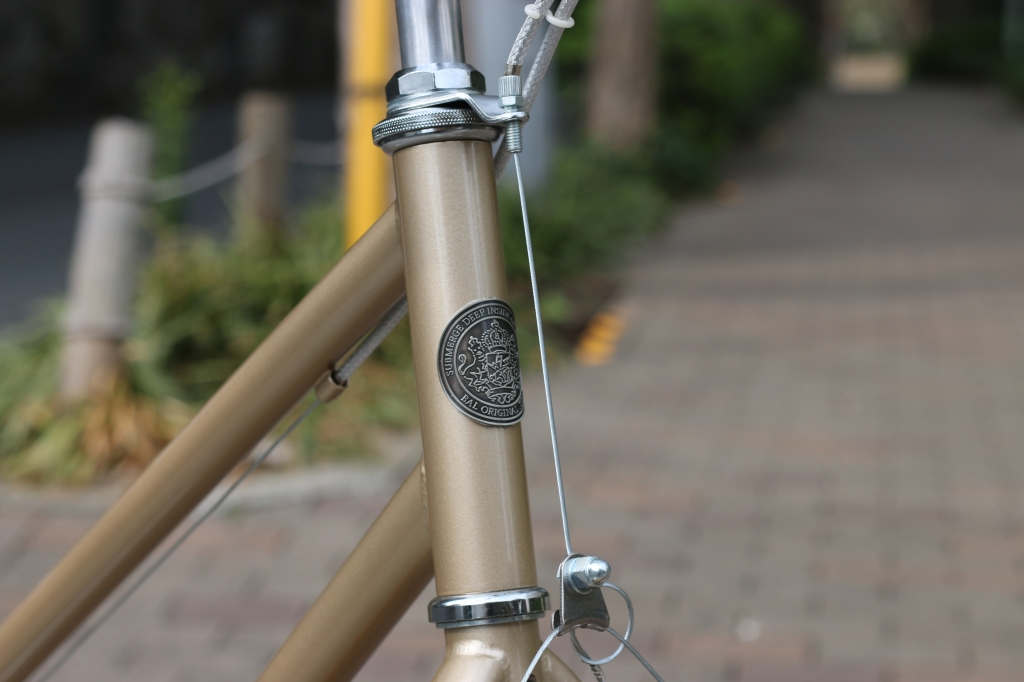 Silver crankset: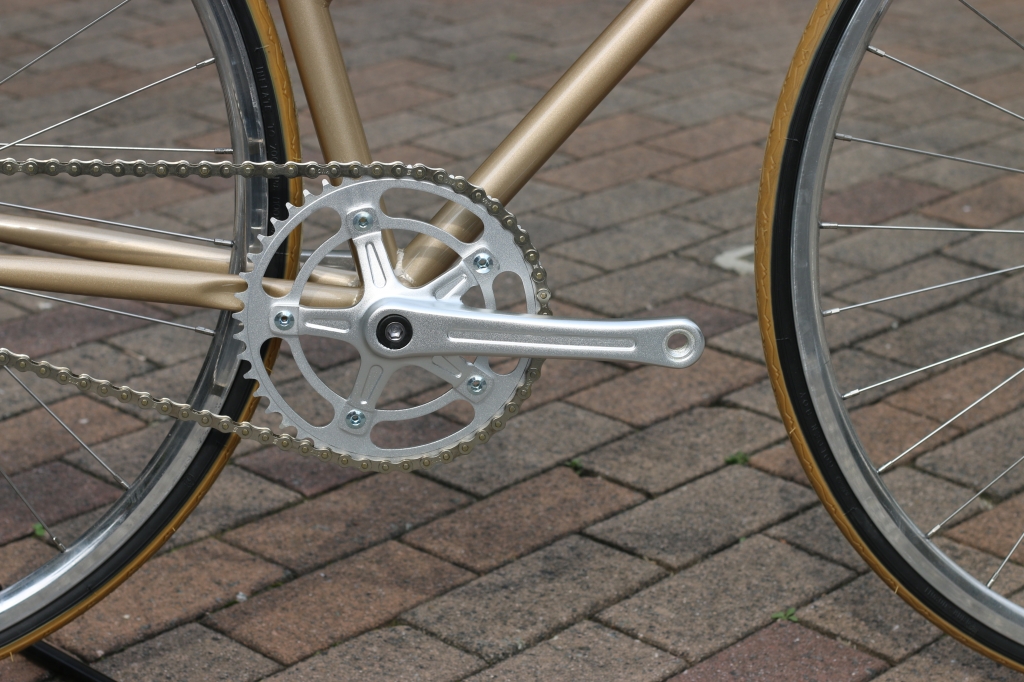 And opened rear end in true fixed/single gear bike style: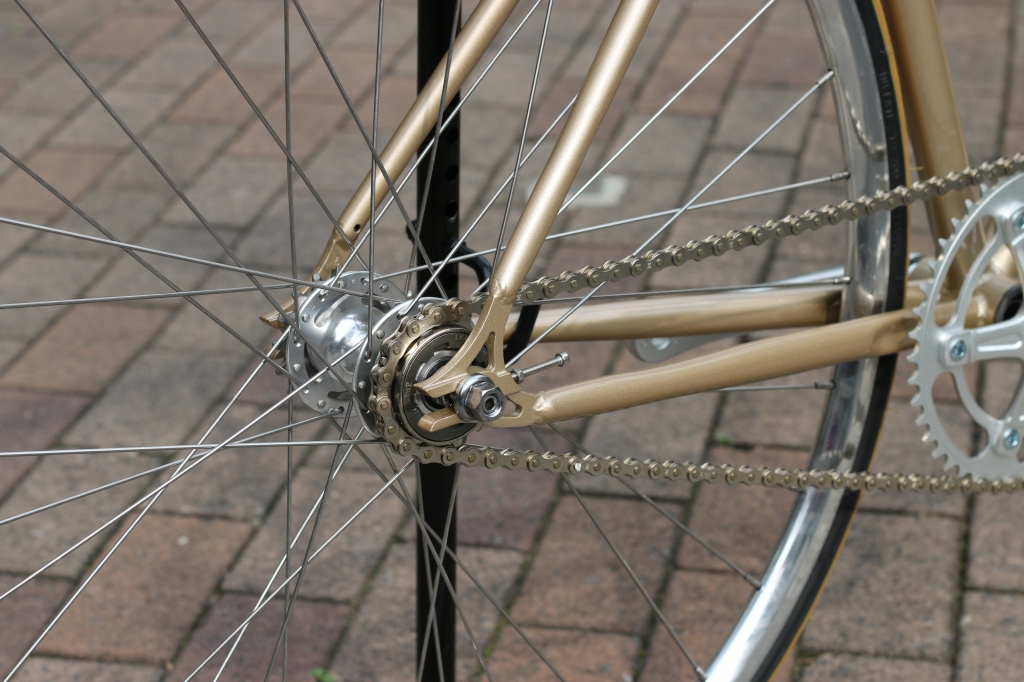 The "City Bike" black Brooks custom: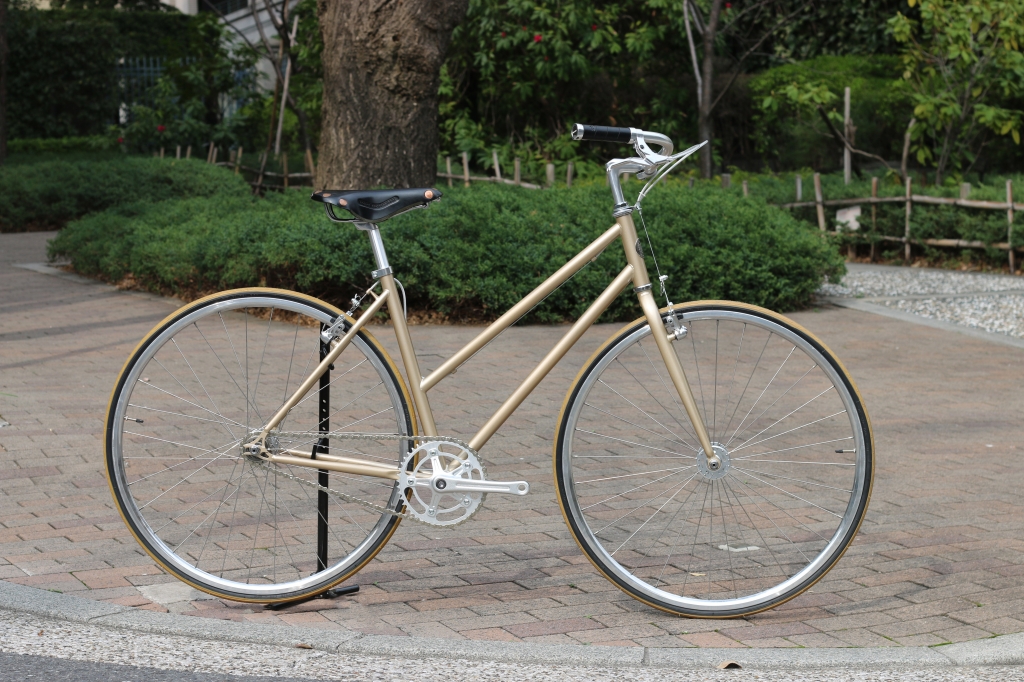 The "City Bike" mustard Brooks custom: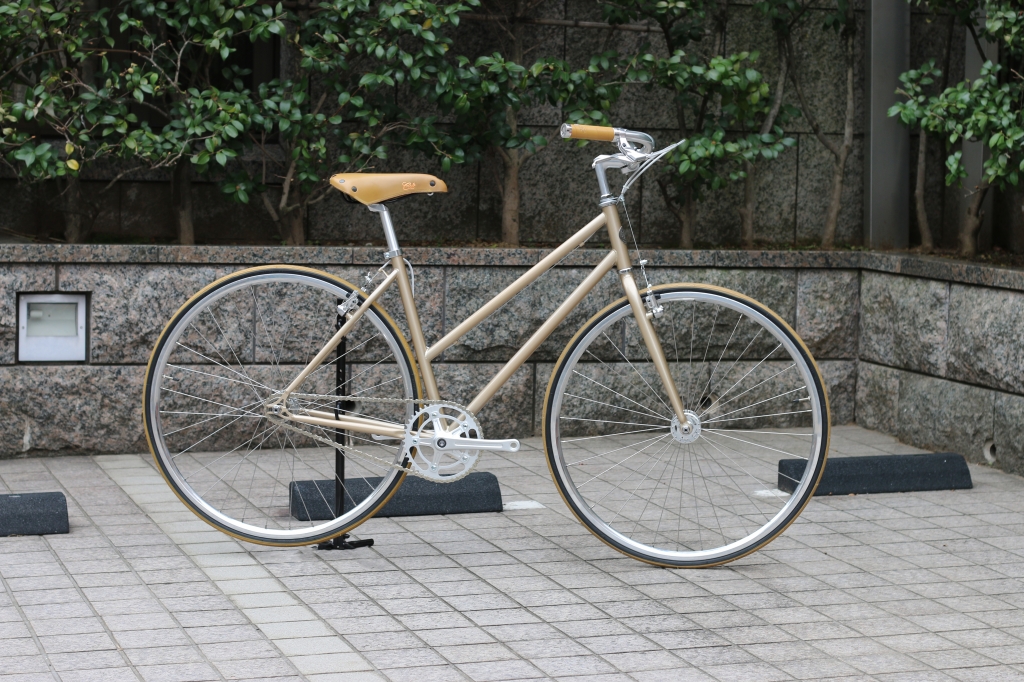 Contact us at info@cartelbike.com for more details!