It's that season again here in Japan... spring is really here and like a promise, Cherry Blossoms have been here to greet us and if that was not enough the weather has been the perfect compliment to one of the most scenic and tranquil (minus getting rat-arsed under those said trees) seasons this land has to offer: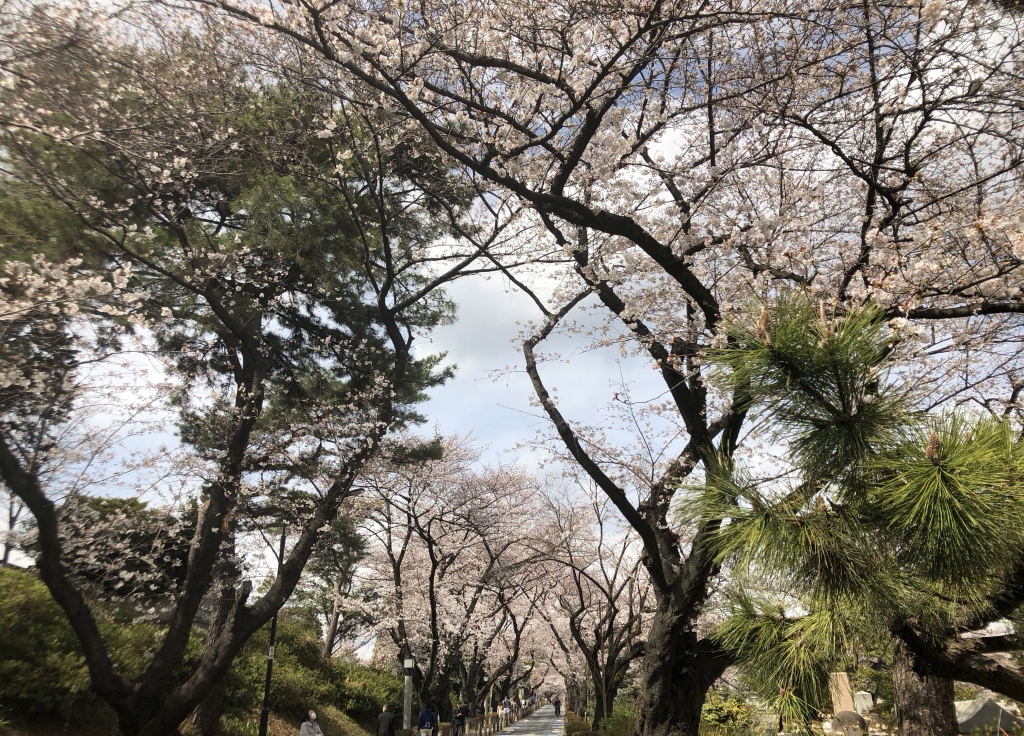 This colorful season may be a premonition; as color seems to be the current theme we may be moving with this Spring and Summer, thanks mainly to these new wheels by Encore wheels: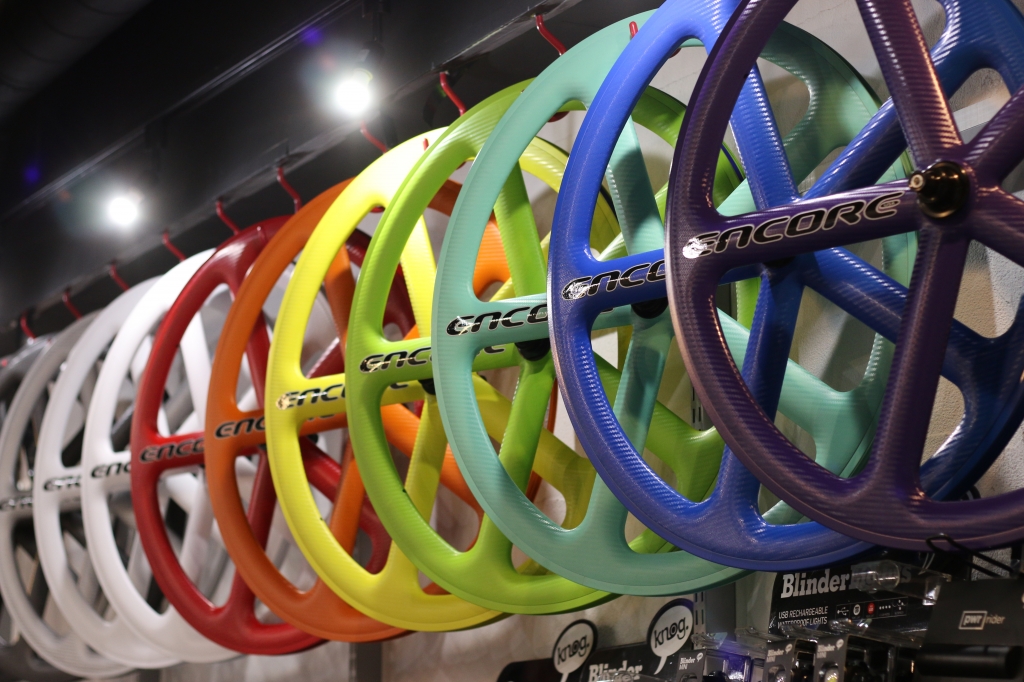 Encore has pioneered a new combination of 7075 Aluminium that is injected with molded carbon-fiber, that provides users with an extremely rigid and stable wheel with high structural integrity while at the same time providing riders with superior aerodynamic, making up for any perceived weight penalties... in their own words:
"Riders can expect the ultimate in lateral stiffness for cornering and the maximum amount of power transferred from pedal to the ground. This maximizes energy output and helps you to maintain your speed easier using less watts, with less fatigue."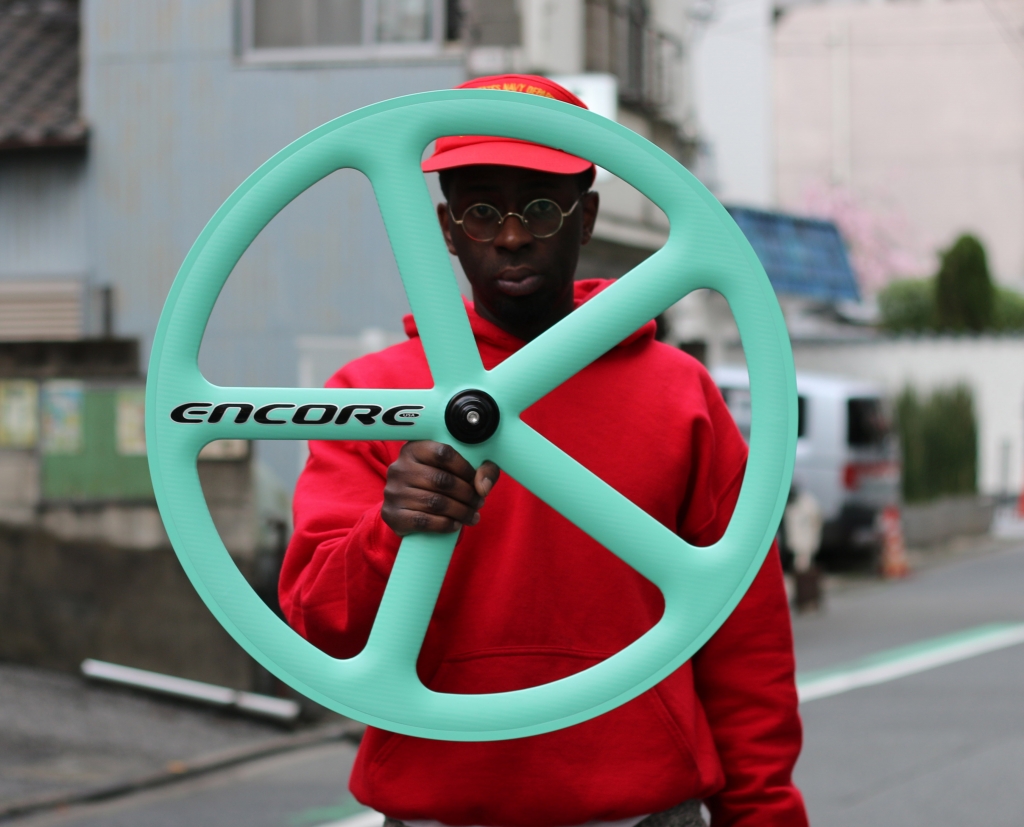 All that and they come in a wonderful array of colors for you to choose from and customize your bike with as we have been doing all week on our Instagram: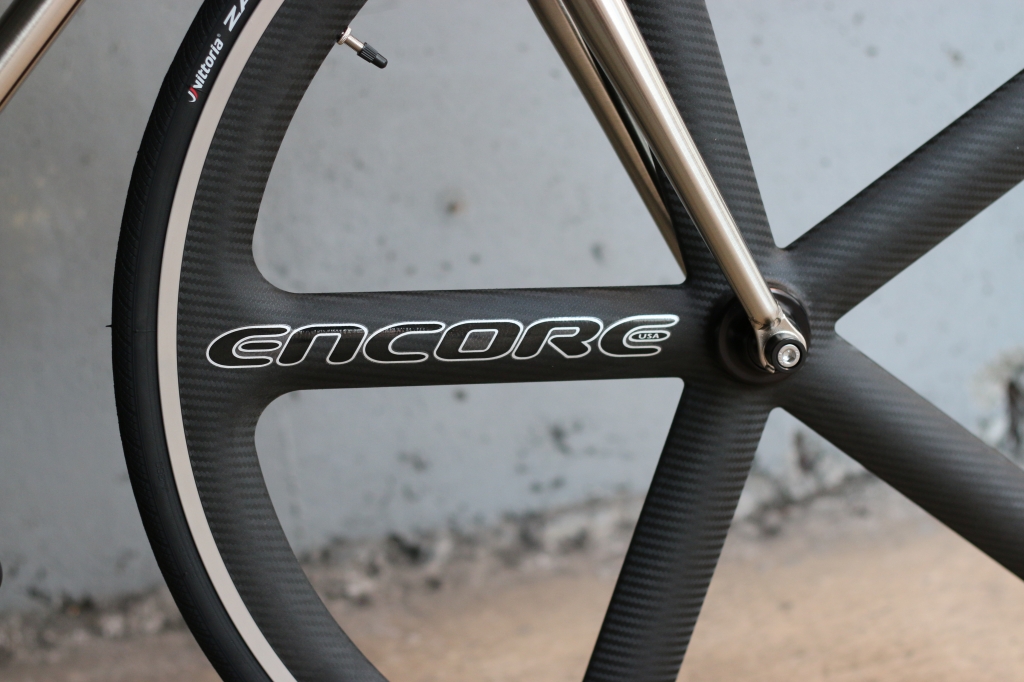 My favorite combination this week has been with the sky blue 'Avenue Lo' and Encore's 'Arctic' 700c wheels: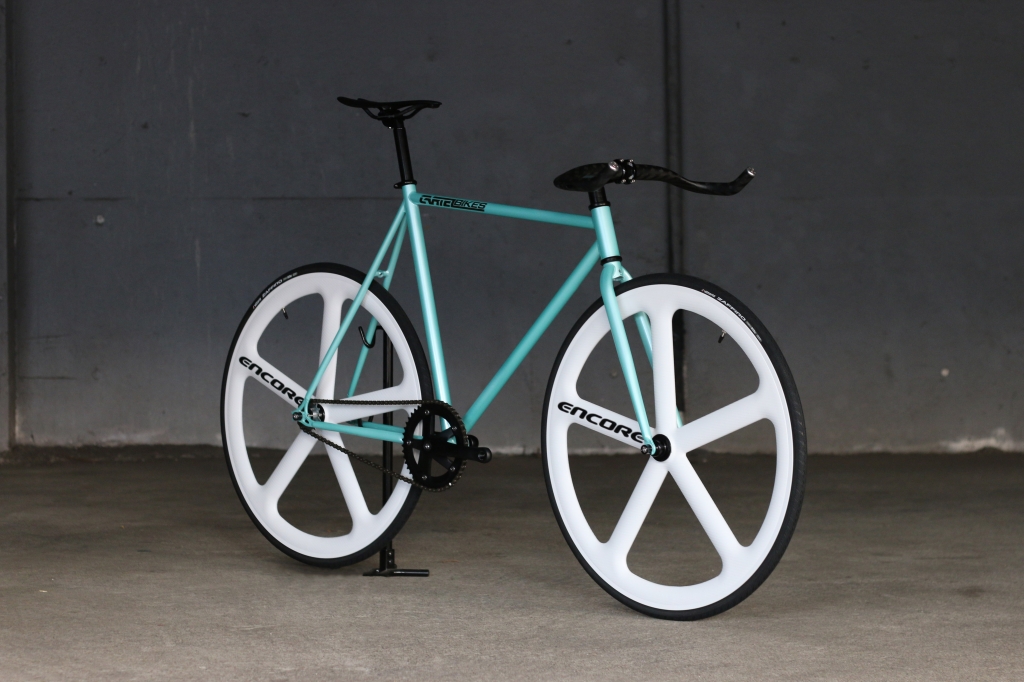 I feel that this Spring and Summer is definitely about giving your bike some color and adding some flair to your riding style...:
The warmer weather means night time becomes a haven of cool that allow for us to once unabashedly explore Tokyo; as we have pledged to do as W.A.C.C...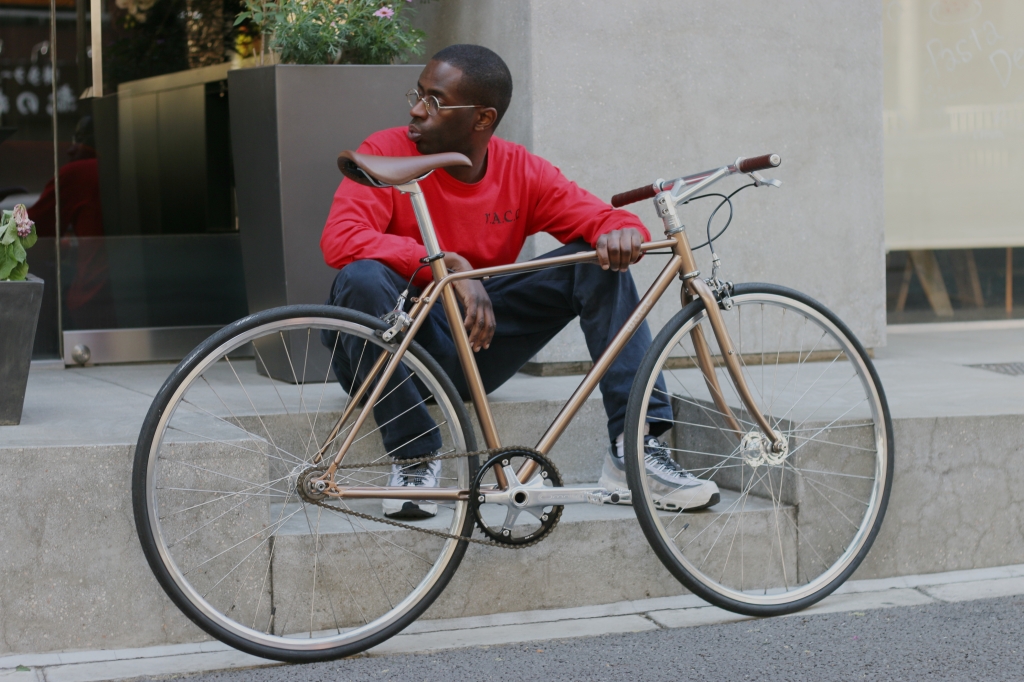 Talking of which you may remember me posting about one of our honorary members Yo.An?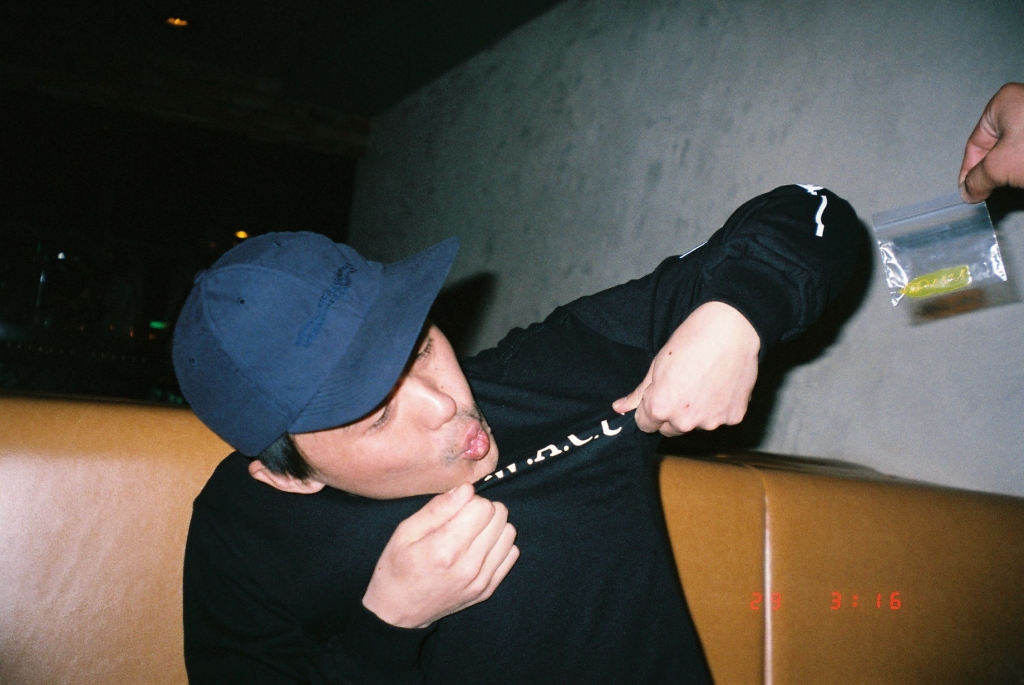 He is part of the label and crew Hole and Holland who have been pushing our original dance music and other creations for a minute now. Yo.An comes from a skate background and is affiliated with the skate team Evisen... he was granted honorary membership into our humble club for that fact that his background is similar to mine especially when viewed from a musical perspective...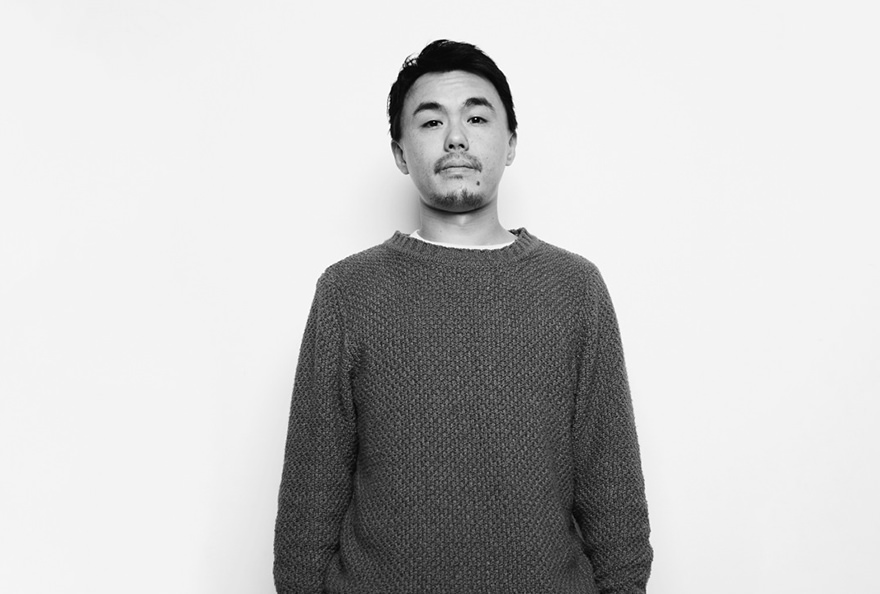 His last live mix can be found here:
Today I will also introduce a visitor to you by name of J.Lindroos who hails from Helsinki: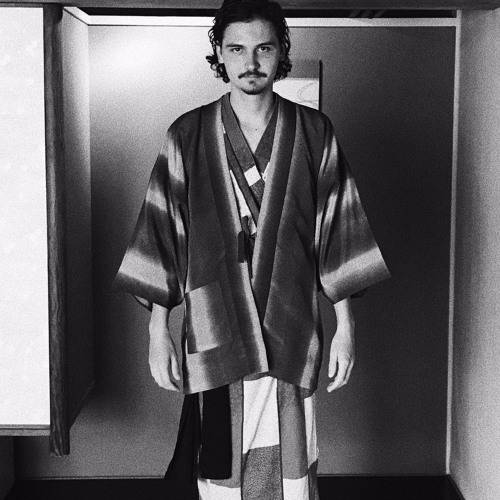 He is apparently running for night-time mayor, but I guess he has not meet myself and my brethren from Funktion...YET: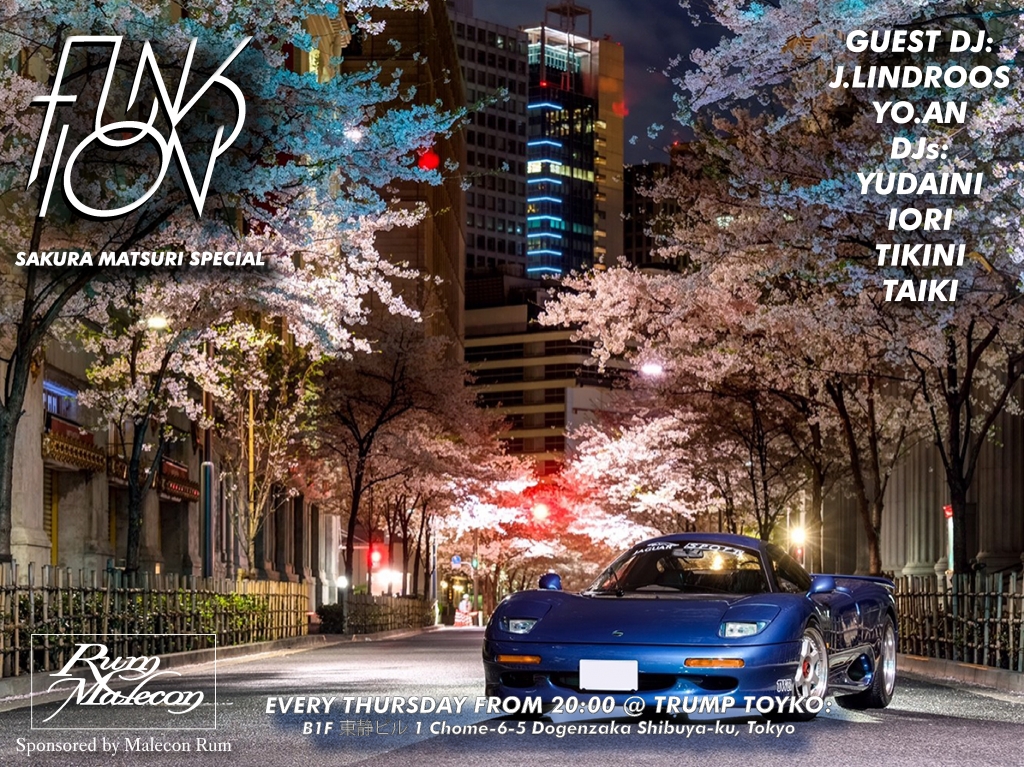 Both Yo.An and J.Lindroos will be joining us tonight at Funktion... how about you?