Spring,
The only season that can be used to represent new life and new starts; here in Japan new starts extend to school, work and a whole bunch of movements as students graduate to become new starters at their newly found workplaces, with many often moving out from the nest to be within commuting distance or their offices.
Maybe this is not the case for the rest of us but still, the warmer weather is definitely invigorating and I got to thinking that the start of Spring is a good time to make some action - especially if that involves two wheels!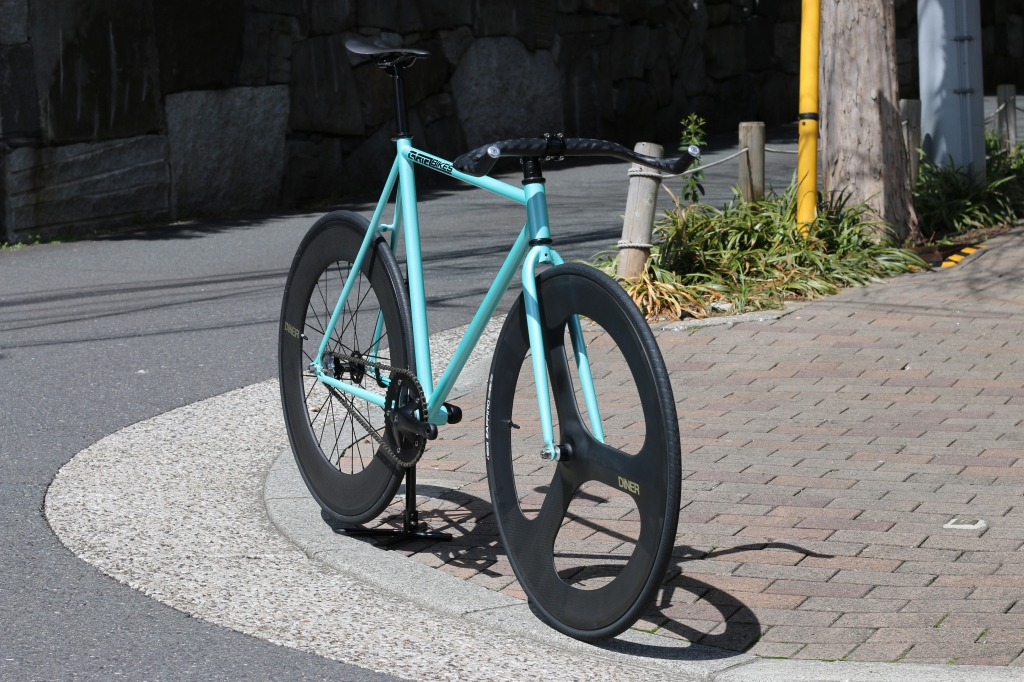 This custom sky blue 'Avenue Lo' I feel expresses the sentiments of the season with its bright blue frame reflecting the heavens on a clear day.
Which we then added carbon parts too, for all those quick starters out there looking to do something dynamic with their bike.
These original carbon bullhorn handlebars I have been an advocate of for years since I have been using them happily myself now for around two years.
The offer great riding positions that you can switch back and forth between easily, only weigh 240grams and have a lovely matte black finish: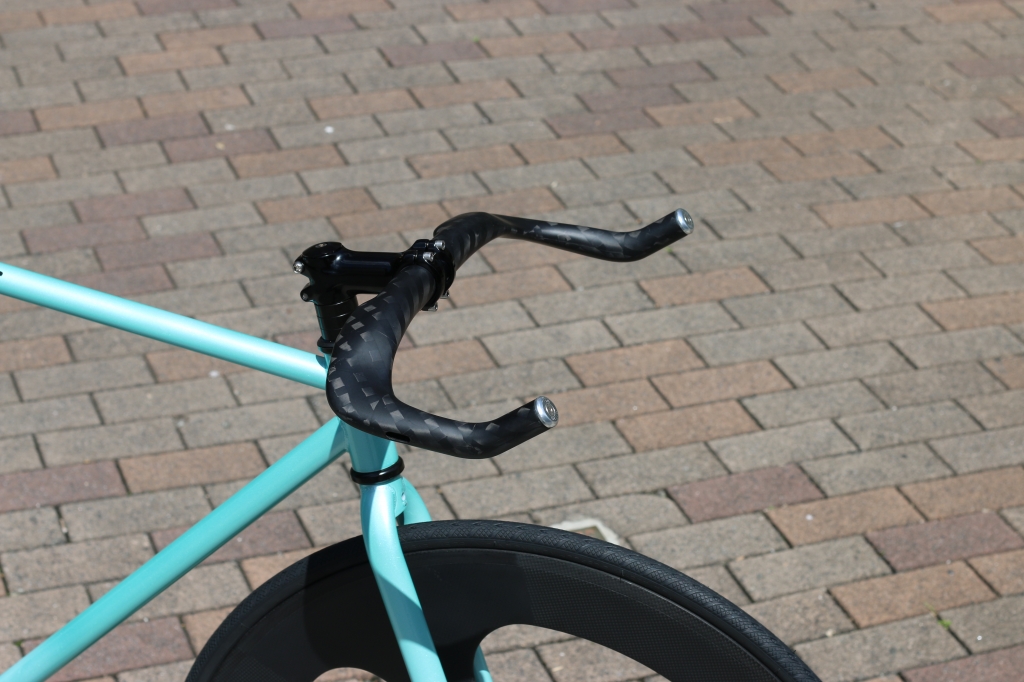 Those handlebars would be lonely if we didn't add some other carbon parts, and to represent going forward with boldness and style we placed Diner's original 3spoke on the front: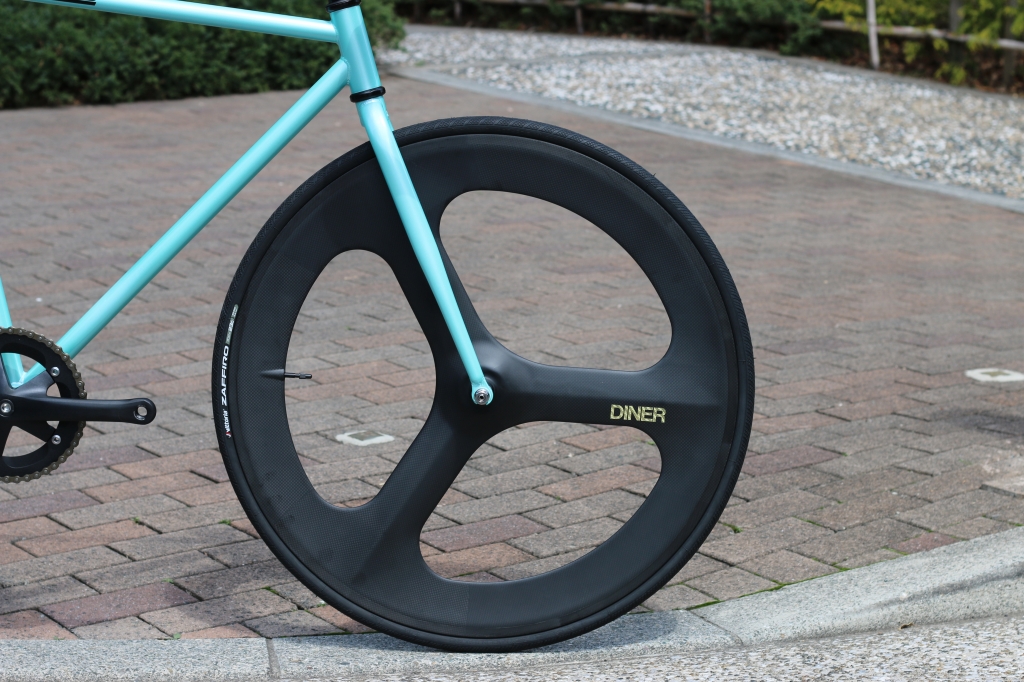 And following behind? More carbon fiber, this time with Diner's 88mm wheel: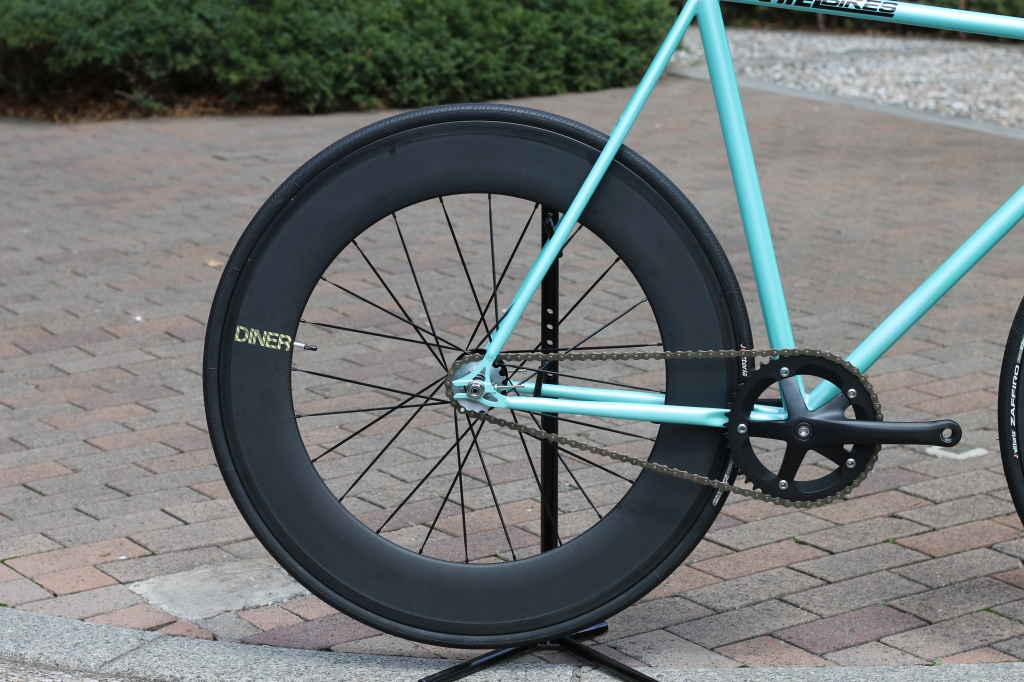 We spare no one with the saddle either, by using Diner's carbon slim lined saddle...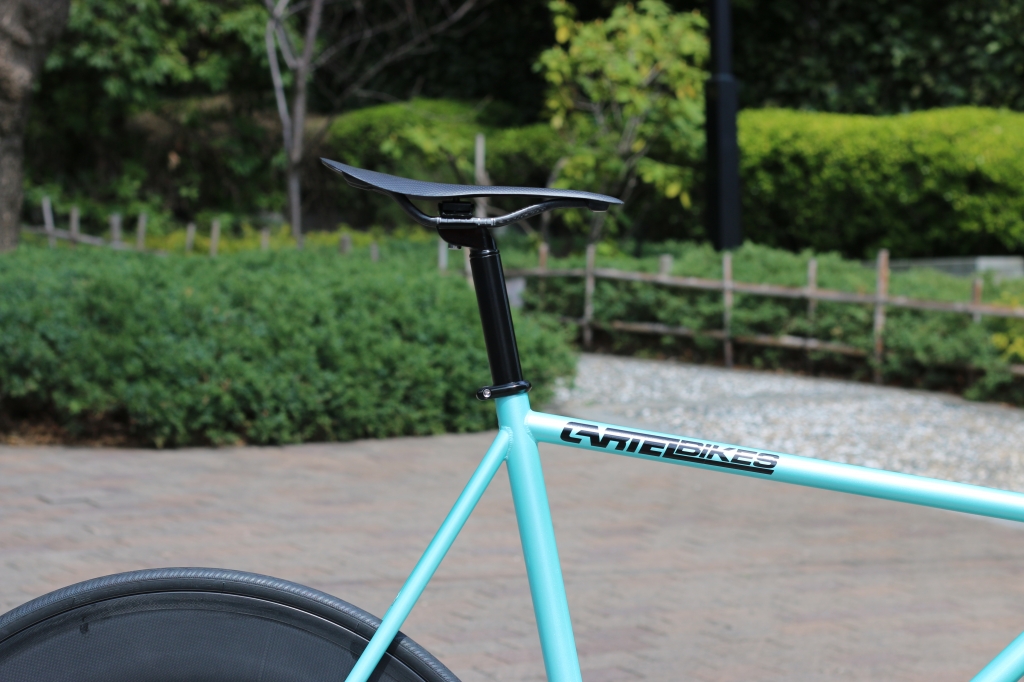 I know the idea of it may seem a bit hard, but the saddle gives you a great riding position, with the carbon fiber also absorbing any chatter the rougher roads give while weighing JUST 90g!!!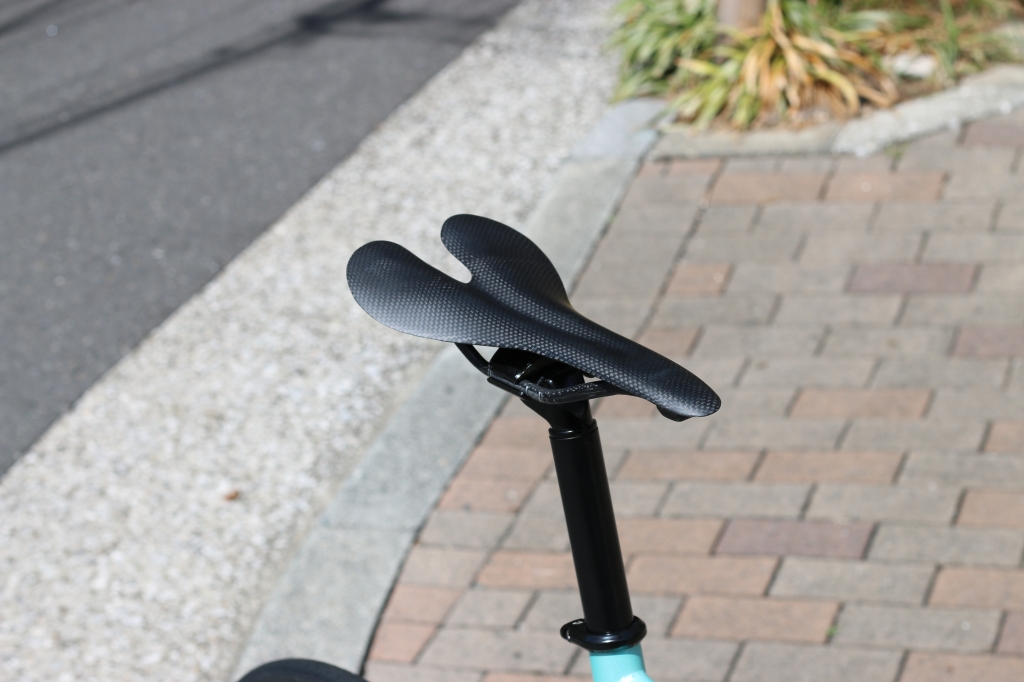 I can confidently say this combination of parts is dynamic and will bring joy to anyone out there who is looking for that extra bang when riding.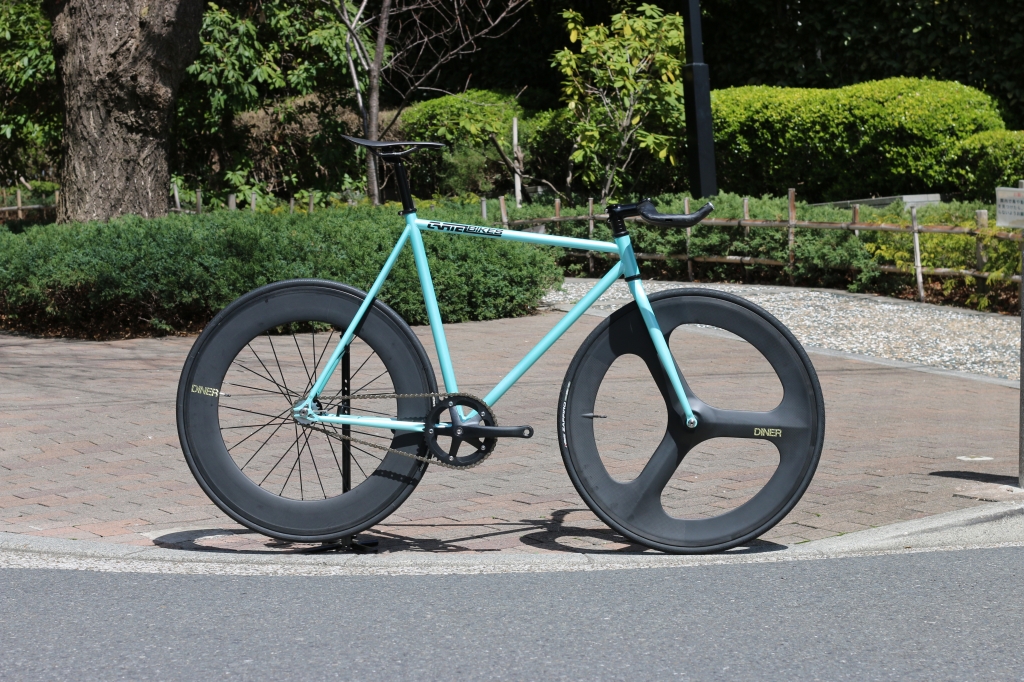 Here comes a custom I think is just so wicked...and is absolutely for anyone out there looking to go hard: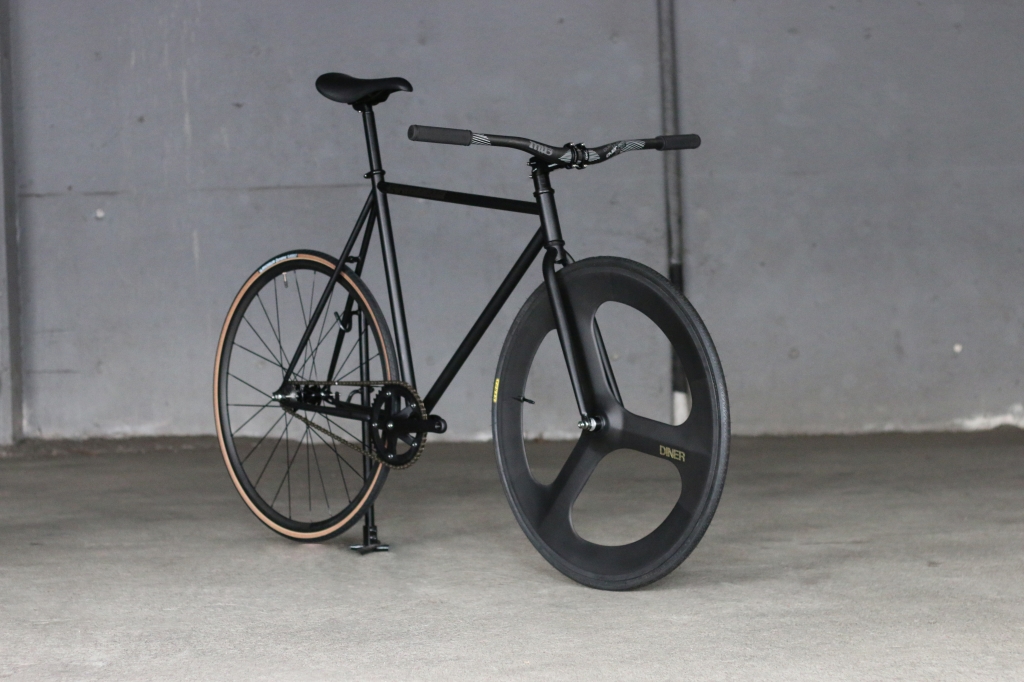 Matte black on matte black with the frame complimenting the 3 spoke carbon wheel: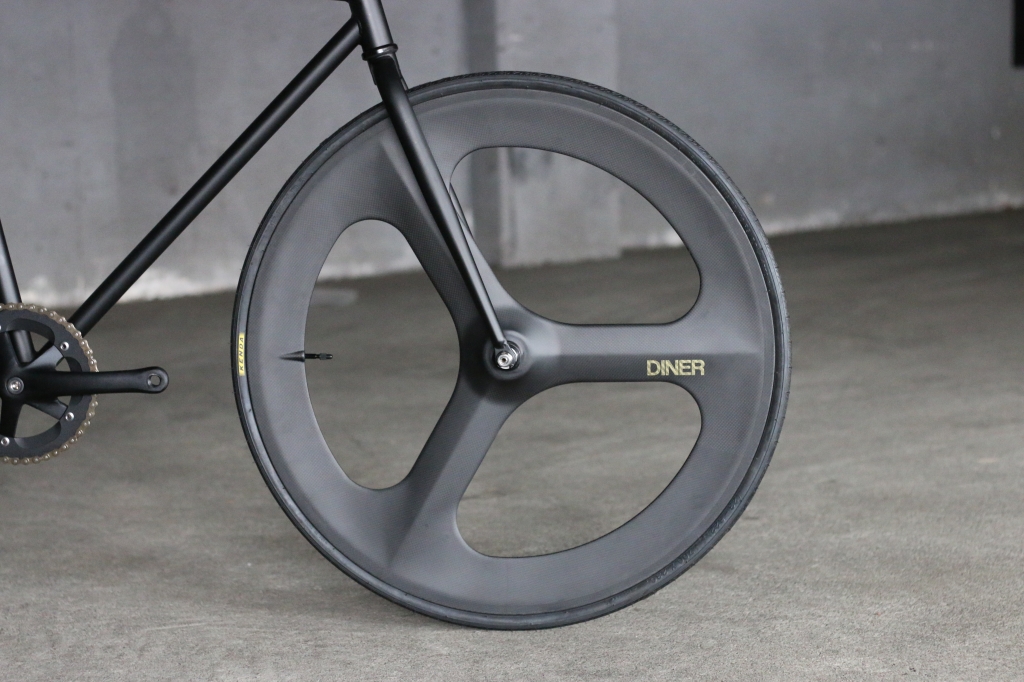 I am sure the one thing you noticed first were these longggg riser handlebars from Deda; that are full carbon, being honest long riser's are meant for mountain bikes, as the added length aides riders as they dance from left to right while on the ascent. I think they were popularized on fixed gears bikes after Mash's last video drop and I would love to try and duck and weave between cars with them.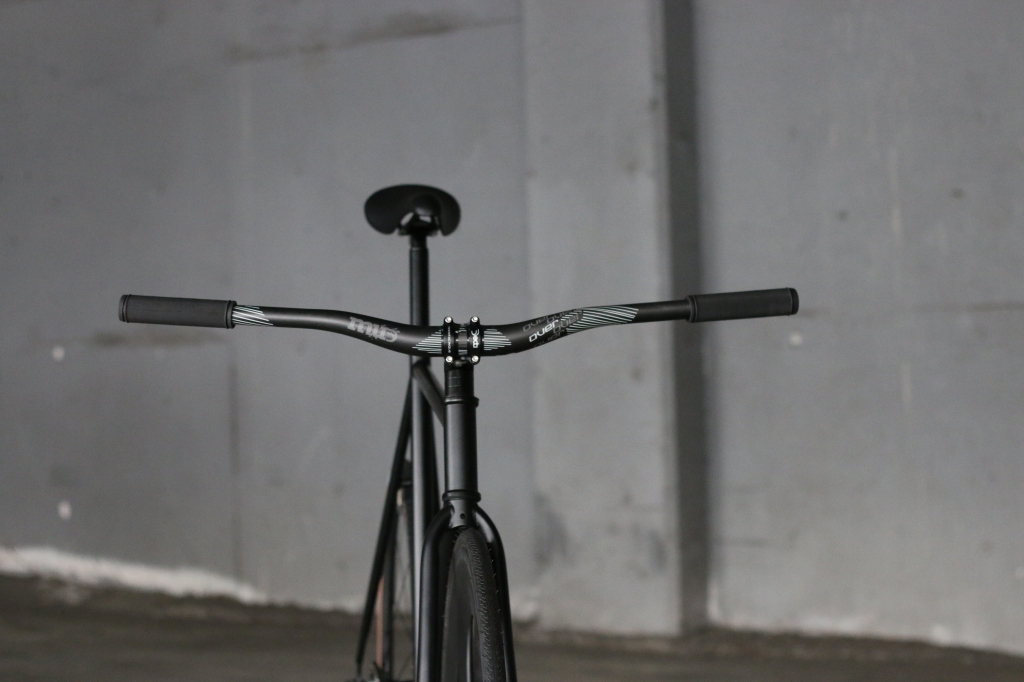 The stem had to complete those handlebars so we used Deda's TRENTACINQUE 35: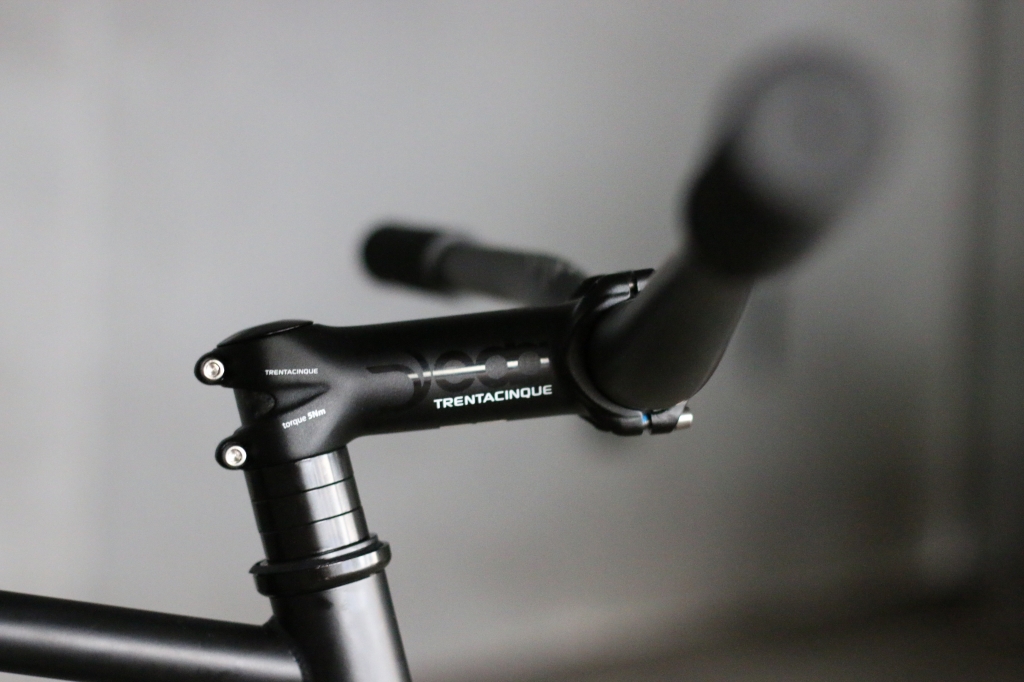 The slim tubing for our bikes frames is also something to be admired, in a world where the thick pipe abounds: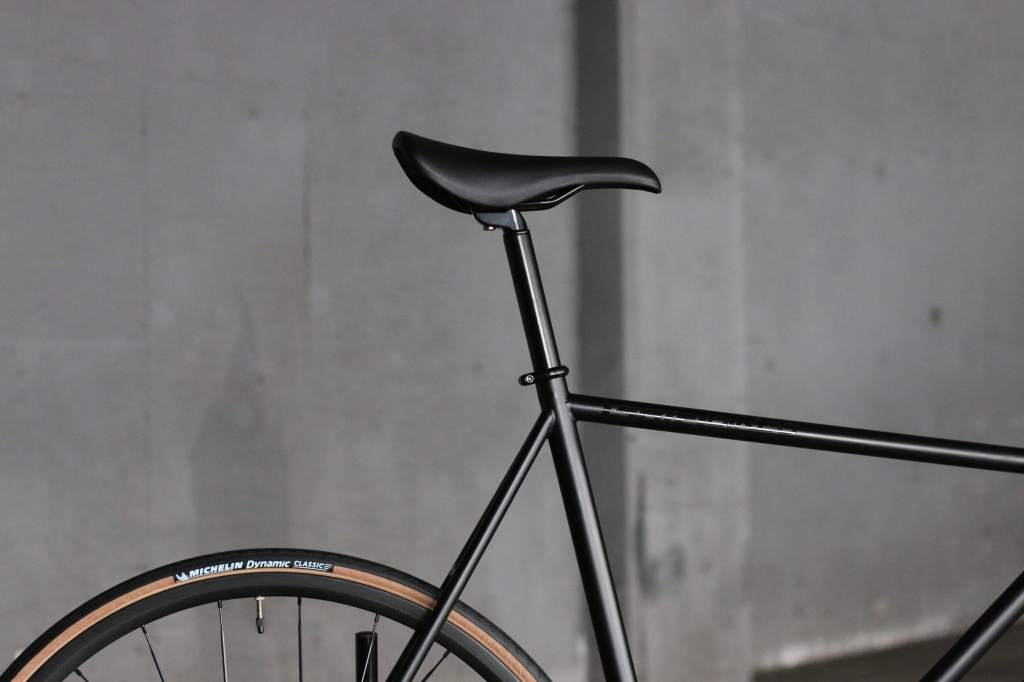 The last bit of magic comes once again from Diner's original line; and by confession is one of my favorites... it's none other than their 24mm carbon fiber wheel: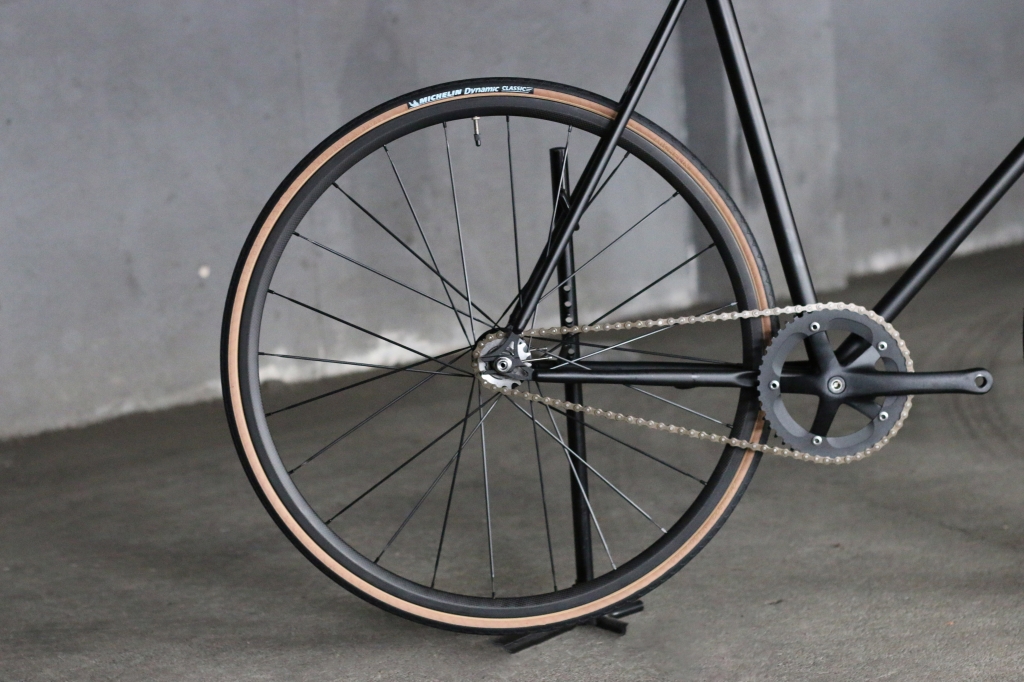 I used them back in 2015...and while they lack the aerodynamics of the other carbon fiber wheels, they make up for by being the lightest wheels I have ridden on...they also have a quick release function for the front wheel...PERFECT for touring!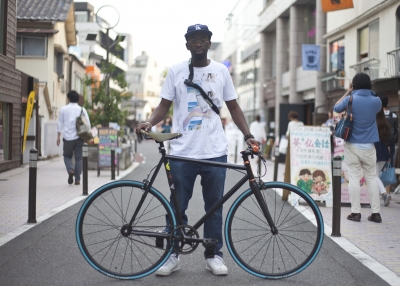 Spring into action this spring...