Since our collaboration with 'bal Original' the words classic and classical have been thrown around a lot lately, with my colleagues even asking me what the differences between the two words actually are; within the context of bicycles.
Cooking up a classic custom that has a classical feel to it is quite simple if you start by using a bike like the matte white 'Avenue'.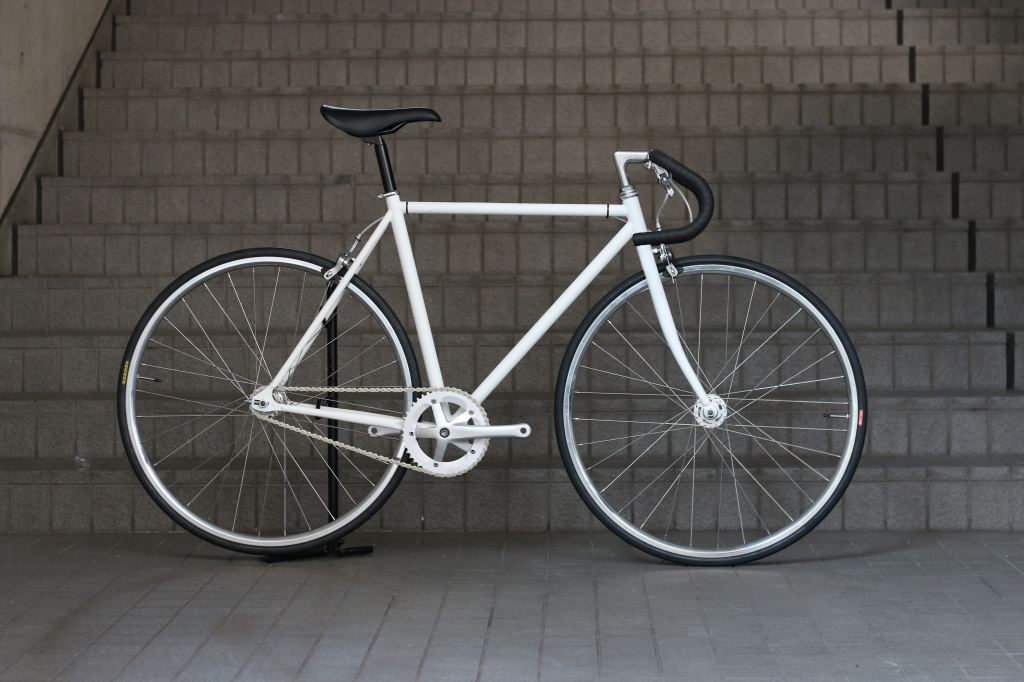 The Avenue itself with its slim horizontal frame, head tube, and no thread stem make it already reminiscent of the touring bikes of old...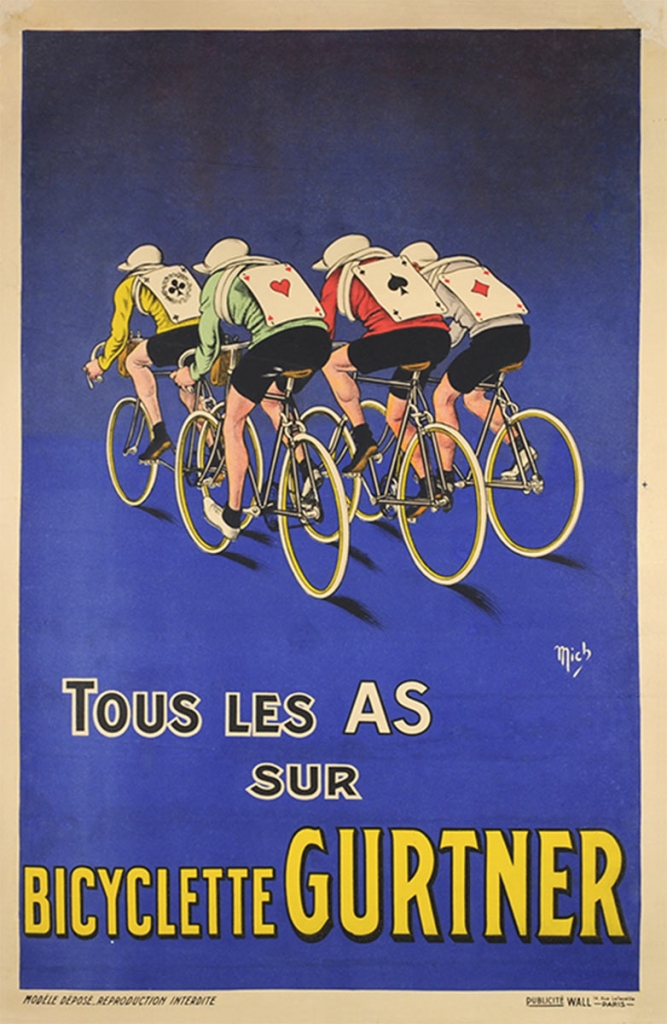 I always like to ensure any customization of the matte white 'Avenue' retains a nostalgic feeling and the custom we posted on our Instagram today is no exception: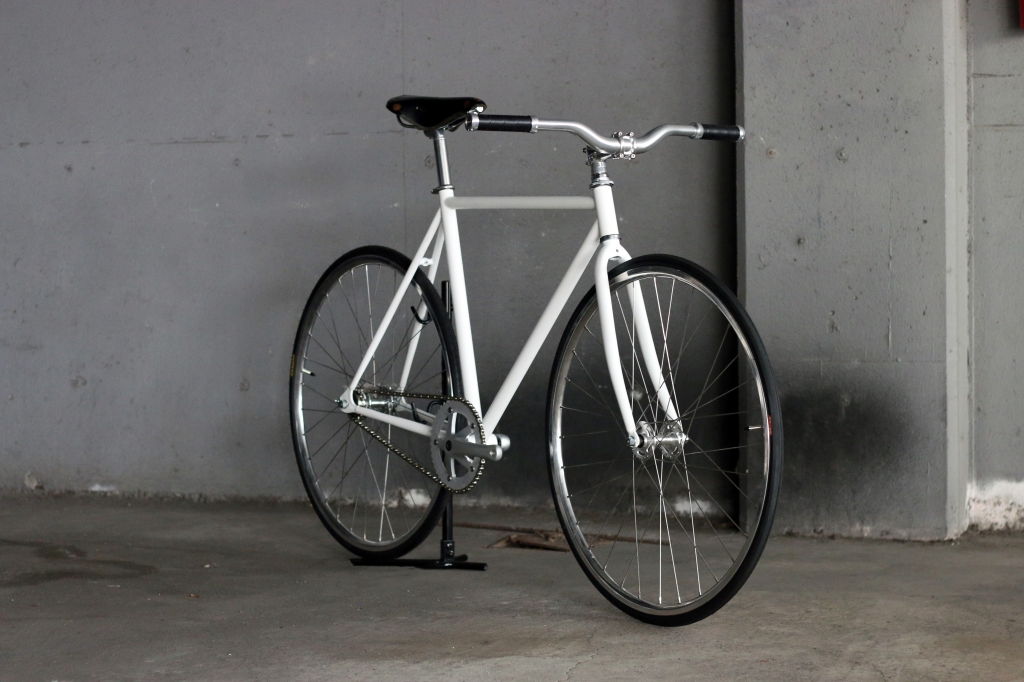 I have no real idea when riser handlebars started becoming a popular option, but I think its definitely a more recent trend especially on fixed and single speed bikes. I use them since I feel they have a user-friendly appeal: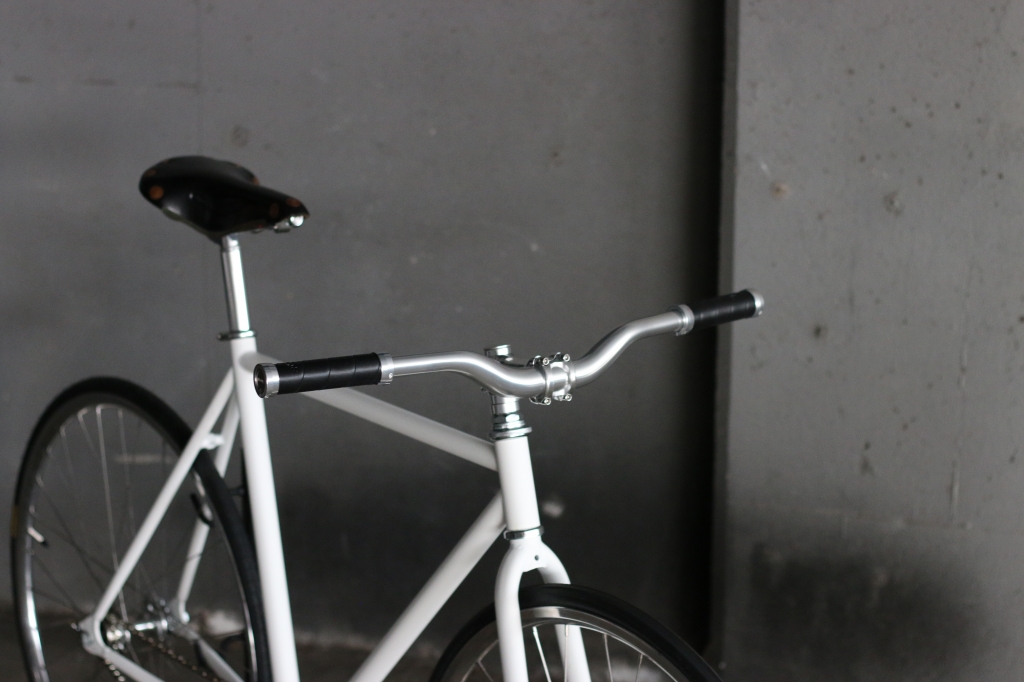 However, Brooks' slender leather grips are always there to add a touch of sophistication and that 'classic' look to any bicycle: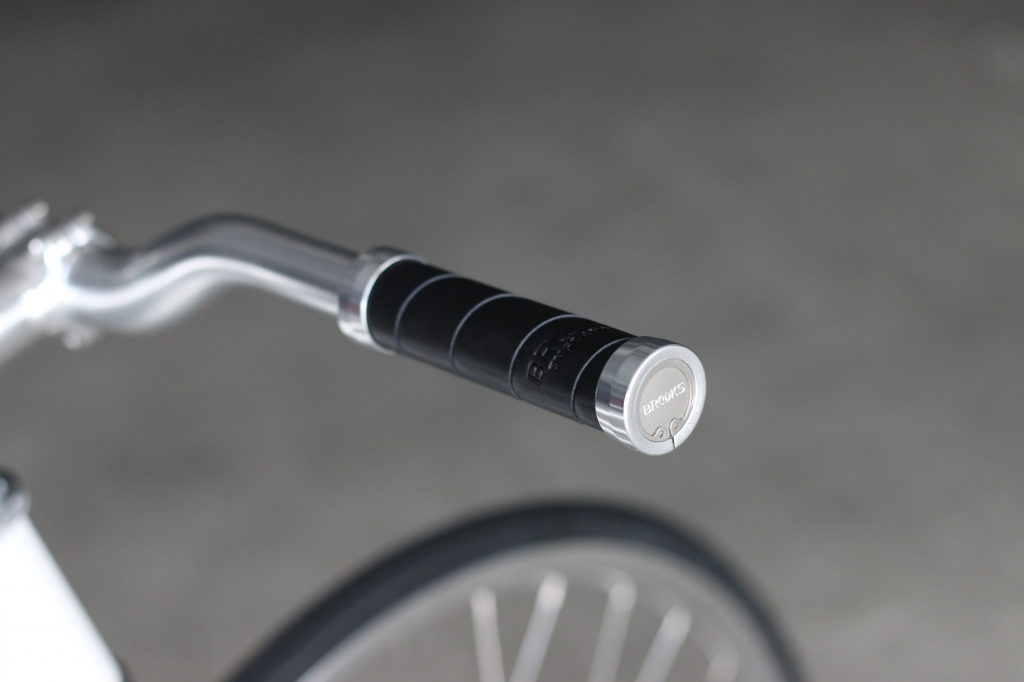 That black leather from both the saddle, grips plus the tires makes for a great contrast against the snow white frame and silver parts.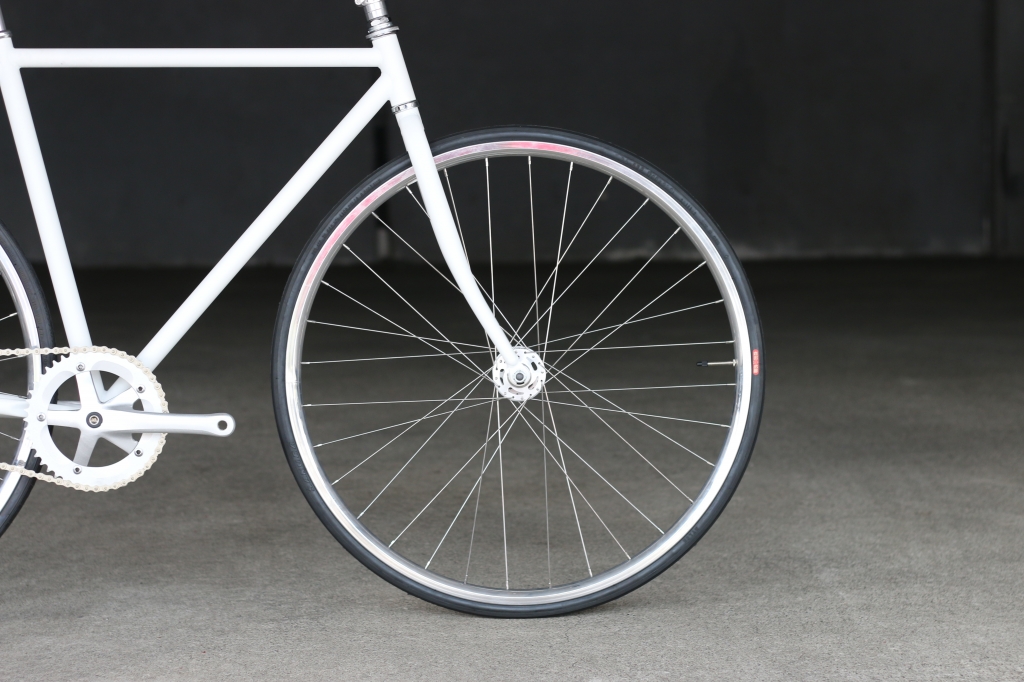 A simple yet strong custom matte white 'Avenue' for your riding pleasure: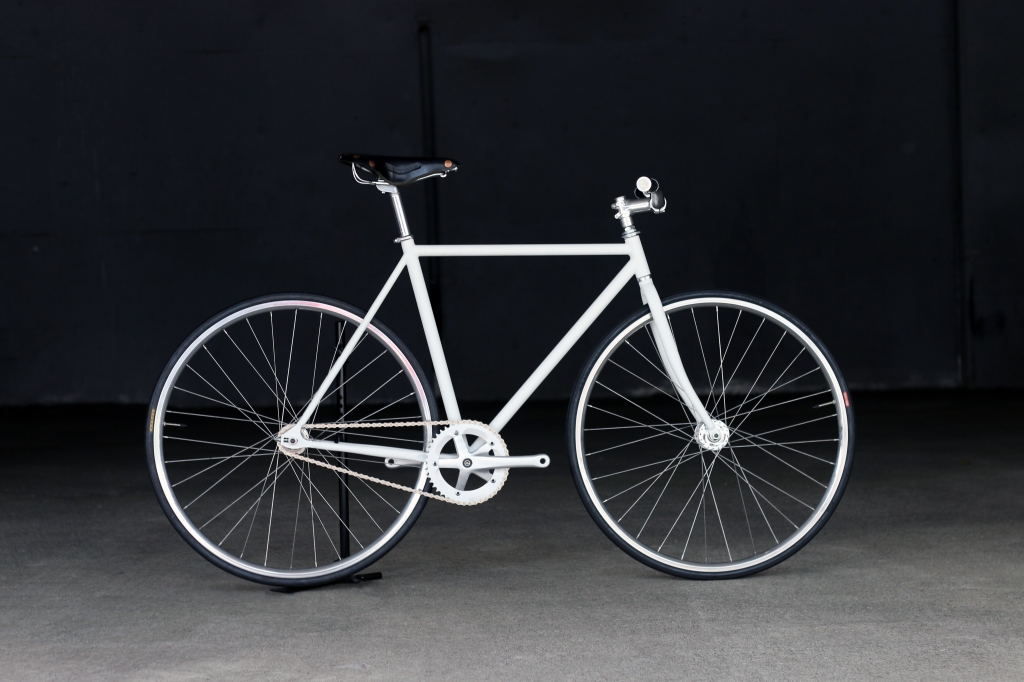 An alternative could be by using promenade handlebars like below: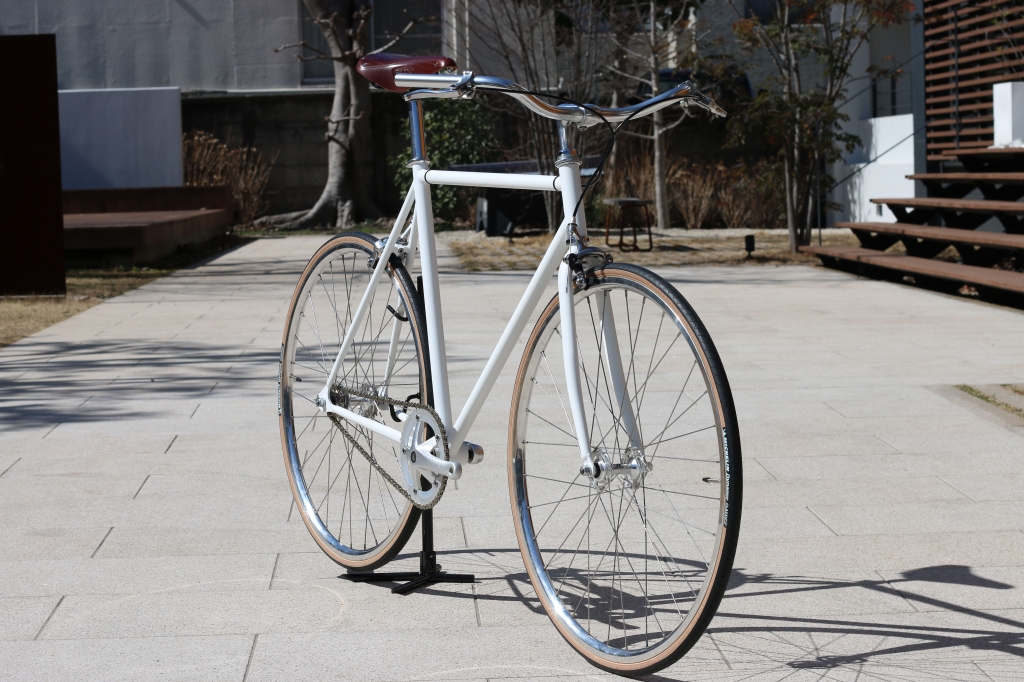 White is a great base for mixing colors too, so you can try some of Brooks other leather shades like this B17 in dark brown: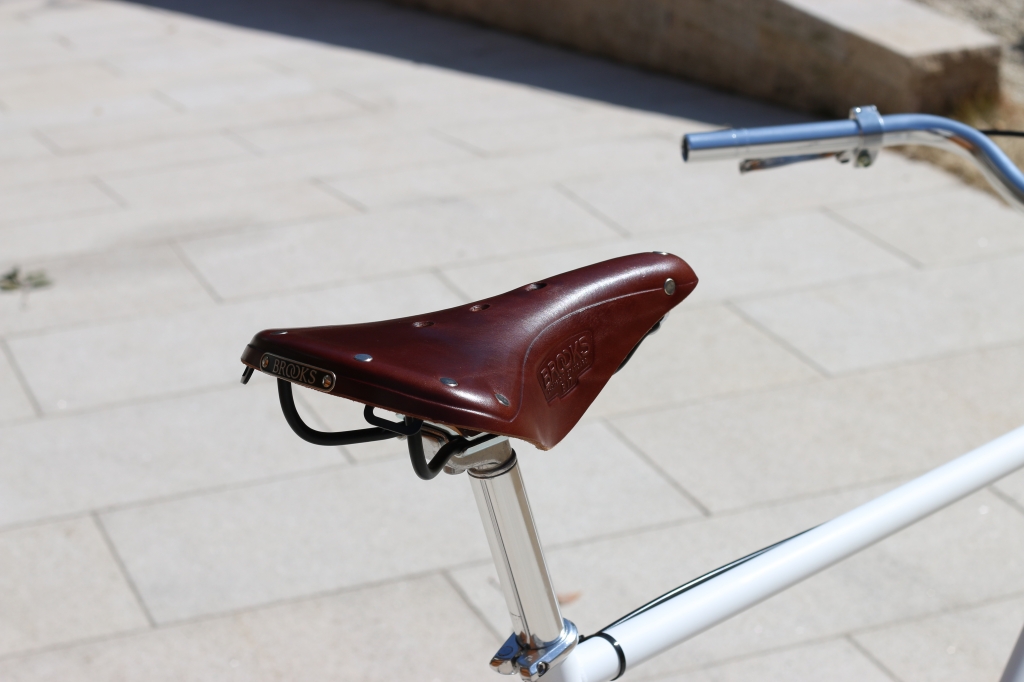 If you want to switch it up completely, then how about the "City Bike"?