If W.A.C.C is our expression for bicycle culture; then Cartel's recent collaboration with Bal is an example of how well bicycles can crossover into things like fashion (and music!), ESPECIALLY with the types of single/fixed gear bikes we are making.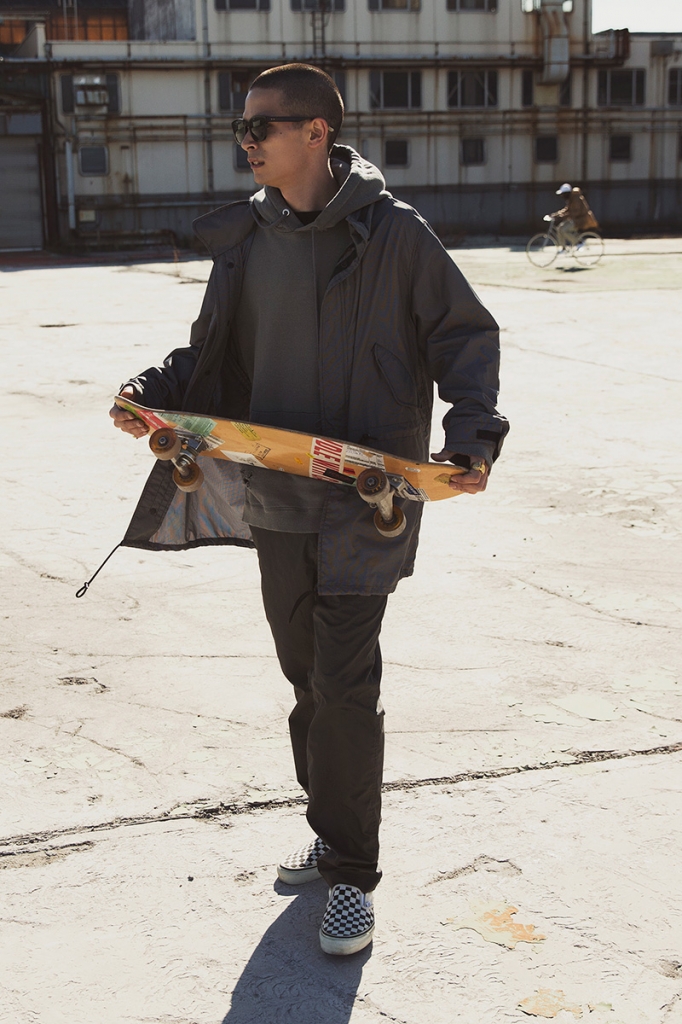 I know for a fact that our friends at Bal have been riding for years now and furthermore are still riding their own bikes around Tokyo today. During the development process of the "City Bike" the chief designer was telling us how he injured himself during the "crit" style races that were put on by T19/Carnival back in the days...like this:
Coming from this base it's clear he still holds a passion for bicycles and riding; within this, he also holds a knowledge of bicycles and their parts that allowed him and the Bal team to create a clear image of the bike they wanted to create with us.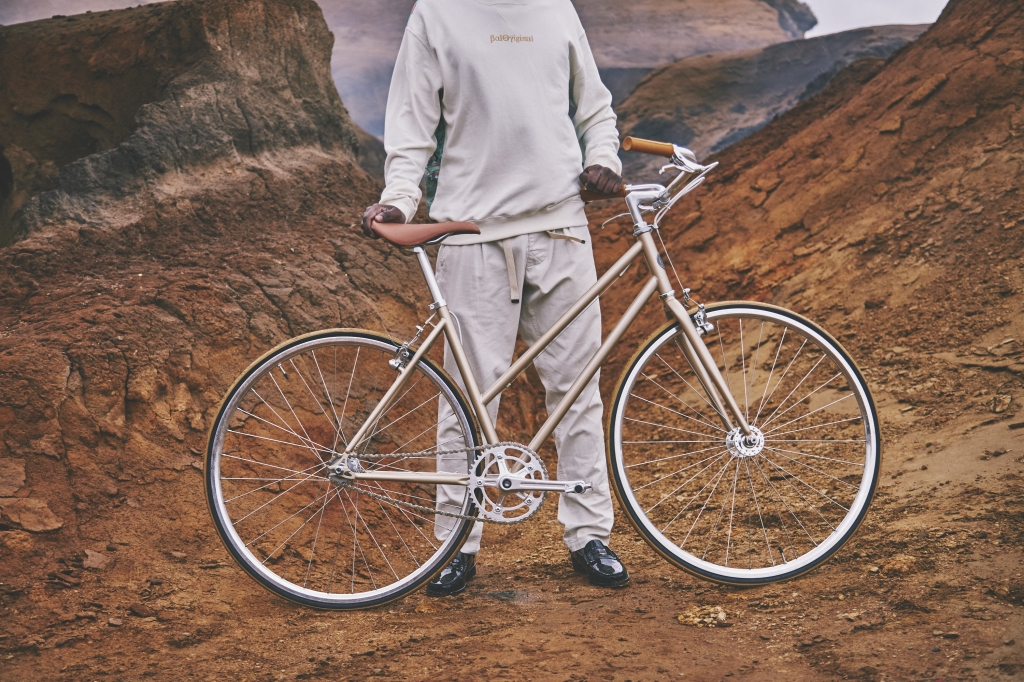 The new Dune Gold version of the bike dropped yesterday and is available now from Diner!
It's been a while since I mentioned our allies movements especially those at NCA: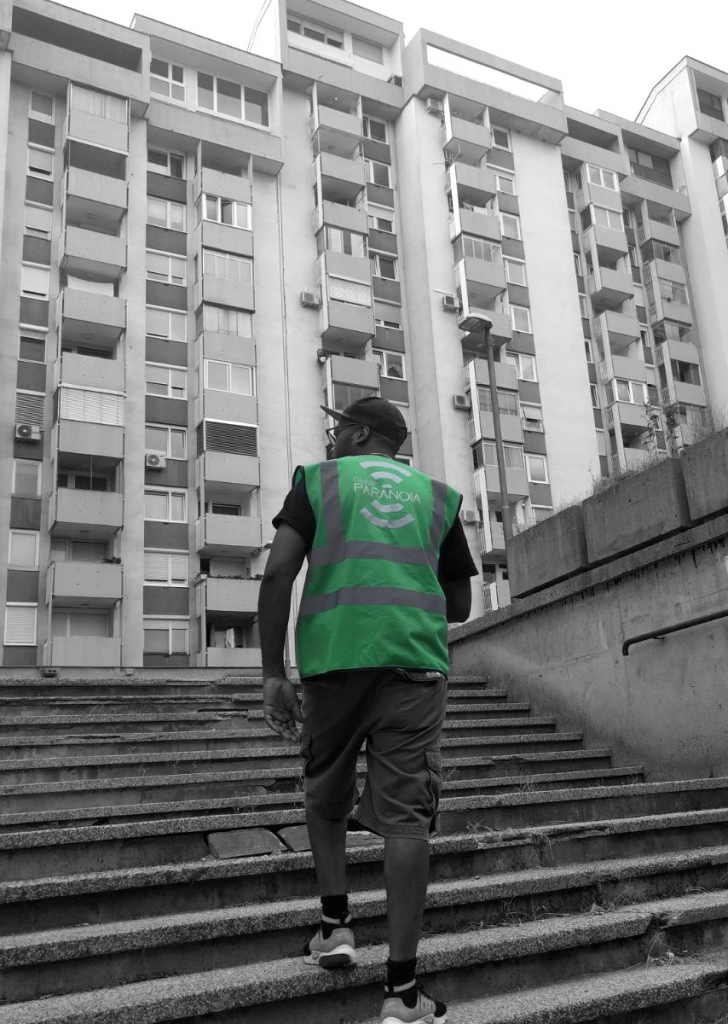 However, after listening to their latest radio show on NTS, I can honestly say this label really has the next - check it out for yourself:
The show is made up heavily of productions from their stable via JMS KHOSAH, ASTRE JENKINS, KO SAITO, BLACK VOID SMITH and JR...
Music is not the limits of their upcoming activities, with a line of original merchandise AND MUCH MORE!!!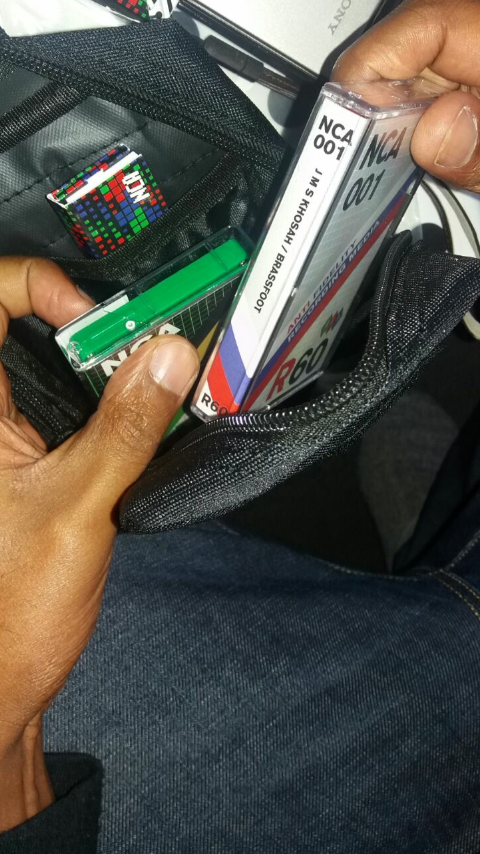 Their vibes have once again got me hyped for our weekly sessions via Funktion...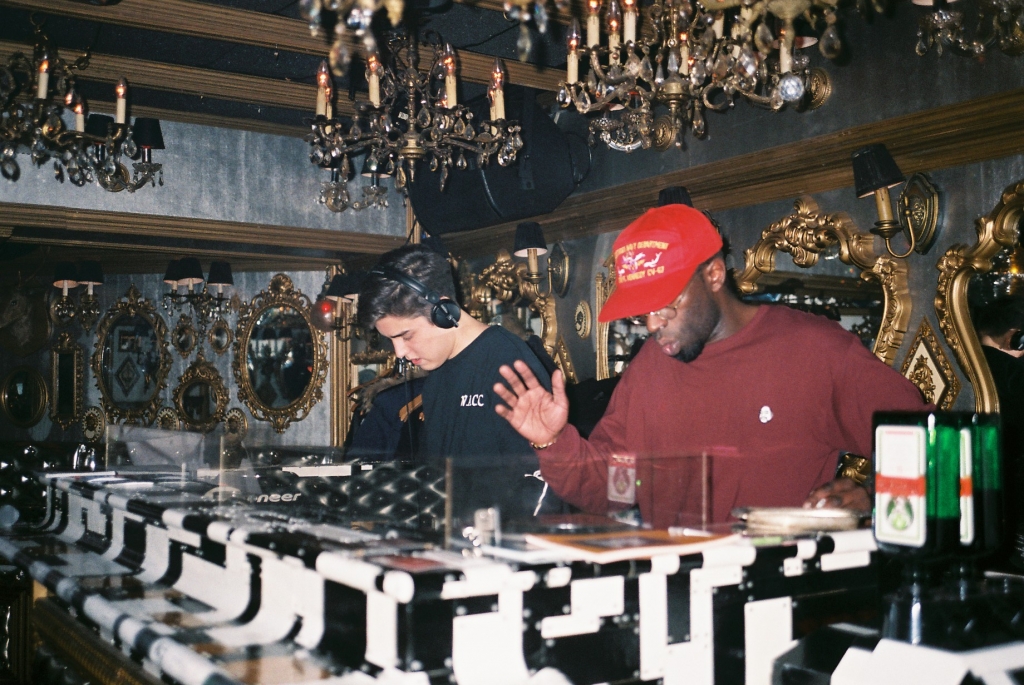 Come join us ...