The warmer seems to be here a little earlier than usual.
As the weather warms up we will be getting more active; using our bikes to fuel the movements of our lives. Maybe that sounds like an exaggeration, though it is a basic truth, how many of us have and do use our bikes to do more than go to the supermarket? For me, my wheels are the vehicle I use to get around the city to do what I have to do...which usually means hitting spots to DJ, meaning I ride mainly by night.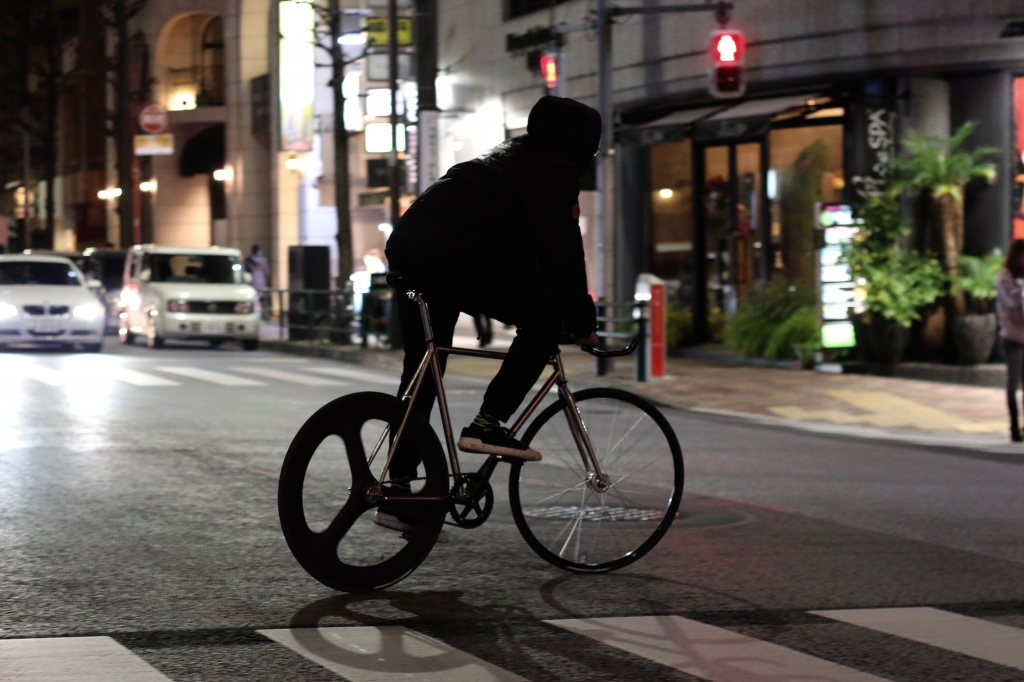 Djing since 2017 has really meant holding down my weekly night Funktion, a place where I have seen my community come together now for over 52weeks... and we recently enjoyed our 1st year anniversary: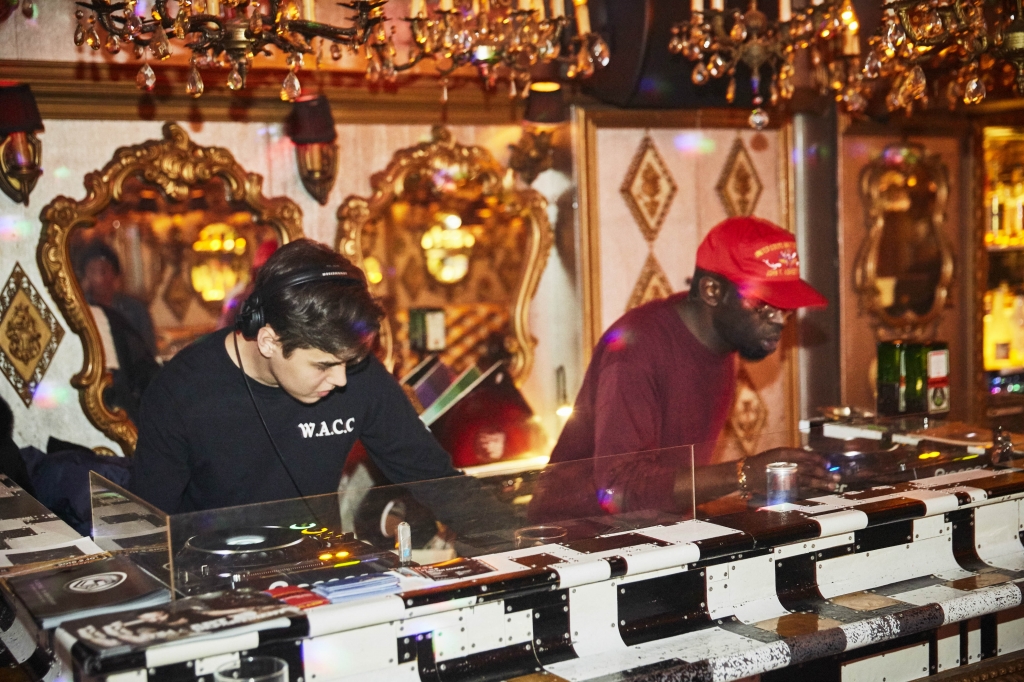 I will take a moment out here to big up DJ Outer Loop (above) here representing for W.A.C.C, few things satisfy me more than having a good DJ throw it down while wearing one of your creations.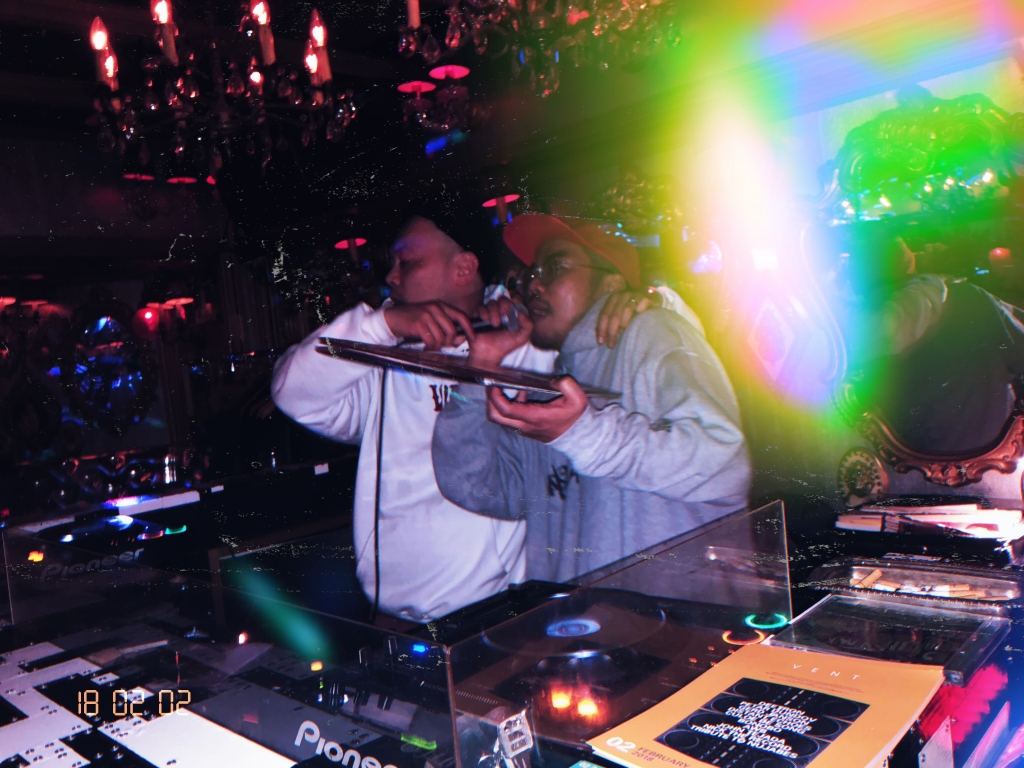 Above the dynamic duo Marcy and Cenju who brought a totally new vibe to Funktion!!!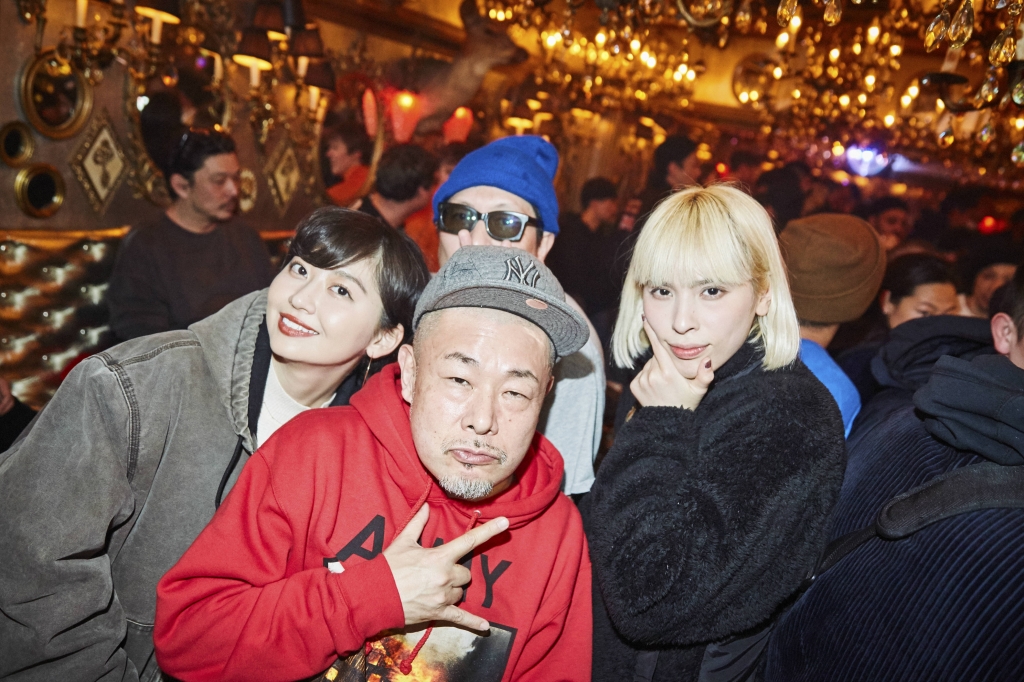 Thank you to everyone who has continued to make Funktion THE Thursday night spot to be, tonight is no different as we celebrate one of longest standing patron's birthday...the homie Ken who has been coming regularly now for at least 40 weeks!!!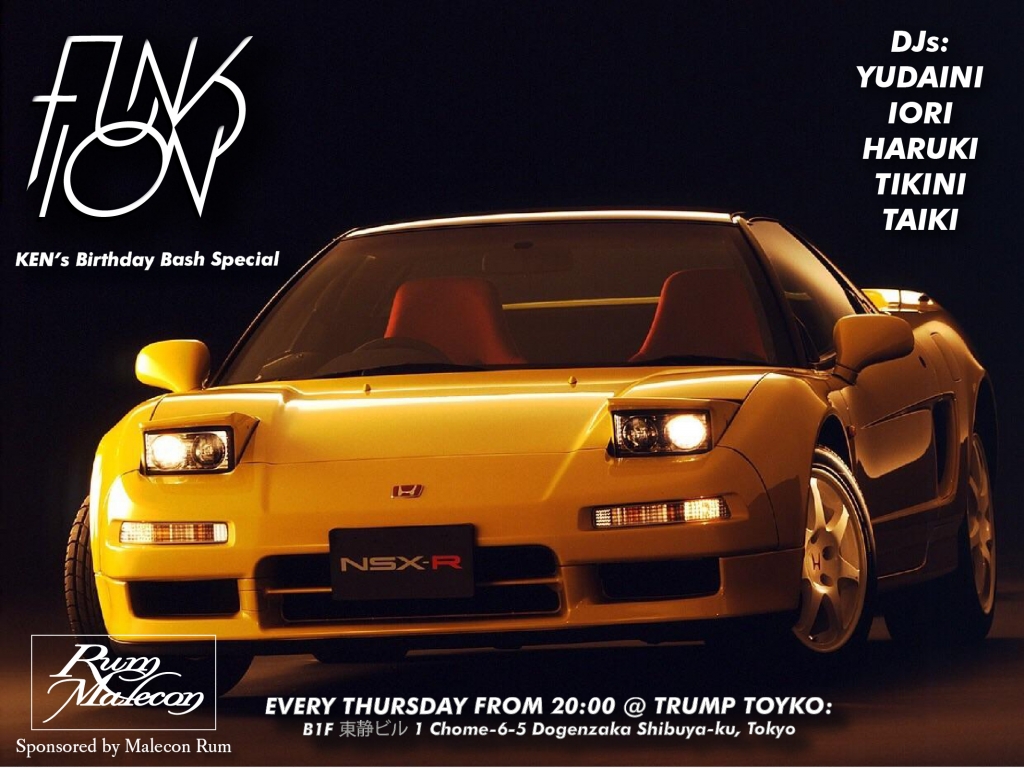 A little side note - about the last drop we did with Factry; I still have a couple of gray long sleeve T-shirts left if any of you out there are interested?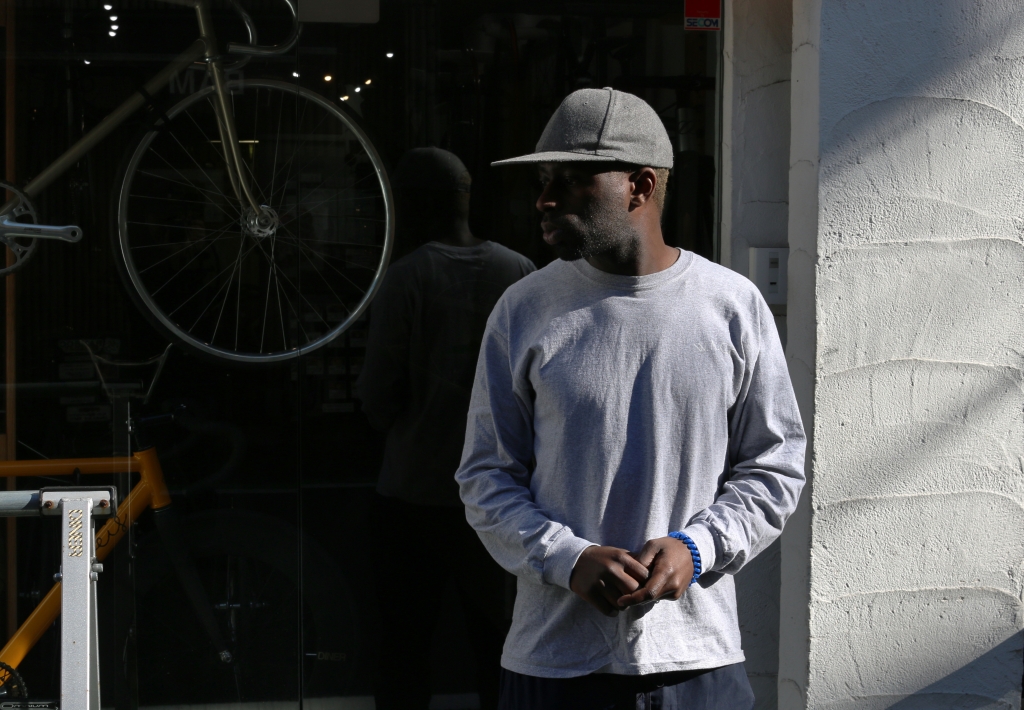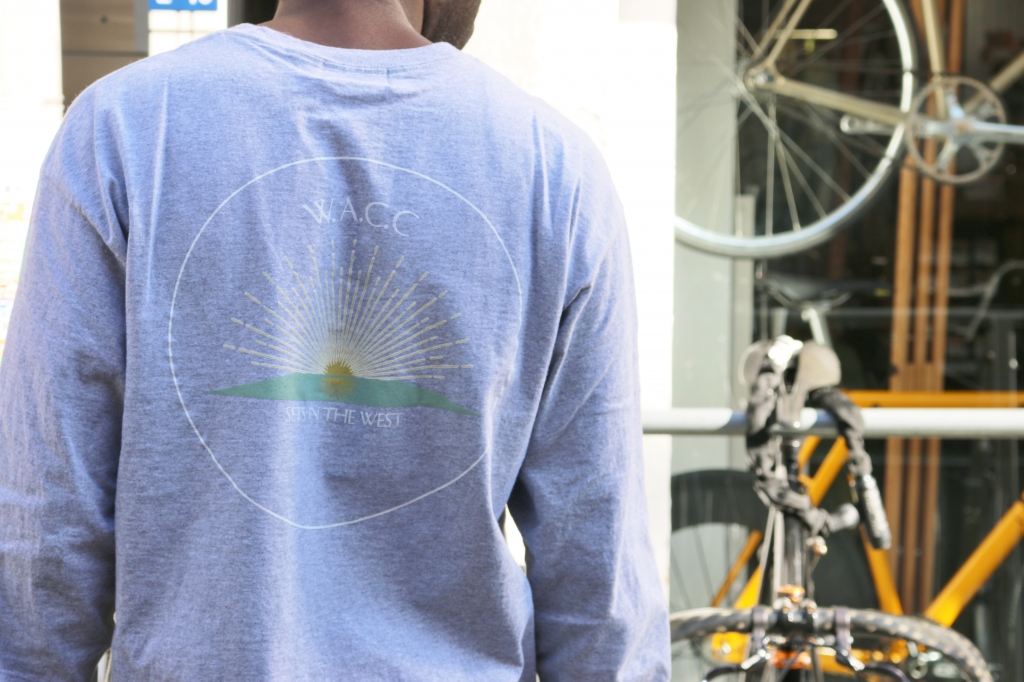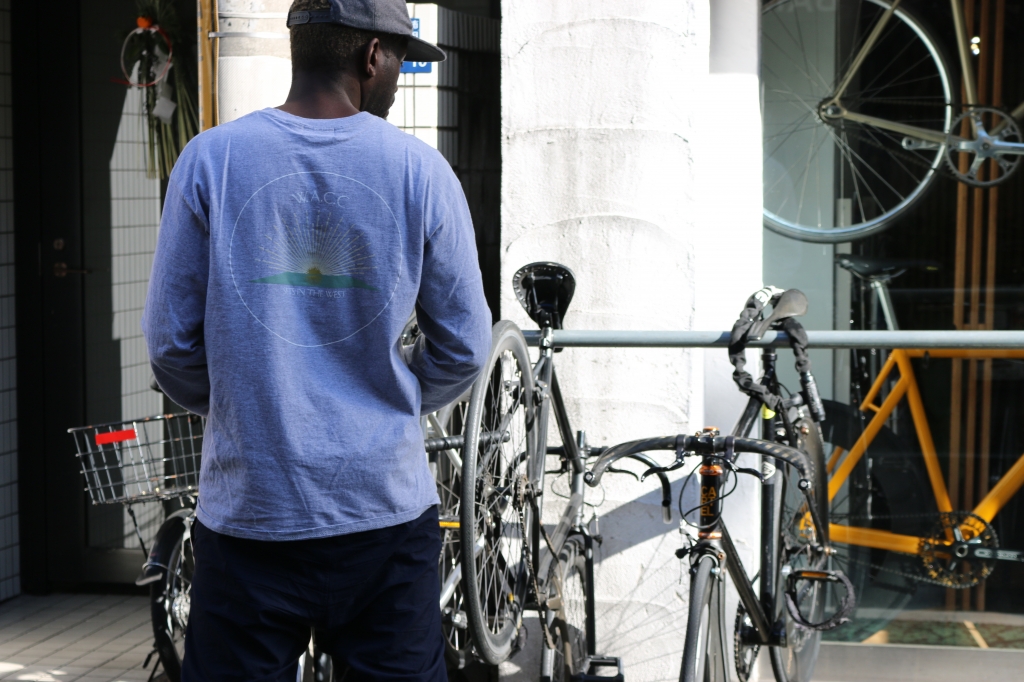 I also have a couple of hats left over too!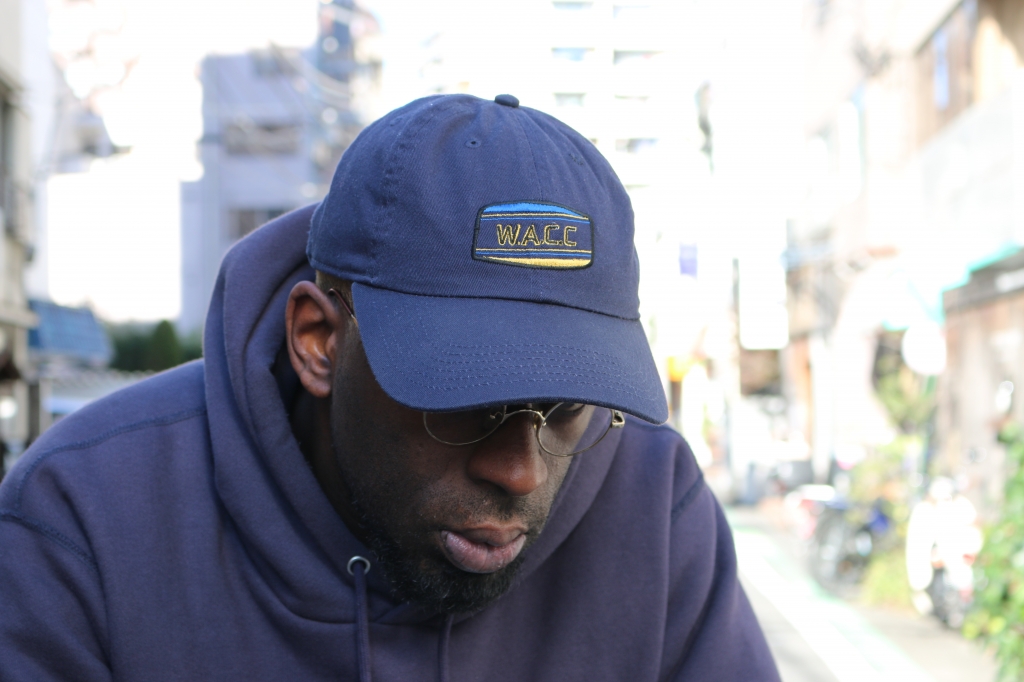 If you are interested, you can reach by the usual methods...or simply come to Funktion tonight!