It's always good when our bikes are put to good use, and by good use, I mean being ridden by few for the good of many, this works best when our bikes get picked up by the press. Here are at Cartel we are always grateful when given these opportunities, so once again, we thank for 'Fine magazine' for the love: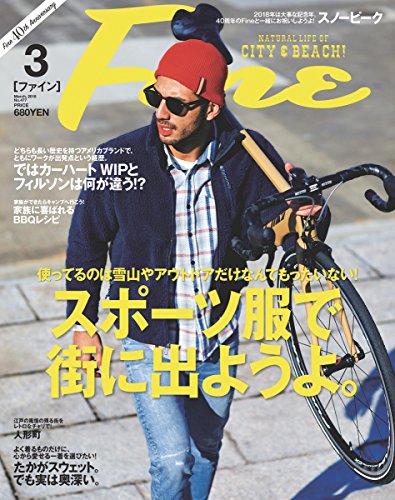 Love for sharing with people our matte white 'Avenue'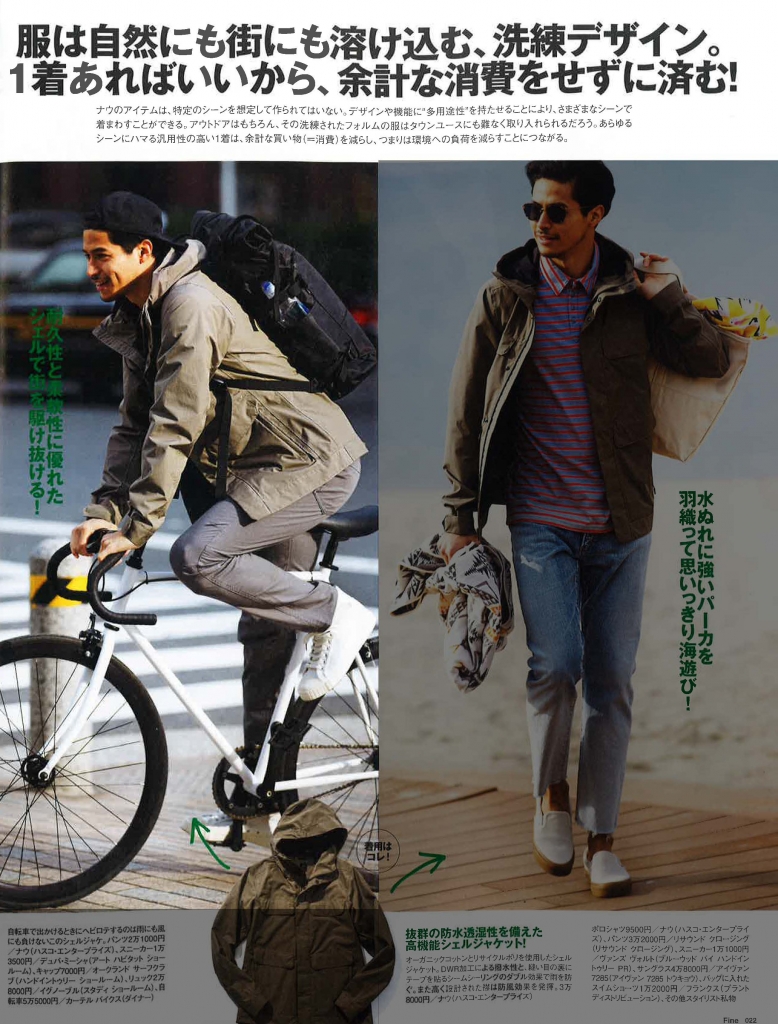 With the bike holding an air of simplicity thanks to its clean white coloring, slim tubing, and black parts. Maybe it is for these reasons that some stylists pay attention to the possibilities of using our bikes in combination with the varieties of looks that they create for people to relate with.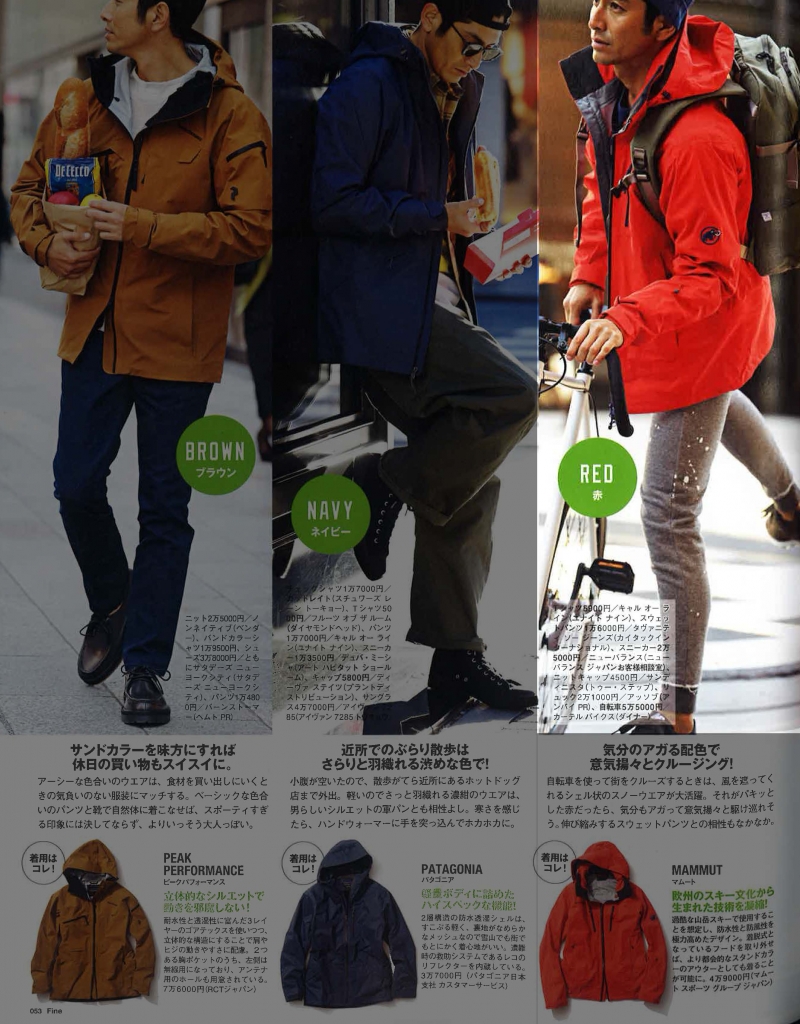 Due to its simplicity the 'Avenue' in matte white, can most definitely be a tool for you to work with, complimenting your lifestyles and of course, match your style: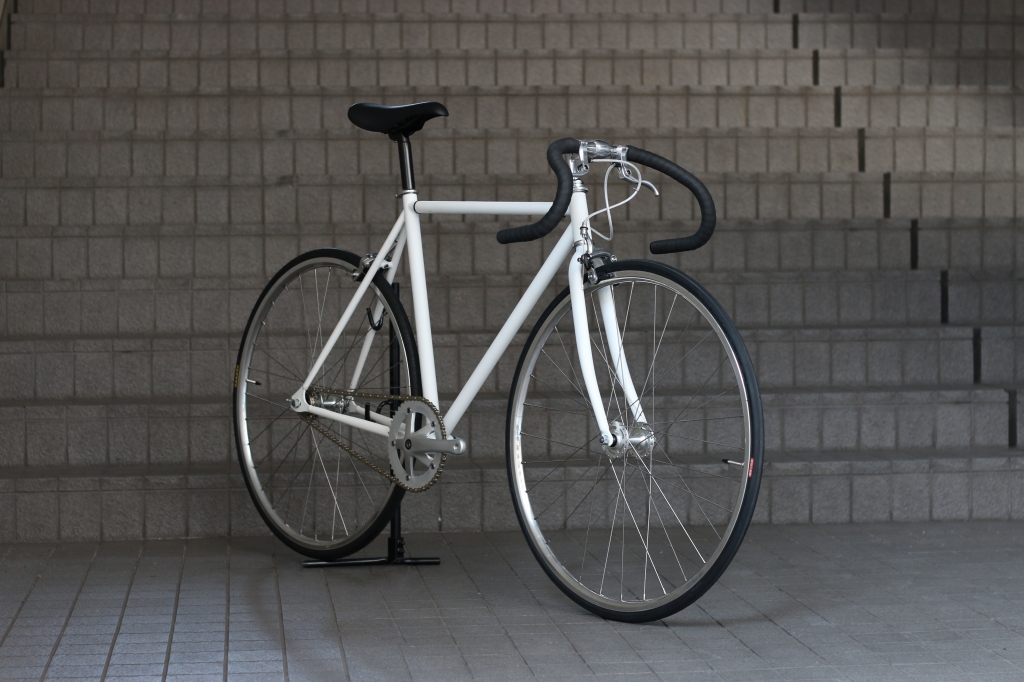 For this particular model, we used silver parts that blend in well with the matte white coat, offering a world of opportunity to its users; be it for how they wish to match their own personal style with the bike...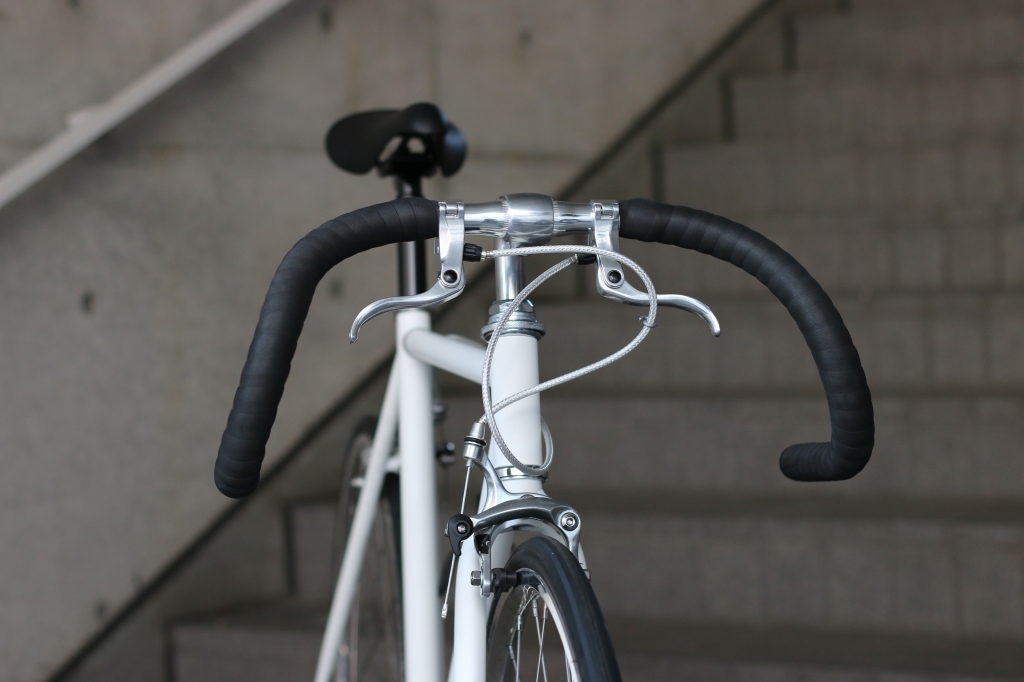 Or for the chance to the build up the bike around how they look, either way, the 'Avenue' is our staple with unbeatable added value for money:
Matte white 'Avenue' - ¥59,400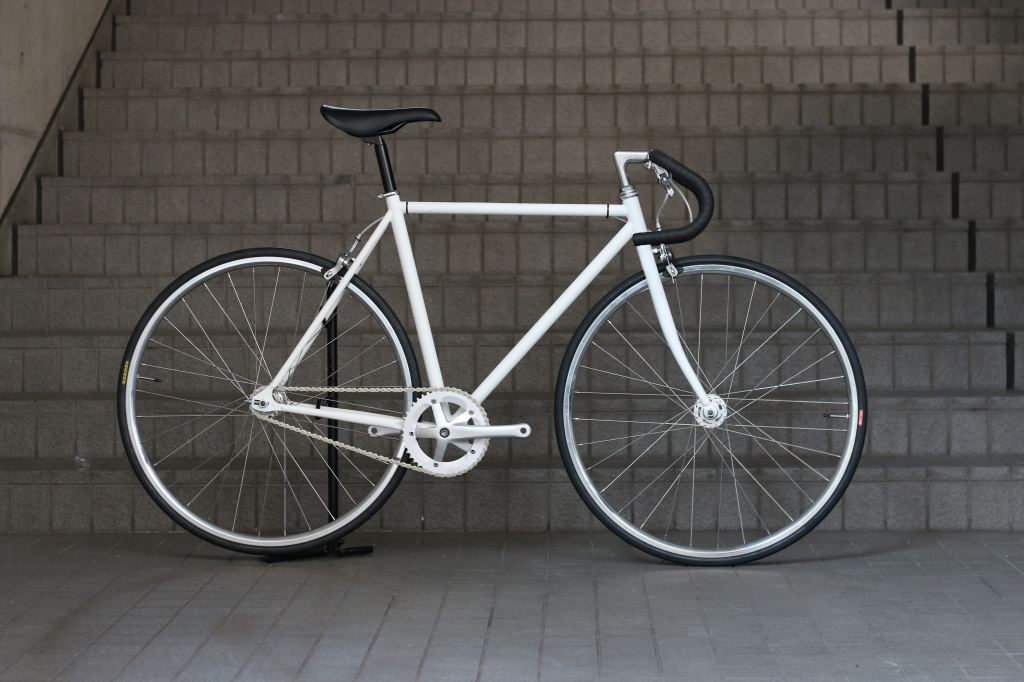 Last Friday on my travels, I found a good example of someone who has built their 'Avenue' into something totally unique for themselves...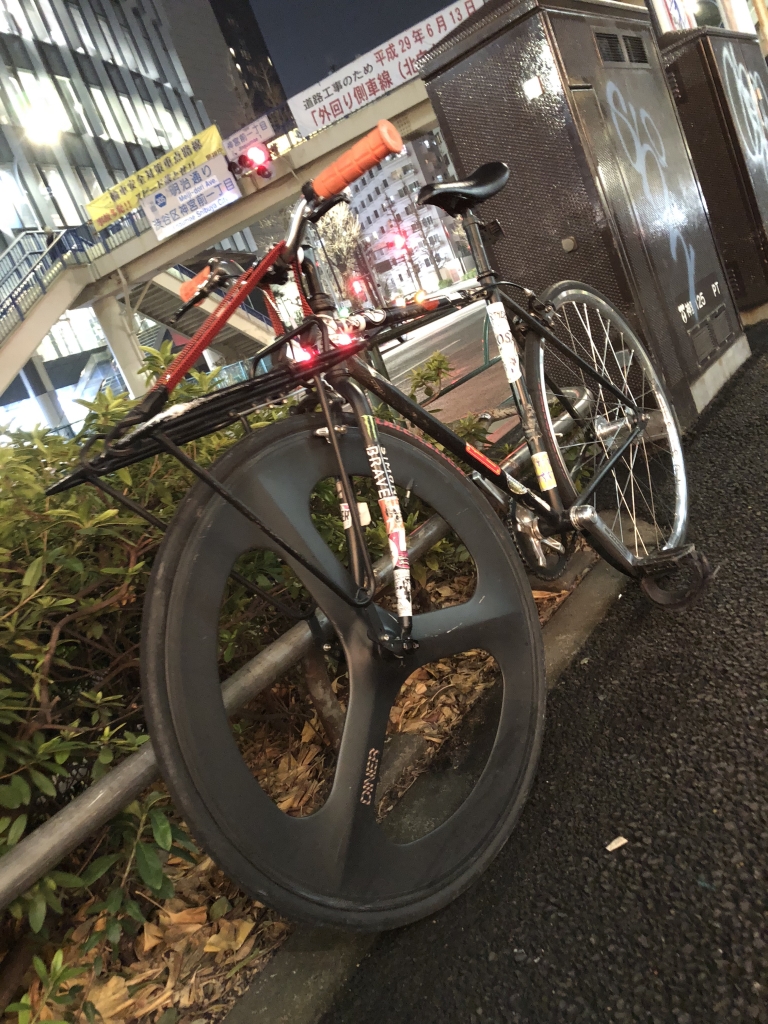 I actually remember seeing this customer somewhere on Diner's blog...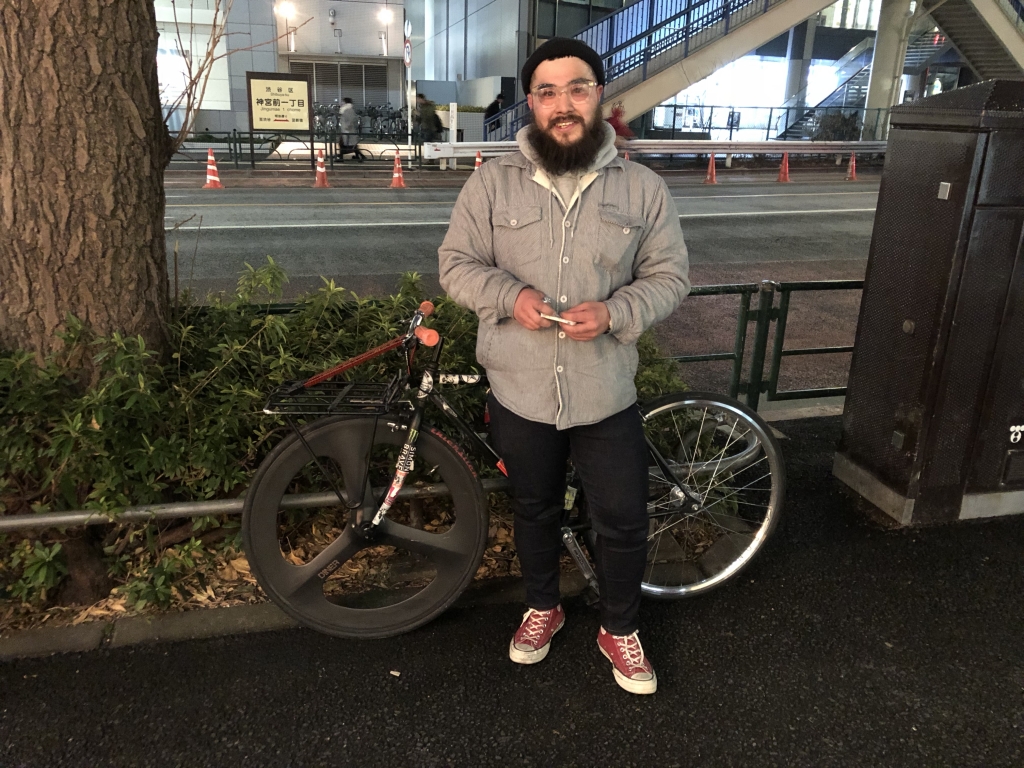 I like how he added 'Diners' original 3 spoke, the front mount rack and the riser handlebars with orange bar tape - I think these all add up to give our 'Avenue' the image of a street bike, not to mention the addition of SRAM's Omnium...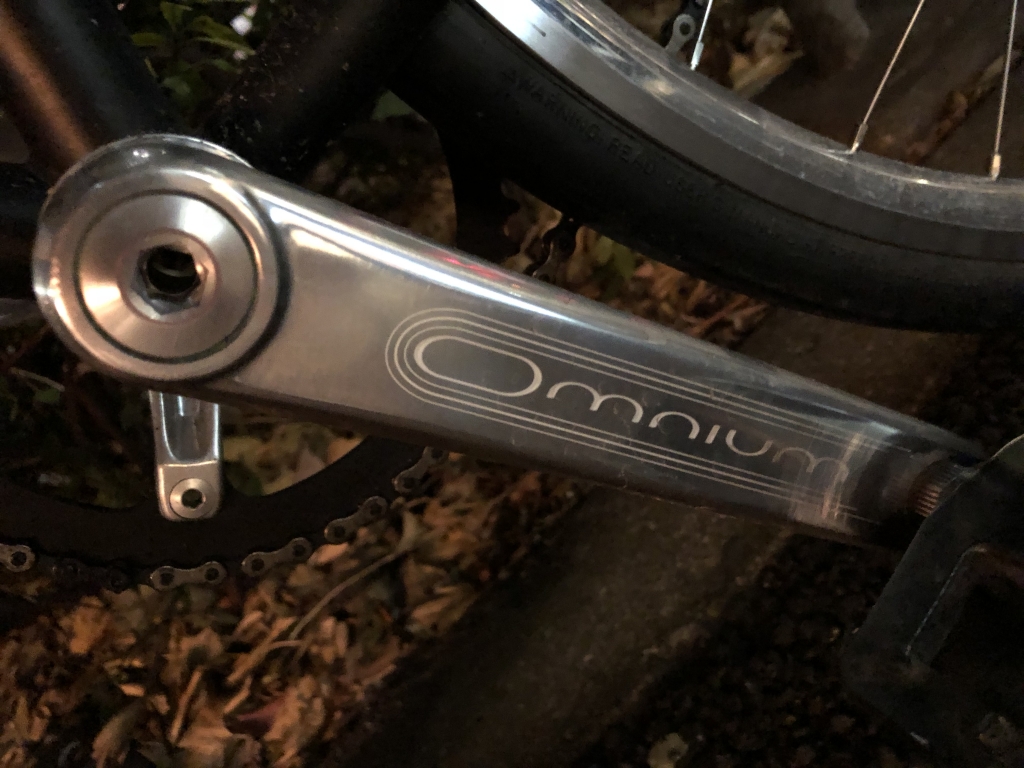 Following this customers idea, I made this up: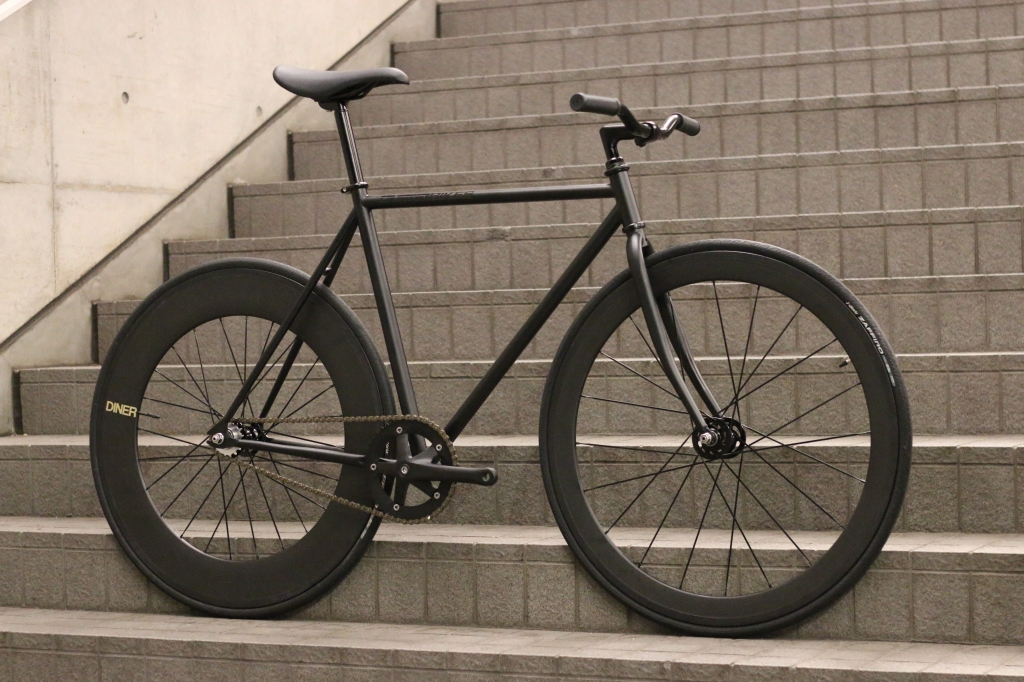 Modest use of carbon on both the front and rear wheels via Diner's 88mm carbon wheel for the rear, and 50mm carbon wheel for the front: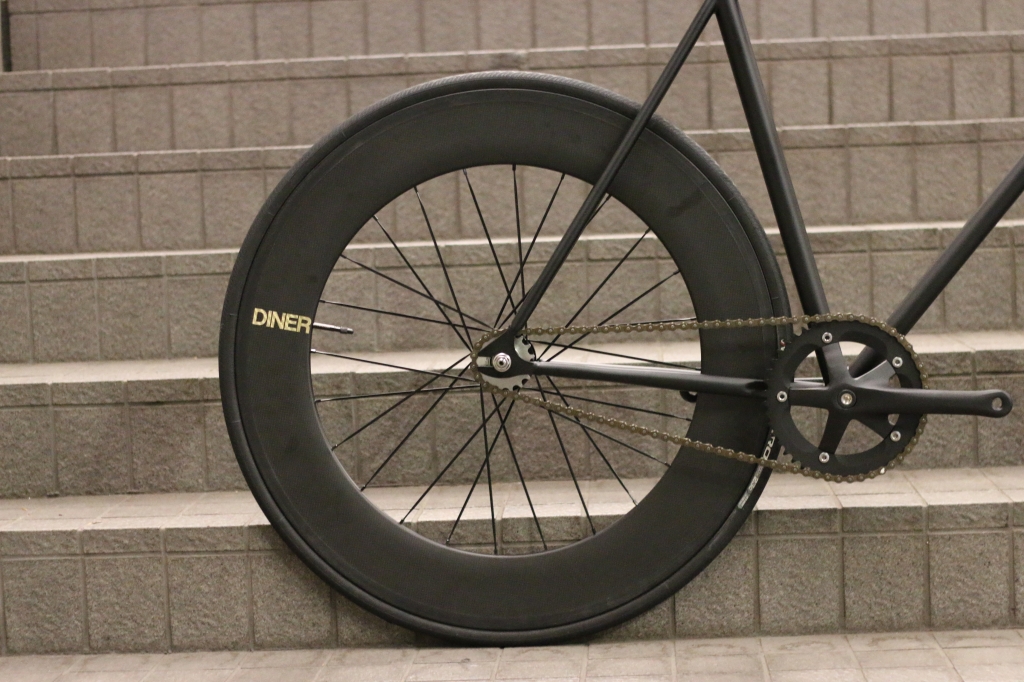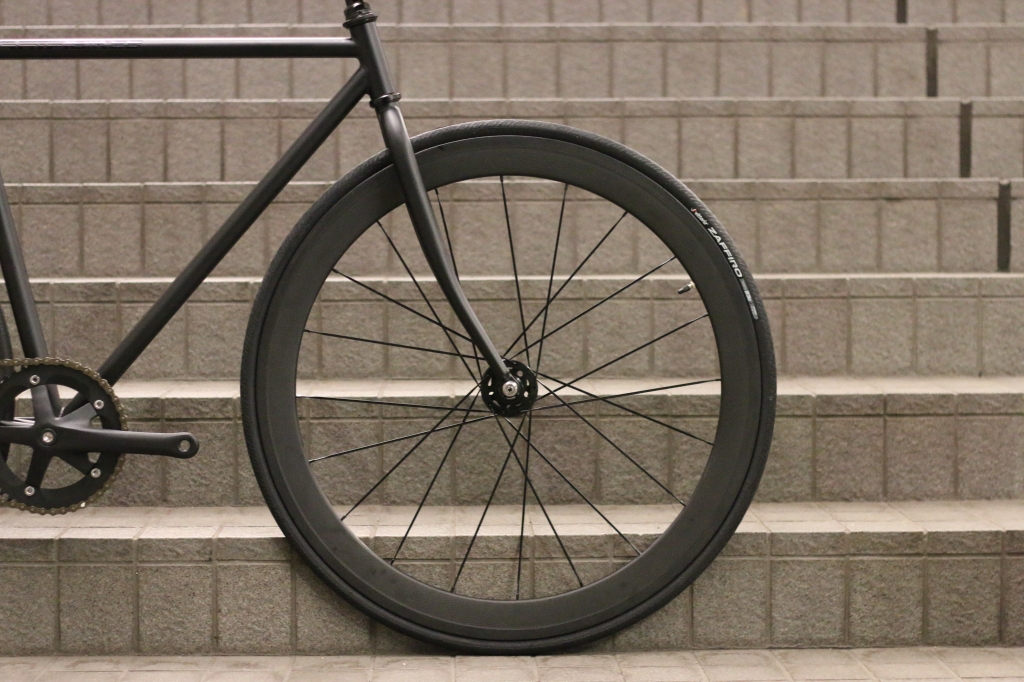 Following with the riser bar theme, but this time keeping the grips black is something we thought everyone could appreciate.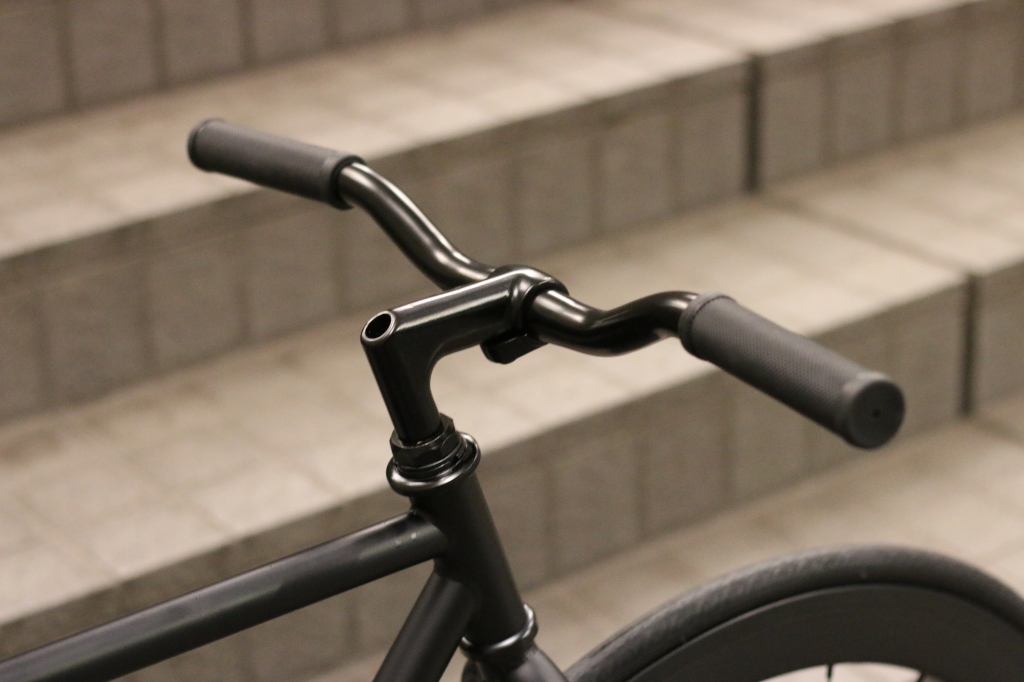 Which keeps the dark and mysterious looks of the bicycle consistent.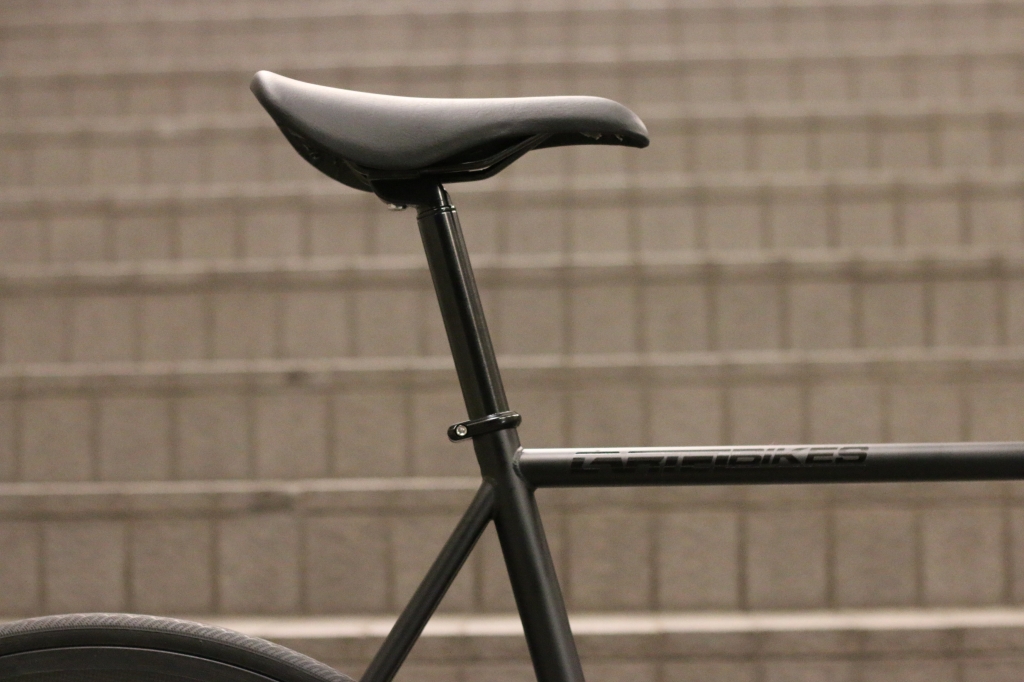 This particular custom can be put together exclusively by our friends at Diner Tokyo (English ok!).