Looking back at the video works we have done over the past few years has really got me hyped to get back out there to shoot something new with our bikes...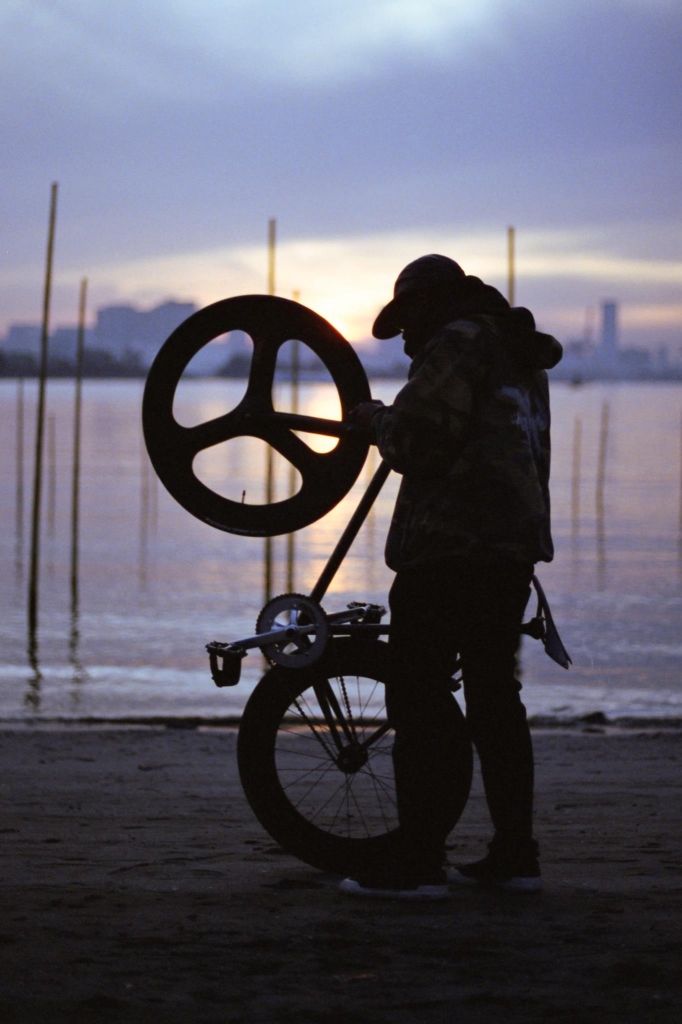 Our videos started back in 2015:
Then we did a run of shorts about who we are connected too, which first started off with me and my adventures as a DJ in and around Tokyo:
It seems that me being a DJ and riding around Tokyo is a central theme in my life, as such this was expressed in the following video, where I guess we are showing how I am using my bicycle - or how my bicycle supports my lifestyle. Which really does get me to thinking about how other people are using their bikes to support their way of life?
The period in which this video was made was a very transitional one for me; I think the way my bike was set up back then articulates this point...
For instance, my carbon fiber handlebars from Diner had no bar ends so they looked exactly as pictured: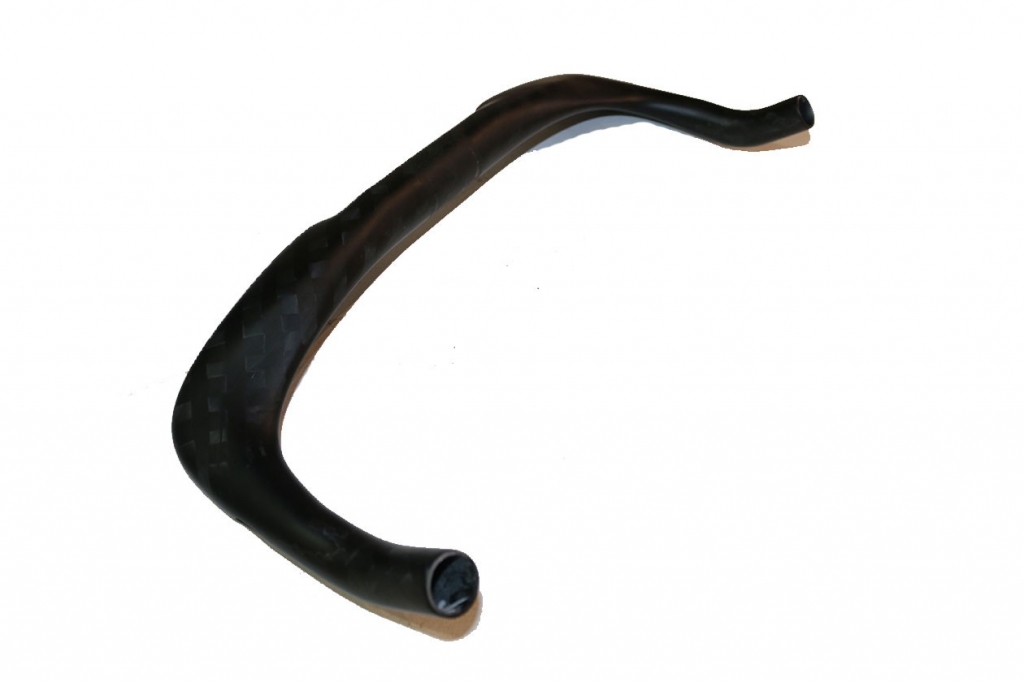 I was also riding around on a well worn Brooks Saddle that I feel stood out way too much...
I also had to return to London to deal with a family matter; where I found a lot of support and good energy from my direct family and friends...
Being able to share with you all via this blog, also gives me the chance to really reflect on things that have been, are and are to come - writing (typing) is a powerful tool indeed, I am grateful to have this channel.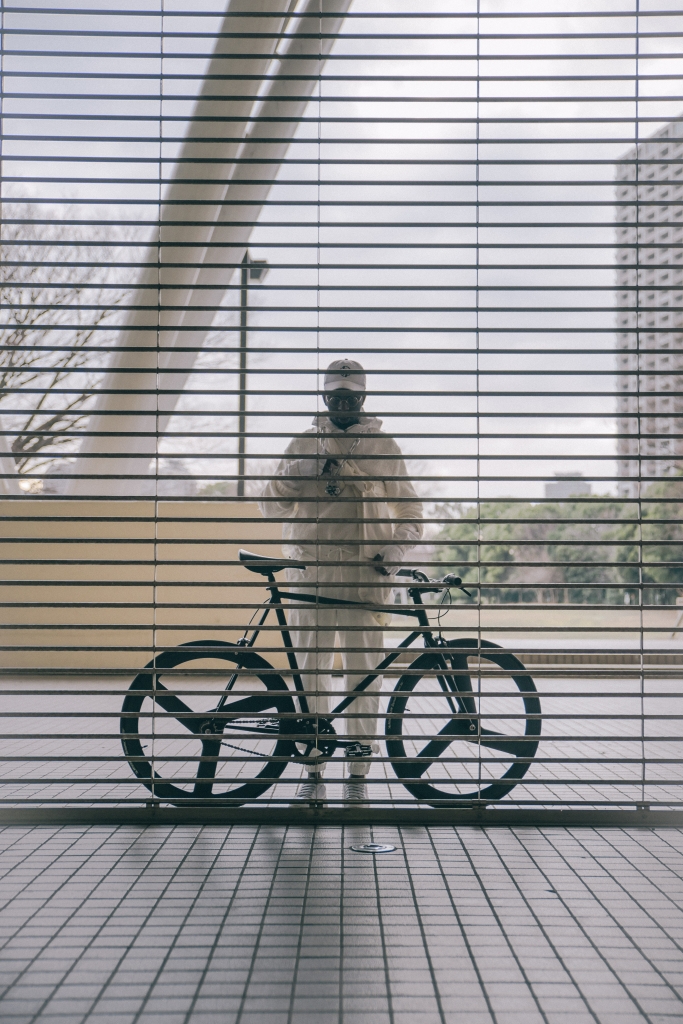 An essential part of W.A.C.C is music, which as you have seen above defines how I view the world of bikes, and in recent times I have been enjoying the sounds of Jamma Dee's NTS radio show 'Soul in Paradise'...
His selection reminds me roughly of the images I created in my mind for Funktion when I first conceptualized the event back in 2009, a time when I was rediscovering G-Funk and rap music from the southern side of the U.S, an example of which would be...
But the image of Funktion could best be carried the by the artist Vontel: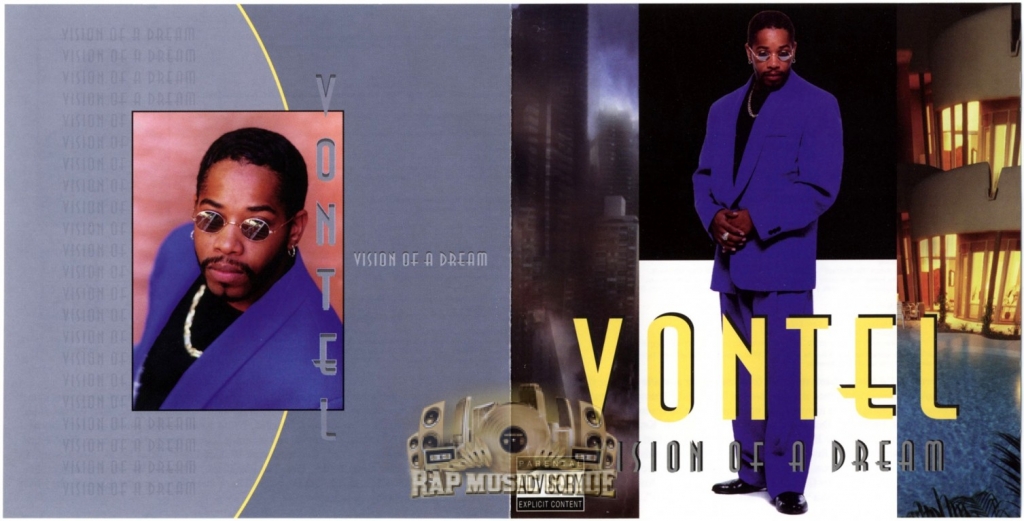 Thank you for reading, I hope you enjoyed all this reflection.