Almost every day we're sharing custom versions of our bikes with the world, we do this of course via our Instagram with the hopes that our followers will either be inspired to customize their own cartel bikes, or join the cartel by visiting one of our dealers and putting together their own custom.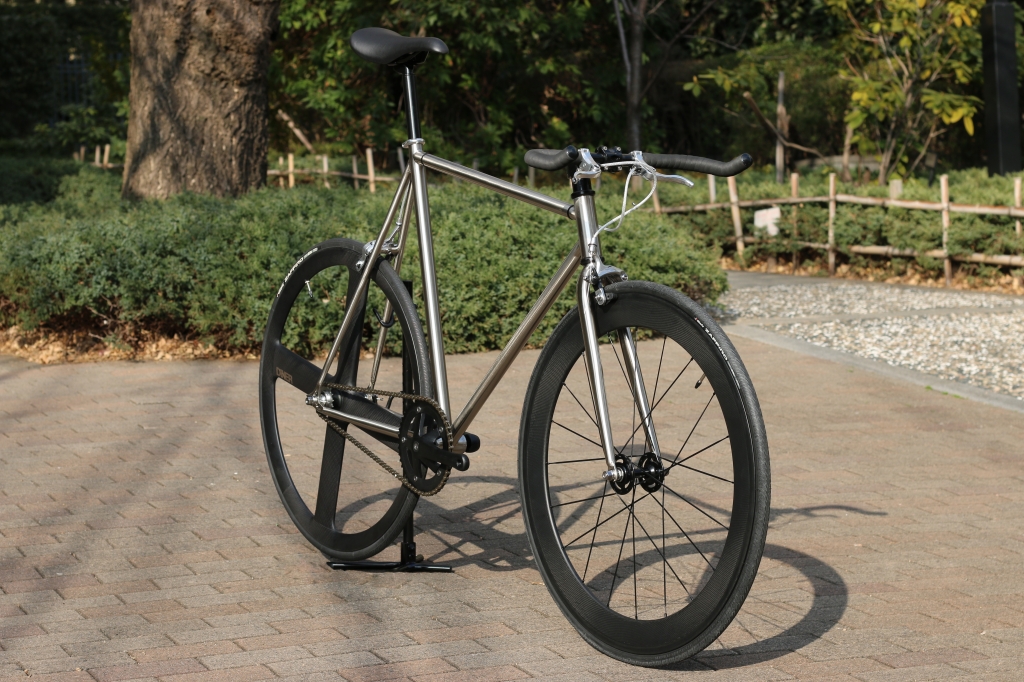 We don't really have much space to explain in detail the ingredients that go into the customs but if you have been following this blog for a while you'll know that we use one update a week (usually) to do just that.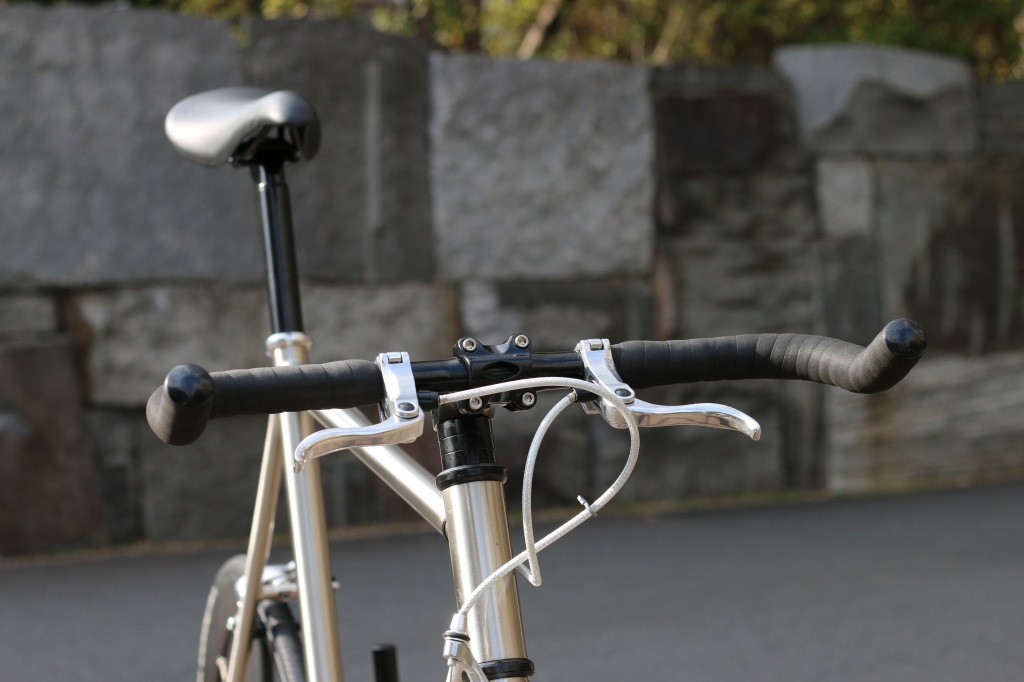 The rear wheel of this particular 'Avenue Lo' is the real catch point - our friends at 'Diner' provided us with their original carbon fiber 4 spoke baton rear wheel. With it's reduced surface area and finely balanced 2D blades, this wheel provides it's riders with dramatic aerodynamic gains.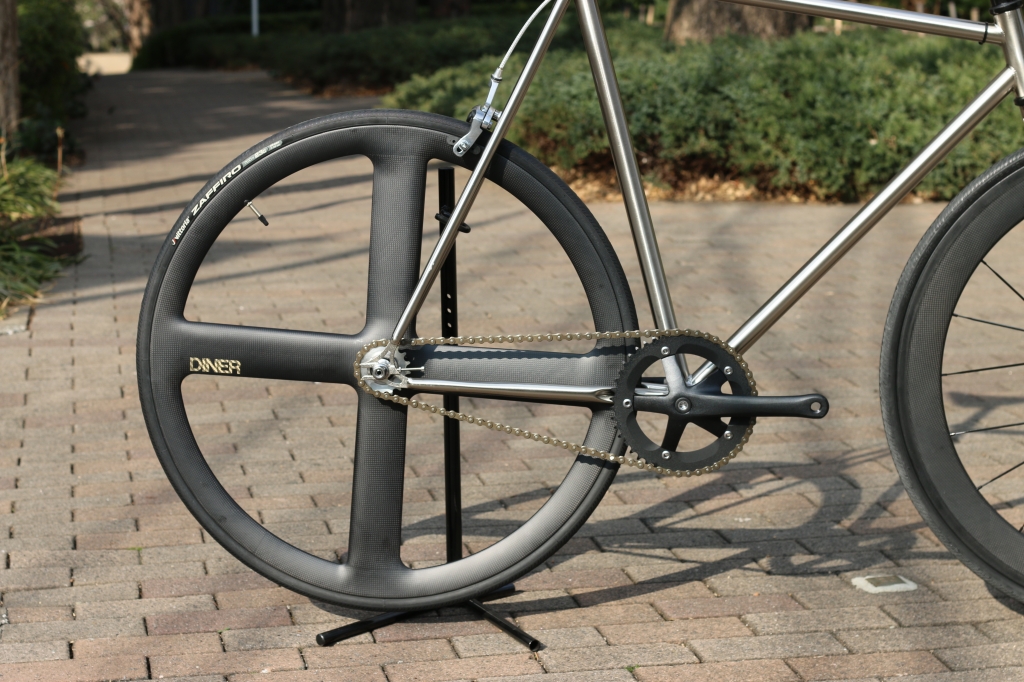 We also placed Diner's more slightly modest original 50mm carbon wheel on the front, with the idea of putting together a custom bike that offers even complete beginners something special from day 1.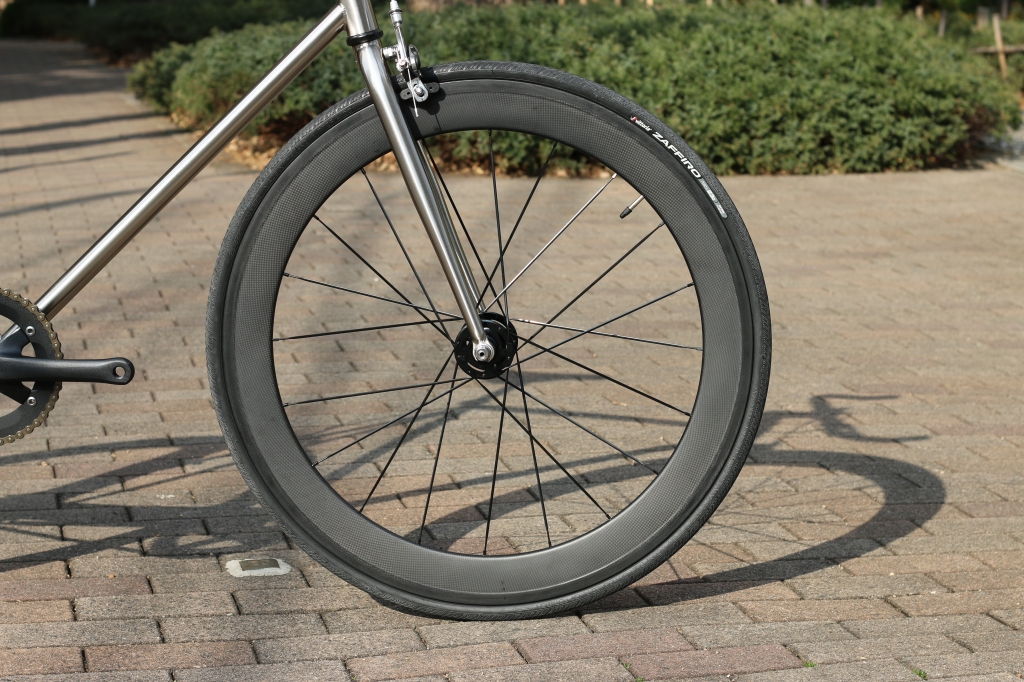 Fun fact: Did you know that our Cartel Bike logo seal is optional? So for this custom, we opted to leave the frame clean.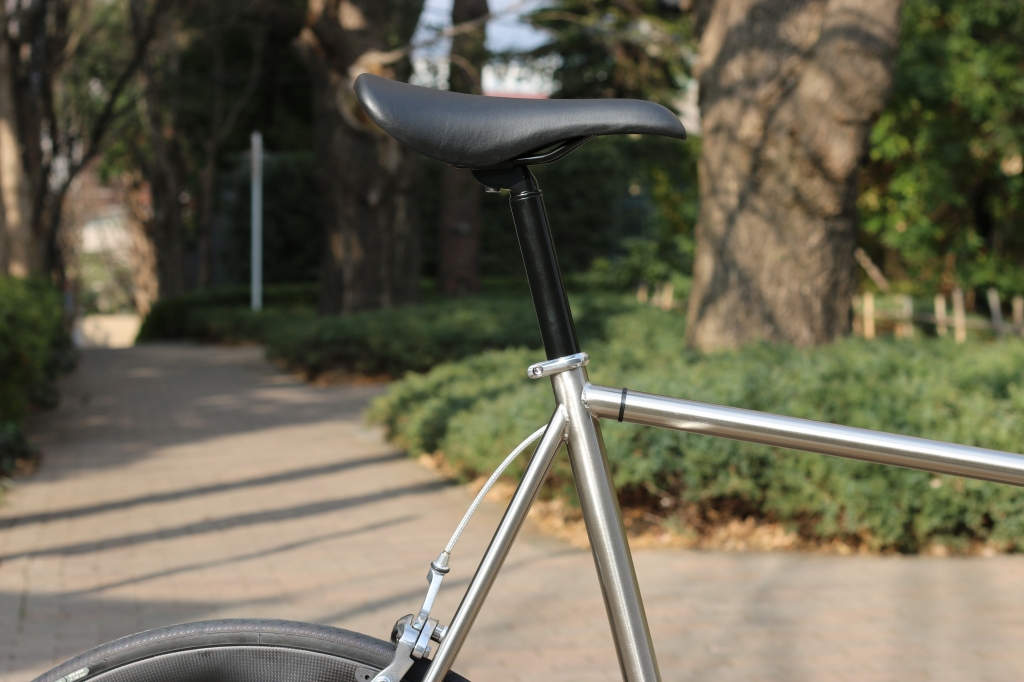 This custom chrome 'Avenue Lo' is available now from Diner - ¥244,080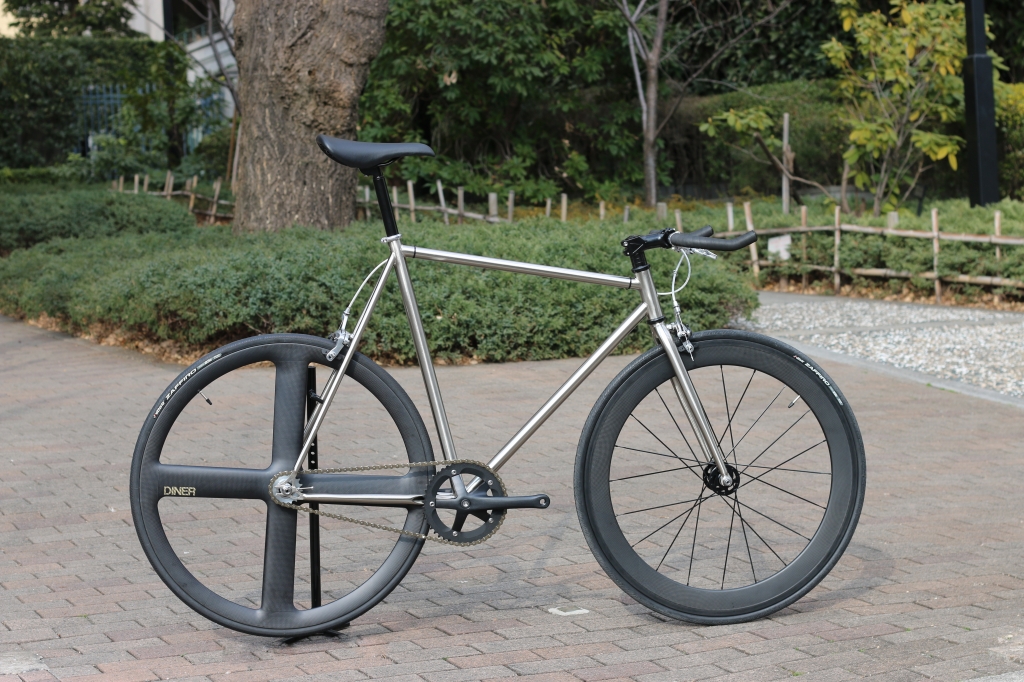 This second offering for the day is via our sky blue 'Avenue Lo':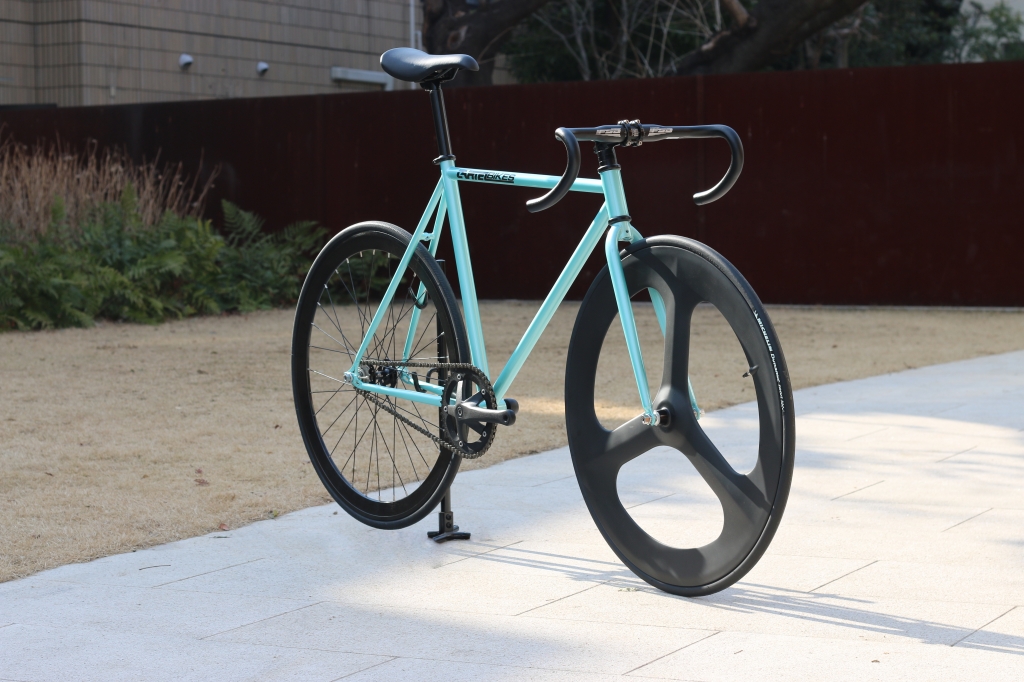 Hmm sky blue is actually a nostalgic color for me because it reminds me of my very first pist bike... that someone nicknamed 'Funassyi'.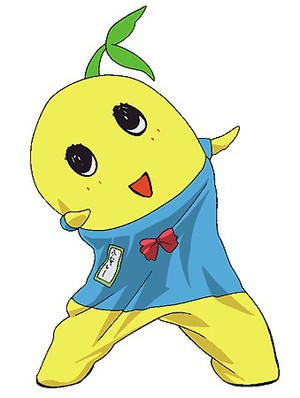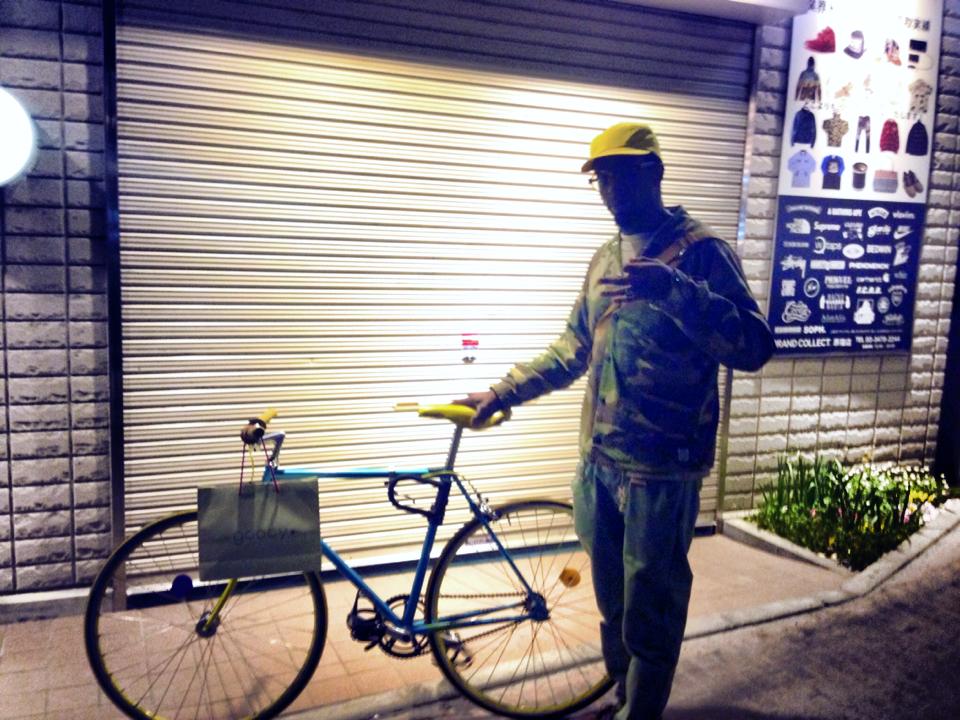 These sporty looking drop handlebars come courtesy of FSA which is an acronymn for Full.Speed.Ahead: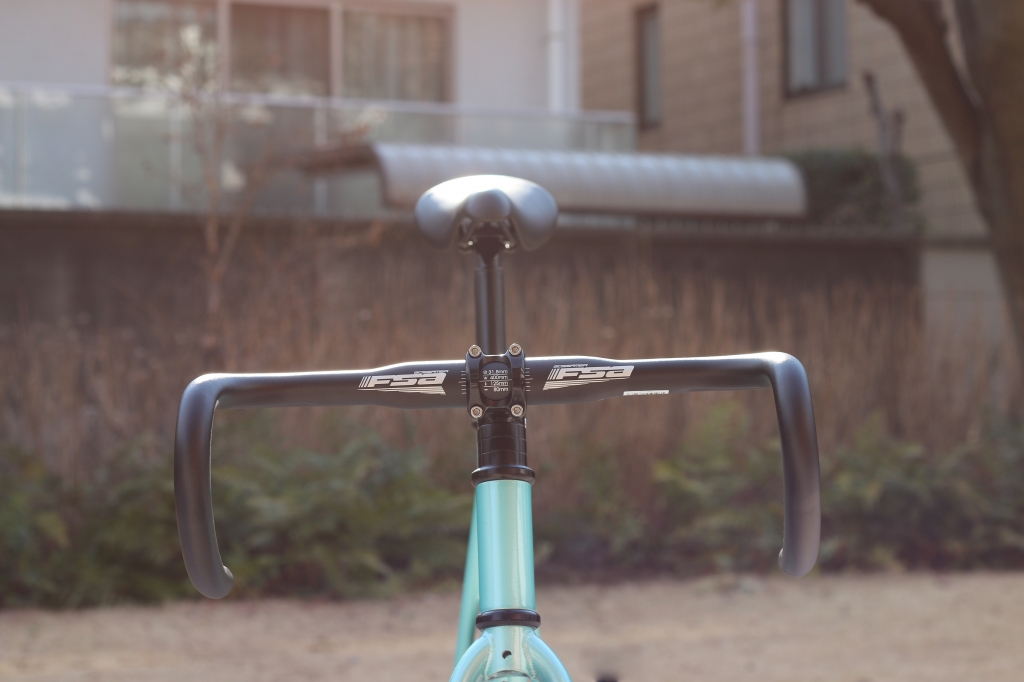 These drop handlebars are made so that riders can easily and quickly switch handling positions - something called the 'quick reach'. Without doubt handling position is really important, and allowing riders to feel confident while they push themselves to the limit.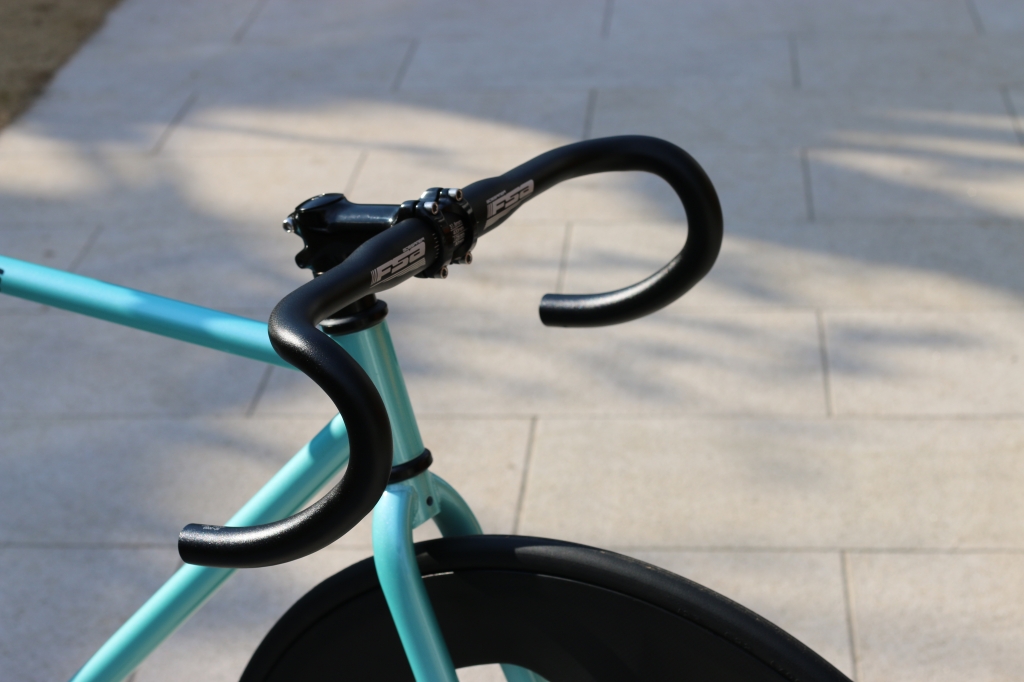 Employing Diner's big 3 spoke for when you want to burst off from the lights and get those extra gains when reaching the top end of your speed limit...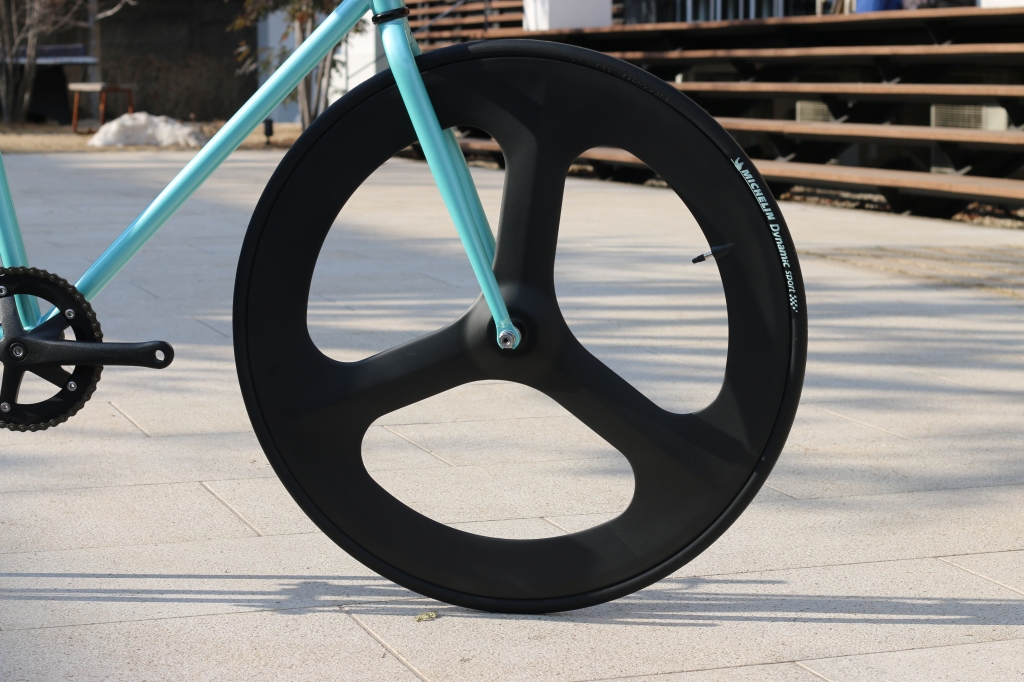 All adds up to make this simple custom a great package for the more determined cyclist. Why not add our original carbon forks to make this really special?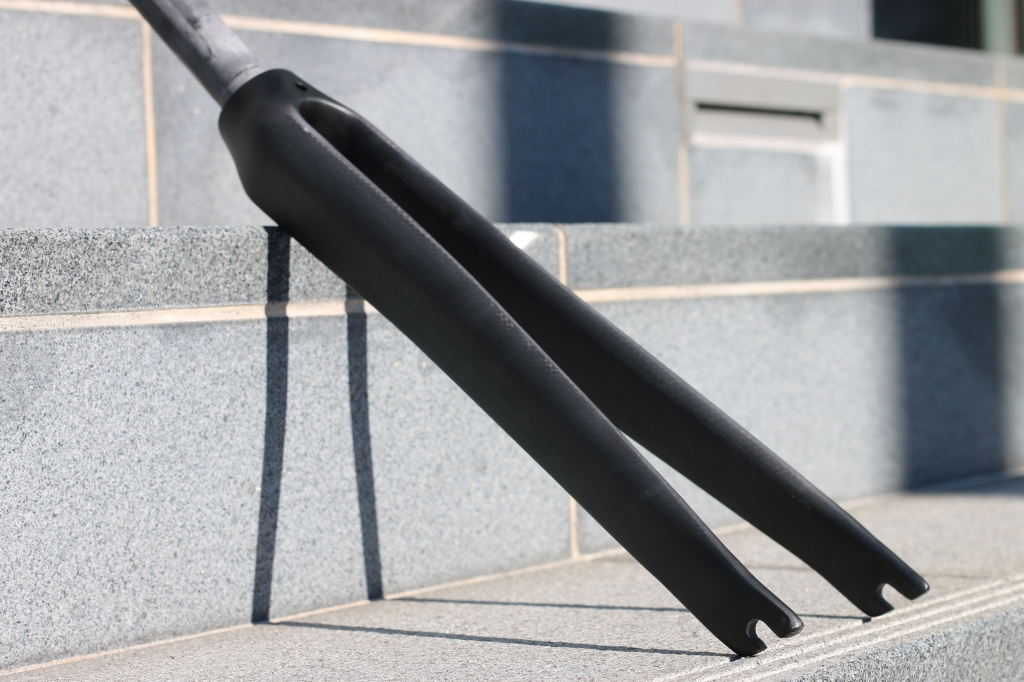 This custom can also be obtained from our head shop Diner:
Without the carbon forks - ¥176,400
With the carbon forks - ¥198,000