Today on our Instagram we posted this picture;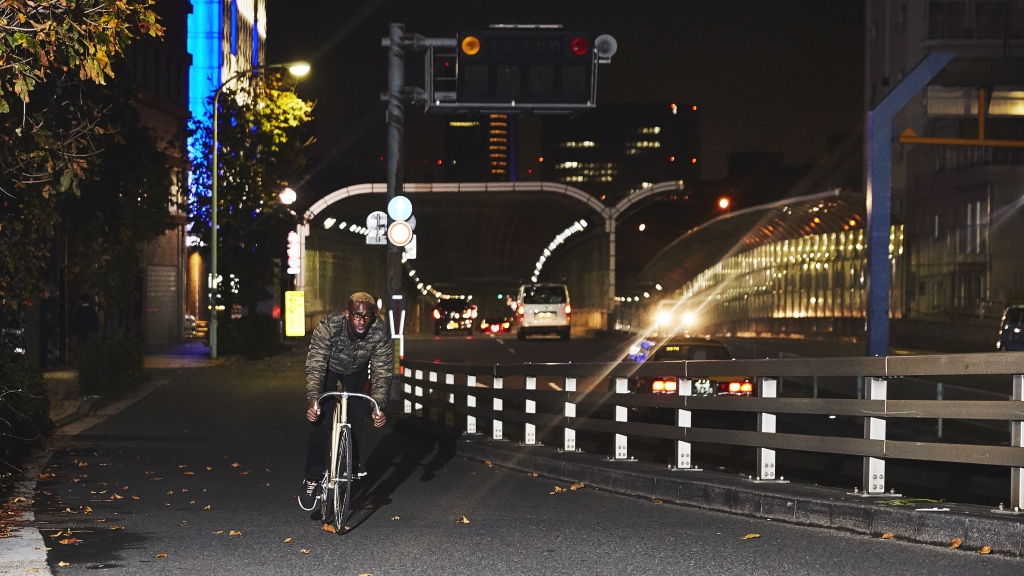 That we actually took back in 2016 - as part of a nostalgic series of posts that we have been running over the past three days.
The photo shoot was for a new line of bike frame we proposed to launch back in 2016/17, which would have been the most premium model in our fleet, but we had always struggled with exactly how to present this bike frame to you...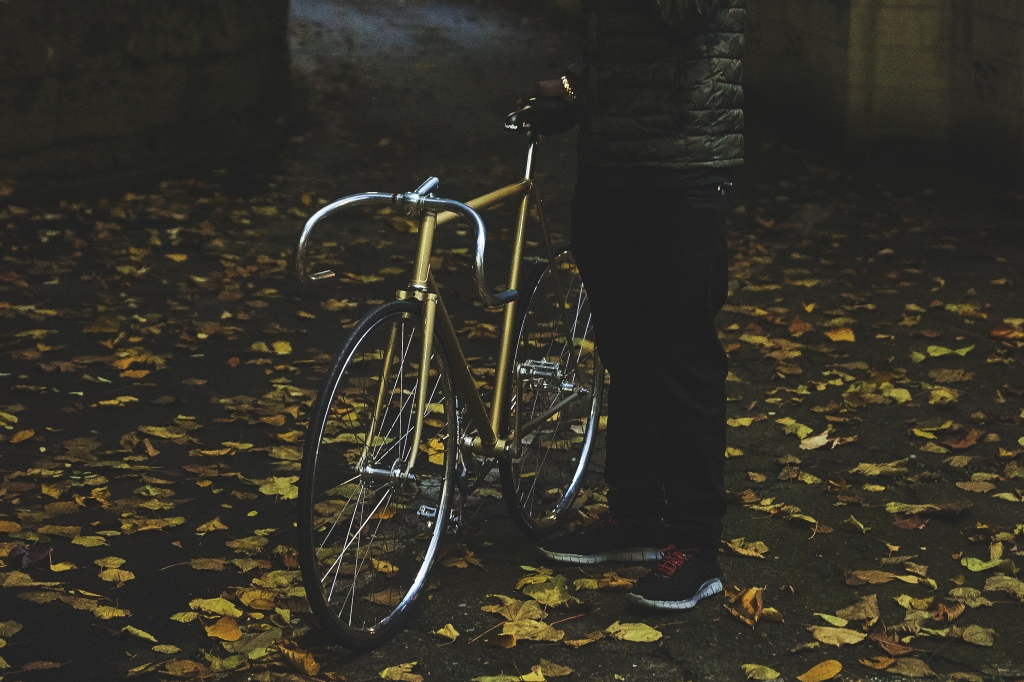 We've always kept a few of these frames at our head store Diner in Nishi Azabu, and it has always been listed for sale on their website.
This frameset we call the 'Japan Pride'...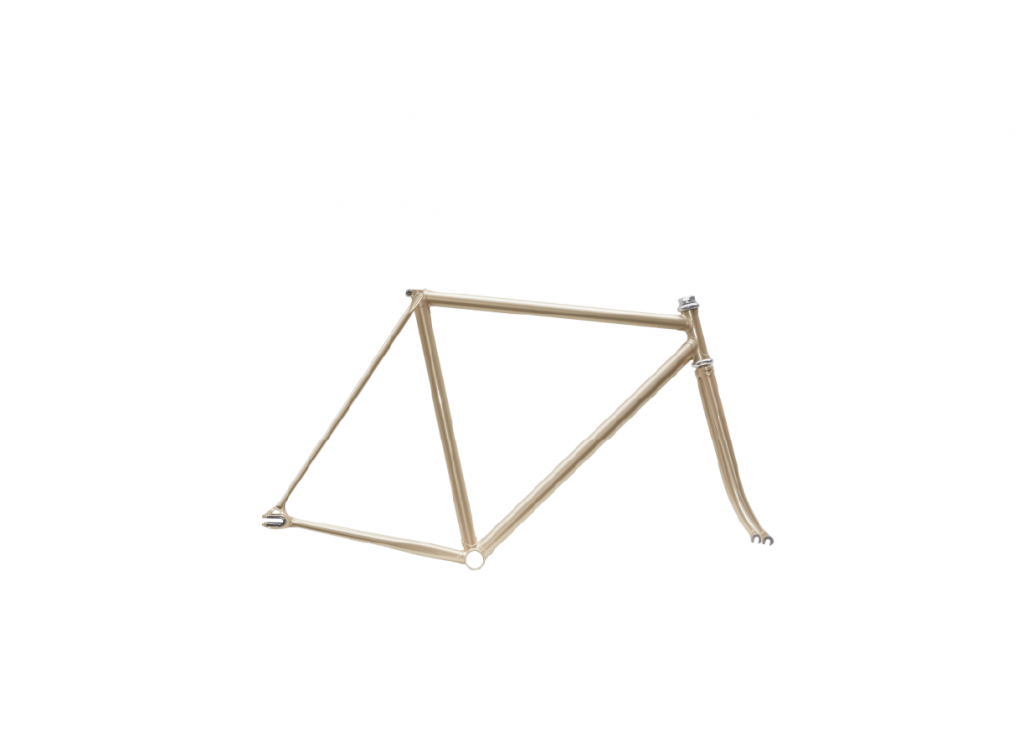 Made in Japan by the hand of the artisan from Tsuroaka racing whose hand is responsible for the racing bike frames of 'Bomber Pro', 'Bomber', 'Bianchini' and 'DONTZER'. Using the highest class 'Kaisei 8630R' tubing; which is easily one of the best pipes out there due to its lightness of 1820g while still being extremely strong and rigid. The frame slopes toward the front keeping in line with our 'Avenue Lo' models and is NJS approved...
Why are choosing now to tell you about this?
Well, the story starts with this complete build of the 'Japan Pride' bike: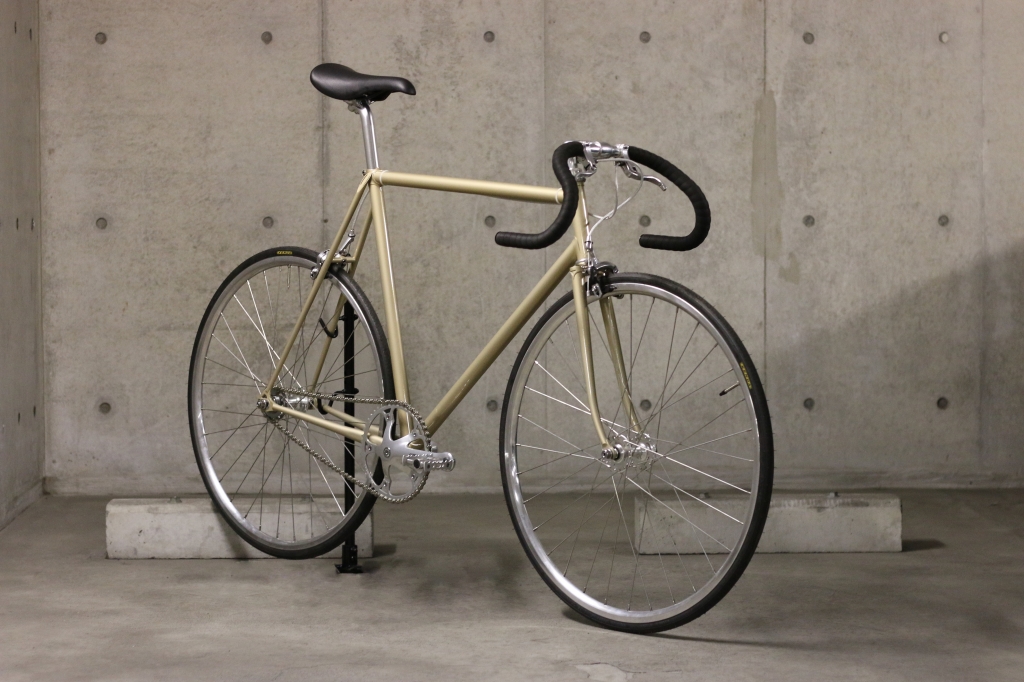 Which actually makes use of our original parts... minus one very important part;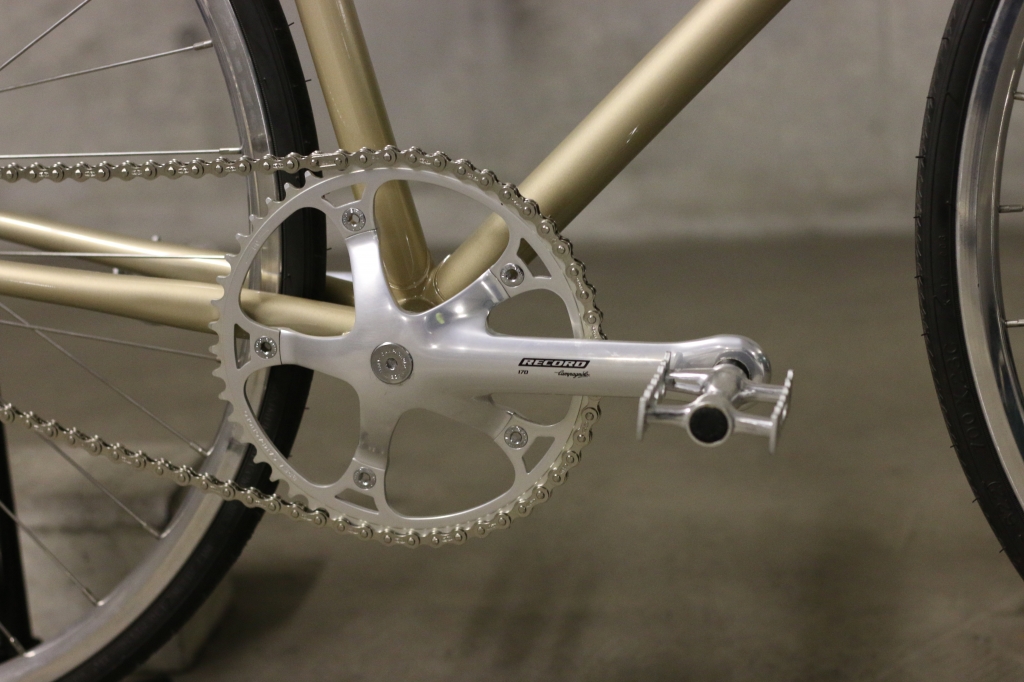 Yes, that is a Campagnolo Record Pista Track crankset; which uses its original bottom bracket and is renown for being one of the greatest cranksets ever built FULL STOP.
The version of the Japan Pride was put together at the request of one of Diner's customers, who after several visits to the Nishi Azabu store and one visit to Tsuroaka Racing's Fujimino facilities decided to make this bike his own...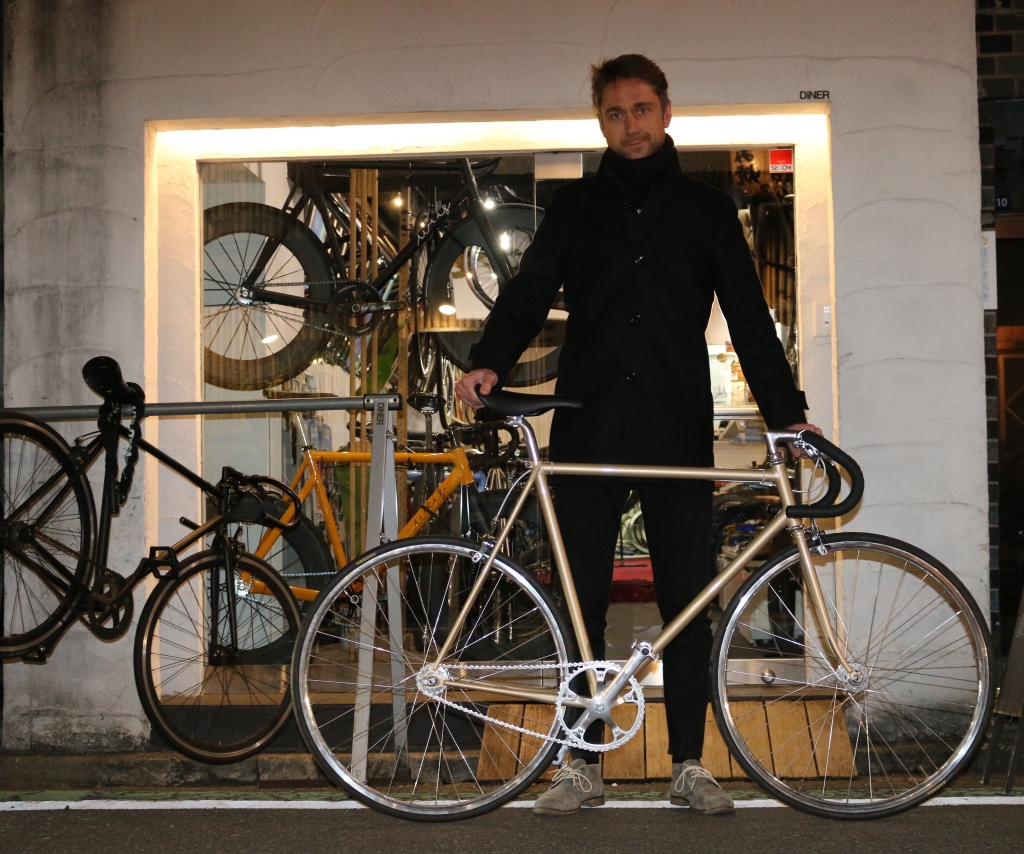 Now we feel ready to share our 'Japan Pride' with the rest of the world...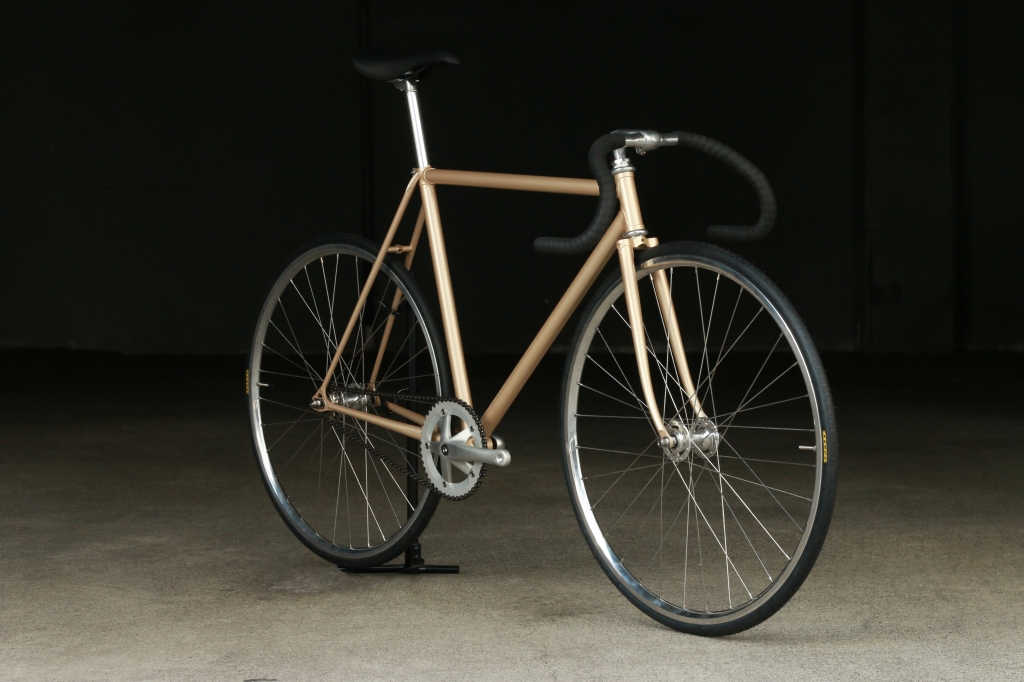 This is by no means your average bike...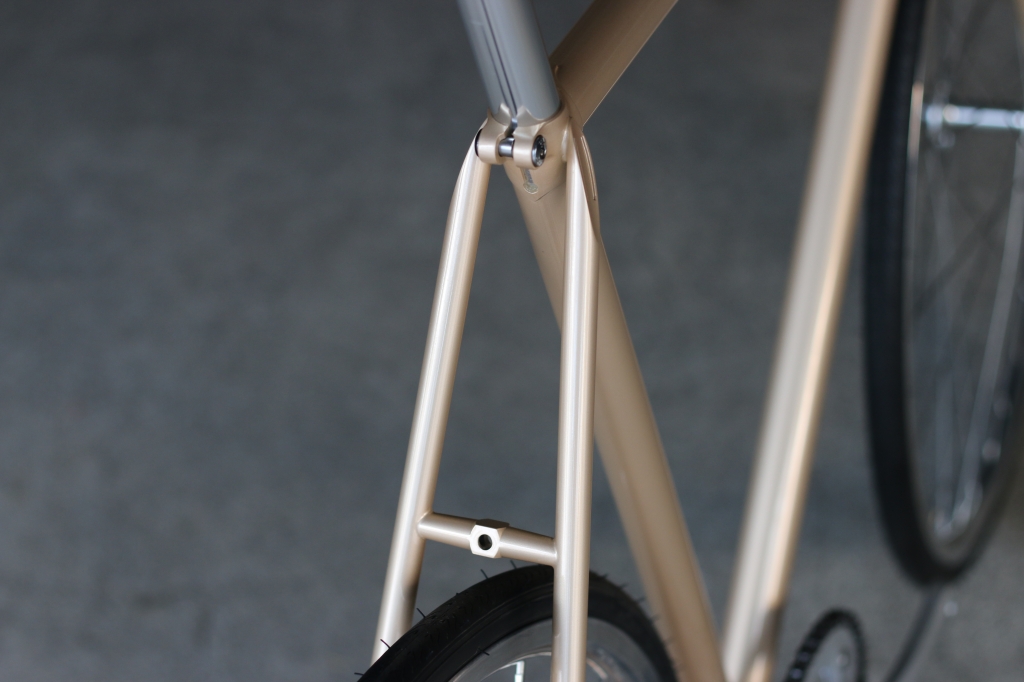 Such acute attention detail...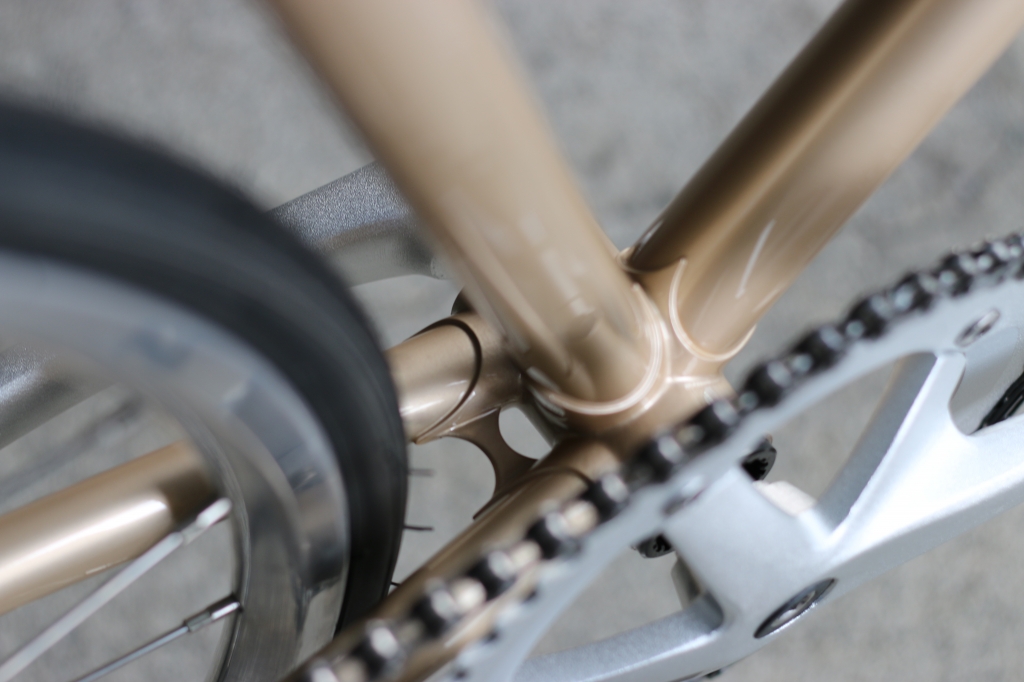 Employing the most special techniques performed by the steady hand of Tsuroaka's racing artisan...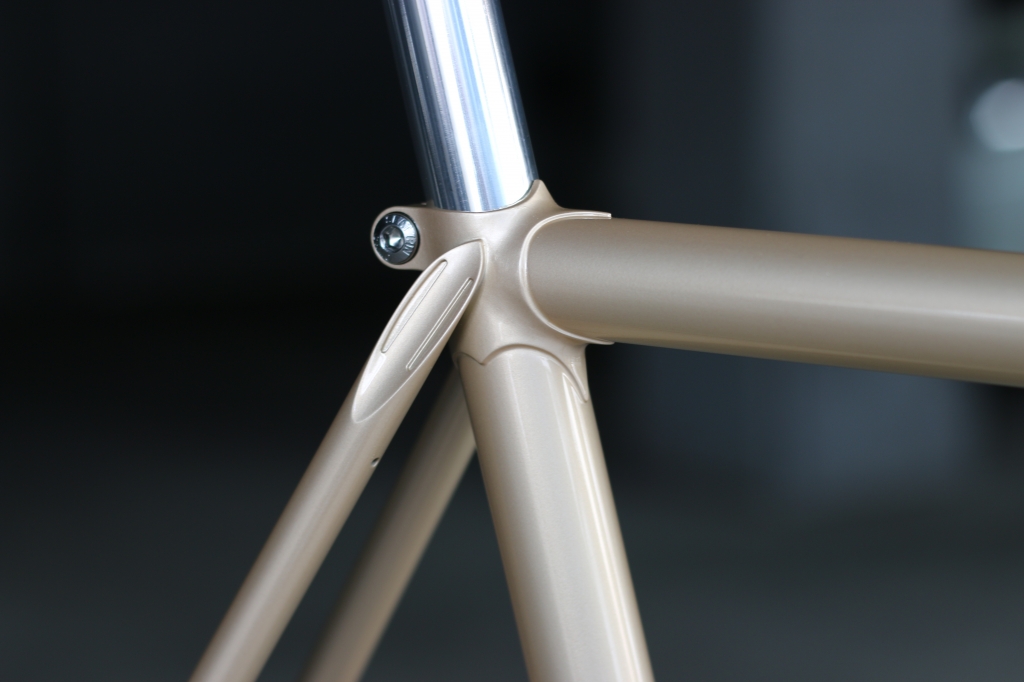 'Japan Pride' is exactly that, something Japan should be proud of...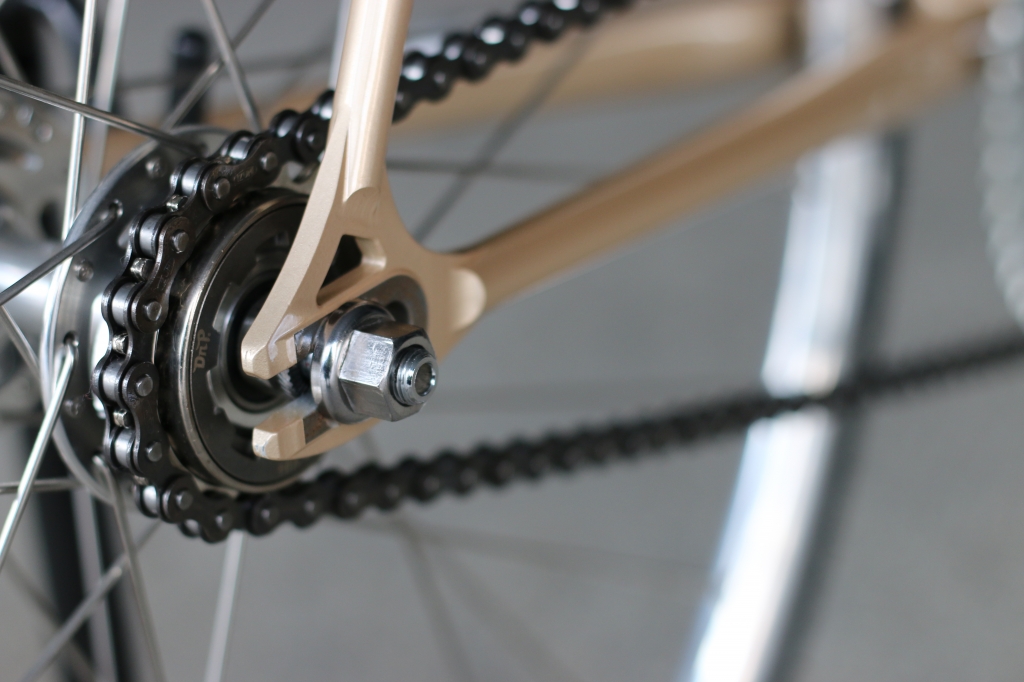 The pride of Japan is now available for anyone...
Cartel Bikes Japan Pride - ¥290,520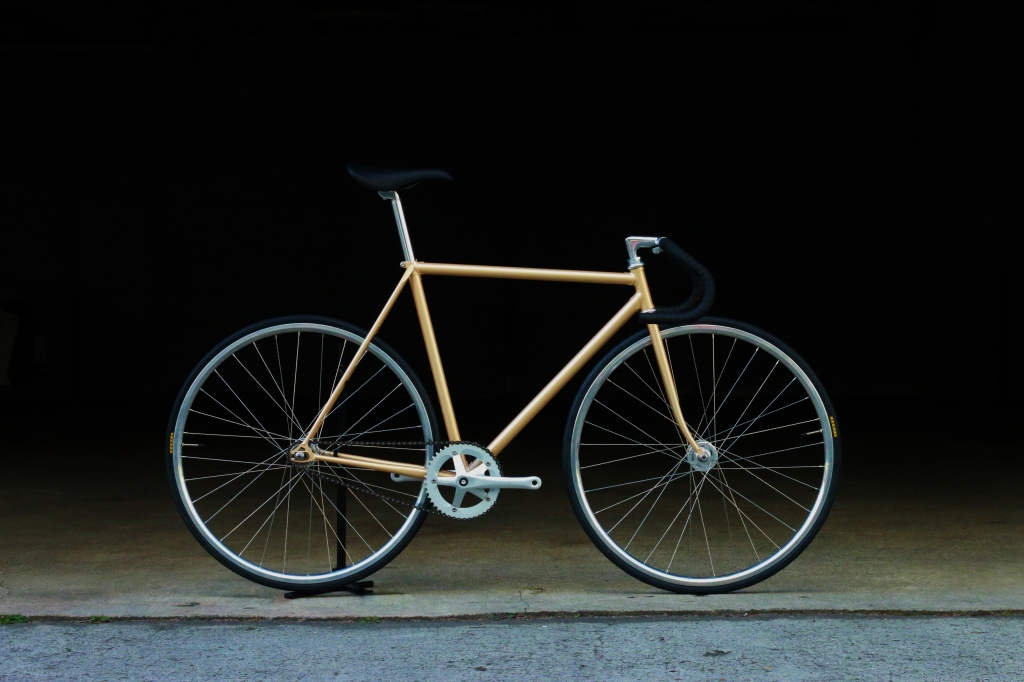 For more info please call our head store Diner - 03-6427-2745