2018 has started off with an unusual amount of celestial activity (?), with the full moon/supermoon on January 2nd, the weird comet crash thing in Detroit...
And the rare super blue blood moon that I feebly tried to capture by iPhone the other night...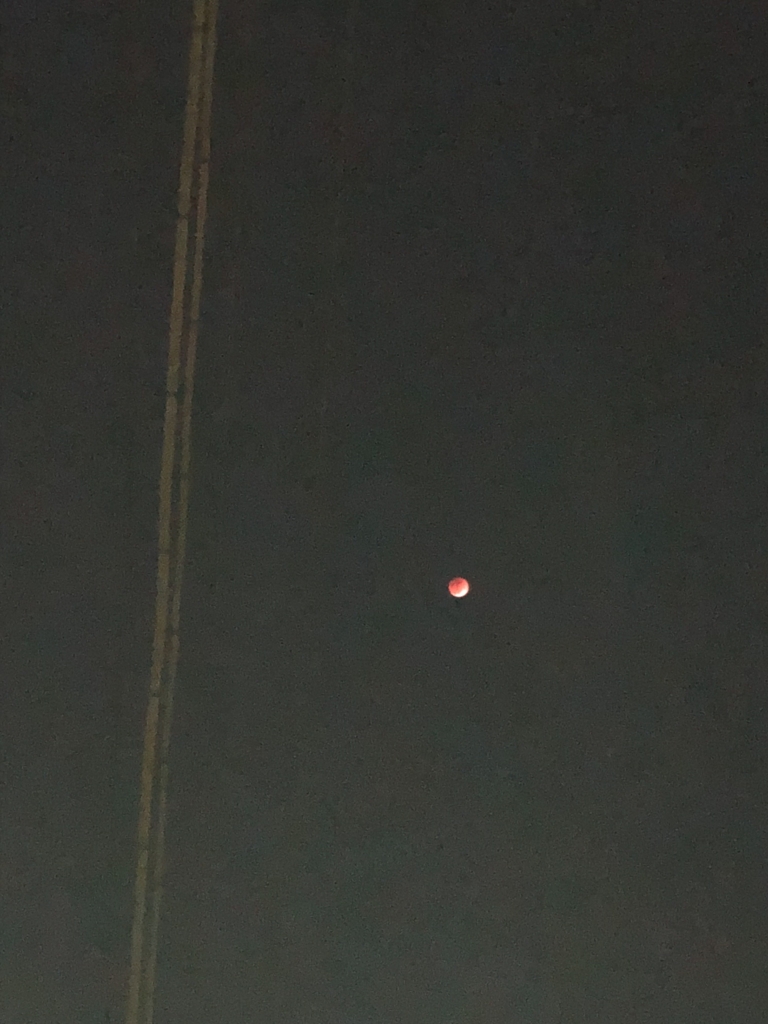 I took this as a sign of changing times and spoke my intentions in these changing times...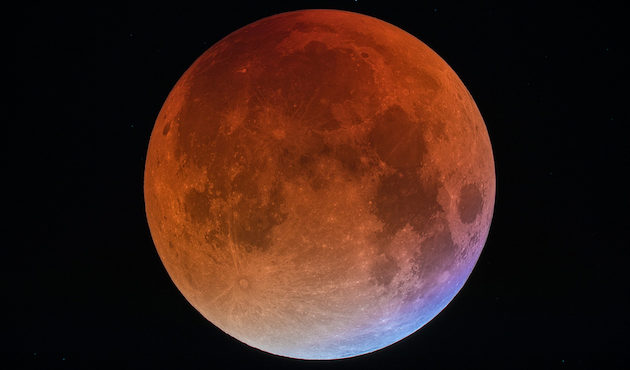 I have decided to base myself at Diner in Nishi Azabu, where my ongoing research into the world of West.Azabu.Cycling.Club continues...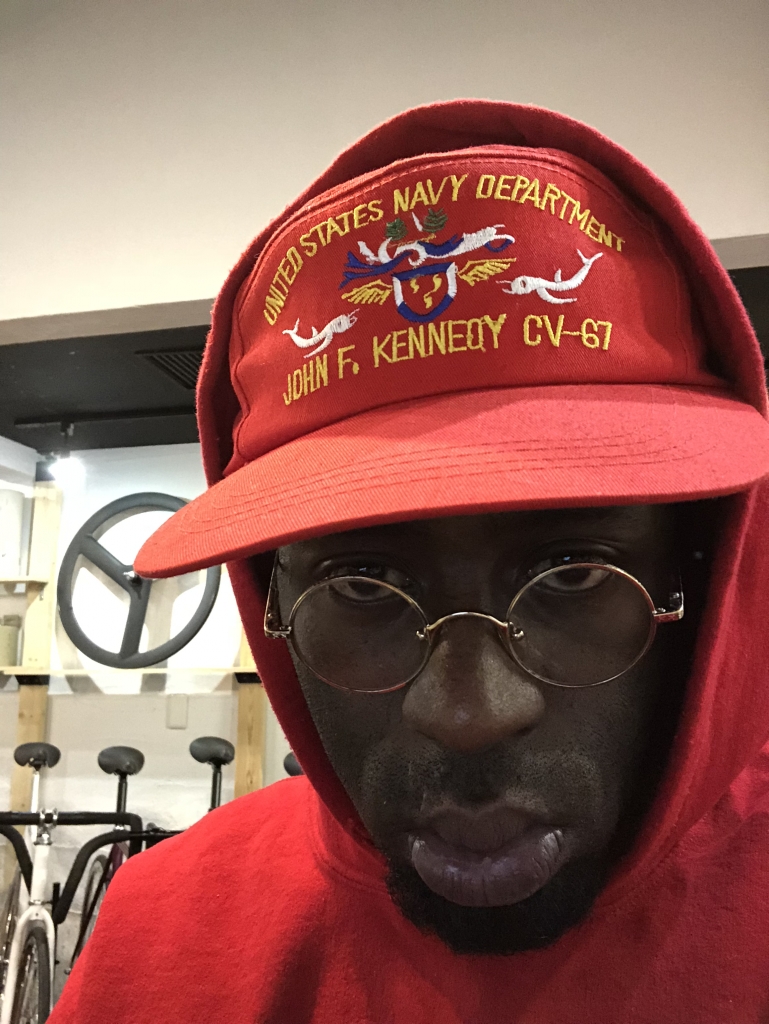 During my research I came across some content, which happens to coincide with part of my intentions in 2018; bringing the feeling of the old days back, a time when racing around Yoyogi park was a thing:
When riding with friends was a thing:
In both of the videos, you might have seen some familiar faces? People who really laid down the foundation that we currently ride on here in Tokyo (/Japan).
It was also great to see Watarude cruising the streets in the videos...and hope he is reading this...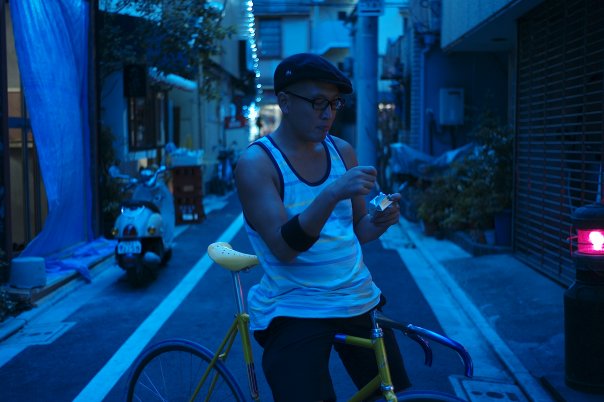 Let's get in 2018...whatever way we can...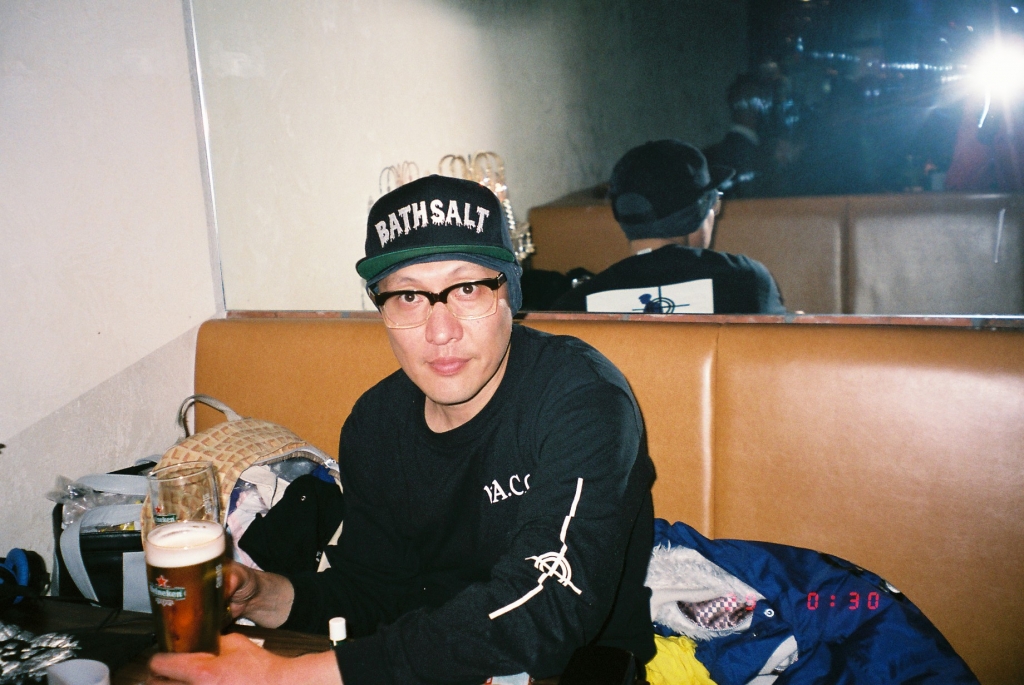 I want to find and share much more with all my Club members (and those to be); and anyone else who has an adventurous spirit ...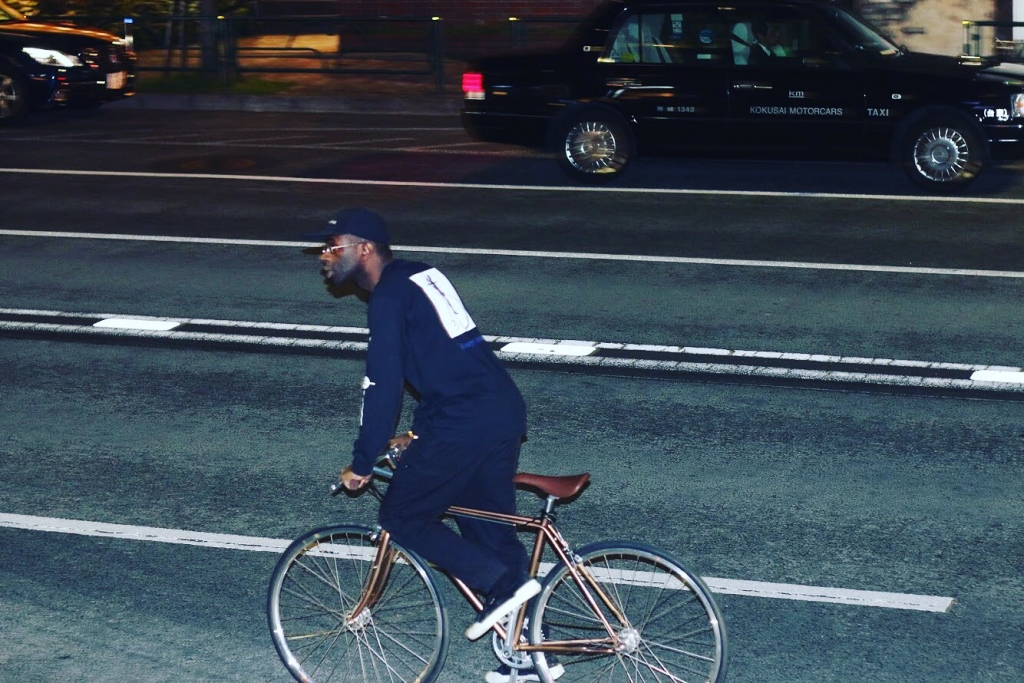 The spirit that should lead us into almost all areas of culture - especially music for me...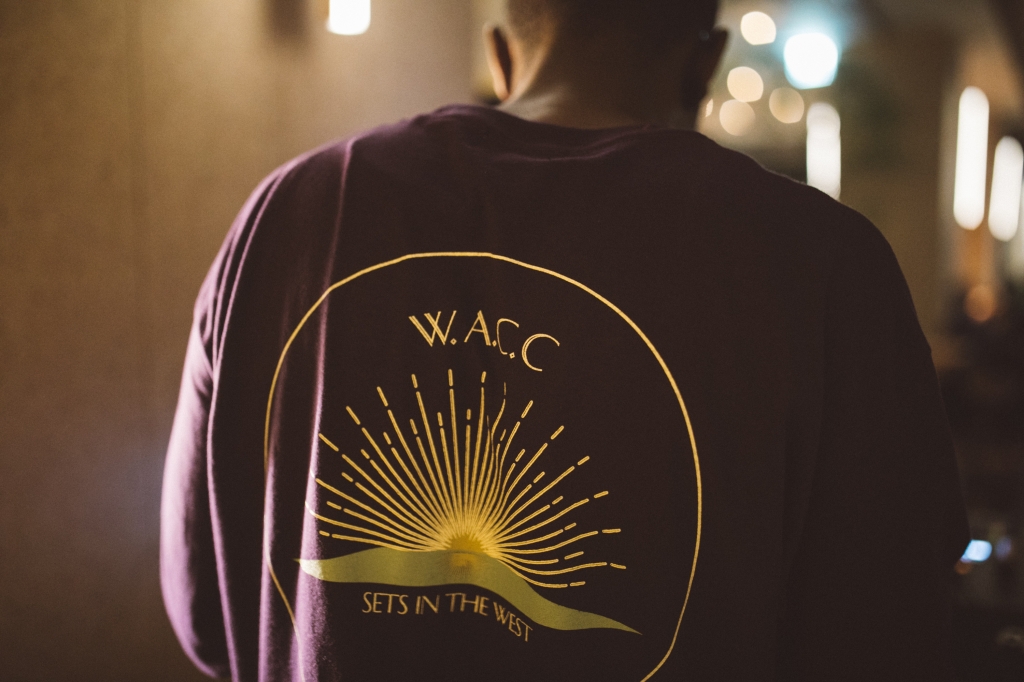 Let us find more ways to express the spirit of our club... building on the legacy we have created already: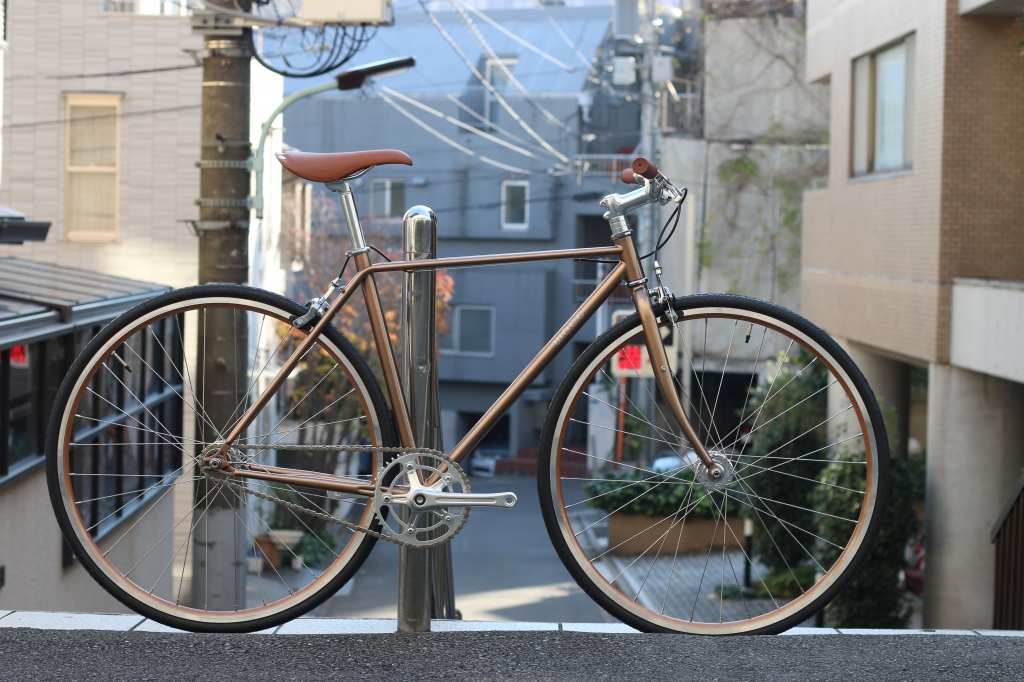 The collaboration with FACTRY...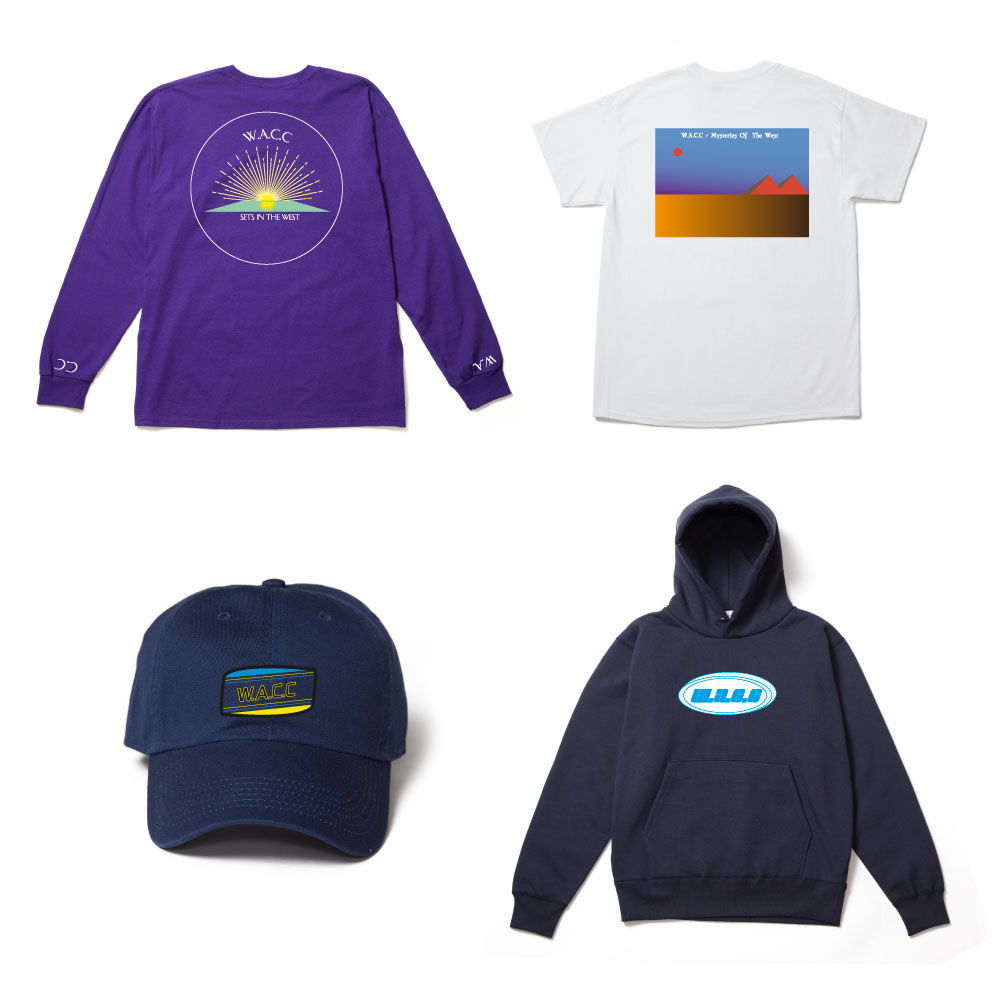 And our original drop... the ALWAYS MAINTAIN long sleeve T: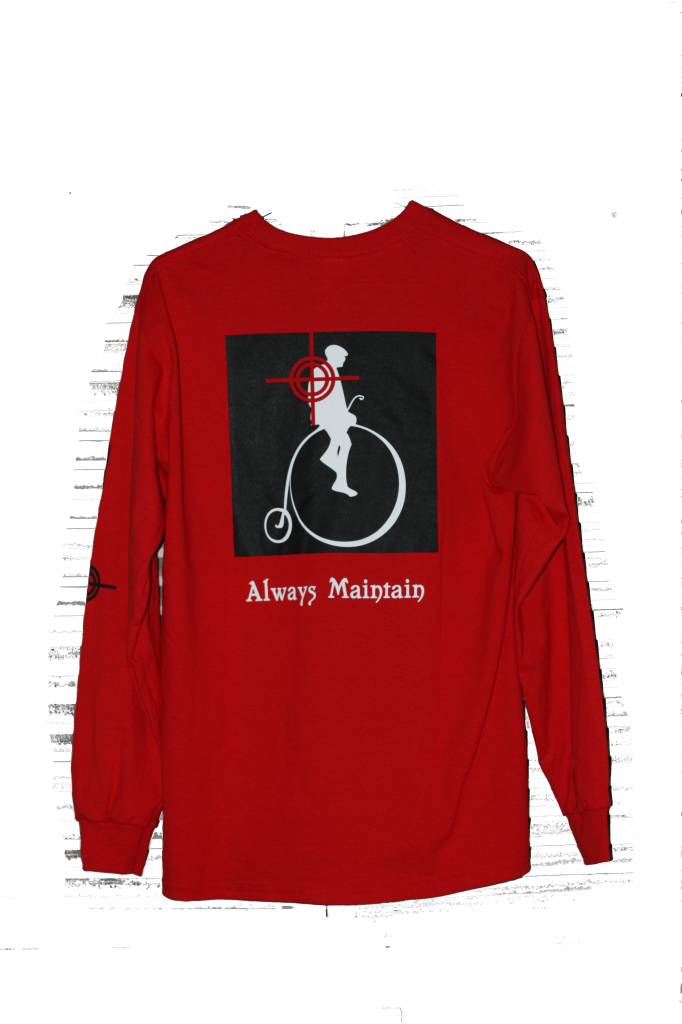 Let me know if, when and how you'd like to get down with W.A.C.C and we can do it!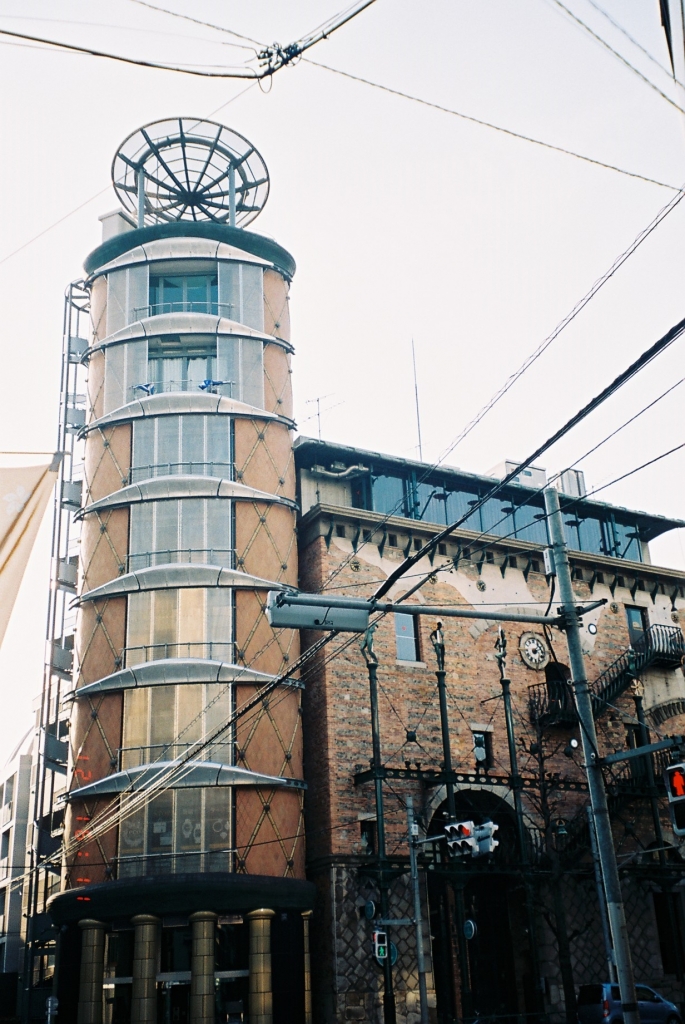 Peace