Welcome to the thick of winter where it's hard enough to get out of bed in the morning, let alone get on your bike, not even mentioning going out there to buy one. Motivating you to get on two wheels is what I am paid for though , but jeez it's cold out there ...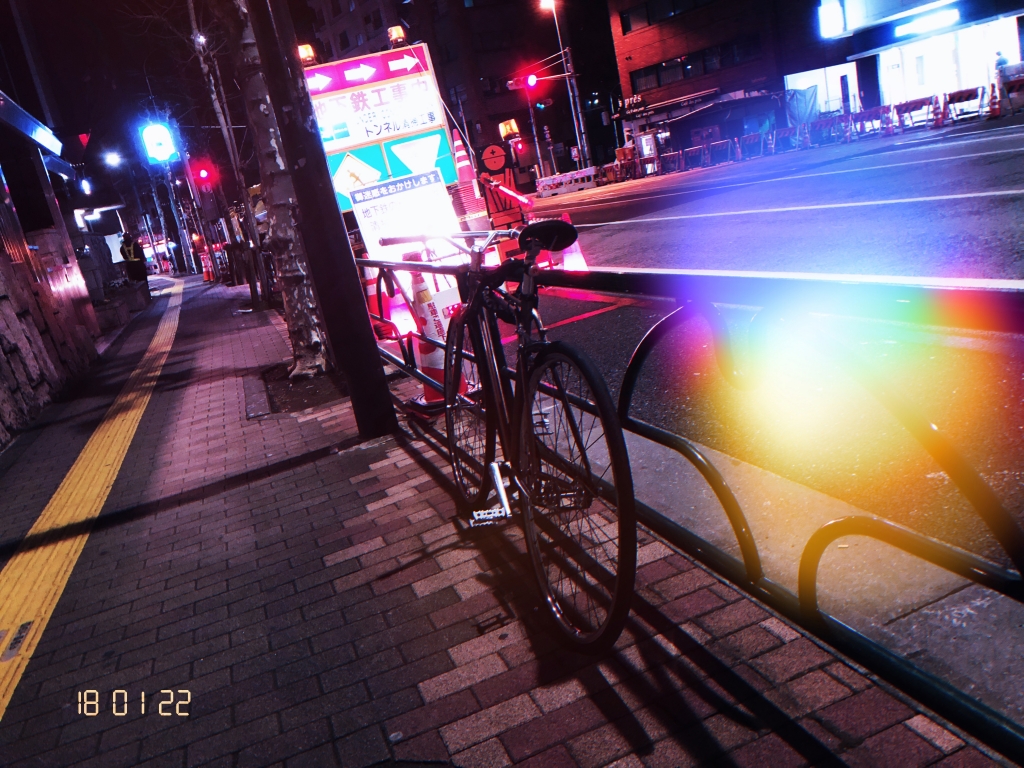 So what are you gonna do? I know you freeze walking to get the train, then when you get on the train sweat so hard only for that sweat to be blown dry once again by the winter wind to giving your body the choice between FLU A or B?
And you STILL MUST WATCH OUT FOR the black ice...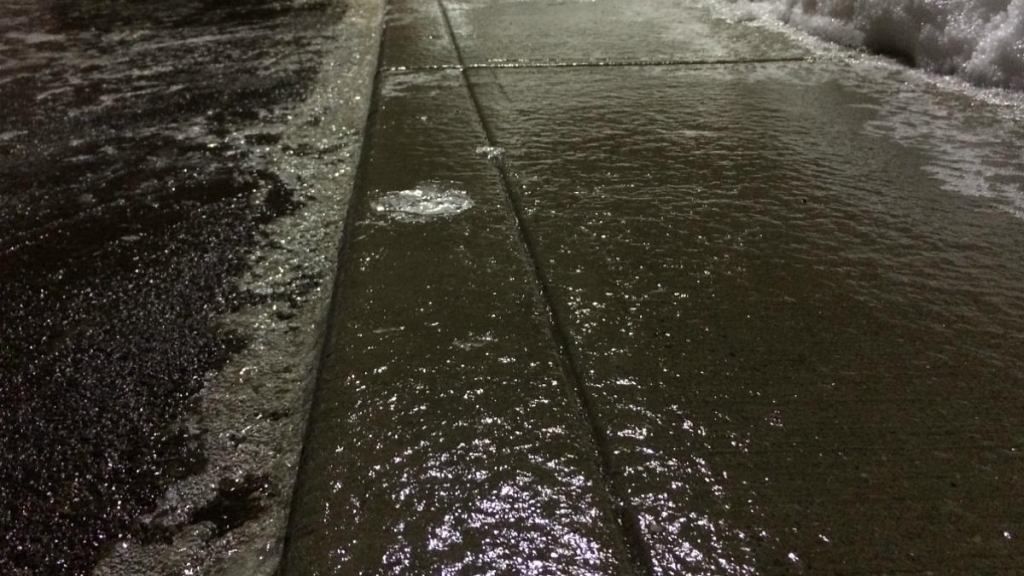 So whatcha gonna do? Personally, I am still riding around at a slower pace (for me), avoiding anything that shines or resembles water on the road, and when it looks all shiny and wet I simply stop, dismount and push my bike through it.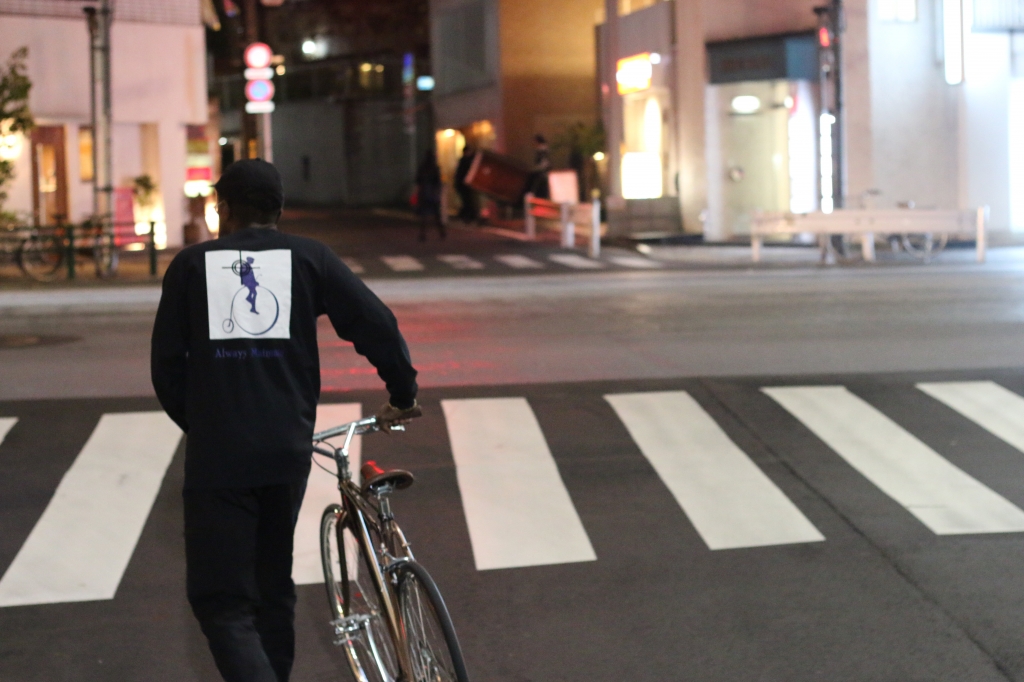 The point I am making here though is to 'Always Maintain'... not even this weather is a true deterrent if you want it...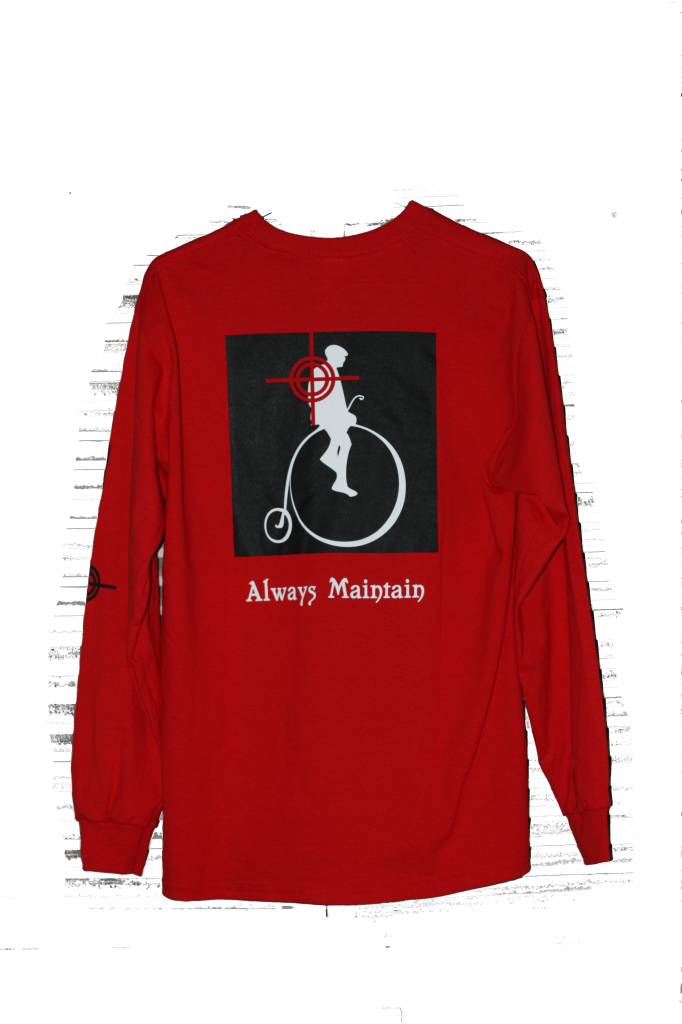 A man who definitely knows how to maintain is the man, Jay Daniel, who after "merking" his Tokyo show at Vent (with just under 300 in attendance), took time out to visit 'Diner':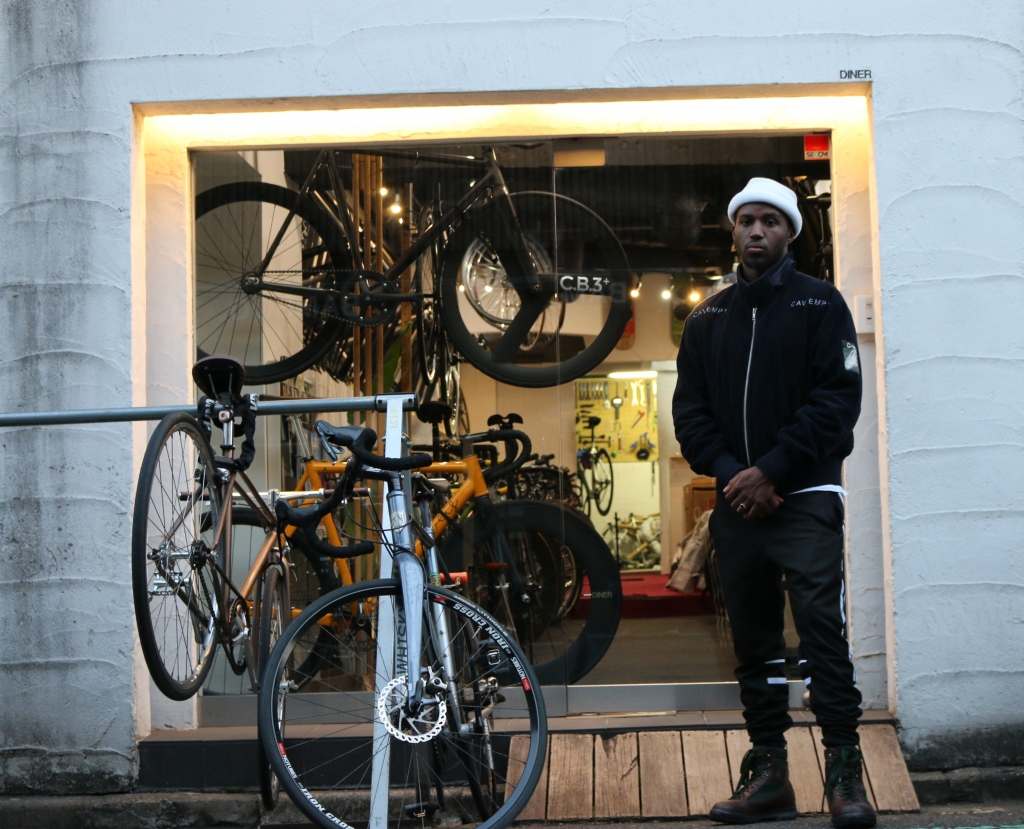 It's because of him I added this particular tune to my catalog...
After watching him play, I am always forced to really think about what it means to be an artist/DJ or what it means to be involved in any art...ironically, and for now, I'll take this as an answer (another tune I had to buy):
Being an honest expression of yourself .. your true self, maybe I am making it sound easy, but in my experience, that part of you that your conscious mind would not much rather you did not face or confront; a bit like you reflecting on that horrible drunken night before and remembering something which makes you cringe and blurt out some curse word...I will expand on this concept soon!
It's 2018 ... let us now open the mysteries of self!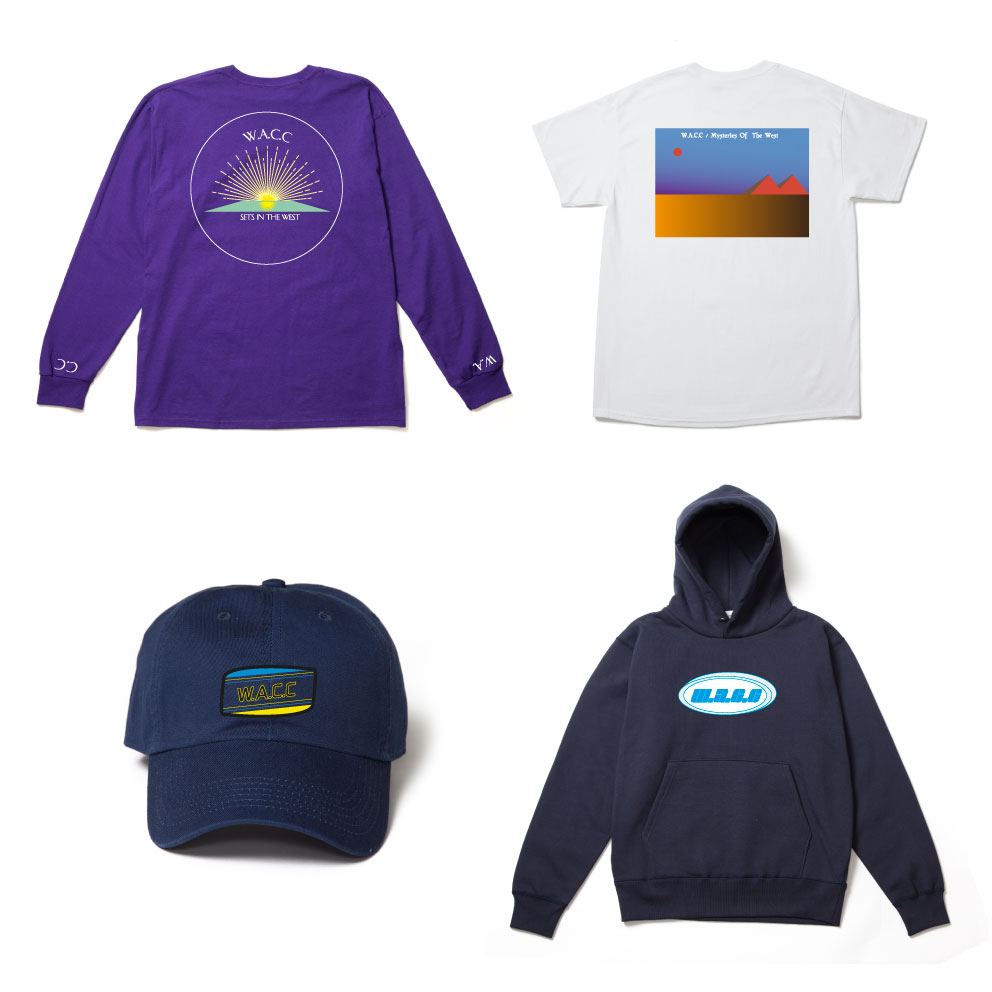 All WACC goods are still available in limited amount - so hit me at mrtikini@gmail.com!