I've always had mixed opinions about the law of attraction, for reasons which I find hard to articulate precisely. In recent times though I've been blessed enough to meet with individuals from what feels like a global extended family.
The story starting back in London 2006/7, just before my arrival to Japan, a time in my life where the endless possibilities of the future (with direction) were in the palm of my hand (and you know what I did with that!)...
Maybe it was taking DJing more seriously, being involved in a series of legendary parties, that we codenamed the "basement boogie" sessions...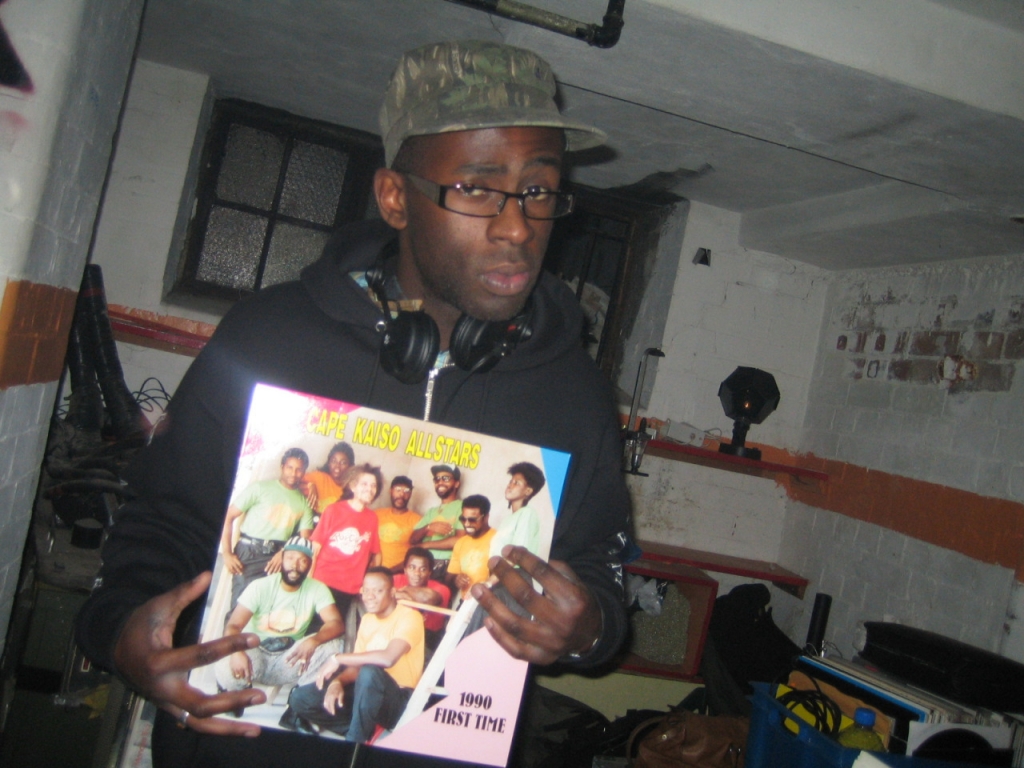 Or the efforts of my homies in pushing forward their original brands and creations...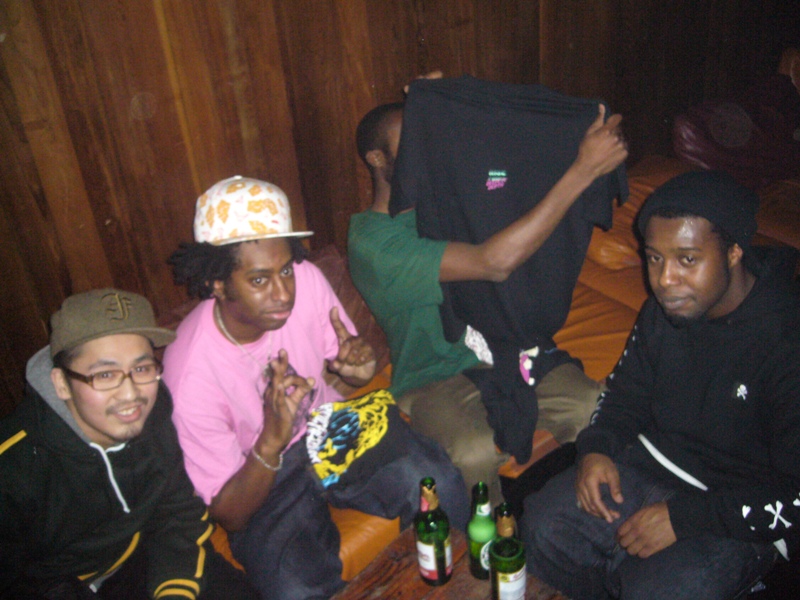 Those efforts led us to cross paths with people, that we may have only been able to admire from a distance...like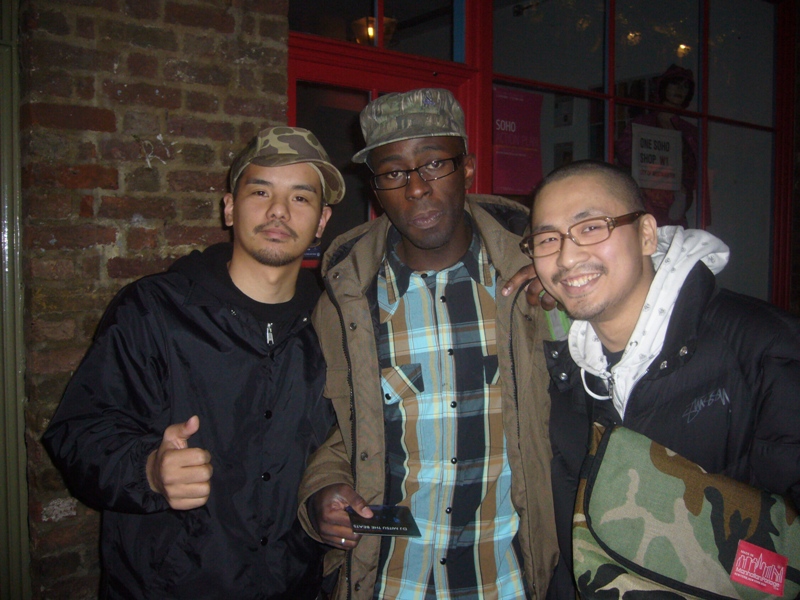 Perhaps that is what the law is; your hard work and efforts lead you to cross paths with like-minded people, with the key being your effort and hard work!
In December it was Henry Wu, who has been dropping the name 'Earl Jeffers' on his radio show, not just him, also my best friend and esteemed colleague 'Brassfoot' mentioned him on his last NCA radio show. Mentioning him because of his *music*, which has led both Henry and Brass to become friends with Earl, who will be making his Japanese debut at Contact this Saturday...but seeing that we share mutual friends, we were able to link up last night at Funktion: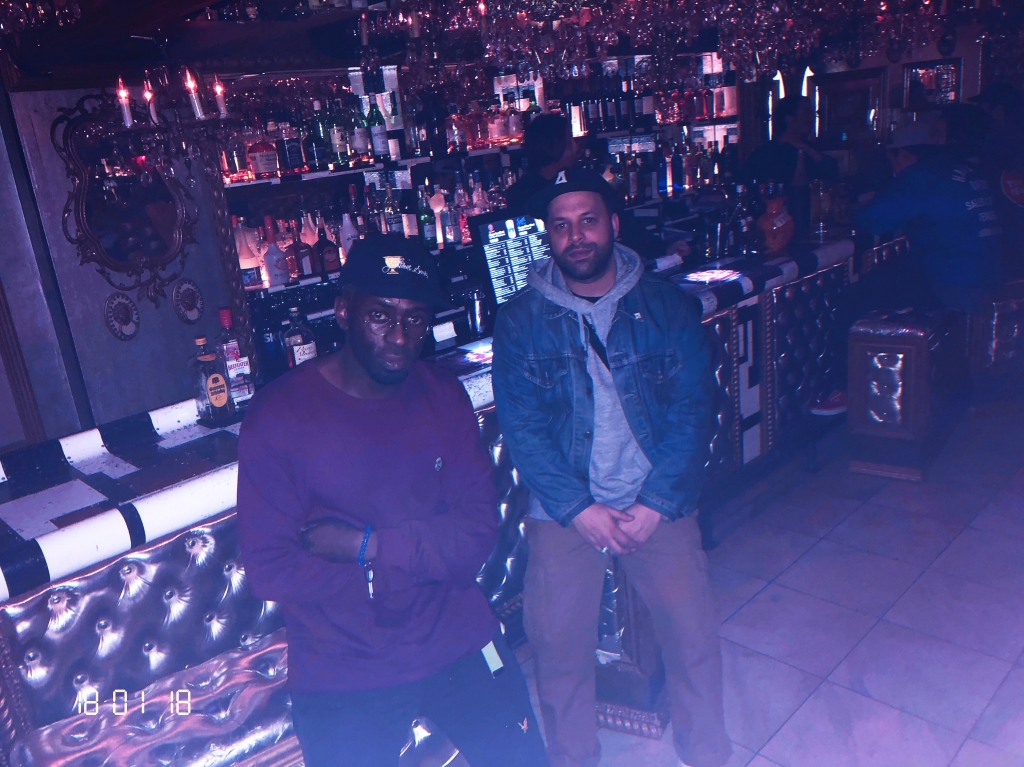 1/2 of the Darkhouse Family, and longtime veteran producer of hip-hop N' such, he is now gaining even more recognition as Earl Jeffers himself, which is quite easy to understand, just listen for yourself:
His Bandcamp:
BTW, don't forget that we are holding down our Funktion session every Thursday at Trump Tokyo, where you can expect this kind of vibe: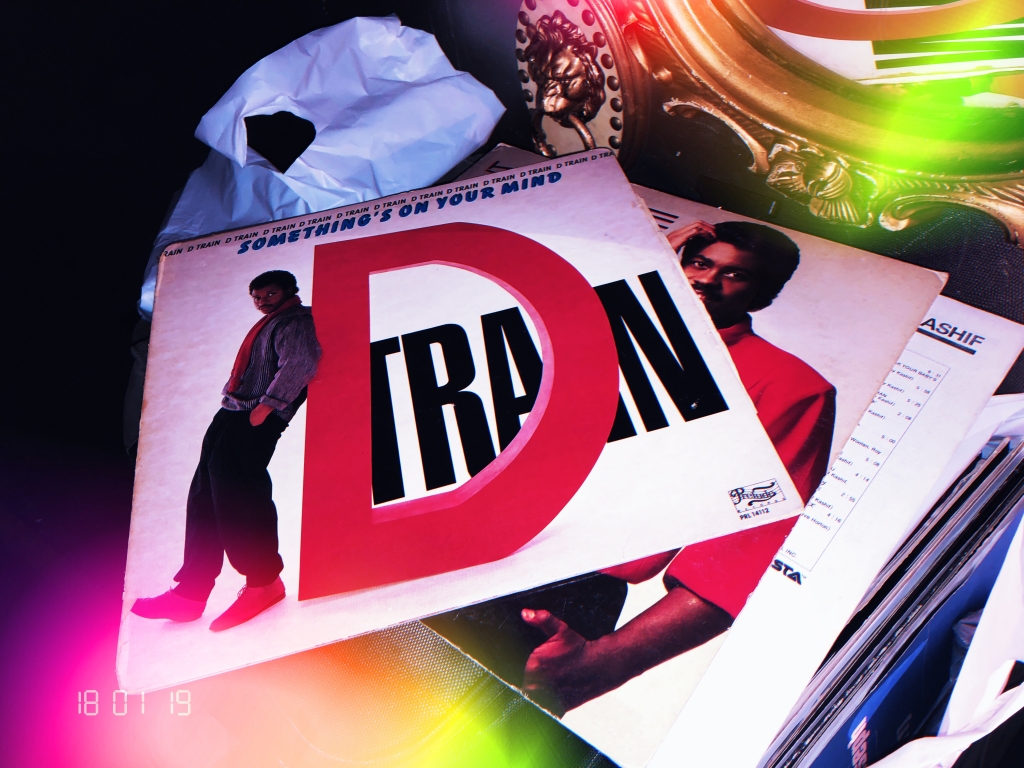 We kept things kind of light last night, as we have to save that vital stamina for the main event, this Saturday, with the young and talented Jay Daniel: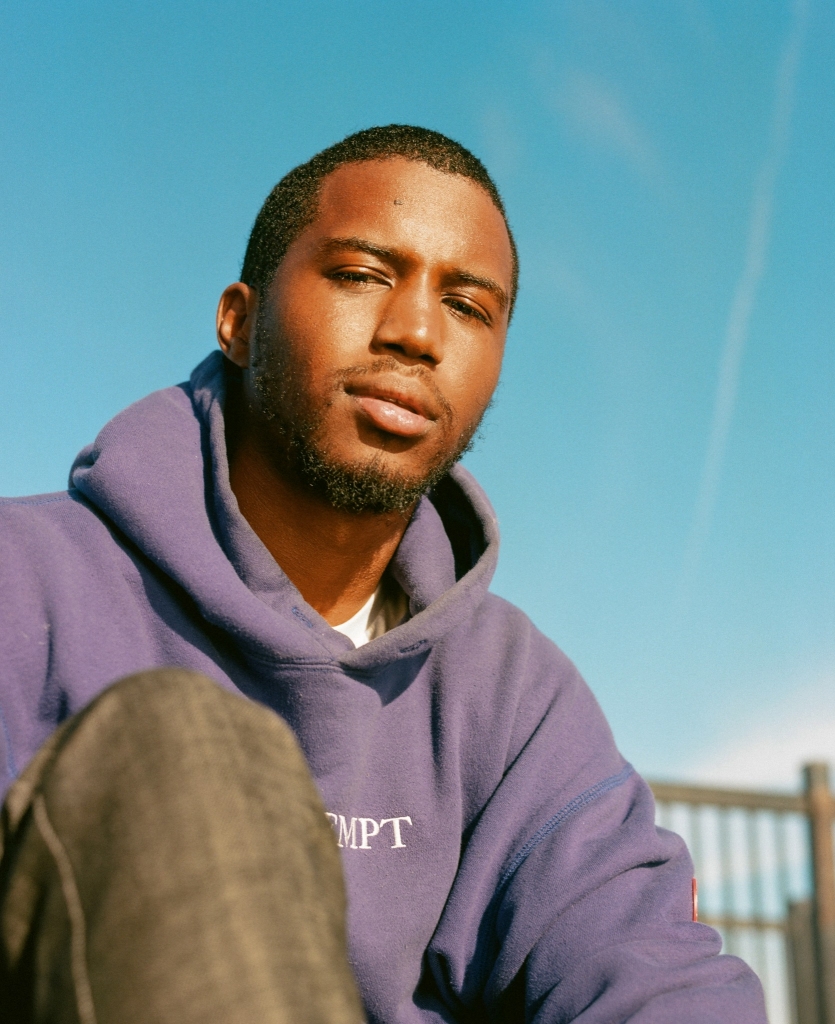 He is definitely no stranger to these shores though, debuting at the now gone club Module (2014), after that he was among the last to grace to decks at club Air (2015)...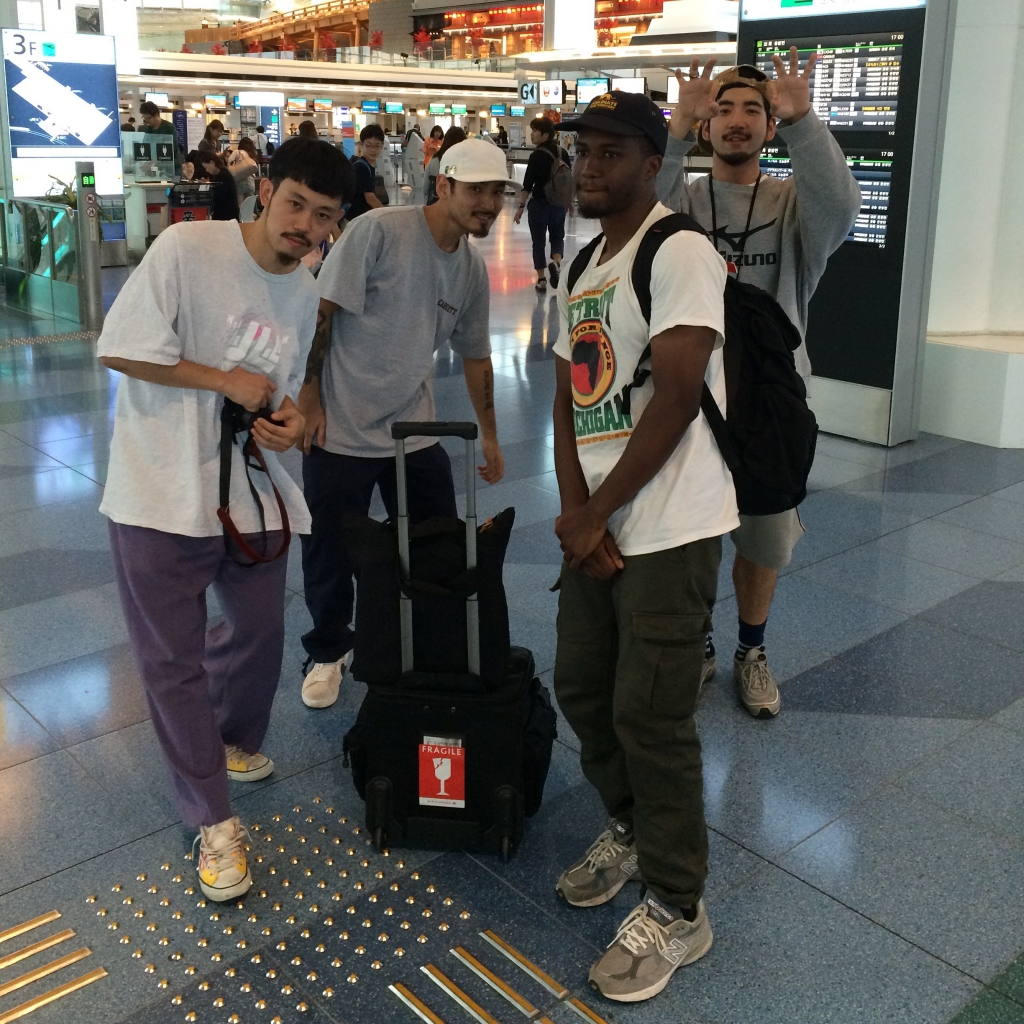 At that time we as 'Cartel Bikes' sponsored the event and in return were blessed with this mix:
His last visit was in 2016 where himself and Kyle Hall held their 'Fundamentals' party, and we are pleased to be able to invite him back once again, this time at the kind of newly opened club Vent: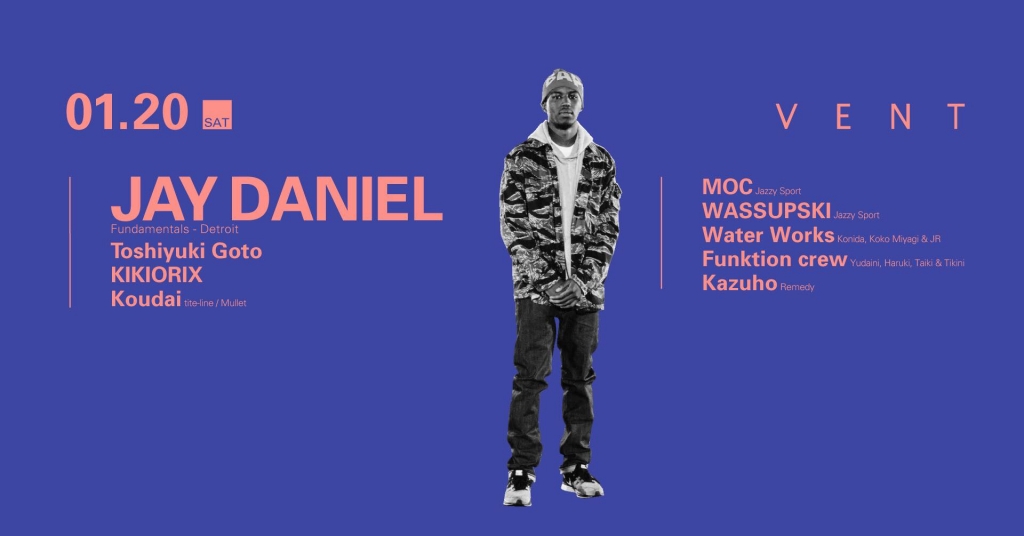 Big thanks to everyone who has been pushing the event (thank you block.fm) with a special shout out to FNMNL: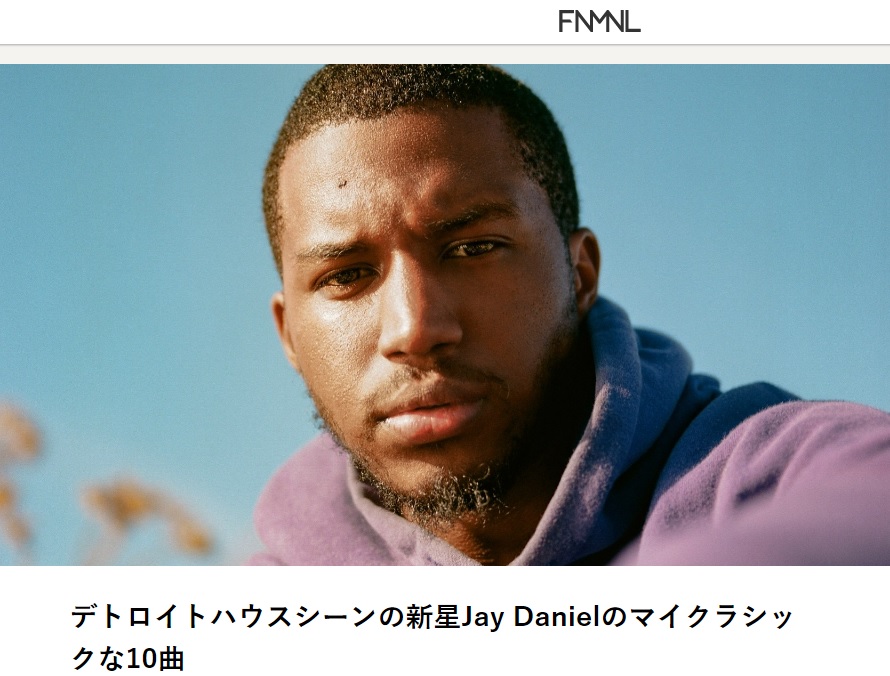 Signing out I will leave you with the reminder, that all my friends and readers of this blog can still get the 'Always Maintain' long sleeve T...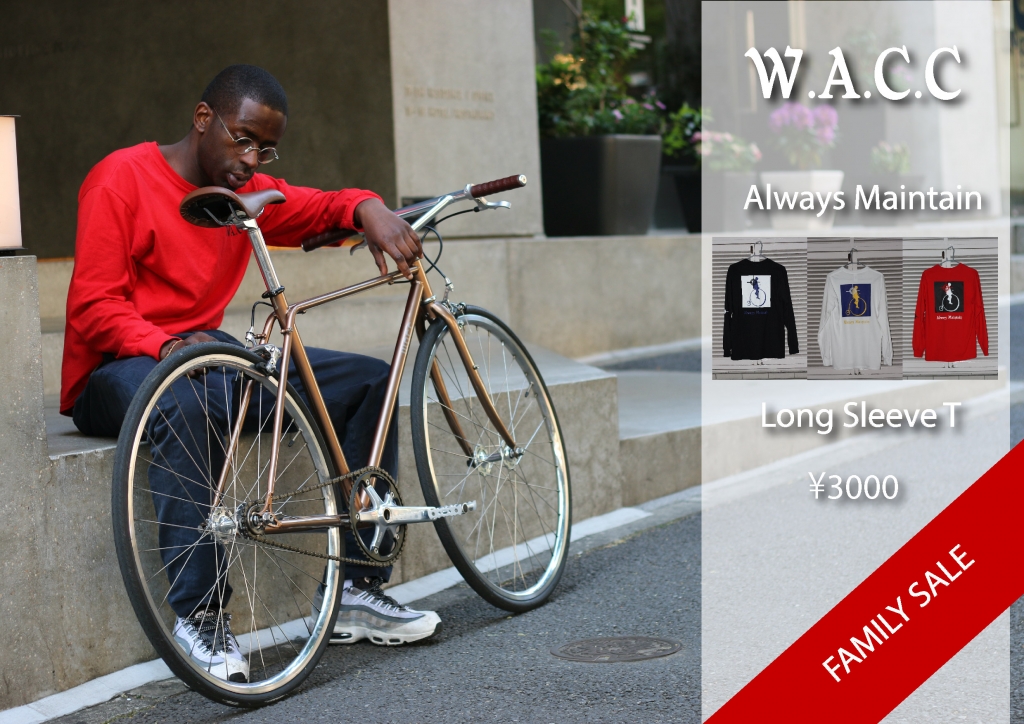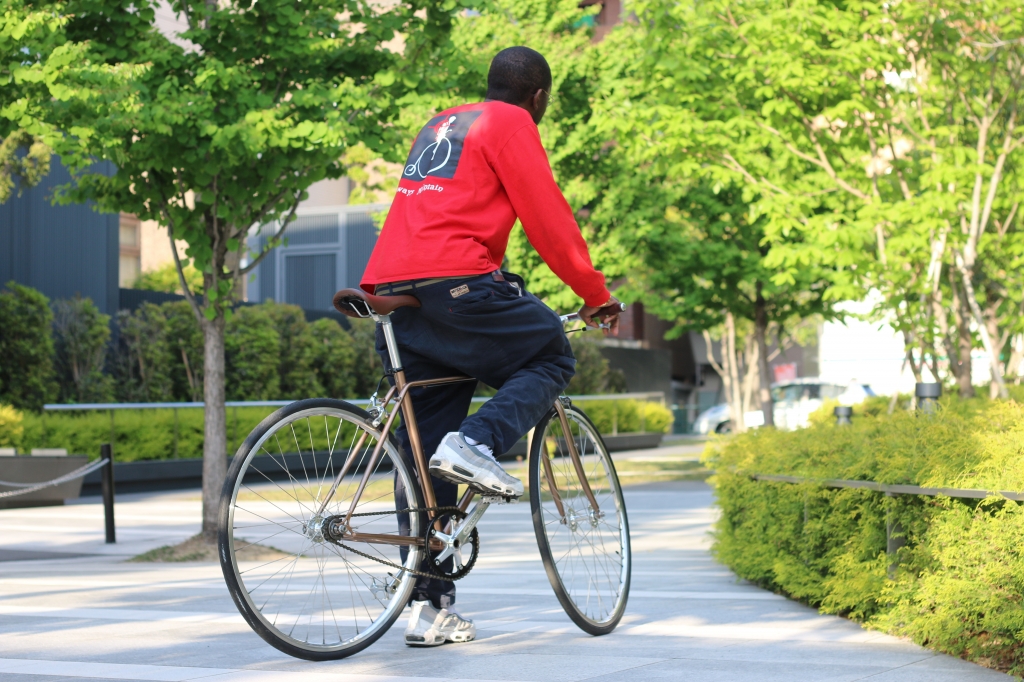 Just let me know, by reaching me however you usually reach me!