If you have been following our Instagram you may have noticed we've made a slight change to the way we have been posting our content. The shift being how we post and the way we take pictures of the bike, which is what I want to share with you all today: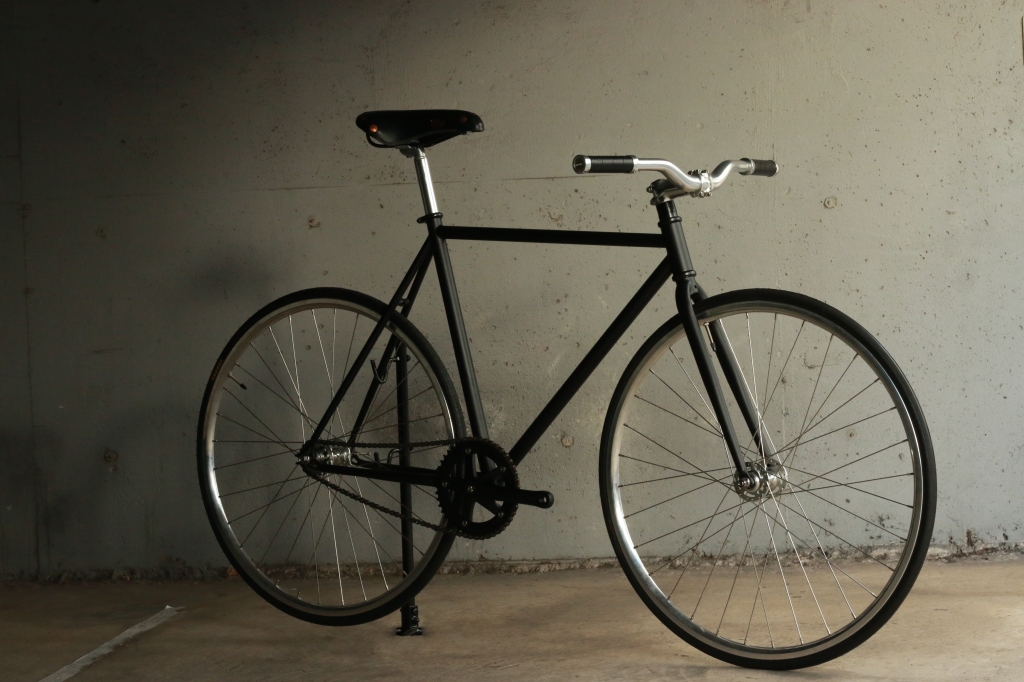 We've been taking pictures of bikes for years, personally, for me, it has always been for the gram' or this blog, having started by simply using an iPhone (5s or 6s), from now progressing to SLR with the occasional use of 35mm film. The main point has been improving how we present our bicycles to you.
Observing photographers around me and how they are capturing/presenting their art takes a new meaning when you think about ways to apply techniques and styles to bikes:
1) Lines and Shadows; are something we are trying to incorporate, and for this reason, it's always been educational to observe what Jesse Freeman does:
I thought this matte black 'Avenue Lo' with it understated custom parts, that contrast against the frame a good subject to capture...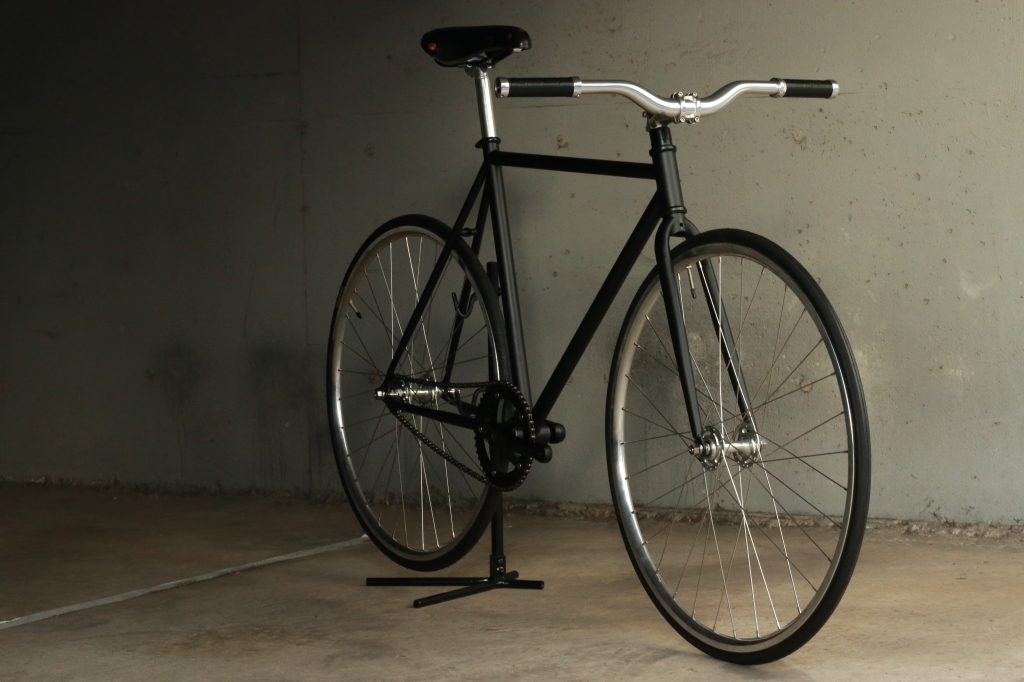 Using Brooks 'Colt' saddle and 'Slender' leather grips, the bike holds an air of sophistication and simplicity; which is the whole point of having a 'piste' bike in the first place, our bicycles take this minimalist perspective further, due to their geometry; particularly their slim tubing.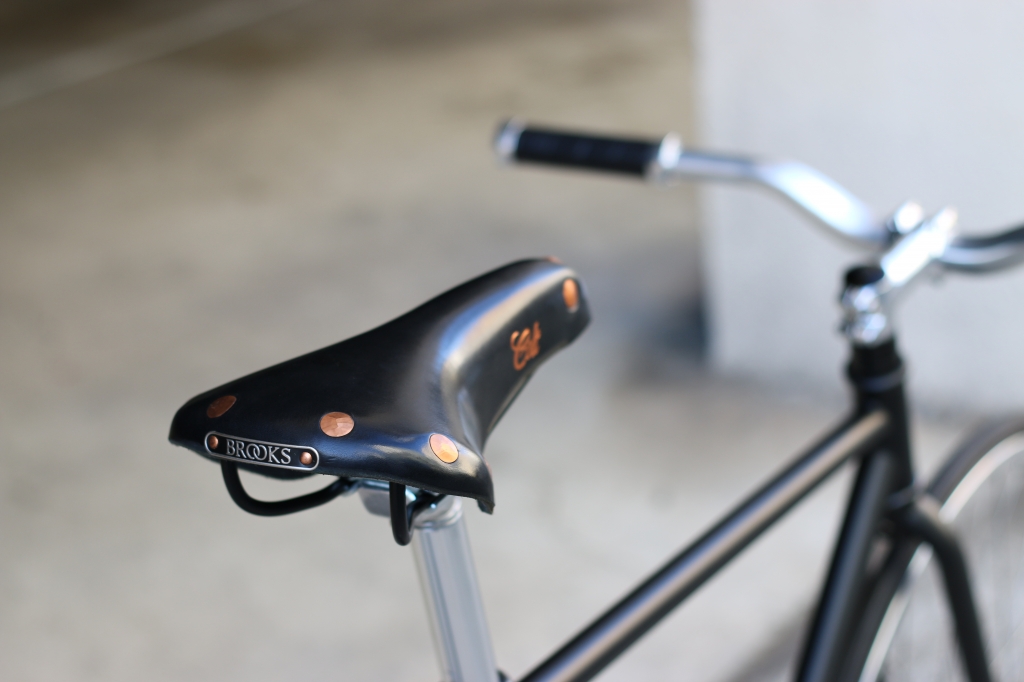 This custom 'Avenue Lo' can be yours for just under ¥116,000...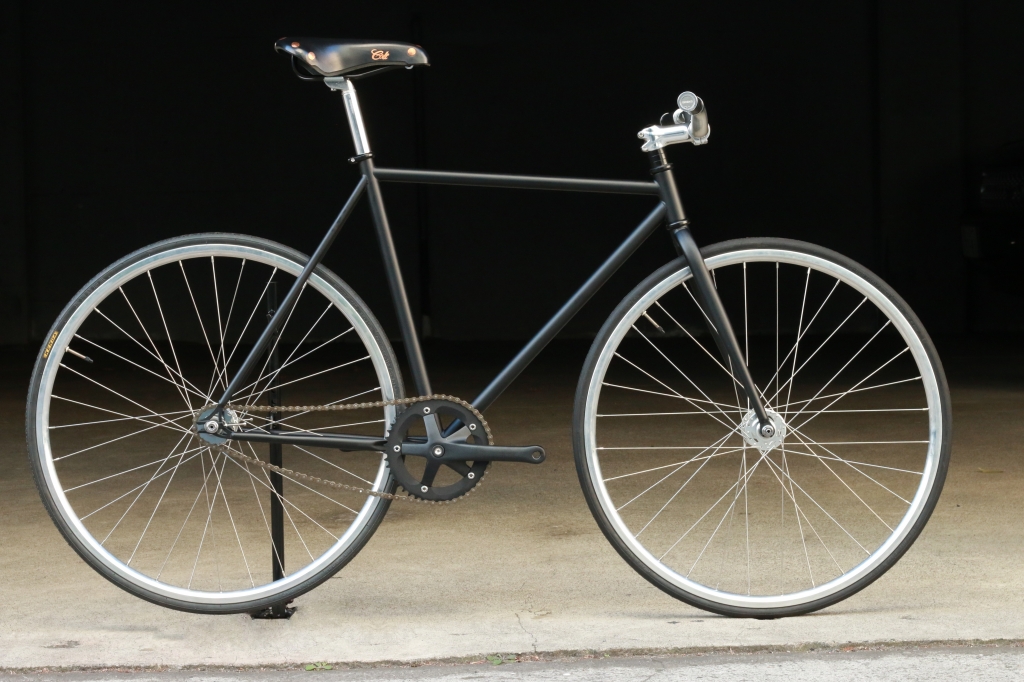 2) Using textures, shades and importantly colors to give a visual effect is something I have observed from the photographer RkRk:
All his photographs look like they have all been through some major lightbox/darkroom experiences, and I wanted to recreate the feeling of a heavily edited photo with this custom 'Avenue Lo':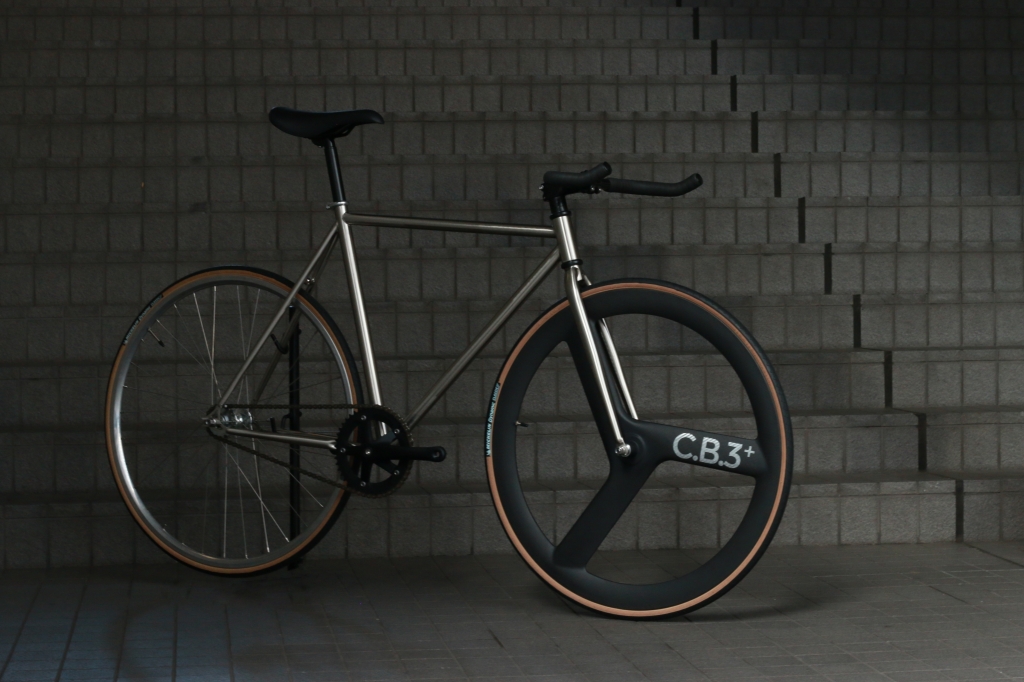 The different shades of the chrome frame, 'C.B.3+'s carbon fiber, and the beige stripe that comes from Michelin's 'Dynamic Classic' tires: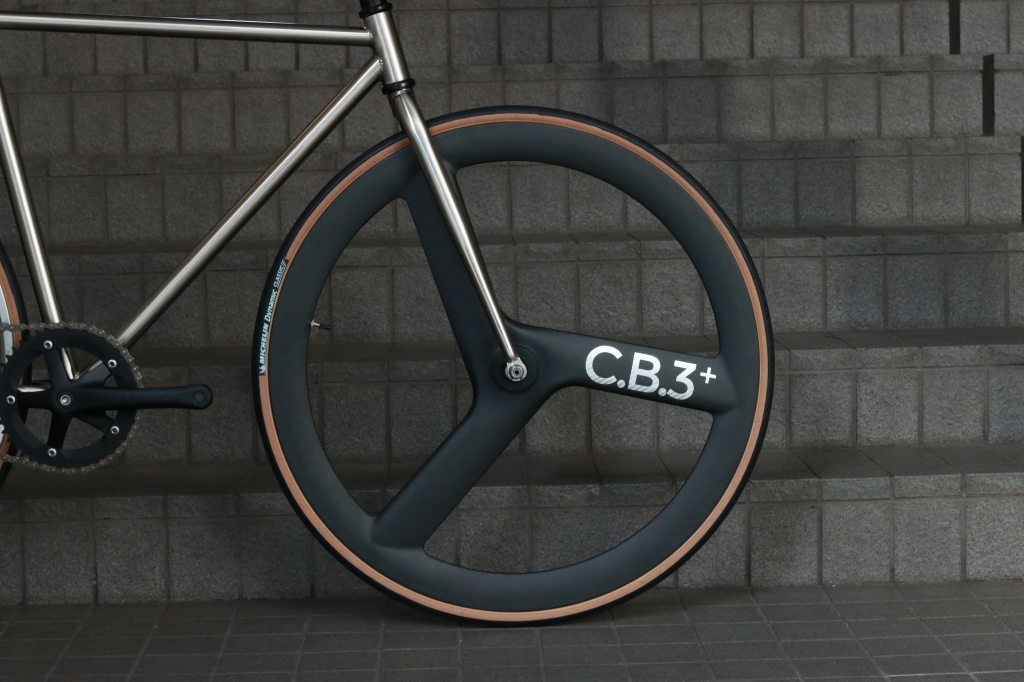 This custom chrome 'Avenue Lo' goes for a smooth ¥176,040: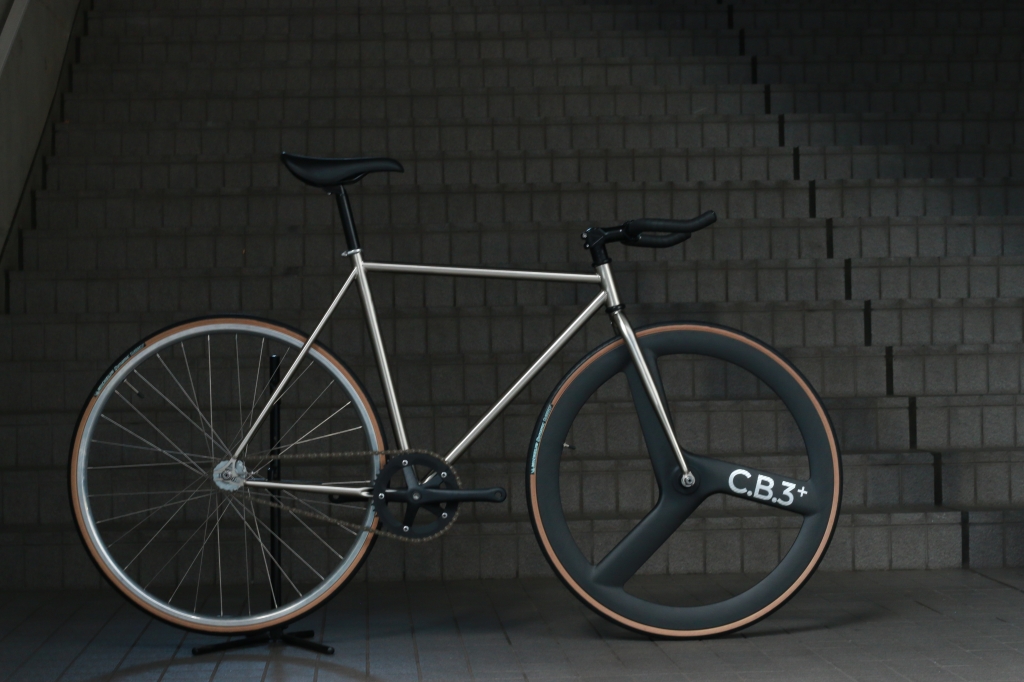 Bringing the two above customs together, we applied them to our latest 'Avenue Lo' the Sky Blue...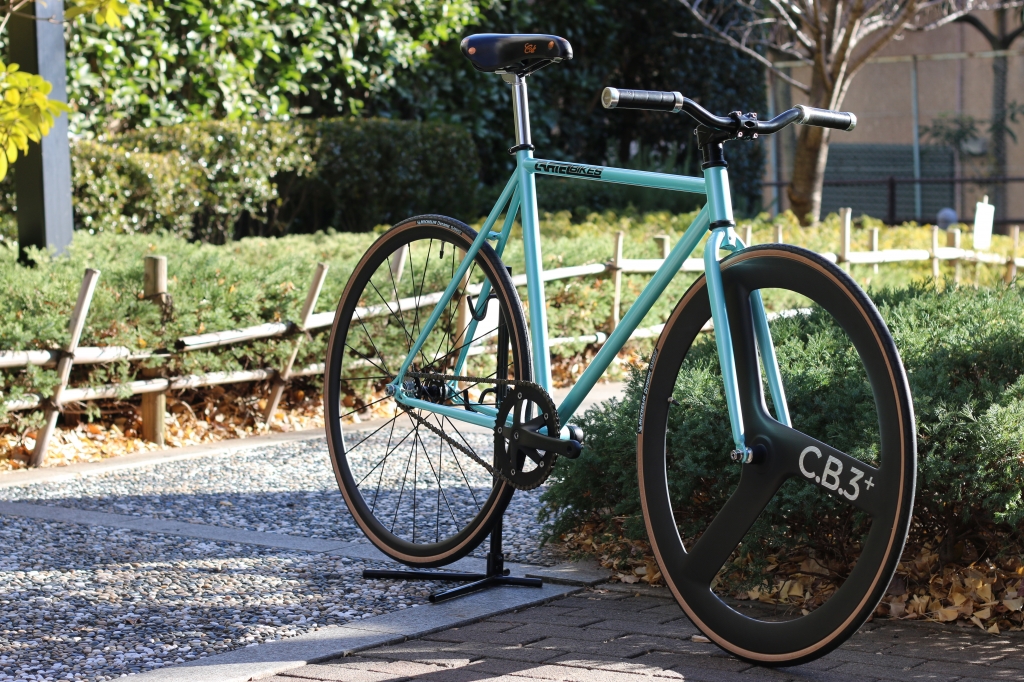 Namely our 'C.B.3+':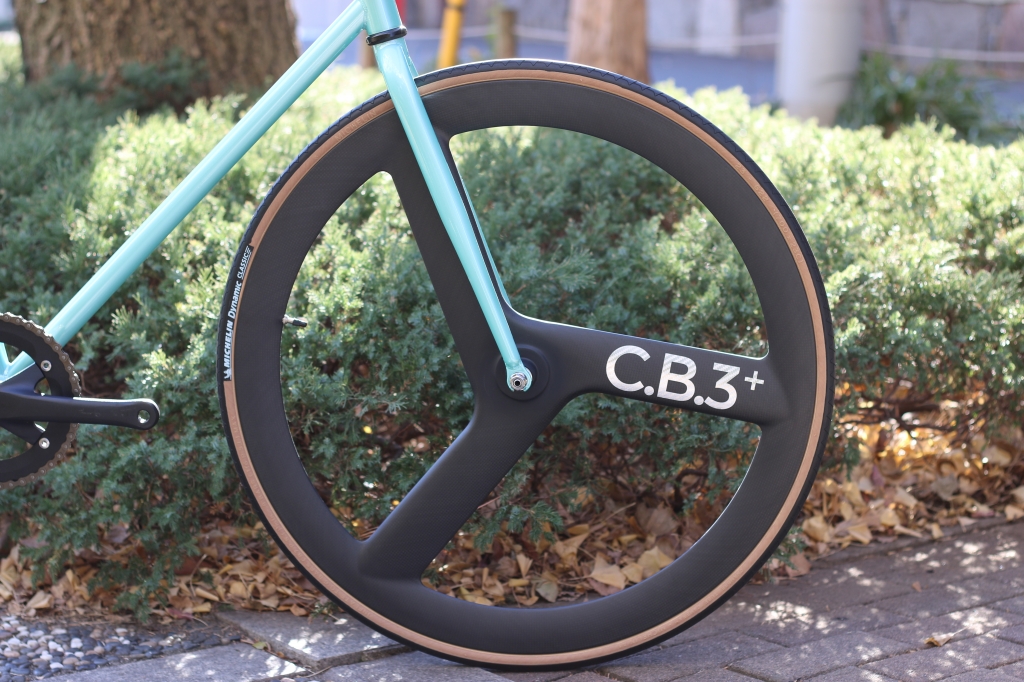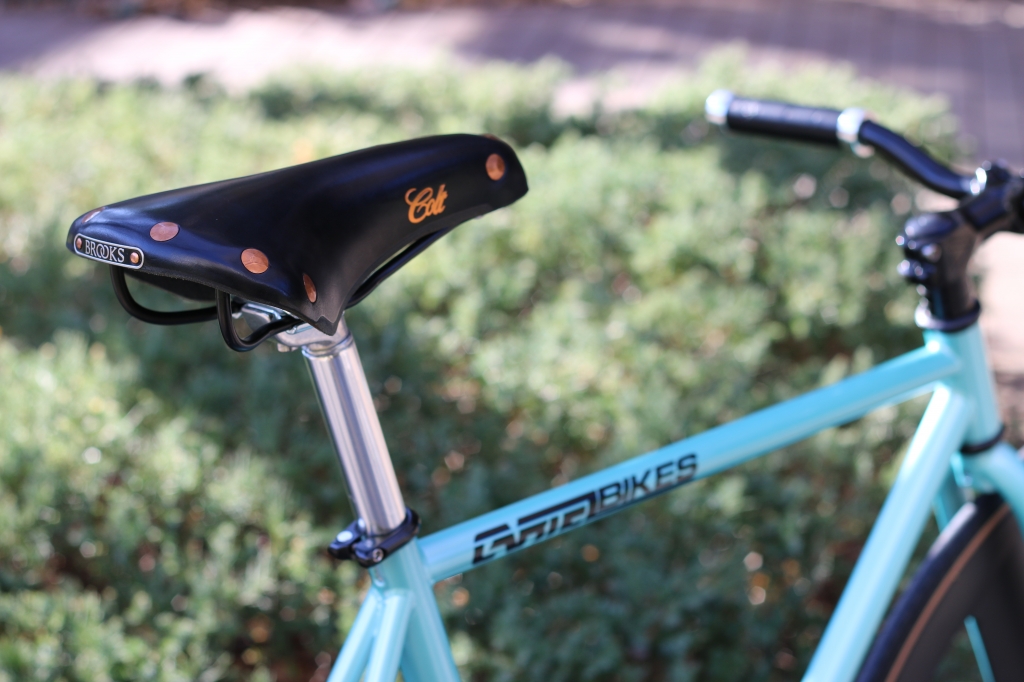 The above combining together for a total of ¥199,368: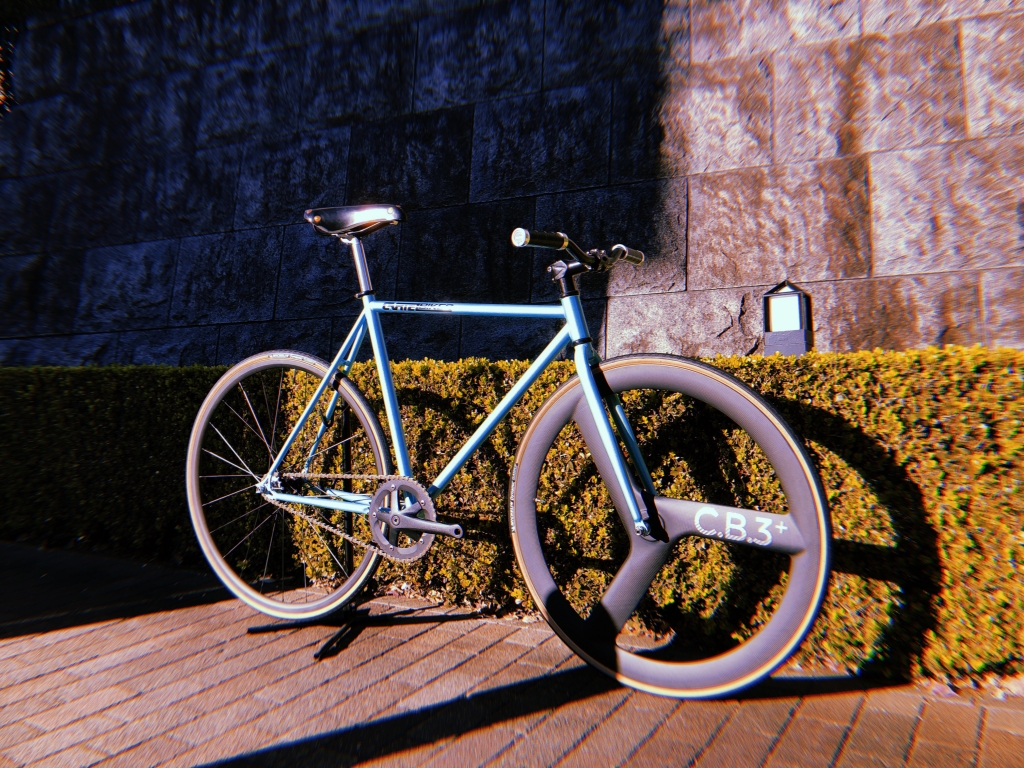 Of the late, the idea of using film seems to have gripped user's of Instagram as a lot of them have been making use of these apps: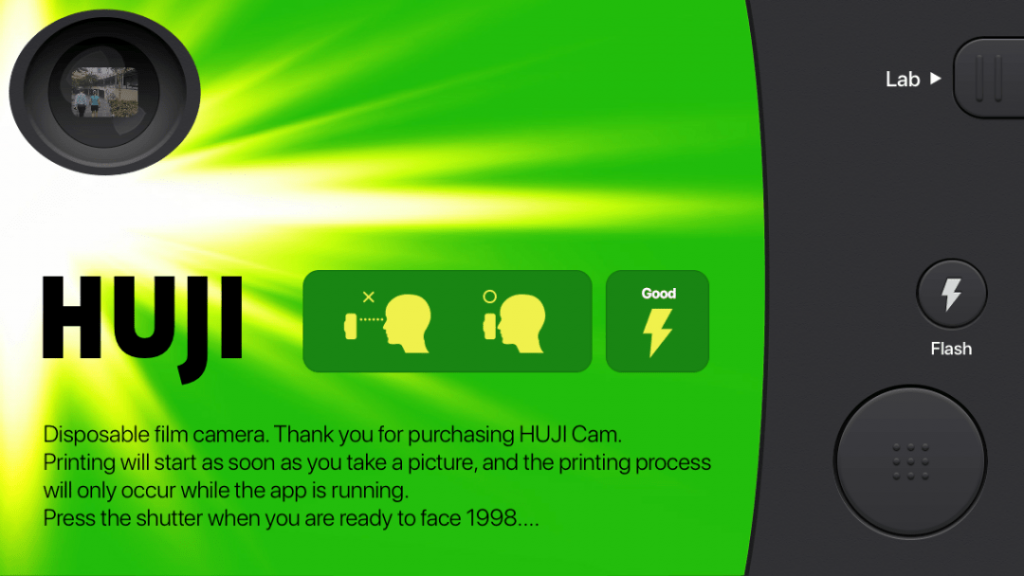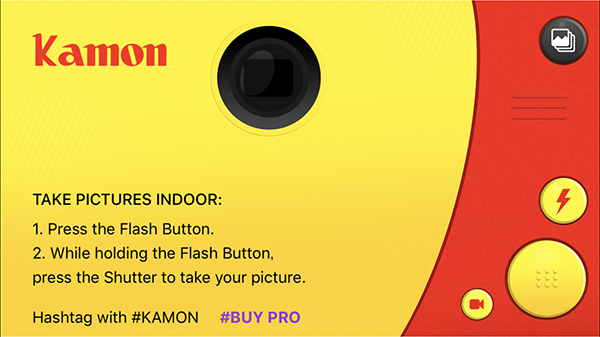 I have been using the apps quite a lot while riding around town and say they are definitely a lot better to use than the standard camera your smartphone offers...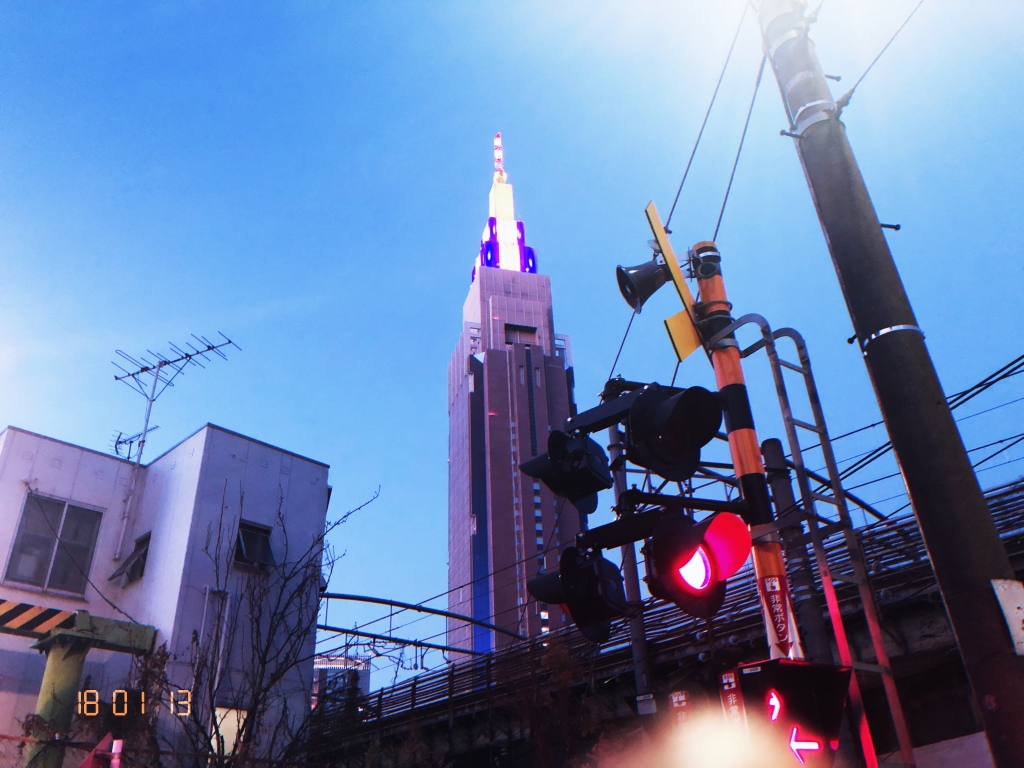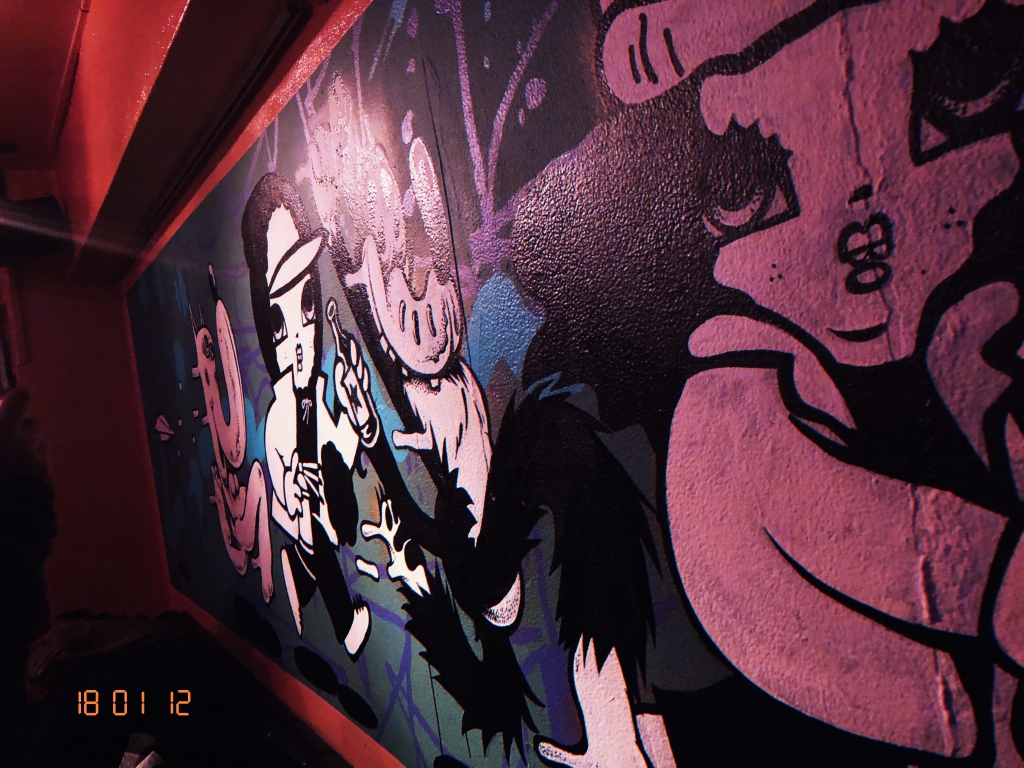 No matter what it's hard to beat that real 35mm compact camera feel: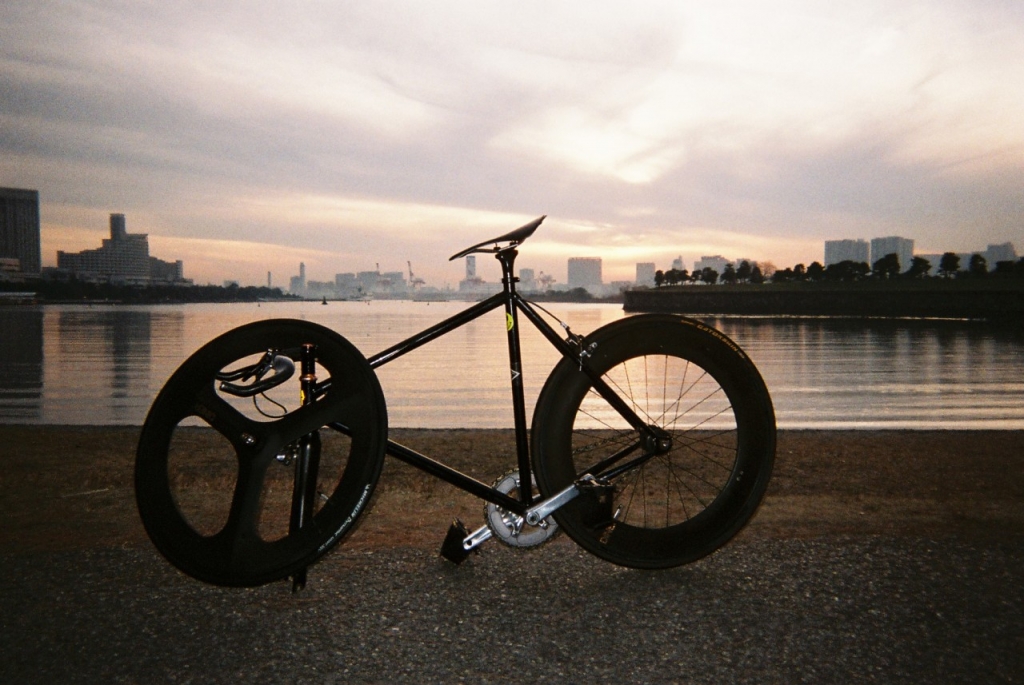 Expect more via our W.A.C.C updates!