I guess now I declare that in order to be a fully ordained member of the W.A.C.C Table you must meet the following pre-requisites... that actually sounds a bit much.
However, I do feel in Tokyo there is a connection between people involved in music/culture and riding proper bikes (ie any bike that I see fit) I can definitely make a long list for you but in case I miss people out I will refrain from writing it out here...
For some the evidence speaks for itself: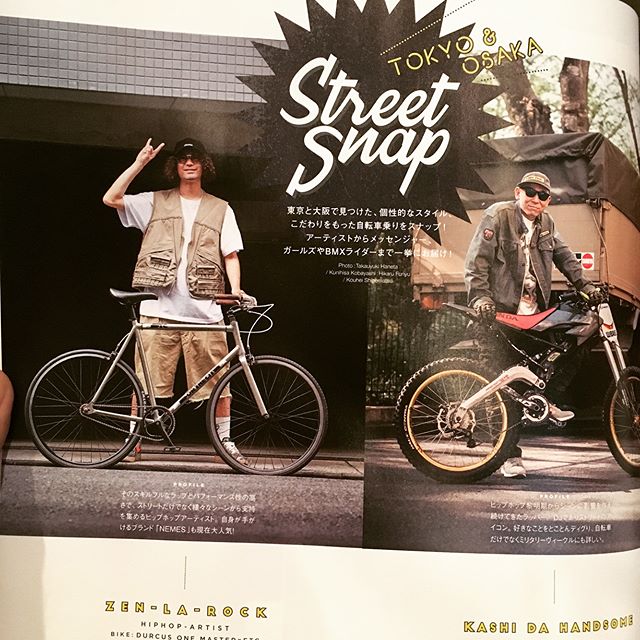 I've known Zen-La-Rock for years and as far back as I can remember he has always been riding around on a decent pair of wheels, it seems very conducive that someone who is as on their grind like as he is, uses a bike to get around the city:
Bim from the OTOGIBANASHI'S, not exactly sure when he started riding but he definitely seems to be enjoying the experience and was recently looking for a new frame, again it makes total sense that a rapper who style fits the city like a glove, also uses a bike to get around!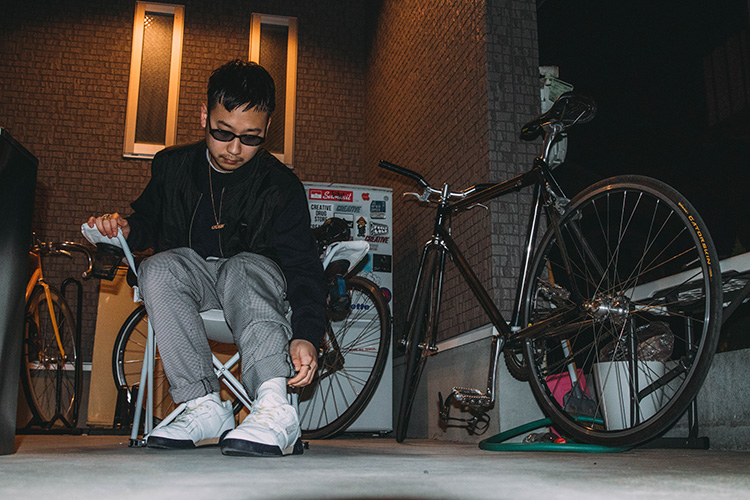 He was also recently in my home city London:
My life for the past few years has literally been music and bikes; I have never viewed music as a hobby and I would say the same about cycling; both I believe to be a necessity and have become mediums of which I can use in various ways, to express myself and importantly have become key points in my lifestyle. Speed is a must in my life, especially when moving from point to point...no time for public transport long tings!
I've been inspired by those who have gone before me though; such as Watarude; who always put in a great effort in promoting his 'GODSERVICE' goods, events and the related - it was always inspiring to look at his Instagram when he was preparing for a tour, as you just knew he was moving around dropping flyers off and spreading the word around the city... by BIKE!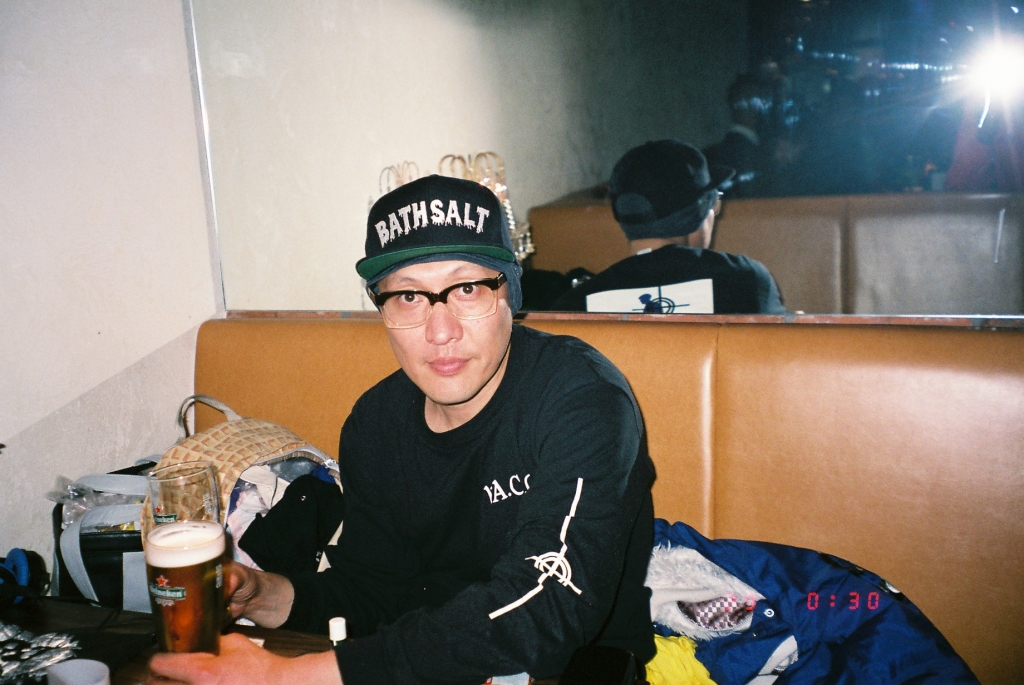 I've been getting to know YO.AN quite well recently and have been playing together at numerous 'heads heads' kinda events for the past couple of years, though most of the people around him were skating, just like me, he was that one guy on the bike.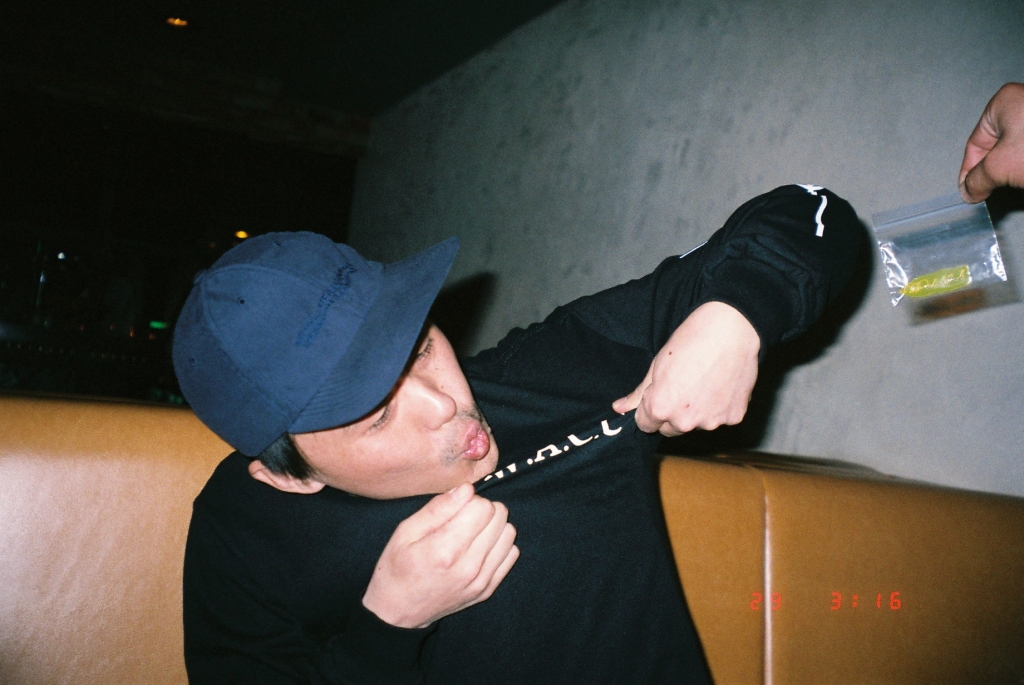 The more I've gotten to know him the more I see his talent whether that be his productions, mastering skills or DJing. One of the latest drops from his imprint Hole and Holland comes via Yoppi-san himself; one of the men who pioneered and drove the fixed gear scene here in Japan (that and so much more though!).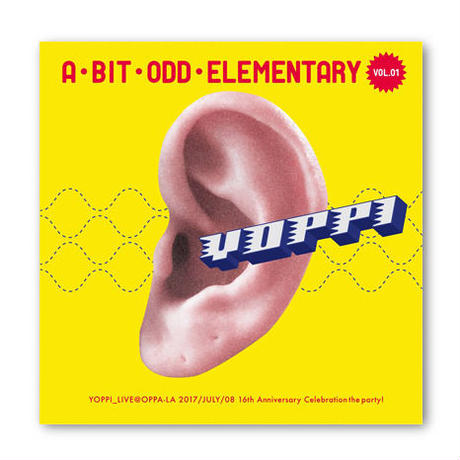 Moving onto the artist who stays young in my mind always... MAR89; always young because I met him back in 2012 at module, where he put in an amazing set using the power of the groove and his sheepish looks to capture his audience, we hit it off instantly, even more so on discovering that we were both riding around the city, and he use to do the craziest DIY stuff to his bike but always with sound reasoning.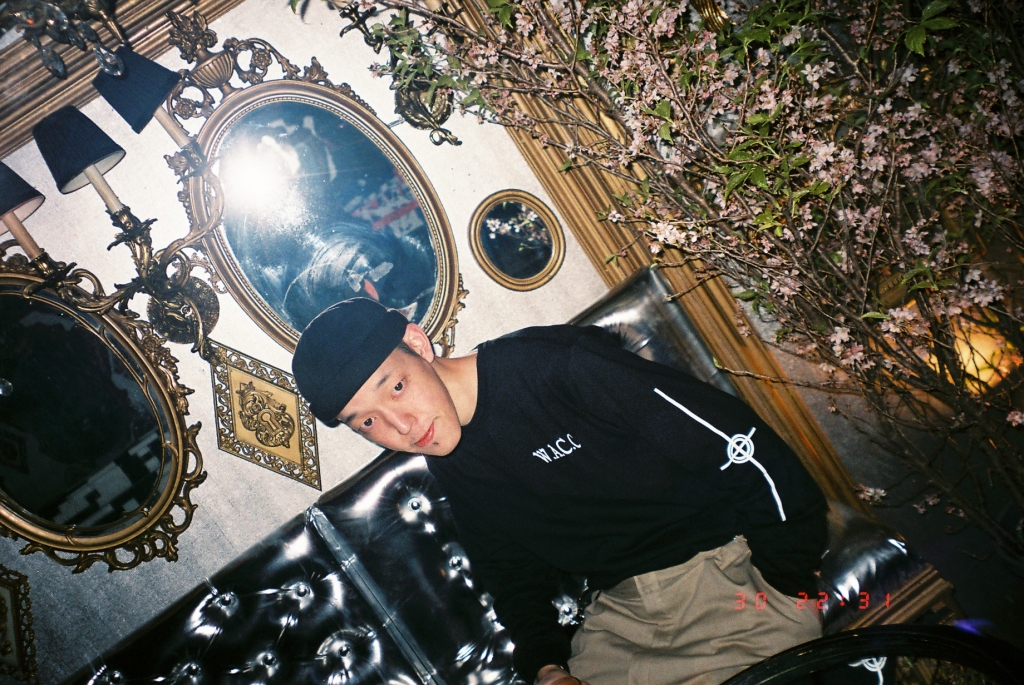 His original music has gathered him a lot of international attention, from which he has been invited to host his own radio show on Radar Radio (London) and play as a guest on many others:
This narrative of the musically focused who travel on two wheels, spreading or gathering inspiration wherever they go...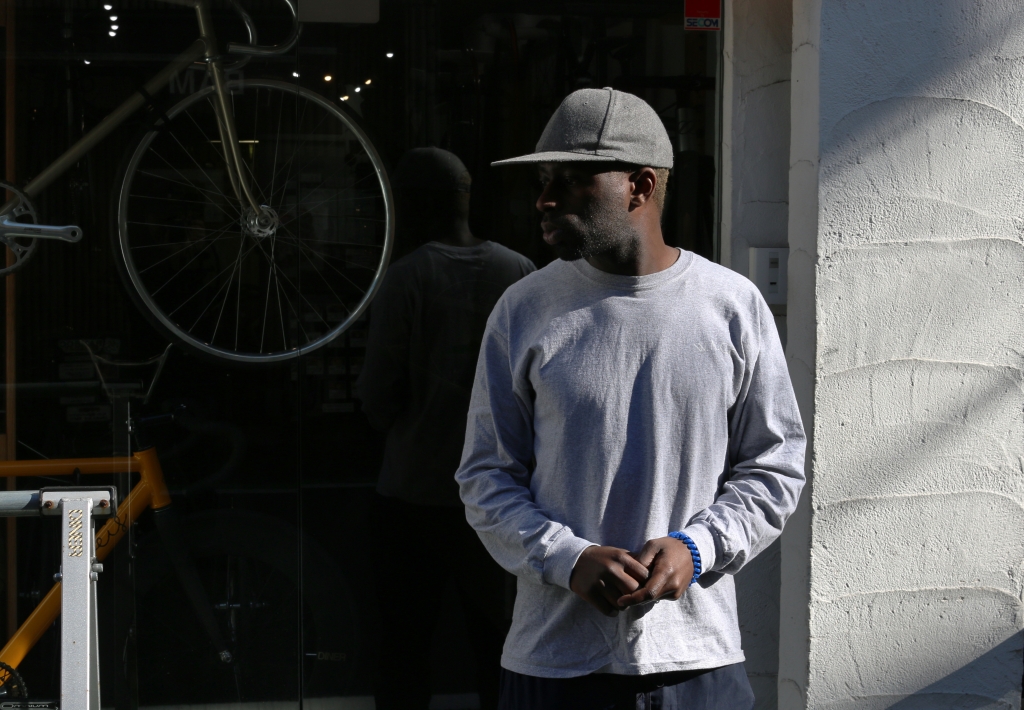 I guess those occurrences have particularly been after the sun goes down...*cue the music*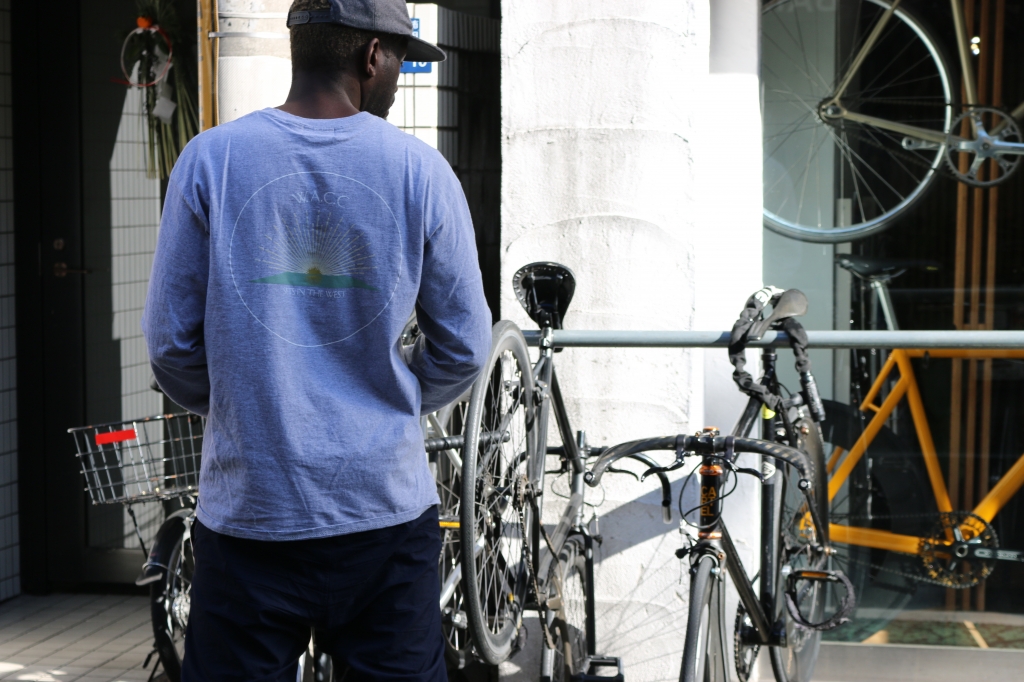 We all know the Sun...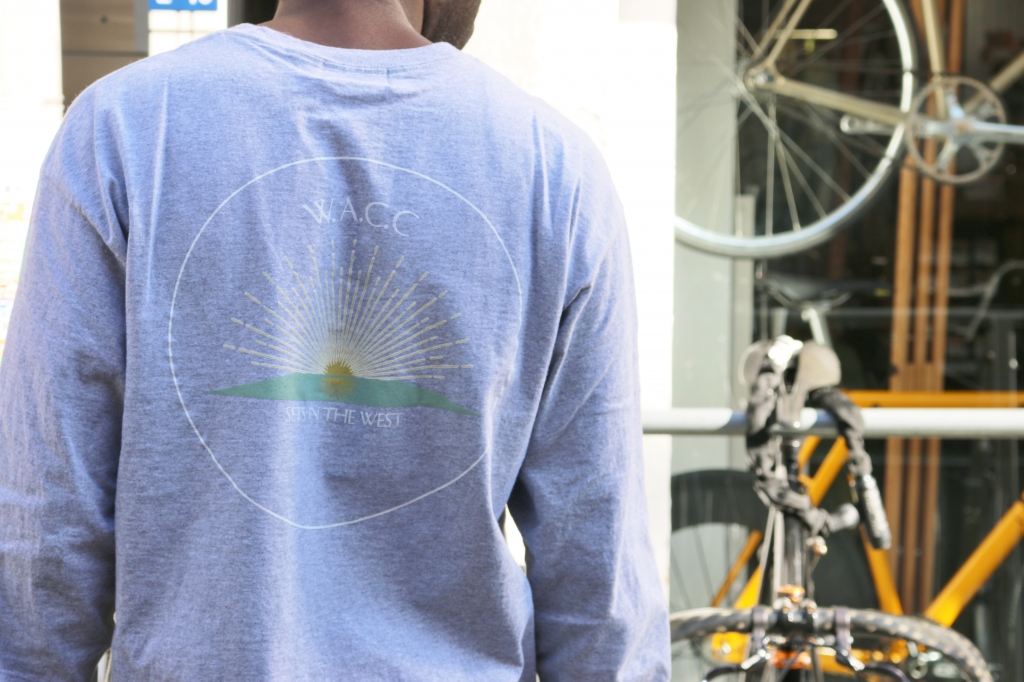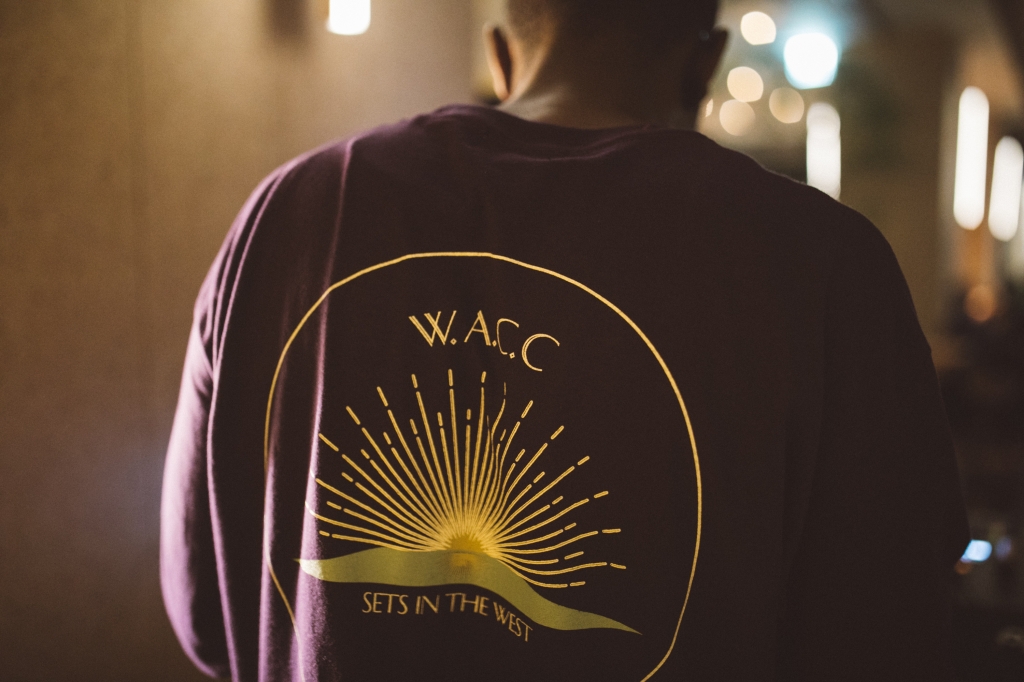 So don't miss the last chance to grab this drop before it finishes...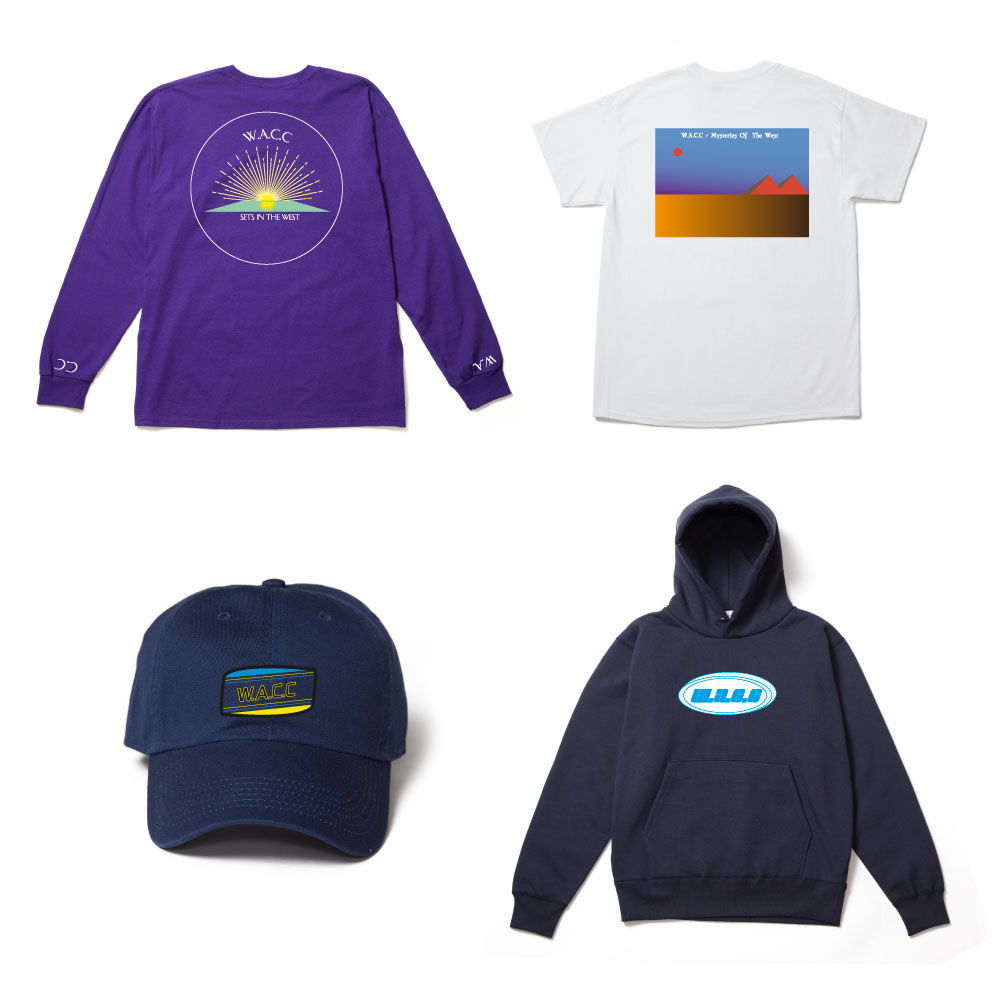 This Thursday we'll be back with the first Funktion of the year...and this time will pull out the big guns for Ryo from Neighborhood's birthday, same time same place...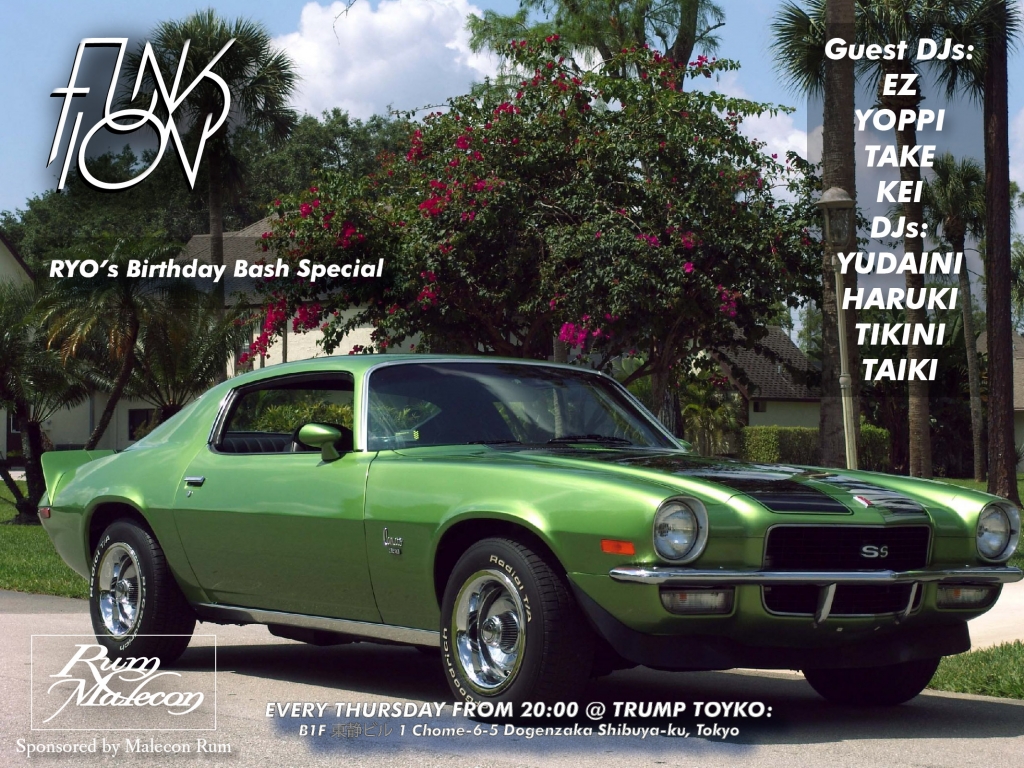 Looking even further ahead, we once again look forward to the return of the brother Jay Daniel: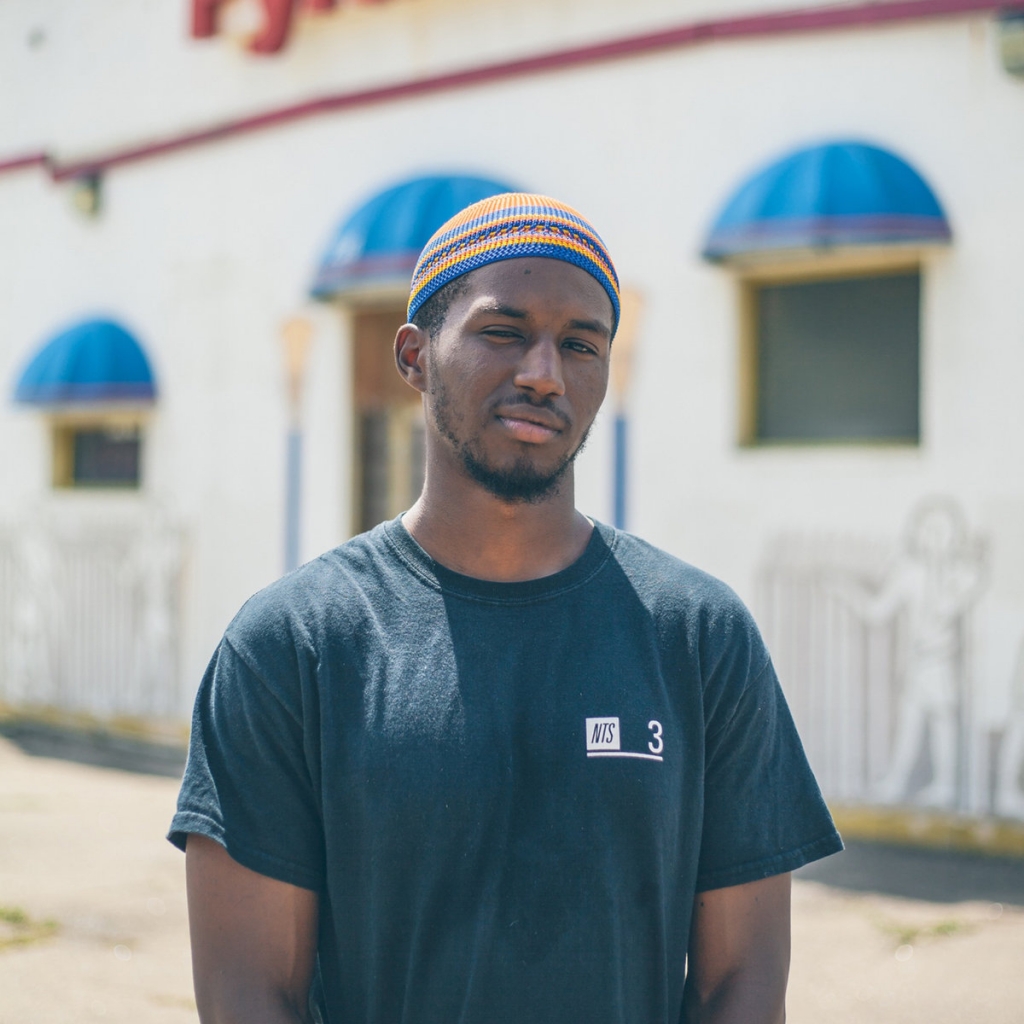 Are you ready for him?
The date is 1/20 SAT and the place will be Vent...